http://www.nataliesoferweddingsandevents.com/
Los Angeles, California 90210
(310) 493-7941
[email protected]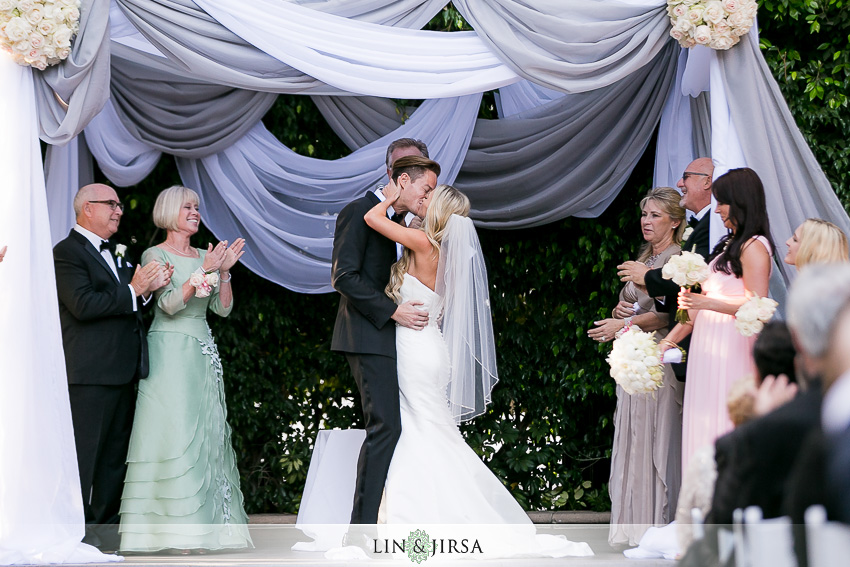 About Natalie Sofer Weddings and Events
I adore working with couples who are creative and passionate, who compliment each other in the planning process, and, most importantly, in their partnership. I love to see them be daring and different in planning their wedding because, whatever they want their wedding to be, I can and will make it happen! With years of professional experience, I know how important it is that your wedding be everything you dreamed it would be. This is your vision and it's my job to use my knowledge, experience and expertise to turn that dream into a reality. Natalie Sofer Weddings and Events can provide everything it takes for your dream day to be fulfilled with style, sophistication, and most of all … YOU.
What Natalie Sofer Weddings and Events Loves About Lin and Jirsa
"Why I LOVE Lin and Jirsa: The number one reason is that Pye Jirsa is an amazing artist. His vision for capturing a wedding is so unique and beautiful. Each photograph is a work of art. Each associate photographer that works with him is trained in the same style by him. I plan the wedding timeline based on what their needs in capturing the day. I take their photography timeline and work my timeline around theirs. A bride and groom spend anywhere from 40 thousand on up in the planning of their wedding. The photographs are what they have left and the timing it takes to capture each moment is so important to the planning process. They even send in a team of 2 master photographers so each one can capture different things at the same time. It works perfectly for timing, and I time my day based on the photography.
Every client that I have referred to Lin and Jirsa are completely satisfied with everything. They get to my clients, listen to what they want and who they are so they can fully capture their love on the day and in their engagement shoot.
Each image is perfectly edited and handled with care and the end result is a masterpiece of an album. They care a great deal about lighting, the clients' needs and who they are as a couple. I highly recommend them." – Natalie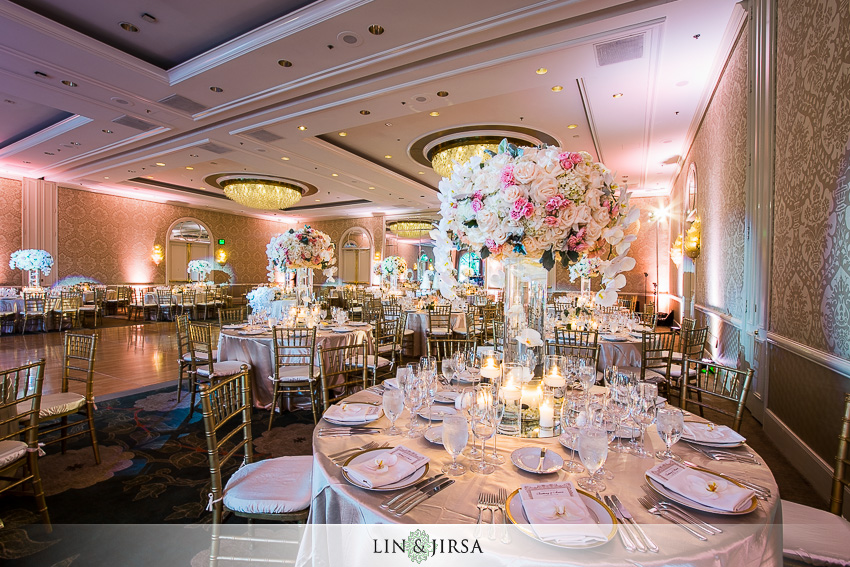 What Lin and Jirsa Loves About Natalie Sofer Weddings and Events
Natalie Sofer is one of our favorite wedding planners to work with. Not only does she go above and beyond for her couples, she goes above and beyond for the vendors as well. Natalie understands the importance of capturing the moments, and so she makes sure the wedding day timeline goes smoothly and works with us so that we have ample time to work with the bride and groom.
Natalie is very personable, attentive and manages everything and everyone with grace and aplomb, creating a perfectly orchestrated wedding day. Every detail is beautifully arranged with care. It's clear she loves what she does, and it shows!