LVL Weddings & Events | Event Planning
www.lvlevents.com
2915 Red Hill Ave C104
Costa Mesa, CA 92626
949-478-0193
[email protected]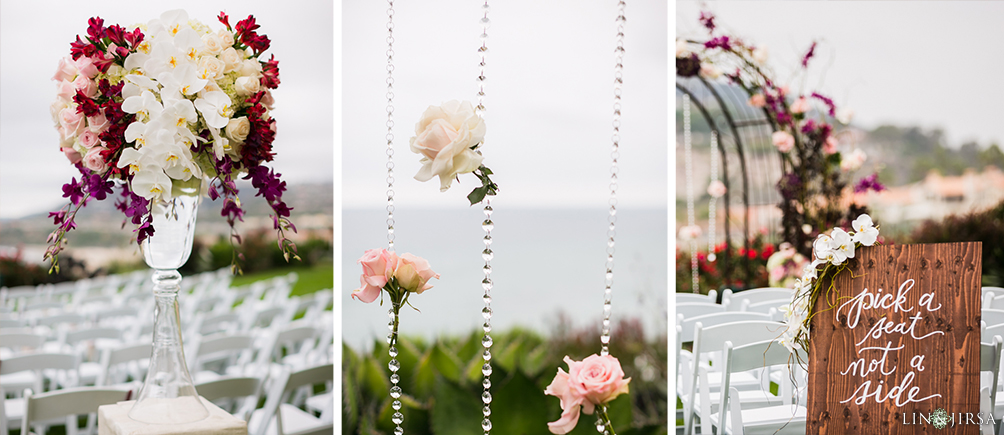 Who are LVL Weddings & Events 
LVL Weddings & Events is an Orange County-based company assisting couples in the planning of their dream wedding from start to finish. Not to mention, LVL has been awarded Wedding Wire Bride's Choice Award for six consecutive years.
"Since its founding in 2007, LVL has grown to be one of the most recognized wedding and event planning companies in California with additional locations in Denver, Phoenix, Napa and Hawaii and a team of 20 professional coordinators and planners."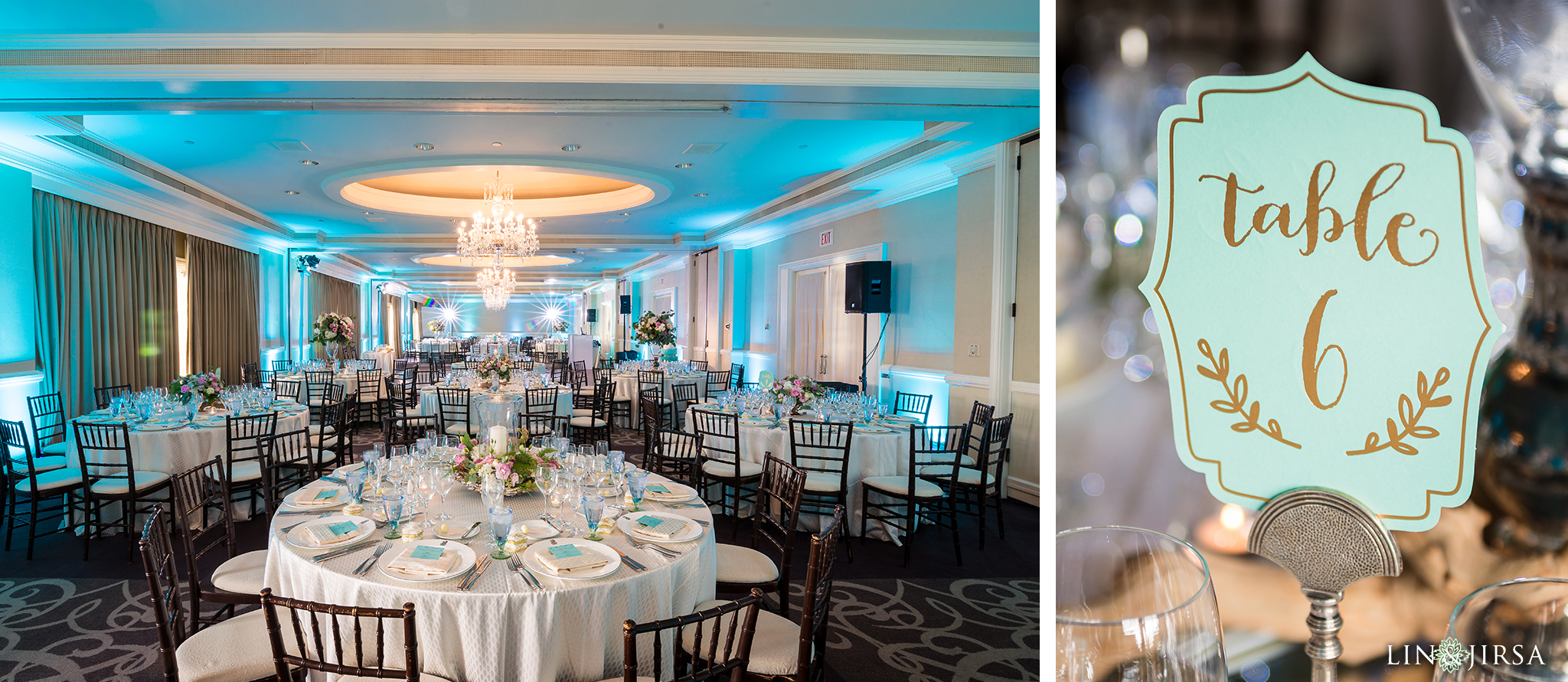 Why Lin & Jirsa Love LVL Weddings & Events
Our team has had the opportunity to work alongside LVL Weddings & Events numerous times each year and we are satisfied each time! The team always puts together a picture worthy wedding for custom to each individual client. The LVL team is professional, friendly and dedicated to their craft. We can go on and on with positive things to say about the LVL team!

Wedding Ceremonies By LVL Weddings & Events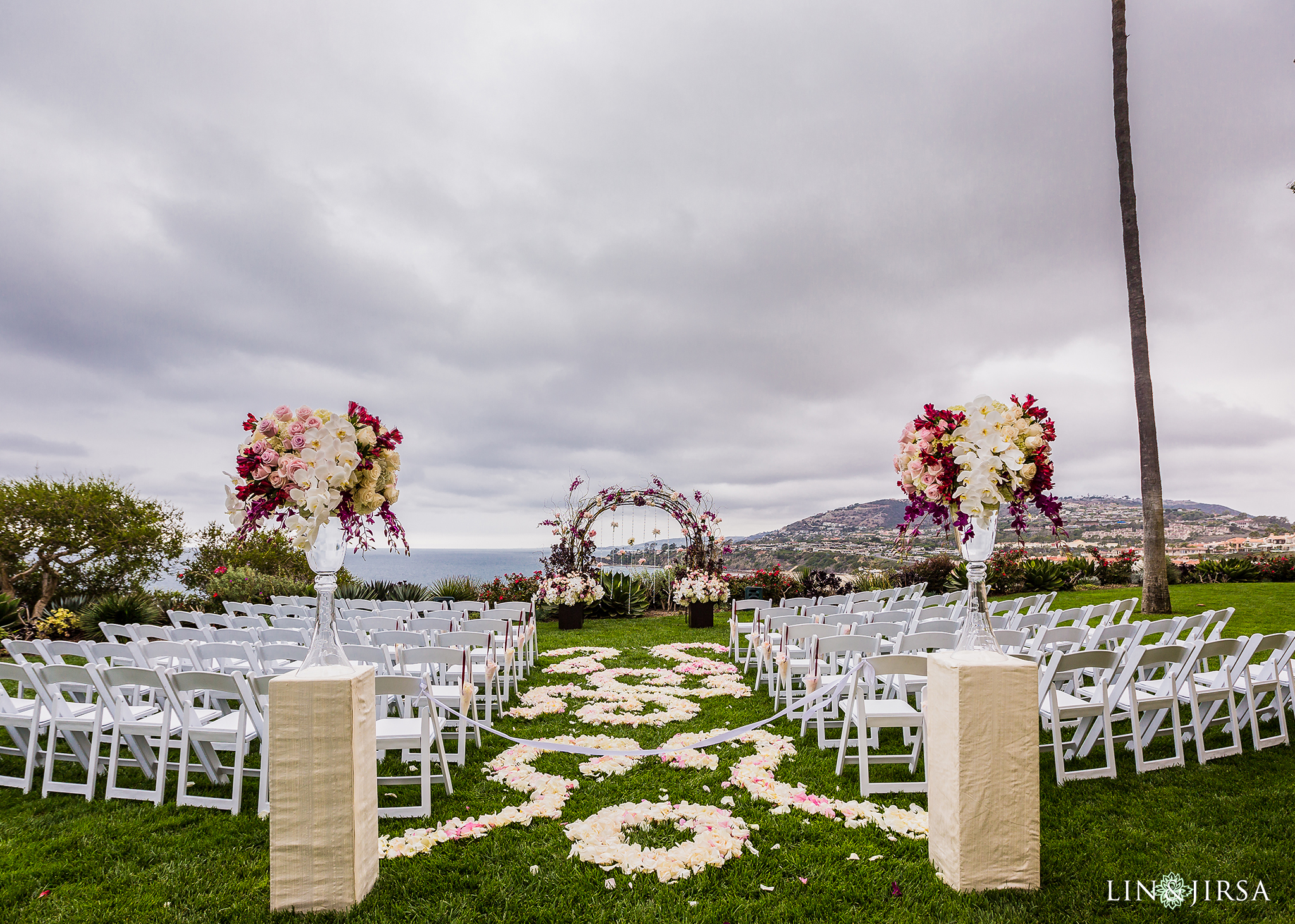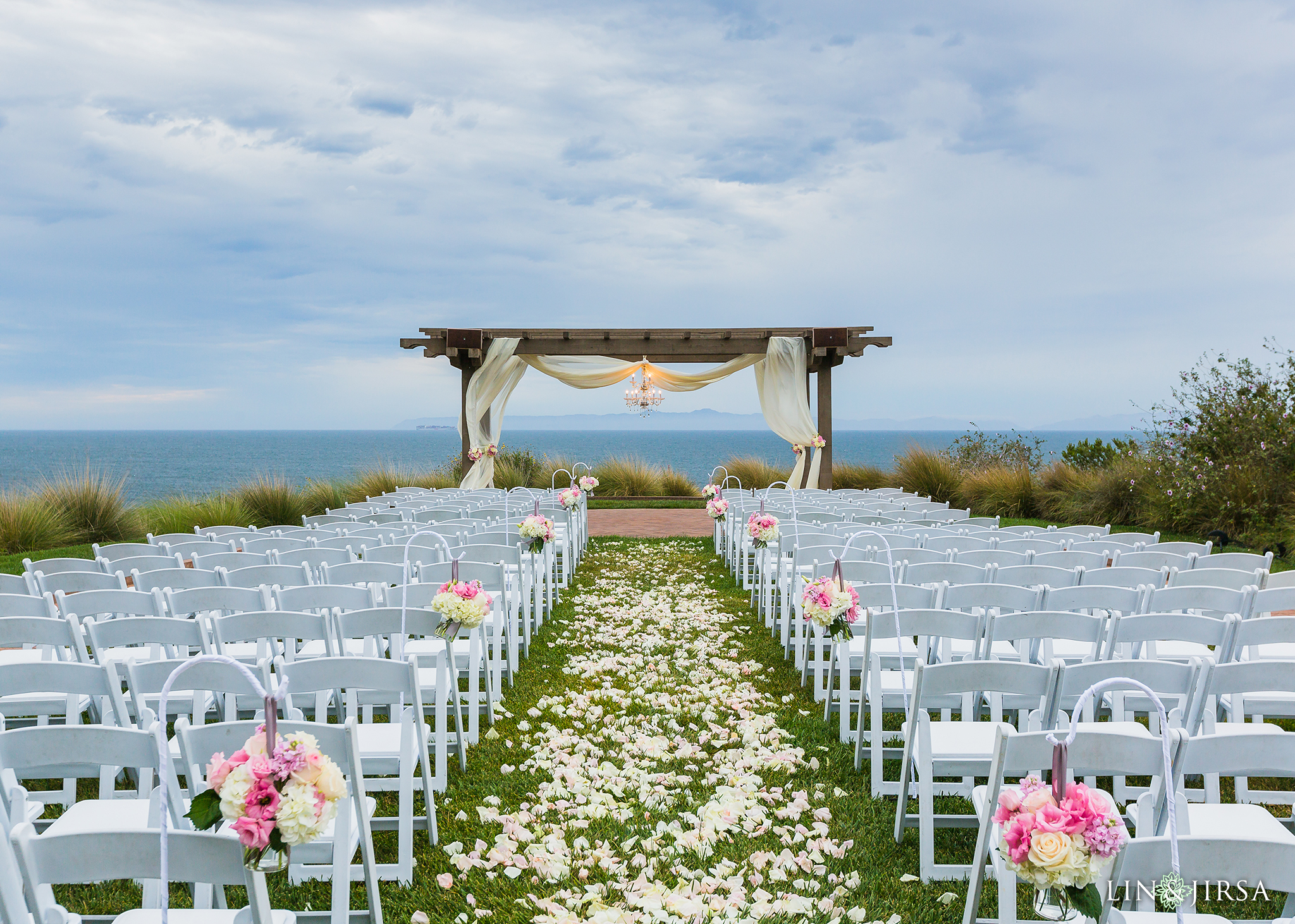 Wedding Receptions By LVL Weddings & Events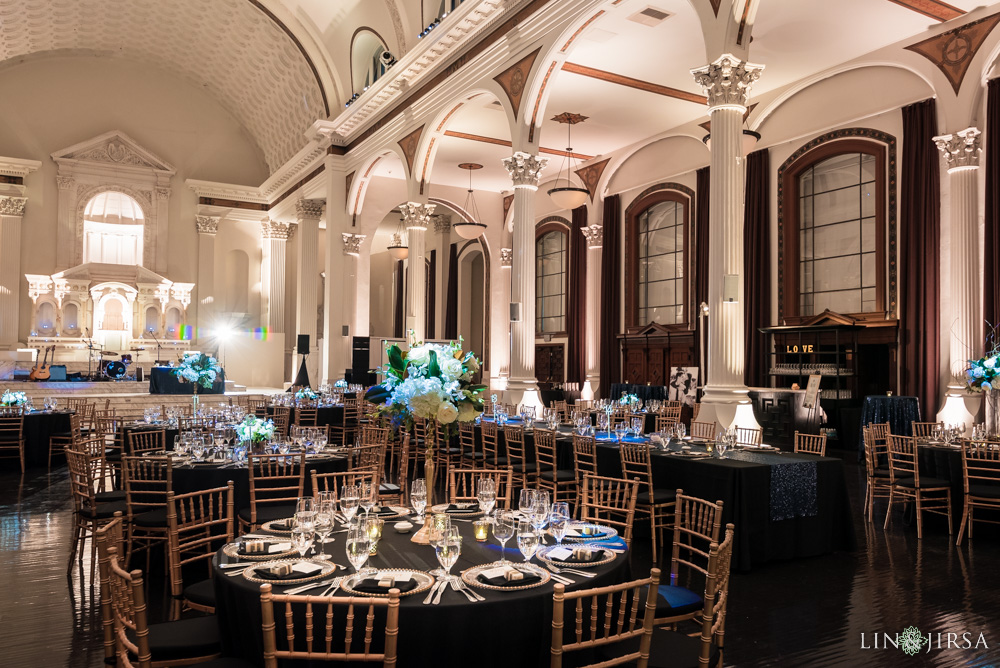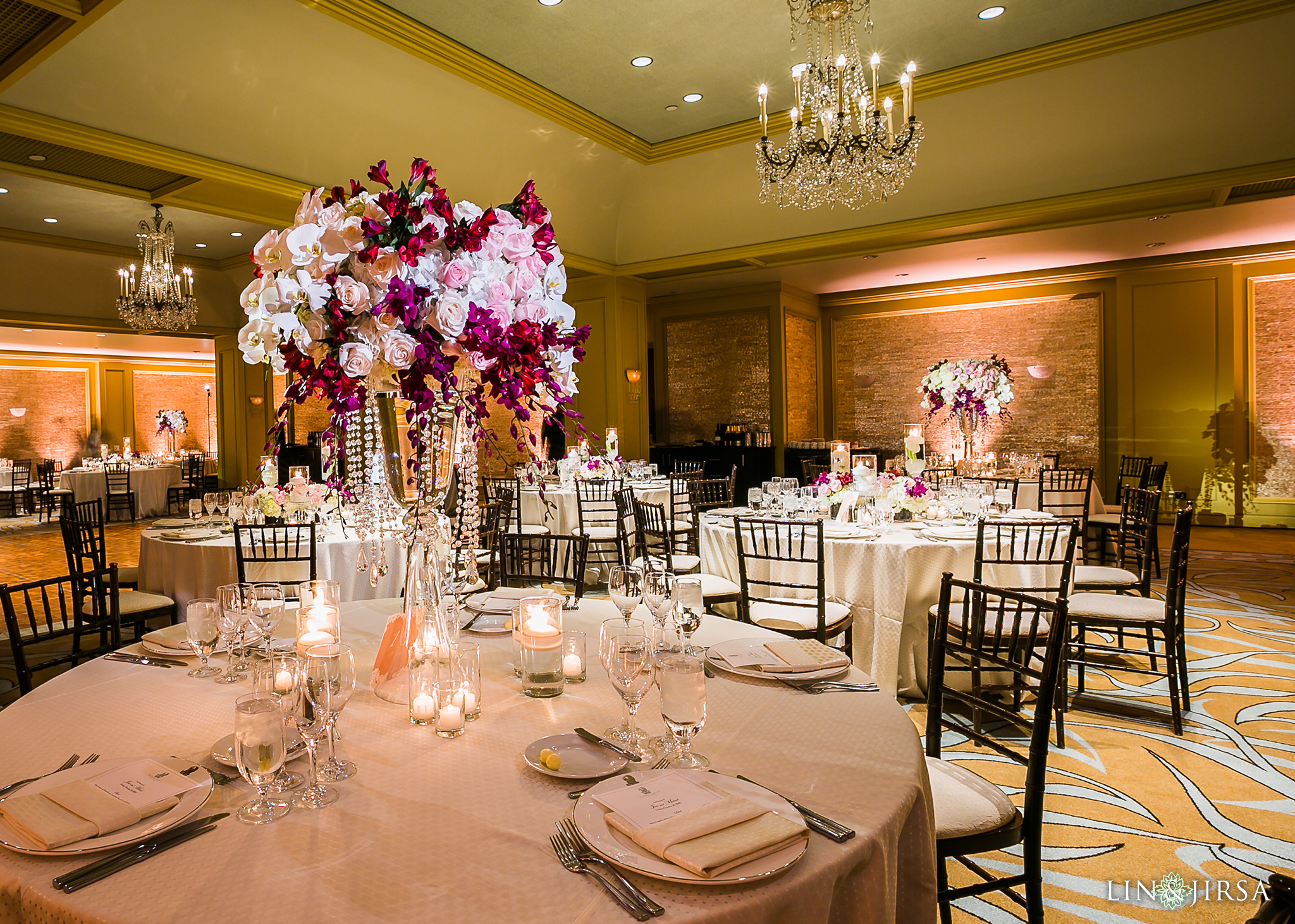 Be sure to check out more of our Favorite Wedding Vendors here.