www.themarigoldcompany.com
200 Spectrum Dr. Unit 300
Irvine CA 92618.
(949) 872-1887
[email protected]
Who is The Marigold Company?
"After embarking upon the journey of planning her own wedding in the summer of 2013, founder and owner Vidhi decided to start her own event planning business. The Marigold Company was founded with that new, innovative vision in mind. Along with our exceptional skills at organizing your Big Day we provide you with technologically advanced tools that allow you to visualize your Wedding Planning progress. "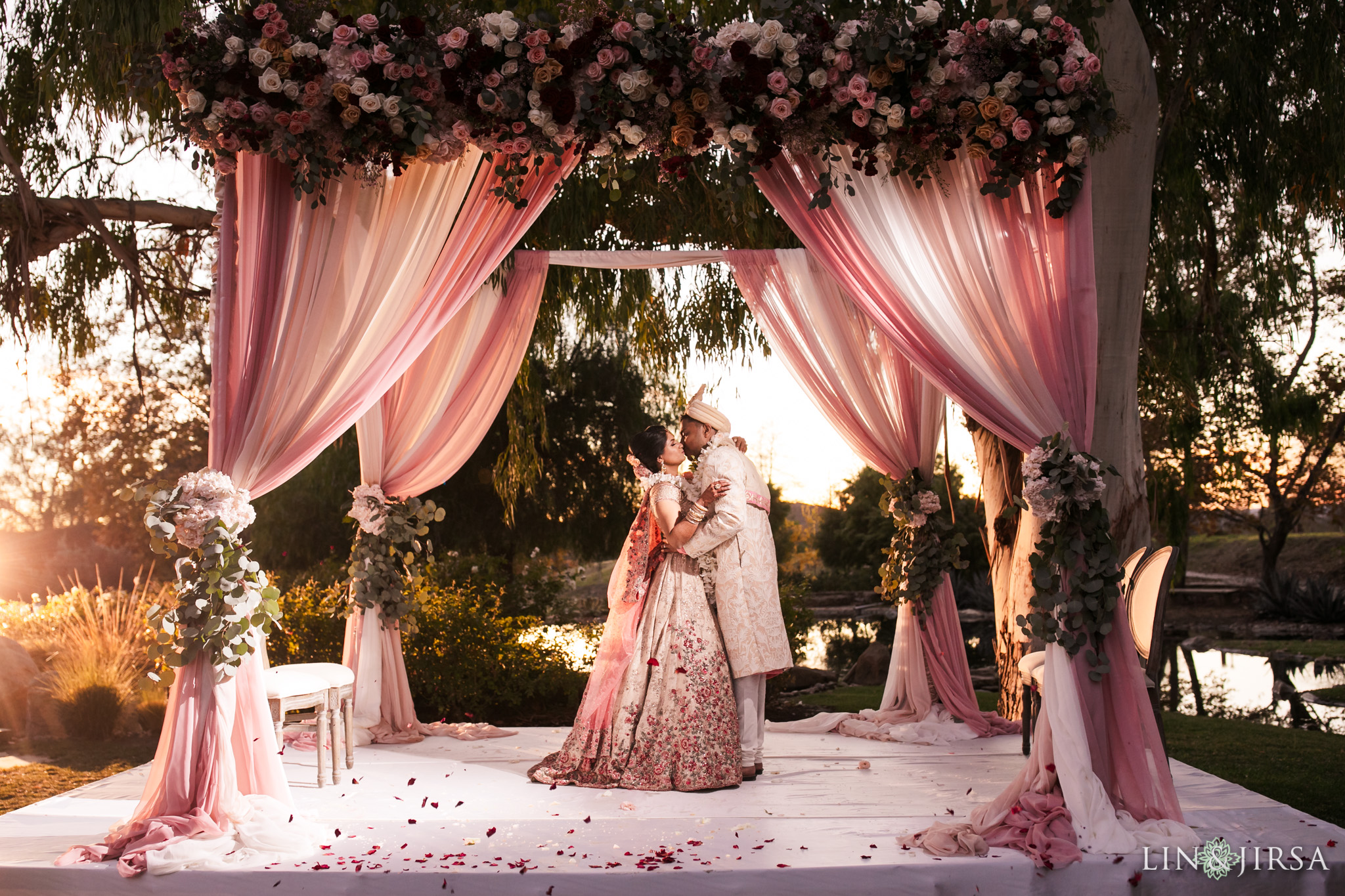 Why The Marigold Company Loves Lin & Jirsa
"Working alongside Lin and Jirsa for a couples' Big Day is always a delightful experience. As a planner, it is very important for me to work with a team that is detail-oriented, punctual, and can follow directions. Lin and Jirsa excel in all of those attributes. I look forward to planning and capturing more events with Lin and Jirsa."
Why Lin & Jirsa Loves The Marigold Company
Working with The Marigold Company has been an absolute pleasure. Vidhi is impeccable with even the finest of details and preparations that go into extravagant Indian weddings. The Marigold Company goes above and beyond for their couples and the vendors to ensure that the wedding day runs smoothly. Every detail is beautifully arranged with care. We look forward to working more weddings designed by Vidhi at The Marigold Company!
The Marigold Company Wedding Ceremonies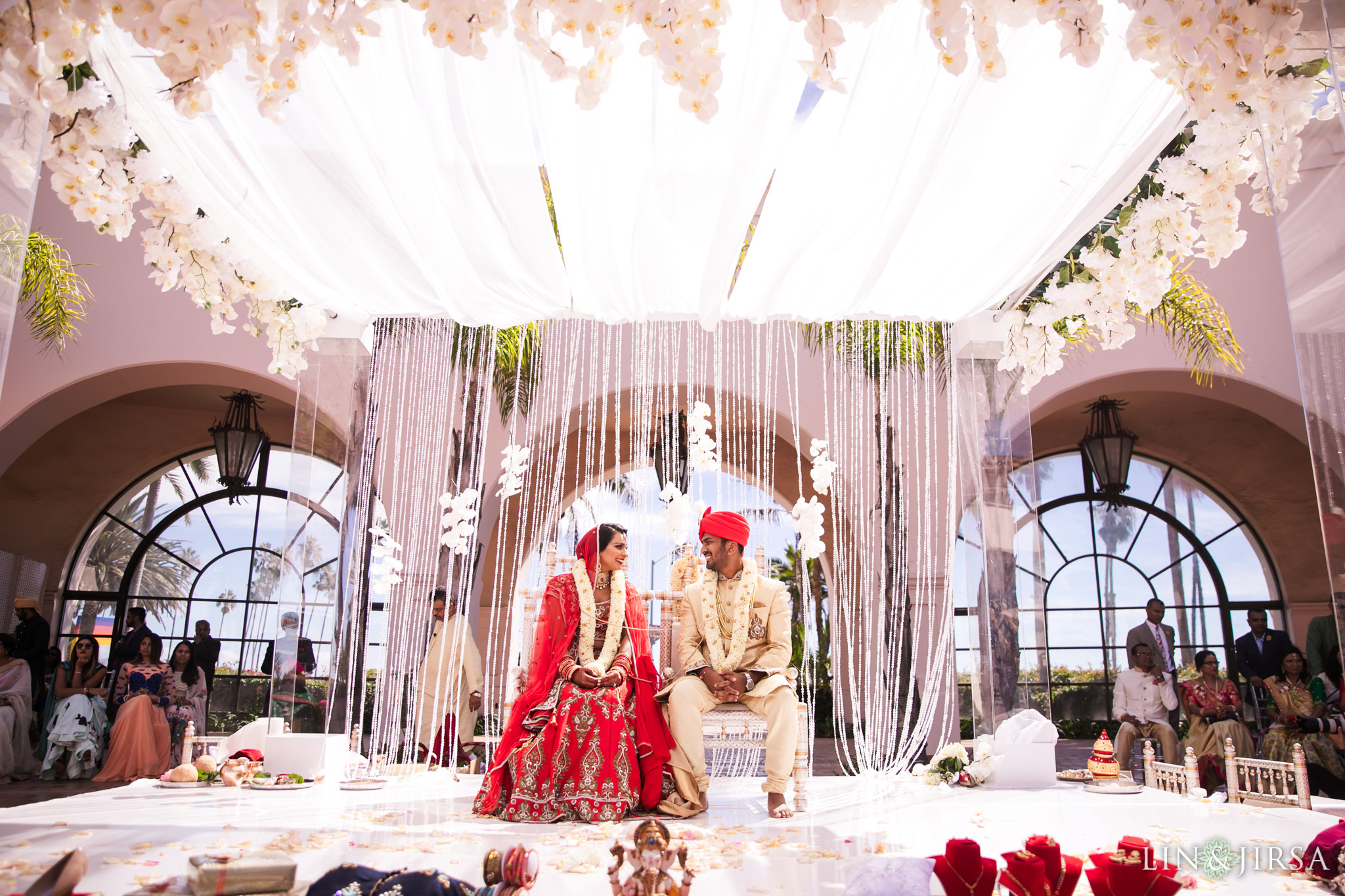 The Marigold Company Wedding Receptions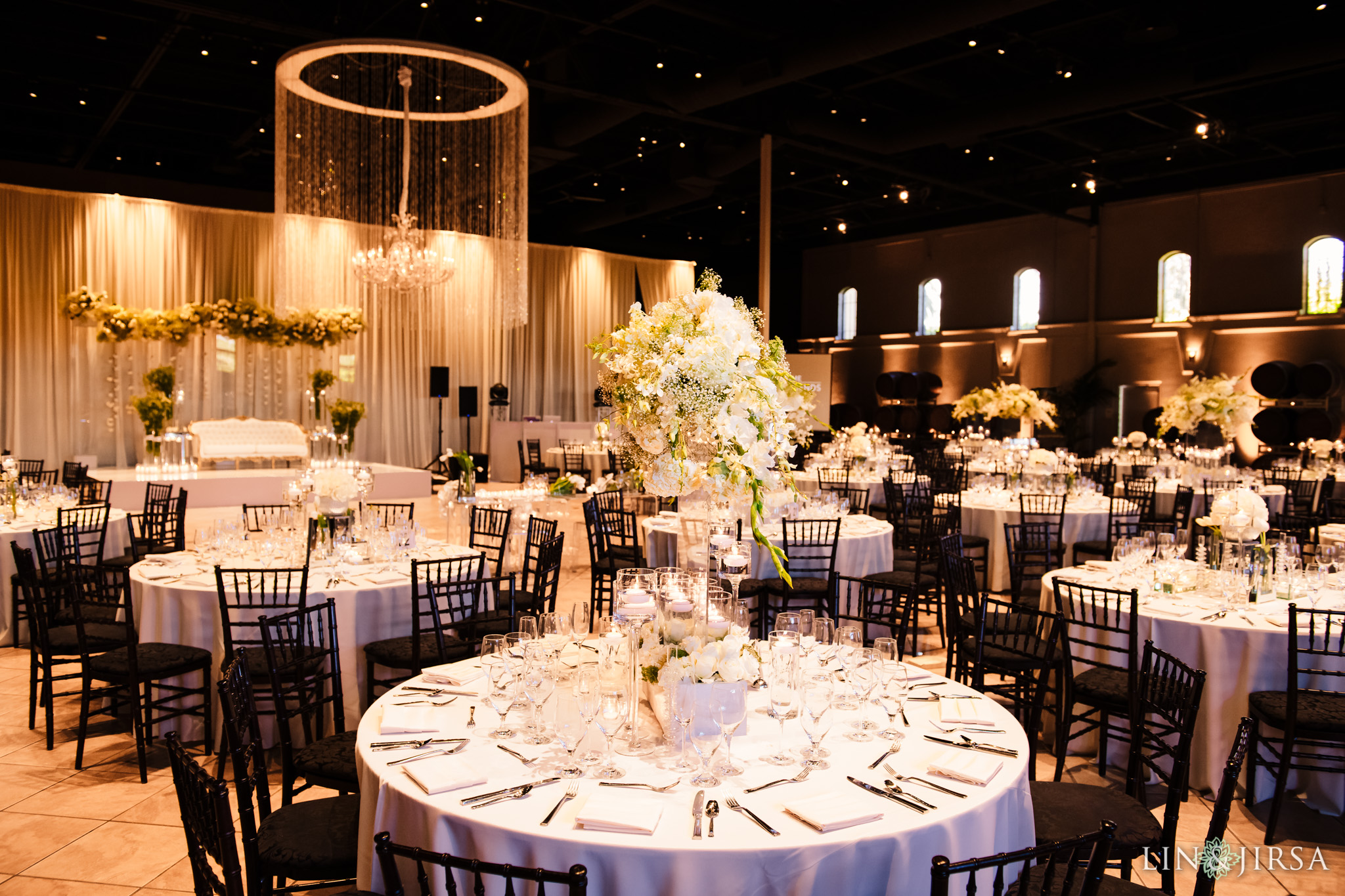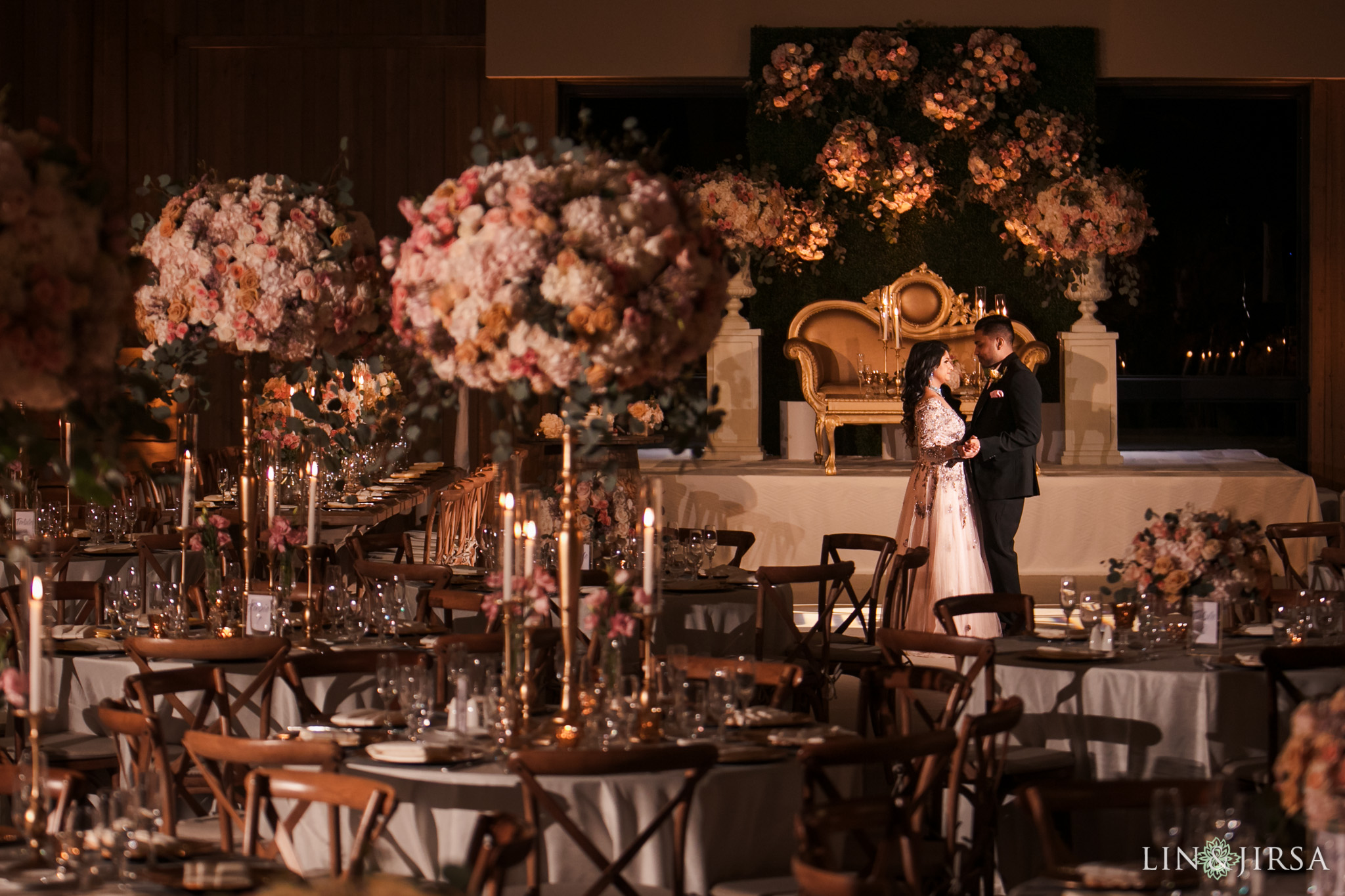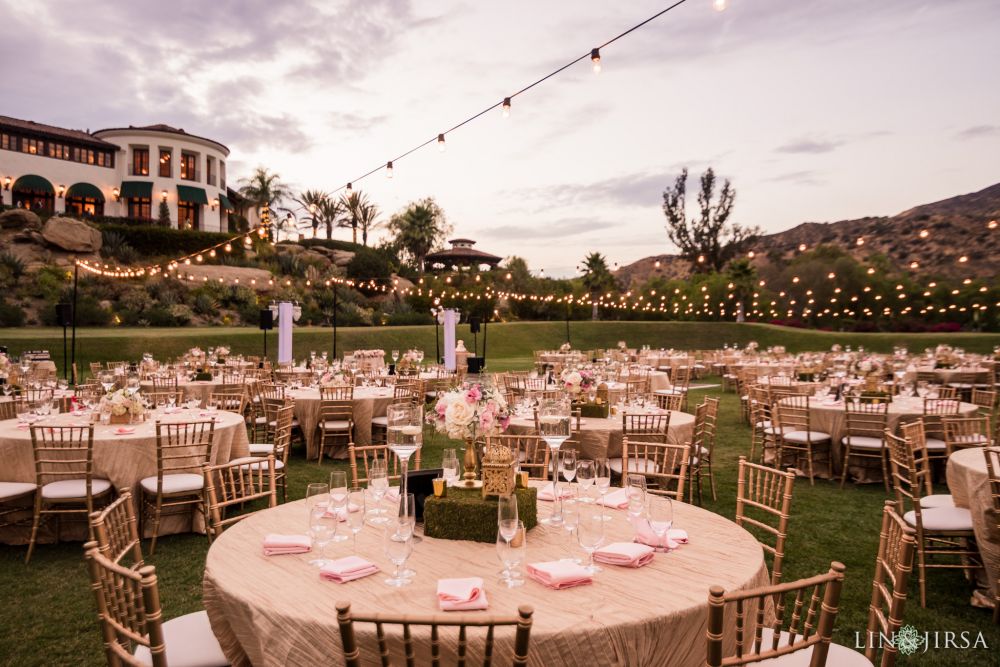 Events By The Marigold Company
Be sure to check out more of our Favorite Wedding Vendors here.
About Lin & Jirsa
Creative. Clean. Different. We are a group of creatives in Orange County with a passion for storytelling. Founded in 2007, our studio has been recognized as the best wedding photographers in Los Angeles and Orange County by various publications, websites, and groups. We'd love to show you our studio in Orange County, California and walk you through our albums, canvases and other print photography products. We can also provide more information on our Wedding Videography and introduce you to our team!