www.nisiesenchantedflorist.com
11102 Los Alamitos Blvd.
Los Alamitos, CA 90720
562.596.7733
From their Bio:
"Nisie's Enchanted Florist, based in Orange County, is recognized as one of Southern California's premiere floral studios specializing in the creation of unique and personalized weddings and special events; ranging from intimate celebrations to lavish enchanted evenings. Our innovative floral designs are inspired by the imaginations and personal style of our clients.
We have been privileged to work with countless brides since 1996, and are proud and honored to work exclusively as the in-house florist for The Resort at Pelican Hill and Montage Laguna Beach located in Newport Coast."
Our Experience:
We've seen Nisie transform the Pelican Hill rotunda into a new masterpiece over and over again. Her attention to every little detail and the creativity that flows from her designs makes Nisie's Enchanted one of our favorite florists to work with. We jump at the opportunity to photograph her masterpieces. Whether it's at Pelican Hill, the Montage Laguna Beach, or any other venue, Nisie's Enchanted Florist will design and execute any bride and groom's floral dreams from concept to the finished product with thoughtfulness, care and the utmost attention to detail.
Nisie's Enchanted Florist Wedding Ceremony Designs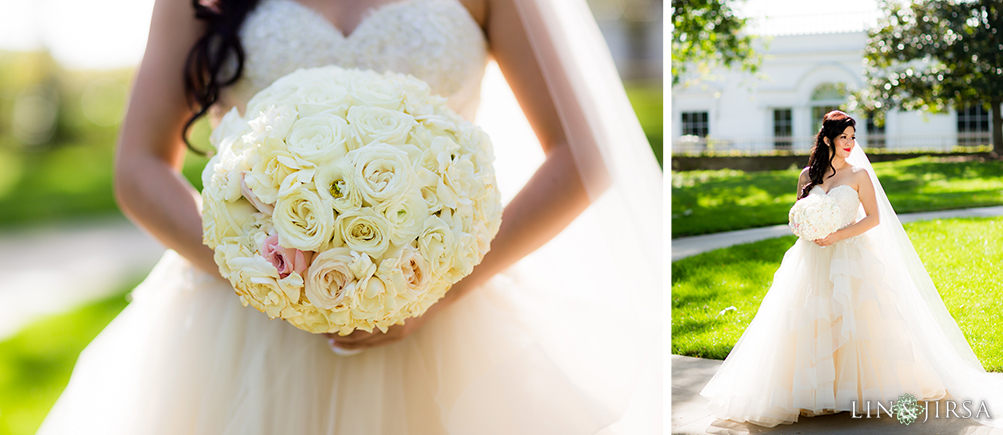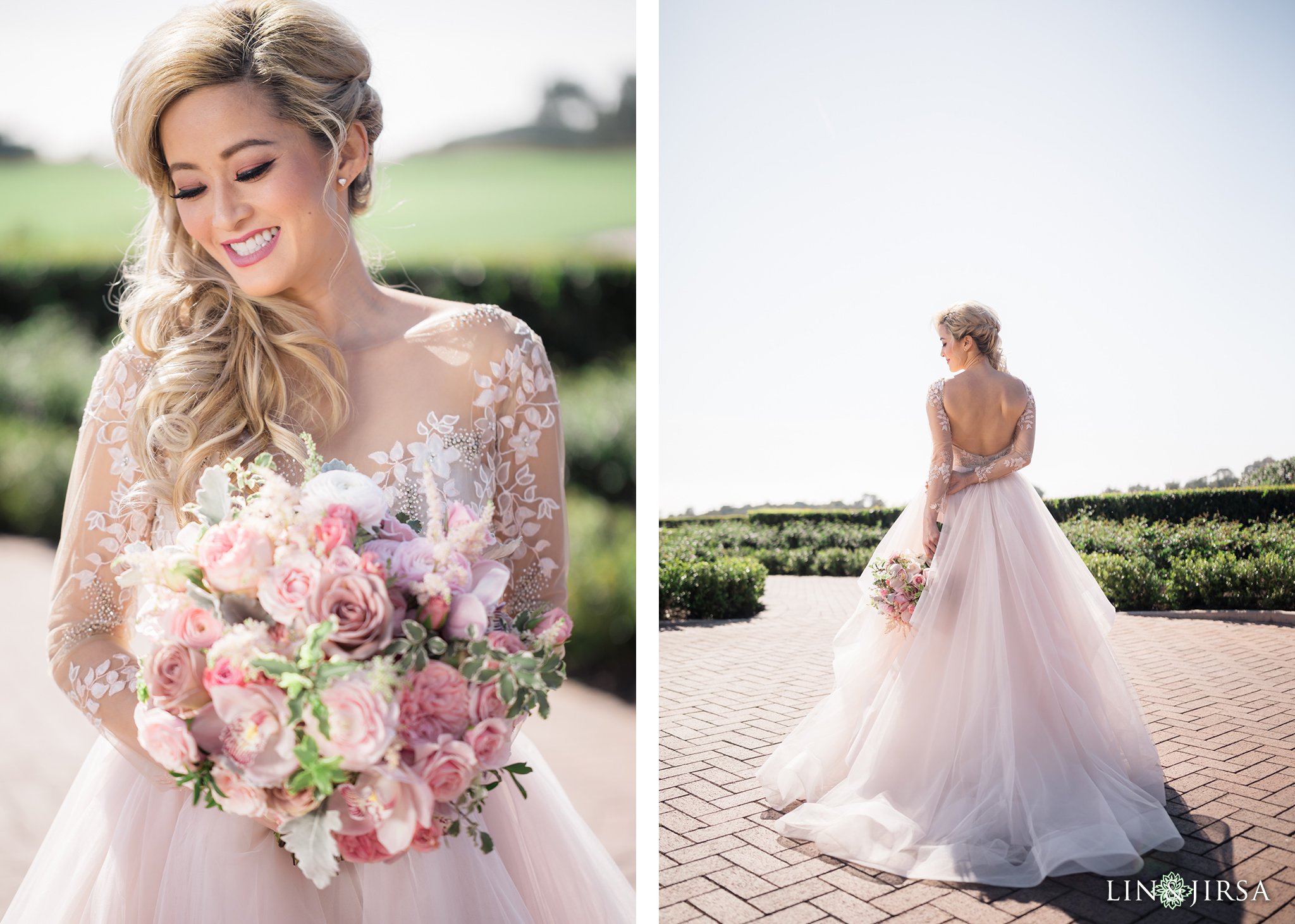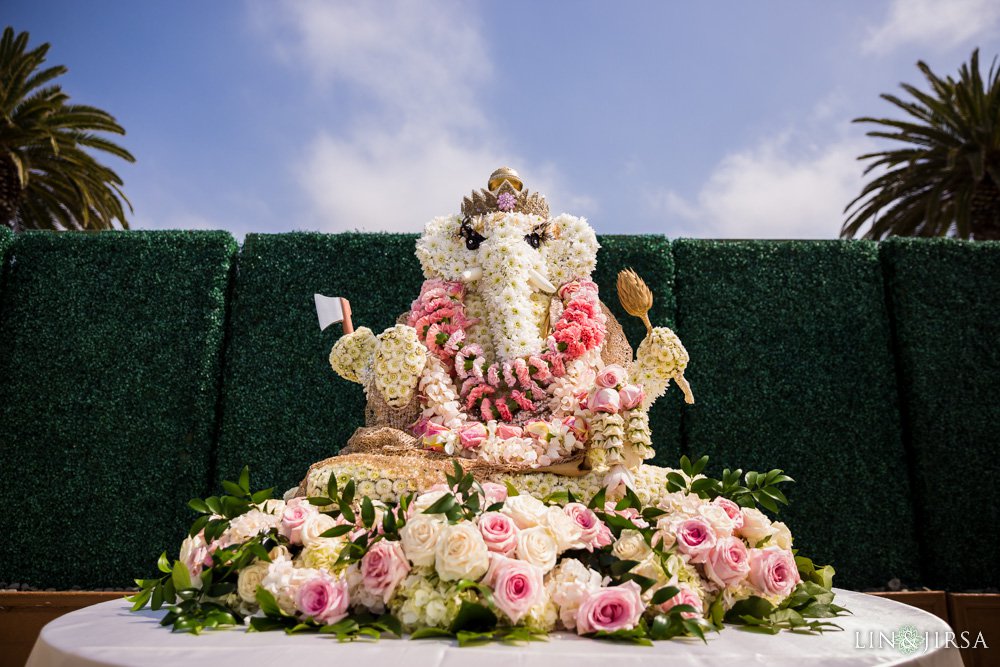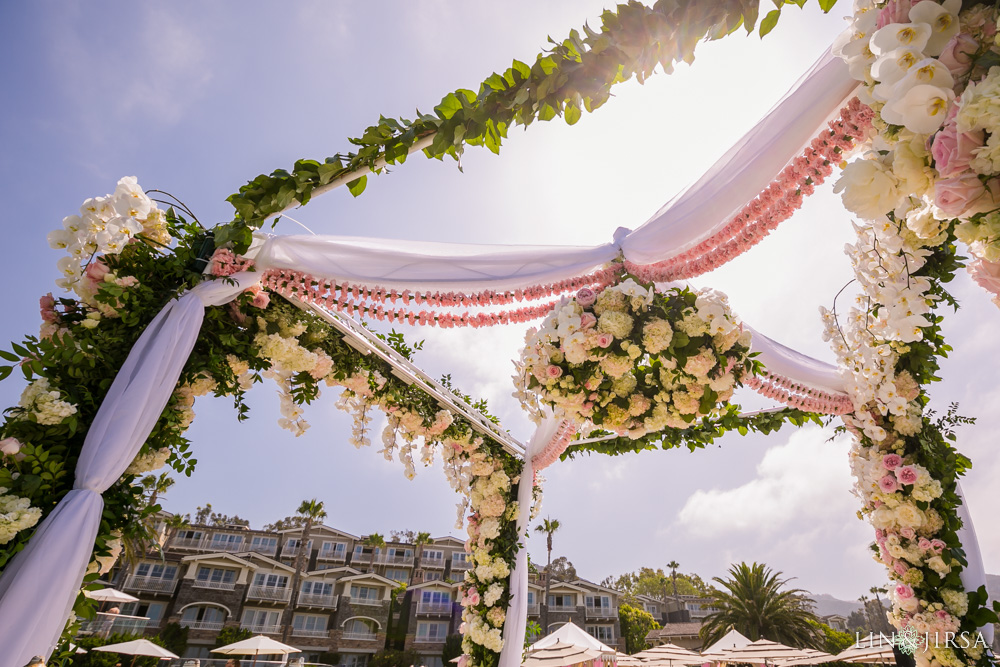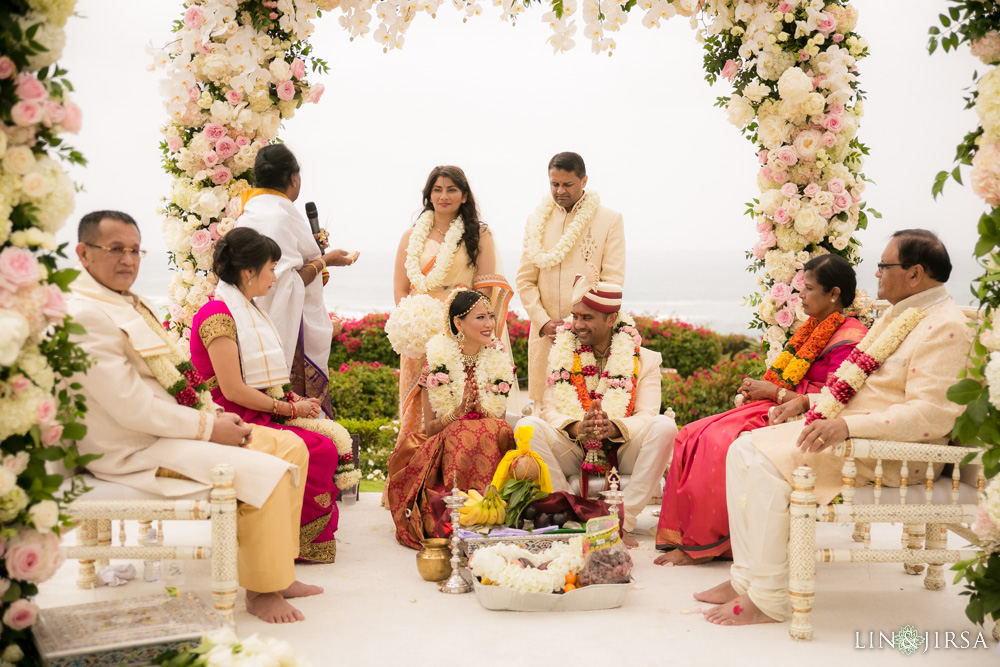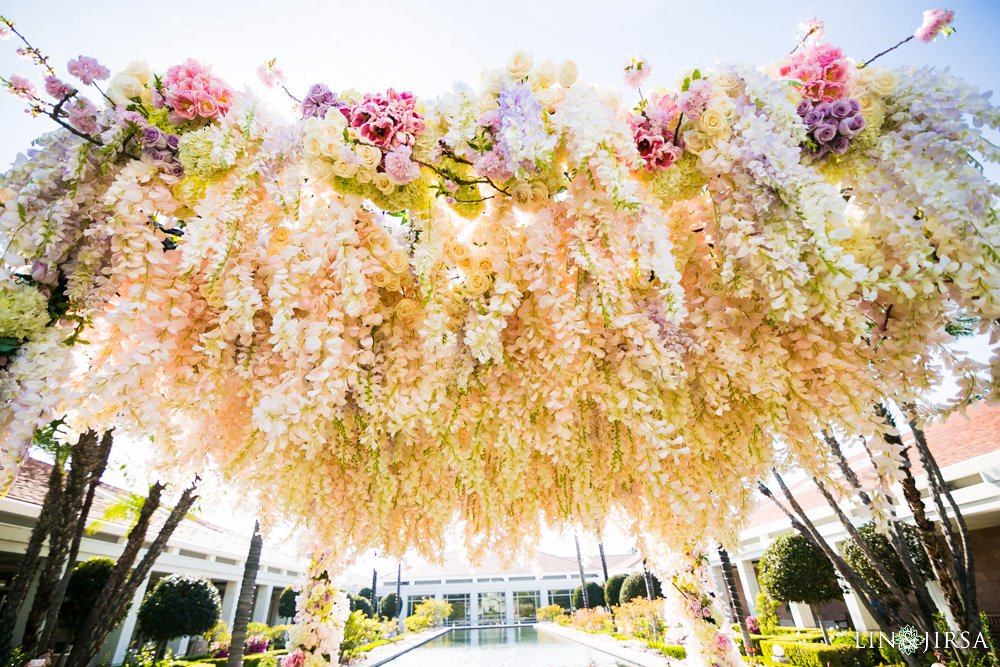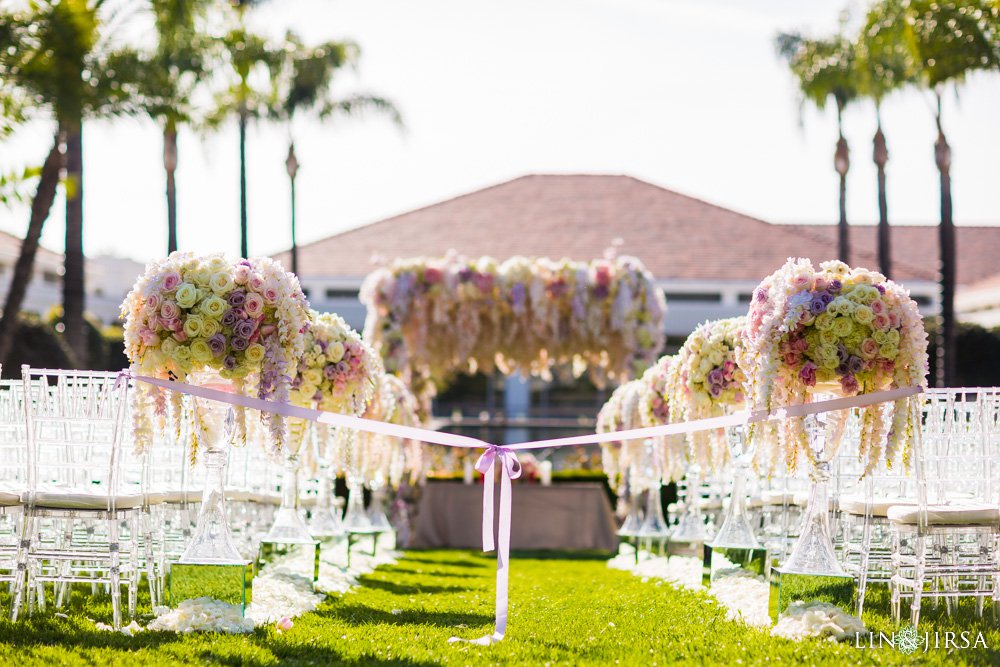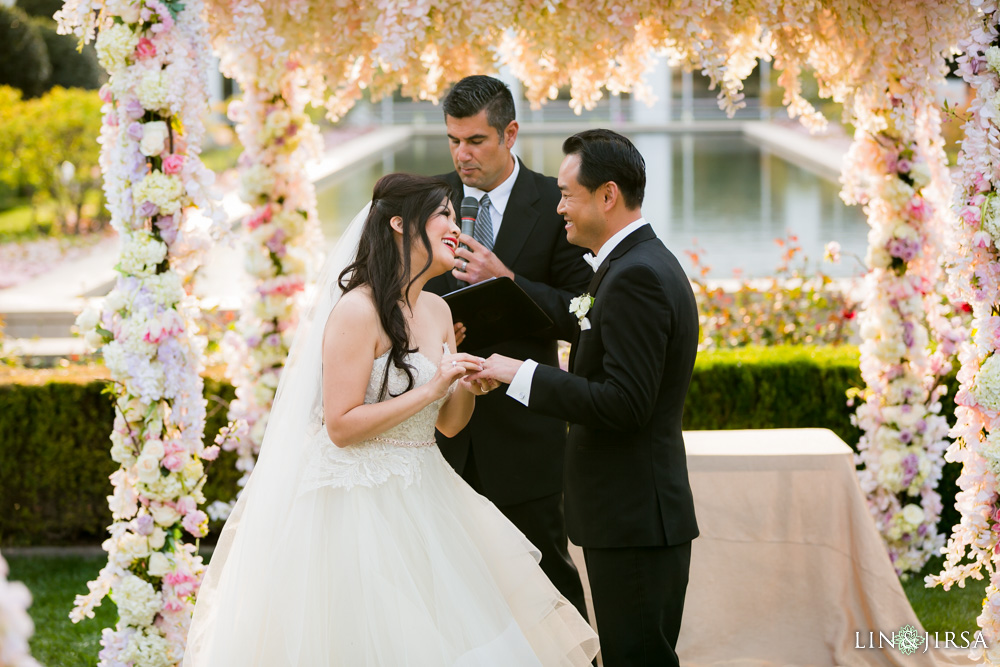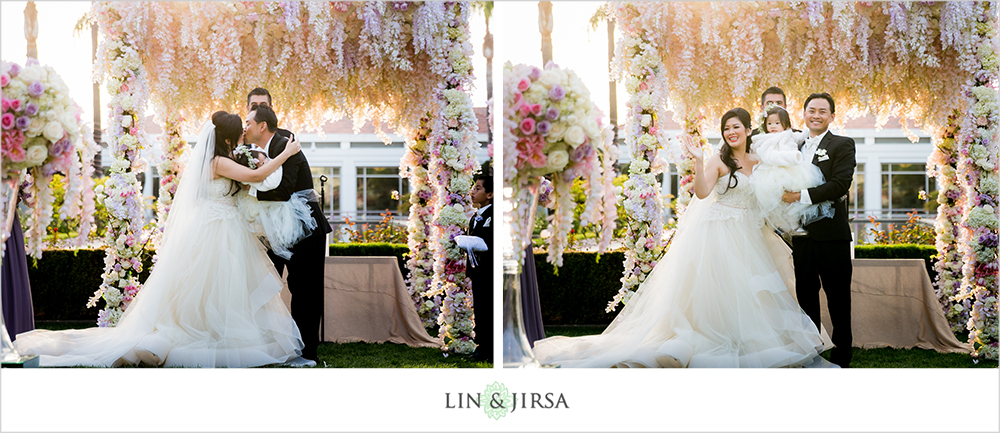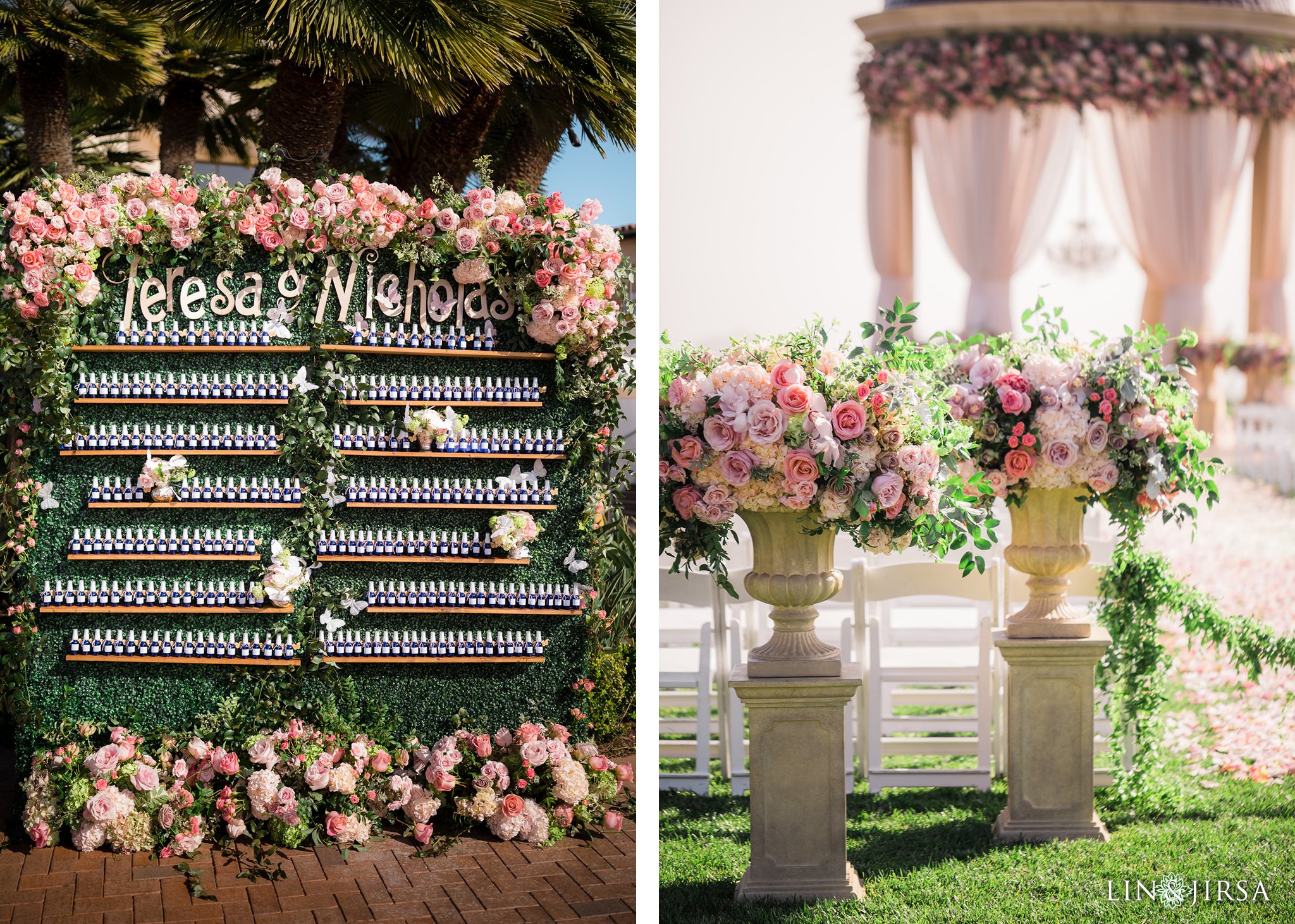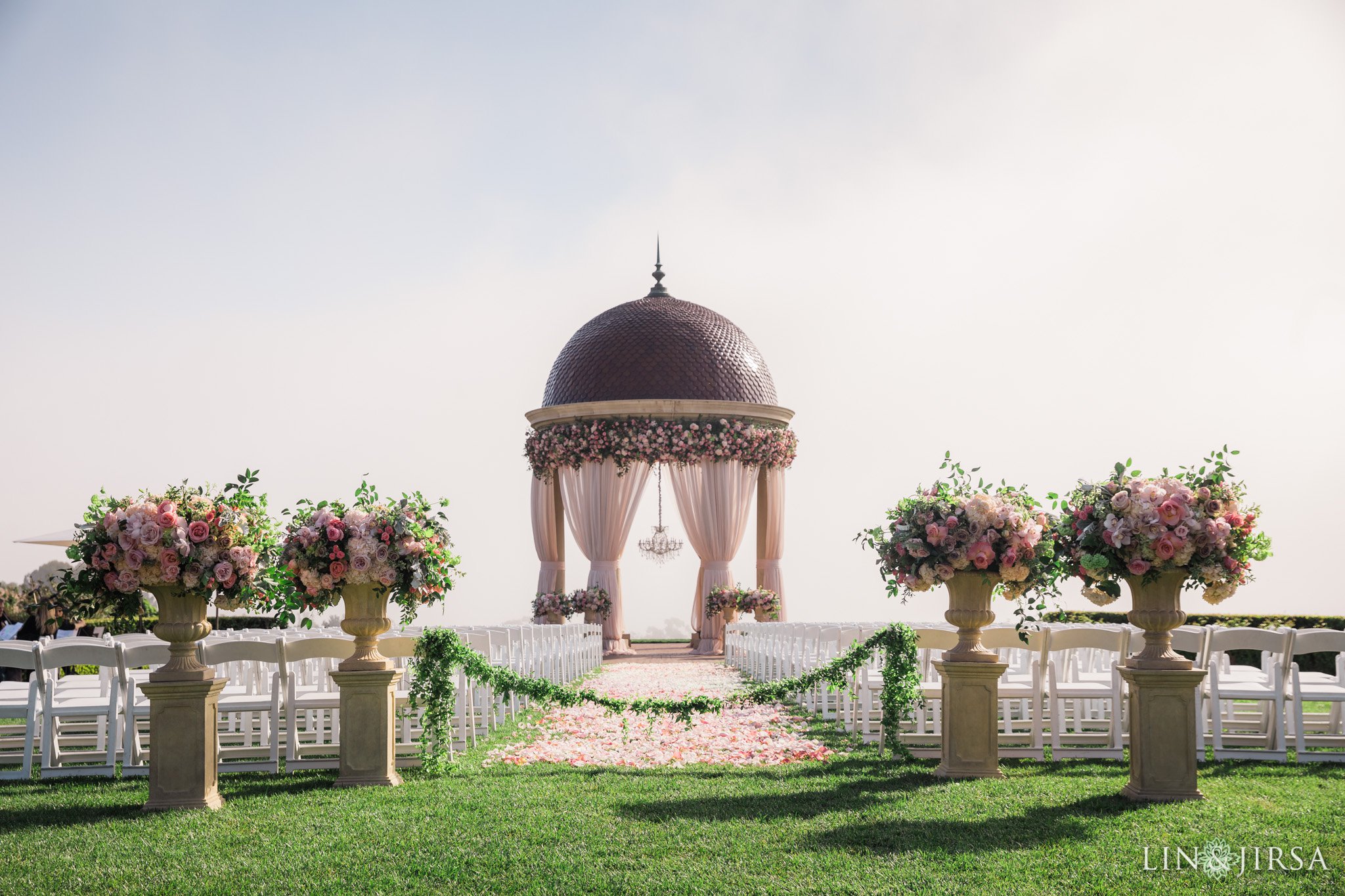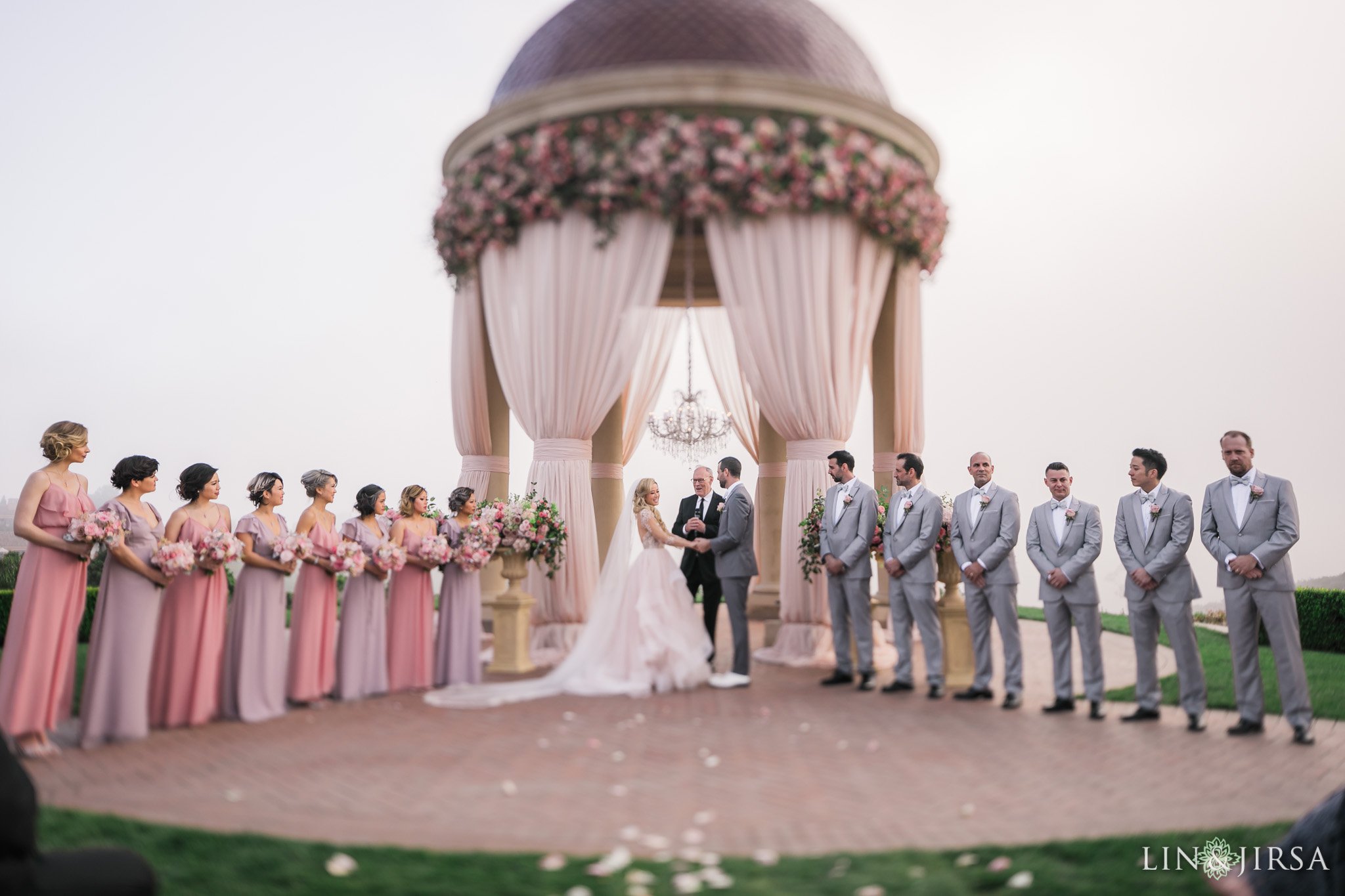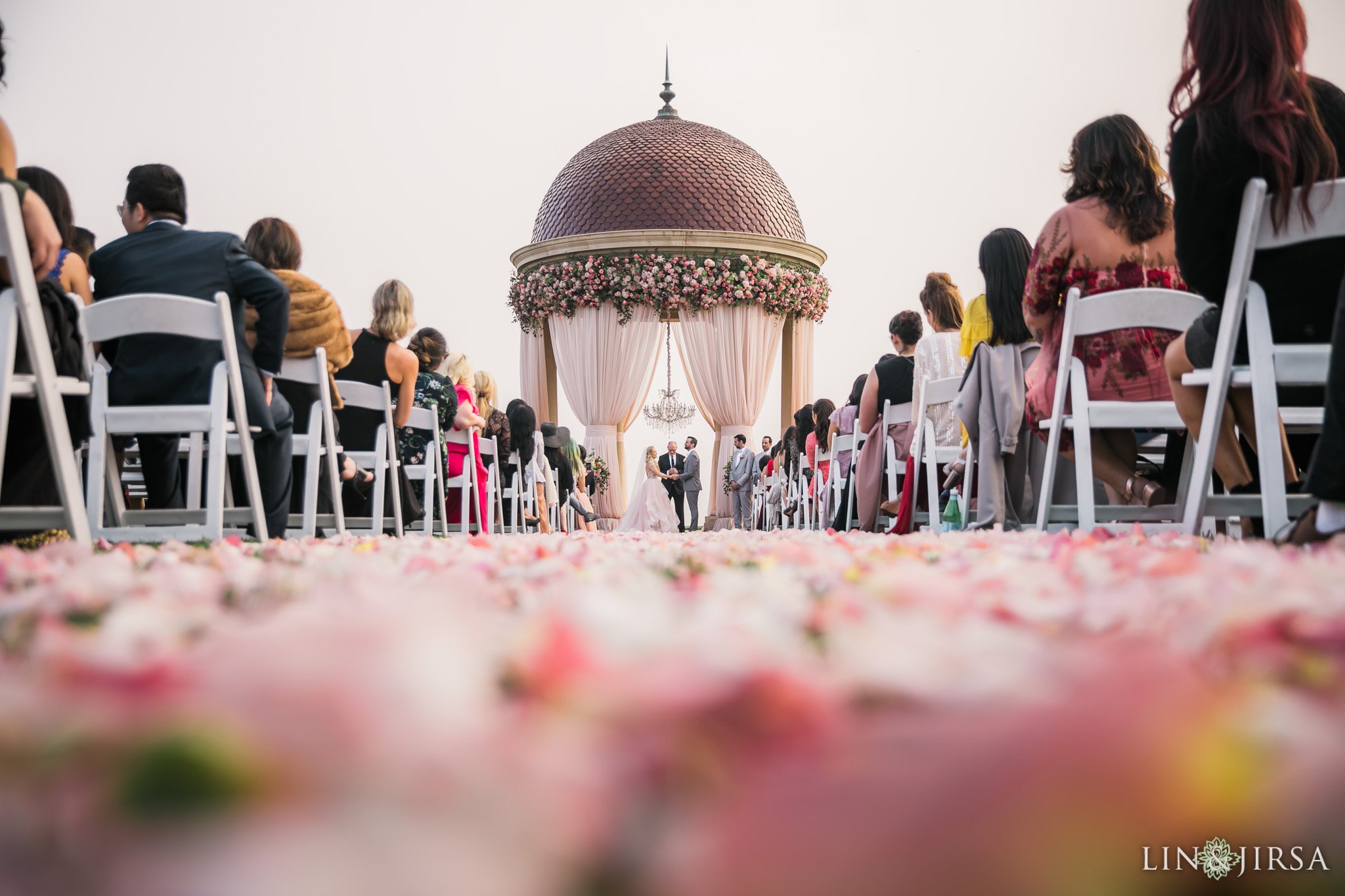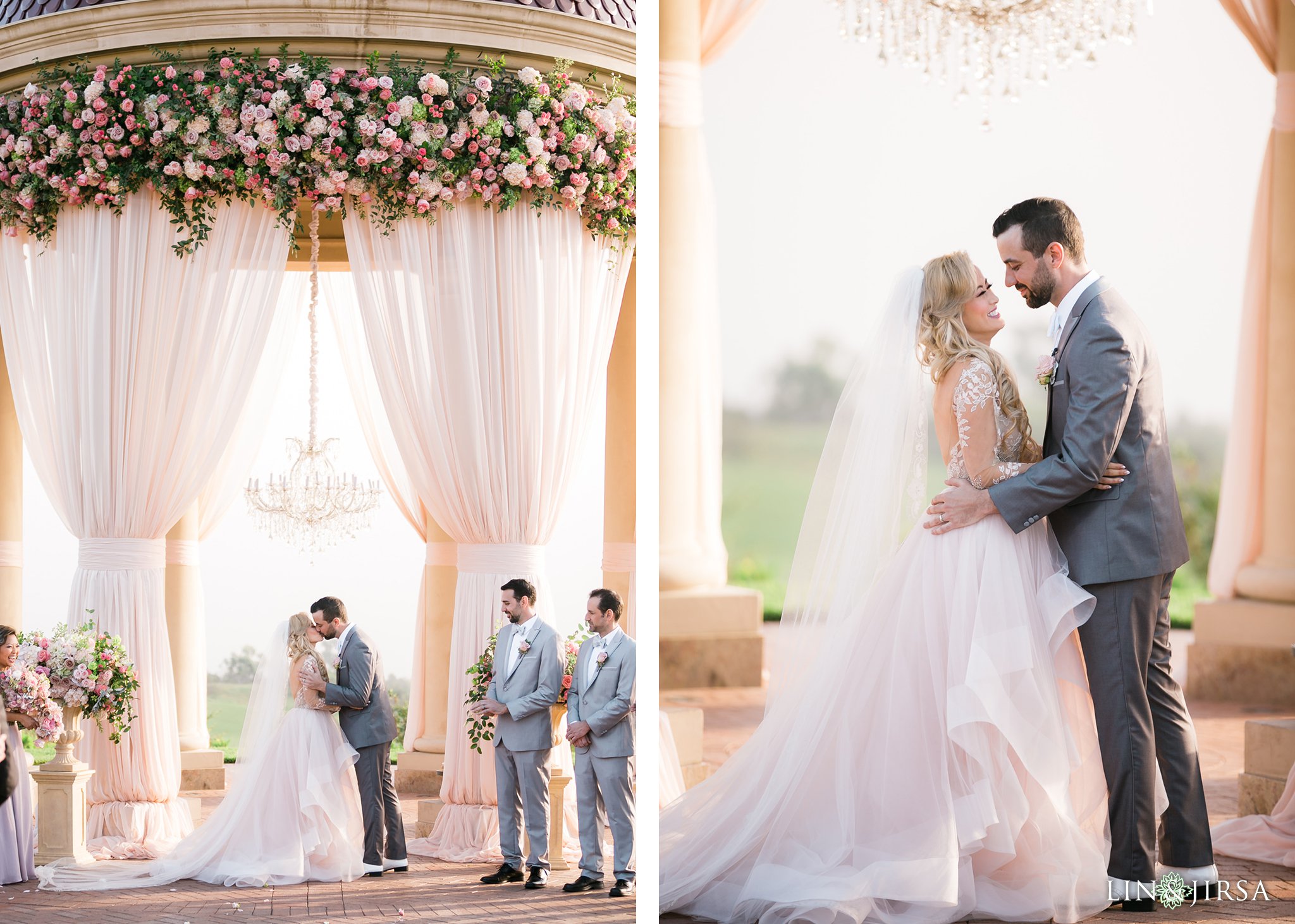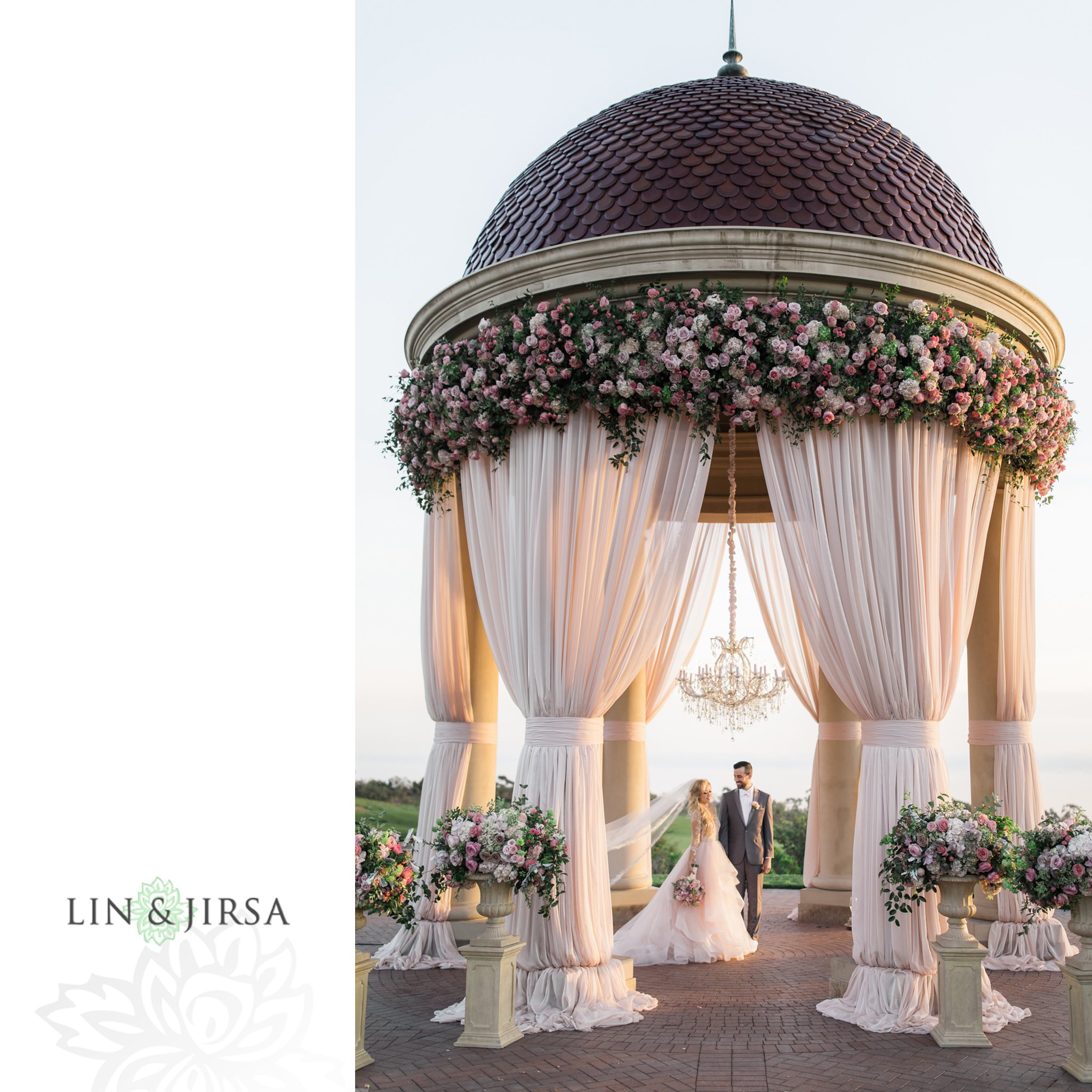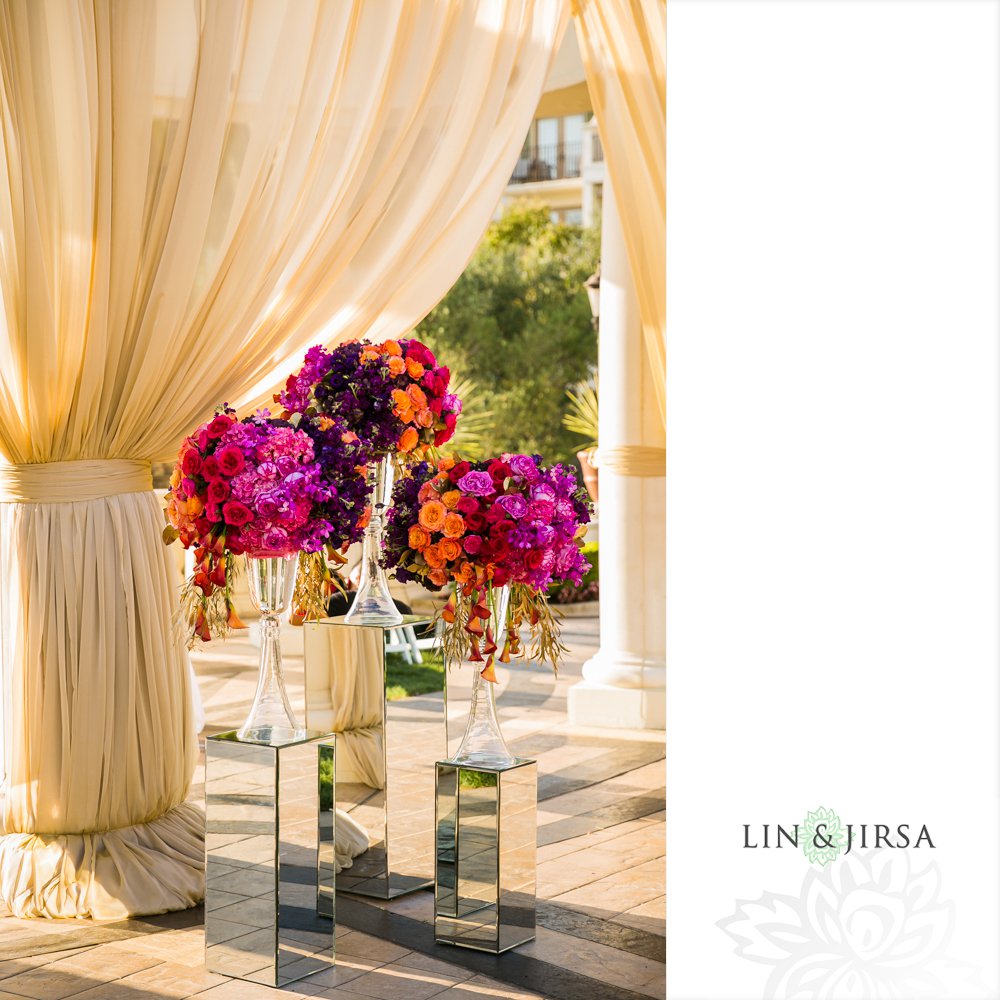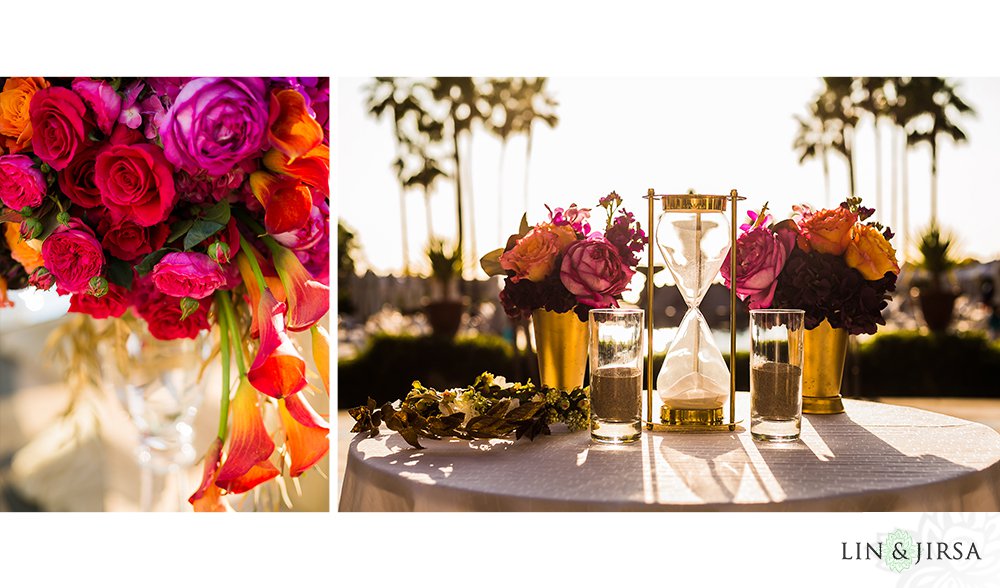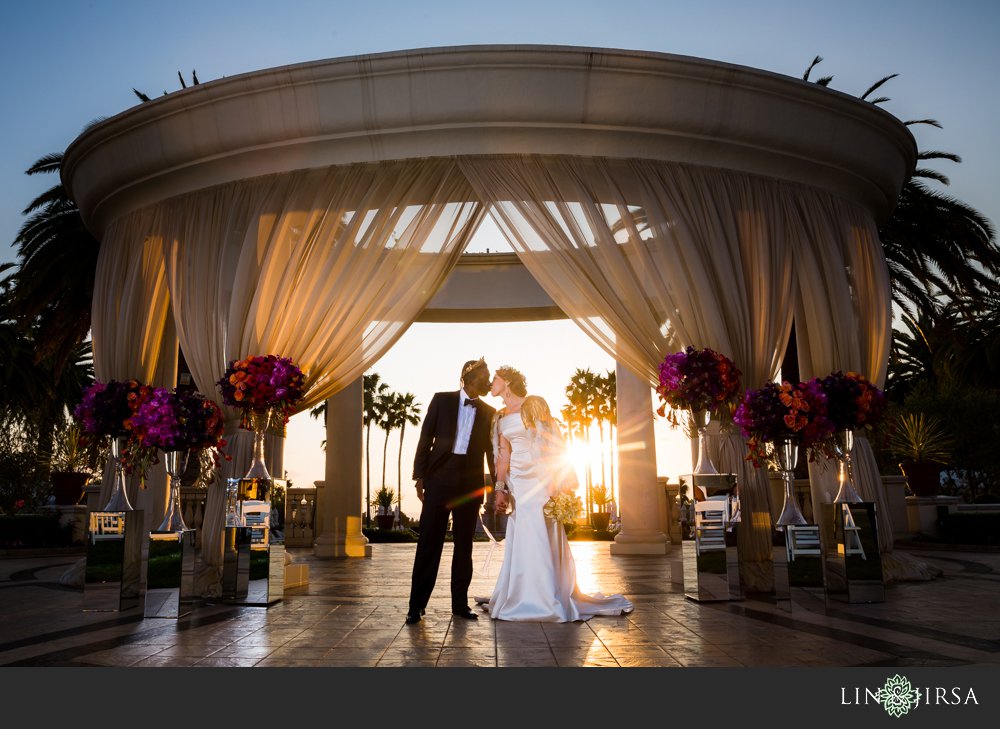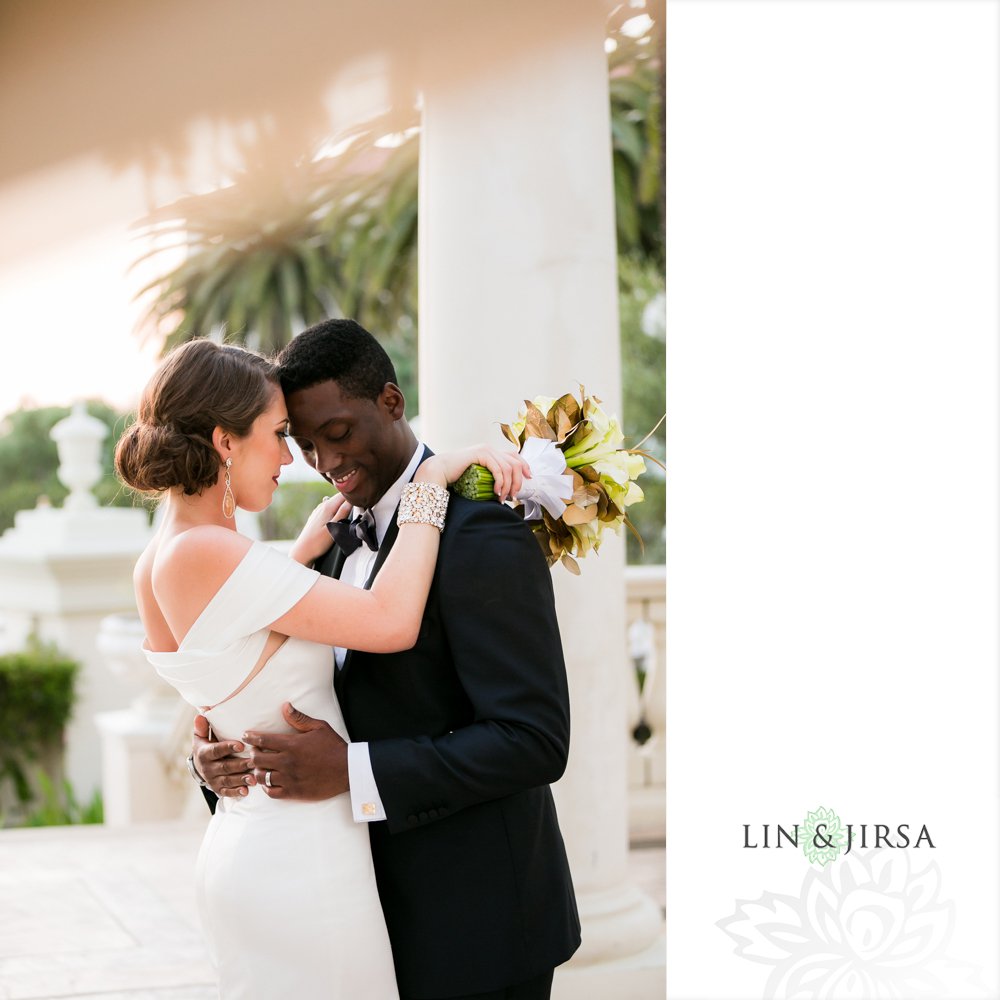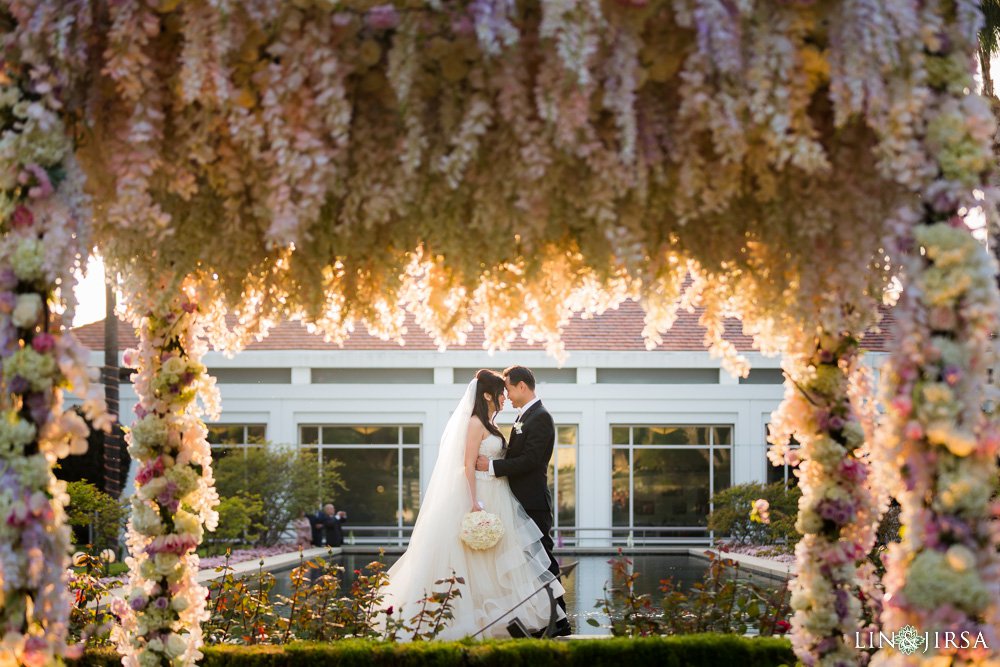 Nisie's Enchanted Florist Wedding Reception Designs