If you're looking for a beautiful outdoor wedding, it really doesn't get much better looking than this resort. The classic dome structure makes an amazing backdrop for the bride and groom for amazing sunset photos for your Pelican Hill Wedding. Pelican Hill is a gorgeous high-end wedding venue on the Newport Coast, right off the Pacific Coast Highway, just north of Laguna Beach.
Wedding Cinematography at Pelican Hill
Meena & Nimesh Trailer from Lin & Jirsa Wedding Cinema on Vimeo.
See below to see some of the images from the resort:
Ceremony Site at the Pelican Hill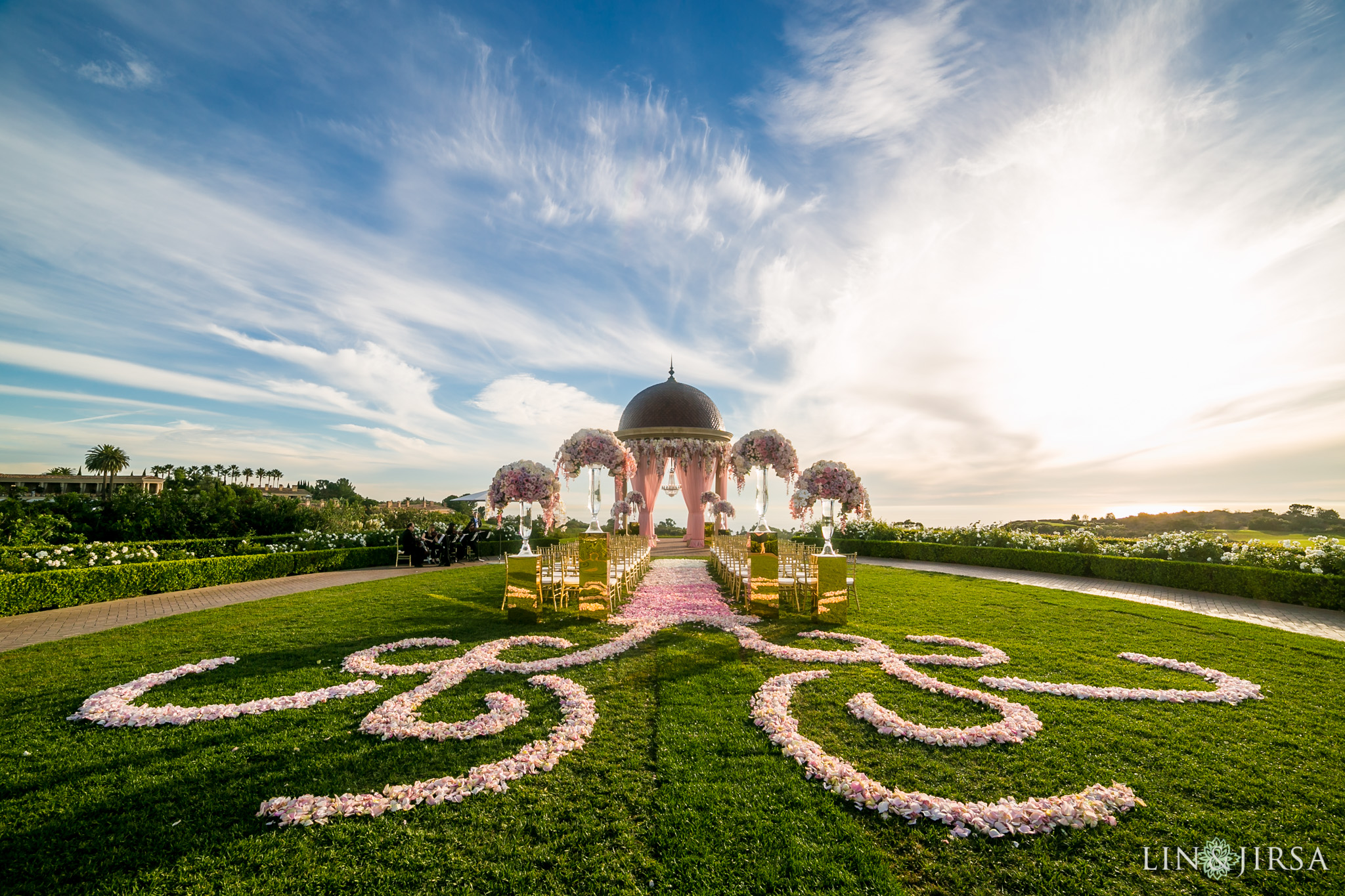 Bridal Room at Pelican Hill
The bridal room at the Pelican Hill is a great location for some portraits of the bride.  With big windows and plenty of natural light, it's a photographer's ideal preparation setting.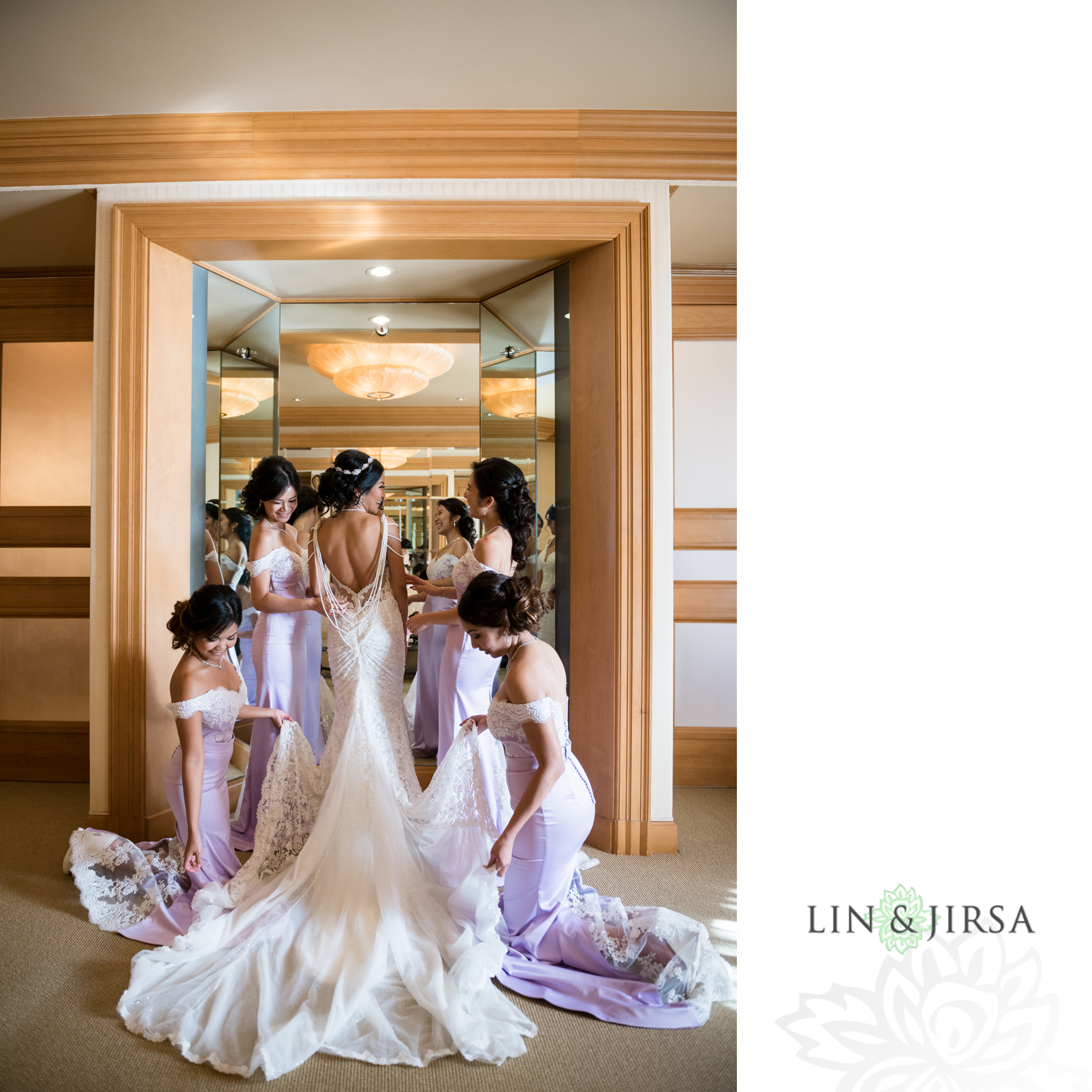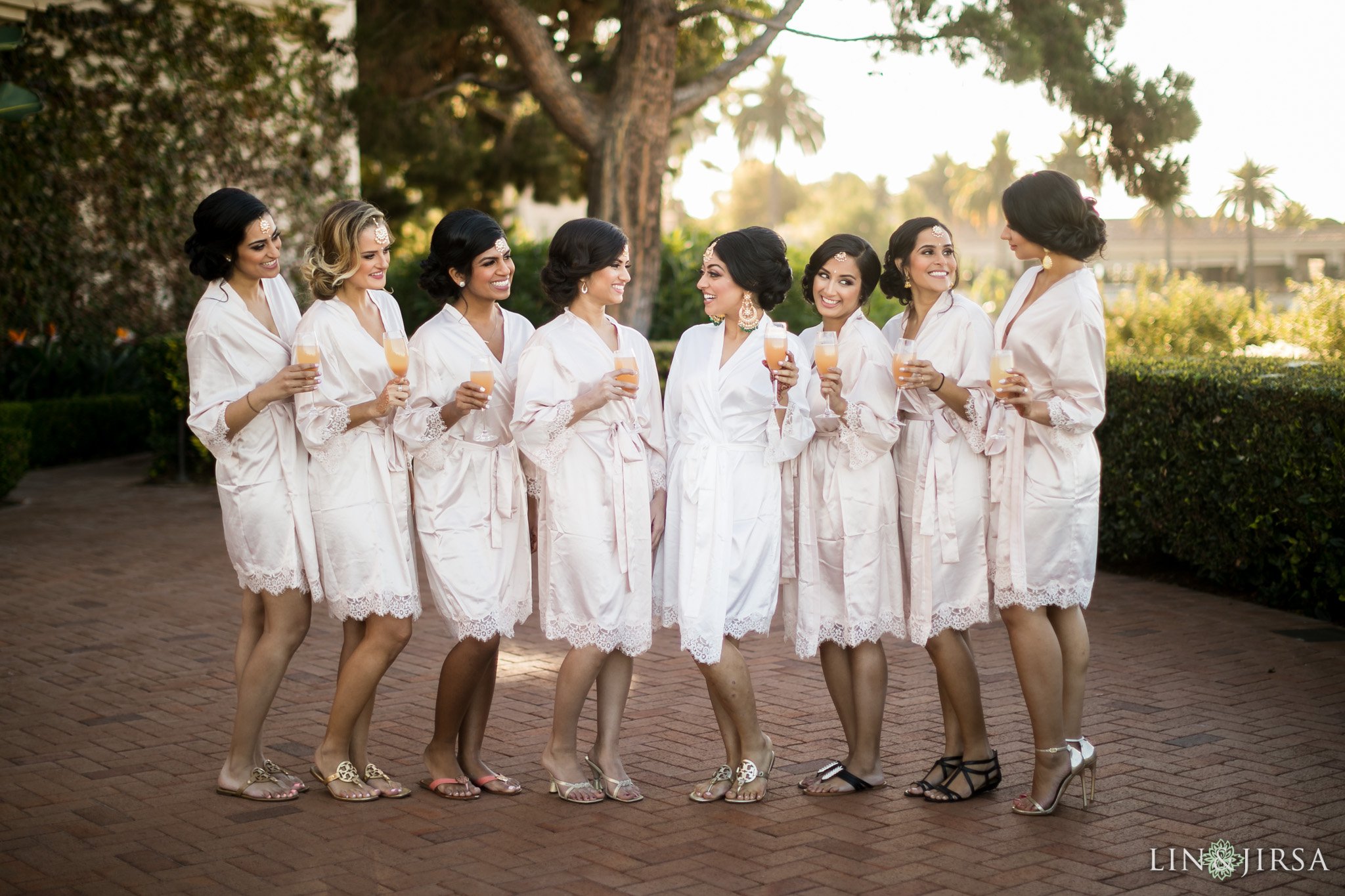 Grooms Prep at the Pelican Hill
The groom and groomsmen are usually getting ready in a suite or hotel room.  This time, our groom was actually hanging out in one of the ballrooms at the Pelican Hill resort just before his wedding.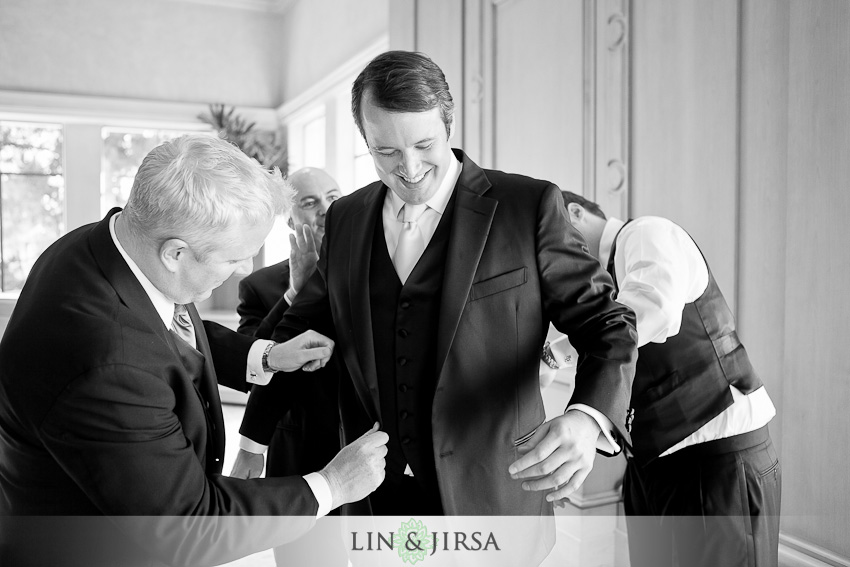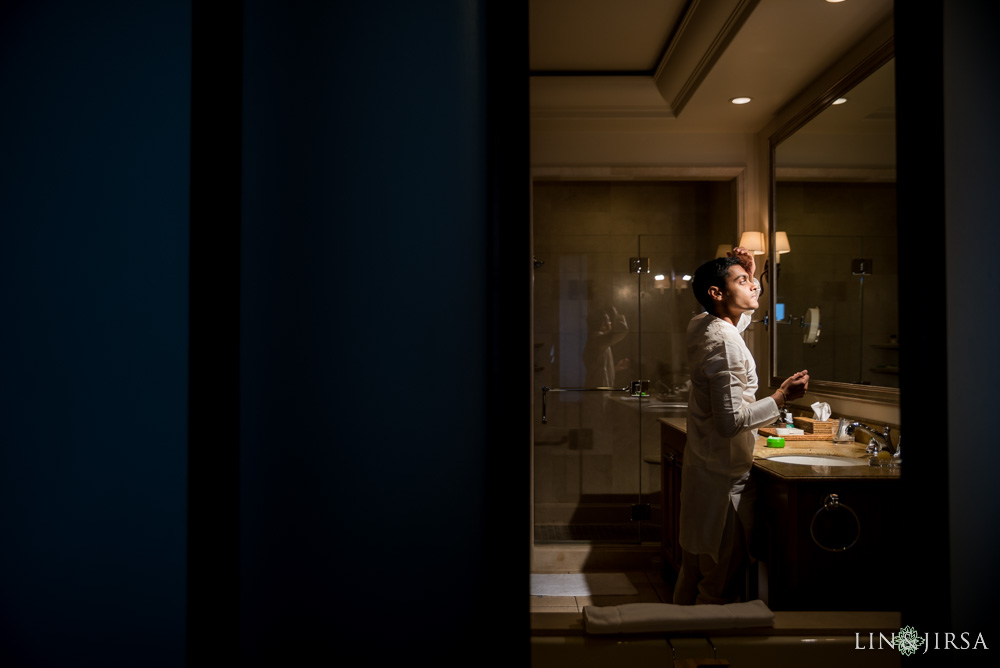 Pelican Hill Sunset Wedding Ceremonies
If you're lucky enough to have gorgeous clear skies (not too uncommon in Orange County), the iconic dome has a perfect view of the sunset for your wedding ceremony.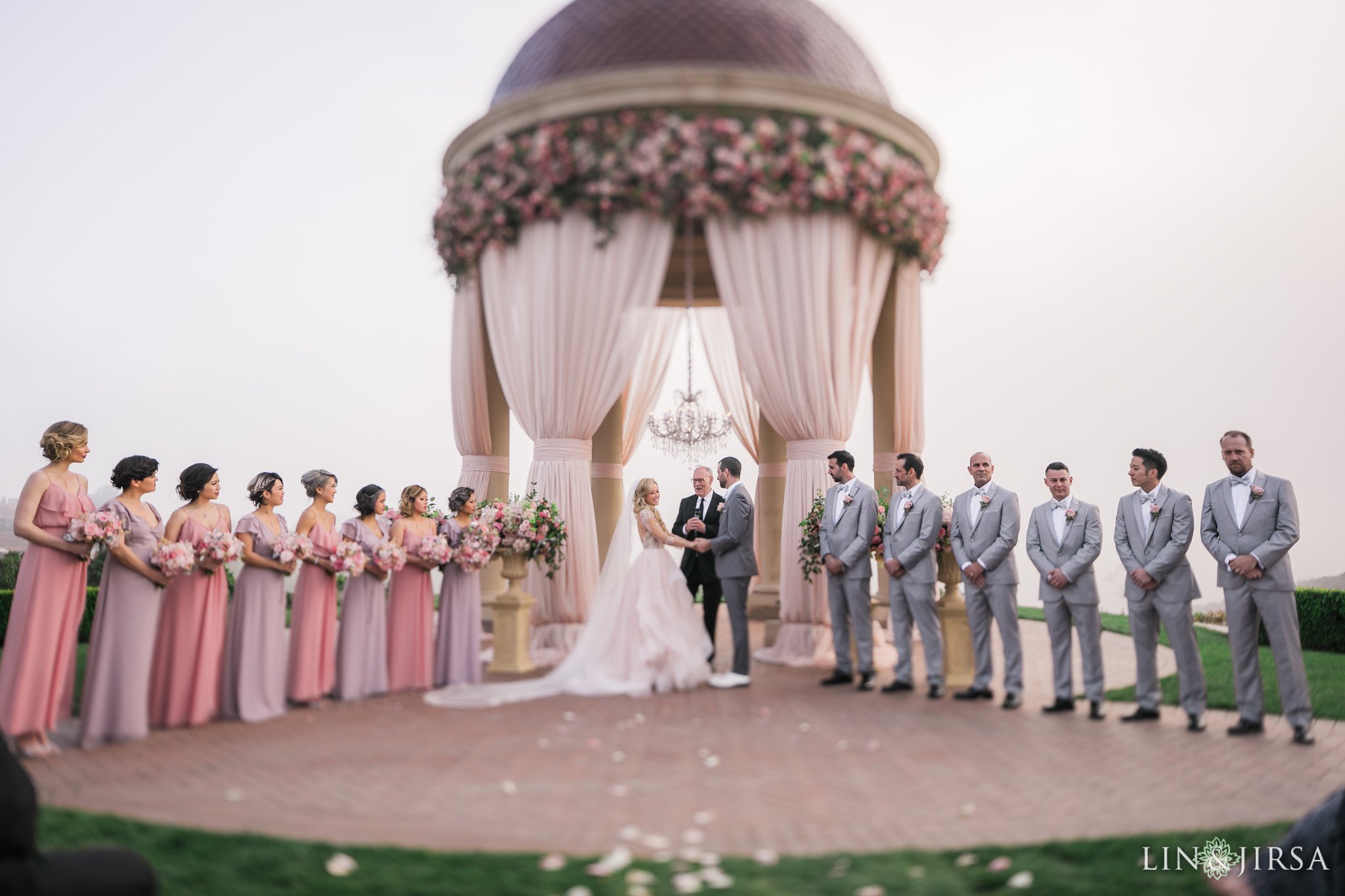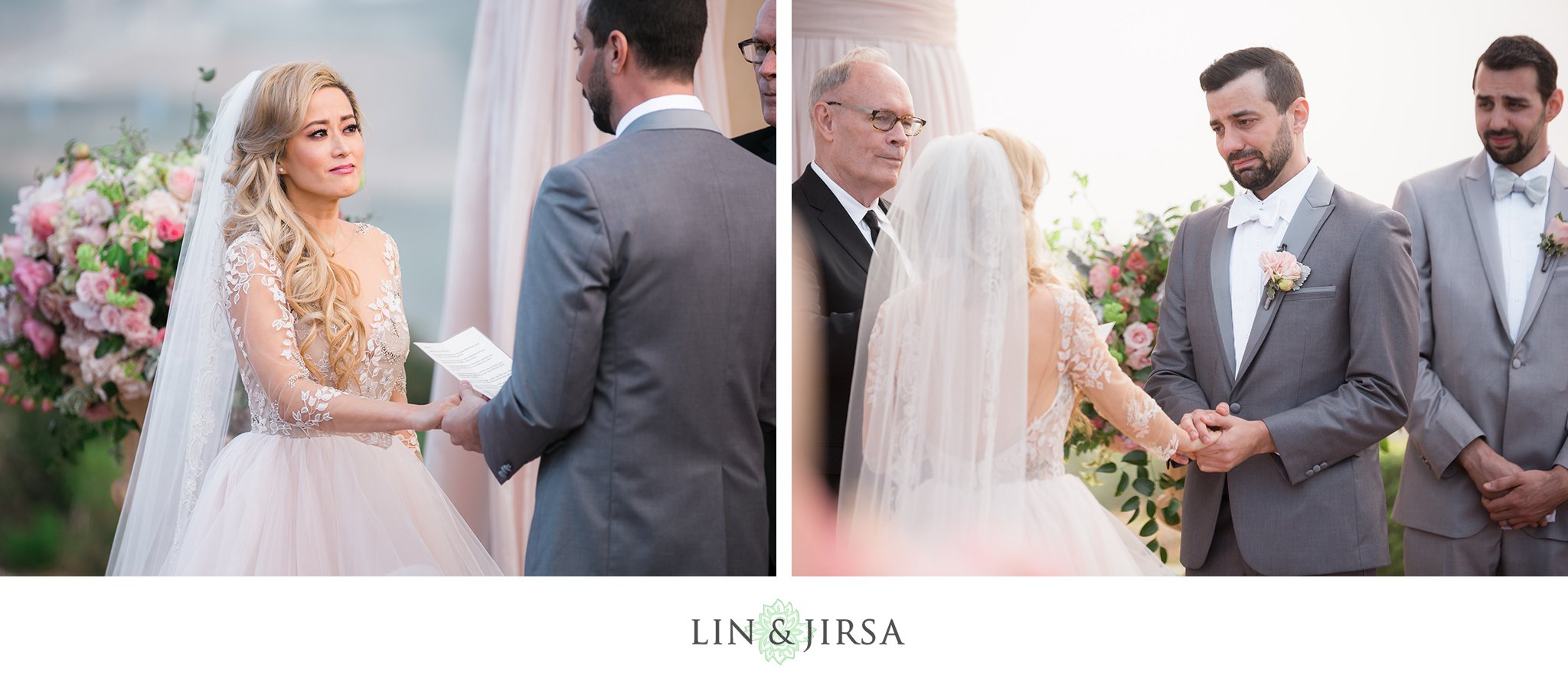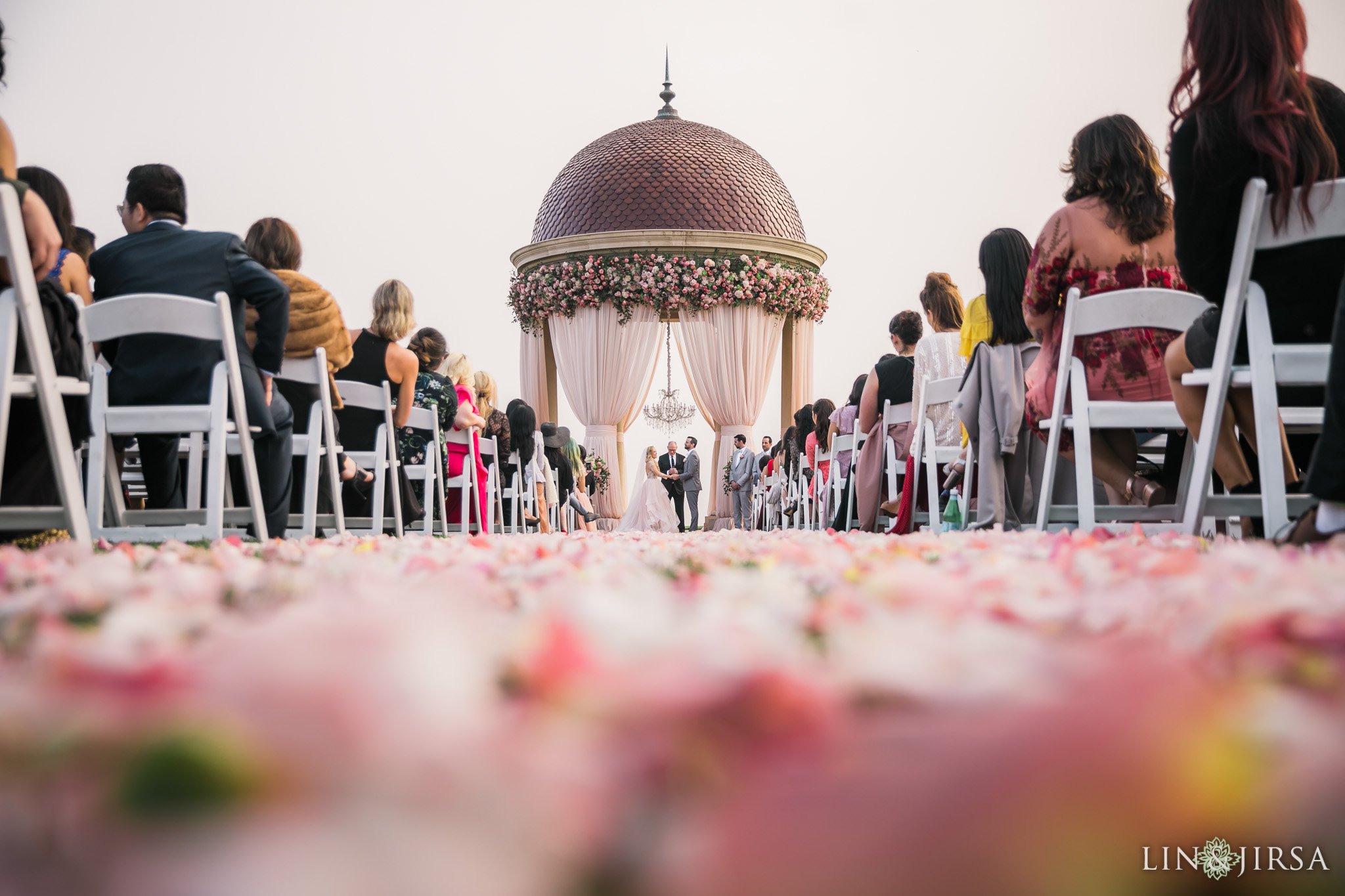 The dome at the Pelican Hill resort also makes a great location for couples portraits.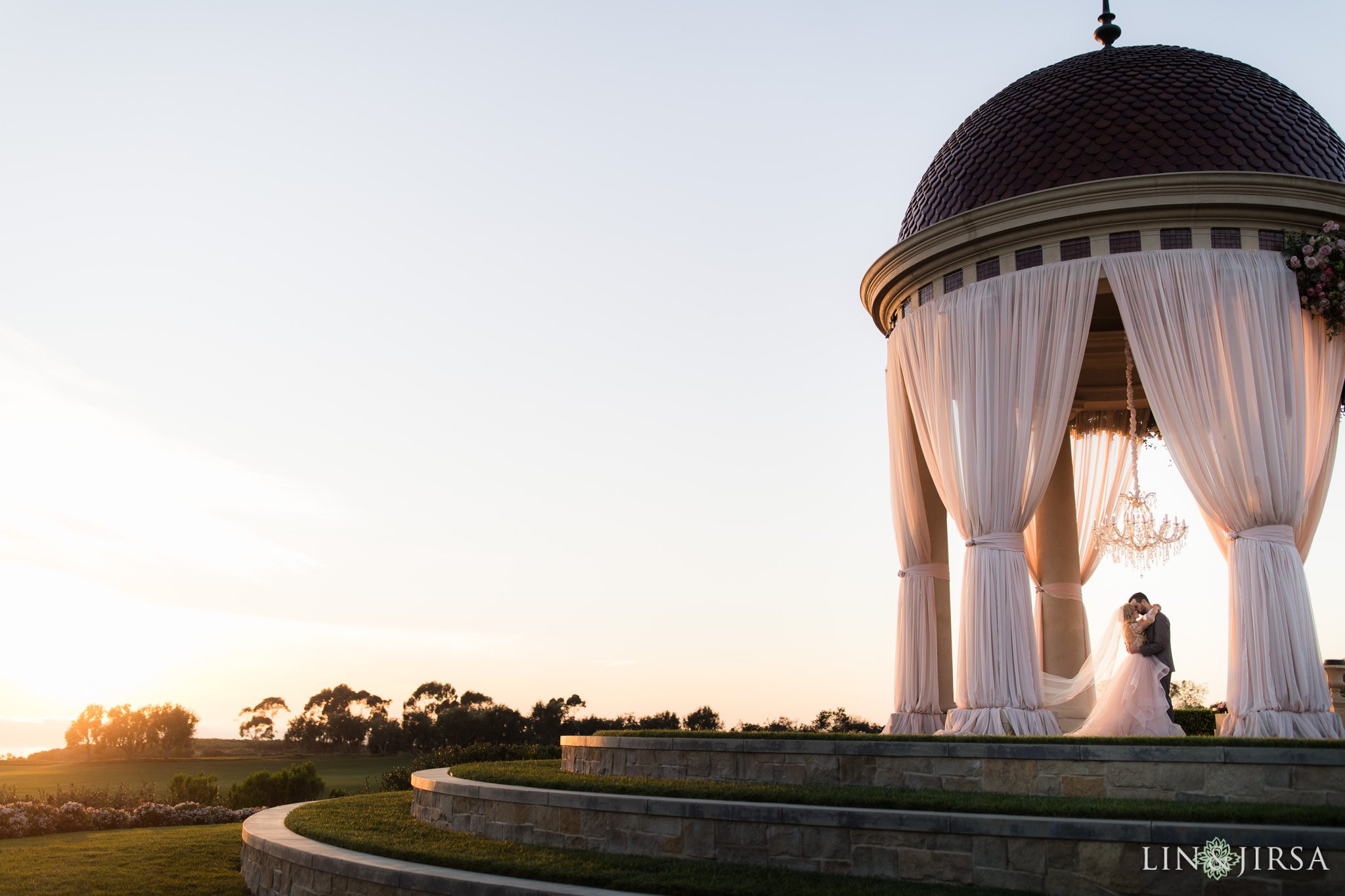 Wedding Receptions at Pelican Hill
Elegant, classy and stylish, the reception hall at the Pelican Hill resort is beautiful as well.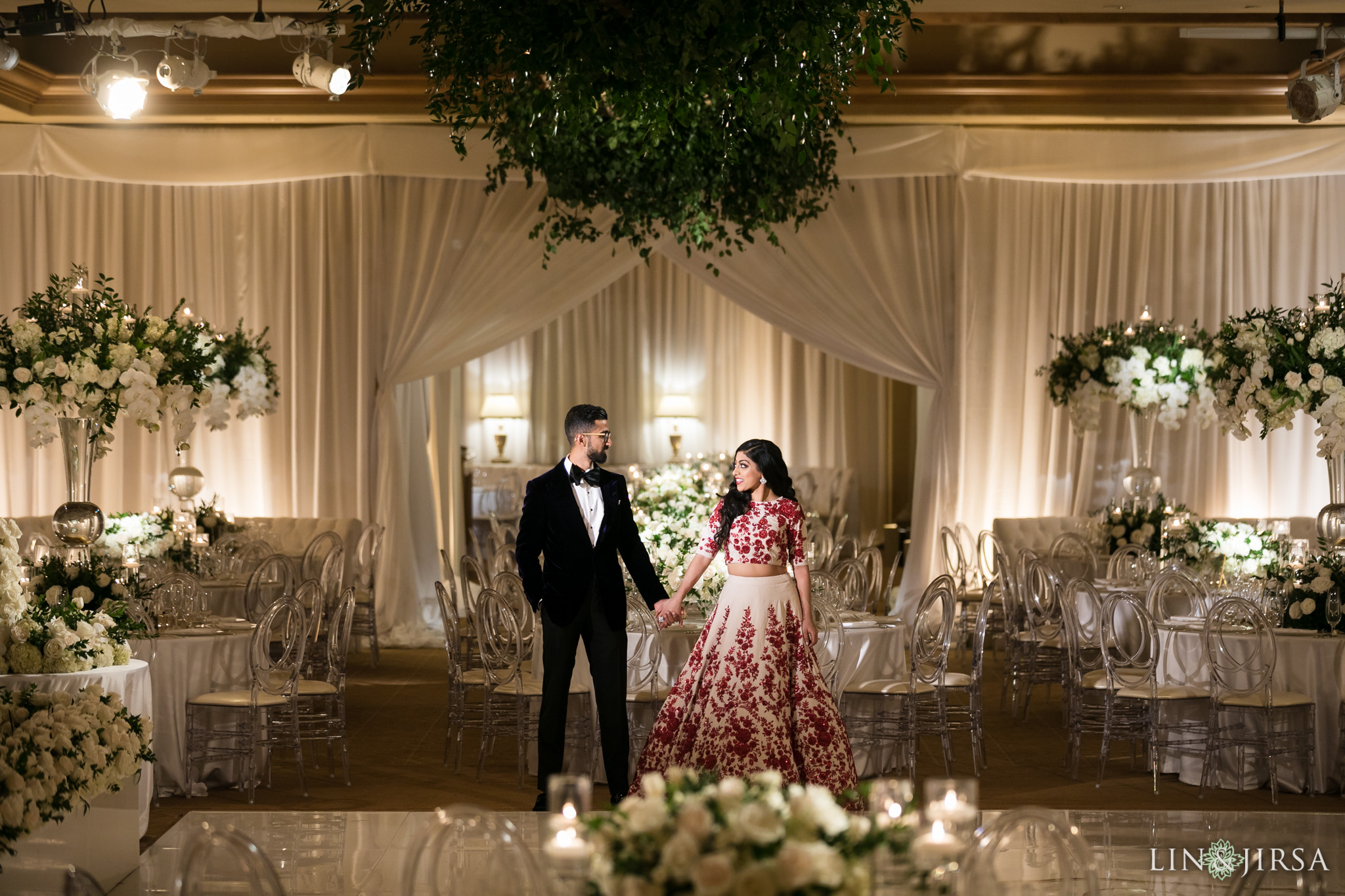 The intimate dance floor in the reception hall creates a great atmosphere for a romantic first dance.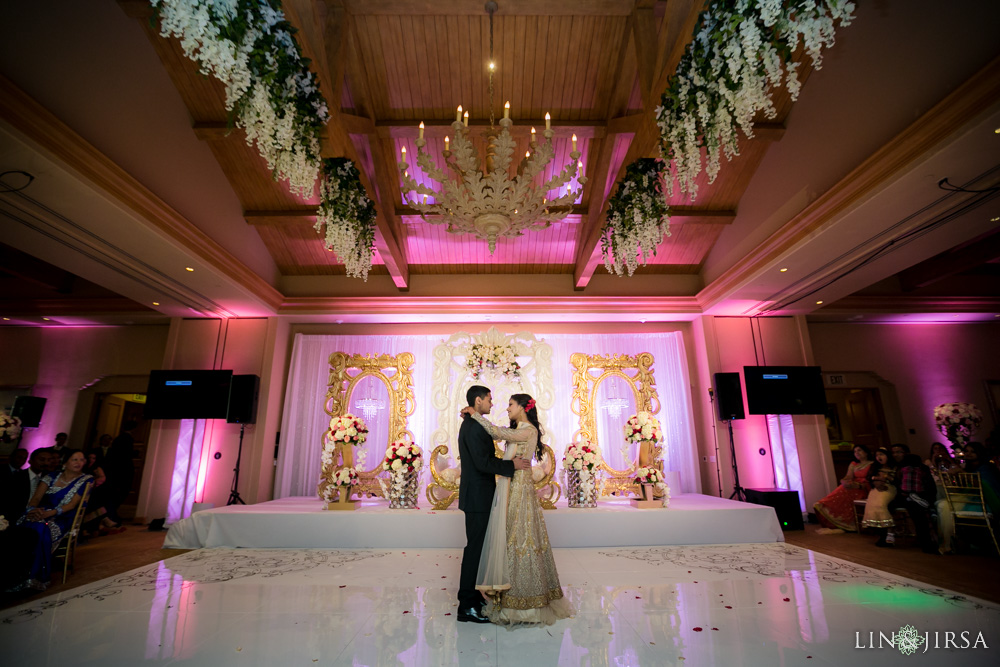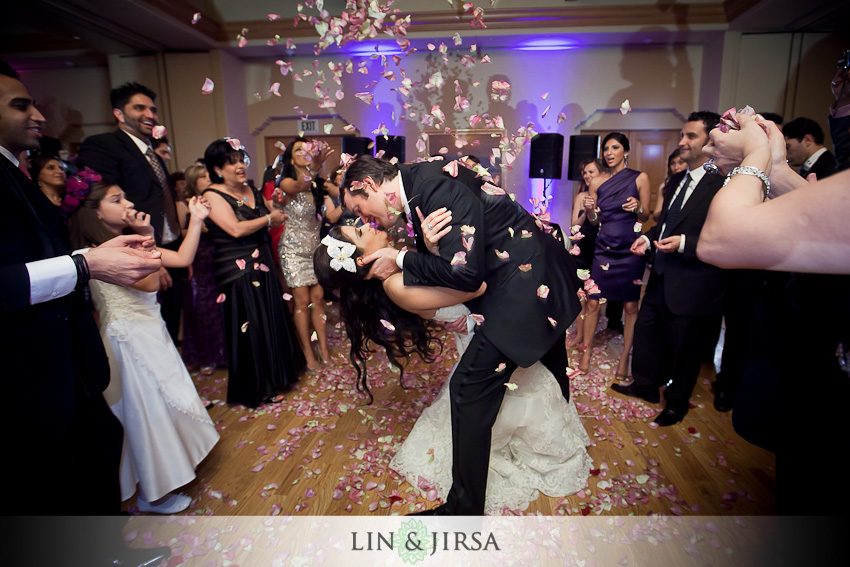 The address for the resort at Pelican Hill is as follows:
22800 Pelican Point Drive, Newport Beach, CA (949) 467-6800
More Images from Pelican Hill