About Falkner Winery Temecula Weddings
"Falkner Winery sits off the main road and provides a nestled, private boutique winery which is 1500 feet in elevation. The lovely garden is known for its beautiful views of the vineyards, scenic mountains, and gorgeous sunsets. The ceremony site is surrounded by vineyards, white roses, cypress trees and jasmine archways. Say I do underneath our beautifully scrolled gazebo facing the sunset."
Wedding Preparation at Falkner Winery
A changing room is provided for wedding parties at Falkner Winery. Prior to your ceremony, you can get any last touch ups done and slip into that beautiful dress.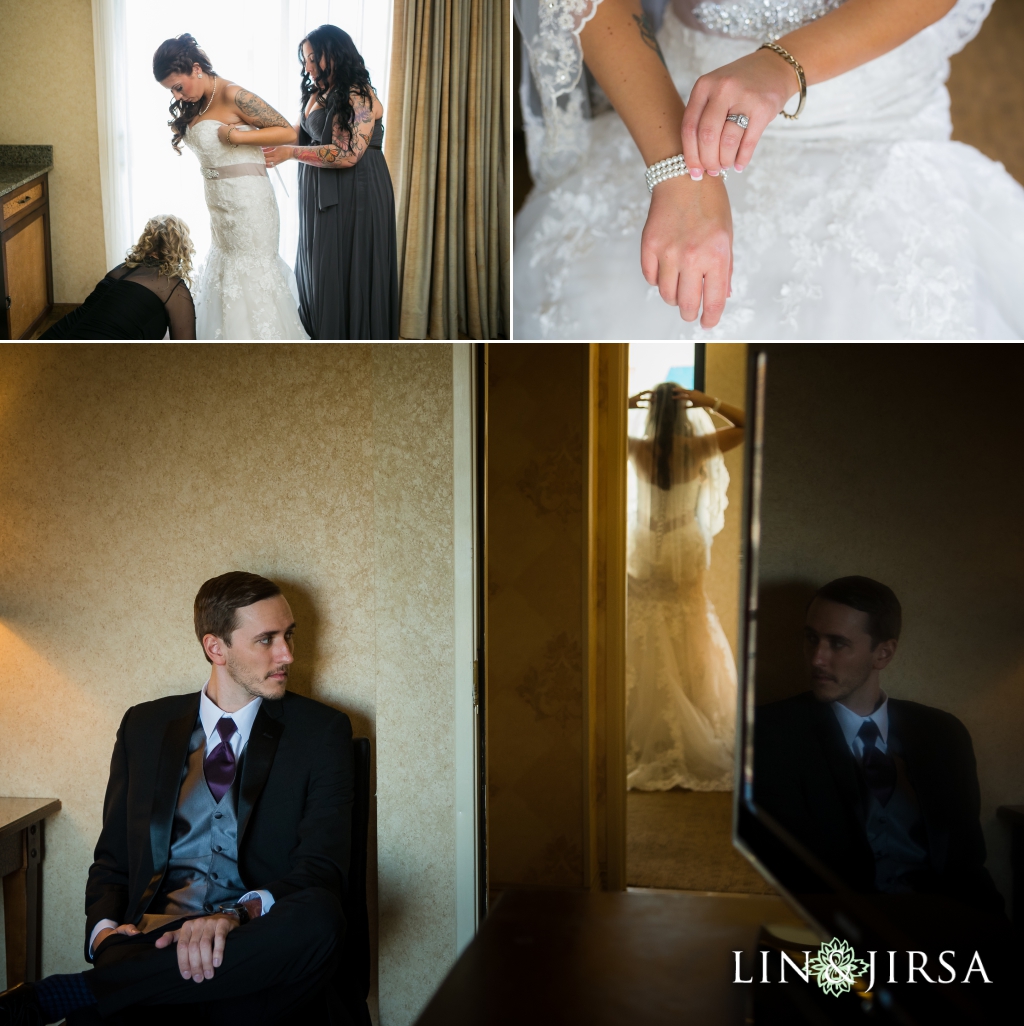 First Look at Falkner Winery
The vibrant colors around Falkner Winery make for great photos. We chose this side of the building for a first look and we are in love with the turnout!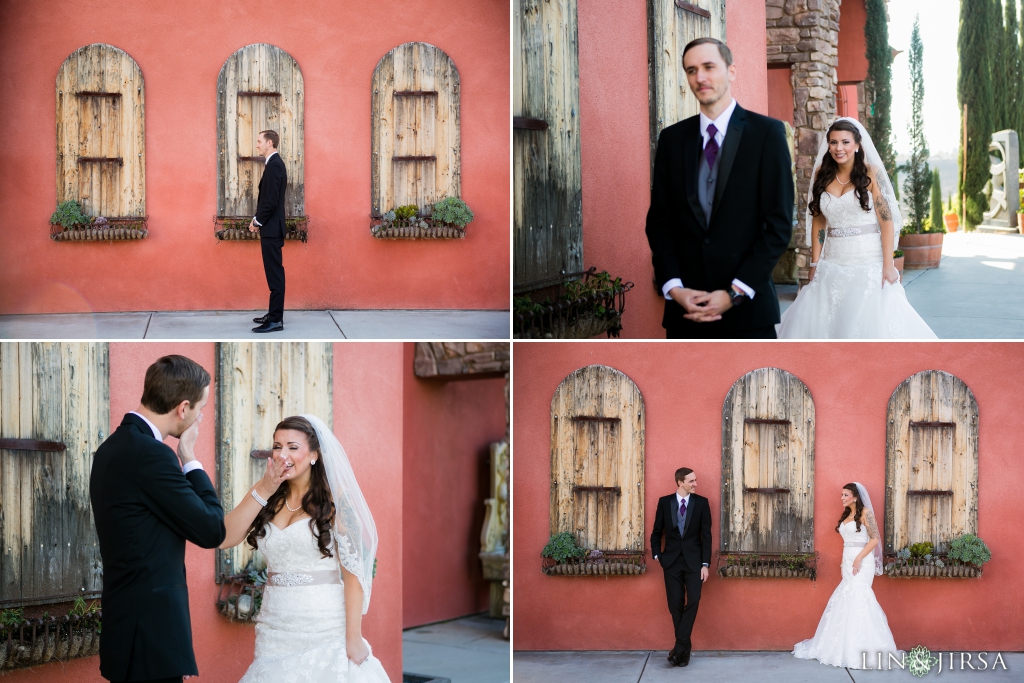 Ceremony Site at Falkner Winery
Falkner Winery offers two locations in their wedding packages, this location is The Garden. The Garden is recognized for its endless green and vineyard views.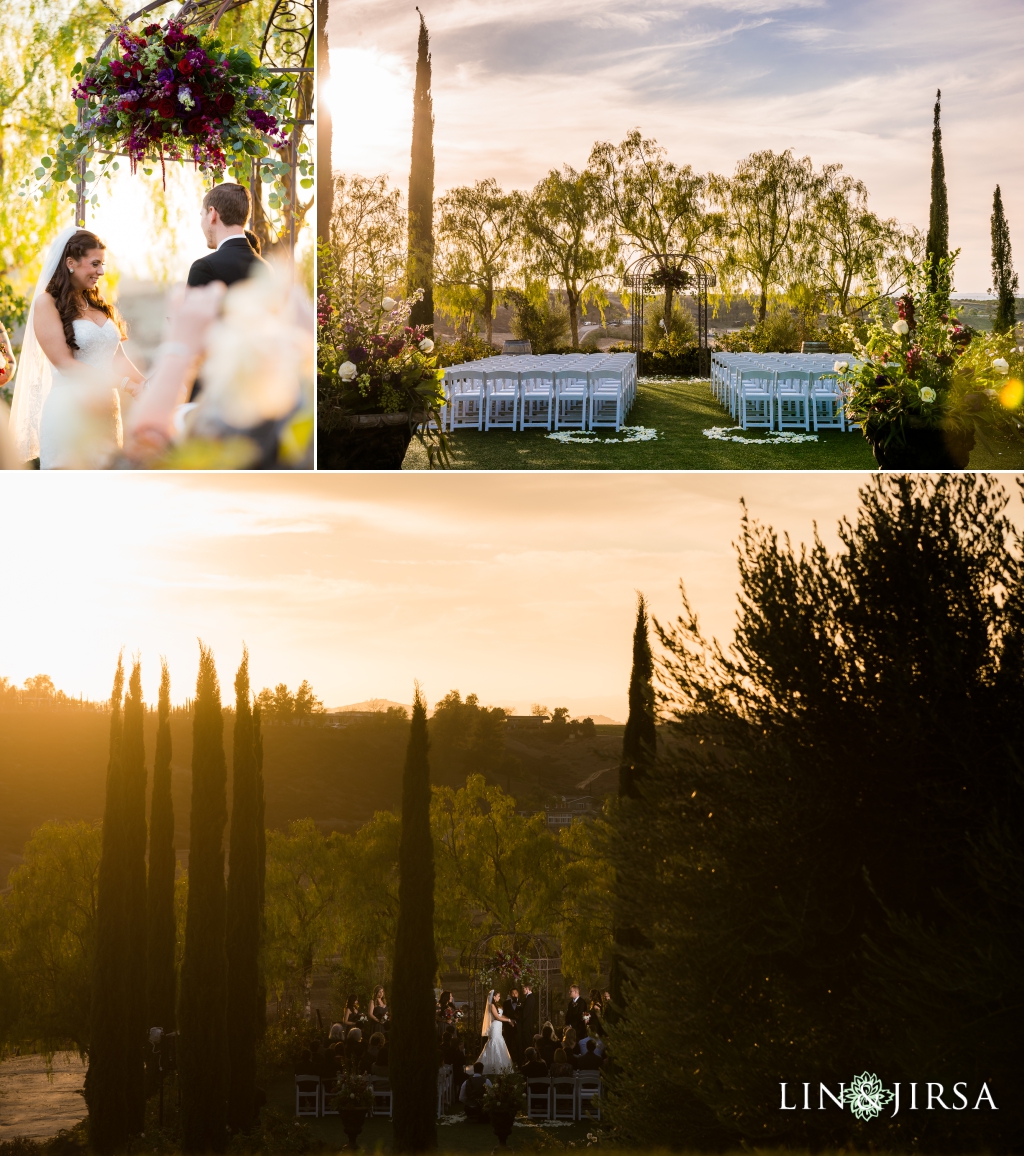 The Barrel Tasting Room at Falkner Winery
The Barrel Tasting Room is perfect for cocktail hour. Your guests get to enjoy the aromas of aging barrels and its a great location for unique photos.

Reception Site at Falkner Winery
The Pinnacle reception is located inside the winery's Mediterranean restaurant. and has a 180 degree view of Falkner Winery.

Group Photos at Falkner Winery
The gardens surrounding Falkner Winery provide a great backdrop for your bridal party pictures,  memories that'll last a lifetime.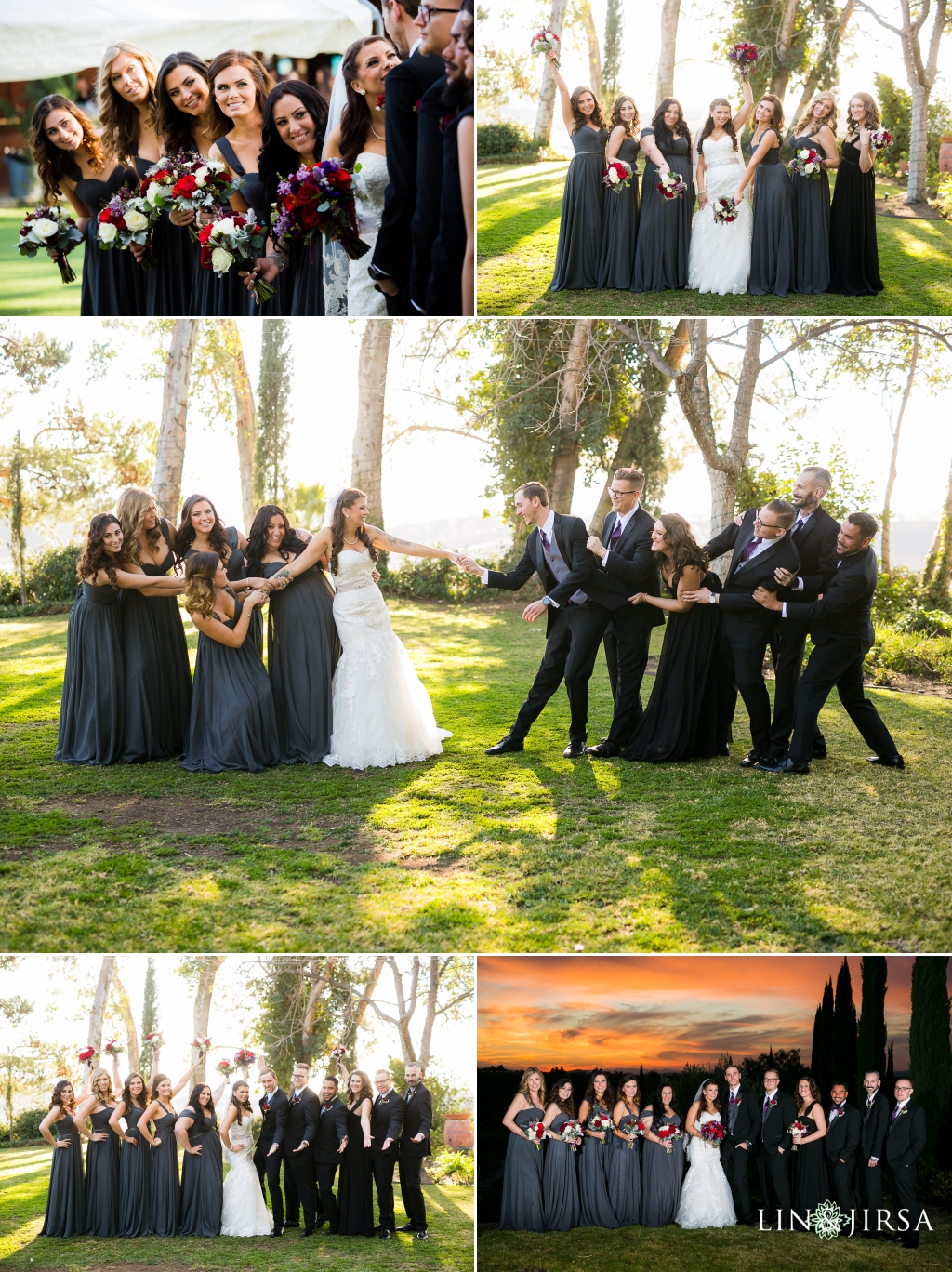 Couples Session at Falkner Winery
It is important to explore your wedding venue, don't get stuck taking photos in just one location. Falkner Winery has miles and miles of beautiful scenery to take advantage of during your wedding.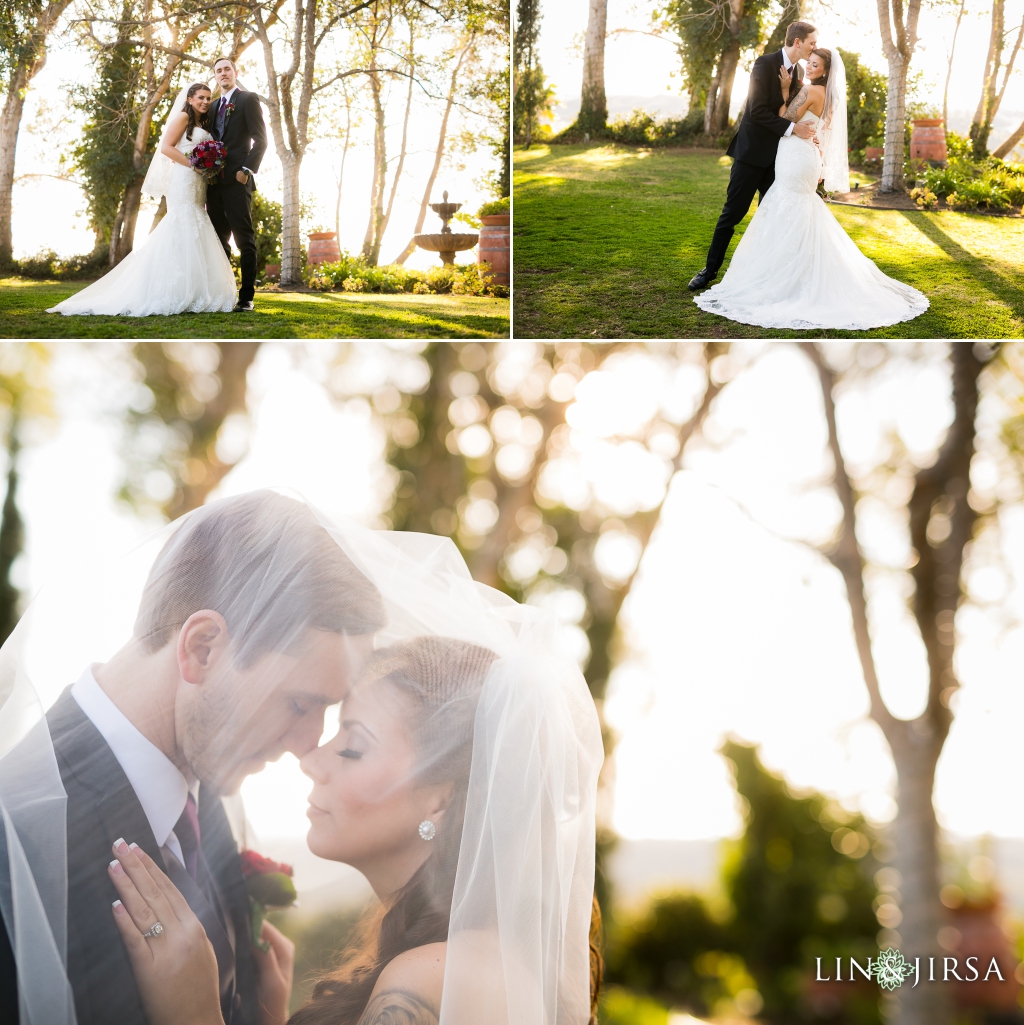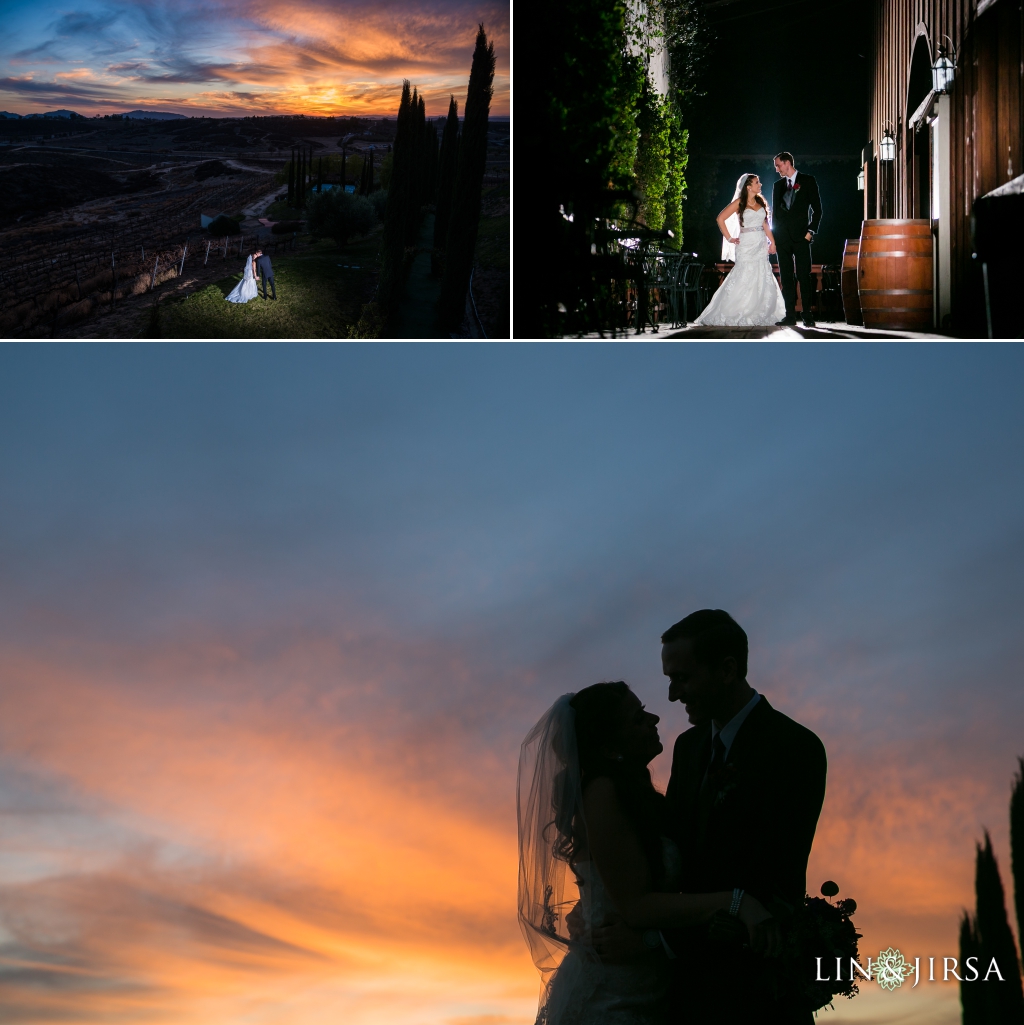 Check Out Our Falkner Winery Pinterest Board