We are proud to offer Newborn, Maternity, and Family Photography services through our sister brand, Line and Roots Photography. At Line & Roots, we capture family history in the making. Whether you're celebrating your first child and you need a newborn photographer or you're having your sixth grandchild and need new family portraits, we'll be there to photograph every precious life event — freezing the moment in time with beautiful imagery that tells your story.
With Line and Roots, you get the same award-winning style of photography as Lin and Jirsa. You also get the same exceptional client experience and the same team of talented photographers. See below for more information on our services:
Celebrate and document the beautiful yet transient phase of pregnancy with a maternity session.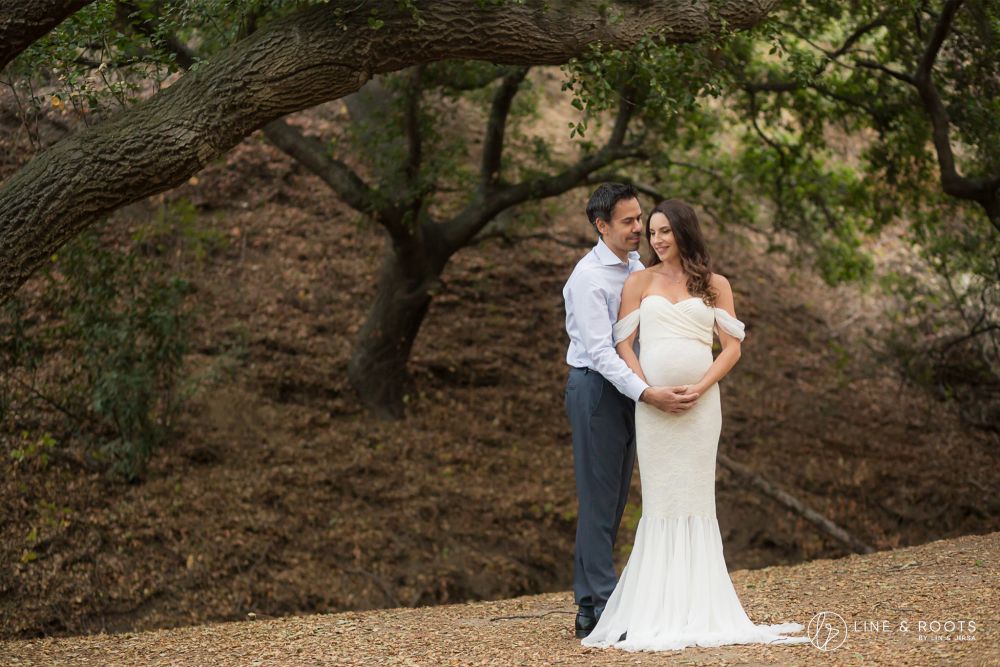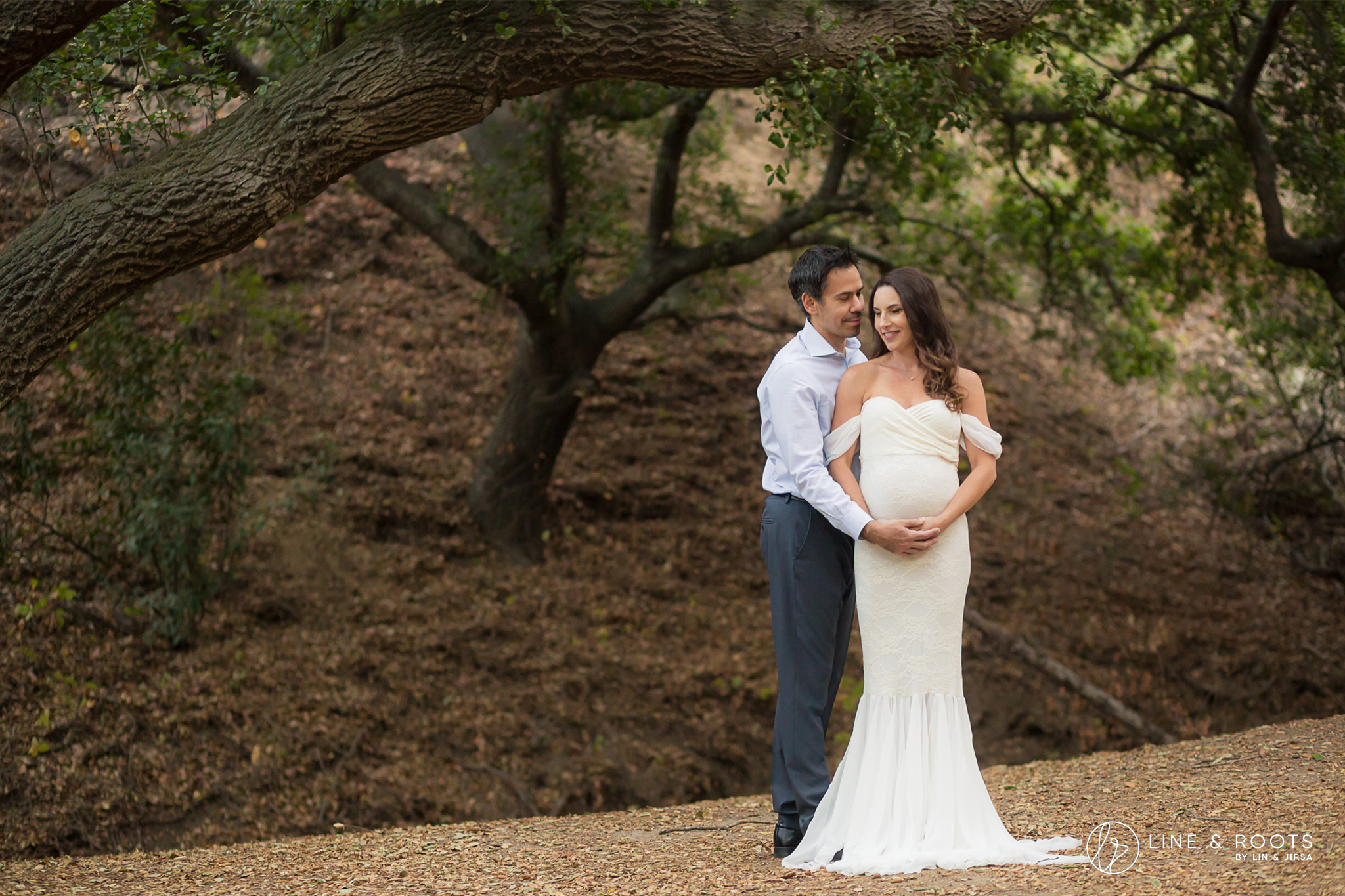 There is nothing more precious than a newborn baby. Let us capture this fleeting moment with our artistry for your wall art or baby announcements.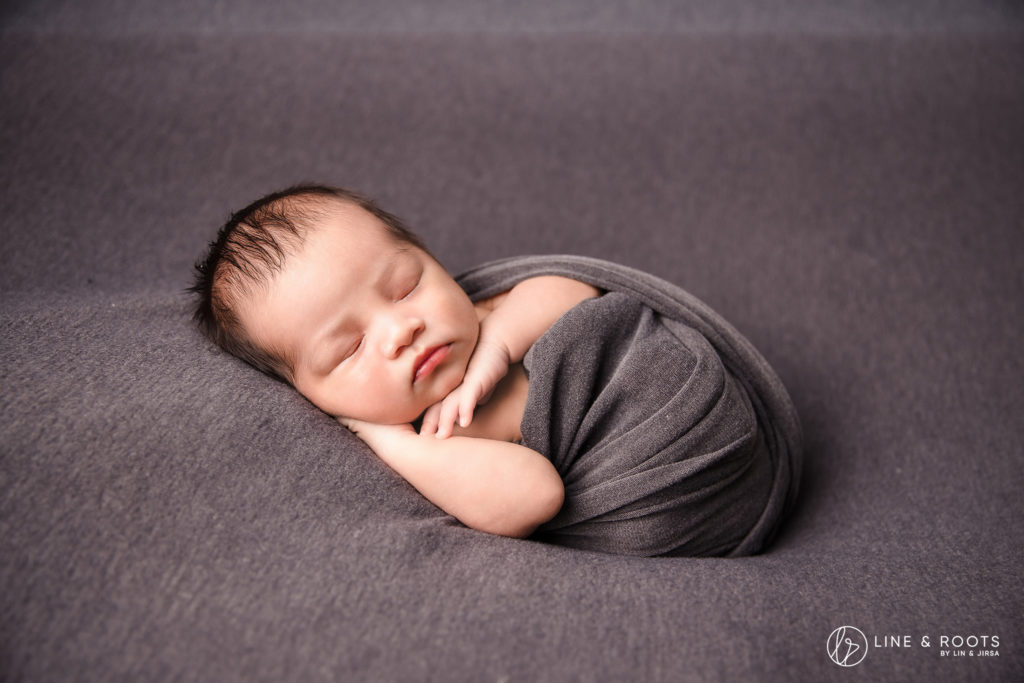 Family is the most important thing in the world. Let us be a part of documenting your most precious moments together.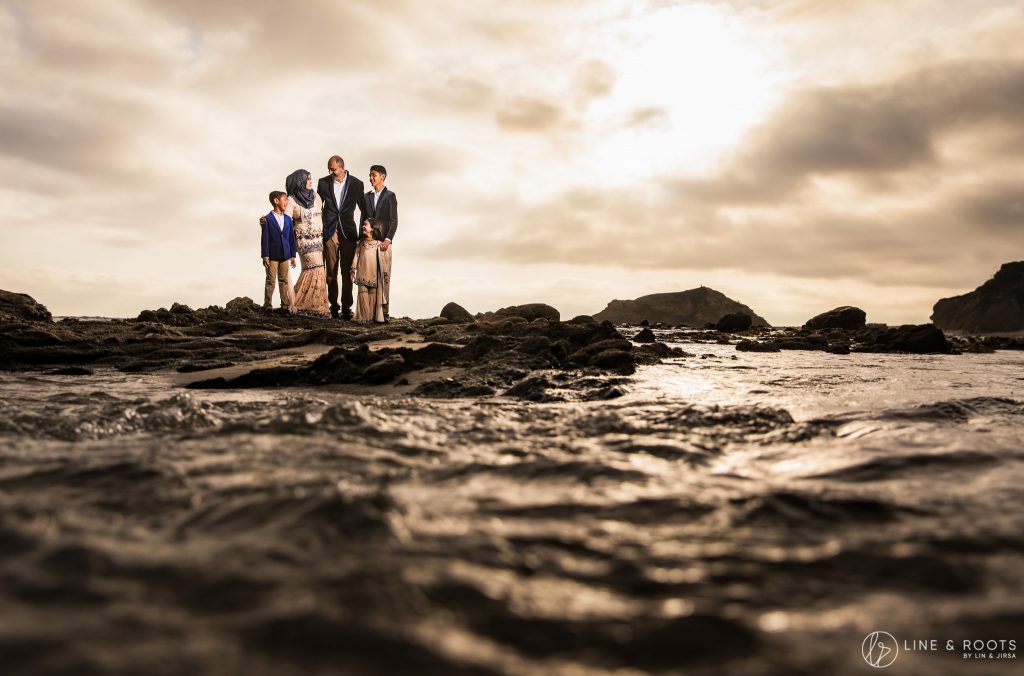 Our mini sessions are perfect for holiday cards or annual family photos.