www.platinumweddingsbykerrie.com
949.302.0970
[email protected]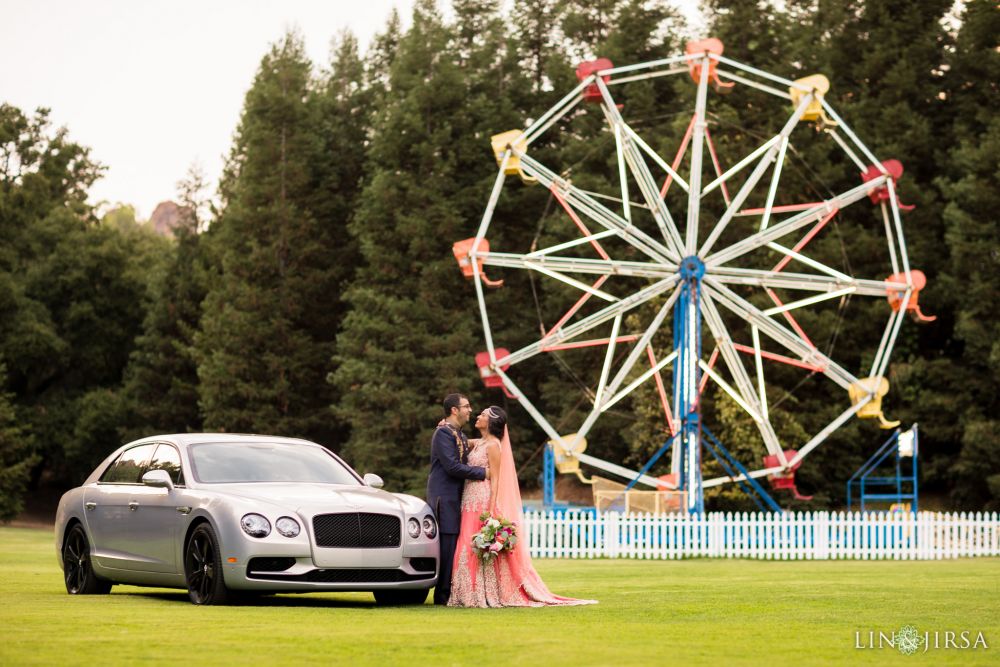 About Platinum Weddings By Kerrie
With over ten years of experience in weddings and events under her belt, Kerrie has an upper-hand in the wedding planning and coordinating business. As a well-respected professional in the wedding industry, Kerrie has had the pleasure of being involved in planning weddings at many of the top venues in Southern California and beyond. Kerrie is also proud to be a current Board of Directors member for the Southern California chapter of WIPA, and a member of the Association of Bridal Consultants holding the designation of Professional Bridal Consultant™.
What Platinum Weddings By Kerrie Loves About Lin and Jirsa
Whenever I am able to work with the Lin + Jirsa team on a wedding day, I know that we are all in the best of hands! Not only do couples love them, but their fun and dynamic personalities bring a great energy to the day. They work hard to make sure they are keeping the photos smoothly according to our set timeline, which is something I greatly value as a planner. And of course, after the wedding day, their images are one-of-a-kind, full of all the emotions experienced at the wedding.

What Lin and Jirsa Loves About Platinum Weddings By Kerrie
We love working with Kerrie and her team at Platinum Weddings. They are incredibly organized and really know what they're doing on the day of the wedding. They take great care for the bride and groom, really meeting every need they have, making our jobs as photographers that much easier. Their coordination of the whole day always blows us away, because every detail is accounted for. The couples we photograph are usually so relaxed and just enjoying their day, and it's easy to see that it's Kerrie and her amazing team playing a big part in that.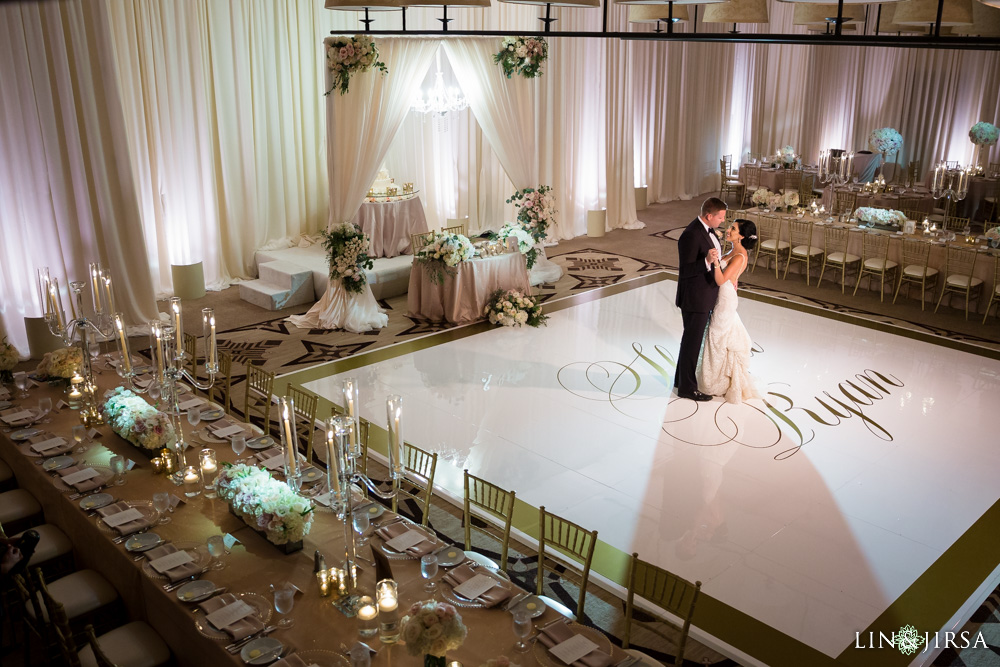 Check Out More Platinum Weddings By Kerrie
Be sure to check out more of our Favorite Wedding Vendors here.
About Lin & Jirsa
Creative. Clean. Different. We are a group of creatives in Orange County with a passion for storytelling. Founded in 2007, our studio has been recognized as the best wedding photographers in Los Angeles and Orange County by various publications, websites, and groups. We'd love to show you our studio in Orange County, California and walk you through our albums, canvases and other print photography products. We can also provide more information on our Wedding Videography and introduce you to our team!