www.kohnur.com
107 South Fair Oaks Avenue Suite No. 321
Pasadena, California 91105
[email protected]
About Kohnur
At Kohnur, our philosophy is simple and essential: we enhance your rare beauty by designing a look that fits you from the inside out. Our mission is to get to know who you are so that we can create a vision guided together by your needs and our expertise. Bride after bride, we've seen it: radiating confidence on your wedding day is the key to looking and feeling your absolute best. We're dedicated to making this ultimate beauty experience come to life for you.
What Kohnur Loves About Lin and Jirsa
"We've had the pleasure of working with Lin & Jirsa on many many occasions, as well as be part of their SLR Lounge. Not only are their pictures gorgeous and stunning; they're professional, knowledgeable, personable, talented, visionaries, timely, and perfectionists! They have a great team who are passionate in what they do and are always on top of things! We are constantly amazed by the close-up/detailed shots they do on the brides, and we're always excited to receive pictures from them! We truly enjoyed working with them and enjoyed you!" – Kohnur Premier Bridal Beauty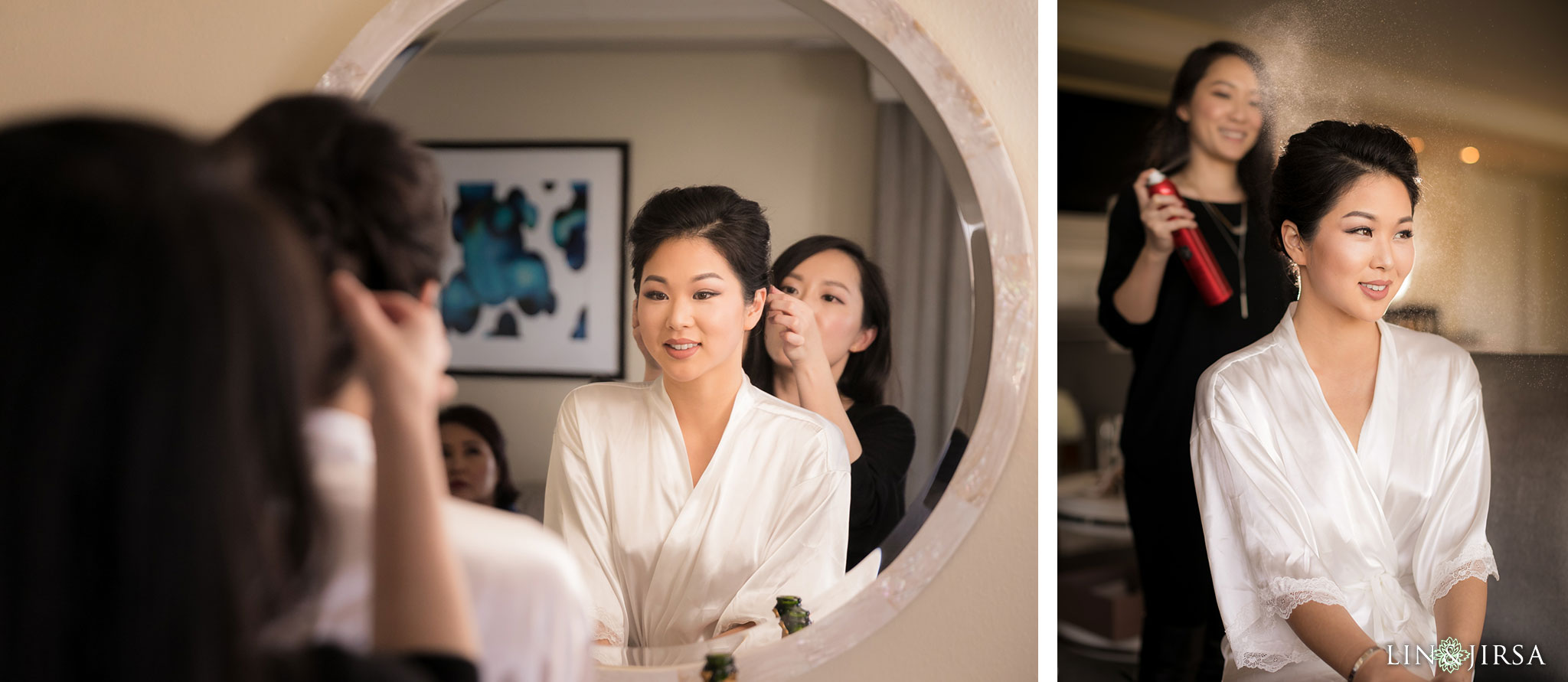 What Lin & Jirsa Loves About Kohnur
Kohnur Premier Bridal Beauty is one of our makeup artists in the Orange County area.  We've used Kohnur Premier Bridal Beauty for our own styled shoots and we see them at dozens of weddings every year.  Their makeup team is meticulous in their work, and it shows in the final results. Their philosophy of "simple but essential" creates results that are timeless and classy. Their handiwork enhances the subject's natural beauty and brings out the confidence in her clients. And confidence, especially in front of a camera lens, is breathtaking. Whether she is a model, a bride, a mother of the bride or whoever sits under her brushes, the final result is stunning. Theresa and her team are wonderful to work with. We know a bride will look her best when her makeup and hair is done by the Kohnur Premier Bridal Beauty team.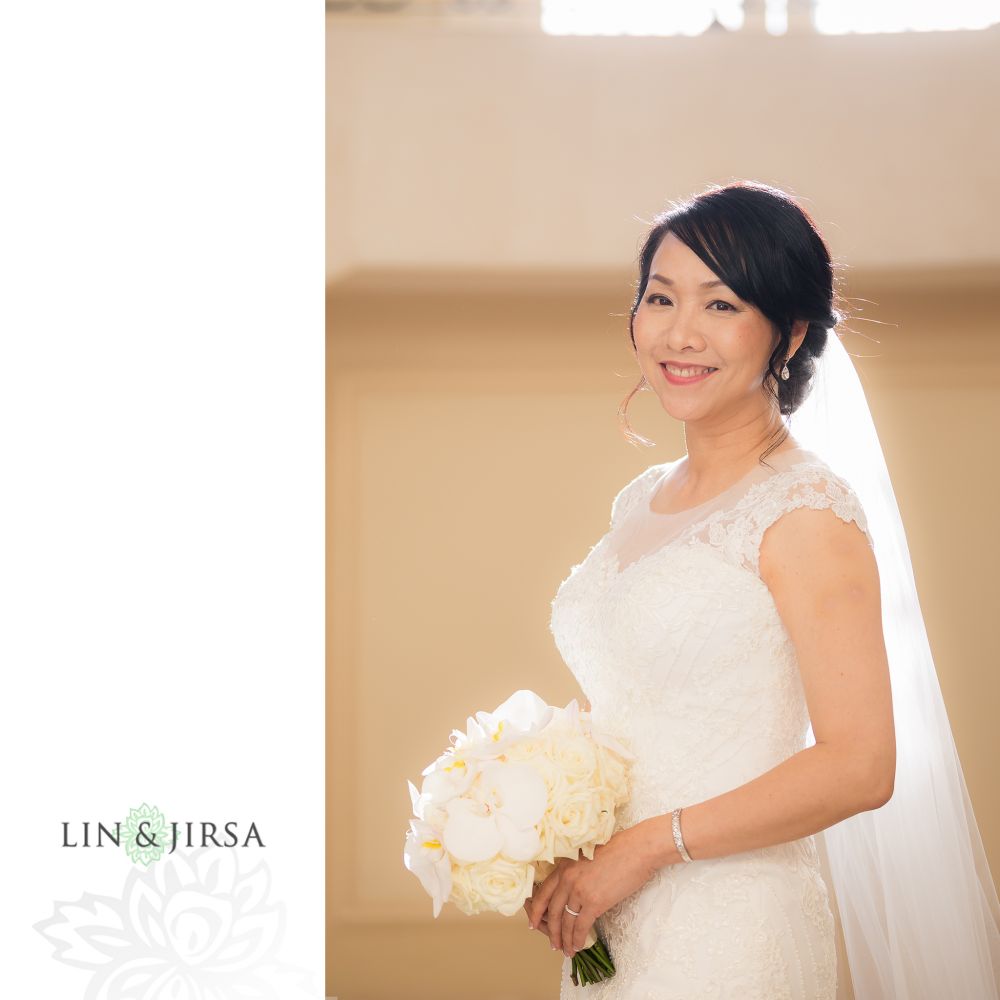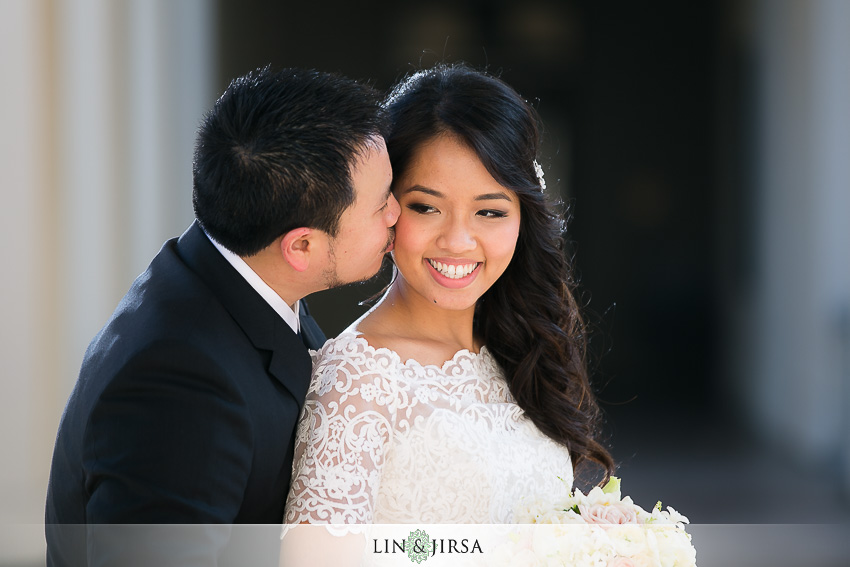 Be sure to check out more of our Favorite Wedding Vendors here.
About Lin & Jirsa
Creative. Clean. Different. We are a group of creatives in Orange County with a passion for storytelling. Founded in 2007, our studio has been recognized as the best wedding photographers in Los Angeles and Orange County by various publications, websites, and groups. We'd love to show you our studio in Orange County, California and walk you through our albums, canvases and other print photography products. We can also provide more information on our Wedding Videography and introduce you to our team!