You're planning the perfect Bay Area wedding and putting thought into every little detail.  After all, this one of the only moments in your life when you'll have all of your loved ones, from every phase in your life, in one single place.  But years from the wedding, the flowers will have dried up, the taste of the food forgotten and the dress stored in a closet.  All that remains are the moments, emotions and memories captured by your creative team.
We at Lin and Jirsa  understand the importance of documenting every emotion and every moment.  We create family heirlooms with an eye for beauty, creativity, and emotion; and we would be honored to be your San Francisco Wedding Photographer.
Wedding Photography In The San Francisco Bay Area
San Francisco's character and history translate into myriad photo opportunities. We place importance on capturing not only the beauty of your wedding venue but all of surroundings as well.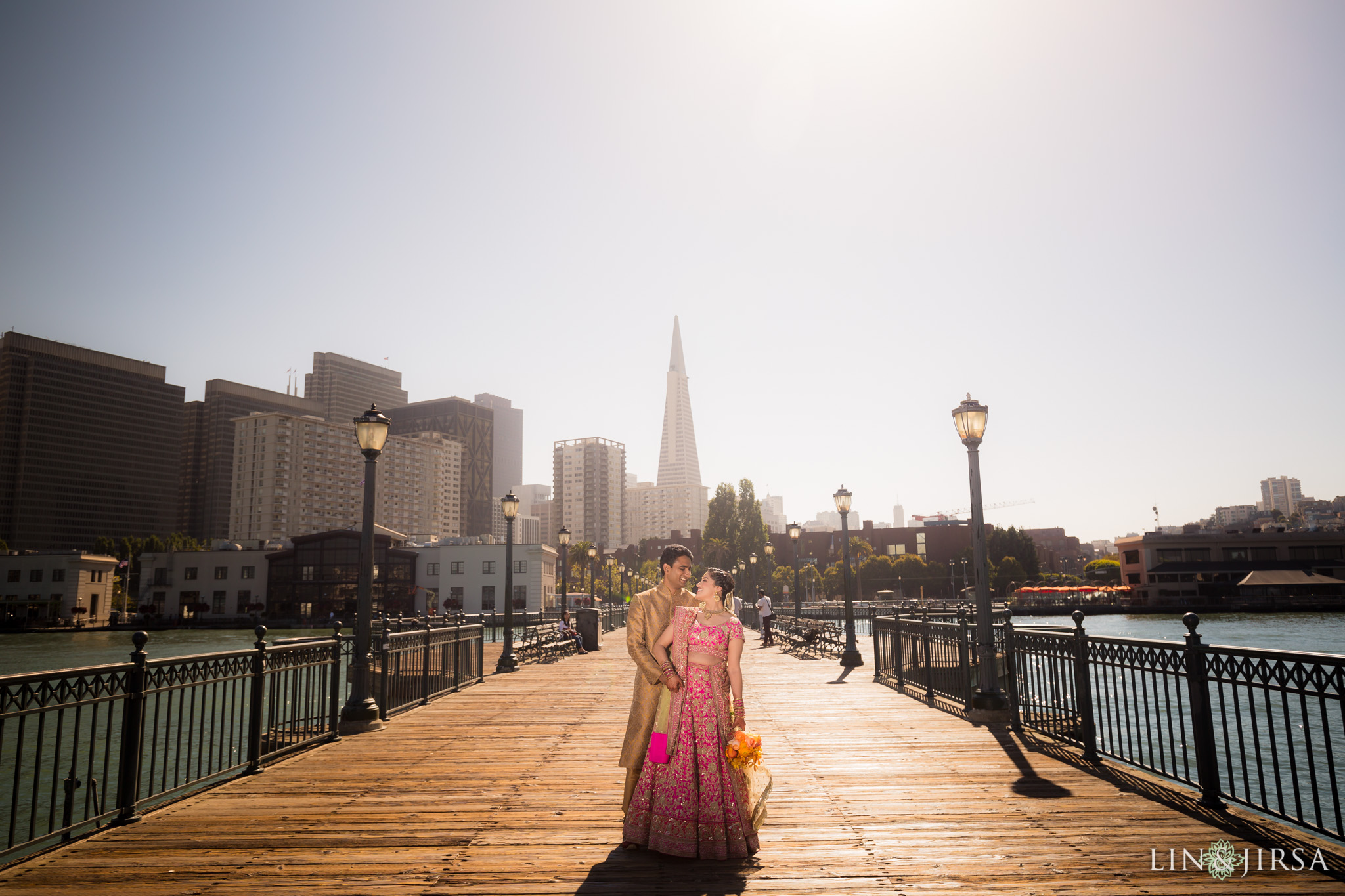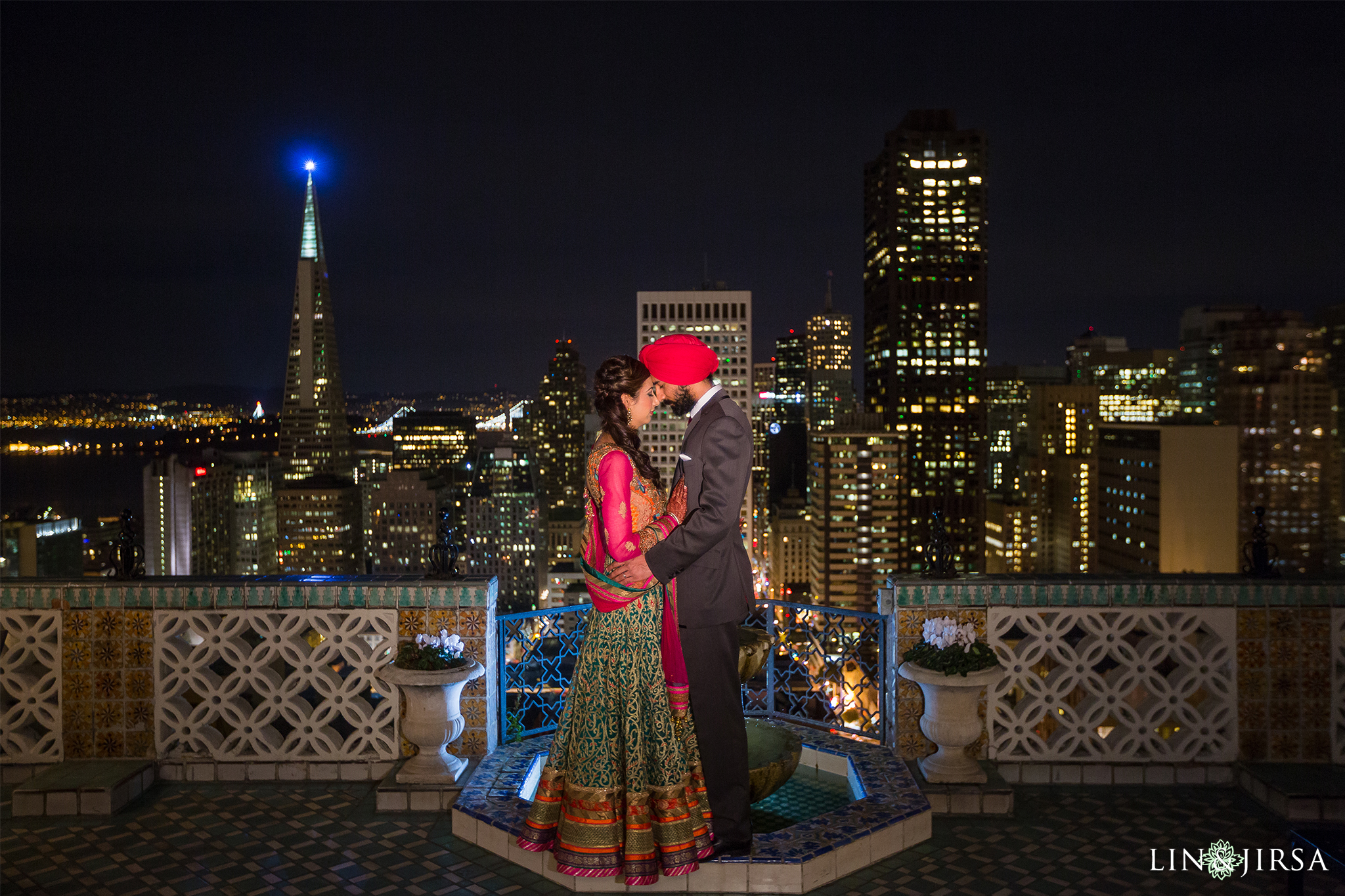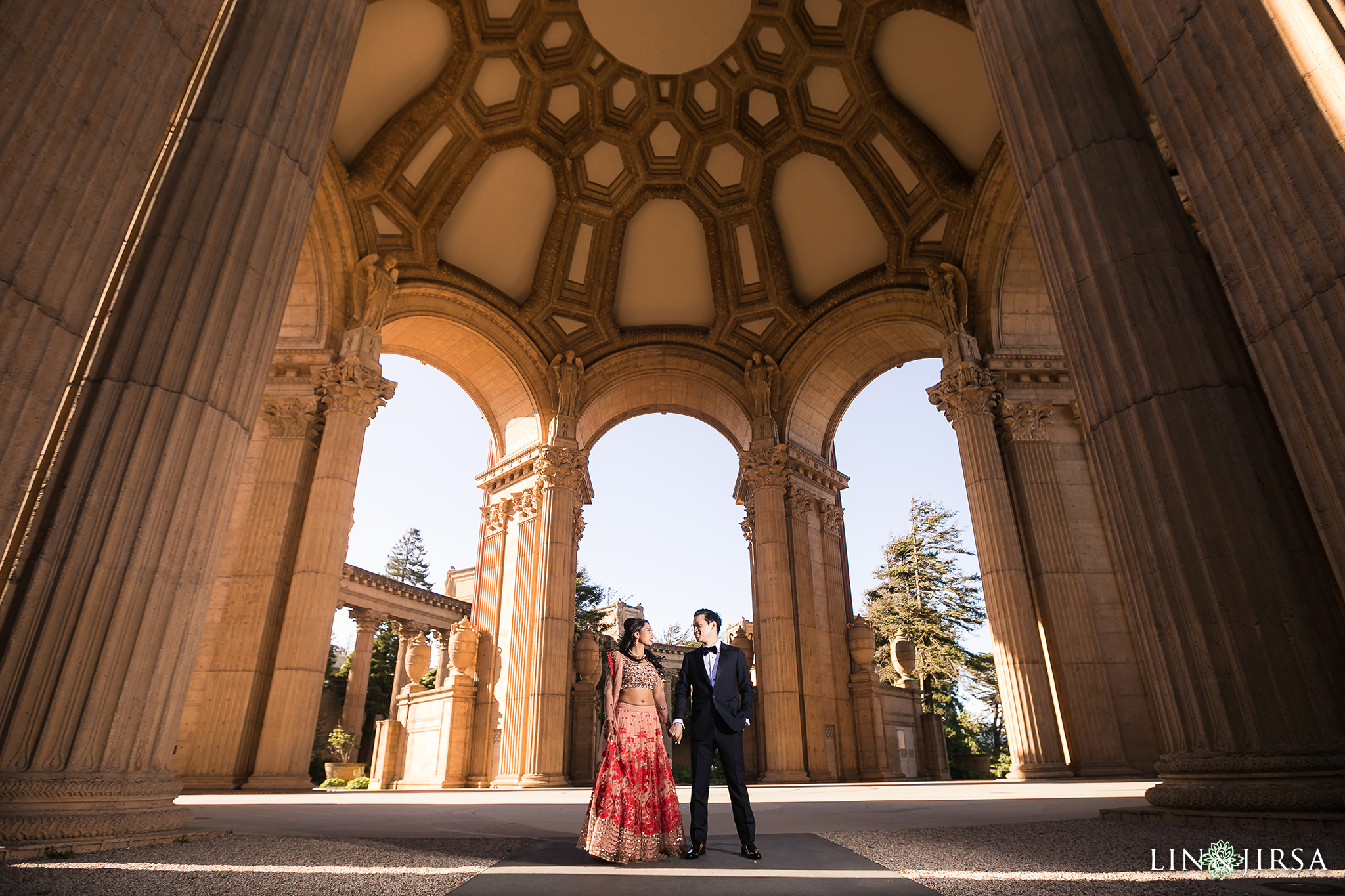 Some of our favorite wedding venues inside of the San Francisco city center include the Fairmont San Francisco, Asian Art Museum, Westin San Francisco, Julia Morgan Ballroom, and San Francisco City Hall. Each of these locations encompass a distinct story and contribute to the rich history of San Francisco. Many feature a gorgeous San Francisco Skyline, with views of landmarks like Coit Tower, the Transamerica Building and the Golden Gate Bridge.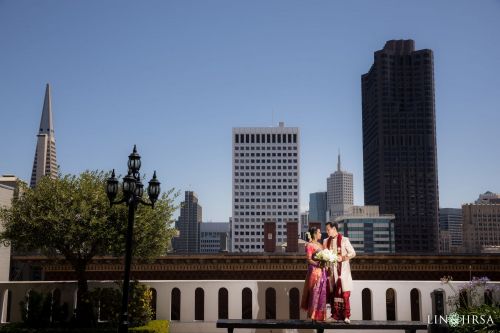 Outside of San Francisco but within one or two hours of driving distance, you can escape the city vibes and enter a completely different scene. If you head down the coast a bit, you can find the Ritz Carlton Half Moon Bay, with one of the best coastlines in all of California. Or you can head over to Sonoma County for venues like Trentadue Winery, which provides a more quiet and peaceful location for your big day. Similarly, you can head down to San Jose and find venues like the Silver Creek Valley Country Club, known for its beautifully manicured golf course and grand staircase.
See our full list of the Best Wedding Venues in the San Francisco Bay Area.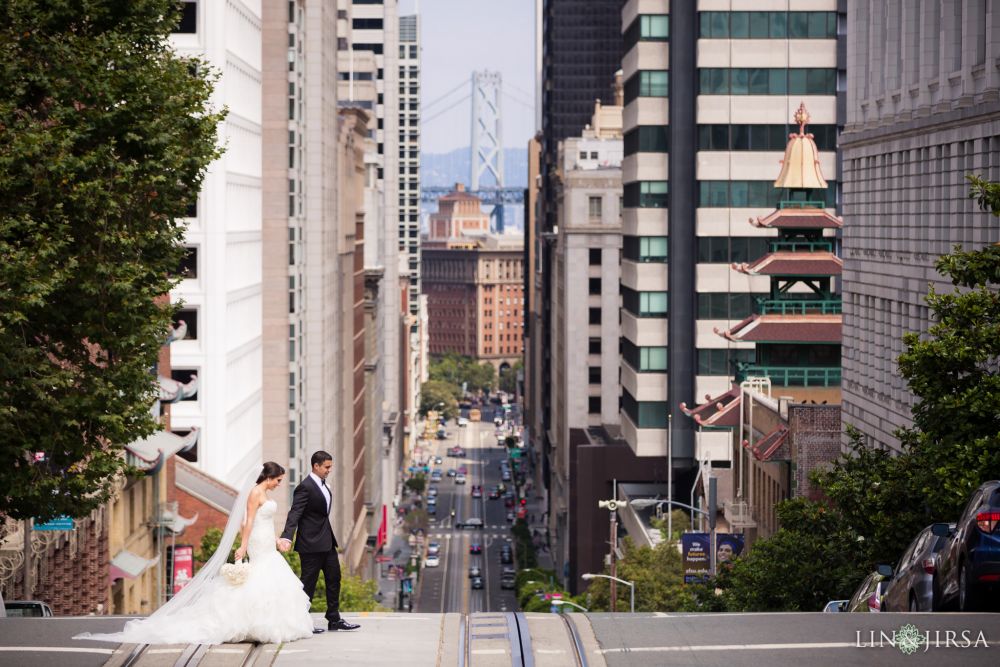 Cultural Weddings in the San Francisco Bay Area
With a diverse population, culinary options from around the world, and specialized wedding vendors from every culture, religion, and region of the world, the San Francisco bay area is an incredible region for cultural weddings such as Chinese Weddings, Korean Weddings and Indian Weddings.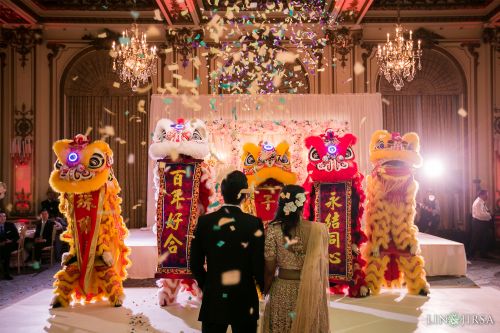 We have experience photographing all types of Indian weddings, from Hindu Weddings to Sikh Weddings and others. Being specialists in Indian Weddings, we promise to capture every special moment. We have created special packaging for Indian Weddings that will include Mehndi parties, Sangeet, and Wedding day festivities. For more information, please contact us.
Check out our sample Indian Wedding Timeline for your big day.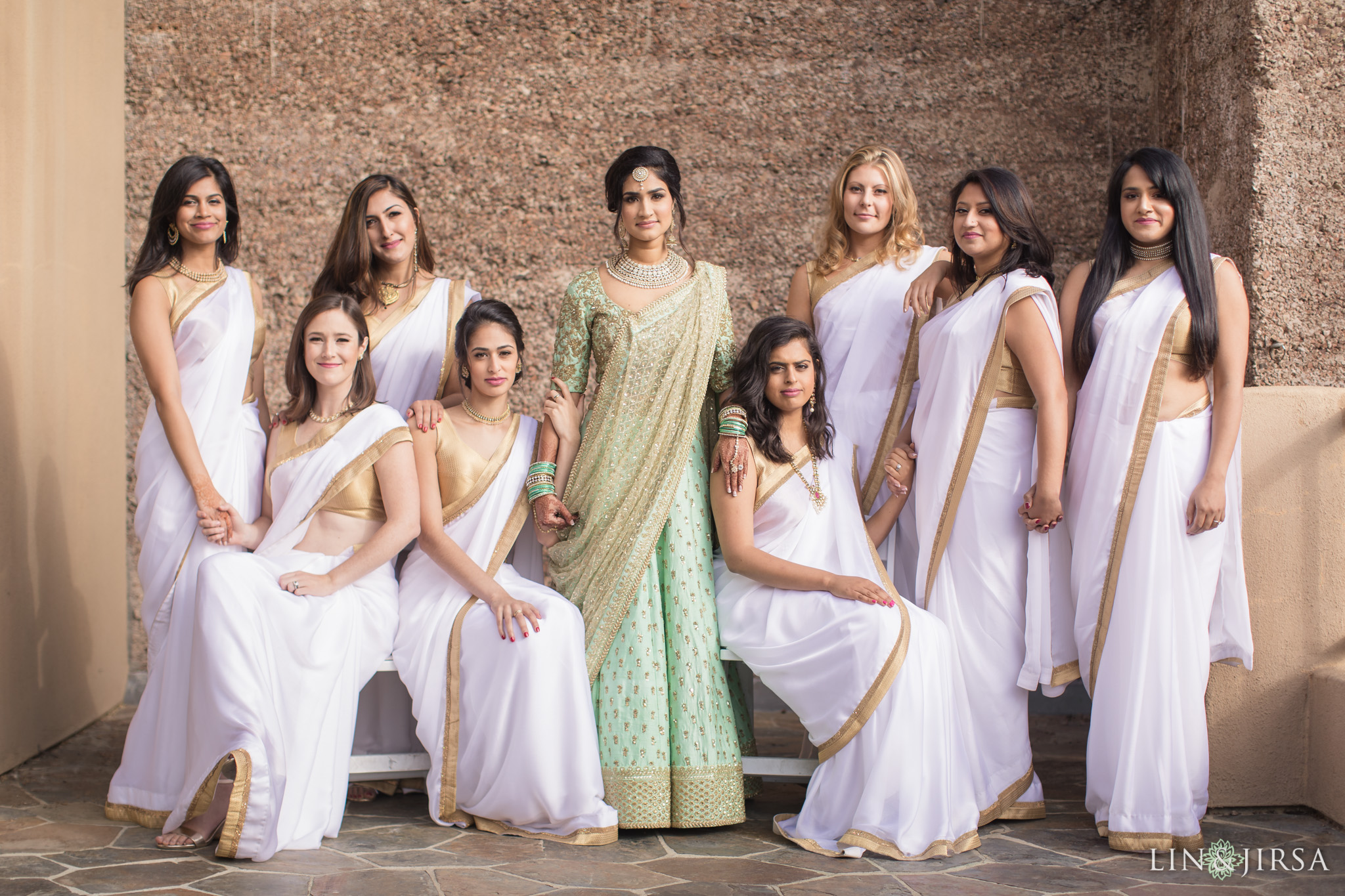 Engagement Photography In The San Francisco Bay Area
The SF Bay Area has an incredible array of scenes and locations to choose from for engagement photography.  Some of our favorites include The Palace of Fine Arts, Baker Beach, The Legion of Honor, Chinatown, The Embarcadero and more.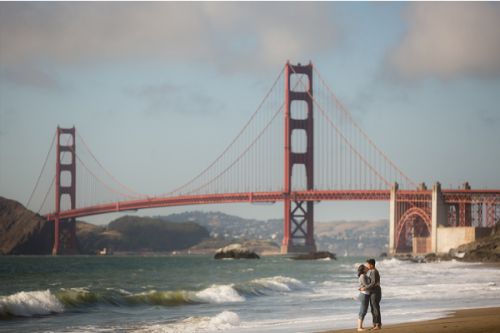 Combining two locations with two outfits is our recommendation for a complete engagement photography story.  For example, the Sutro Baths and Baker Beach are just a few miles from each other and a great combination of locations for your SF engagement session. The Golden Gate Bridge, crashing waves, and abandoned pools truly add character to your Bay Area engagement photography session.
FAQs for San Francisco Weddings
Q: What airports are best for my San Francisco Wedding guests?
A: The San Francisco Bay Area has three major airports, SFO, located closest to San Francisco on the Peninsula, OAK, located in Oakland in the East Bay, and SJO, located in San Jose in the South Bay.
Q: What is the average cost of a wedding in San Francisco?
A: According to the Knot, in 2017 the average cost of a San Francisco wedding is $33,391. For high end wedding venues and vendors, that number is much more. For example, according to wedding-spot.com, the minimum budget for the venue rental and the food and beverage minimum is $33,500 to $37,500 for 50 guests at the Julia Morgan Ballroom.
Q: What is the best time of year for a wedding in San Francisco?
Indoor wedding venues in SF, such as the San Francisco Fairmont or Westin SF, can accommodate weddings at any time of year. If you're getting married in an outdoor location, such as a rooftop wedding at the Hotel Vitale, you may want to avoid the winter months because of the cold weather.
How to Book Lin and Jirsa For Your San Francisco Weddings
We'd love to set up an appointment for you to come by our studio or attend an online consultation meeting with one of our studio managers. This also gives you a chance to see our albums, meet the team, and find out more about our other services, including wedding videography!