Shawna Yamamoto Event Design | Wedding Florist and Design
www.shawnayamamoto.com
541 Tamarack Ave
Brea, CA 92821
(714) 255-0900
From their Bio:
"Our team at Shawna Yamamoto Event Design is different than most. We are more than florists and event planners- we are designers, working tirelessly to create experiences and environments special and unique to each of our clients. We execute all types of events: grand or intimate, social, wedding, and corporate."
Our Experience:
Every time we see Shawna Yamamoto on the vendor list for one of our weddings, we can't help but feel excited because we know that we are going to have a beautiful wedding to photograph. They continually push the limits of their creativity and come up with the most elaborate, creative, and inspiring designs in the industry. On a wedding day, if we have to choose between 1 hour of sunset photos with the couple or 1 hour of reception ballroom photos with the couple, we'll typically choose the sunset backdrop at most weddings. However, with Shawna's work, we'll almost always choose the reception ballroom.
Shawna Yamamoto's Wedding Ceremony Designs
As you can see from the photos below, Shawna Yamamoto and her team transform Los Angeles and Orange County hotels into scenes from movies, fairy tales, and exotic locations.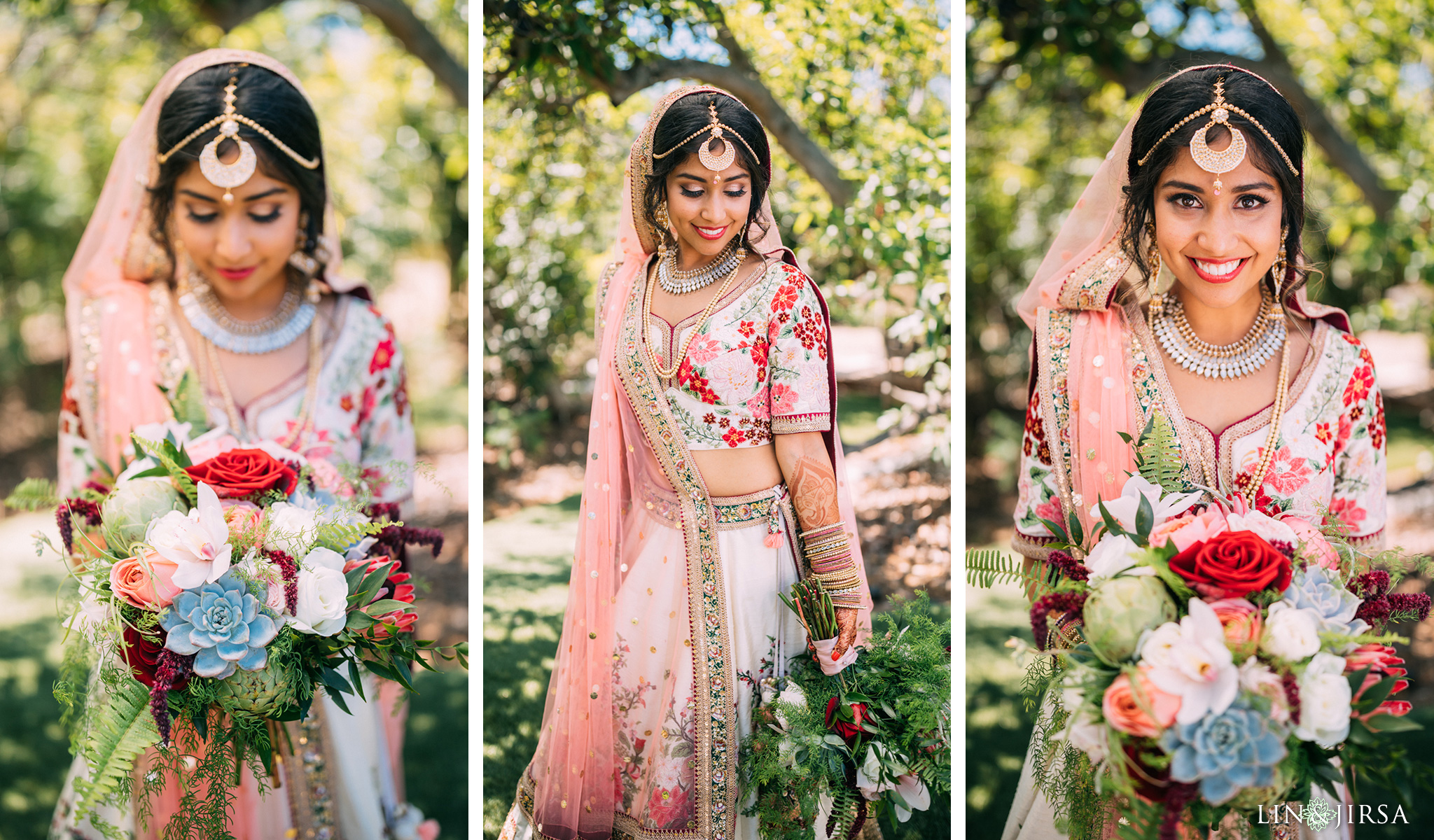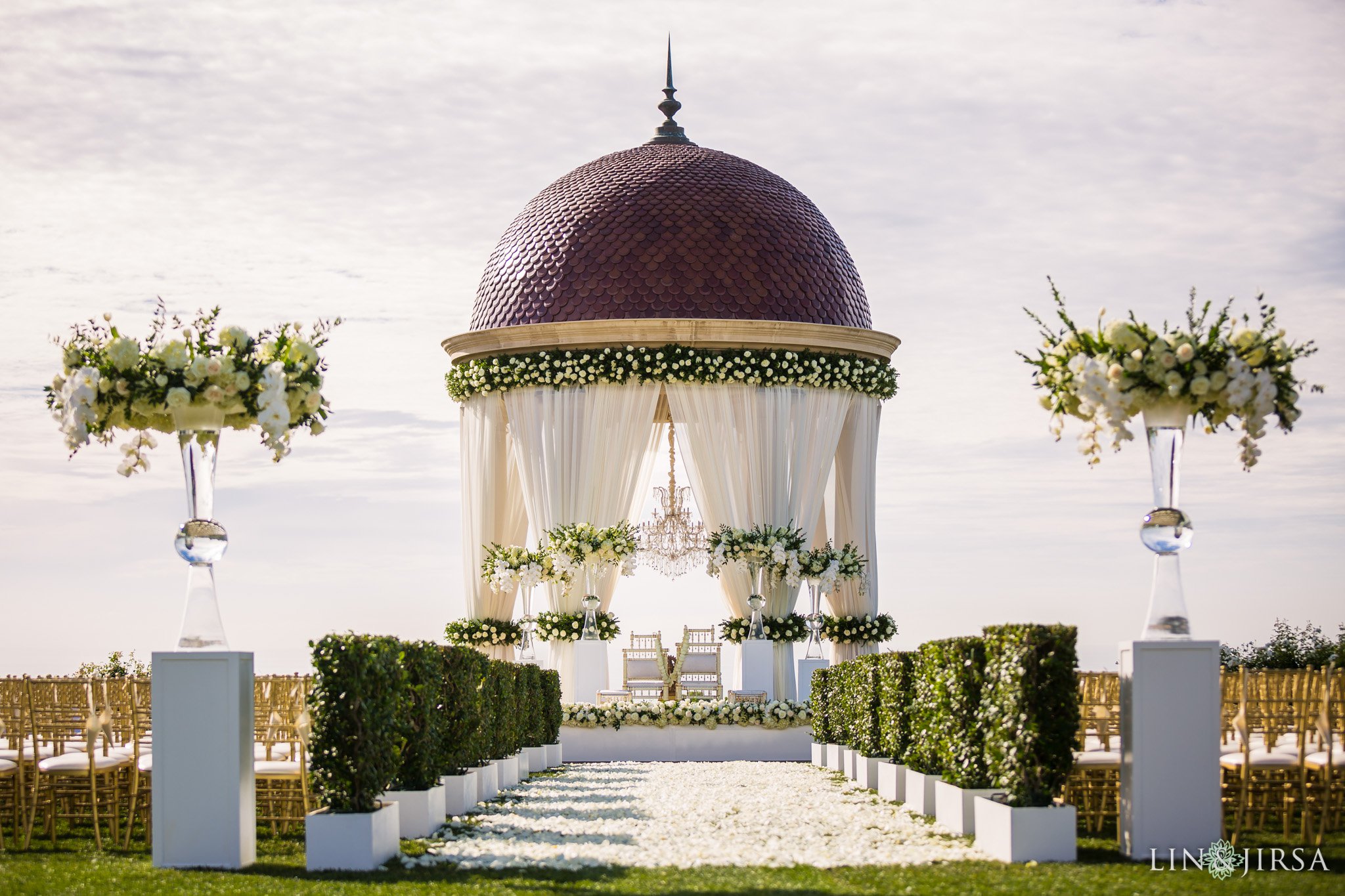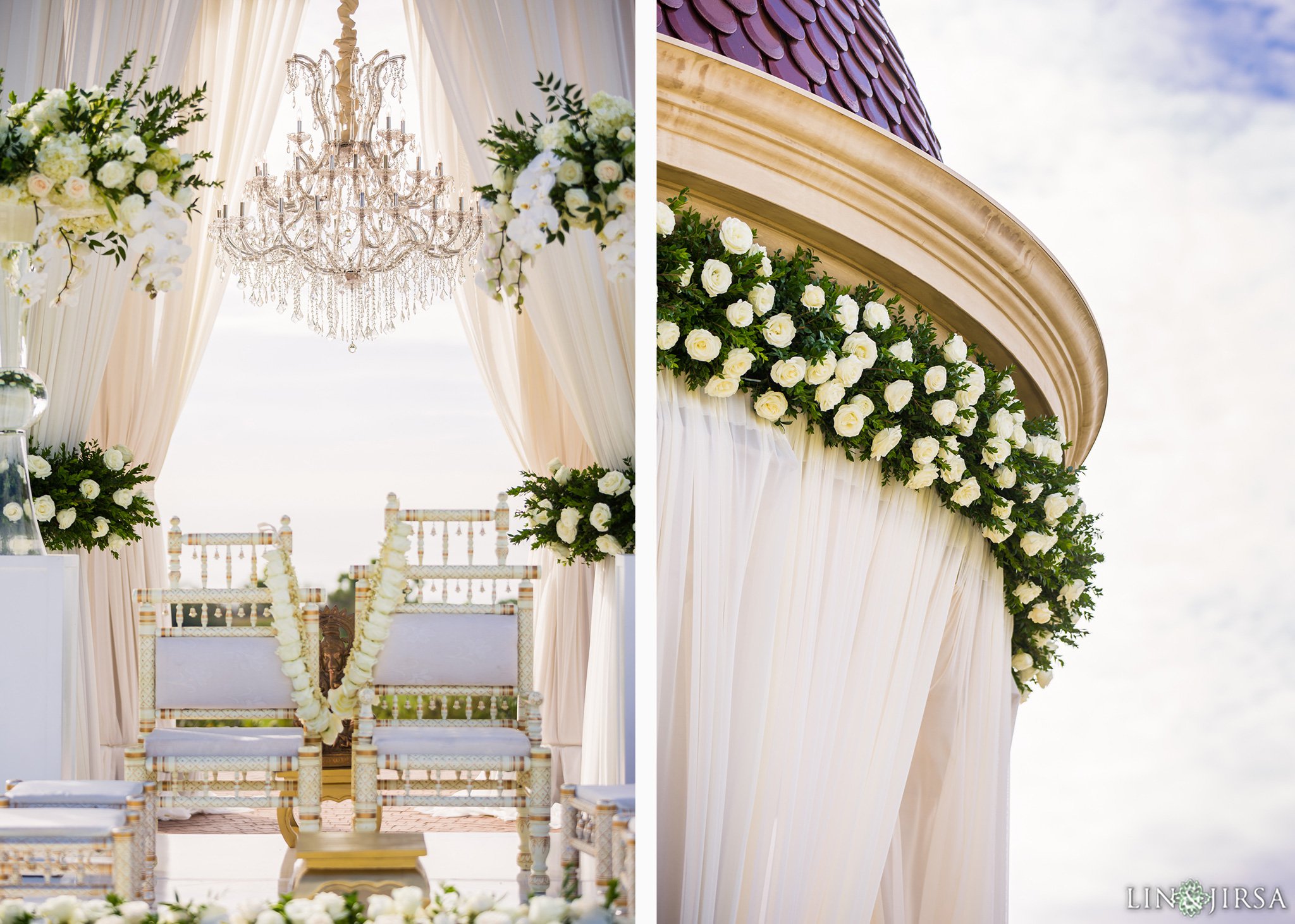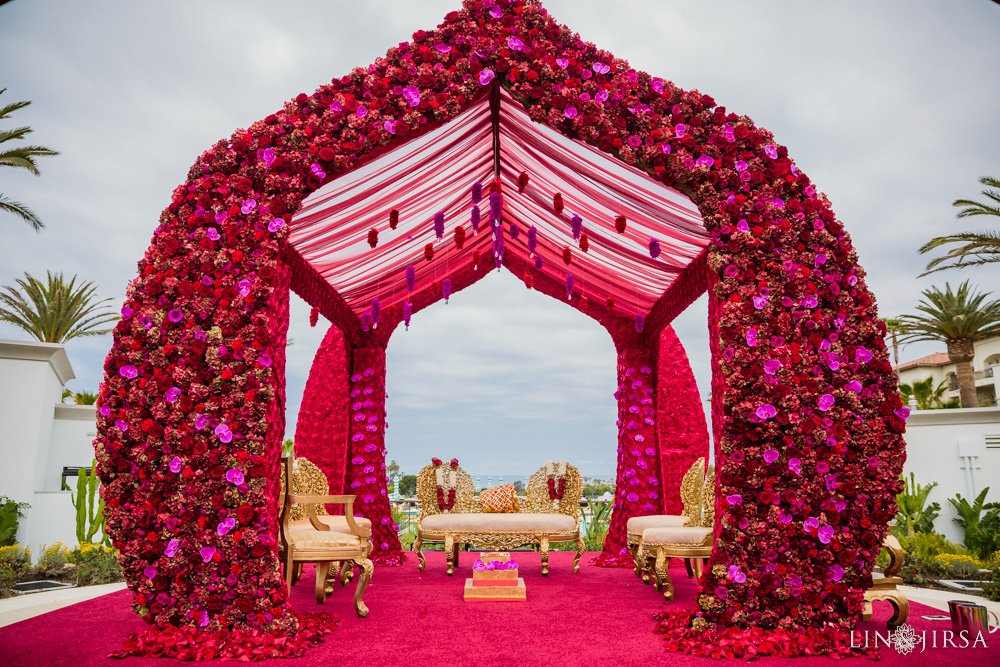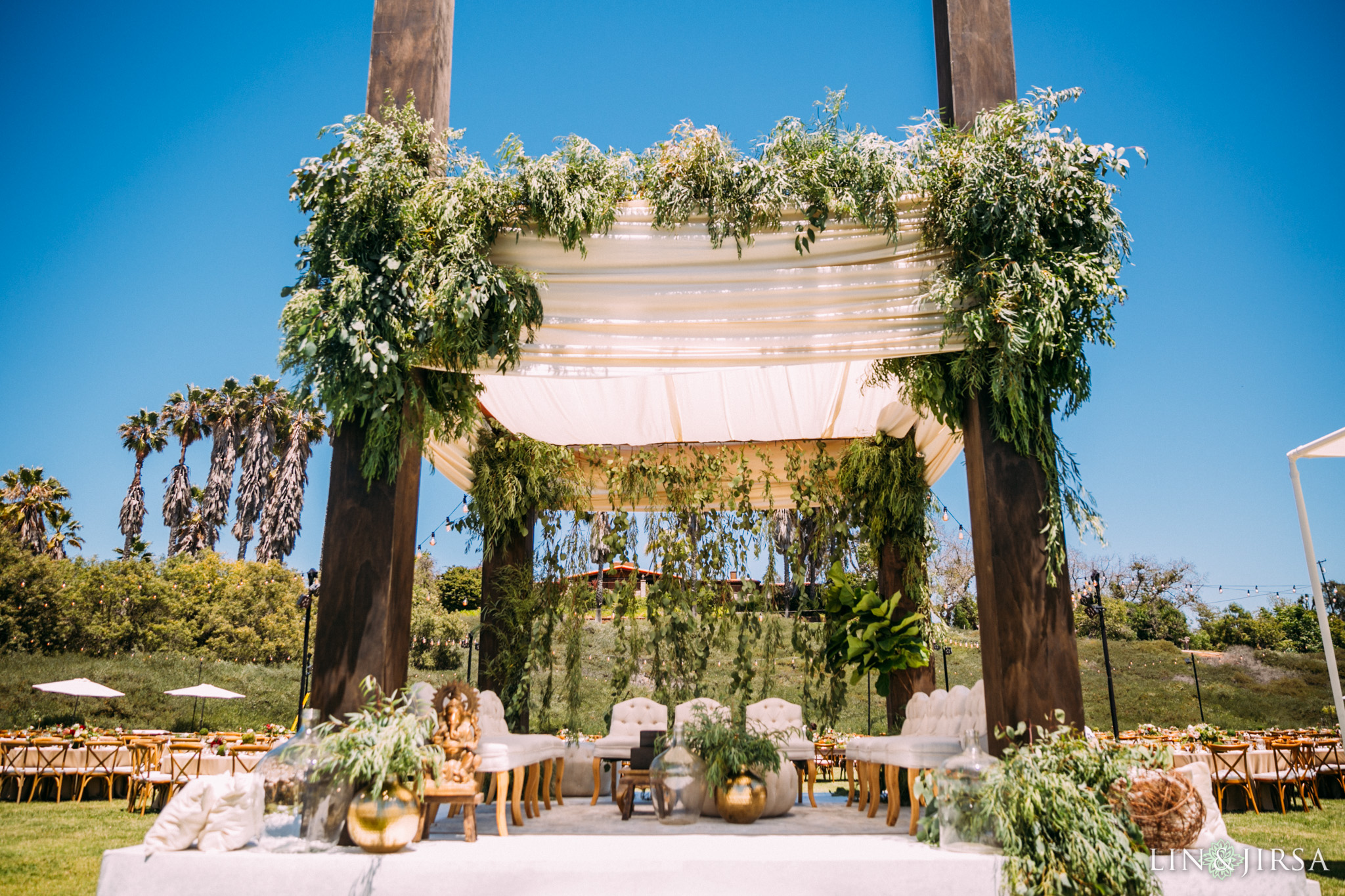 Shawna Yamamoto's Wedding Reception Designs
When you step into a recption ballroom designed by Shawna Yamamoto and her team, it feels like you're stepping into a different world. We've seen her transform an indoor ballroom into an outdoor garden (multiple times) and banquet halls with decor from around the world.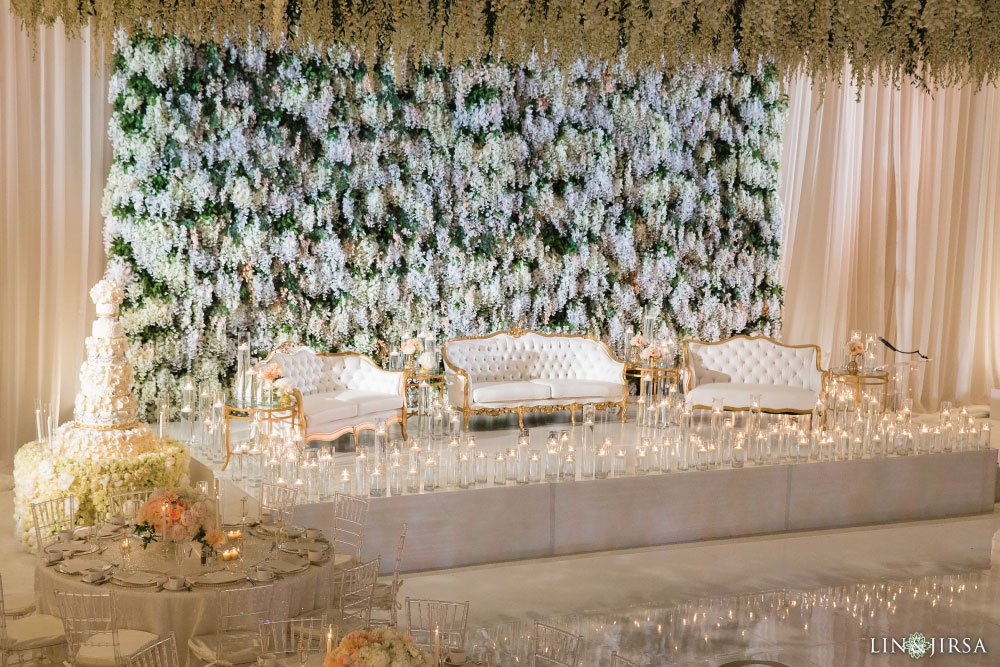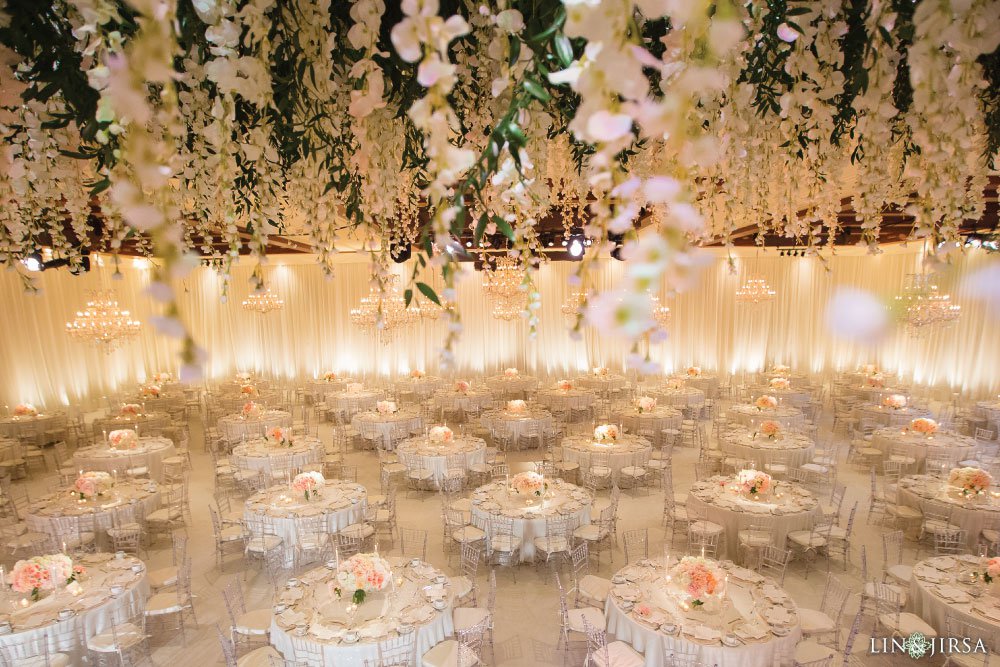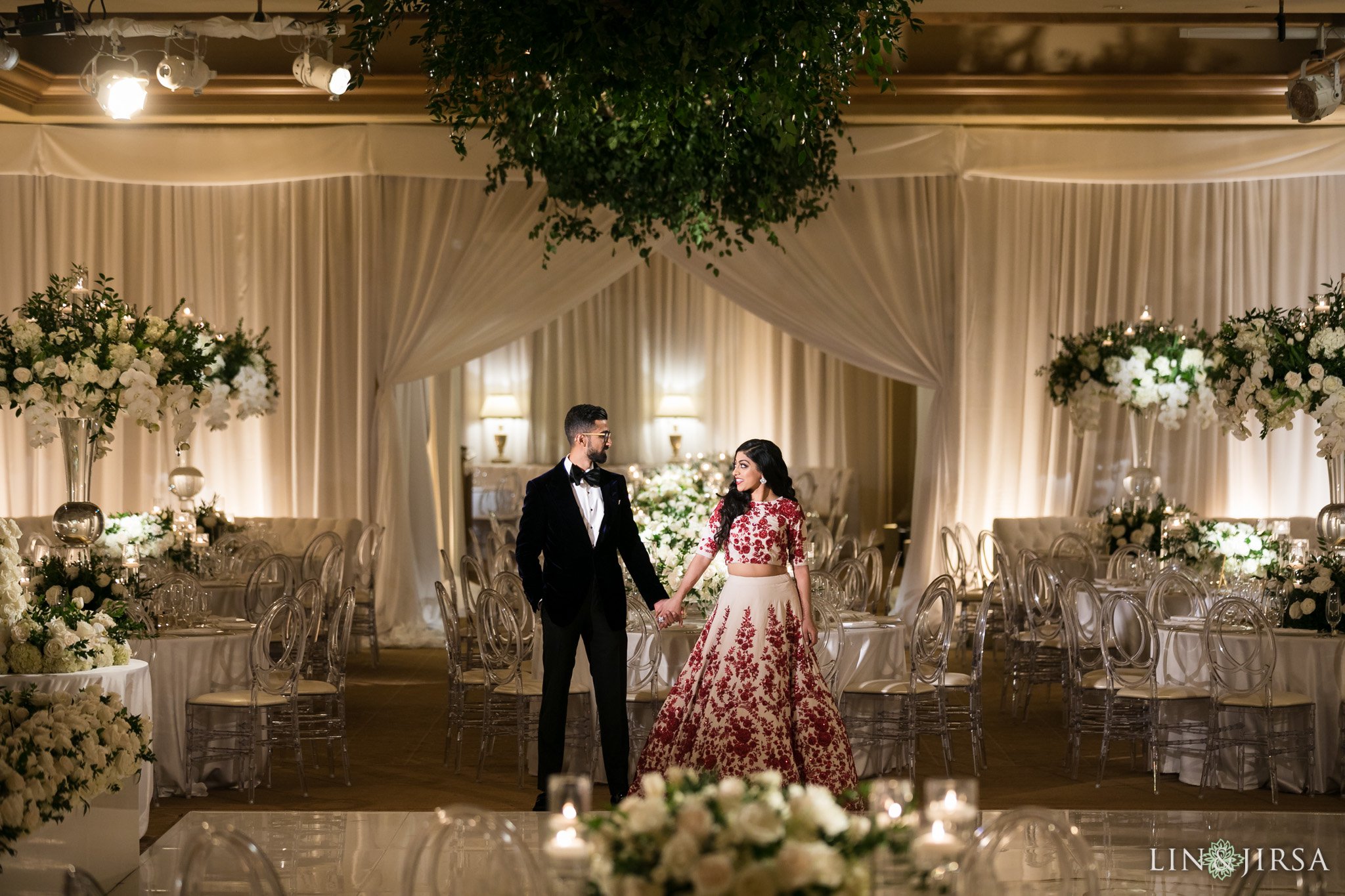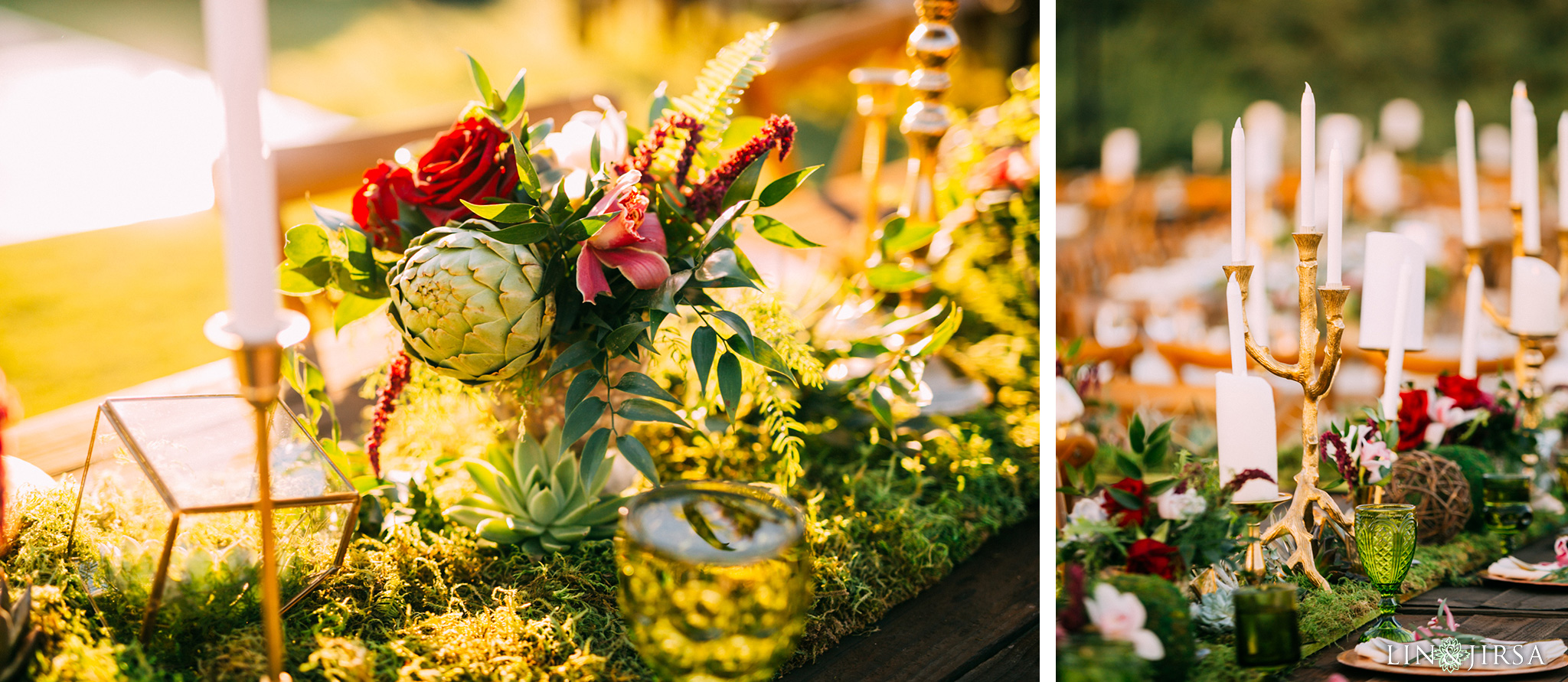 Be sure to check out more of our Favorite Wedding Vendors here.