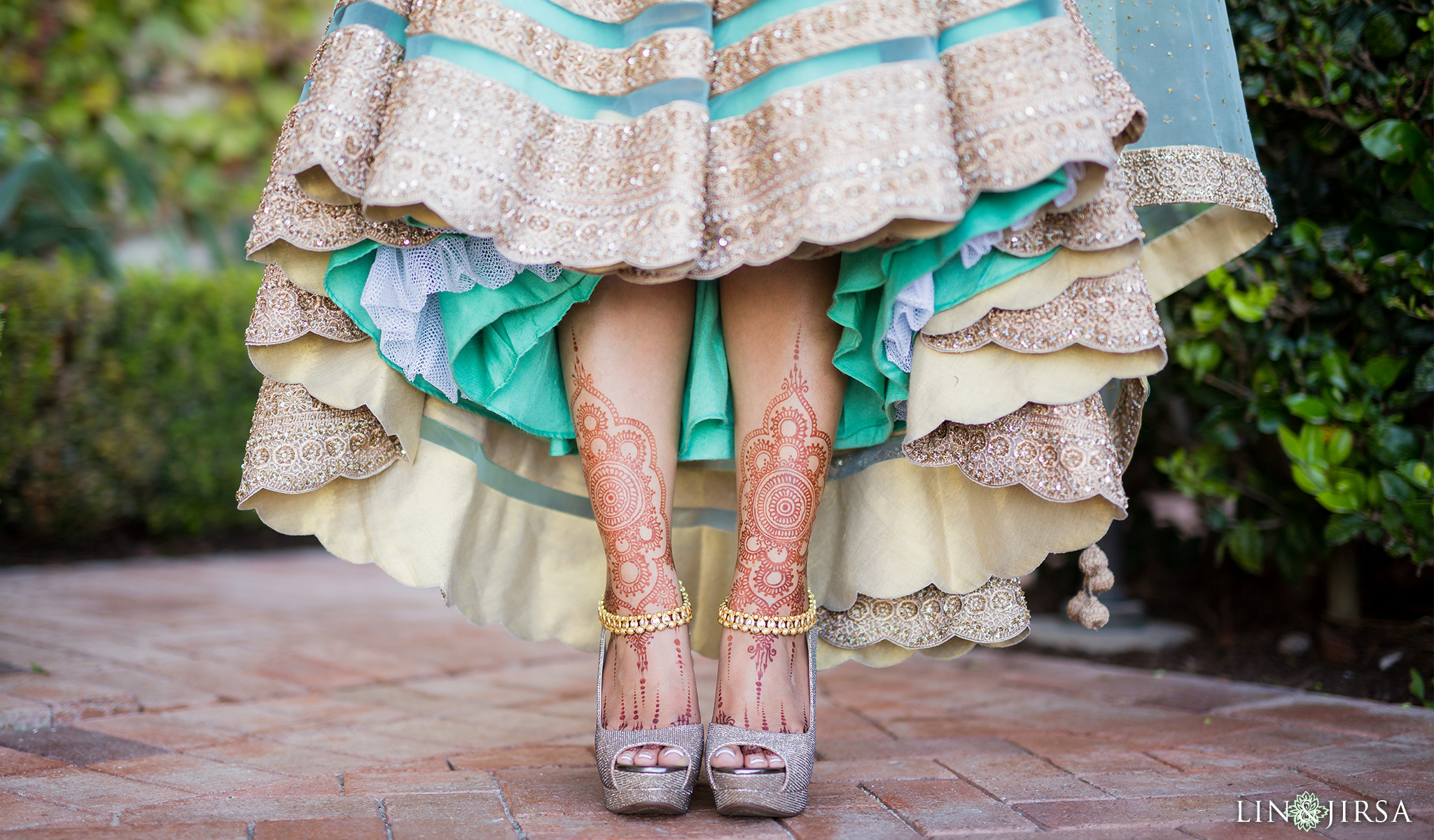 Mehndi, otherwise known as henna, is a paste associated with positive spirits and good luck. Indian Wedding tradition calls for a Mehndi ceremony to be held the night before the wedding as a way of wishing the bride good health and prosperity as she makes her journey on to marriage. The Mehndi Ceremony is organized by the Bride's family bringing together the female components of each side. Learn more about the various traditions of the Mehndi Ceremony here.
Artists for Bridal Mehndi
A Mehndi Artist is invited to create designs for the Bride and her guests. Traditionally, Indian Vedic Mehndi designs were applied to the Bride, nowadays Brides call inspiration from Indo-Arabic and Arabic designs to adorn their hands and feet.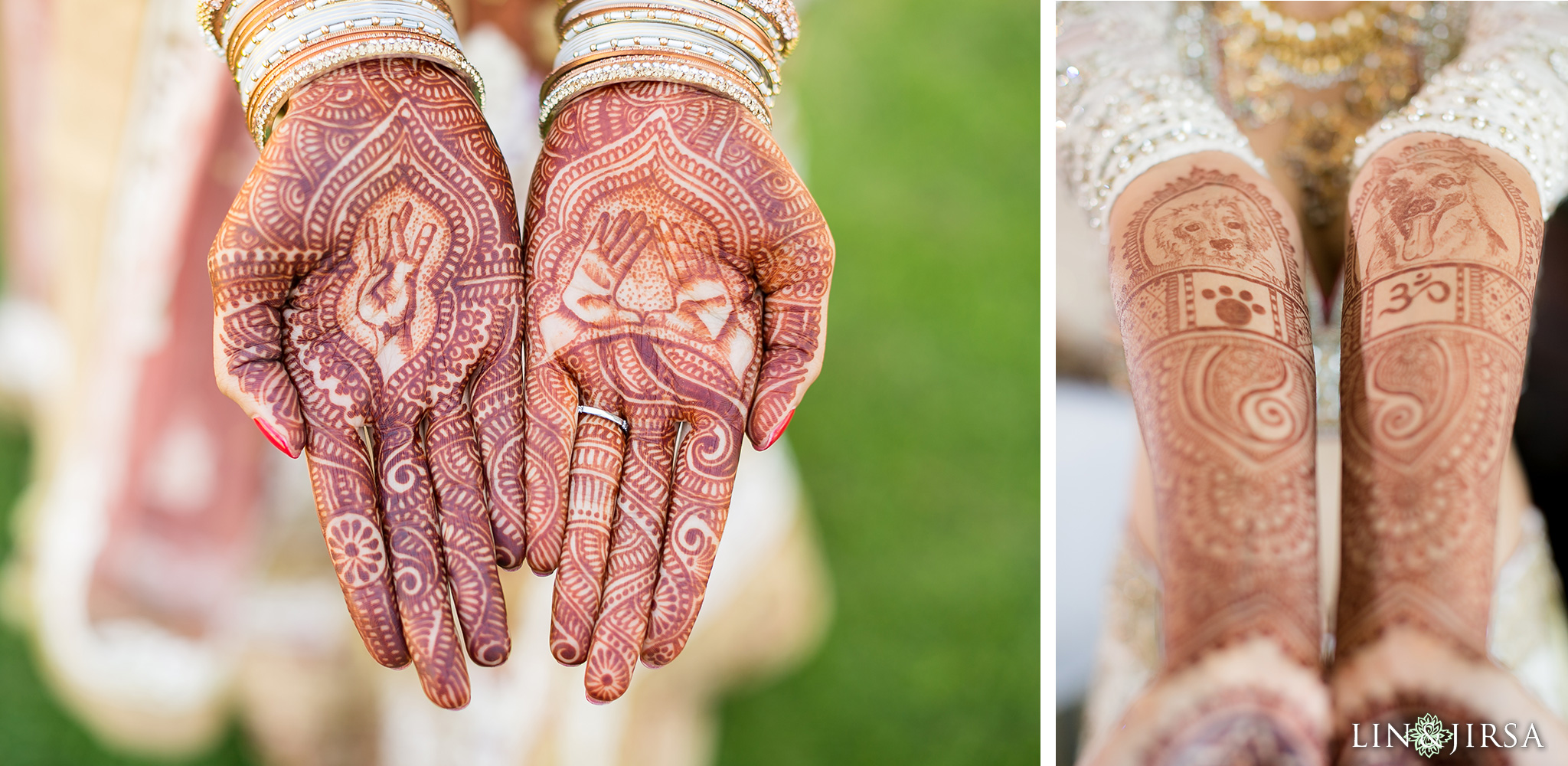 We have worked with contemporary Bridal Mehndi artists who include animals, nature elements, Hindu Gods, or even the Bride and Groom represented with names or figures. Meet some of our favorite mehndi vendors below!
Neha Assar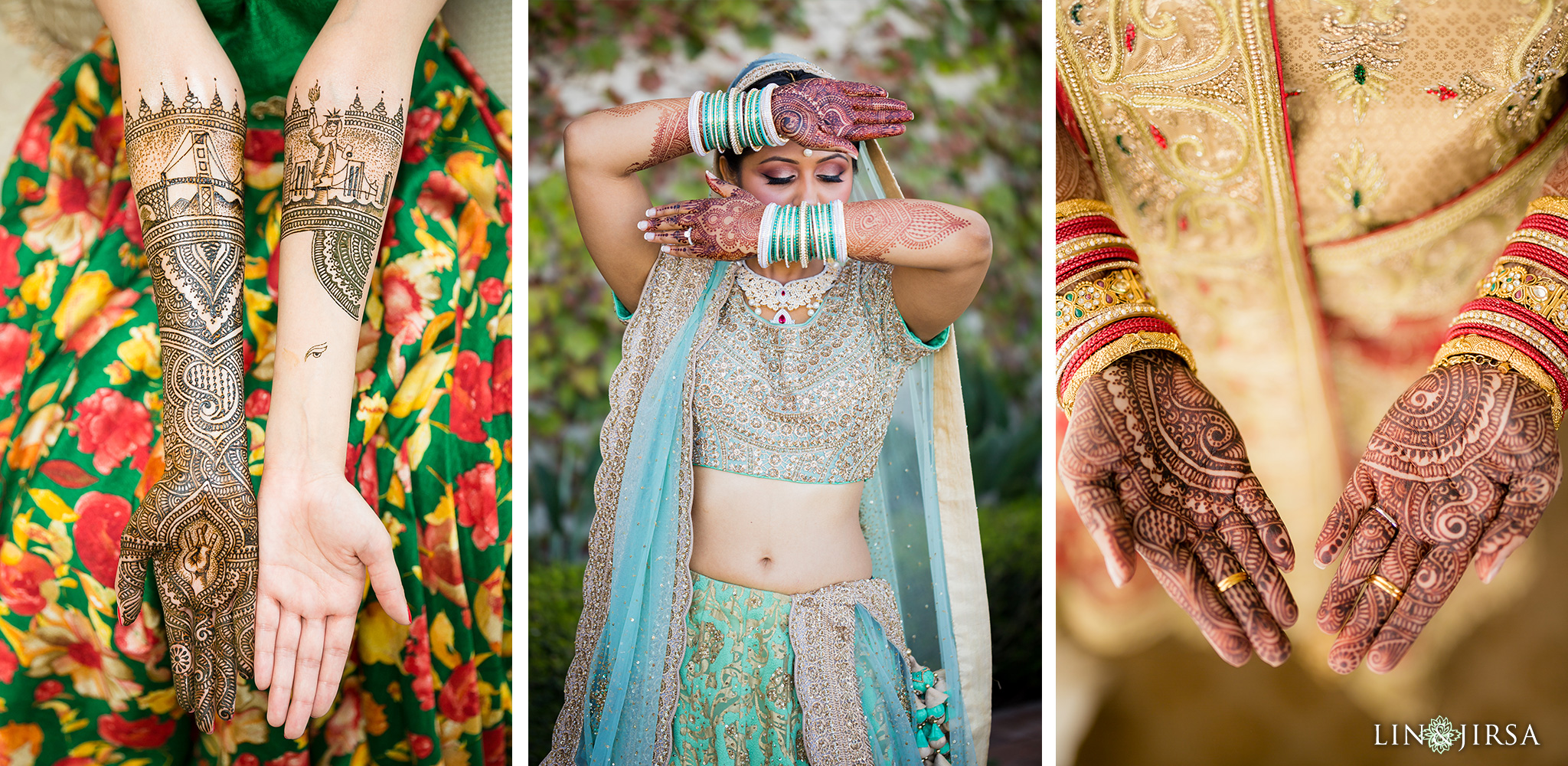 Combining her limitless creativity and talent, Neha Assar has been adorning ornate bridal mehndi and body art throughout Los Angeles and Orange County since 1994. Her mehndi designs are original and are expertly applied freehand, through inspired improvisation and alacrity. Although her eclectic portfolio encompasses runways to studio work and pageants to art gallery exhibits, she never strays far from her true passion – bridal mehndi! See more of her custom designs here!
Contact her today at: Neha Assar Henna Artistry | Contact: [email protected]
Beauty by Rachna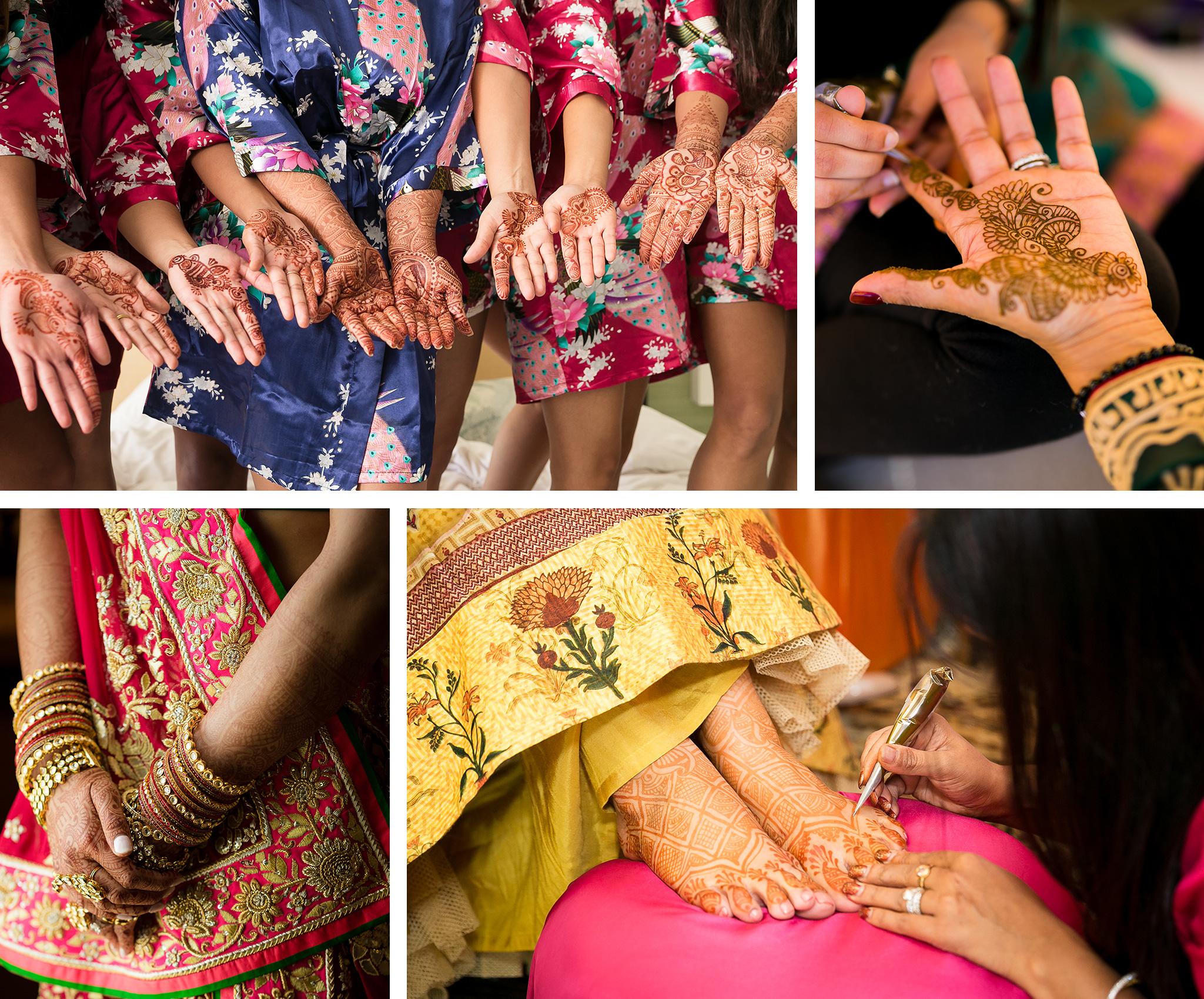 Los Angeles Mehndi artist, Rachna offers over 12 years of experience in bridal mehndi packages, makeup, threading, and various henna designs. See more of her work here!
Contact her today at: Beauty by Rachana | [email protected]
Henna Dil Se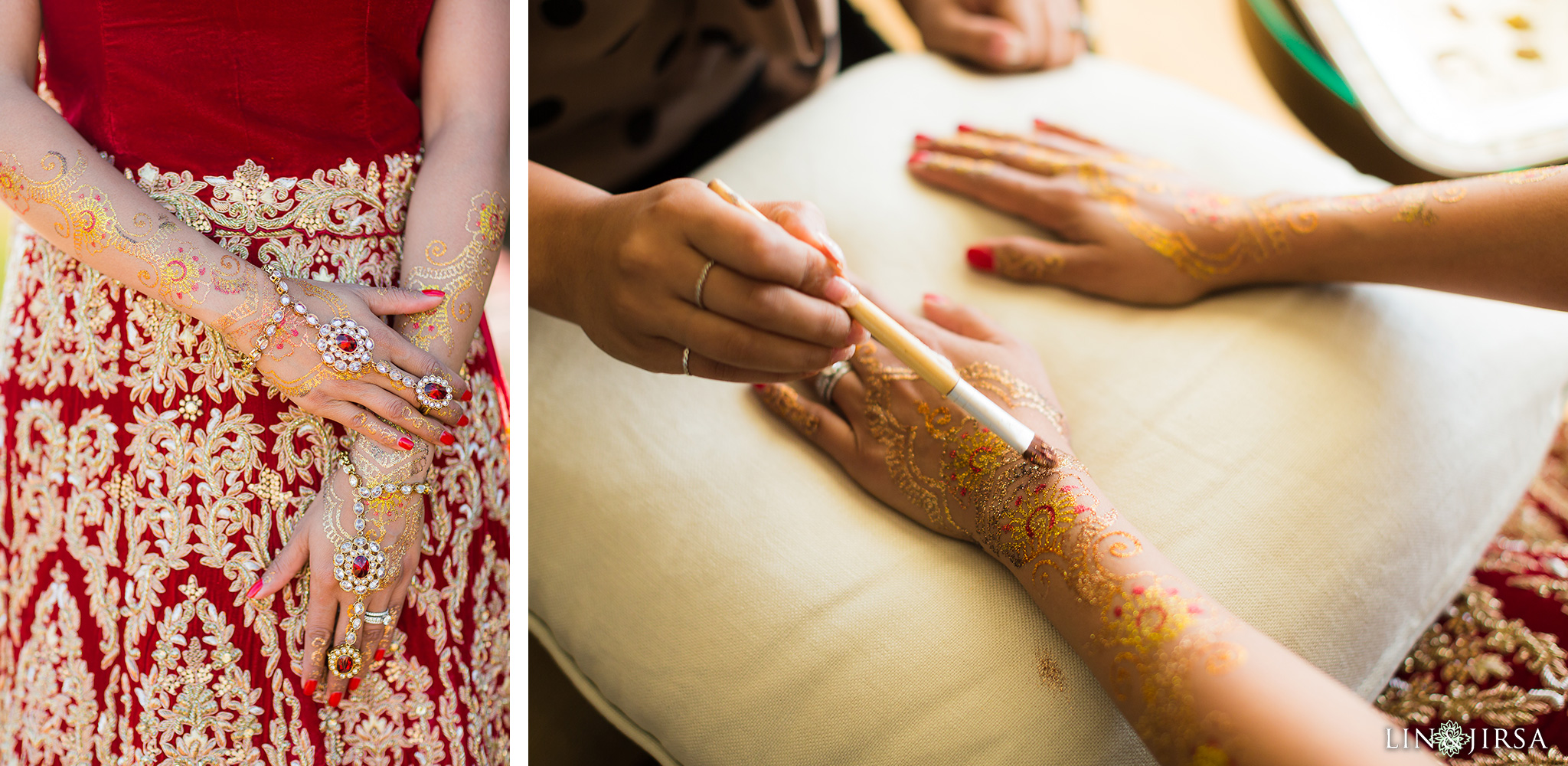 Henna Dil Se, by Nadia Ali, is a 7-year long bridal company that offers a variety of services including many options for mehndi/henna, hair, makeup and much more for both the bride and her guests. The Los Angeles Mehndi artist is known for her talent, speed, creativity and authentic mehndi designs. All services are tailored to every client's budget and needs.
Contact her today at: Henna Dil Se | [email protected]
Ziba Beauty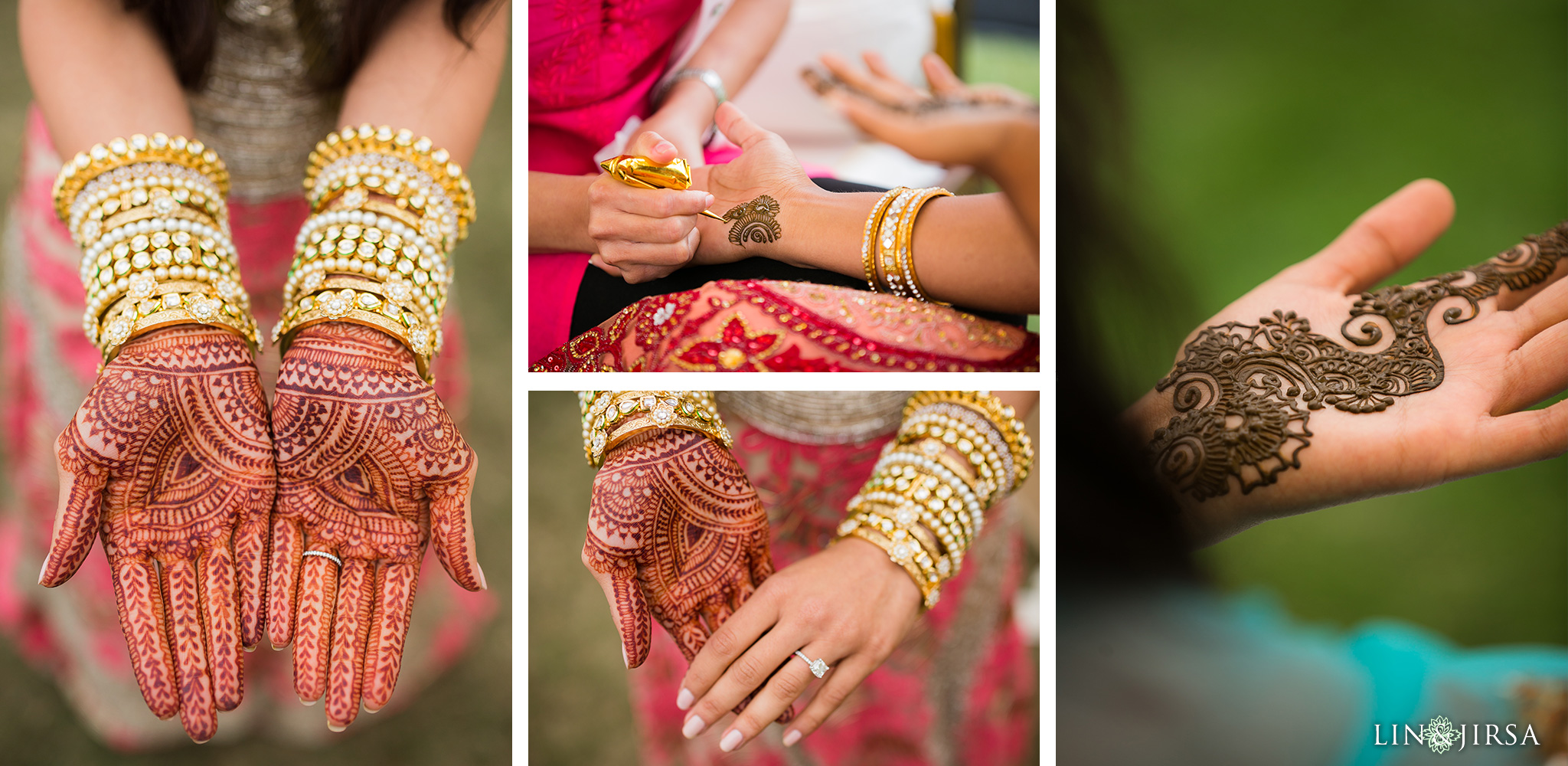 With studios throughout Los Angeles and Orange County Ziba Beauty offers a cosmetic experience. Mehndi artist and owner, Sumita Batra makes Mehndi both a spiritual and therapeutic experience that focuses on unique henna designs and symbolism. Ziba artists are world-renowned and travel extensively for special projects and events. Often mehndi artists are hired to paint at parties, openings, launches and special events. Ziba Beauty has expanded to also include Glitter Mehndi which is a popular art form for proms and wedding receptions. See more of their work here!
Contact Ziba Beauty today: http://www.zibabeauty.com/ | [email protected]
Hinal's Beauty Studio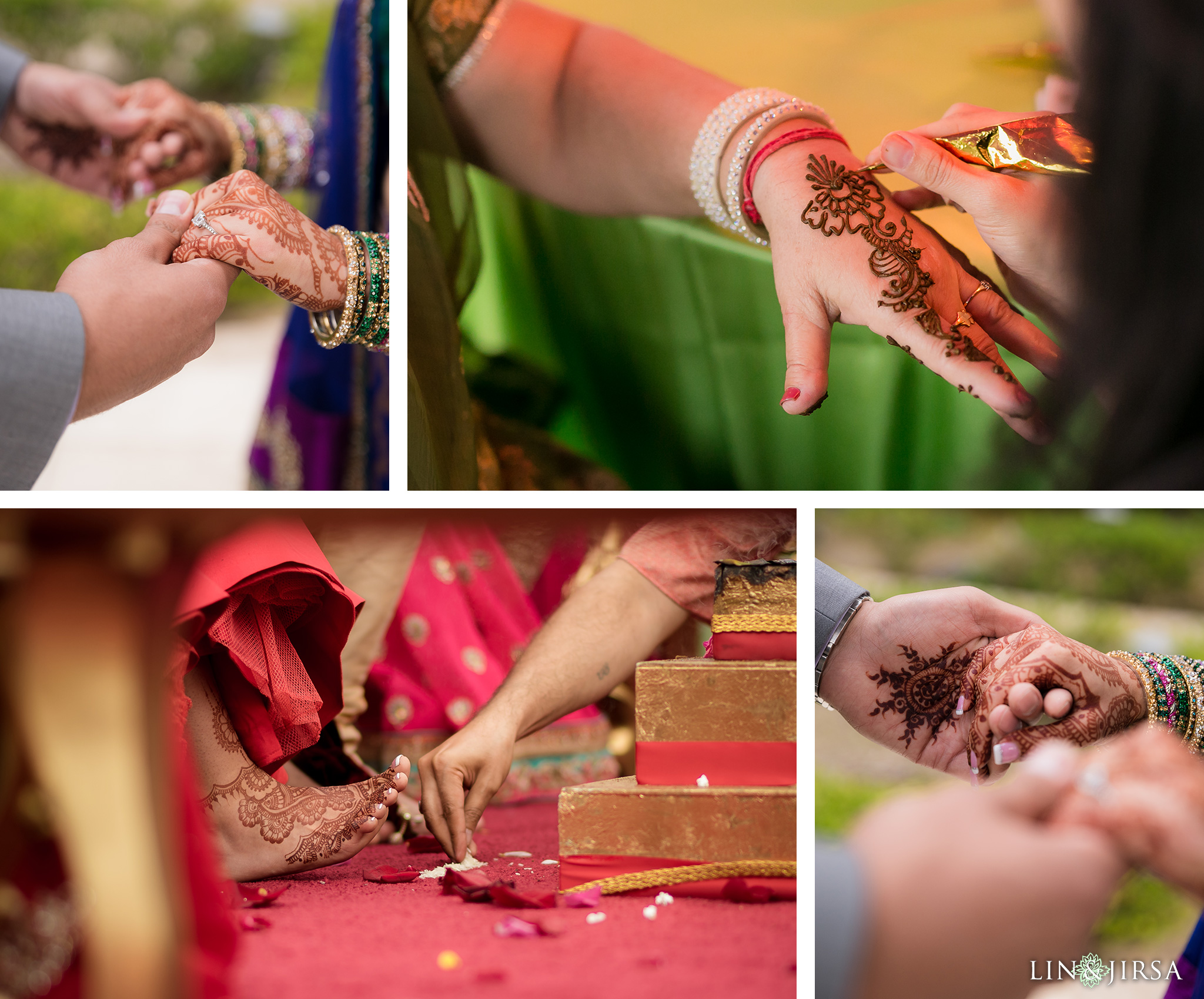 Los Angeles Mehndi artist Hinal Mehta has over a decade of experience and has gained invaluable knowledge providing services for people of all ethnicities and ages. She provides mehndi artistry at a variety of events, ranging from an intimate mehndi ceremony to large events.
Contact her today at: Hinal's Beauty Studio | [email protected]
See More Mehndi Artistry
See more unique Mehndi design from our Orange County artists here: