Please enjoy these wedding photo teasers from Shivani  & Joey's beautiful wedding day! Be sure to check out our blog for the full blog entry coming soon.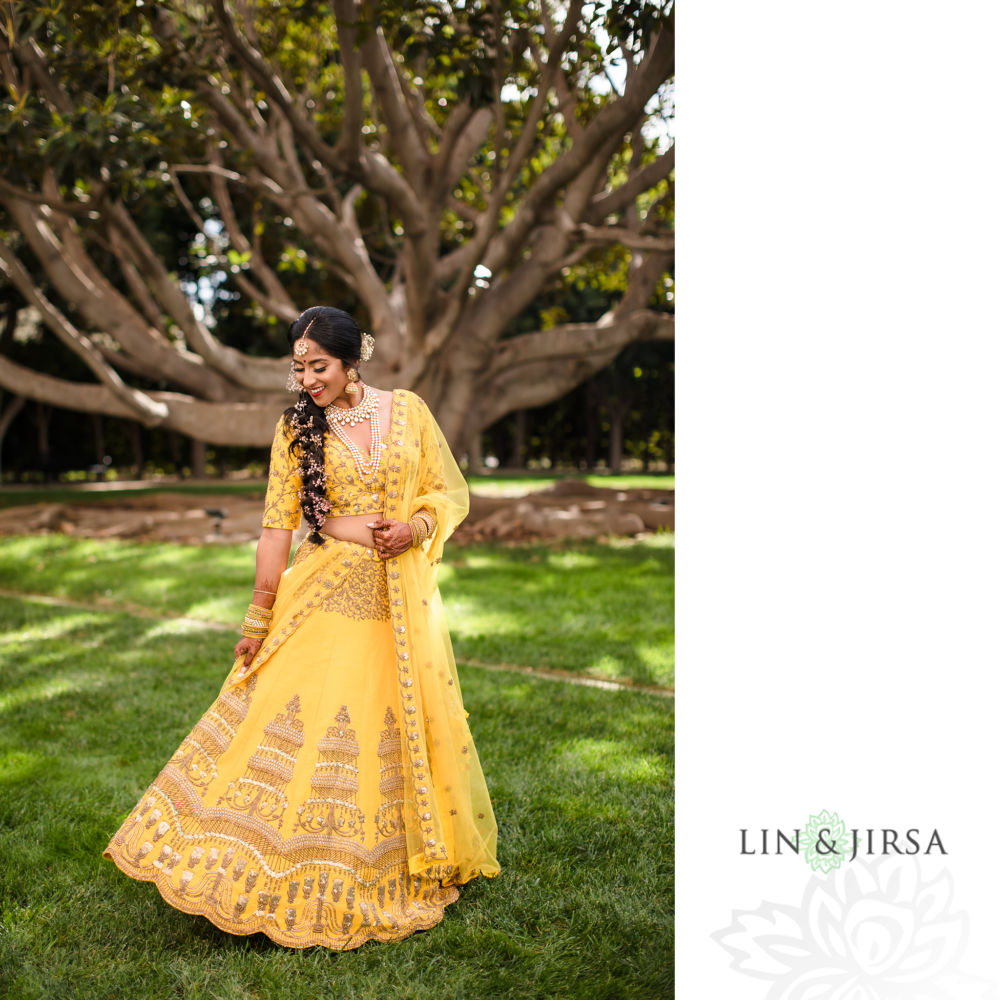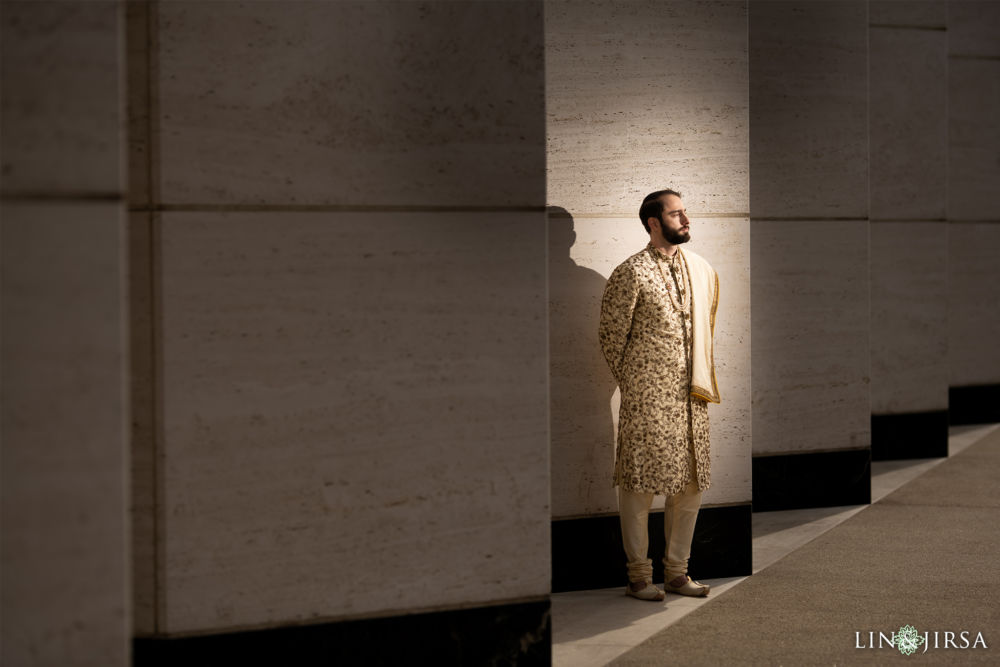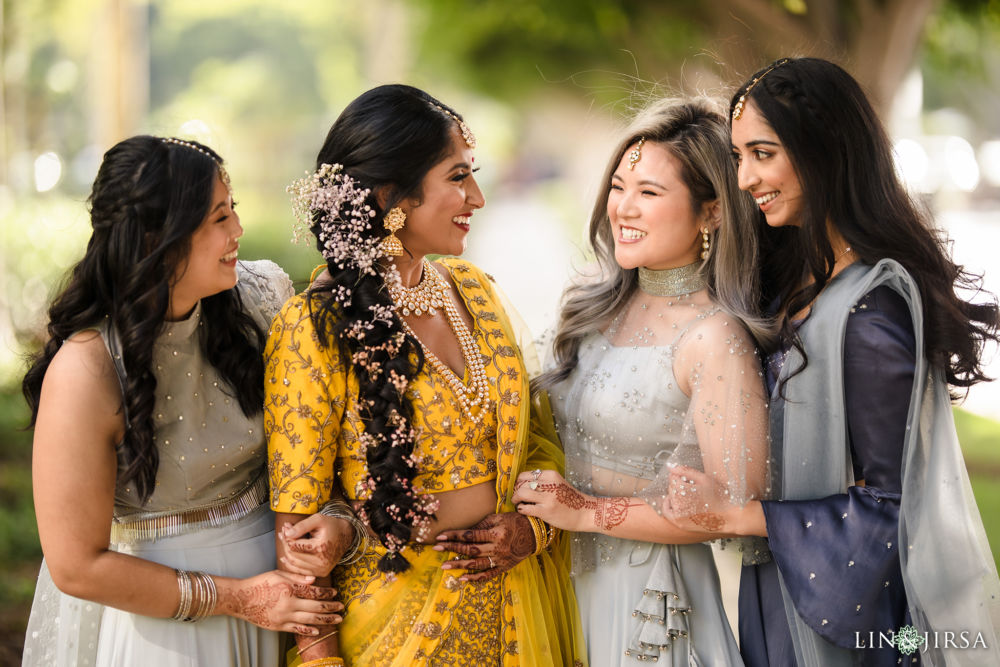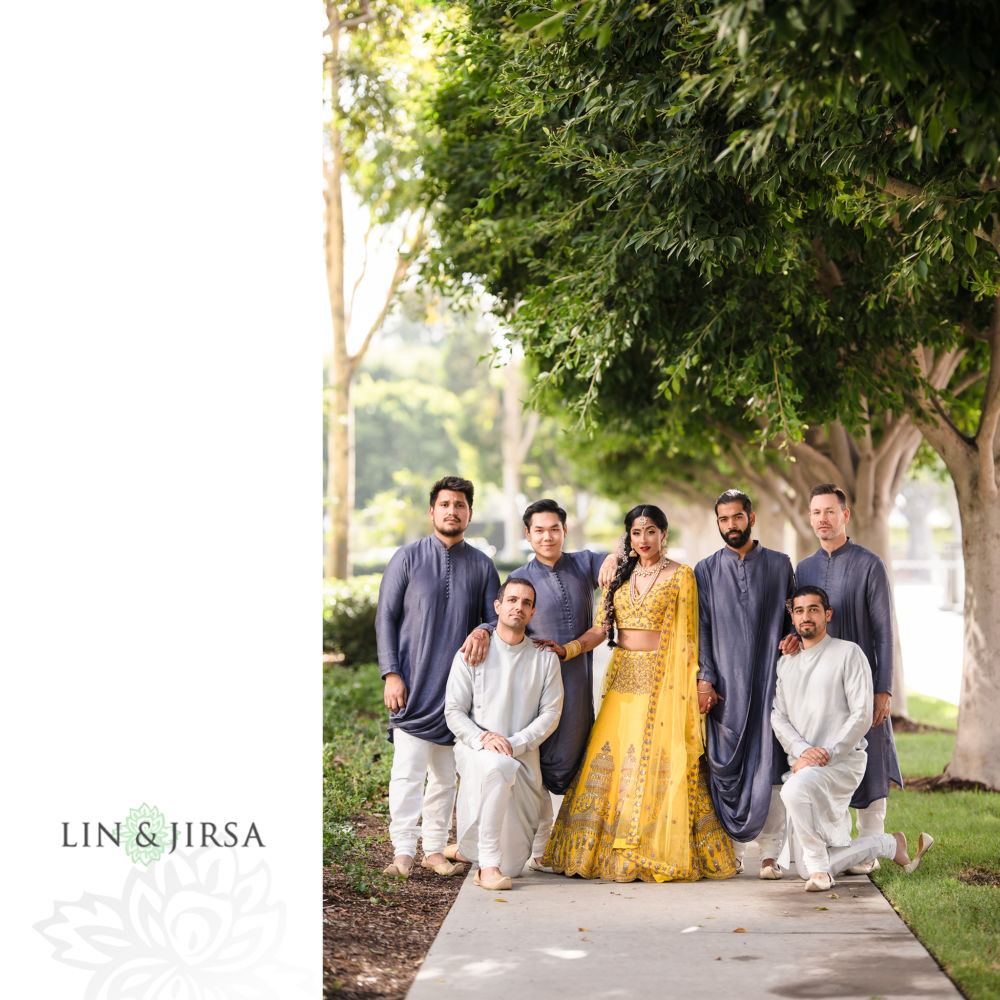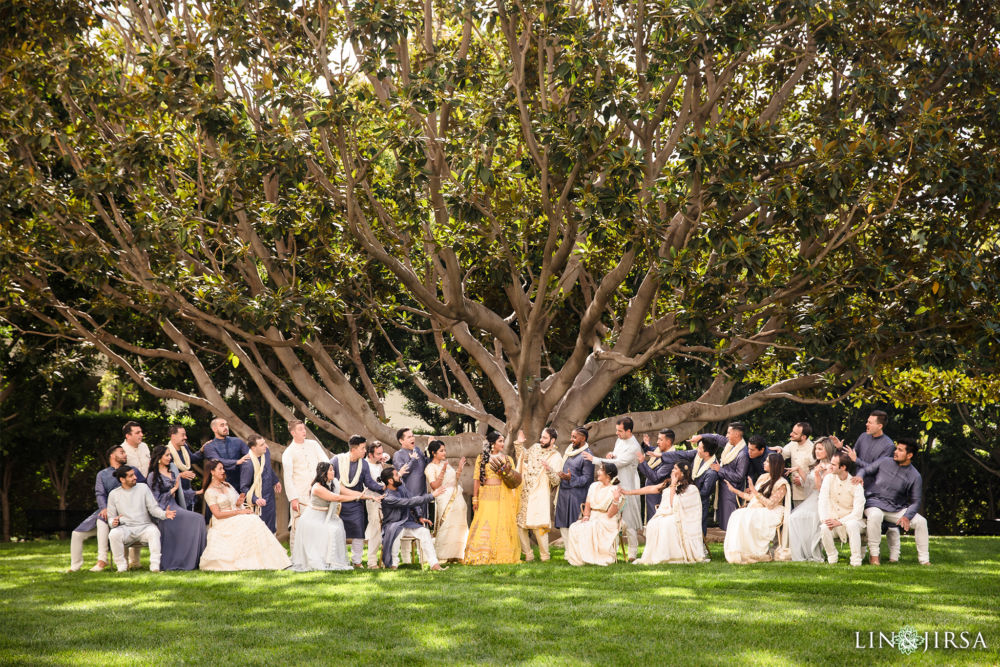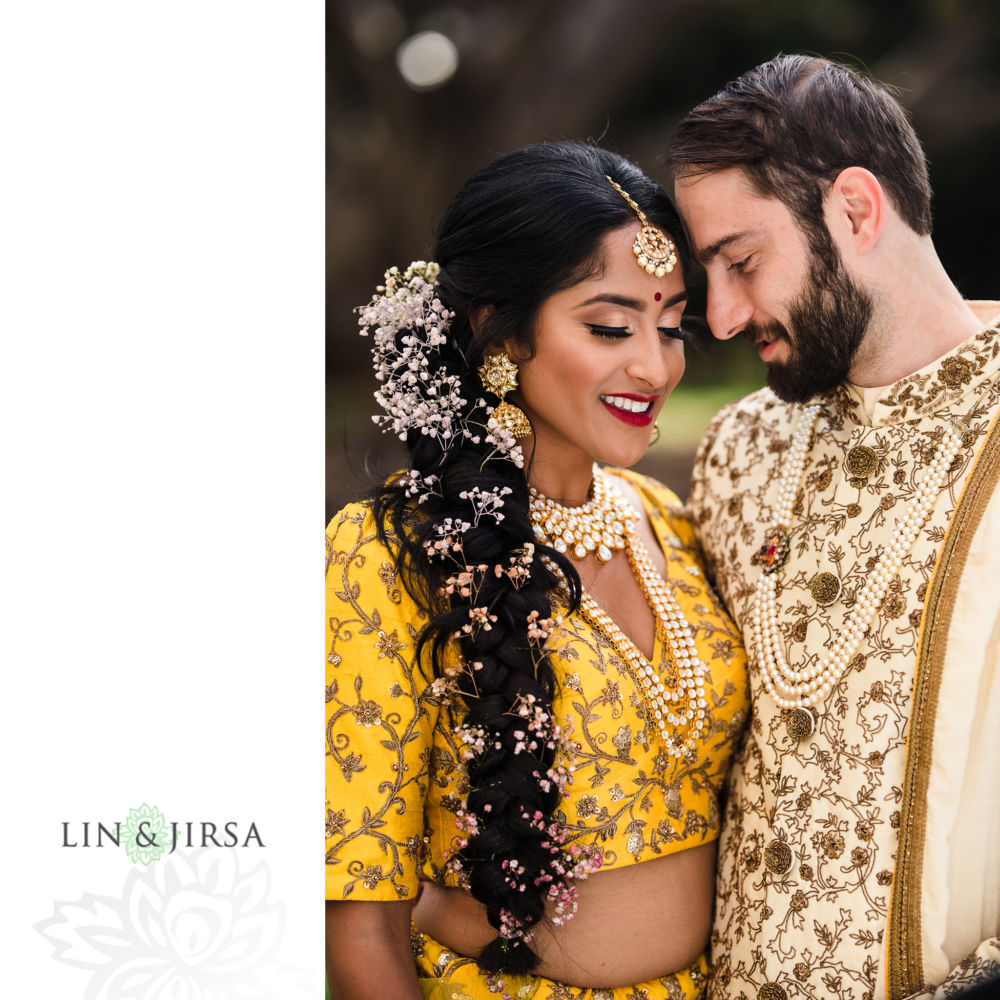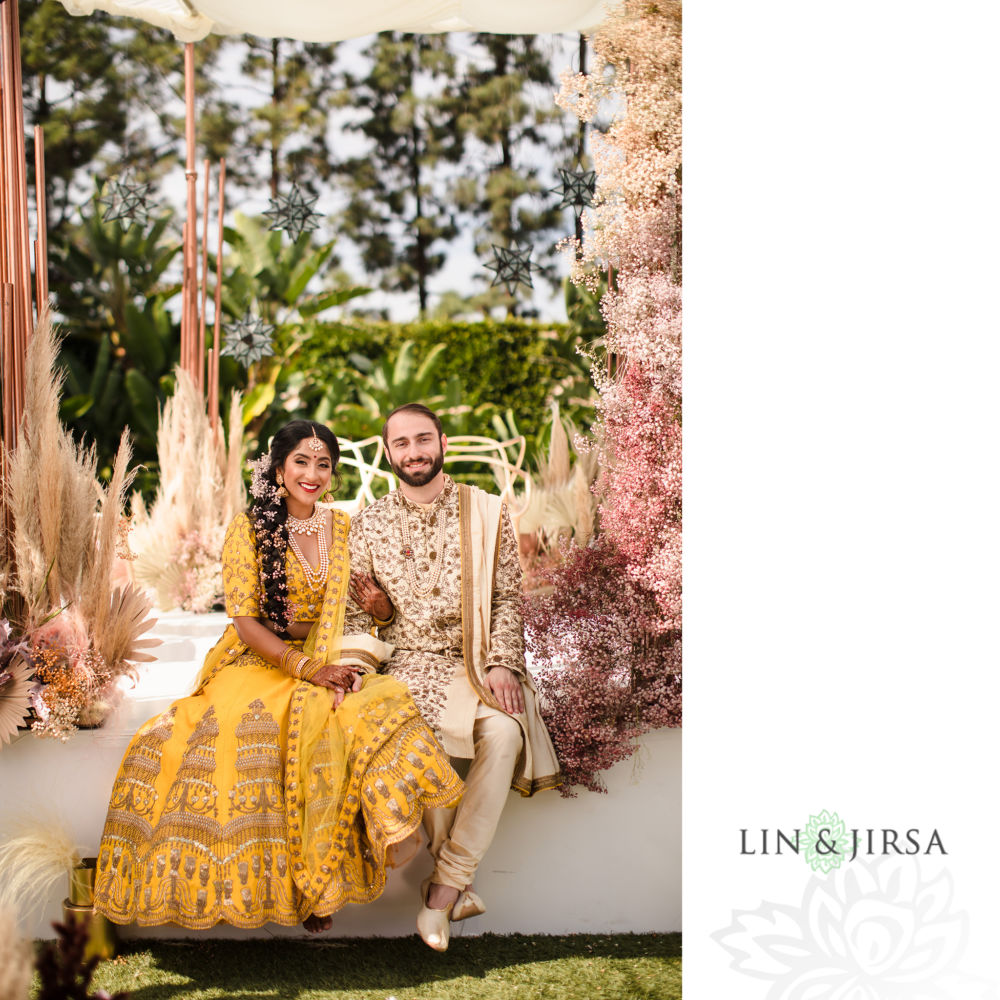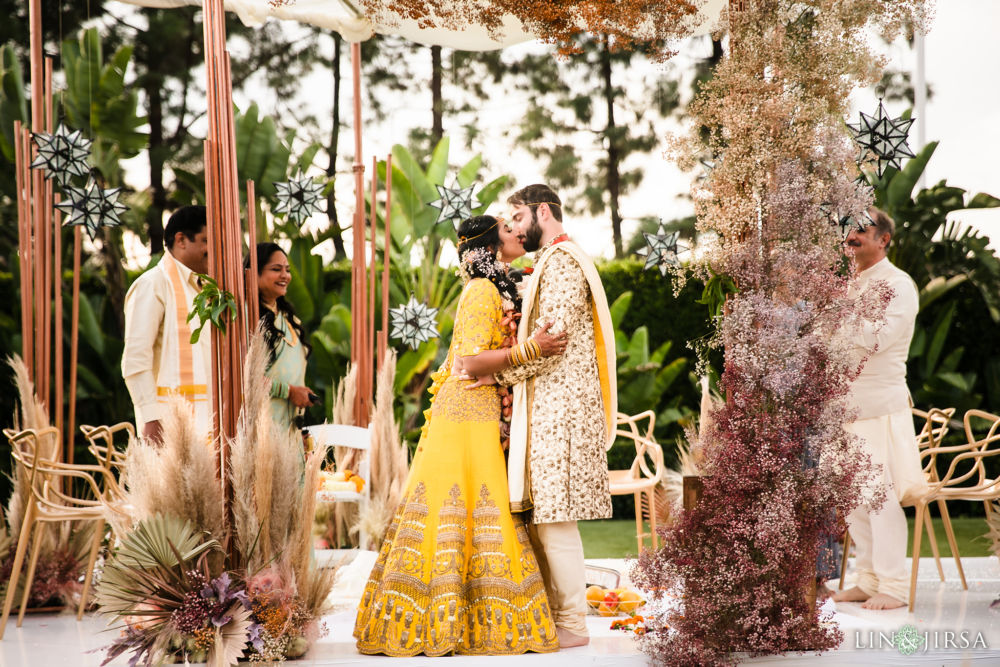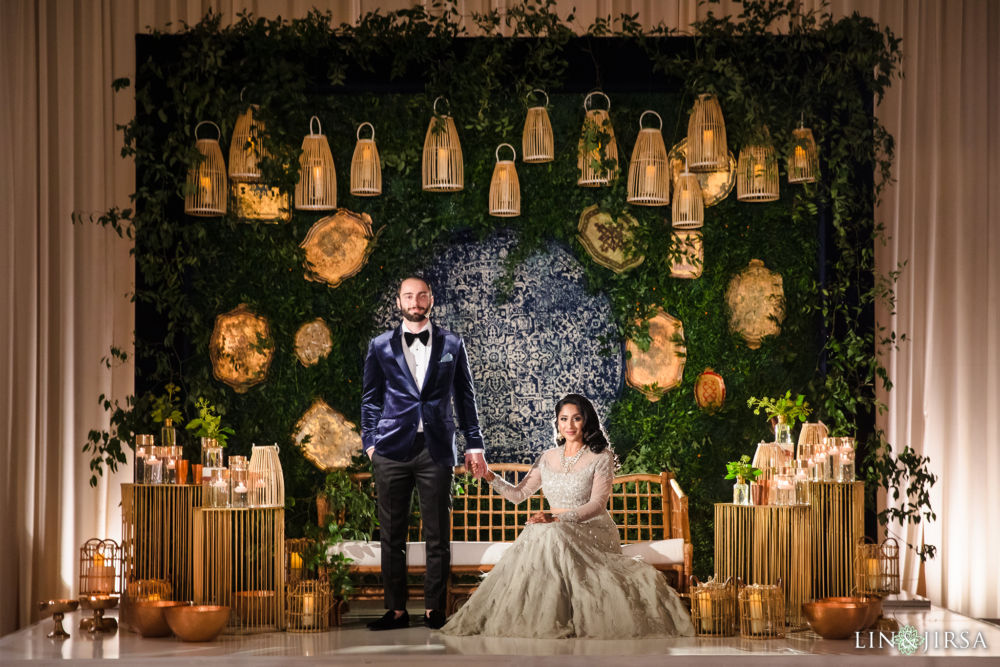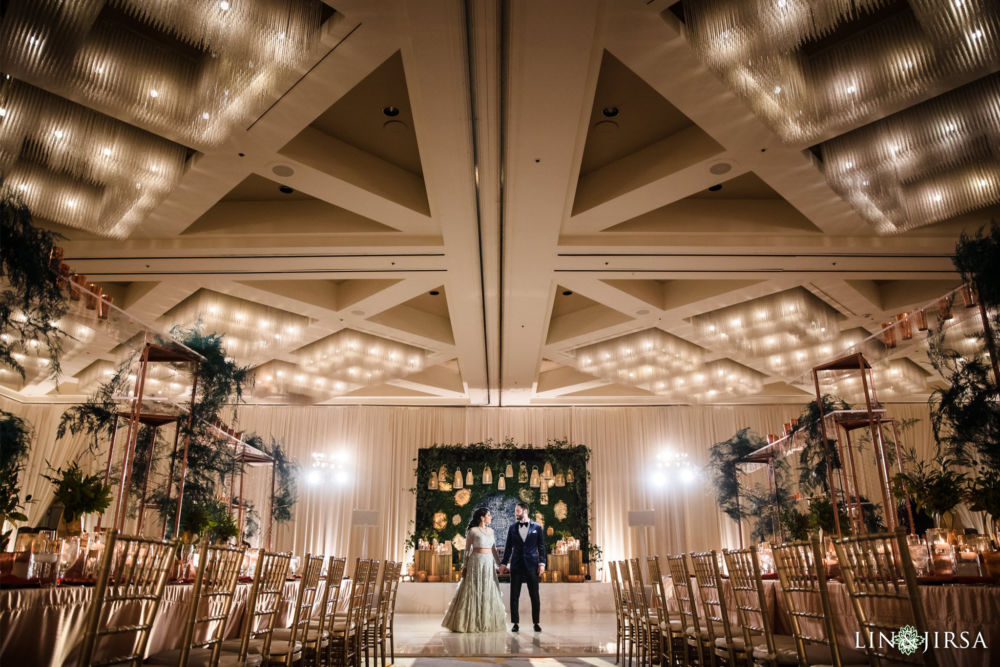 Hotel: Hotel Irvine
Florals:  Kismet Event Design
Coordination: Shilpa Patel Events
Mehndi: Neha Assar
Hair/Makeup: Dolled Up By Lulu
Video: @davidhuynhphoto⁠
DJ/Lighting: @3dsounds⁠
Desserts: @thefrygirlinc⁠
Rings: @janvier_la
*We love to give all vendors proper credit for their beautiful work on each wedding. If for some reason we have missed any of the vendors, please feel free to email us at [email protected] and we will be happy to make sure full credit is given!