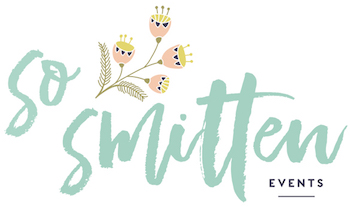 Website: sosmittenevents.com
Email: [email protected]
Social Media: Instagram | Facebook | Pinterest
Phone Number: 562.247.4662
Region Served: Long Beach, California
Why Lin and Jirsa loves working with So Smitten Events
So Smitten Events brings an elite level of professionalism to every event they plan! No matter the size or complexity of the weddings we've worked alongside them, the So Smitten team has always come through and kept  the day going without incident, which helps everyone involved, including our photography & cinematography teams!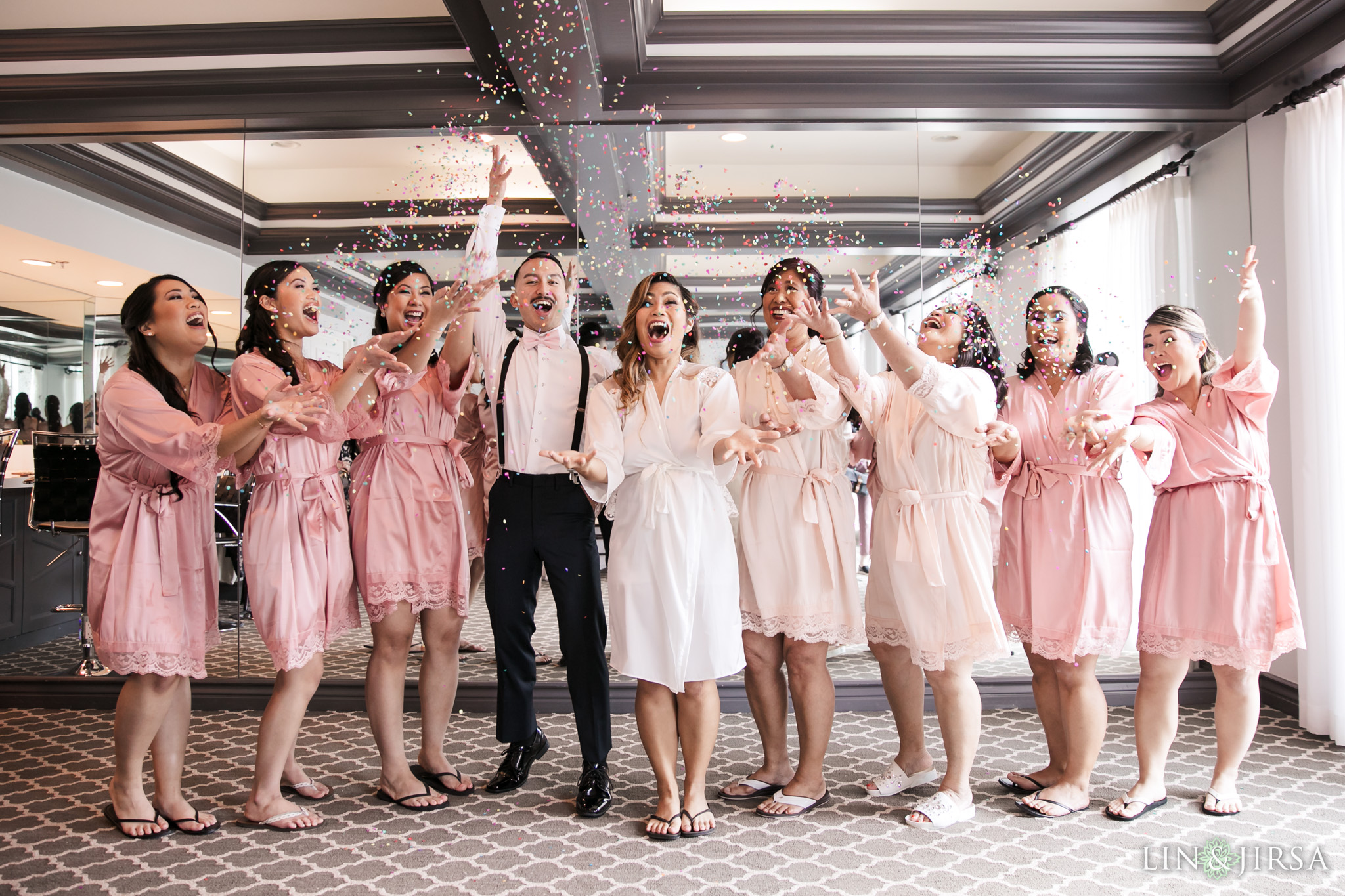 Why So Smitten Events loves working with Lin and Jirsa
"The professionalism, organization and kindness that you receive anytime you work with Lin and Jirsa. We don't have to worry about whether the timeline is being followed or if pictures are on time because they always are. We love working with vendors that see everybody as being on the same team for the bride and groom and doing what it takes together to make someone's special day, and that is exactly what you get working with Lin and Jirsa!"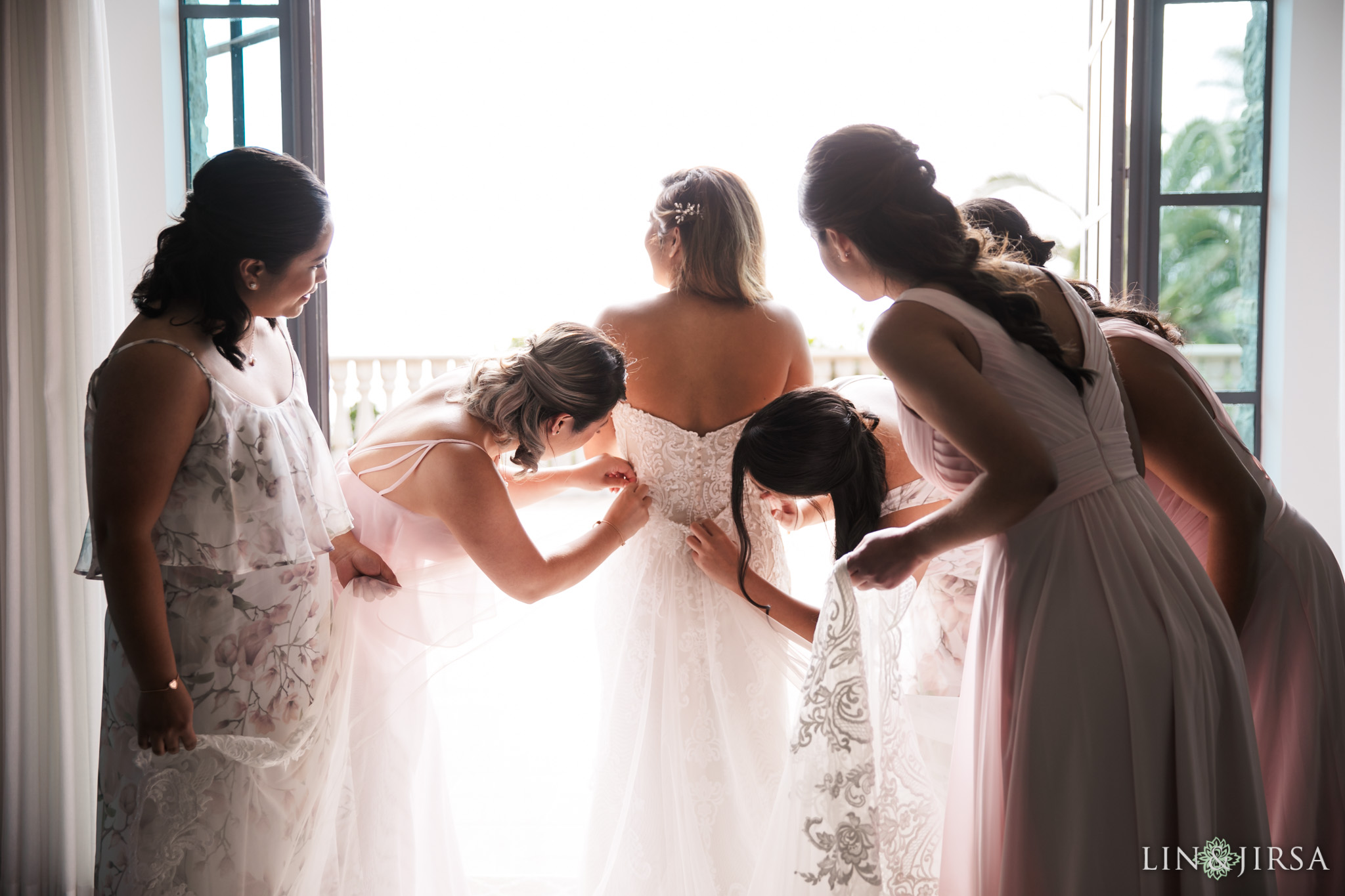 Q & A with So Smitten Events
What is your company's story? What got you into the industry?
Marni Farmer has been in the wedding industry for 15+ years, working along side photographer husband Michael Farmer of f/8 Studios. She looked around while working a wedding and realized that planning was something she would be very good at and also enjoy doing. 10 years later Marni and her team at So Smitten Events have planned hundreds of events and still get excited by what they get to do every day. With the goal of personalizing each event with impeccable style, So Smitten is committed to making your event a truly smashing experience.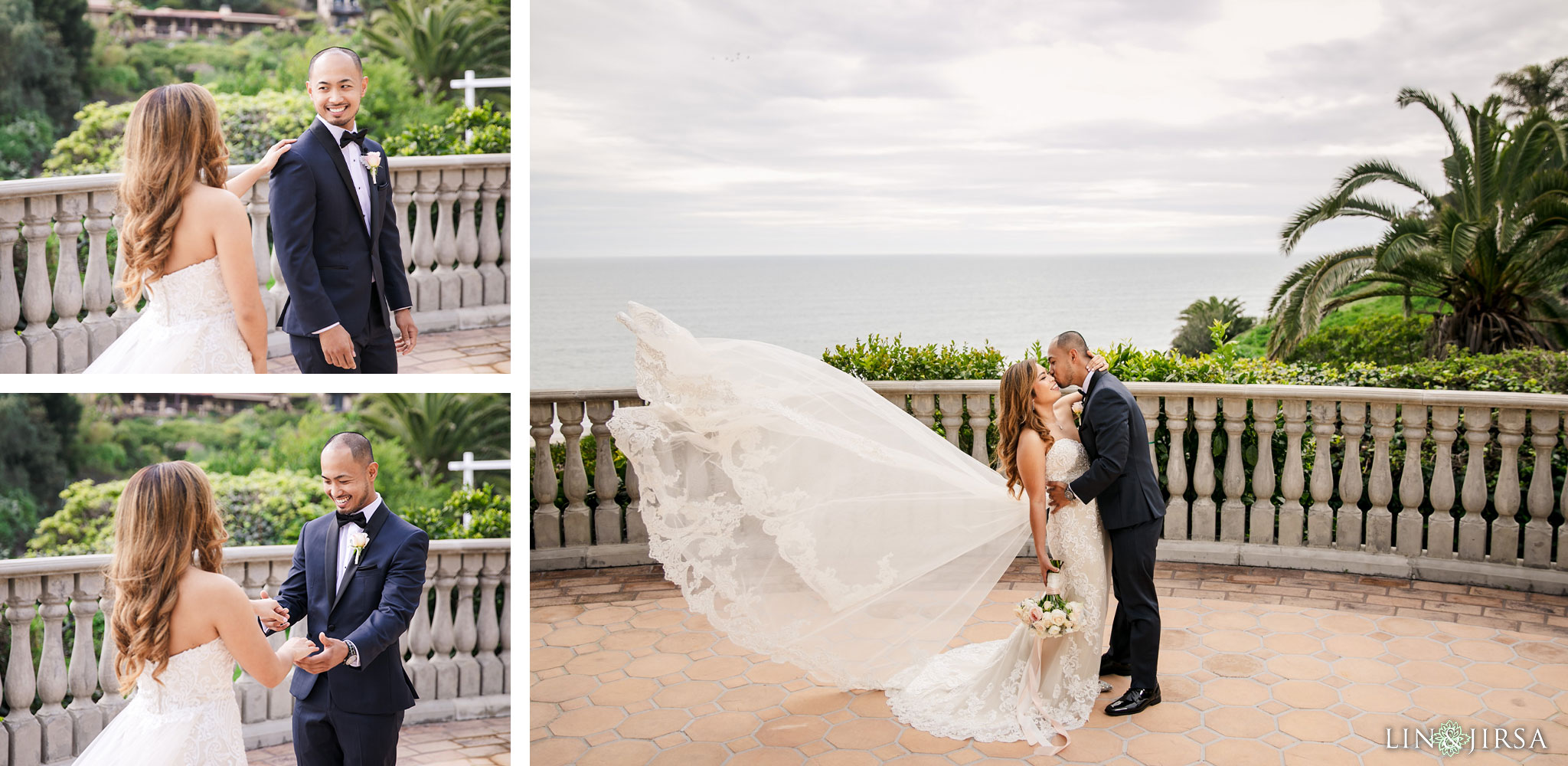 What is the mission or purpose of your company?
Our mission is not only to take all the stress off of our clients during the planning process, but also to help turn their visions into a reality for their big day. We want our clients to have fun during their wedding planning and also be able to bring out their creative side so the whole process is a collaborative effort! You can get to know more about our team and what we can bring to your wedding here!
Describe your ideal client.
Fun, laidback, collaborative.
How do you strive to be different from others in your space?
Collaboration is number one for us. We are not here to tell any clients what they have to have or do at their wedding. Each client is unique and we want their wedding to reflect that. We want to guide them through the process with ease so we can work together to create something that flows well and represents them as a couple.
Past Weddings with So Smitten Events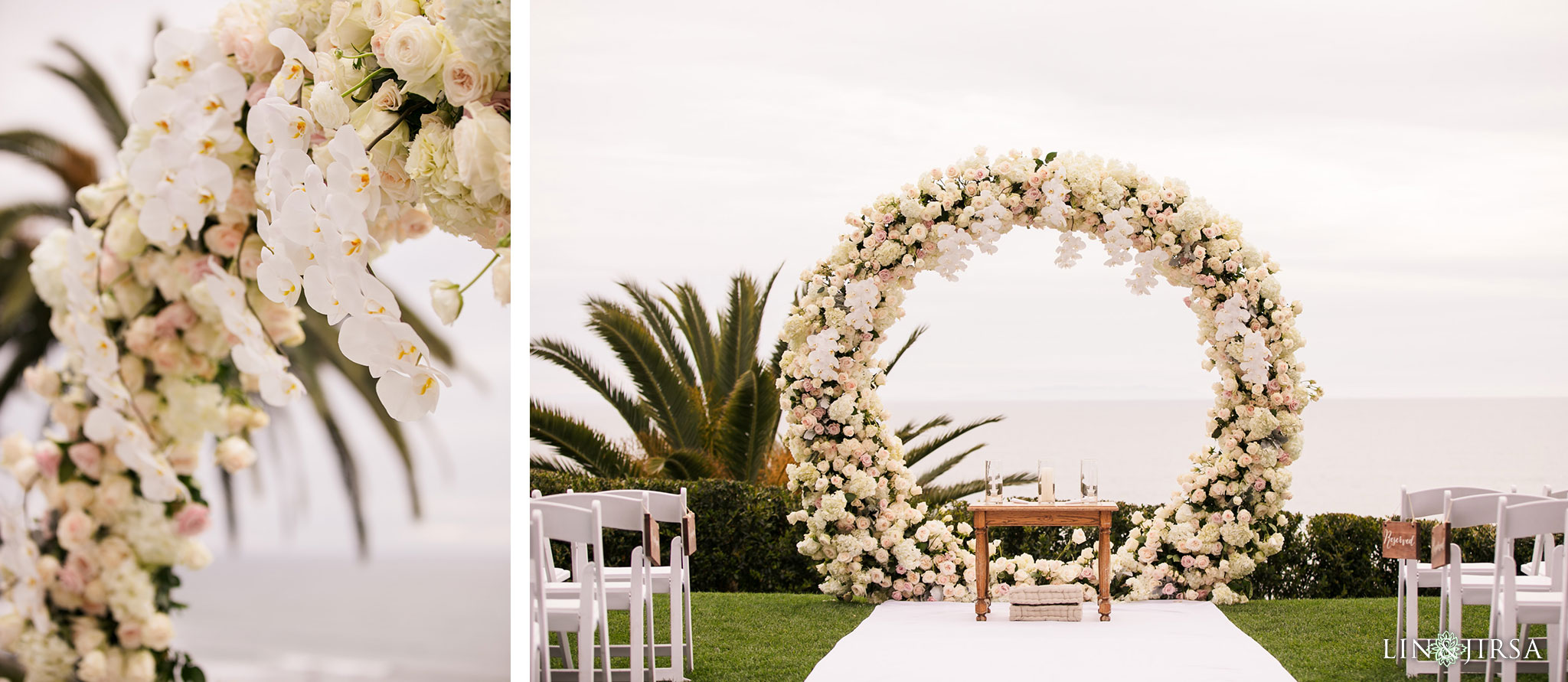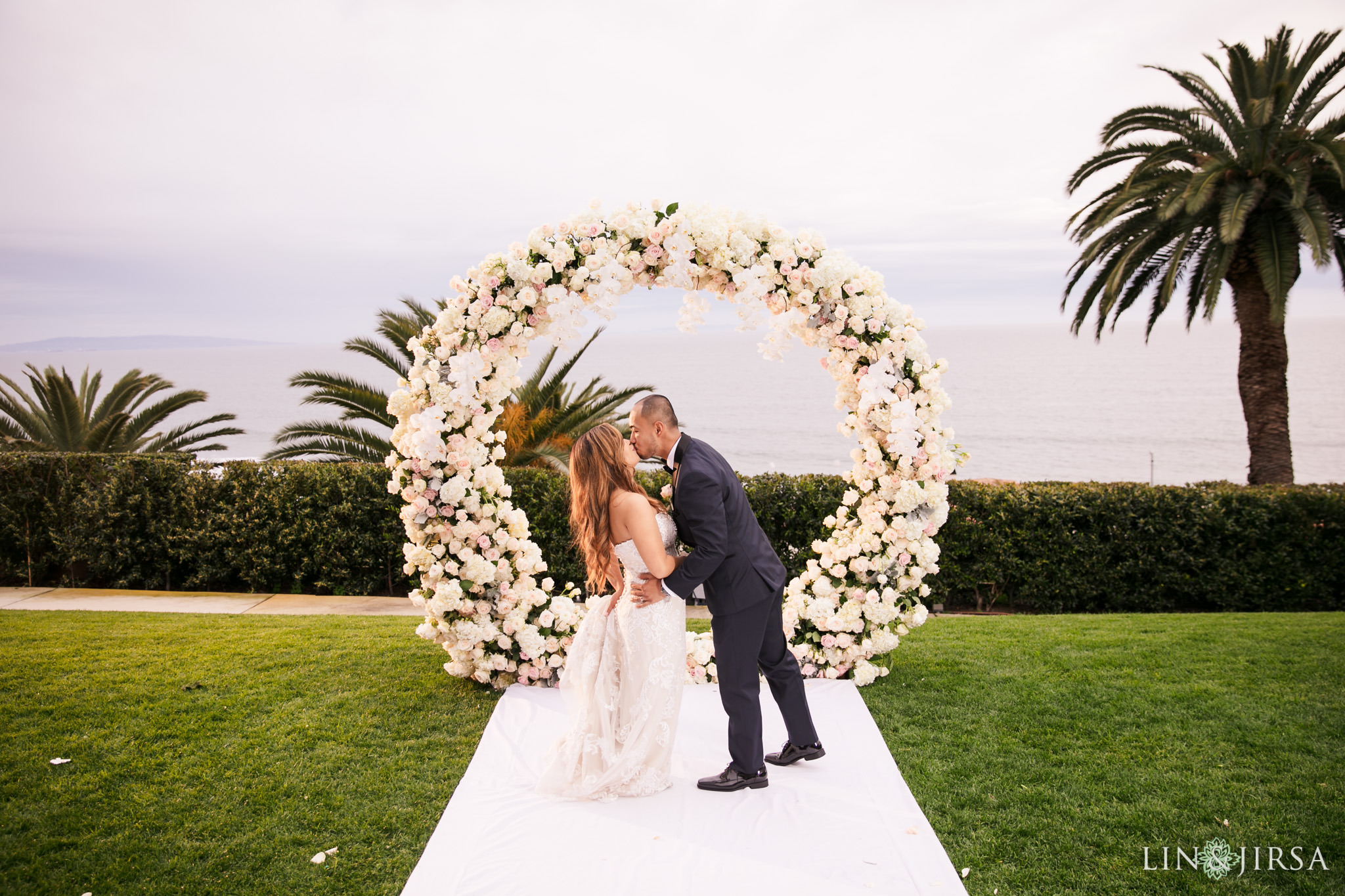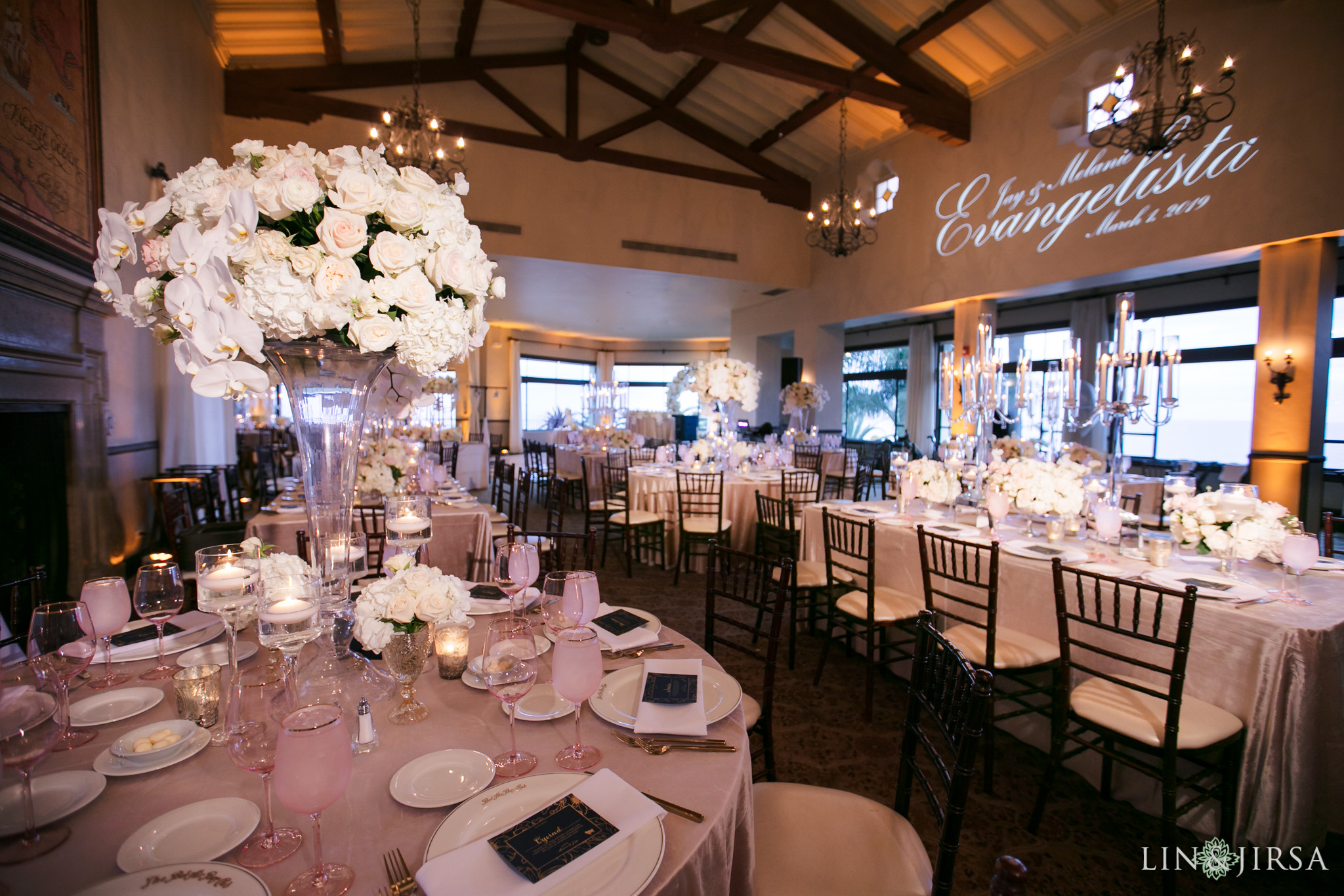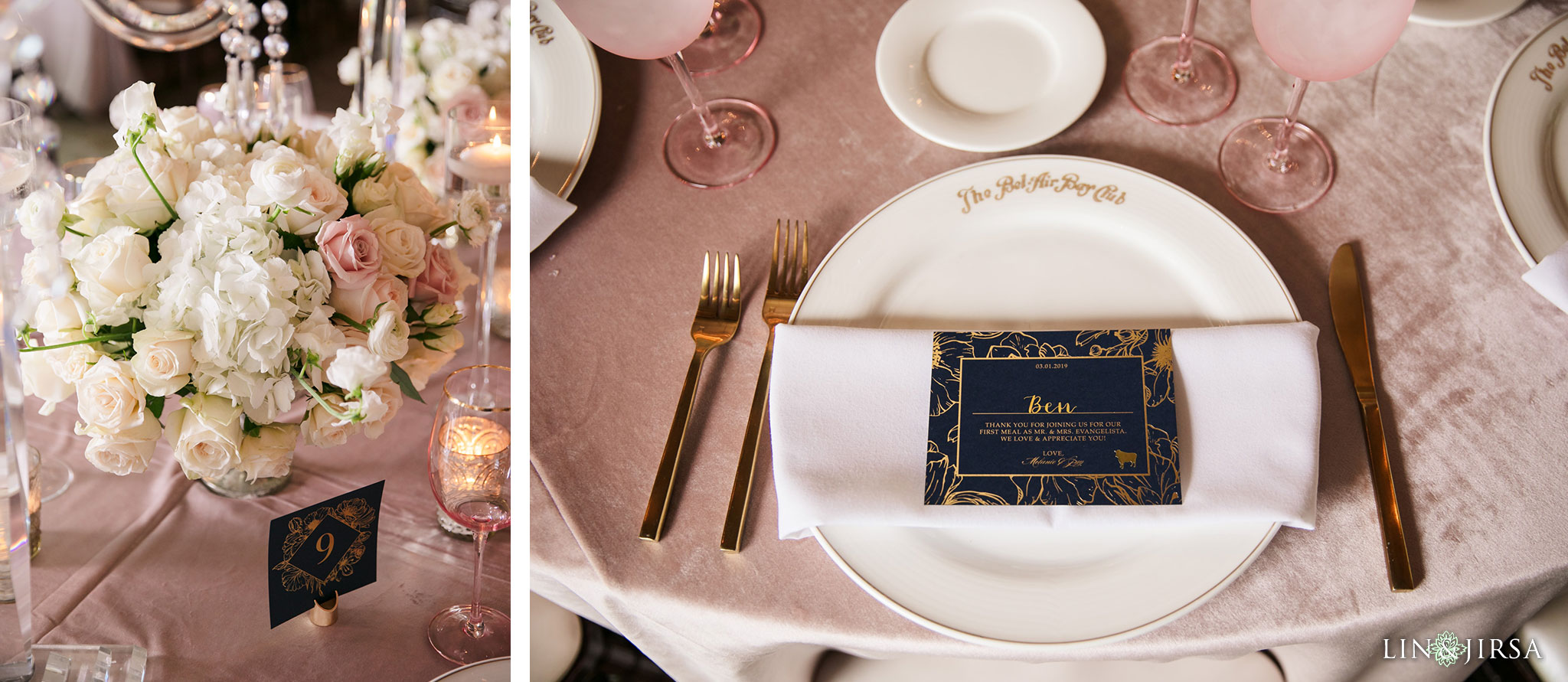 Check out more wedding images with So Smitten Events
About Lin & Jirsa
Creative. Clean. Different. We are a group of creatives in Orange County with a passion for storytelling. Founded in 2007, our studio has been recognized as the best wedding photographers in Los Angeles and Orange County by various publications, websites, and groups. We'd love to show you our studio in Orange County, California and walk you through our albums, canvases and other print photography products. We can also provide more information on our Wedding Videography and introduce you to our team!