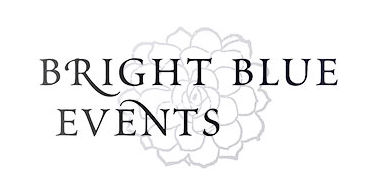 Website: brightblueevents.com
Email: [email protected]
Social Media: Instagram | Facebook | Pinterest
Phone Number: 310.408.8142
Region Served: Los Angeles, California
Why Lin and Jirsa loves working with Bright Blue Events
What can we say about Bright Blue Events that hasn't already been said about the best in the business?! Carole and her team are experienced professionals who always deliver perfect events, despite any unforeseen challenges that may arise. They're on our favorite vendors list for a reason! We look forward to working many more events together in the coming years!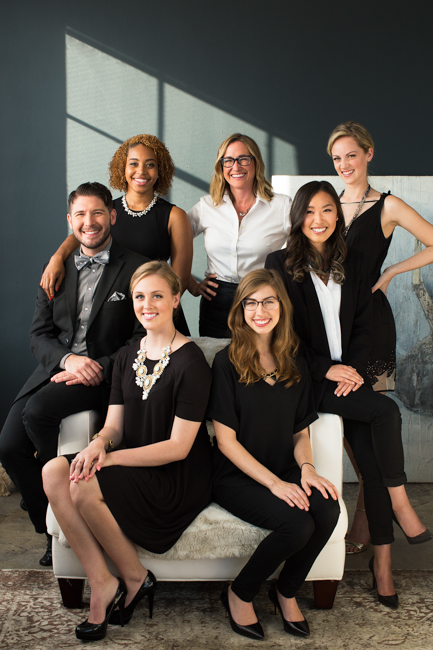 Why Bright Blue Events loves working with Lin and Jirsa
"Lin & Jirsa always succeeds in giving our clients creative, top of the line service and imagery. Our team always gets excited when we hear they are on board!"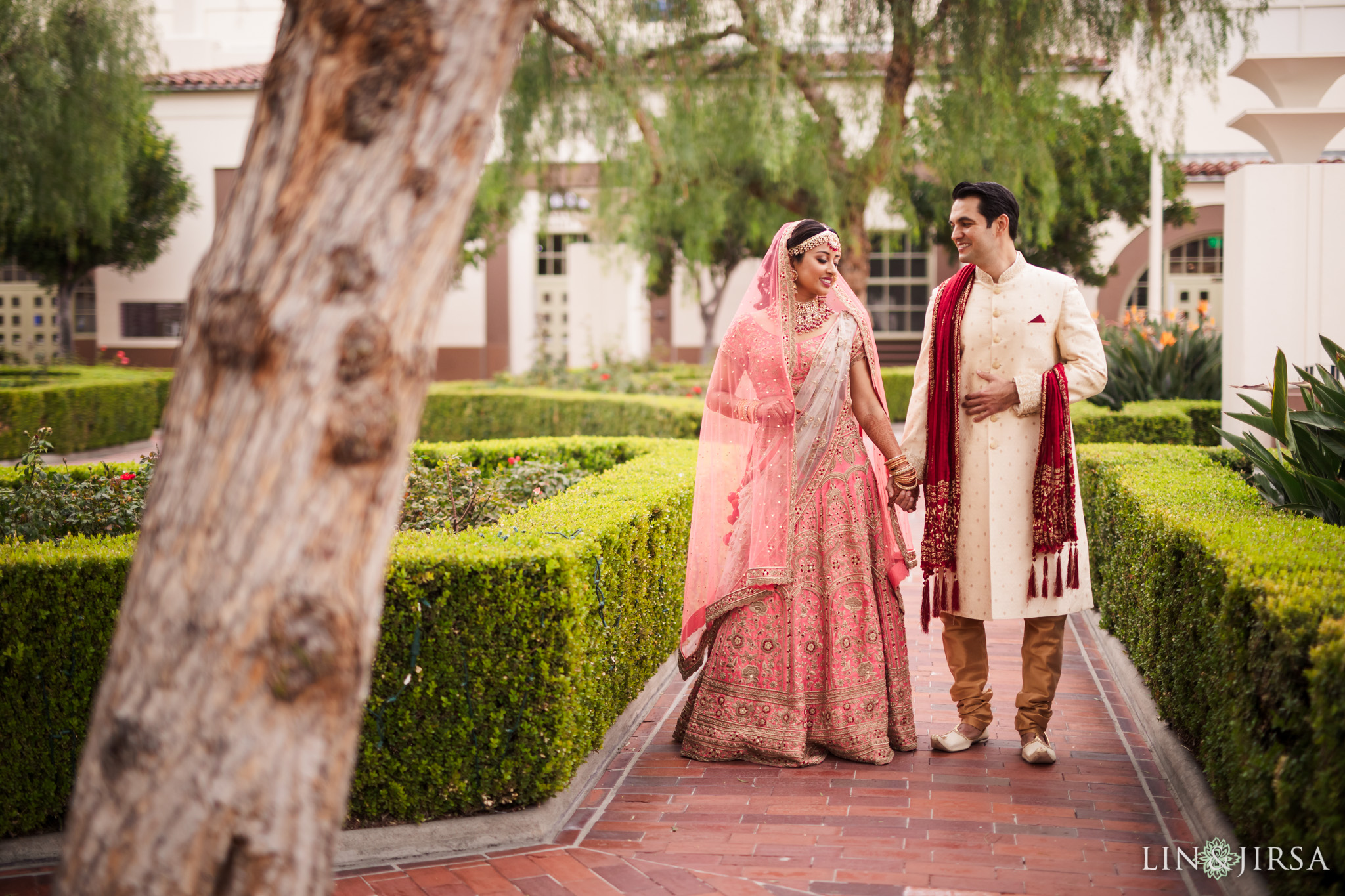 Q & A with Bright Blue Events
What is your company's story? What got you into the industry?
Bright Blue is a high attention to detail boutique event planning company serving events from 5 to 5000 guests. We have created thousands of events over the past 12 years of business and revel in our next challenge. Opulent or simple, sophisticated or a bit off beat, we love creating an amazing experience for our clients and their guests.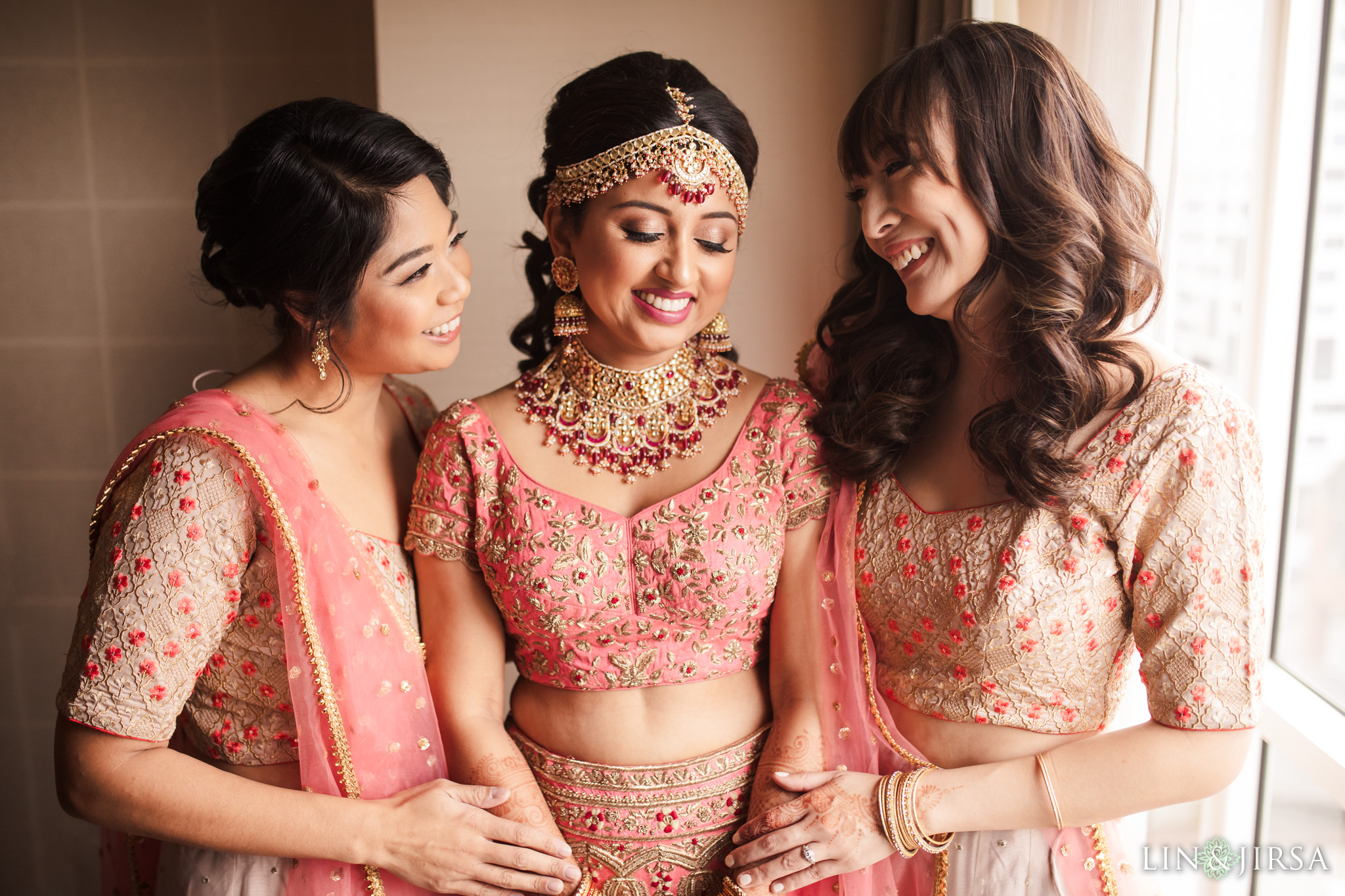 What is the mission or purpose of your company?
We are a hard working team who love our clients. Our main goal is to create amazing, graceful, dynamic best day evers!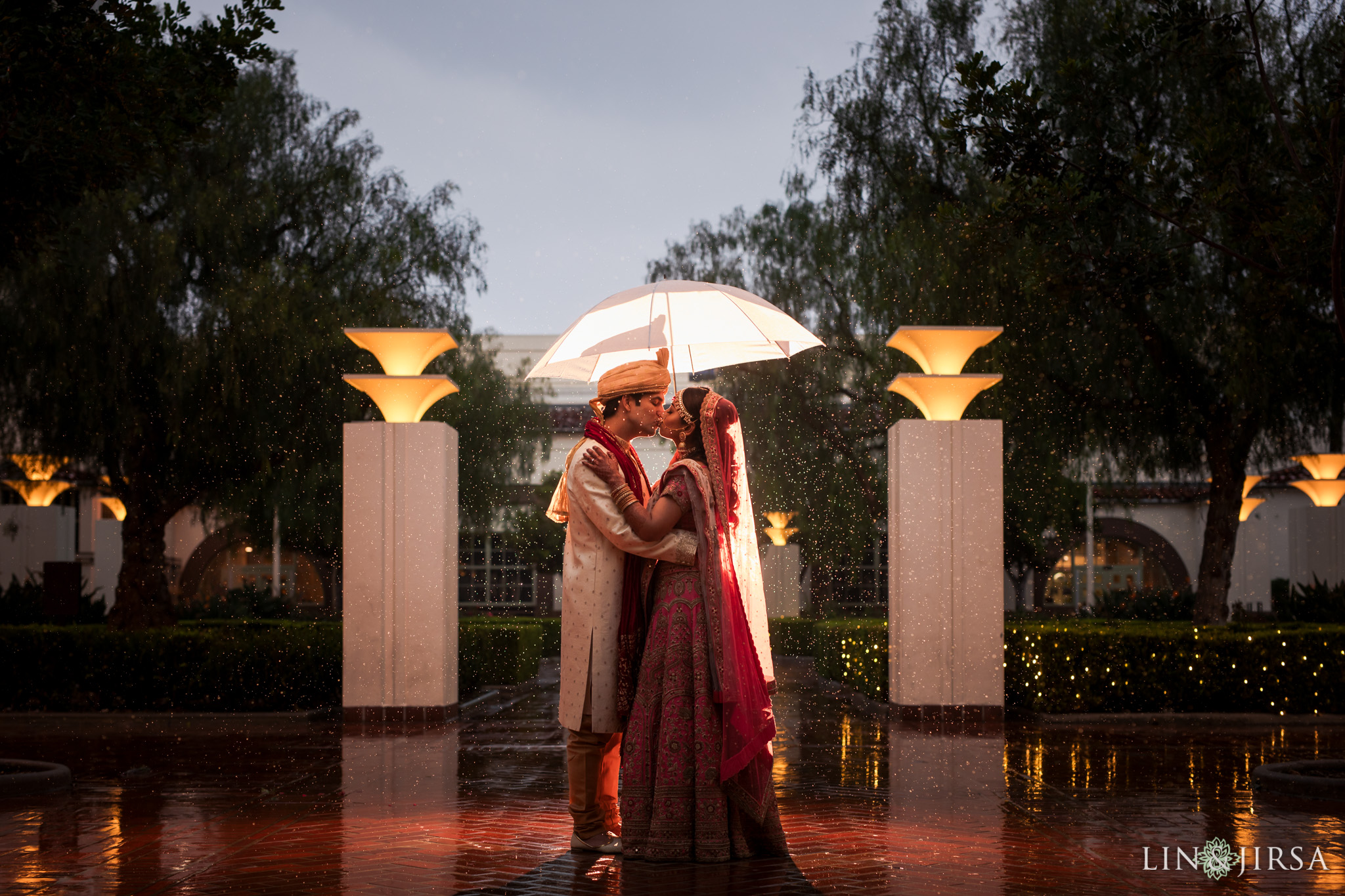 Past Weddings with Bright Blue Events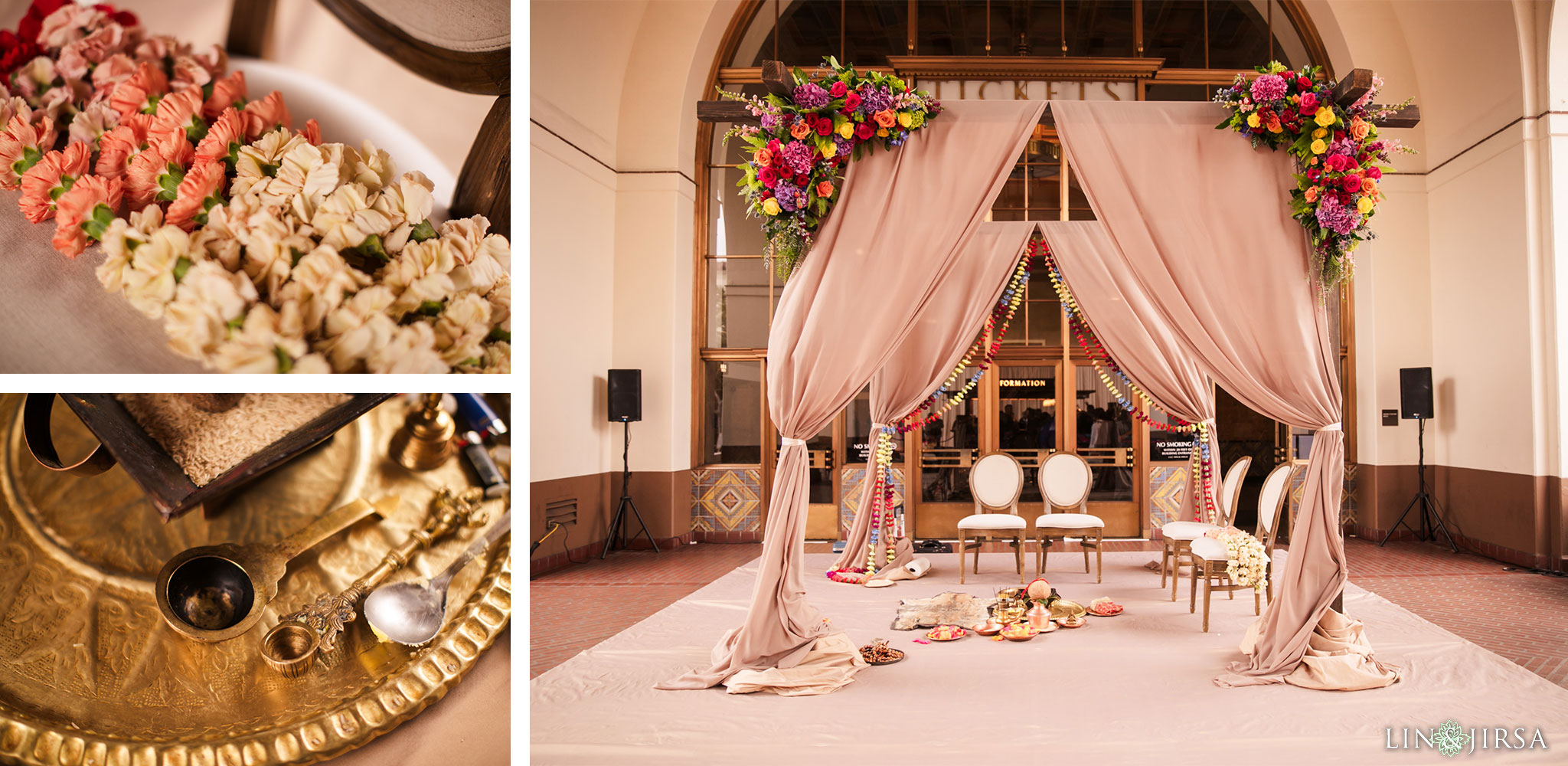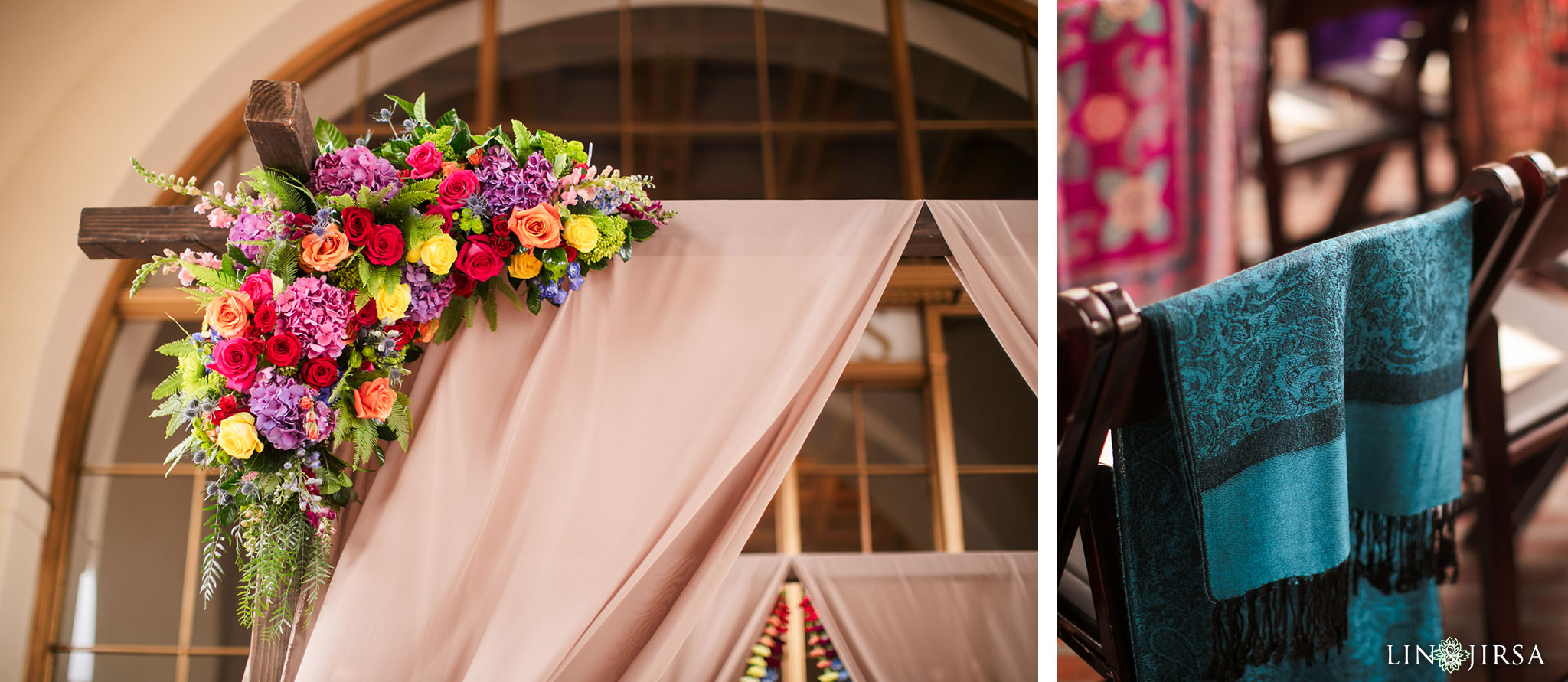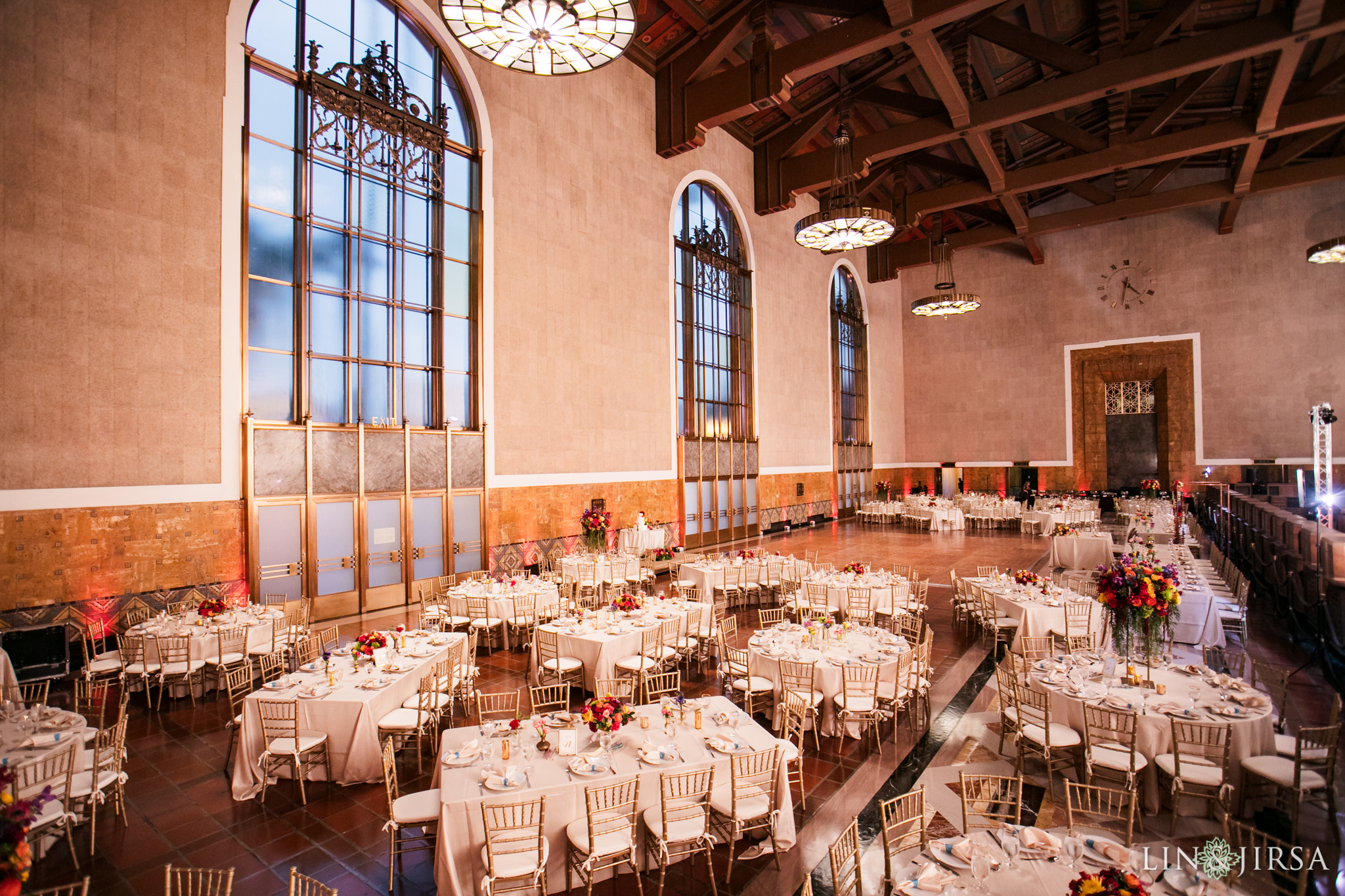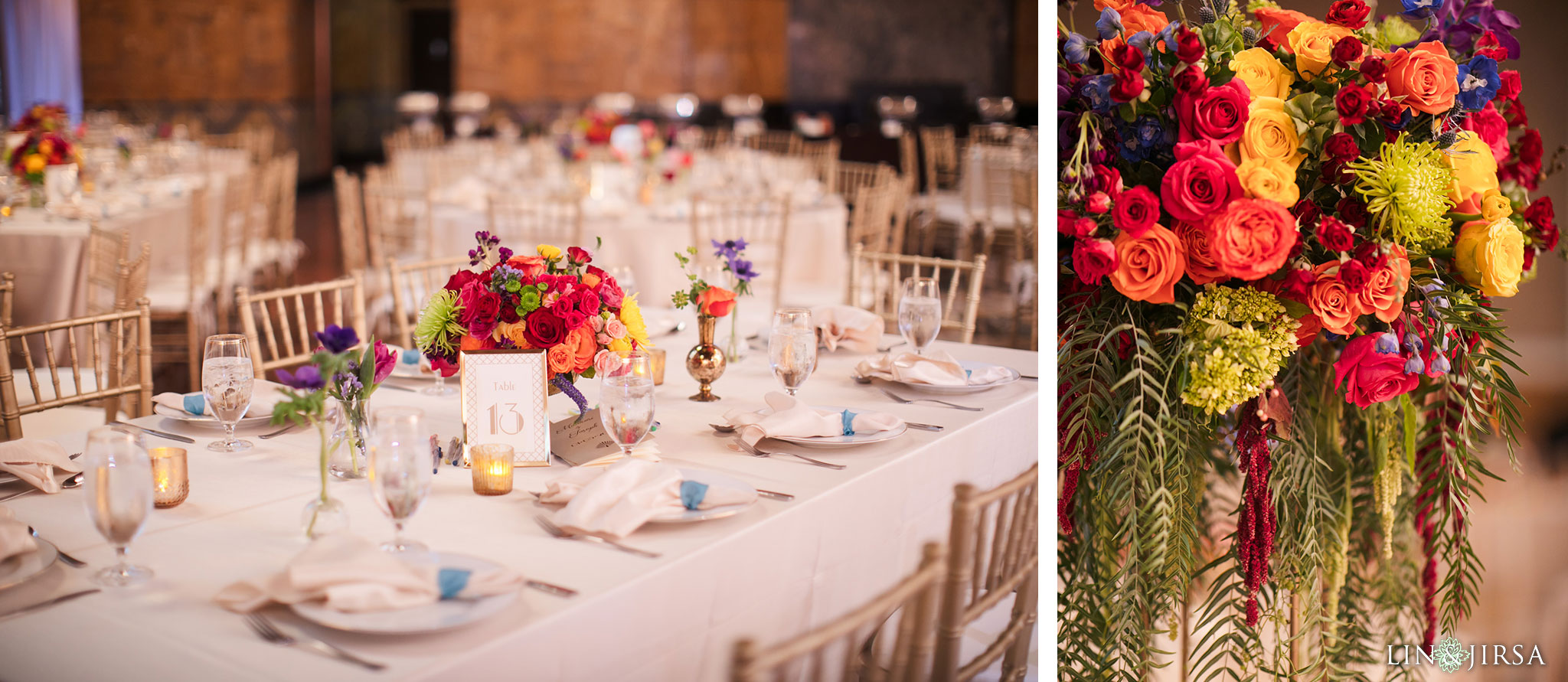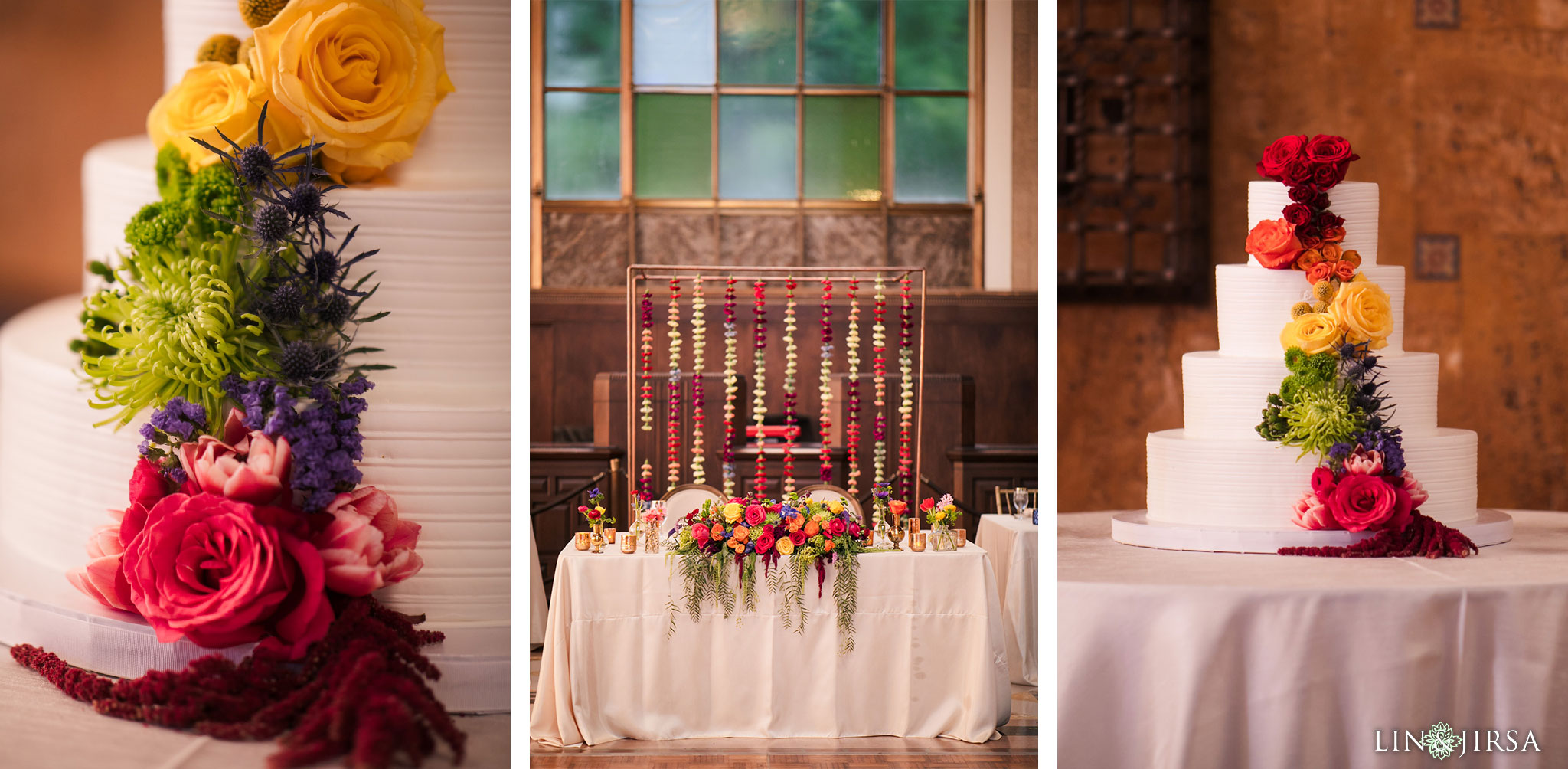 Check out more wedding images with Bright Blue Events
About Lin & Jirsa
Creative. Clean. Different. We are a group of creatives in Orange County with a passion for storytelling. Founded in 2007, our studio has been recognized as the best wedding photographers in Los Angeles and Orange County by various publications, websites, and groups. We'd love to show you our studio in Orange County, California and walk you through our albums, canvases and other print photography products. We can also provide more information on our Wedding Videography and introduce you to our team!