www.sweetandsaucyshop.com
3722 Atlantic Ave.
Long Beach, CA 90807
562.595.1100
[email protected]
Who is  Sweet and Saucy Shop?
Sweet and Saucy Shop is based out of Long Beach and catering tasty treats to special events all over Southern California. For events big and small, Sweet and Saucy Shop is one of the best in the area! "Sweet & Saucy Shop specializes in custom desserts that taste as good as they look.  Sweet & Saucy Shop was designed with the desire to create gorgeous, delicious, modern looking desserts."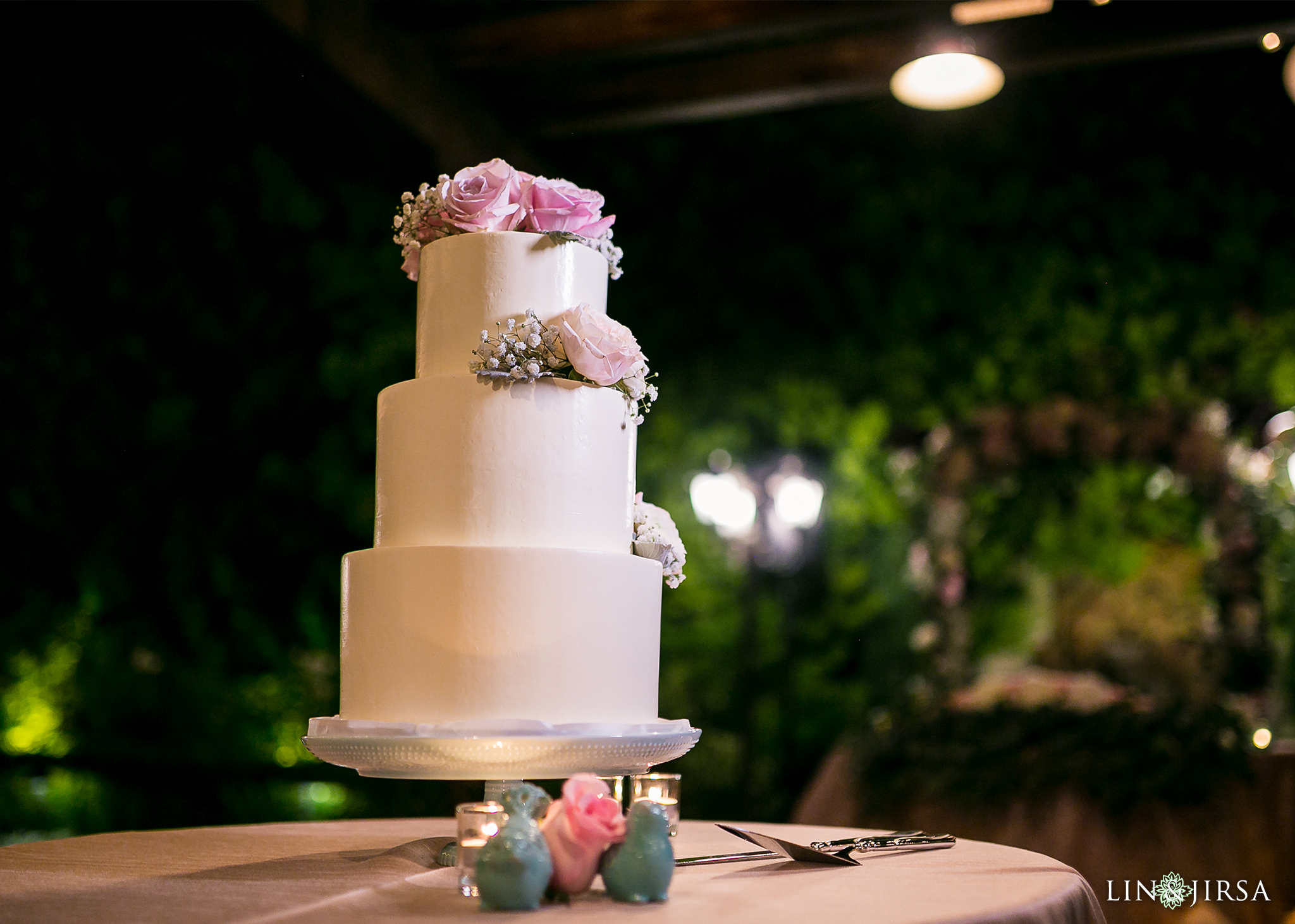 Why Sweet and Saucy Shop Loves Lin & Jira
"Our past experiences with the Lin & Jirsa team have been excellent. They are very detailed oriented with their photos which of course we love & the quality of their photos are simply breathtaking. It's always a pleasure to have them capture our cakes + dessert tables because of their unique style. "
Why Lin & Jirsa Loves  Sweet and Saucy Shop
Sweet and Saucy Shop always delivers desserts that not only look pretty but taste amazing as well.  The professionalism and kindness of the Sweet and Saucy team make them a pleasure to work with. Each cake is uniquely designed to fit each couple's individual desires. Whether you're looking for the perfect wedding cake or a variety of desserts, Sweet and Saucy Shop goes above and beyond to deliver the best possible sweets!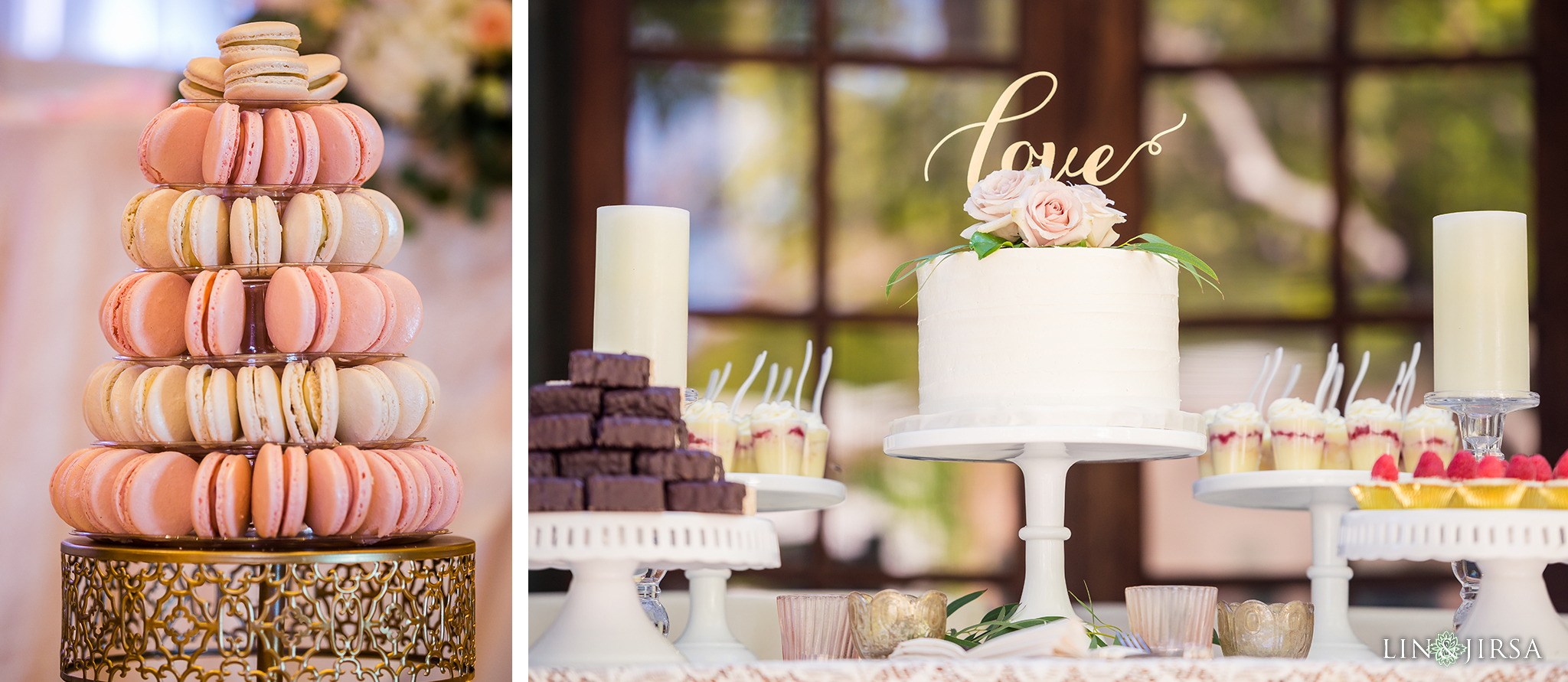 Wedding Cakes By Sweet and Saucy Shop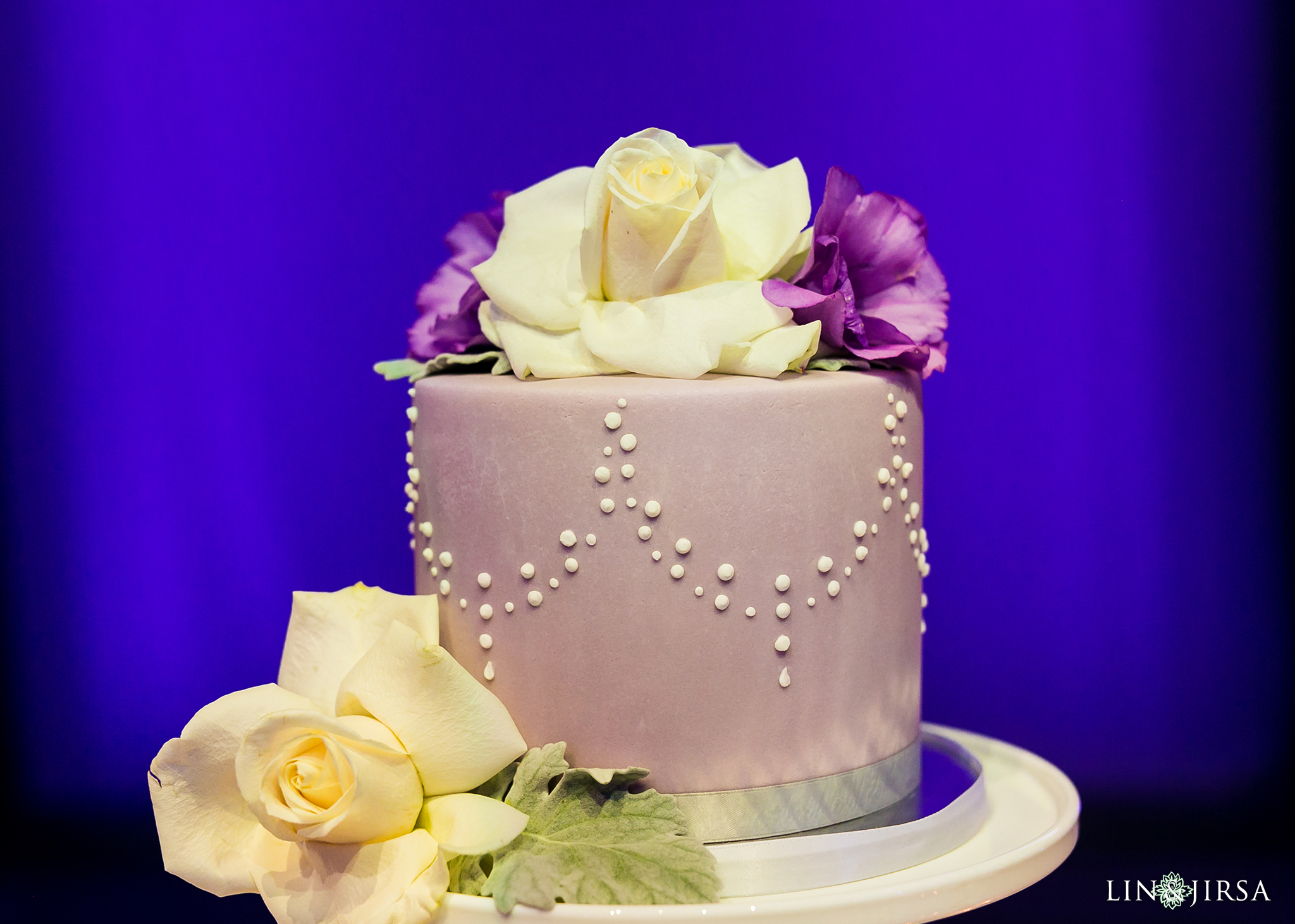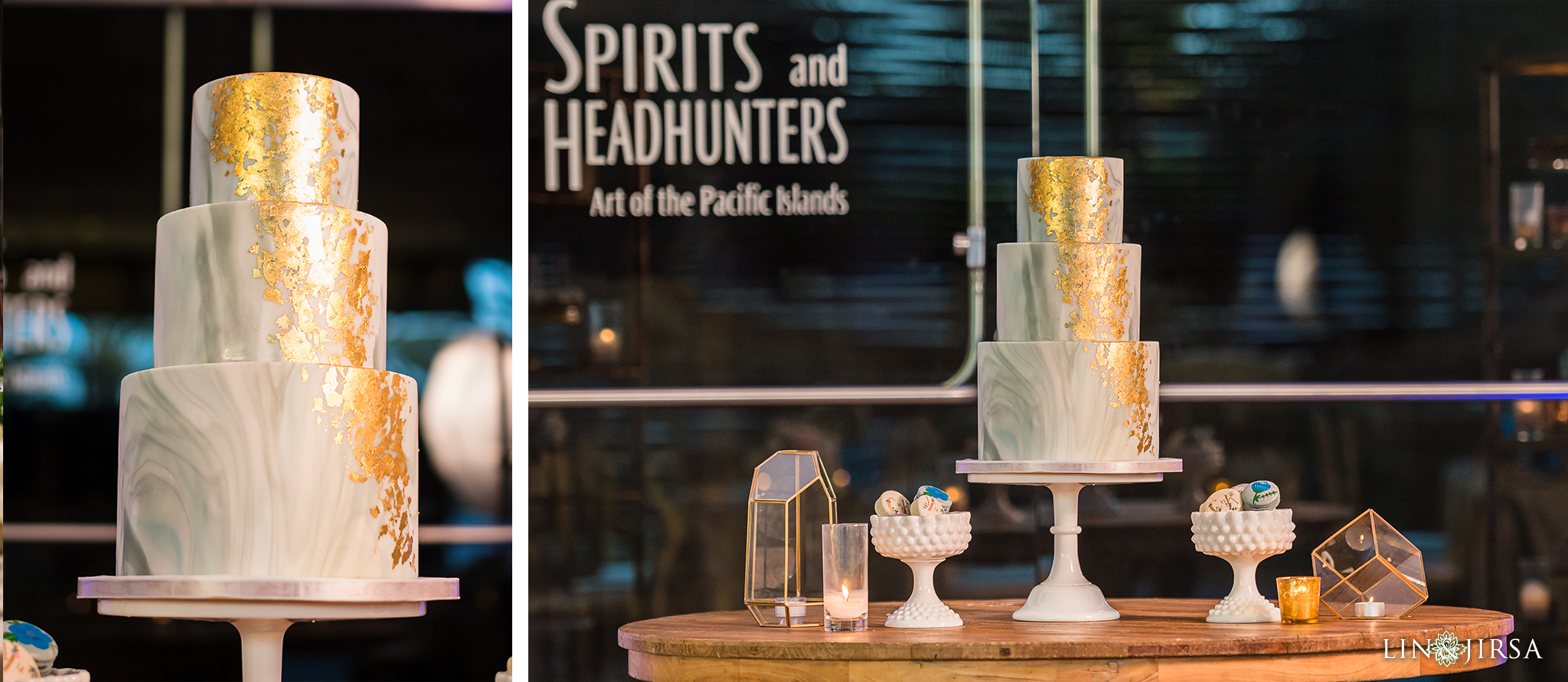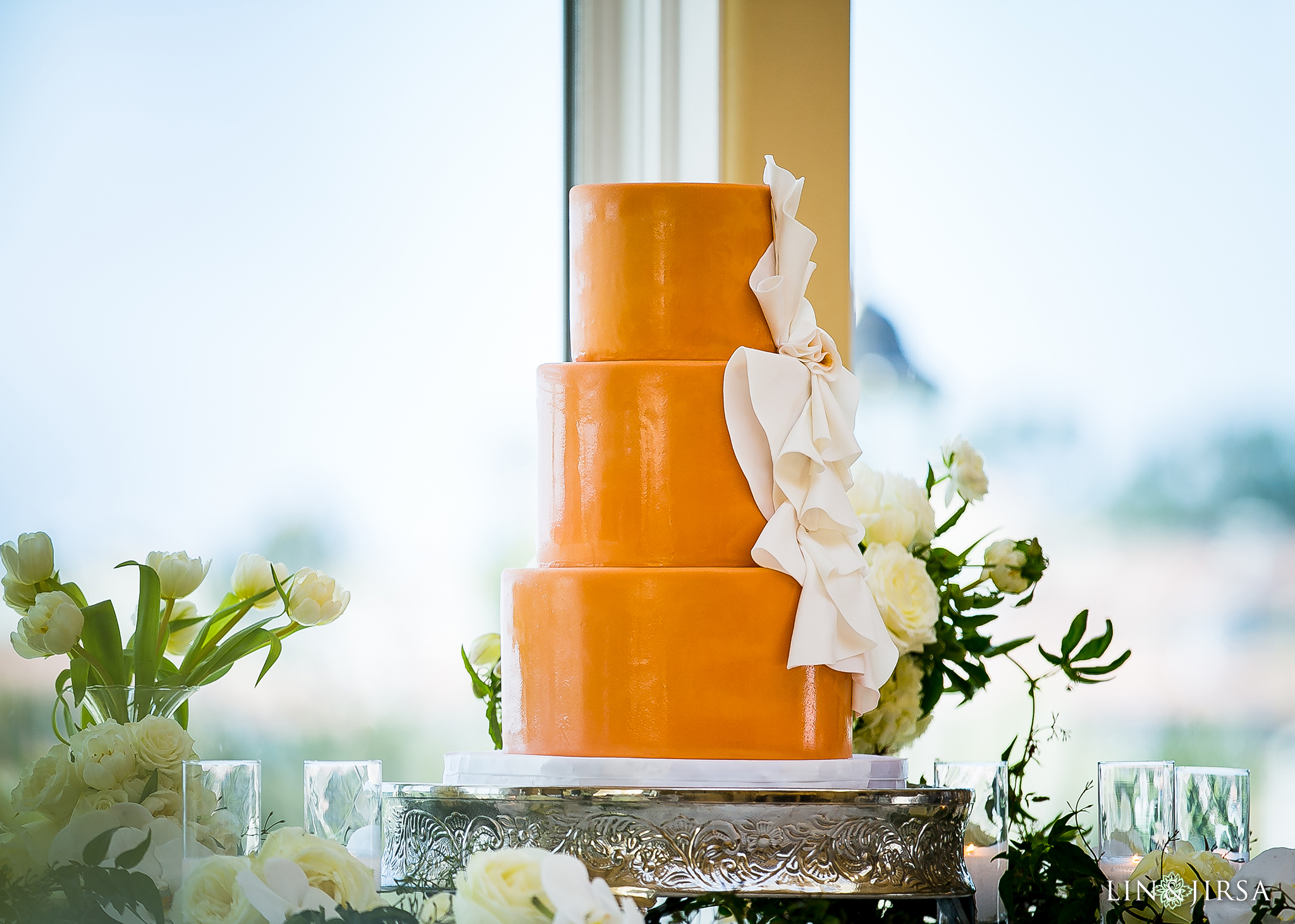 Dessert By  Sweet and Saucy Shop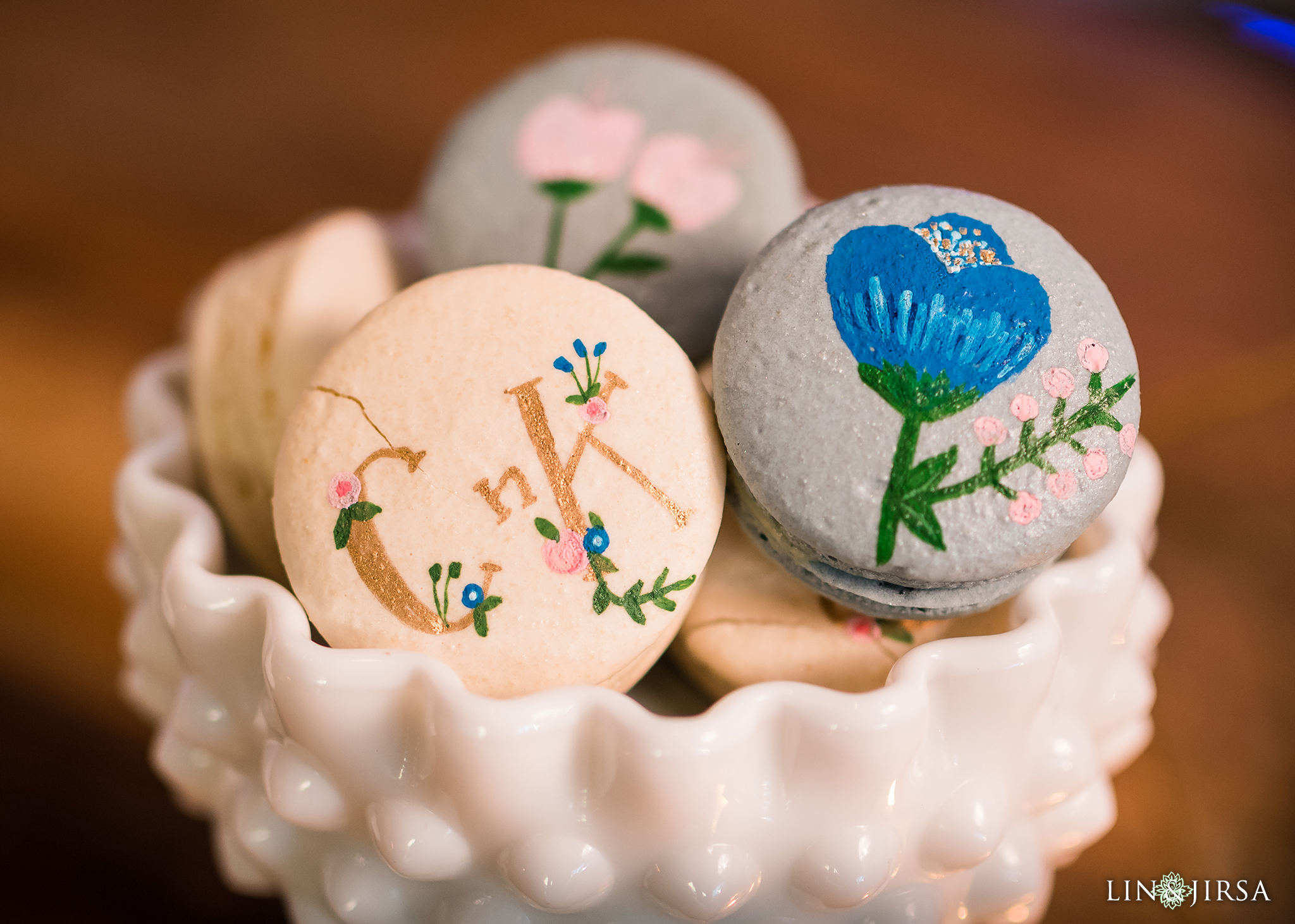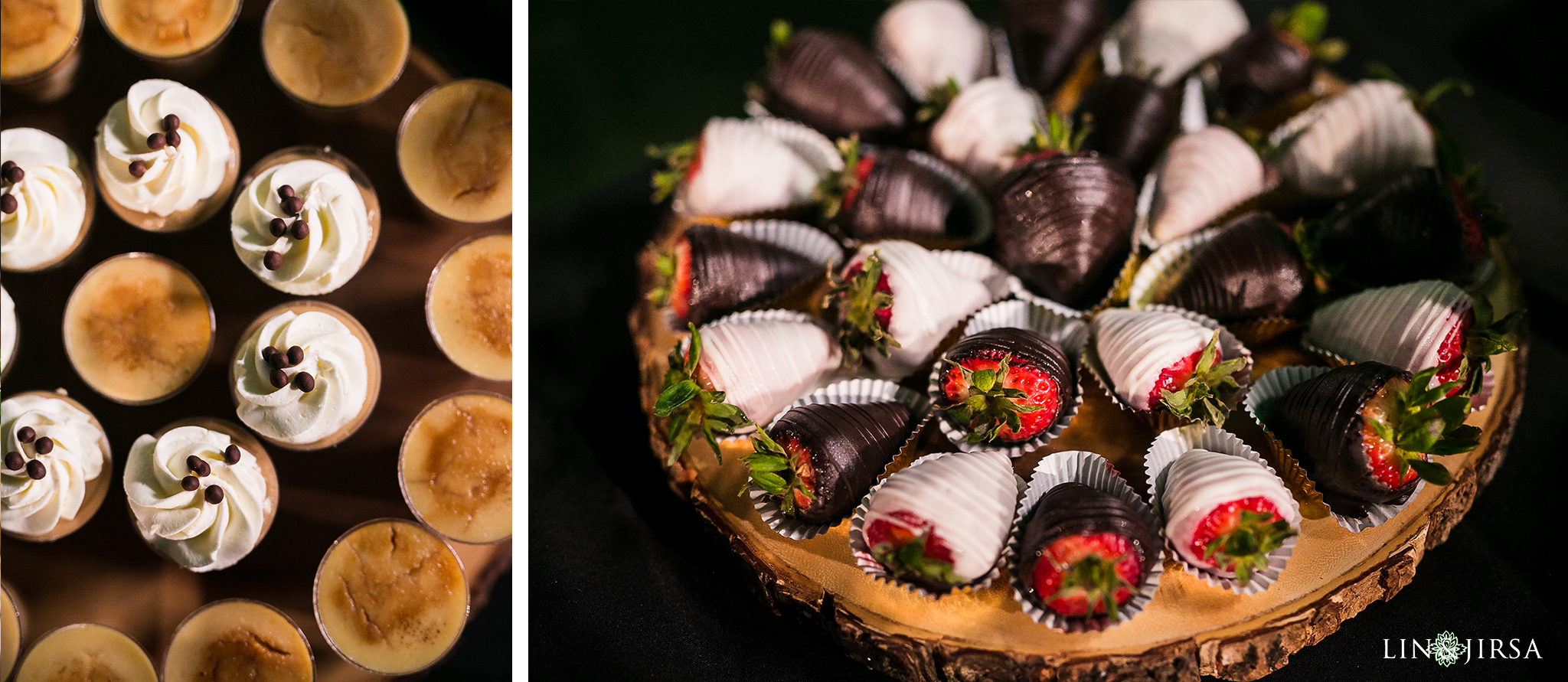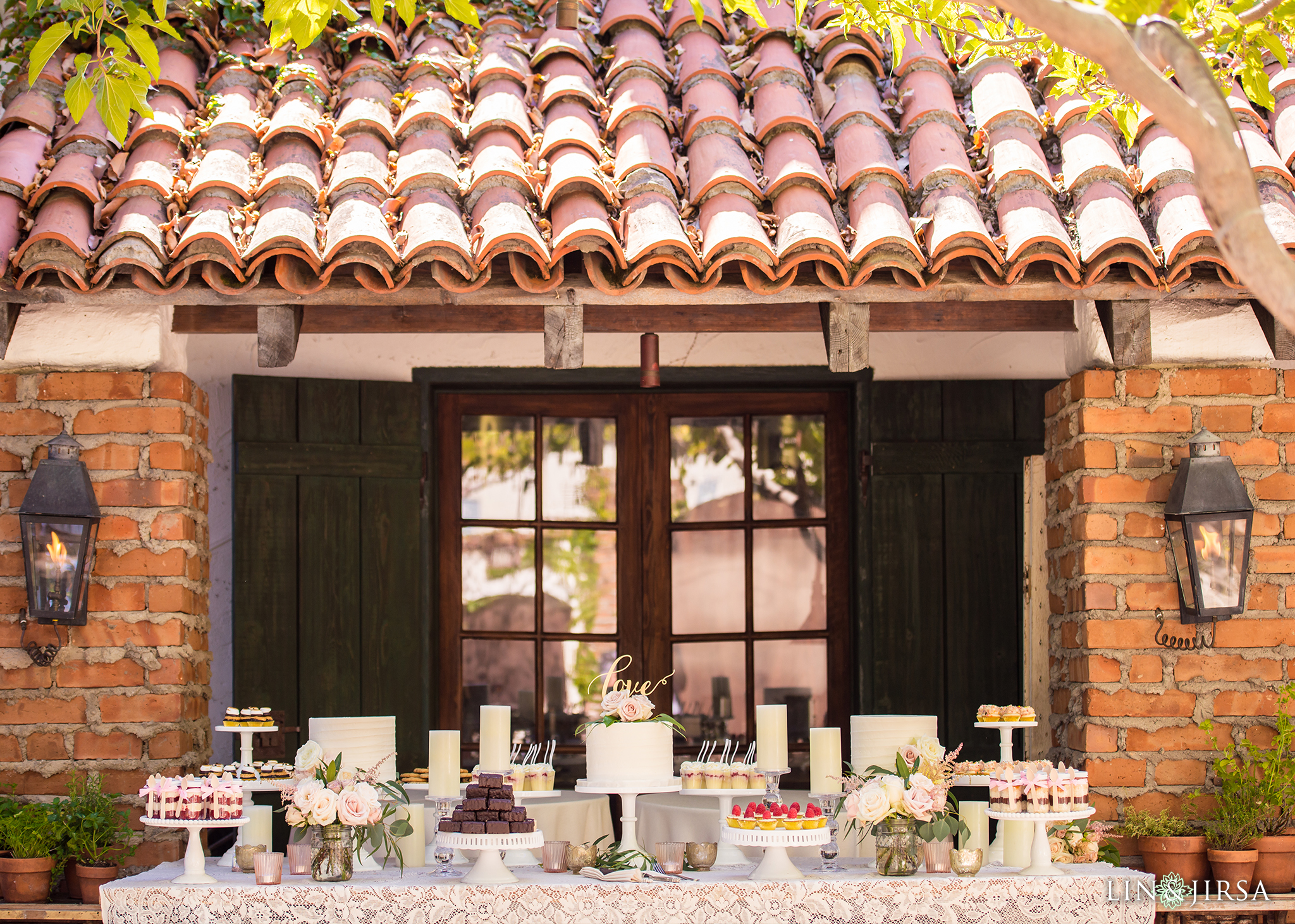 Be sure to check out more of our Favorite Wedding Vendors here.