http://www.atouchoflavender.net/
Cypress, CA
714.860.2226
[email protected]
"Your LOVE. Your MOMENT. Your DAY."
Who is A Touch of Lavender?
A Touch of Lavender is a full-service wedding planning company based out of Orange County. The owner, Cindy Wu, started the company after experiencing the chaotic, yet exciting process of planning her sister's wedding. Not only does A Touch of Lavender offer wedding and event planning services, but they also specialize in floral arrangements and decor. Cindy and her team at A Touch of Lavender are passionate about what they do and truly find happiness assisting clients on their big day!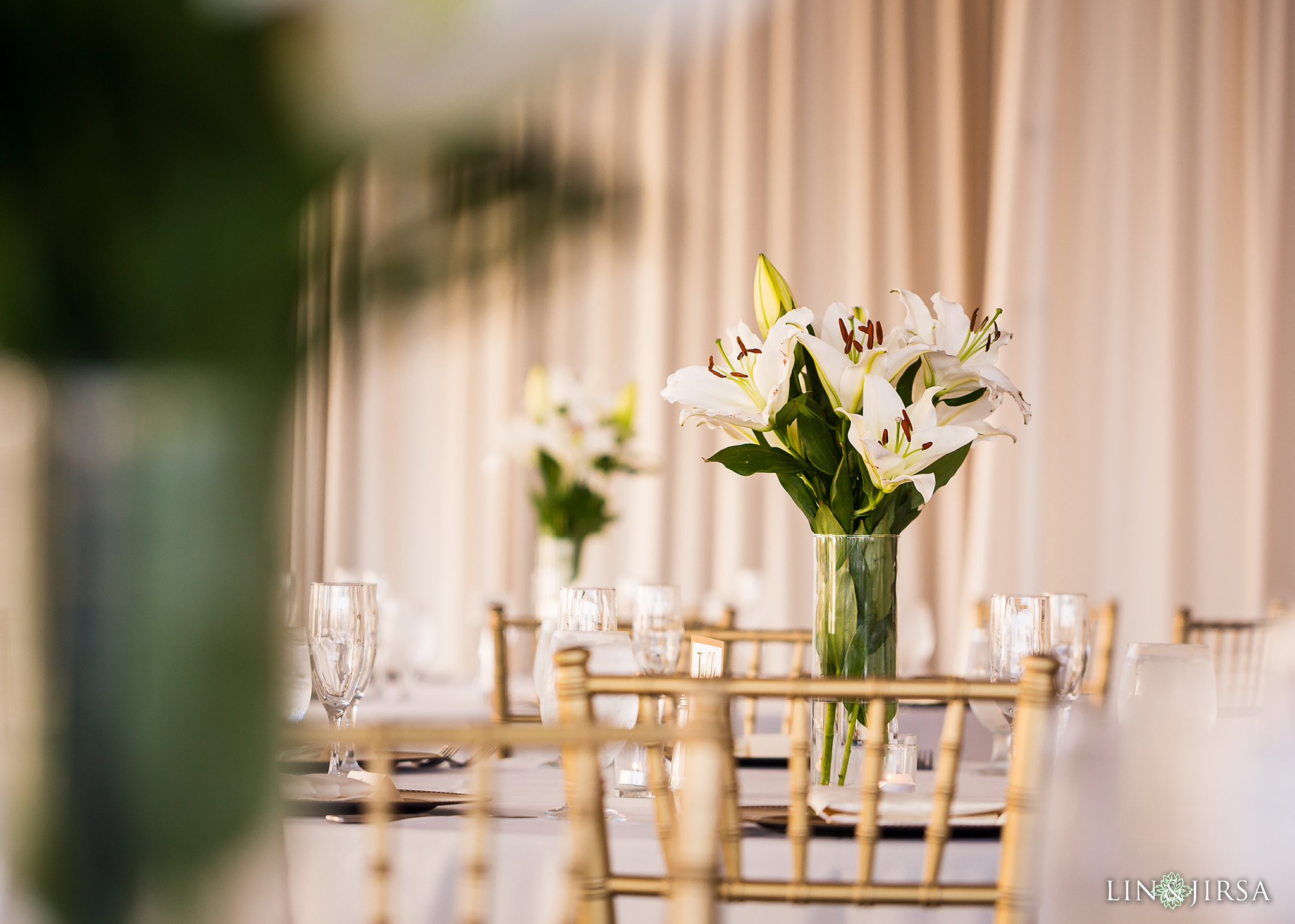 Why A Touch of Lavender Loves Lin & Jirsa
"We absolutely love working with the Lin & Jirsa team as they are truly one of the best in the wedding industry.  The A Touch of Lavender team has had the pleasure of working with the master and associate photographers on the Lin & Jirsa team.  Not only are all the photographers professional, extremely knowledgeable, creative, but they are simply a team player.  As a wedding planner, you absolutely love that your vendor teams are on point, time efficient, and directing the couples on the process of the getting ready the day of the wedding. I love how the Lin & Jirsa team does anything for the creative shot as I have seen them climb through bushes, lay in the dirt, and let's just say do some intense yoga poses to have that dreamy shot every couple dreams about.  There's truly nothing more you can ask for in a photographer who replies/answers questions quickly, has an extensive knowledge of great photo locations, and extremely cultured in wedding customs and traditions.  From a vendor/wedding industry perspective, we absolutely love their willingness to grow together in the industry by always sharing images and simply asking "How can we help?"  We truly are honored to be apart of the featured vendors and look forward to all the upcoming amazing weddings we'll be collaborating on. "
Why Lin & Jirsa Loves A Touch of Lavender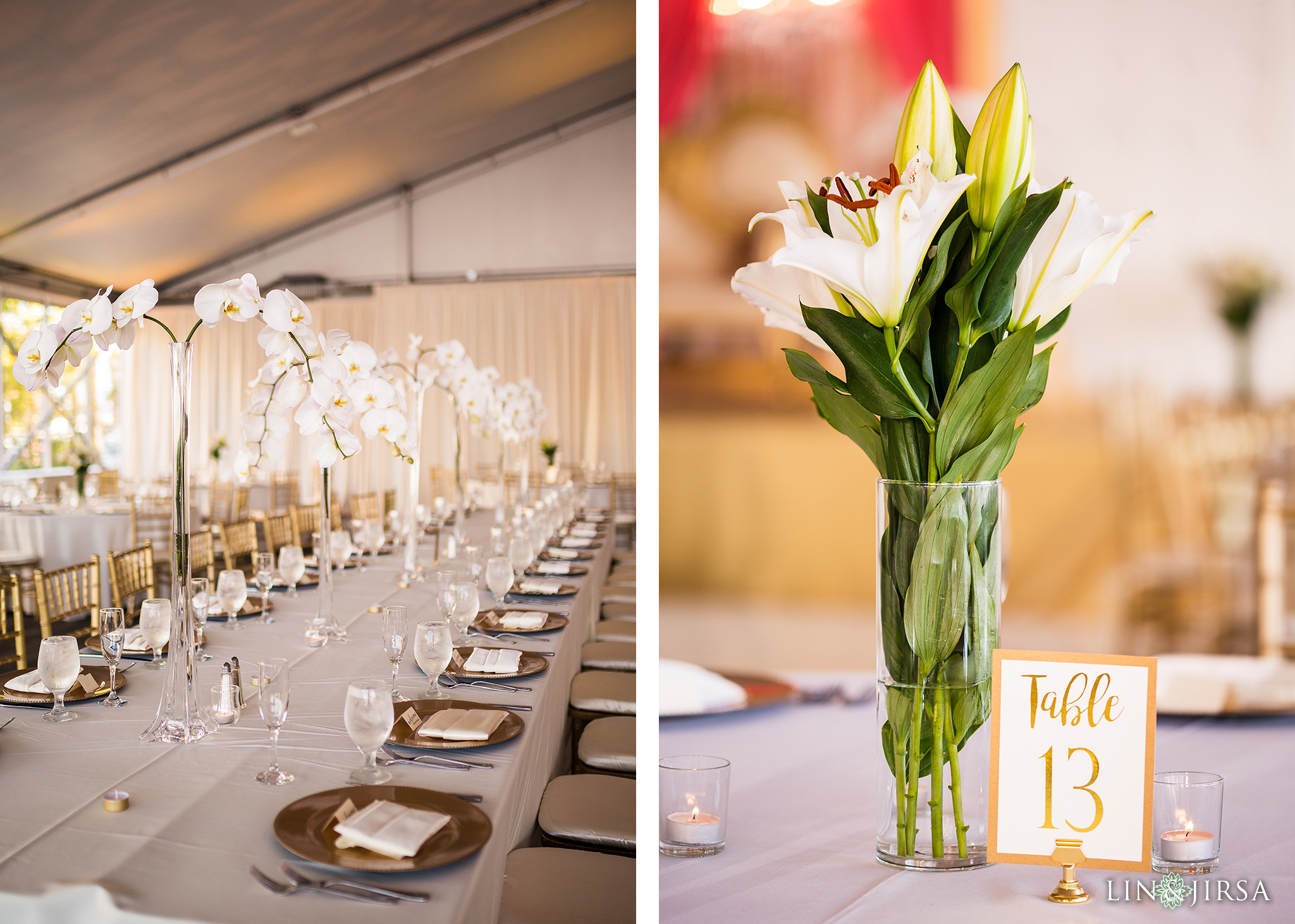 With A Touch of Lavender, clients really get the opportunity to customize their packages. Cindy offers event design, floral arrangements, and coordination with the option to include one or all three. A Touch of Lavender has coordinated or designed many of our client's weddings and we are obsessed with the final product every time! We definitely recommend both their floral and event design for your upcoming wedding.
Wedding Ceremonies By A Touch of Lavender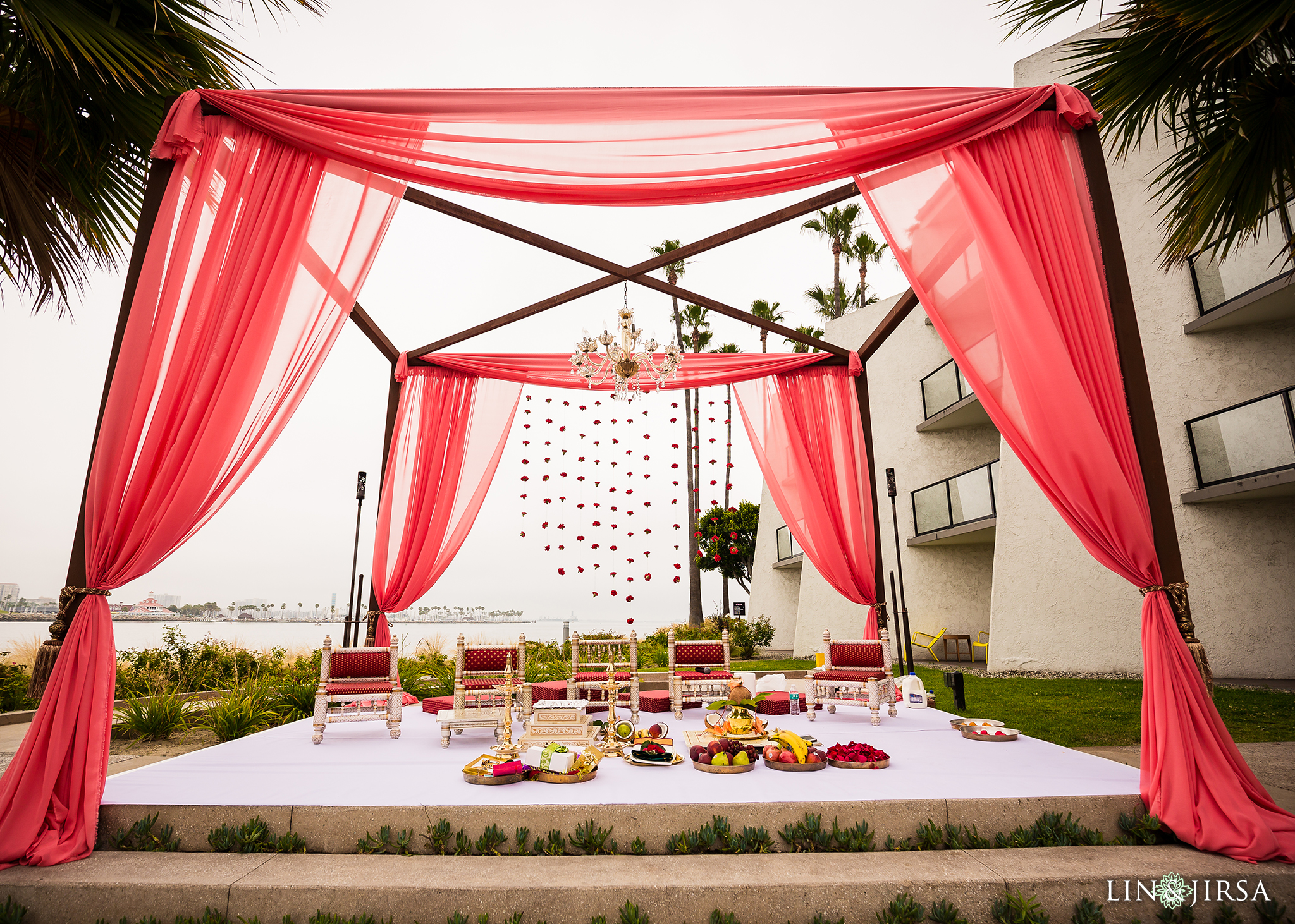 Featured above is a Mandap for an Indian Wedding Ceremony by A Touch of Lavender.
 Wedding Receptions By A Touch of Lavender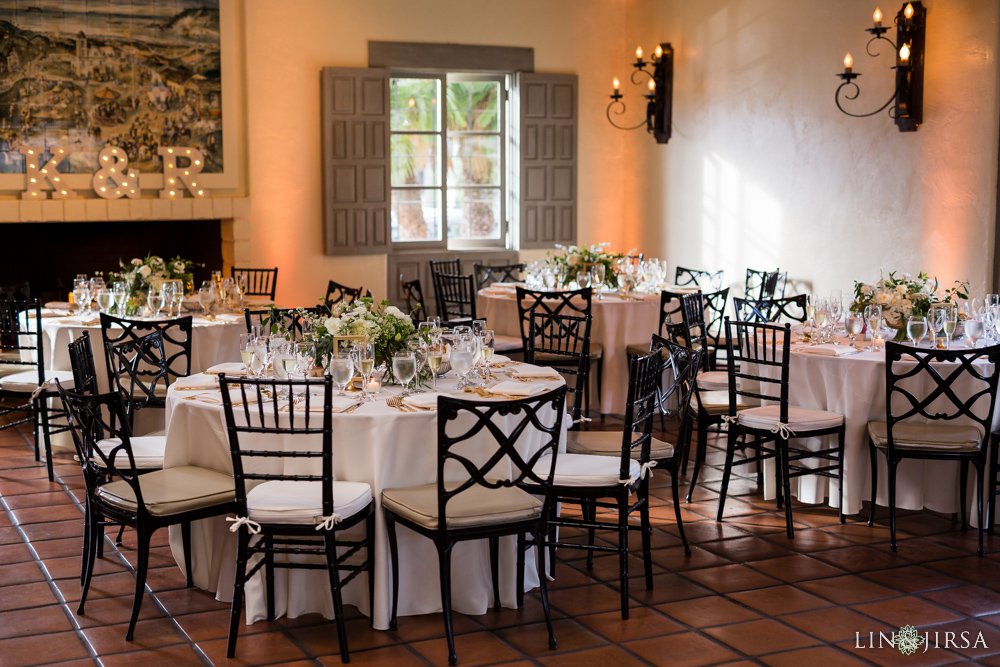 Stage Design By A Touch of Lavender
Wedding Florals By A Touch of Lavender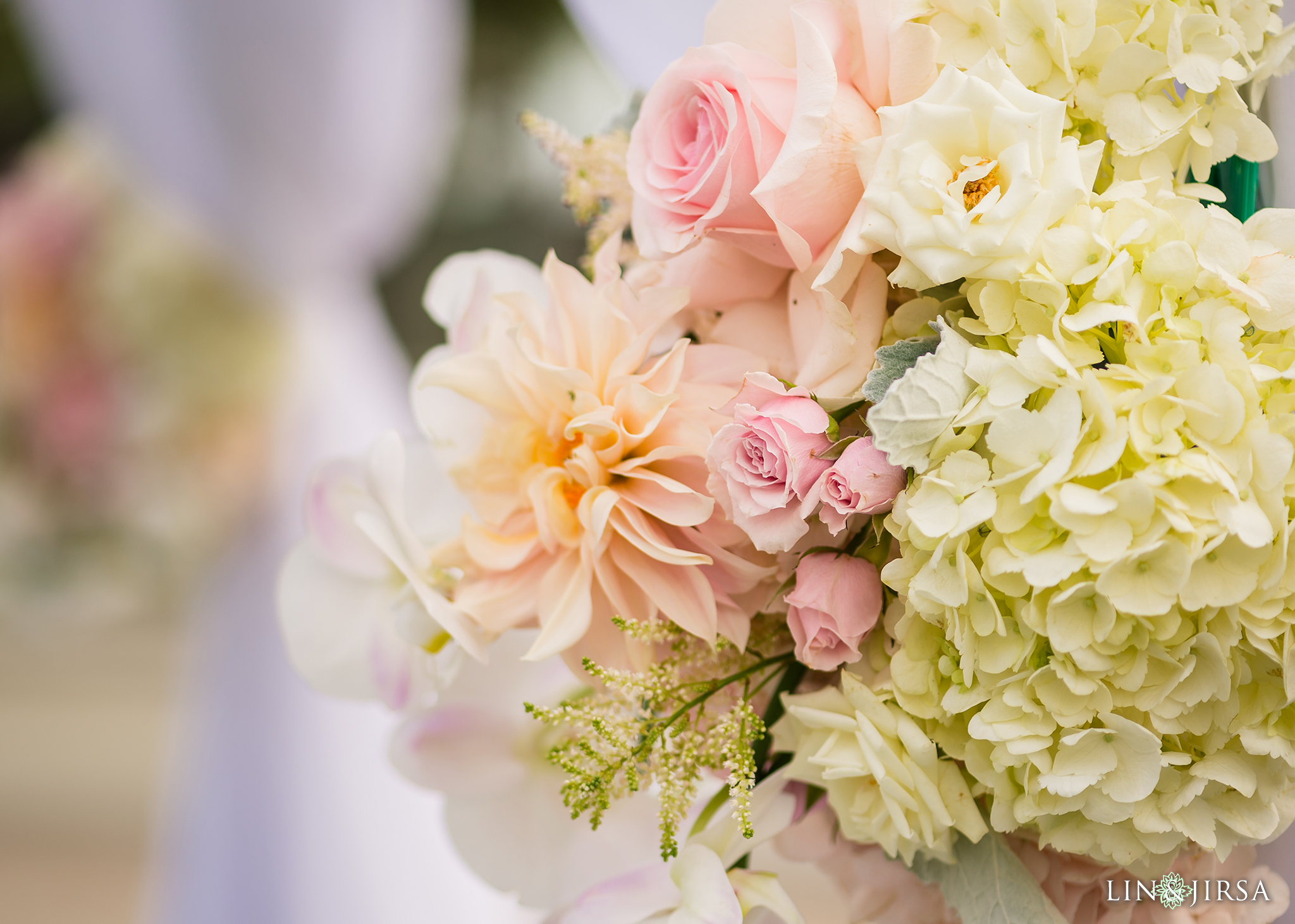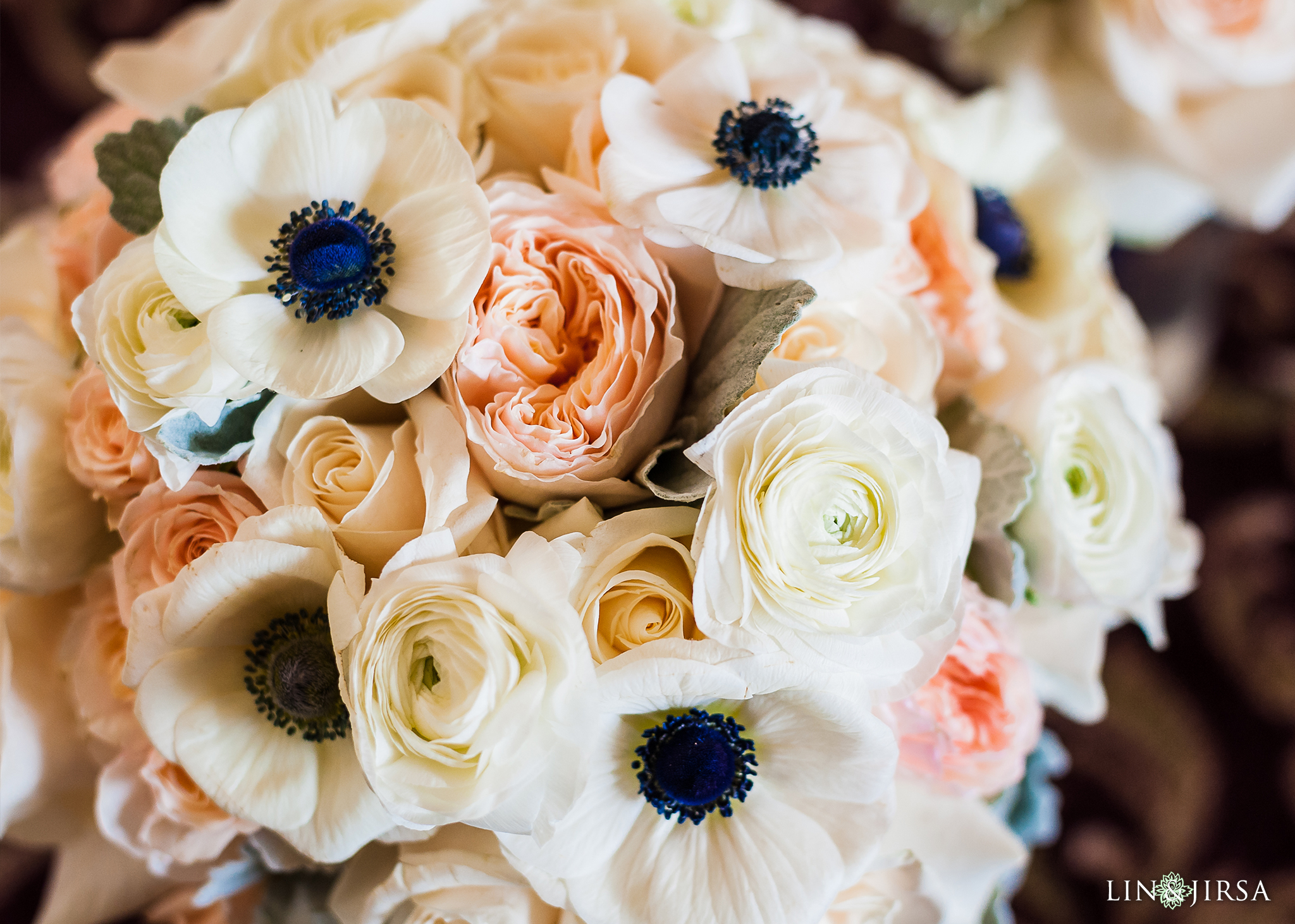 Check Out Other Events By A Touch of Lavender
 Be sure to check out more of our Favorite Wedding Vendors here.