Three Petals | Wedding Florist and Design
www.threepetals.com
877.850.1103 ext.2
From their Bio:
"First founded as a chair covers company in 2005, Three Petals has evolved into Southern California's leading floral and event design firm, catering to the whims and whimsy of anyone with a cause for celebration. Every project we undertake starts with this idea: Ambiance sets the mood–but details bring the vision to life.
Even the slightest detail can make an impact, and as such, the production of everything—from floral arrangements and canopies to dance floors and chair covers—gets our special attention. Whether you're celebrating a birthday, renewing vows or reviewing corporate strategy, we want to make sure the stage is set, so all you have to worry about is the bottom line."
Our Experience:
Some of our favorite weddings have been with Three Petals. They create such detailed and innovative designs. We love how they can create something out of nothing, transforming a blank canvas wedding reception ballroom into a world somewhere far away. We've seen them bring so many client's visions to life time and time again. Their team is so friendly and helpful, and we look forward to any opportunity we have to work with them! Be sure to check out this venue feature, where you'll find information about the Venue by Three Petals.
Three Petals Wedding Ceremony Designs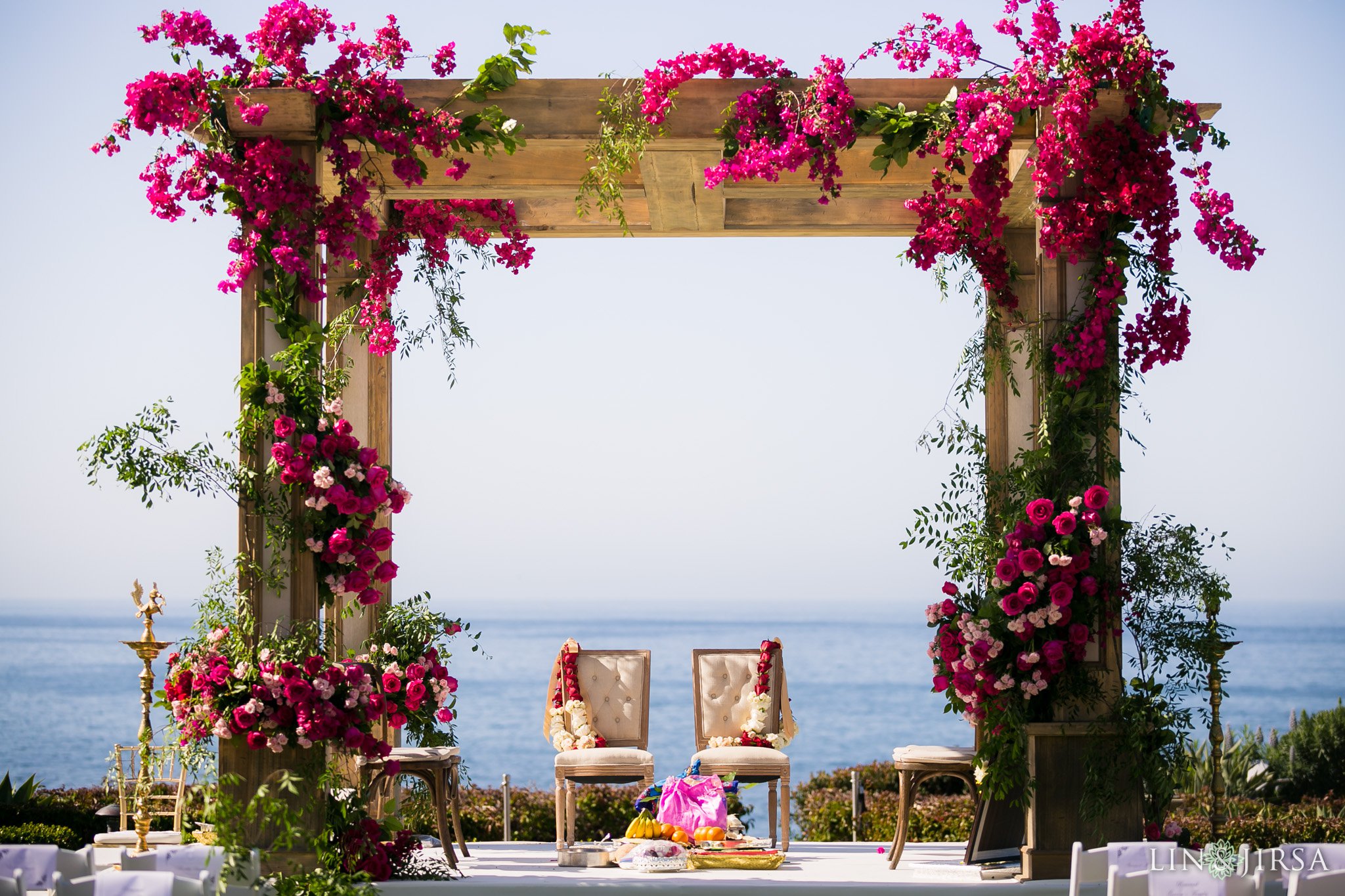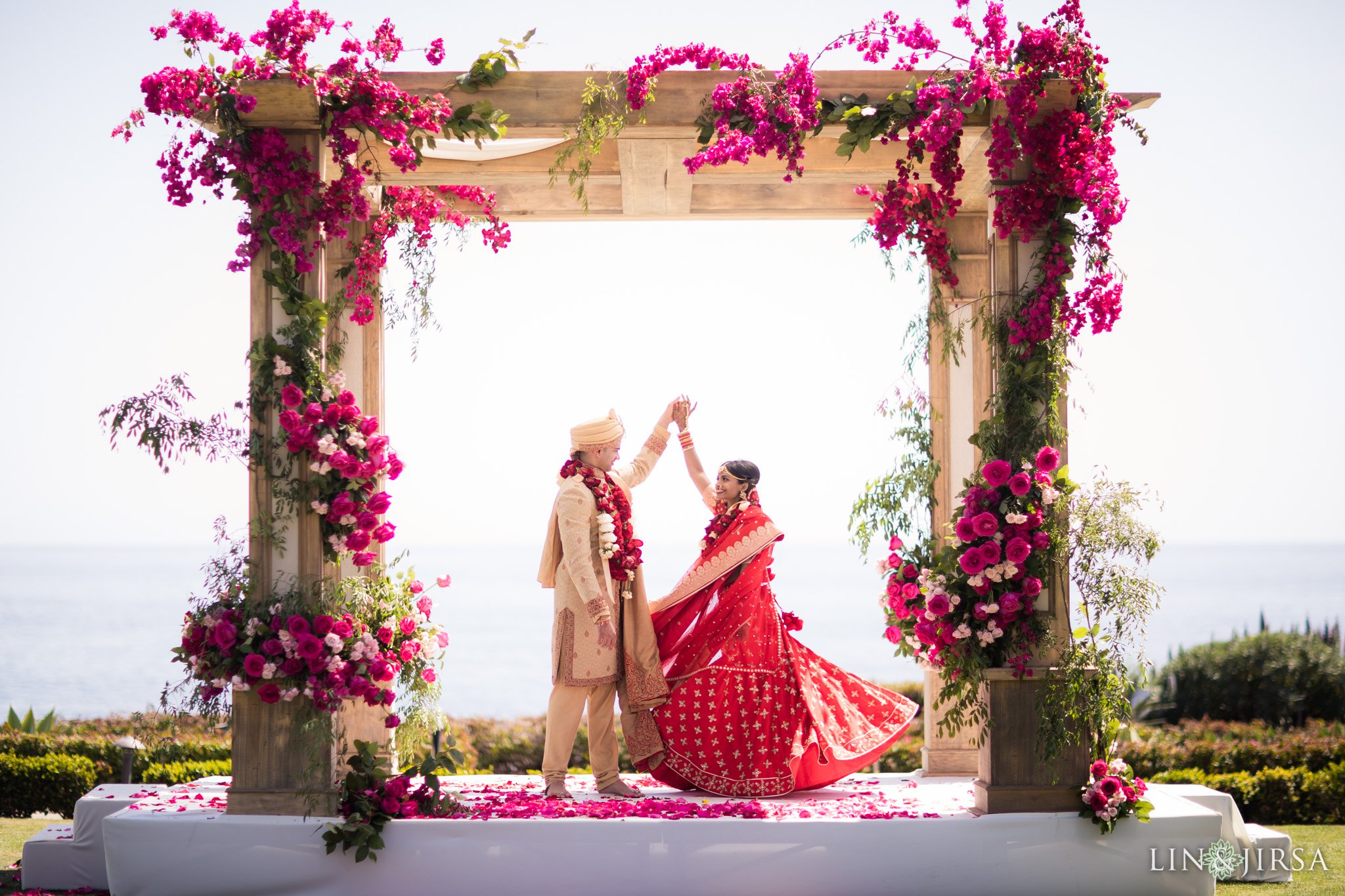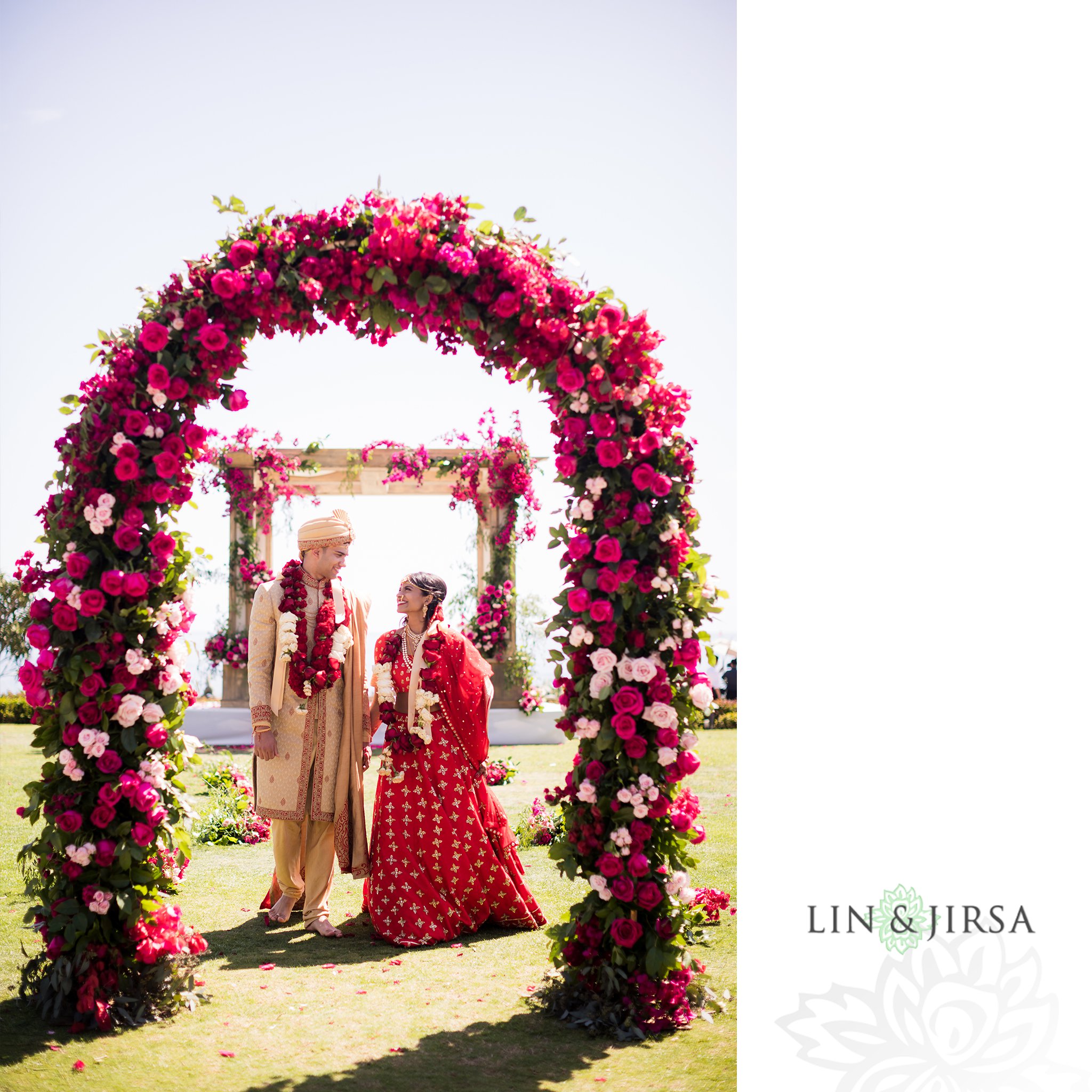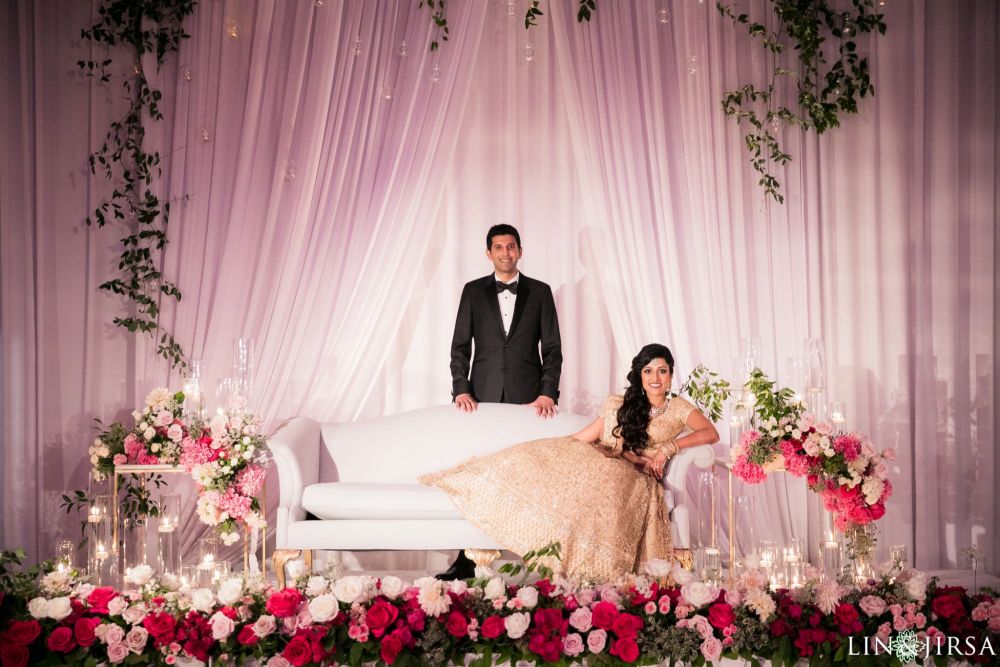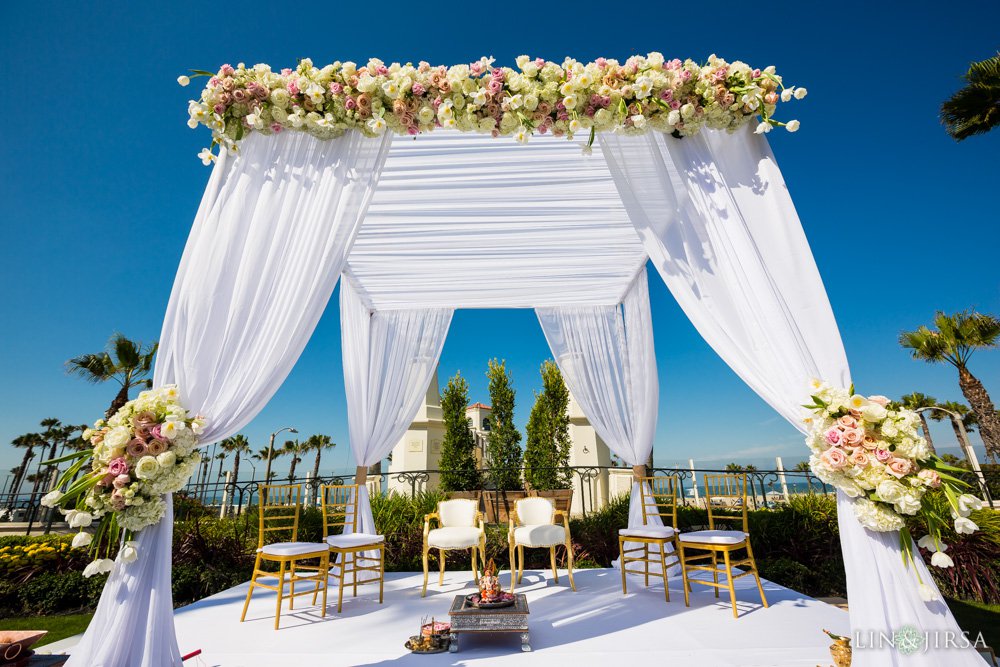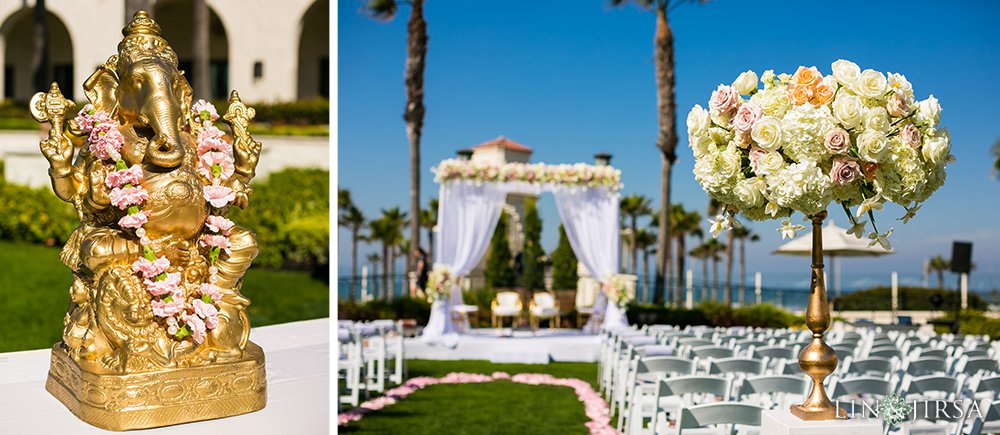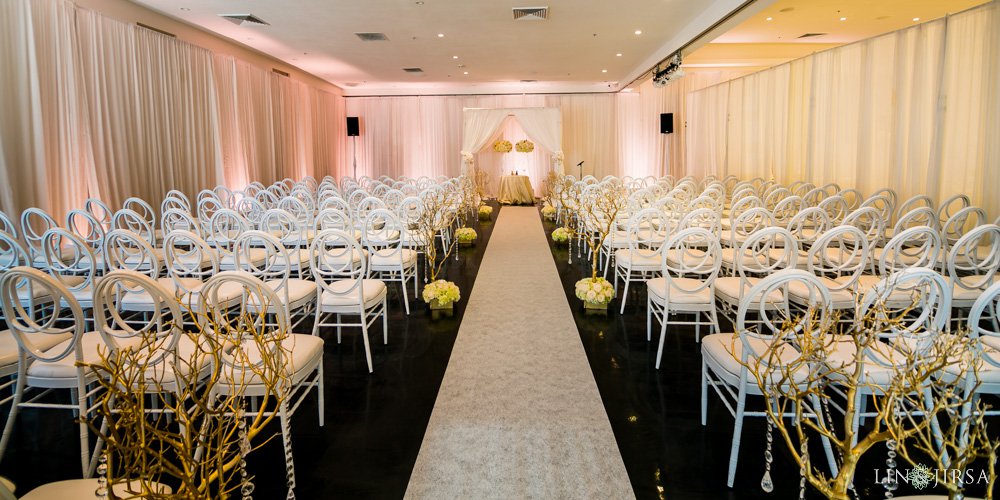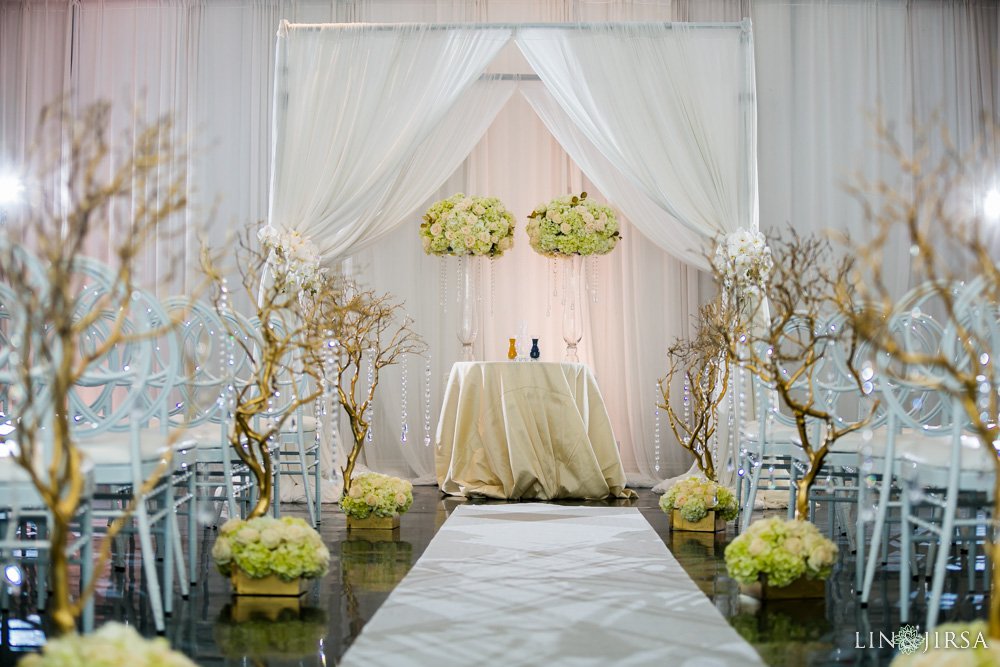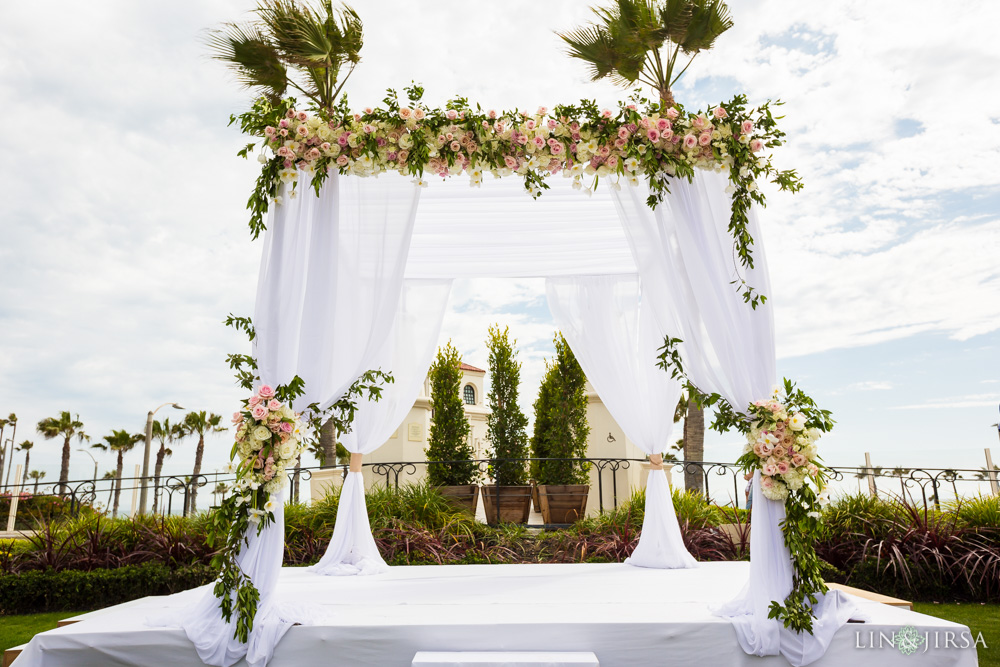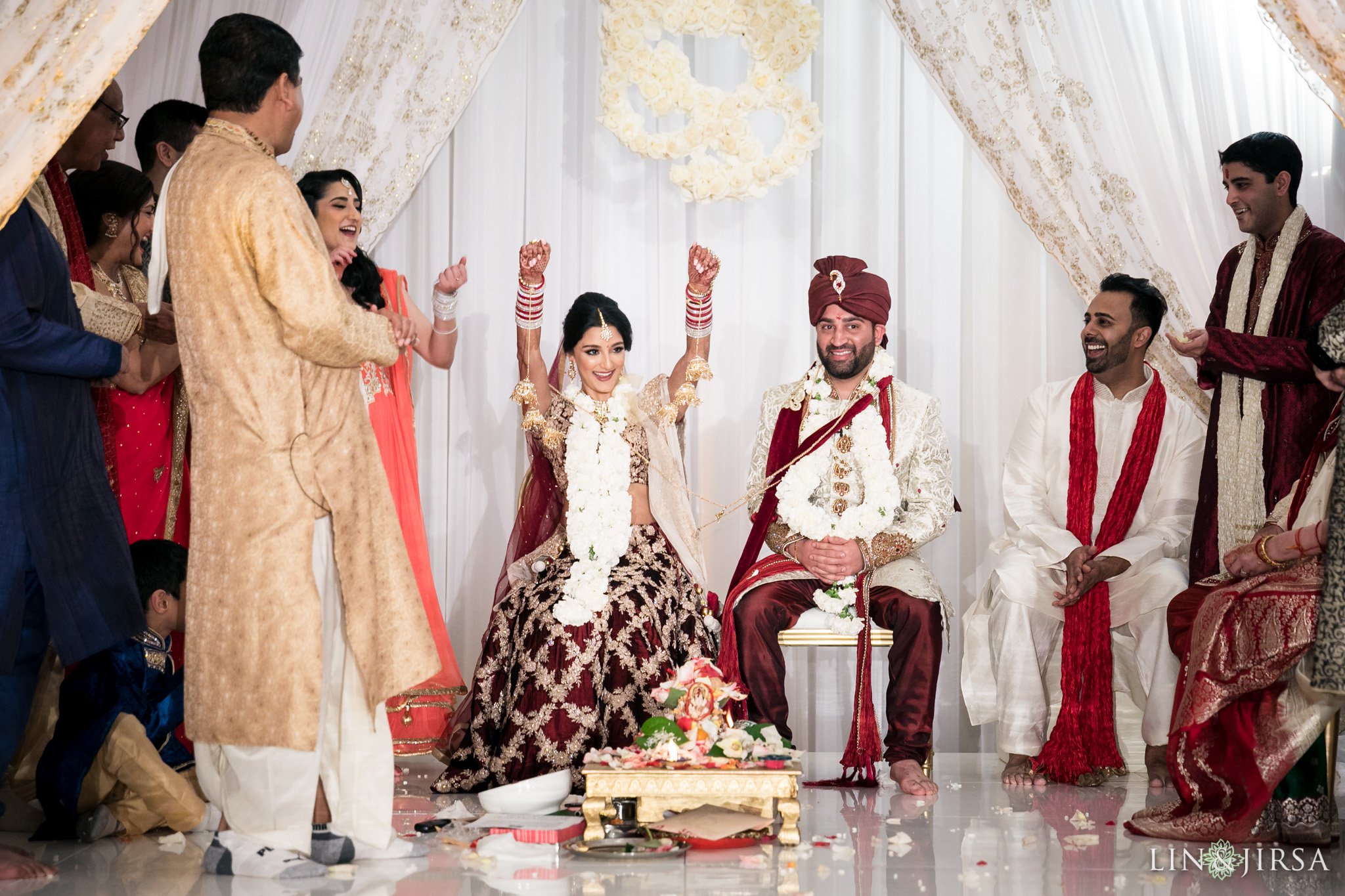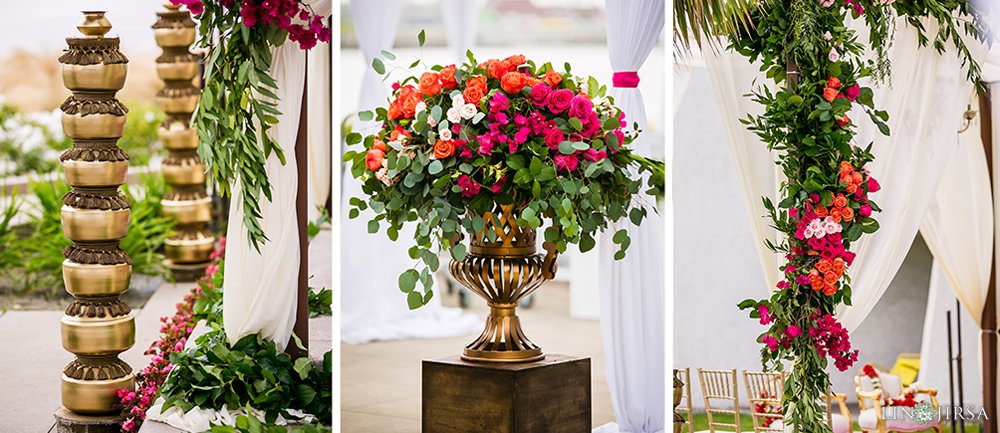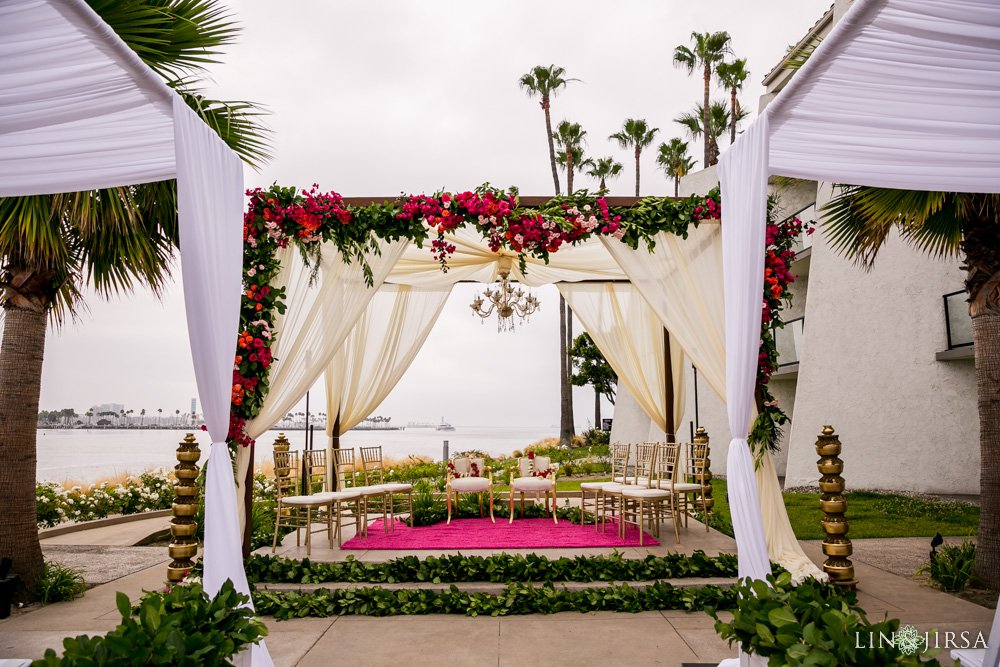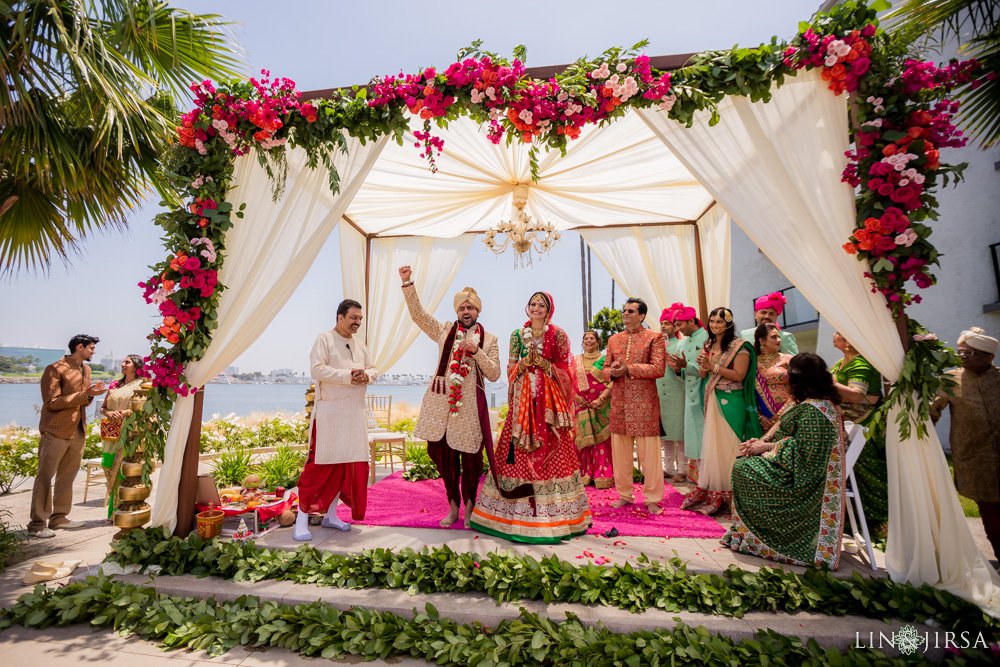 Three Petals Wedding Reception Designs