We conduct live workshops 2 or 3 times a year. To find out when and where, please subscribe to our newsletter for announcements.
Here are some testimonials from some of our previous attendees:
"Overall, my experience has just been rock solid. I can't expect anything better than this place and the instructor, Pye, has been phenomenal."
"I feel that my bucket of knowledge has overflown and I have been shooting weddings for 6 years."
"If I could retain a 1/10 of what I learned during these two days, it would put me a 100% further of what I was before."
Online Workshops
A couple years into our photography careers, as we were developing our styles and techniques, we decided to create a photography tutorials site called SLR Lounge. It started as a way to share our new findings, teach a few things, and give back to the community. It's grown into a full online magazine and news site. On SLR Lounge, we teach about post-production, shooting techniques and marketing tools for photographers. We also discuss industry news and equipment releases. We'd love it if you check it out!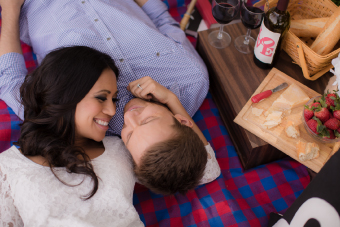 Natural Light Couples Photography Workshop
When we approach Couples Photography, commonly referred to as Engagement Photography, we want to help both beginners and professionals develop and enhance a strong overall foundation in couples portraiture. We help guide you through the lighting techniques, posing methods, planning knowledge, and post-production skills necessary to help improve your photography. This workshop has been designed to teach photographers a simple and systematic approach.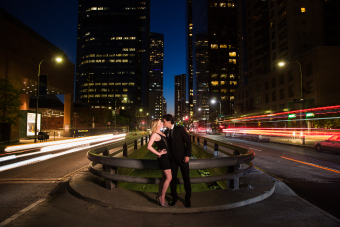 Lighting 101 Workshop
Our Lighting 101 Workshop helps photographers build a strong foundation in creating and shaping light. We have made lighting simple and intuitive so that you can learn the fundamentals of flash photography as well as learning how to create interesting and dramatic effects even with the most basic gear. With this workshop you will learn to master your on-camera flash and be able to capture amazing and professional looking photos.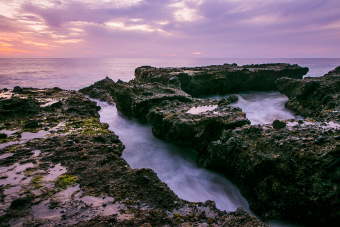 Photography 101 Workshop
This workshop is our complete A-Z guide to photography. We have designed the Photography 101 Workshop to be beneficial to both beginner and experienced photographers. We not only teach the basics of photography but also give you new tips and techniques to enhance your existing knowledge. The entire Photography 101 Workshop takes you through a variety of photography types to become a better, well-rounded photographer.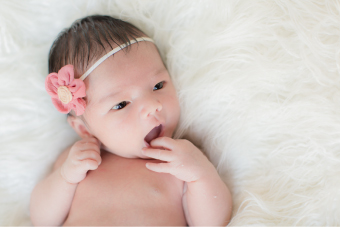 Newborn Photography Workshop
As a way to help aspiring photographers or simply parents capture those special newborn moments, we have created a workshop that will help you take professional photos with inexpensive gear. We guide you through the entire process of a newborn photography session from the planning, lighting, newborn safety, and everything in-between. This workshop also includes extensive knowledge of post-production techniques that will give you the tools to produce and retouch beautiful newborn photos.
(Click here for more info)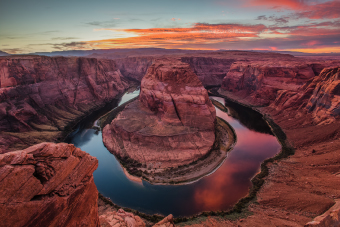 HDR Photography Workshop
The HDR Photography Workshop is created to help educate photographers on how to create beautiful and realistic high dynamic range photographs from the ground up. This fully invasive workshop takes you through every step of creating an amazing HDR photo from prep to post. It also teaches multiple types of HDR photography including Night Time HDR, Single Shot HDR, Panoramic HDR, and more!