http://www.3dsounds.net/
Office: (By Appointment Only)
3100 E. Cedar Street, Suite 2
Ontario, CA 91761
909.248.4083
[email protected]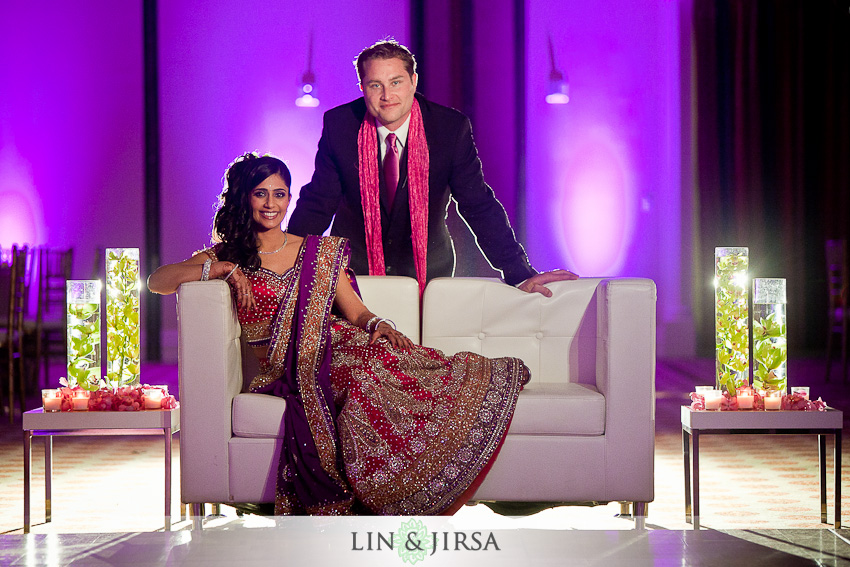 3D Sounds has been providing DJ and Lighting services to the Southern California area and destination events for over 16 years. Our DJs' knowledge in a wide range of music genres allows for them to perform at ethnic events of all types: South Asian, Middle Eastern, Hispanic, and fusion events at which a soulful blend of music is needed. Along with a team of skilled DJs to get your party started, 3D Sounds' lighting designers and technicians work with you to create a dream evening of brilliant colors and accents.
What 3D Sounds Loves About Lin and Jirsa
"Creative. Professional. Enthusiastic. Unique. These are just a few of the words used to describe Lin and Jirsa to our customers. We've had the pleasure of working with this fantastic team for 5 years now and are always in awe with the outcome of their work. Whether its laying on the ground, climbing on top of one another, or hanging off the edge of a building, we've seen them do it all to capture that special moment. An important aspect of events that relates to what we do is the decorative and ambient lighting, which from what I've experienced, is tricky to capture without ruining the look of the floral and décor elements. Lin and Jirsa flawlessly captures the lighting along with the delicate details of your event to ensure your photos look natural to preserve the look and feel of your event."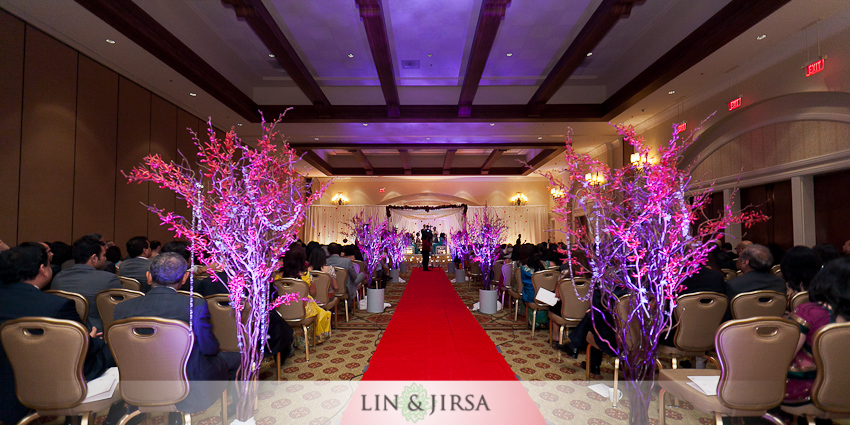 What Lin and Jirsa Loves About 3D Sounds
Some of our best wedding venue photographs were taken from the wedding receptions that 3D Sounds provided the lighting and DJ services for. The lighting set-ups are amazing and versatile, with a wide array of colors to choose from (or to switch between throughout the night). Besides some of the best lighting we've seen, these guys know how to get the party started. They offer legitimate DJ services that rival the skills of any club DJ, while keeping a high level of charisma when MC-ing. This company is highly recommended by Lin and Jirsa.