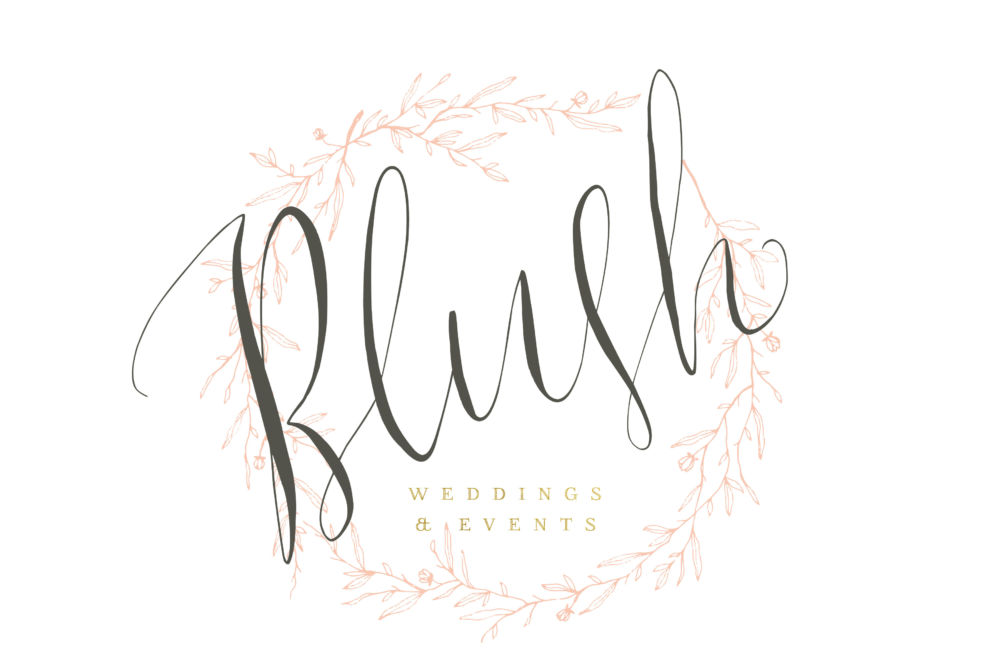 Website: blush-events.com
Email: [email protected]
Social Media: Instagram | Pinterest
Phone Number: 213.292.3811
Region Served: Los Angeles, California
Why Lin and Jirsa loves working with Blush Events
We've been blessed with the opportunity to work alongside some of the best planners in the business, and MJ and her team at Blush Events have earned their place on the podium for bringing professionalism and personal attention to the game in a way that few others have. Even our brides rave about how great MJ is as the day unfolds without incident! Needless to say, it makes everyone's day easier to get through (including ours) when Blush Events is on the job.  They come highly recommended.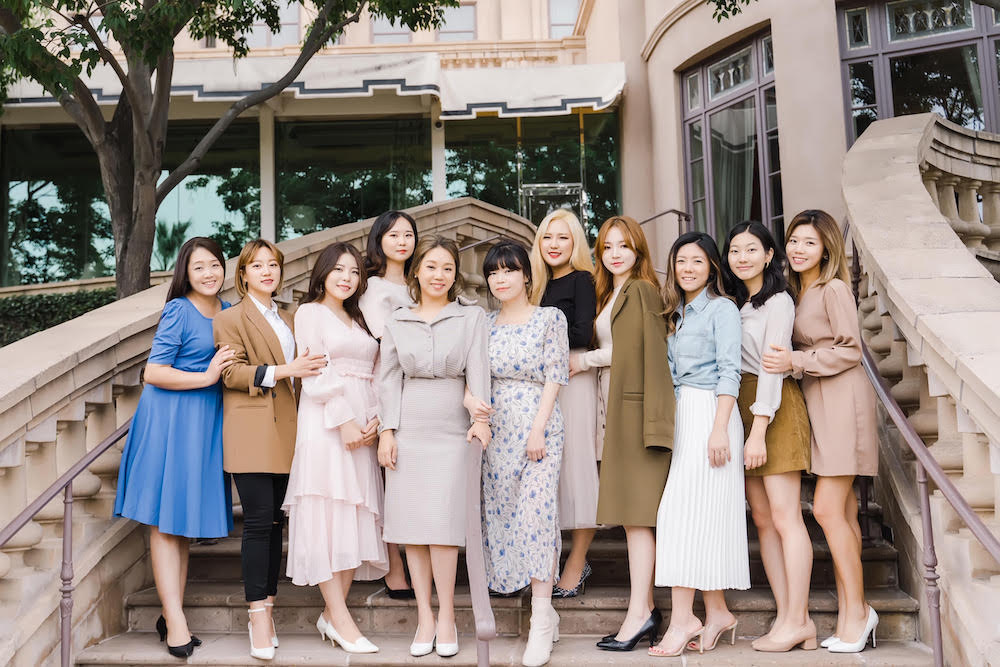 Why Blush Events loves working with Lin and Jirsa
"Lin & Jirsa team are very talented photographers and videographers. The talent they have is phenomenal, especially their ability to get the colors and lighting to perfection. I always love working with them because they are professional and friendly, making the day go by smoothly."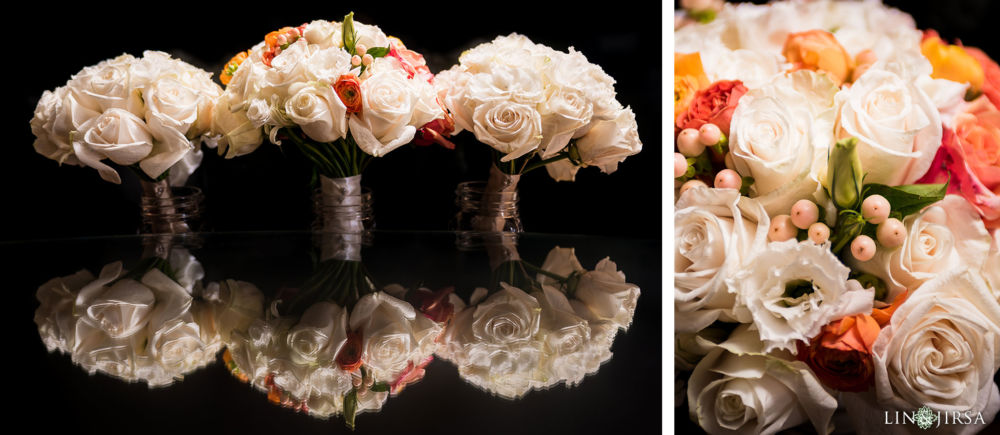 Q & A with Blush Events
What is your company's story? What got you into the industry?
I had the privilege of growing up in a family that owned an hospitality-related business, all the while especially watching my parents experiences for guests of all kinds, fostering my love for hospitality and celebration planning.
What is the mission or purpose of your company?
Blush Event's mission is to create beautiful, genuine and personal experiences that inspire our clients and their guests.
Past Weddings with Blush Events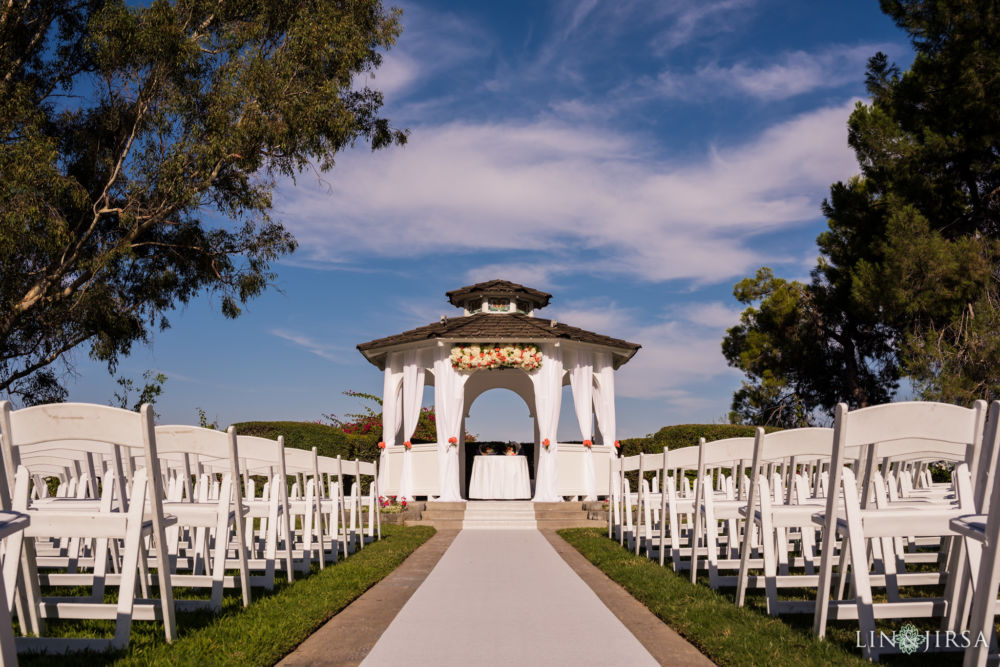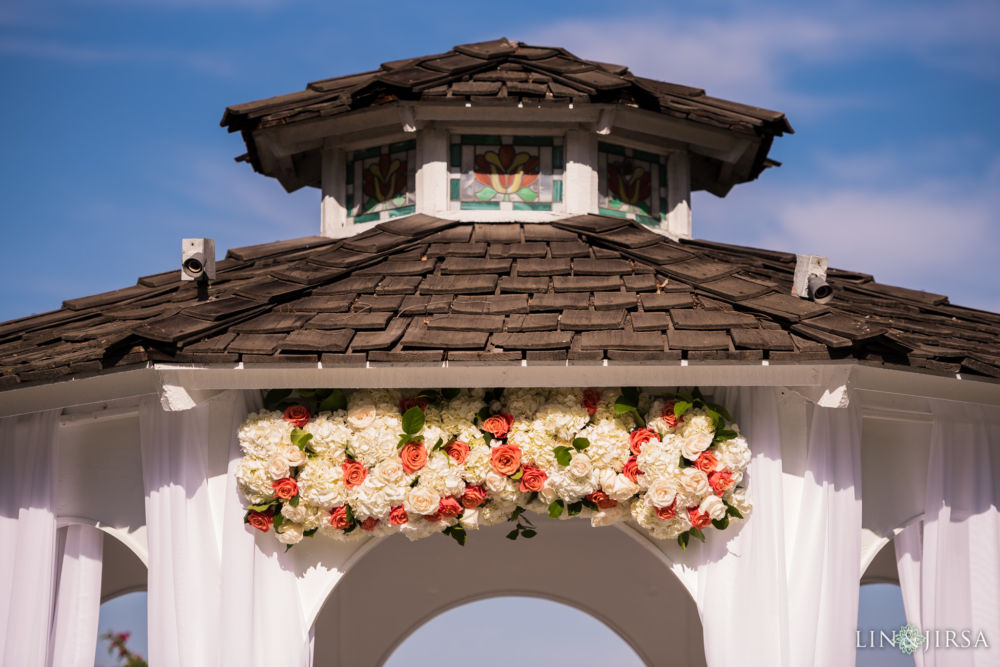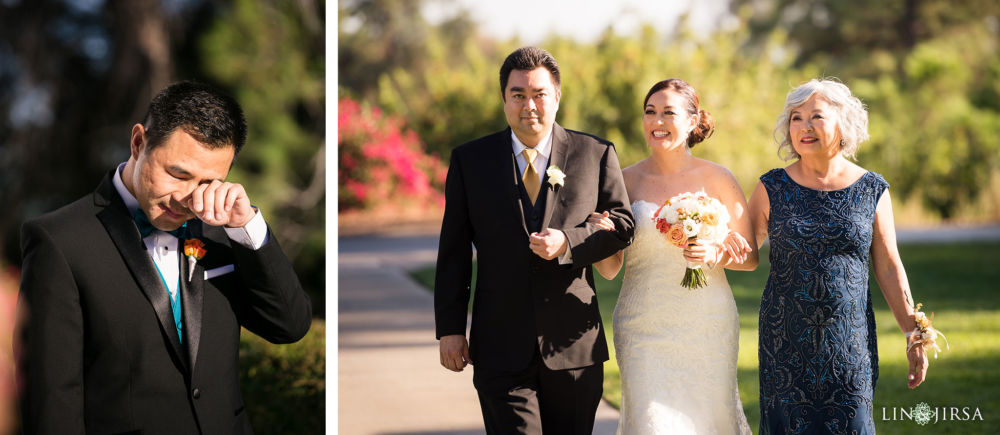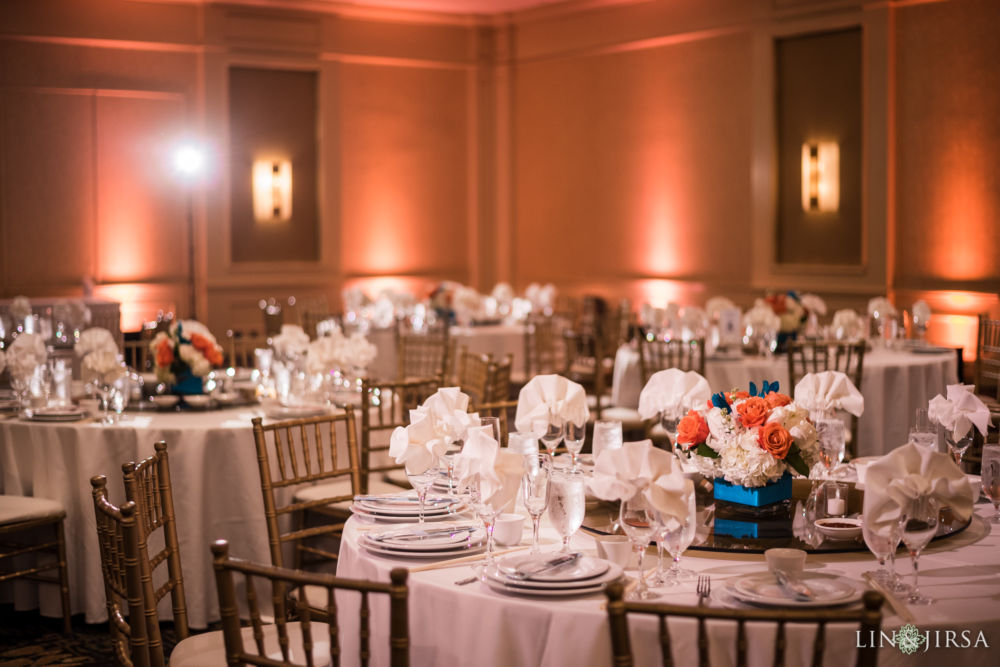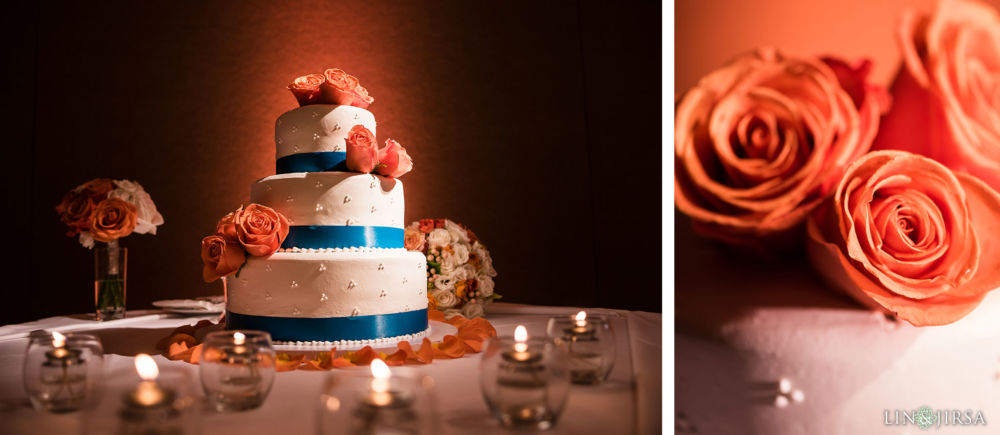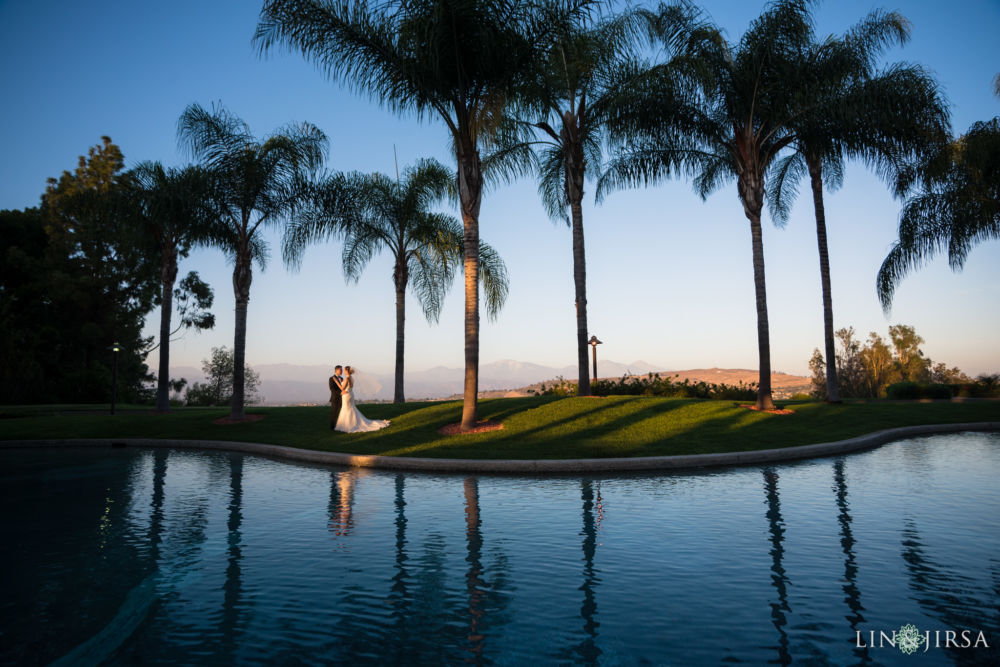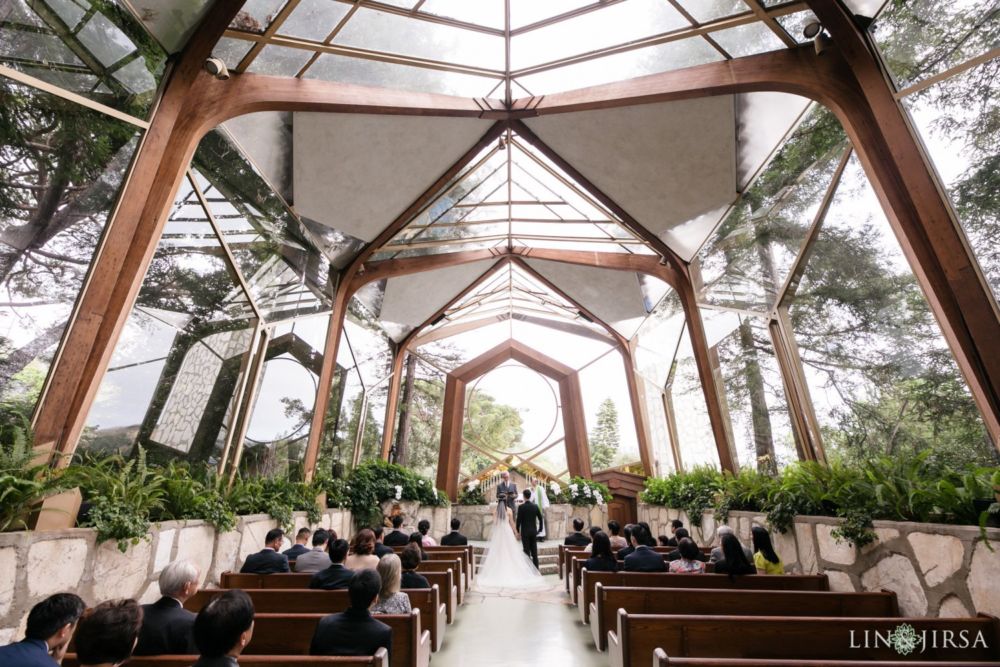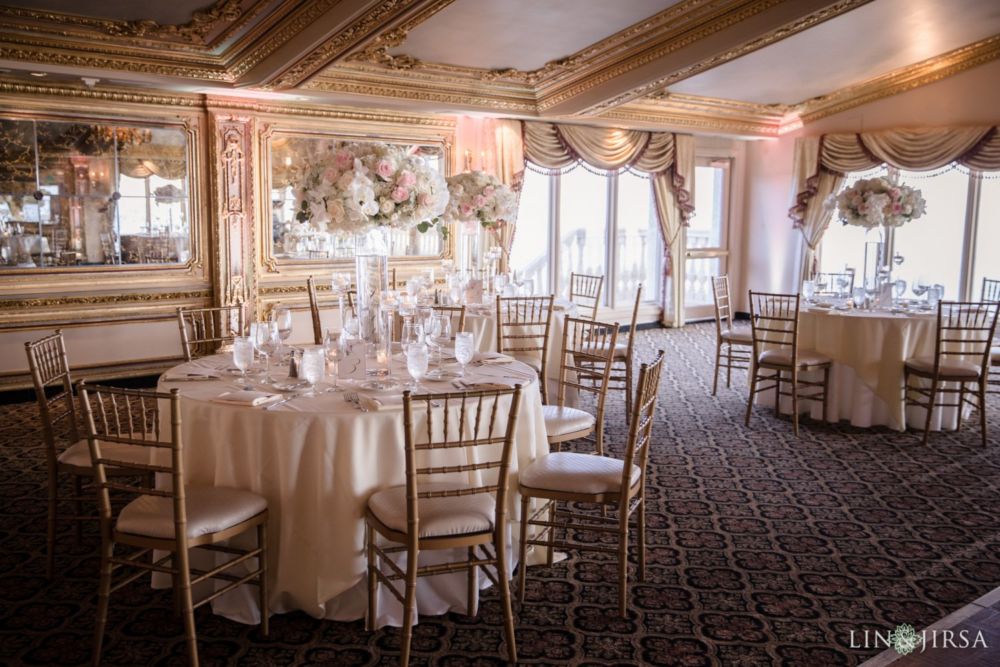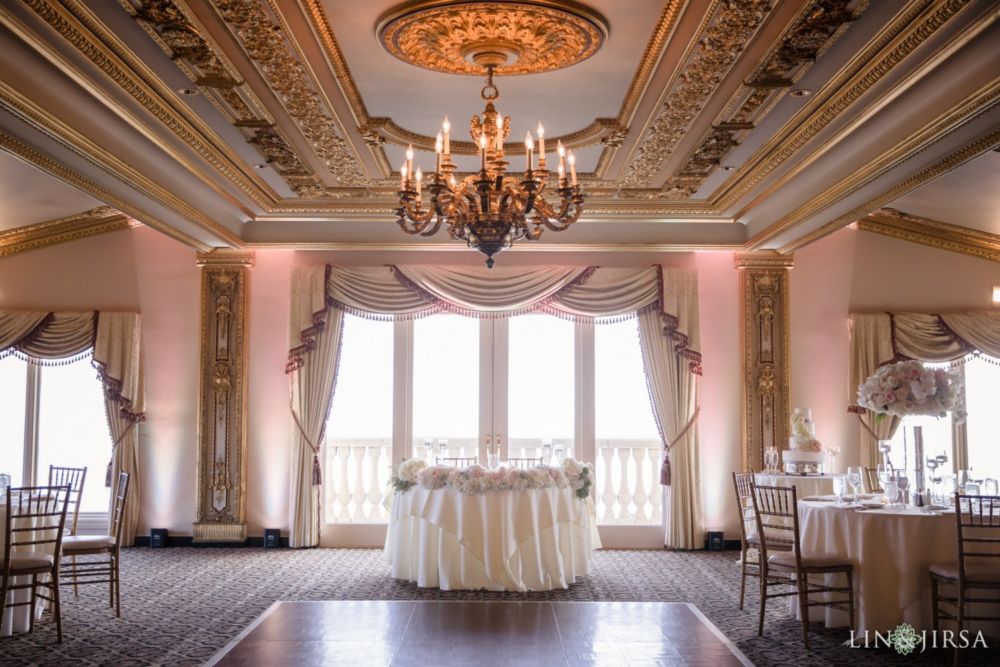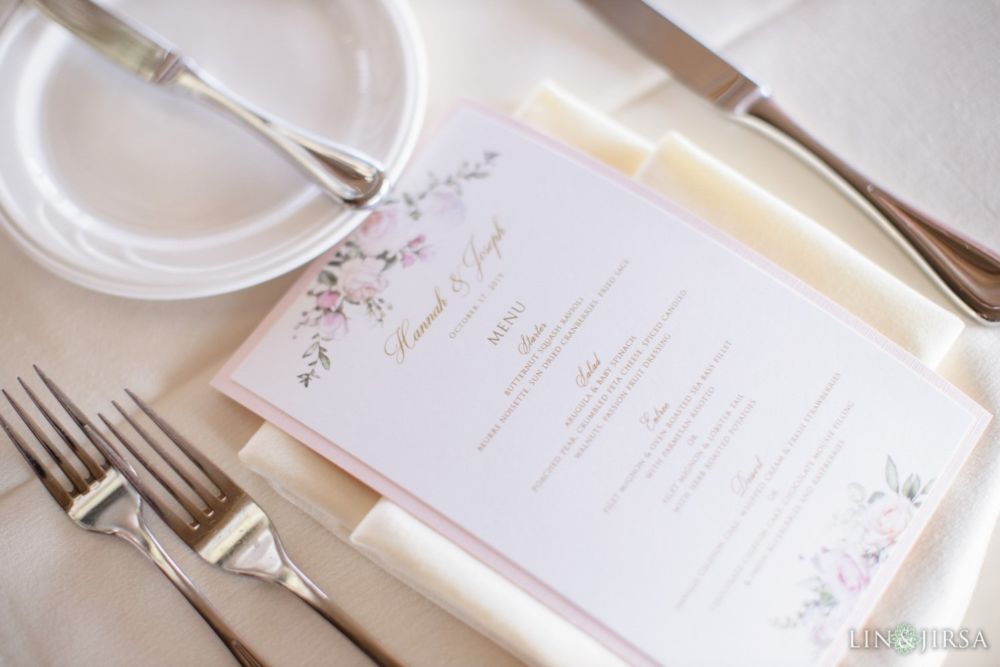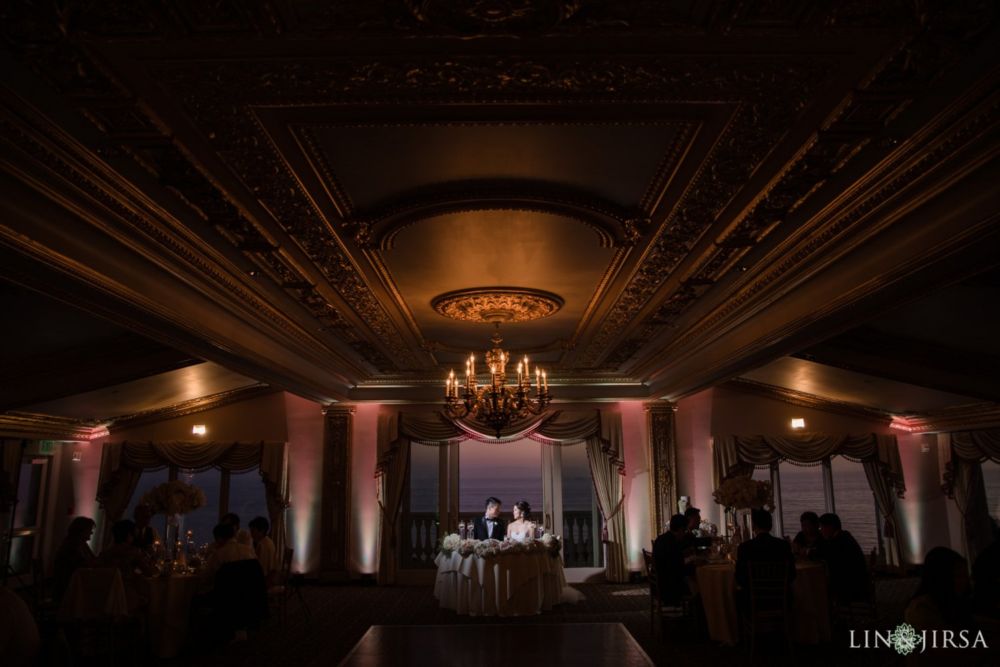 Check out more wedding images with Blush Events
About Lin & Jirsa
Creative. Clean. Different. We are a group of creatives in Orange County with a passion for storytelling. Founded in 2007, our studio has been recognized as the best wedding photographers in Los Angeles and Orange County by various publications, websites, and groups. We'd love to show you our studio in Orange County, California and walk you through our albums, canvases and other print photography products. We can also provide more information on our Wedding Videography and introduce you to our team!