Website: beautybybonbon.com
Email: [email protected]
Social Media: Instagram | Facebook | Pinterest
Phone Number: 201.888.1982
Region Served: Los Angeles, California
Why Lin and Jirsa loves working with Beauty by Bon Bon
Cynthia puts the art into makeup artist! She's passionate about her work and it shows on the faces (and in the hairstyles) of each of the brides and bridal parties she works with. The same is true for her team of "beauty sisters" (as she calls them), who clearly share the same passion for the work that they do as well as the people they do it for. For us, it's wonderful to work alongside other vendors like Beauty by Bon Bon who bring passion to what they do and raise the bar for professional excellence in this industry. Whenever we work with Cynthia and her team, we know that our clients are going to look their best.
Why Beauty by Bon Bon loves working with Lin and Jirsa
"They are the benchmark when it comes to vibrant journalistic and memorable photography. They are professional and trustworthy."
Q & A with Beauty by Bon Bon
What is your company's story? What got you into the industry?
Get to know Cynthia in this interview from VoyageLA.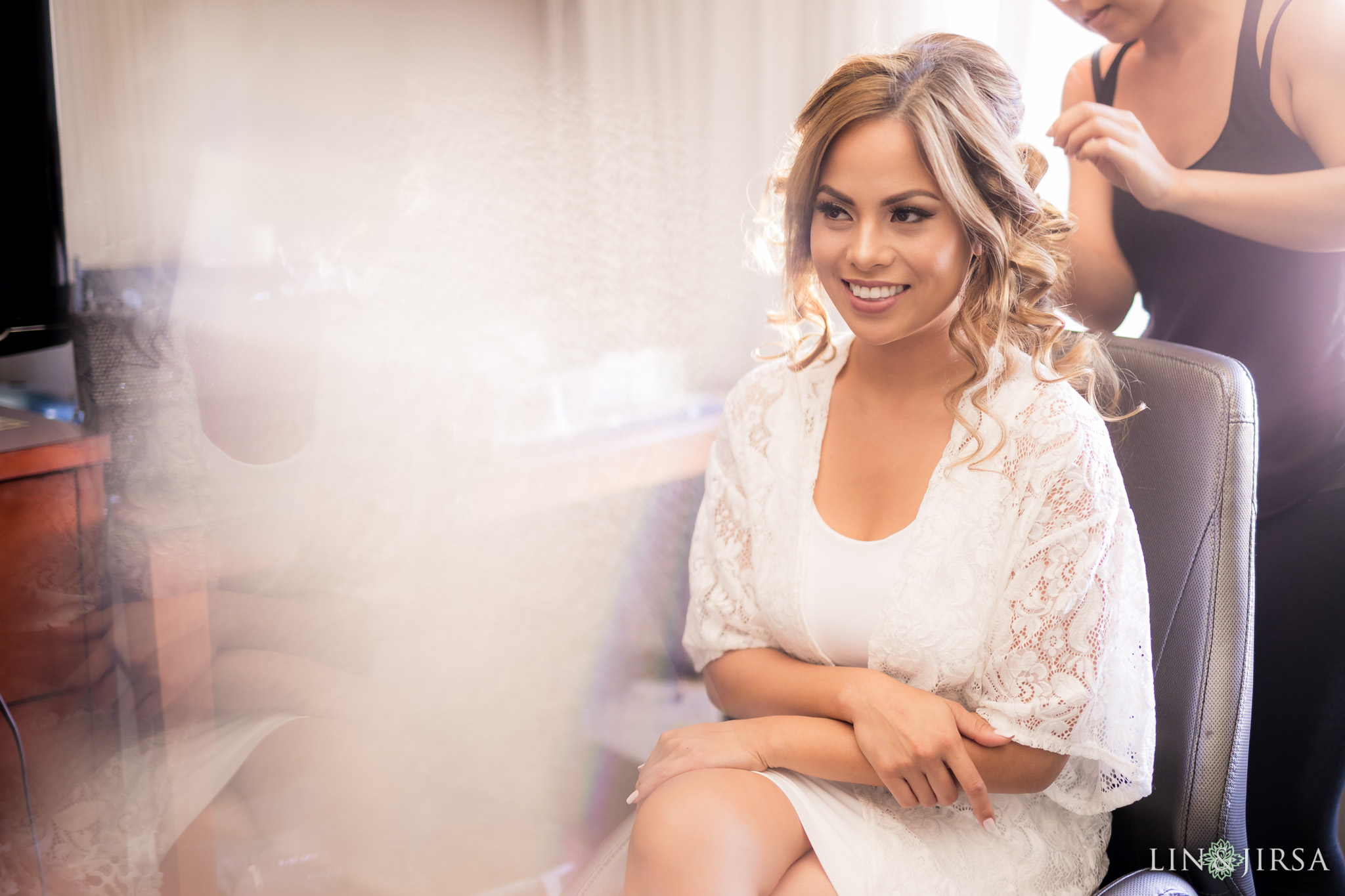 What is the mission or purpose of your company?
Our services go beyond just makeup and hair services. We strive to create a comfortable, fun, yet efficient environment for our brides, their party, and vendors to enjoy. We know there are a lot of options out there and we appreciate you choosing our services.
Describe your ideal client.
Open-minded and fun-loving yet responsible and responsive :)
What is your favorite venue and why?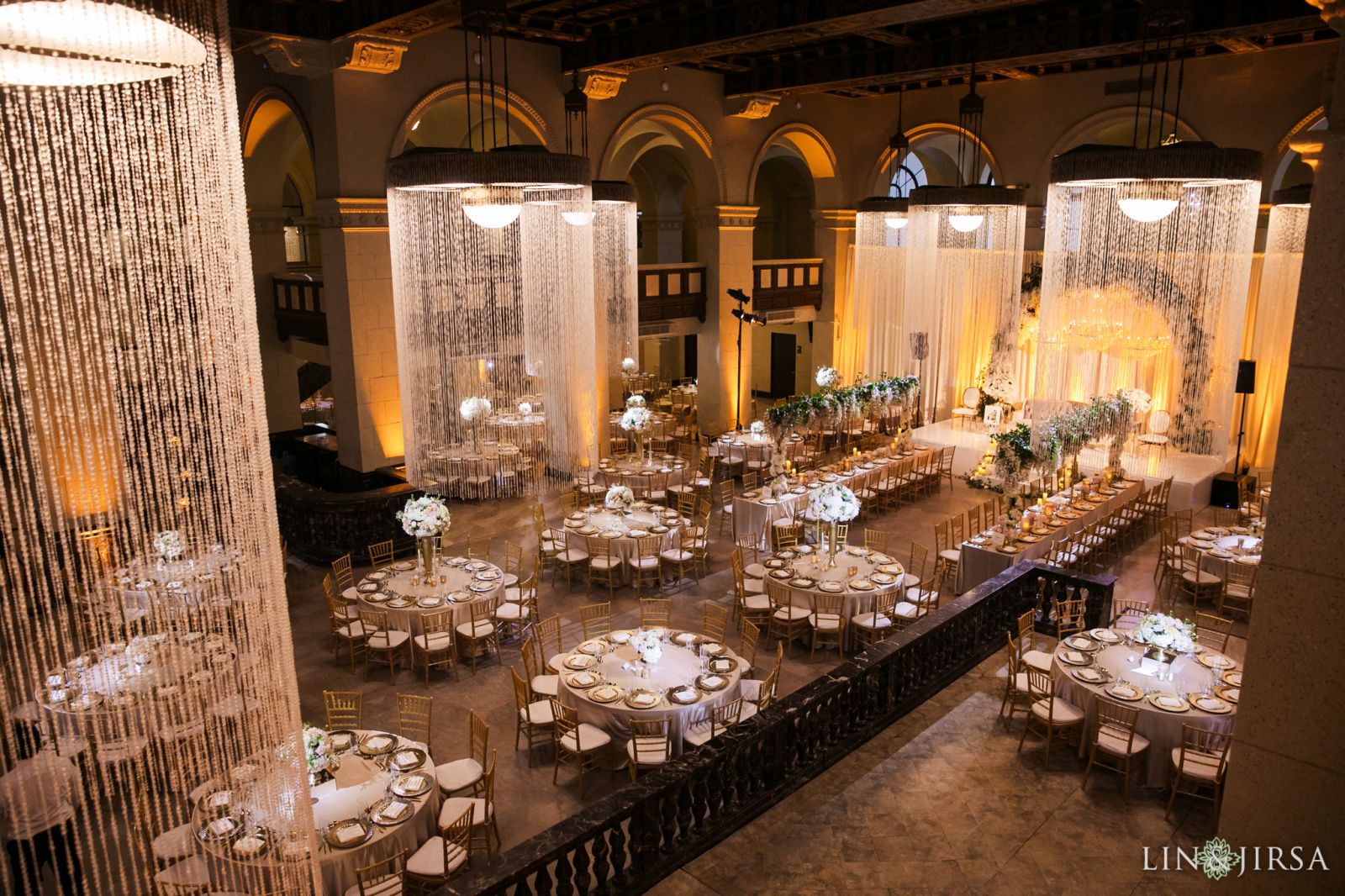 The Majestic Downtown Los Angeles. It's an open space with many possibilities in the heart of a wonderful city and a touch of glam with their oversized chandelier.
What else should prospective clients know about Beauty by Bon Bon?
As the founder of my company, it's important that my artists are not only talented in their craft but also good human beings in life. There are many applicants that would like to join my team, but I choose to keep my team tight with only hand-selected artists, giving them the freedom to do what they do best, but also staying near to keep quality up to par.
Past Weddings with Beauty by Bon Bon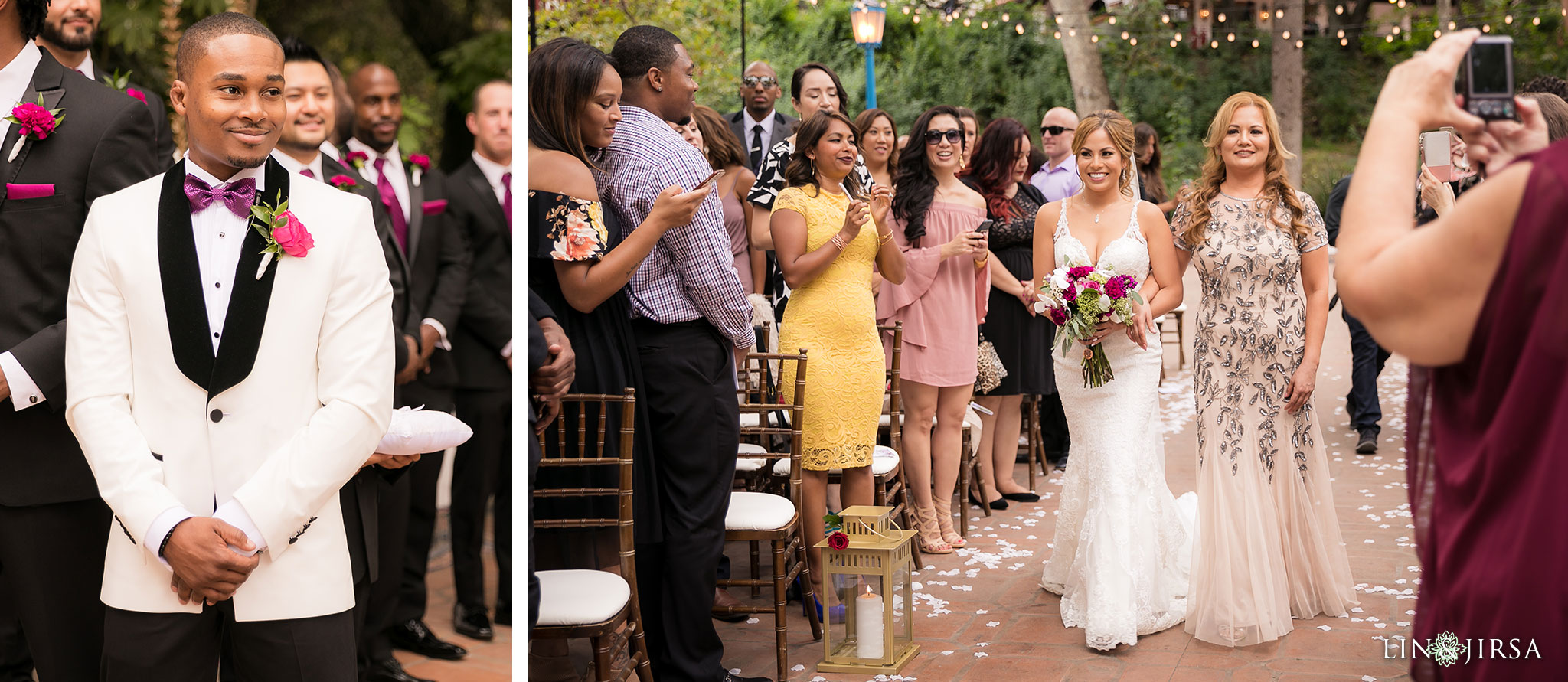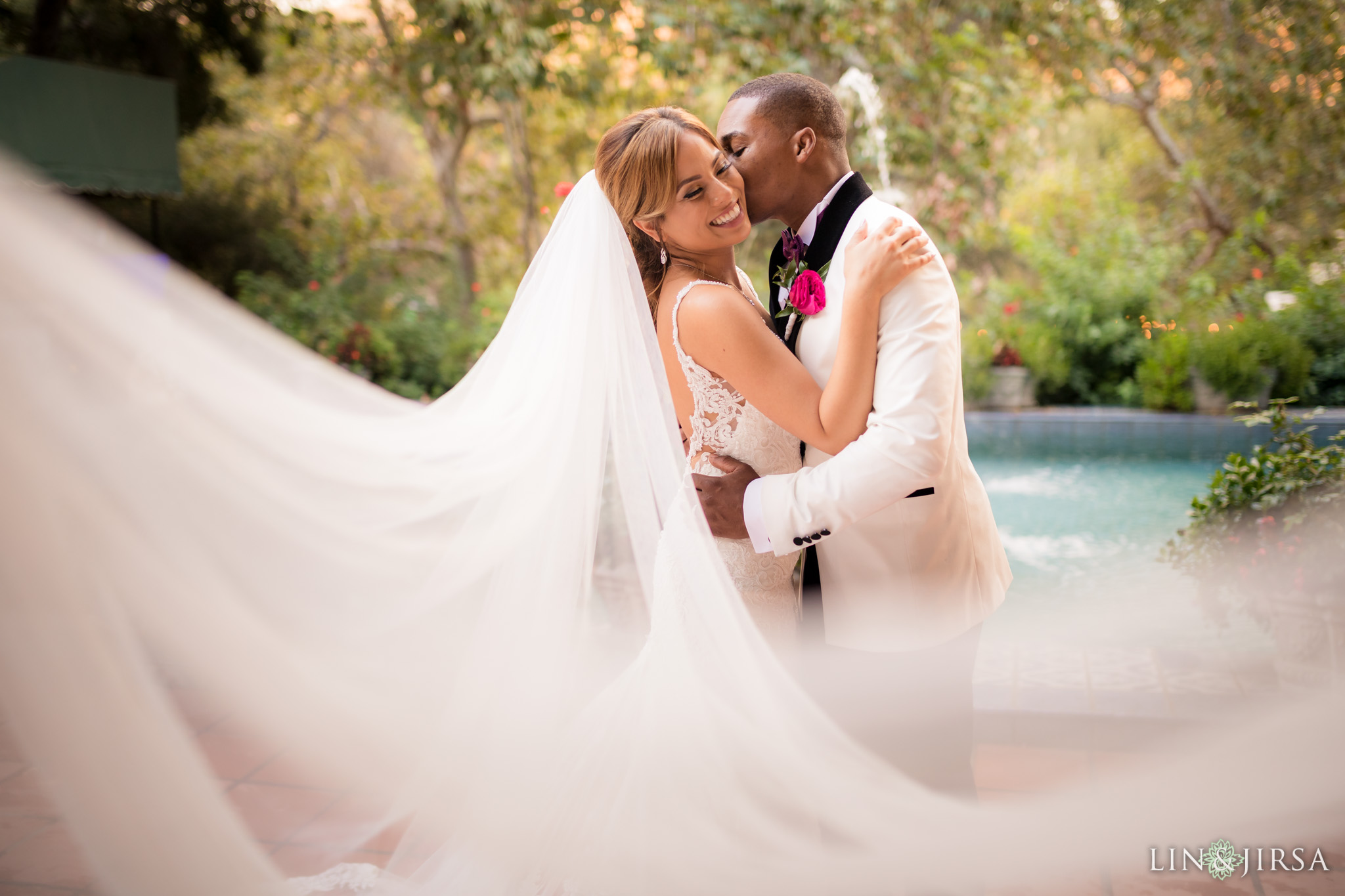 Check out more wedding images with Beauty by Bon Bon
About Lin & Jirsa
Creative. Clean. Different. We are a group of creatives in Orange County with a passion for storytelling. Founded in 2007, our studio has been recognized as the best wedding photographers in Los Angeles and Orange County by various publications, websites, and groups. We'd love to show you our studio in Orange County, California and walk you through our albums, canvases and other print photography products. We can also provide more information on our Wedding Videography and introduce you to our team!