Beauty By NG, Nida Gazi
www.nidagazi.com
714-883-3764
[email protected]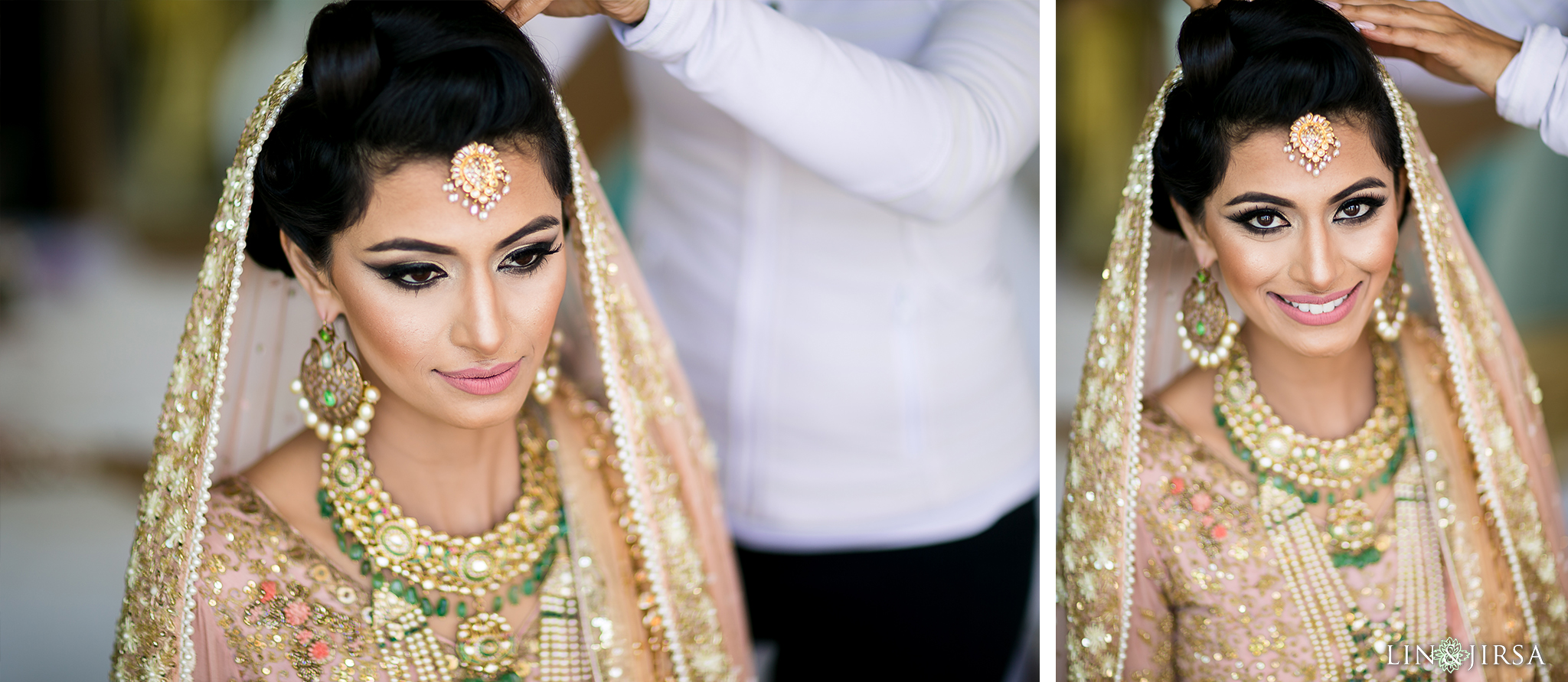 Who is Beauty By NG, Nida Gazi
Nida Gazi is a full-service professional providing makeup and hair services all over Southern California. She specializes in air-brushing, blending, and theatrical makeup. Gazi has made her way to working numerous fashion shows that include LA Fashion Week, In Style Events, such as the BET AWARDS. "Her incredible talent in assisting women from all ethnicities and backgrounds makes her a diverse and successful bridal makeup artist."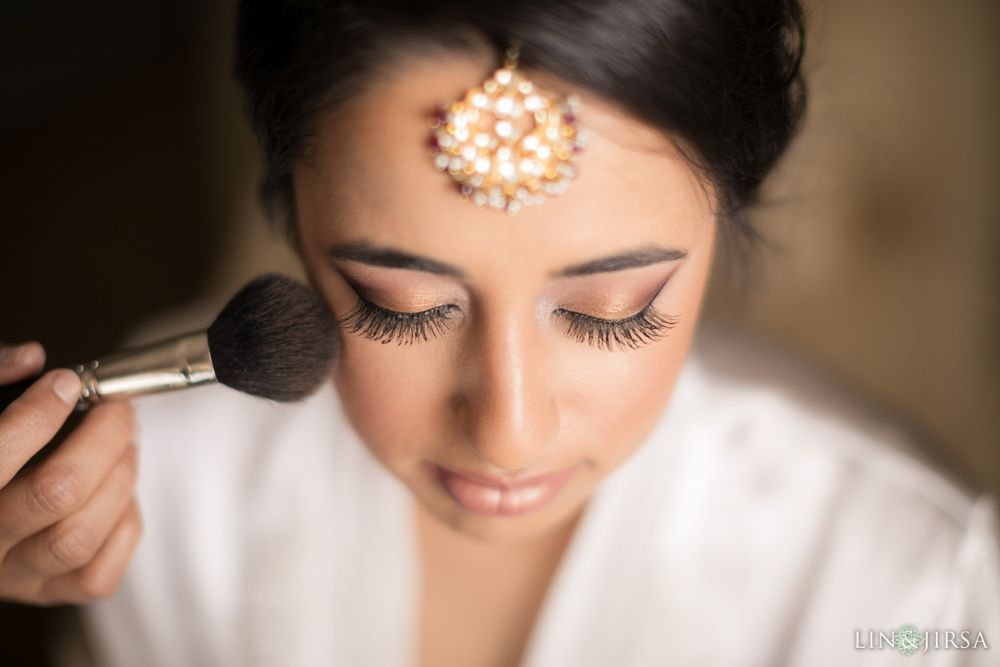 Why Lin & Jirsa Loves Beauty By NG, Nida Gazi
Nida Gazi is such an amazing artist and truly dedicated to he craft. She is great at enhancing each client's features and bringing out their inner beauty. Nida is kind, professional and consistently willing to assist both the bride and our team with whatever is needed. We are always excited to hear our clients have chosen Beauty By NG as their glam squad for their big day!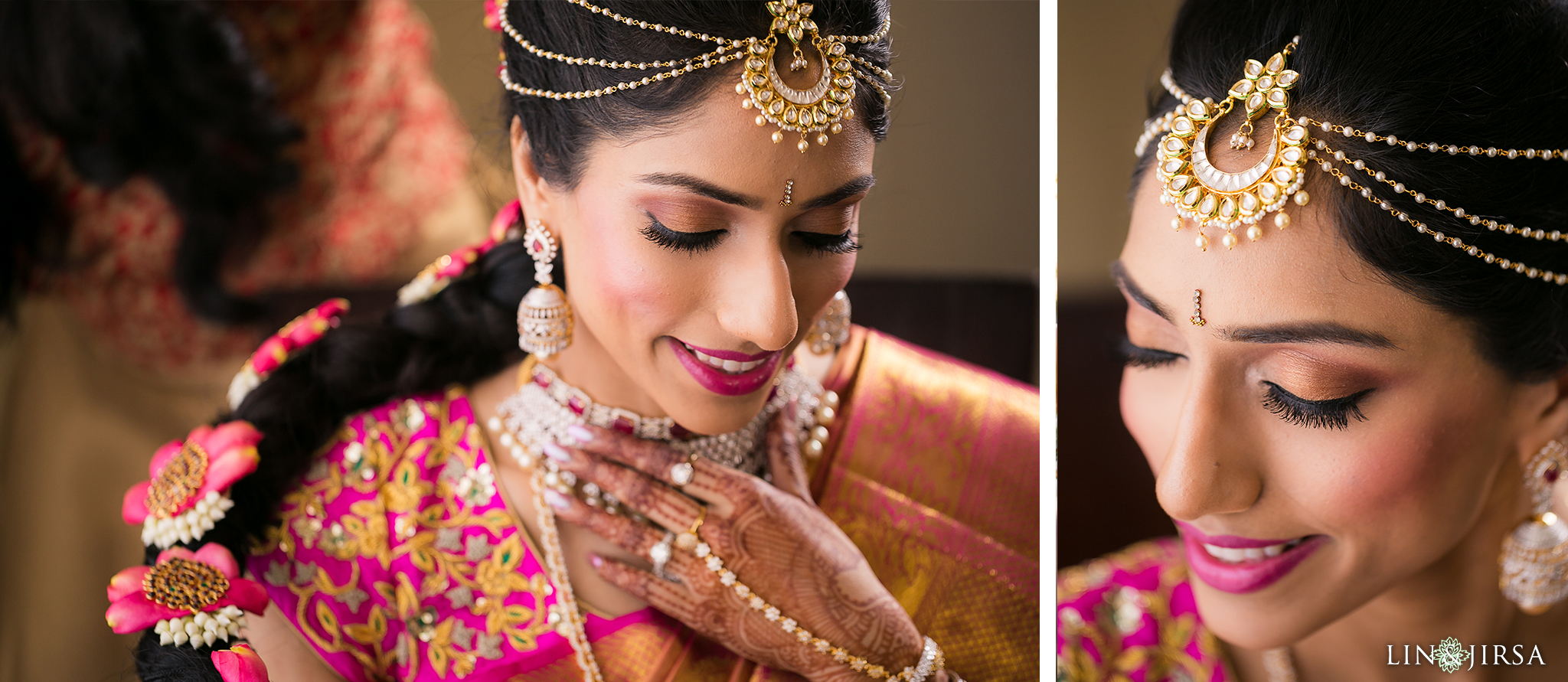 Hair & Makeup By Nida Gazi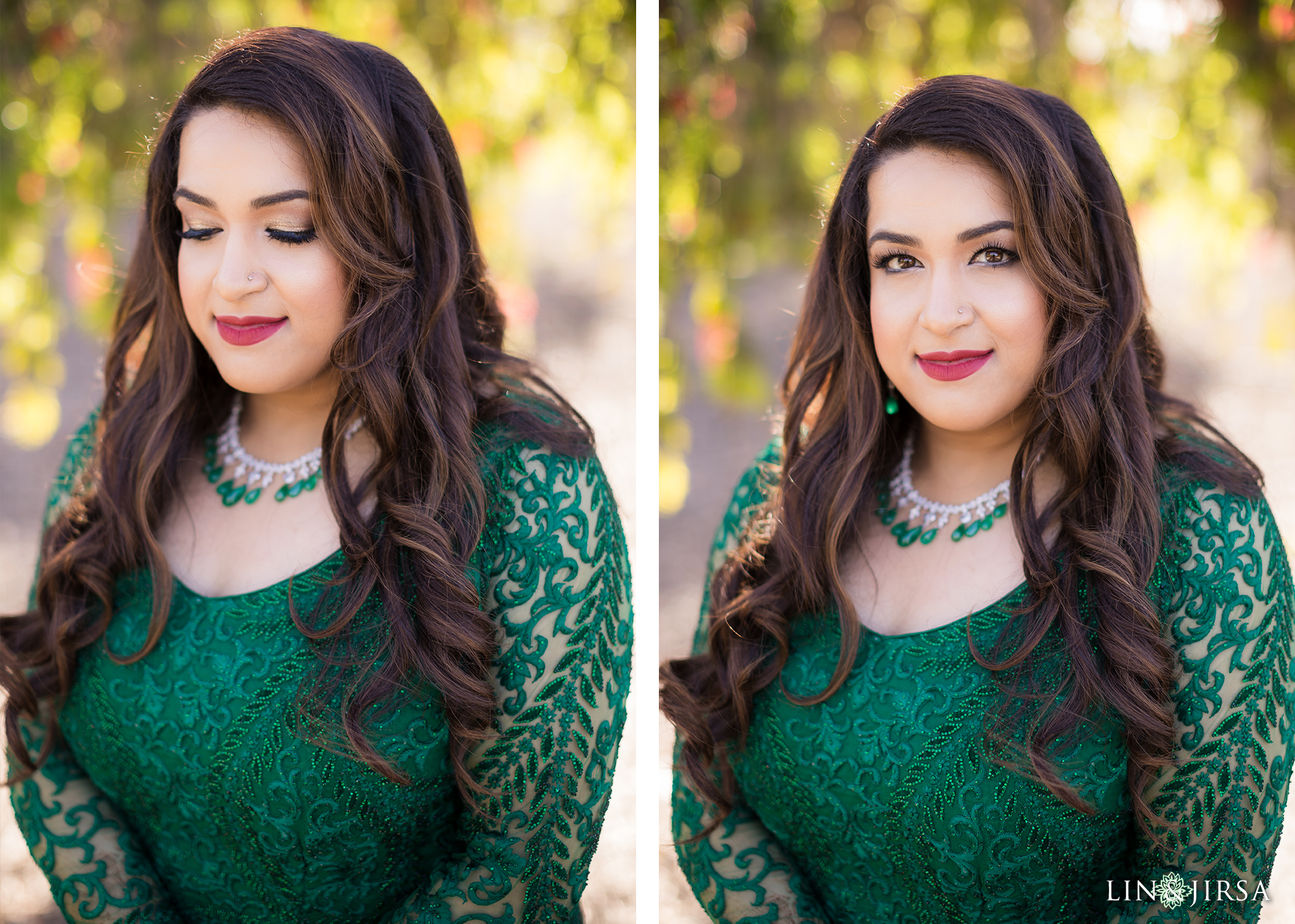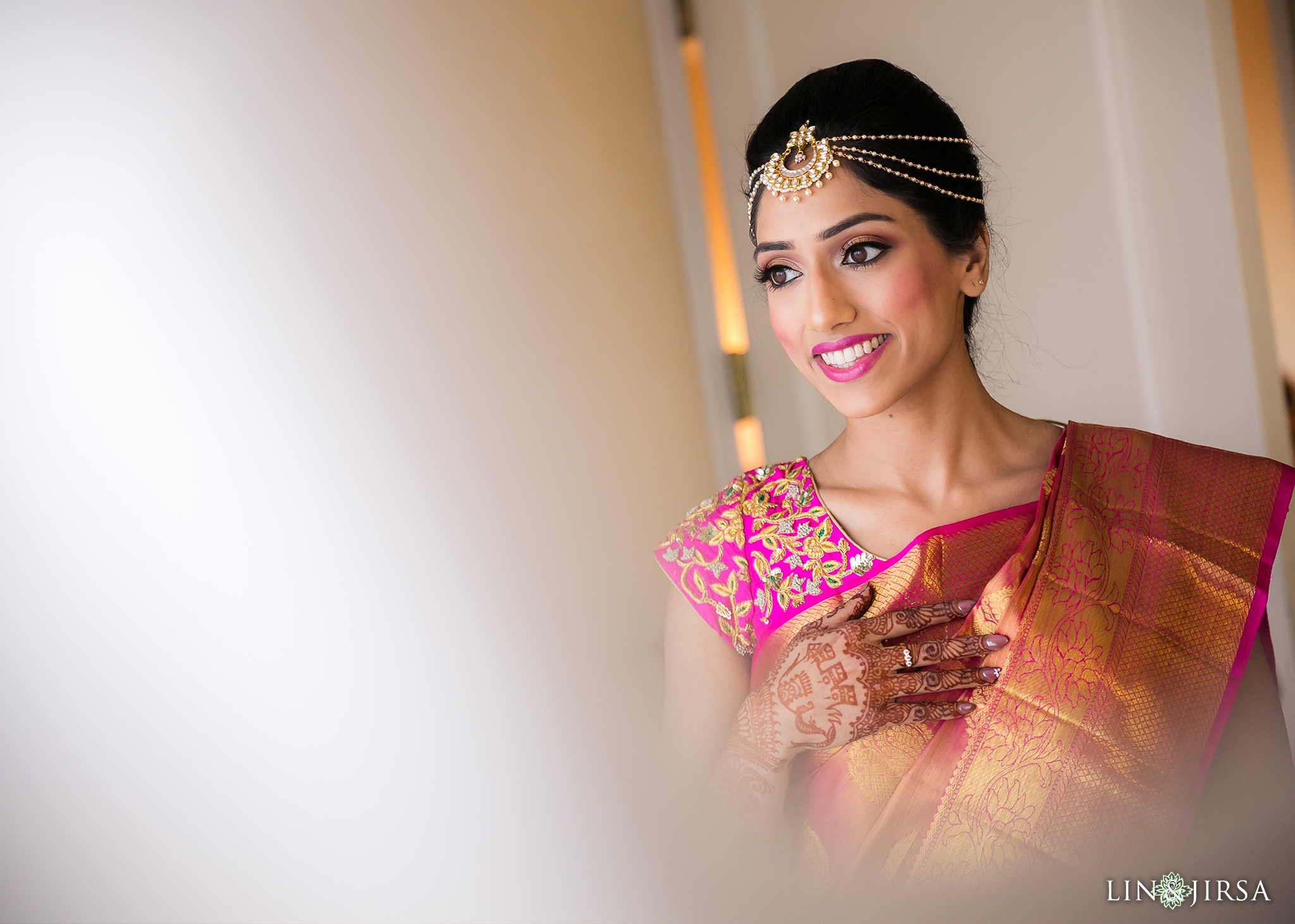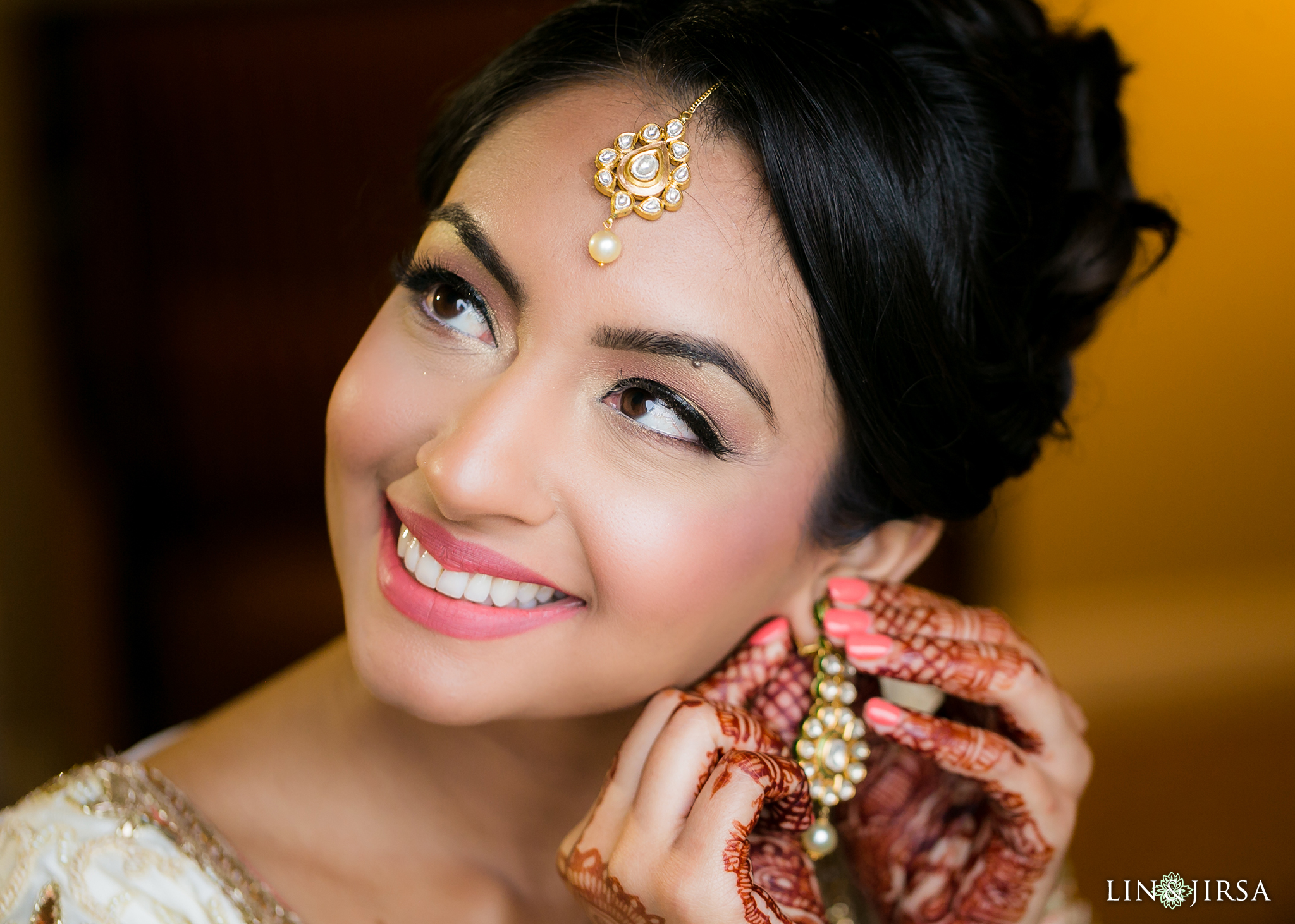 Be sure to check out more of our Favorite Wedding Vendors here.