http://www.butterflyfloraldesign.com
[email protected]
7305 W. Sunset Blvd.
Los Angeles, CA 90046
(323) 882-8400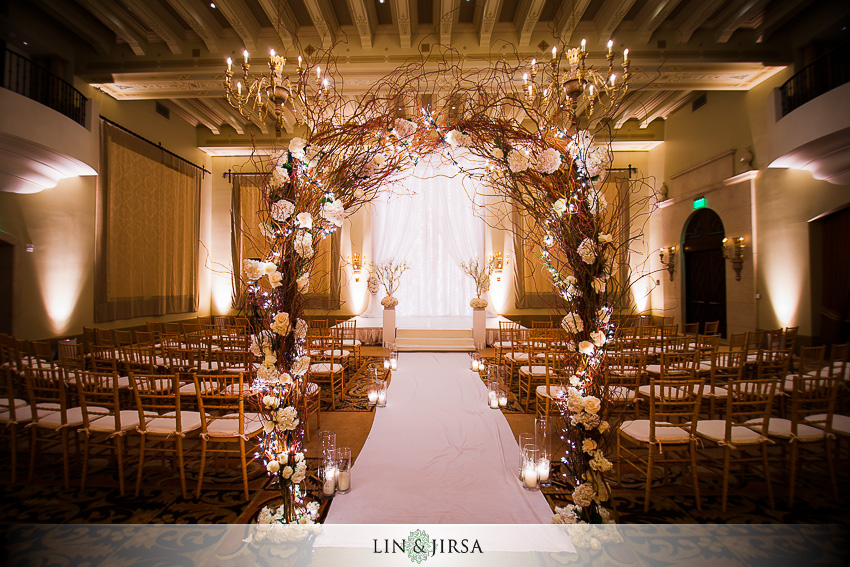 About Butterfly Floral and Event Design
Butterfly Floral Design was started out of our love of florals. Our aim is to provide the best flowers, reasonable rates and the most creative design. With 30 years combined experience we are the florist of choice for high profile celebrities but, we treat every client like royalty and roll out the red carpet for everyone who calls. We are available for any and every occasion and aim to make that treasured event the most memorable. At butterfly floral design, no dream is out of reach. Every flower is unique and special, and together we can create the wedding of your dreams. We enjoy dancing through the enchanted gardens of the world to find the perfect blooms for your special day. Every bride is a queen on her wedding day and as queen, you deserve and will have the very best.
What Butterfly Floral and Event Design Loves About Lin and Jirsa
"I love seeing images of Lin & Jirsa Photography. Their teams are very talented, and every one of their images are incredible; from ceremony, portraits and details. Simply the best" – Inna at Butterfly Floral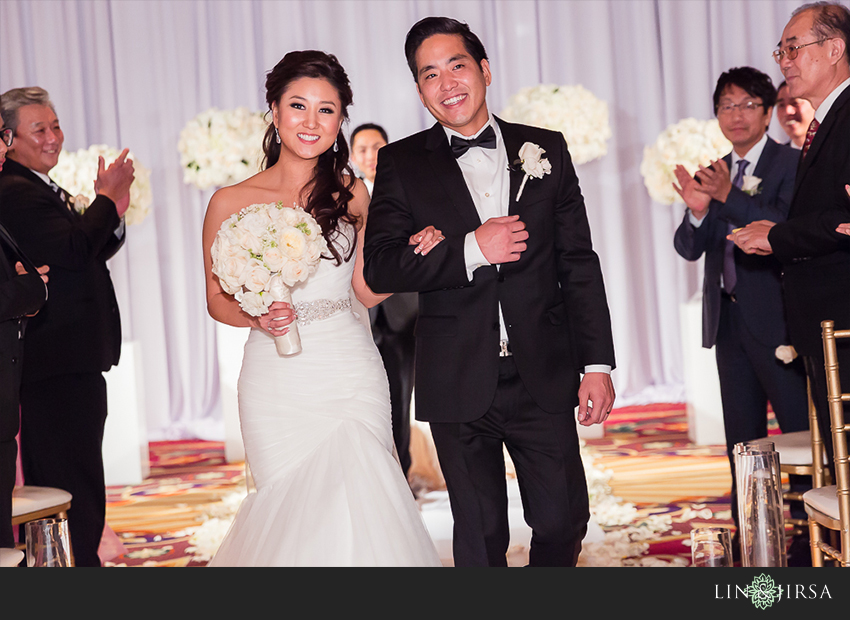 What Lin and Jirsa Loves About Butterfly Floral and Event Design
We love working with Butterfly Floral and Event Designs because each detail is masterfully attended to by Inna and her team. From the bouquet to the boutonnieres to the flowers dressing the cake table and everything in between, Inna's impeccable style is apparent in the entire wedding day. The team transforms and completes the wedding and reception with their beautiful designs. They are wonderful to work with, always on time and goes the extra mile to make sure the bride's vision comes to life.