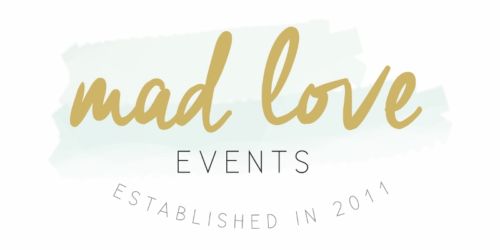 Email: [email protected]
Phone: 562-356-8315
Website: www.madloveevents.com
Social: Facebook | Instagram
Regions Served: Southern California
About Mad Love Events
There are many important and celebratory events that occur in a lifetime and span across the globe, but one thing is certain: LOVE is universal. Seeing this love people have for one another and helping them relish in an event as special as a wedding or the upcoming birth of a child, without a care – that is what it's all about. As wedding and event planners, we love what we do and we love the people we surround ourselves with! It's that moment when clients reach out to rave about how pleased they were with the results of their event that reaffirms the love we have for what we do. We have mad love for it, that is.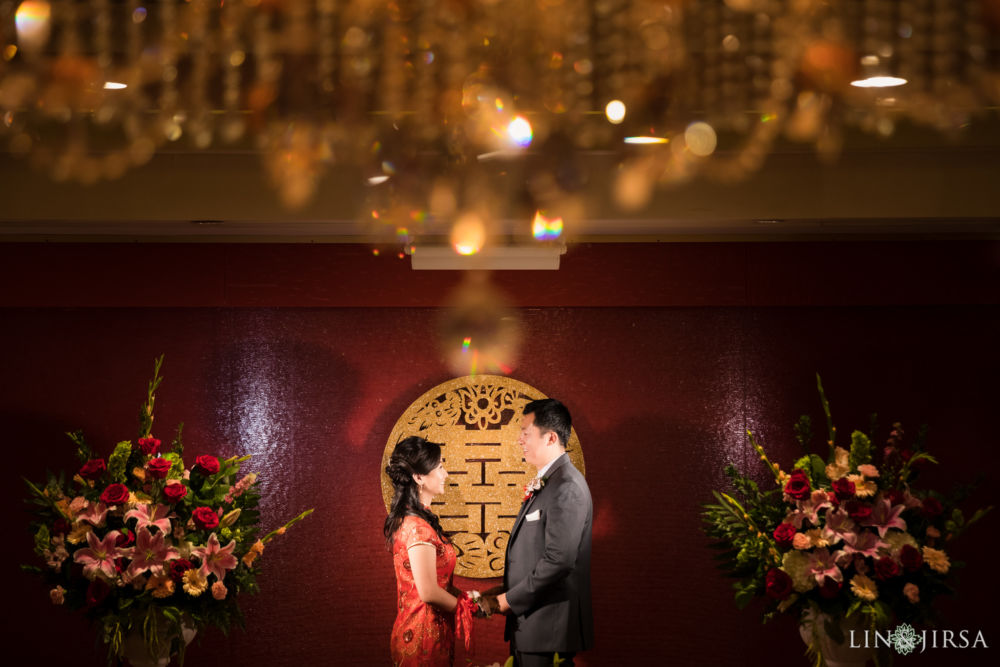 What Mad Love Events  Loves About Lin and Jirsa
"We first worked with Lin and Jirsa very early on in our profession and it's so amazing watching them grow & become so successful in this industry. Not only do you see how much passion and love they have for what they do – it is very evident in the art that they create through their photography and cinematography. Their level of professionalism and talent is seriously one of a kind and we are always so excited to work with them on the same events." – Mad Love Events
What Lin and Jirsa Loves About Mad Love Events
"Cindy and her team at Mad Love Events work tirelessly to make all of their weddings run smoothly. They are attentive, professional, extremely organized and a lot of fun! Cindy's detailed timelines and open lines of communication keeps everyone on the same page and the wedding day flowing seamlessly. Cindy really focuses on the needs of her couples, so that they are relaxed and stress-free, which makes our jobs so much easier! The team's attention to detail and willingness to go above and beyond make them truly wonderful to work with!" – Lin and Jirsa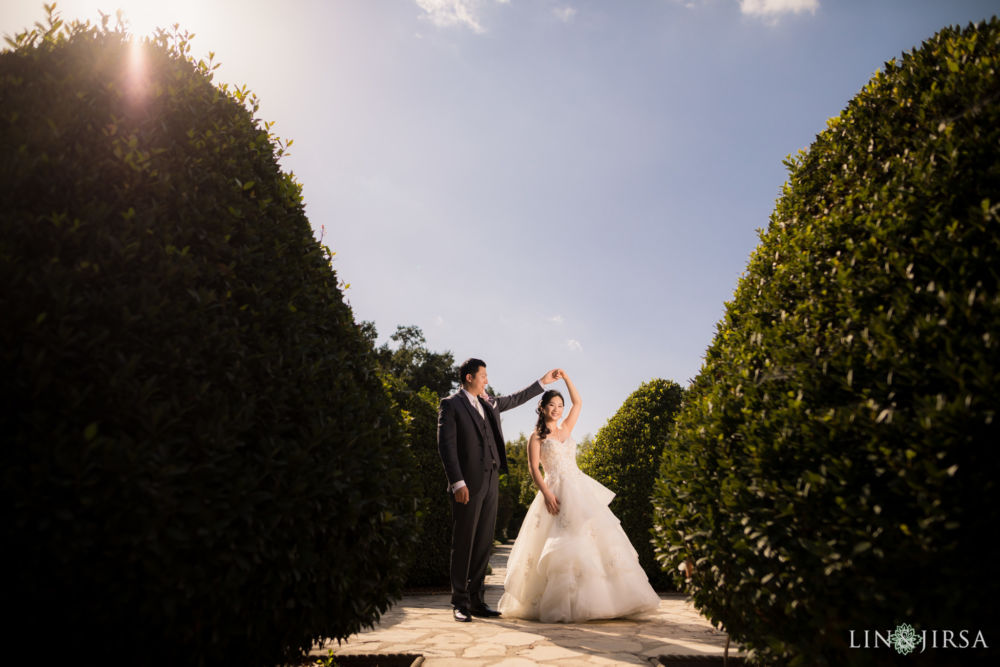 Q & A with Mad Love Events
What is your company story? What got you into the industry?
"Since high school, I have always had a knack for planning events. It started with fundraisers for high school clubs to planning prom for the Senior Class. While at UCLA for college, I helped plan events for my sorority and I always seemed to be the go-to person to plan parties and outings for friends and family. After graduating and working in a couple of different industries, I discovered my love for wedding & event planning while interning for another company back in 2009. I interned for about a year and a half before taking the big leap and branching out on my own to officially launch Mad Love Events in May of 2011. Since then, I've partnered up with my amazing event designer and friend, Claire Zee. We are continuing to grow and absolutely love what we do!"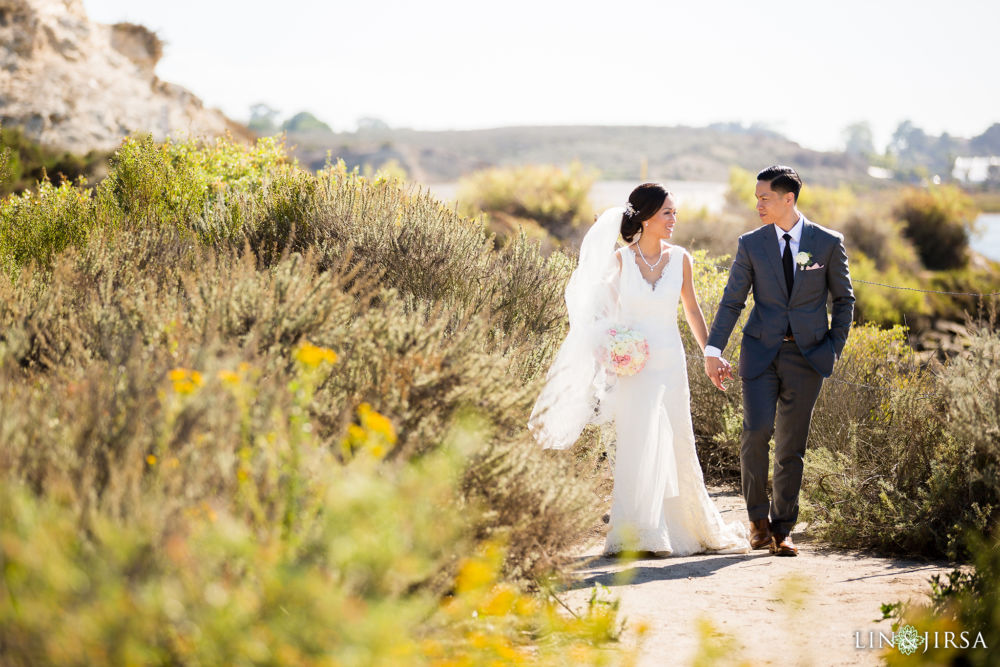 Previous Weddings by Mad Love Events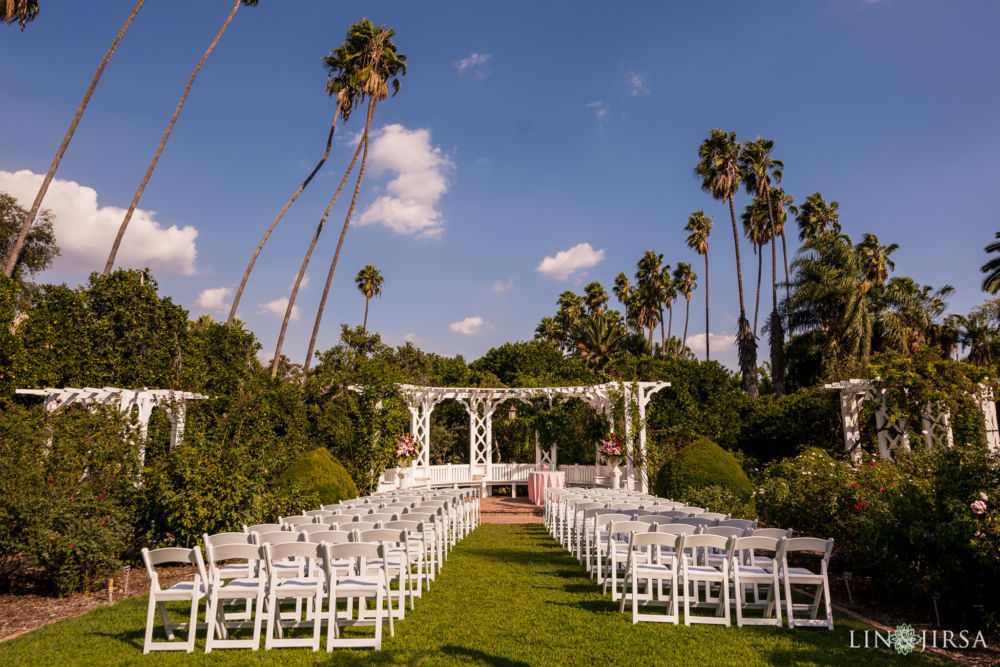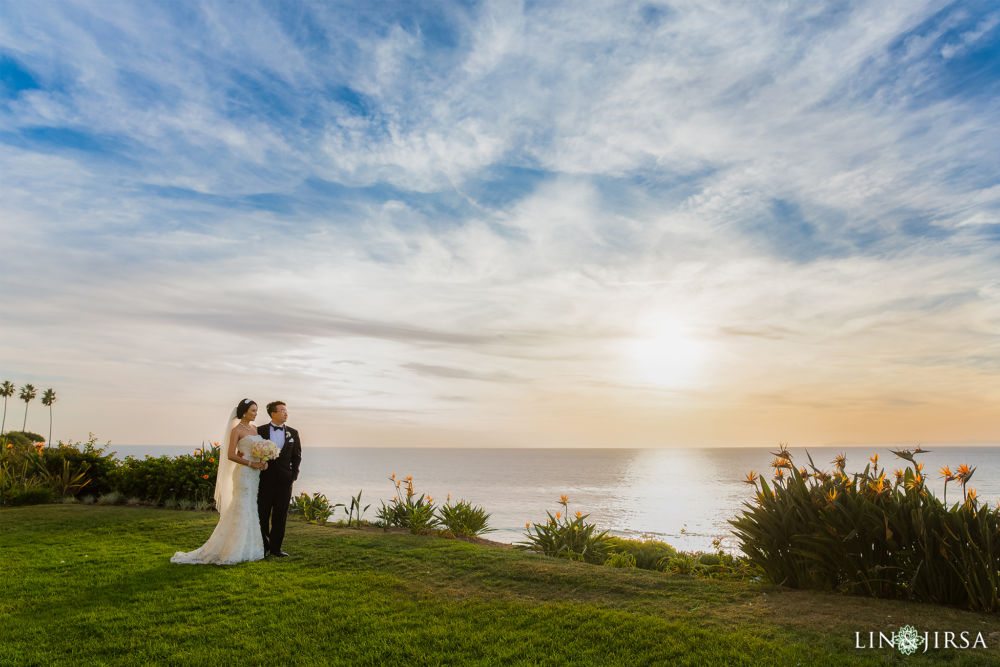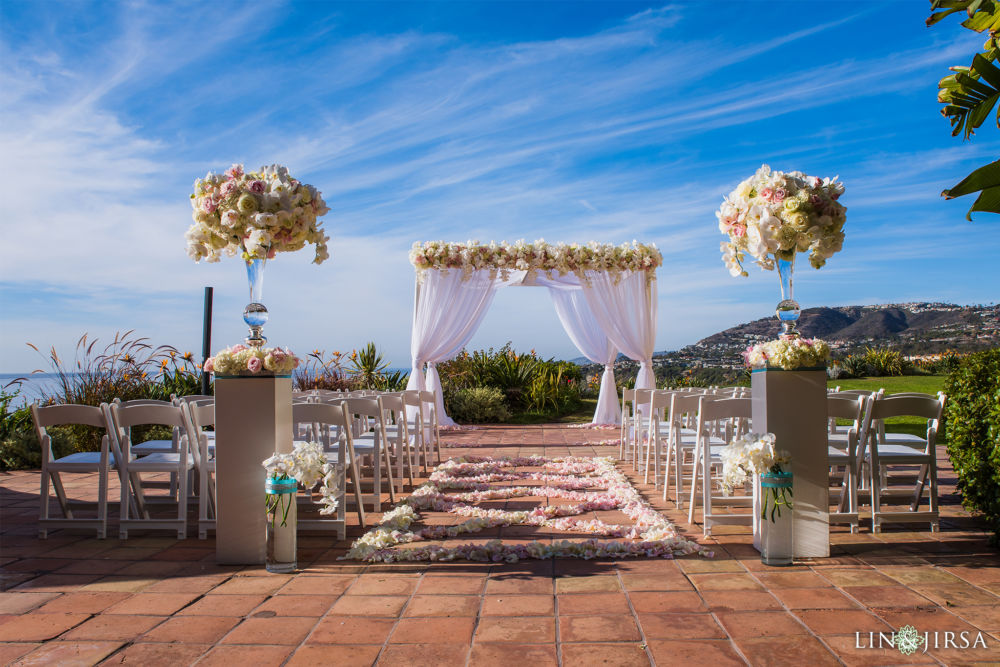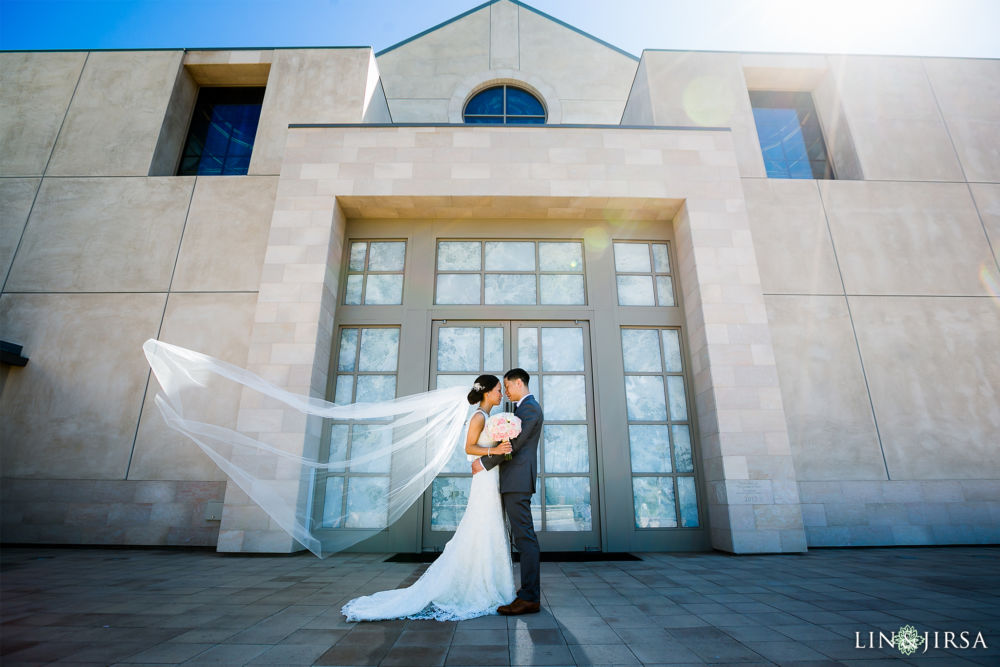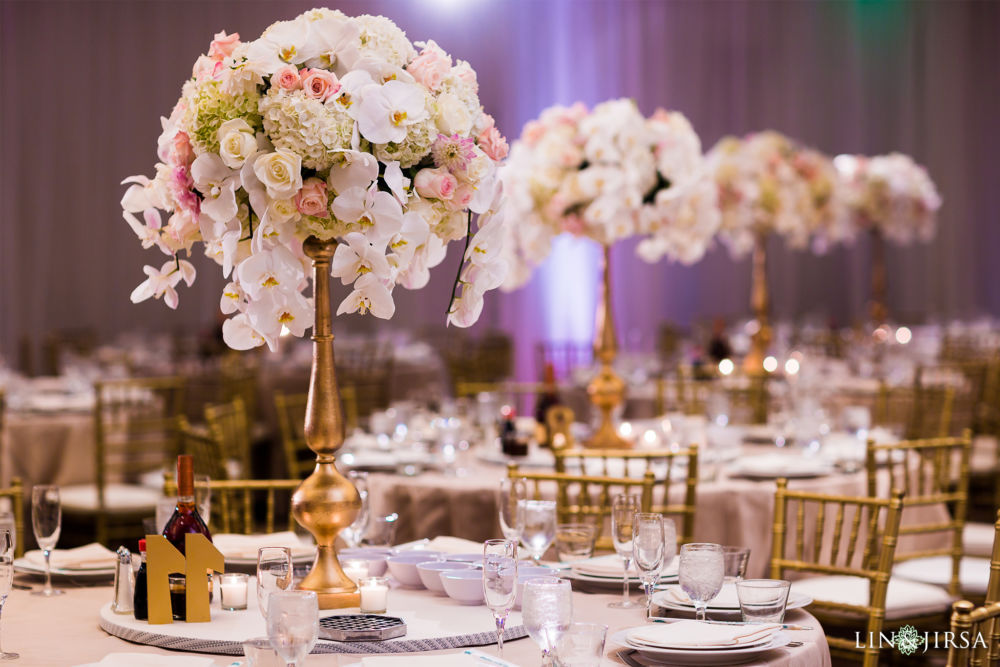 About Lin & Jirsa
Creative. Clean. Different. We are a group of creatives in Orange County with a passion for storytelling. Founded in 2007, our studio has been recognized as the best wedding photographers in Los Angeles and Orange County by various publications, websites, and groups. We'd love to show you our studio in Orange County, California and walk you through our albums, canvases and other print photography products. We can also provide more information on our Wedding Videography and introduce you to our team!