With its miles of remarkable beaches, perfect year-round weather and infinite authentic attractions, San Diego is one of the most frequently visited cities in Southern California. Whether it is bayside or at a local winery, the San Diego ambiance has made it an idealistic city for couples to tie the knot. We can't help but love the beauty of San Diego weddings, check out our blog for some more wedding inspiration!

Why Lin & Jirsa Photography is Perfect for San Diego Weddings
Imagery is the art of life and that is recognizable within our photography. Lin & Jirsa have established a signature style delivering more than just photos, but family heirlooms. Our exclusive style of photography captures the sentimental moments on your wedding day, the vivid colors, and eye-catching scenery surrounding your venue.

San Diego Wedding Venues
Whether you're looking for a rustic winery, beachside ceremony or glamorous ballroom, San Diego is overflowing with wedding venues to match any style or theme. We've had the pleasure of documenting weddings all over San Diego County including The Grand Del Mar, San Diego Hilton Bayfront, Hotel Del Coronado and Ethereal Open Air Resort just to name a few.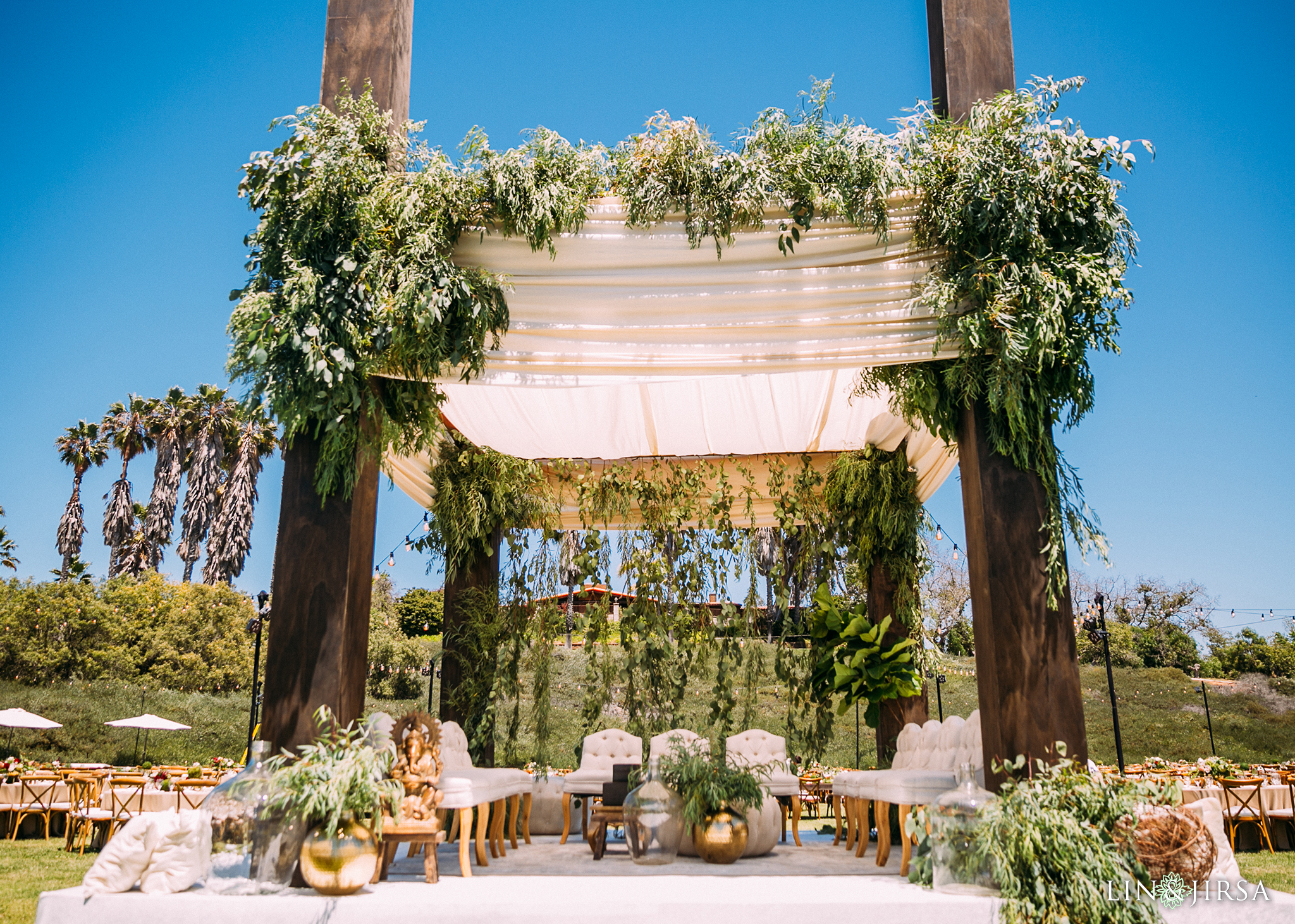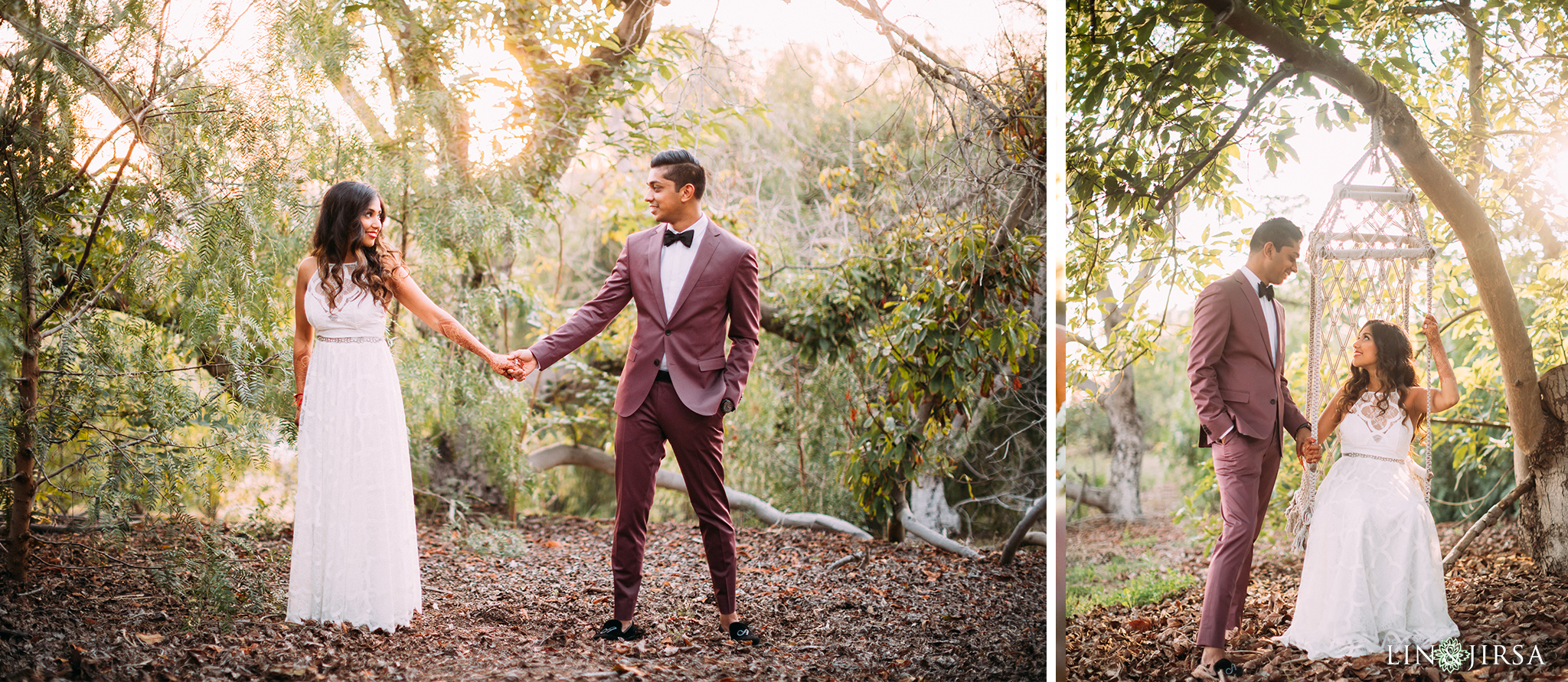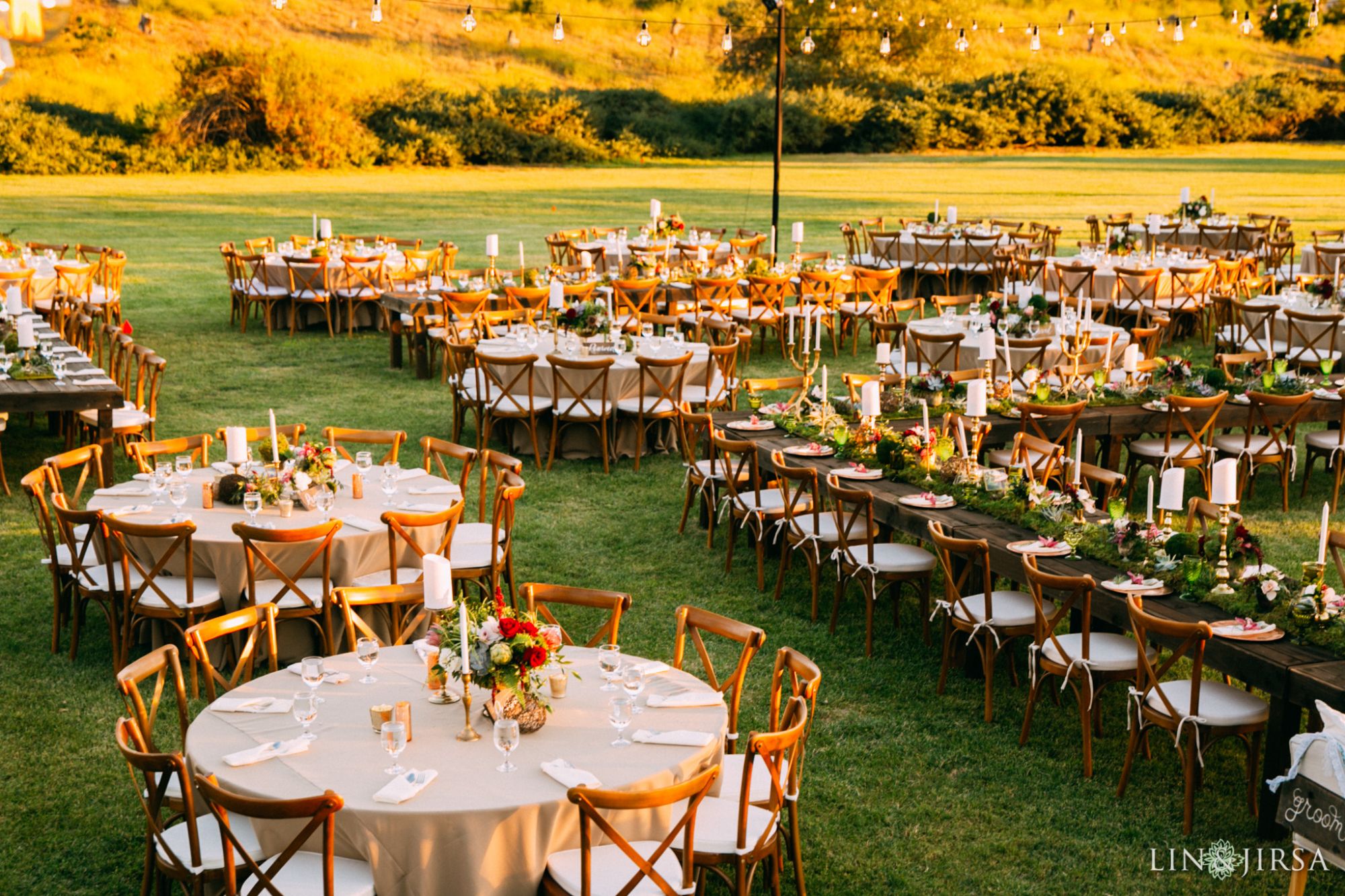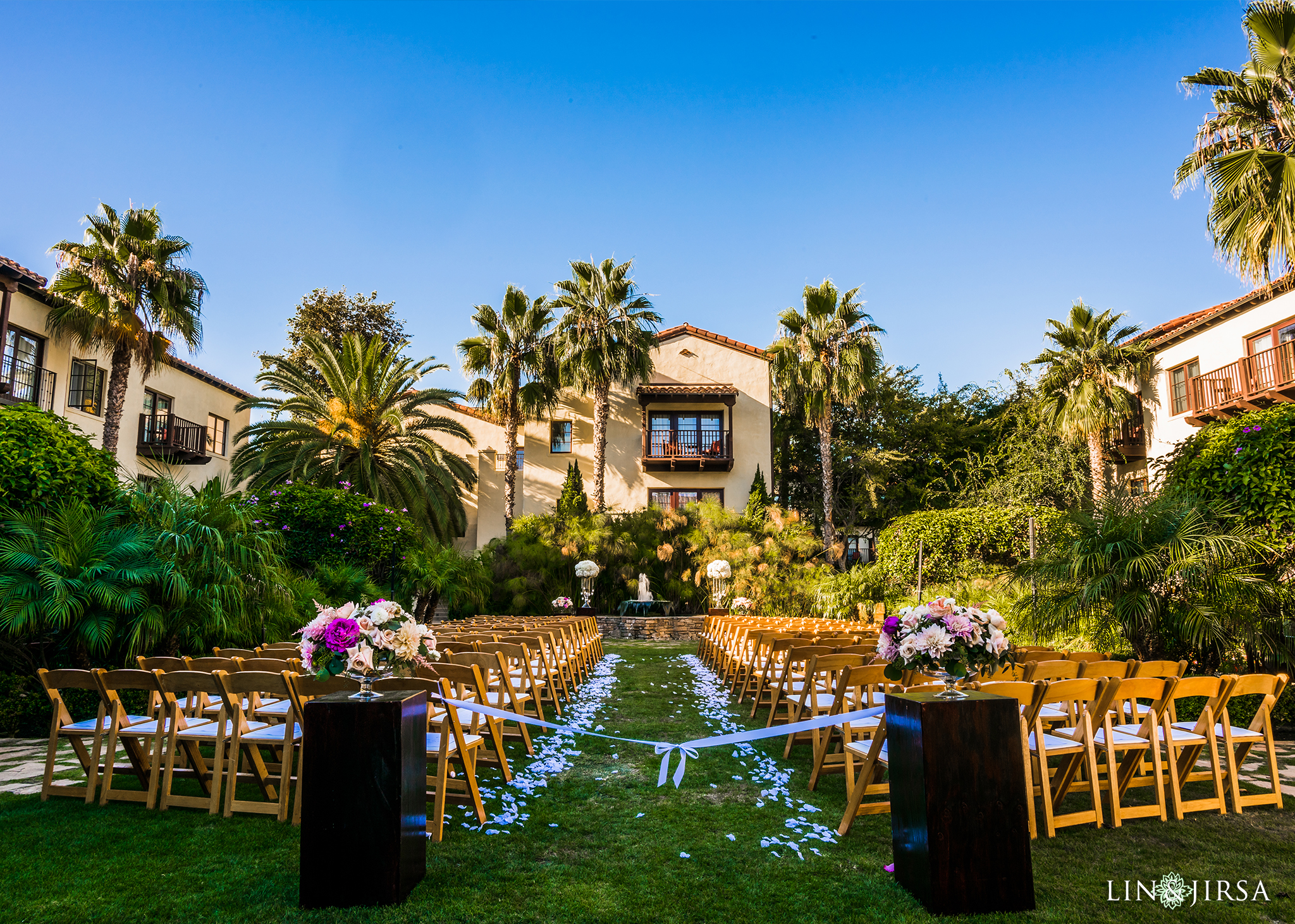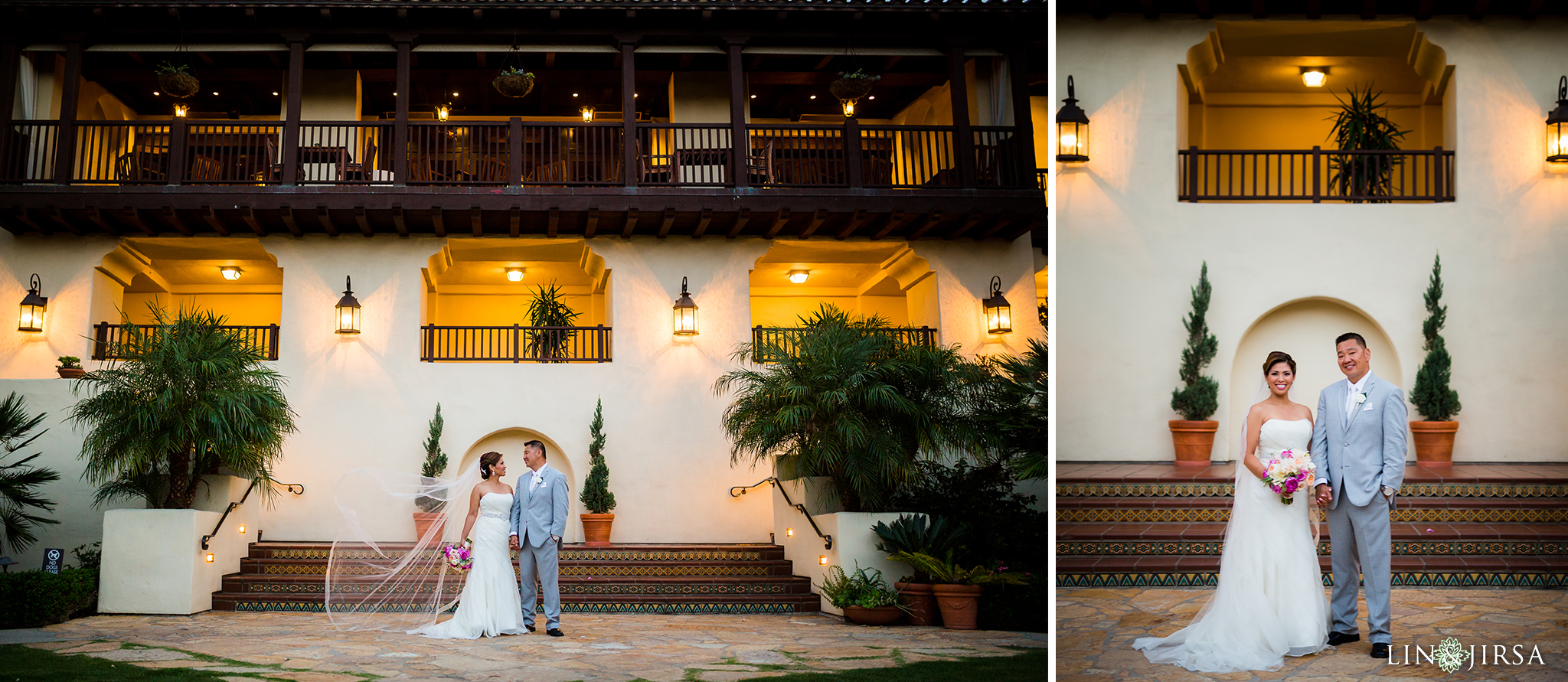 Click here to see more San Diego Wedding Venues.
San Diego Wedding Videography
Videography gives you the opportunity to relive those heartwarming vows, first dance and more sentimental moments from your wedding day in a way that even the most beautiful photos can not. Our photo team has developed a unique style influenced by a storytelling approach, this is no different for our videography team.  Whether your uncle is showing off his moves or your maid of honor is giving a heartfelt speech, we're there to capture it all on video. Click here to experience more of our wedding videography.
Engagement Photography Locations In San Diego

With the sparkling downtown skyline, beautiful Balboa Park, compelling architecture, and the sparkling blue Pacific Ocean; San Diego is one of the most scenic places in Southern California and a wonderful city for engagement photography. With such a diverse area, your engagement session can be taken all over the city rather than being confined to one area.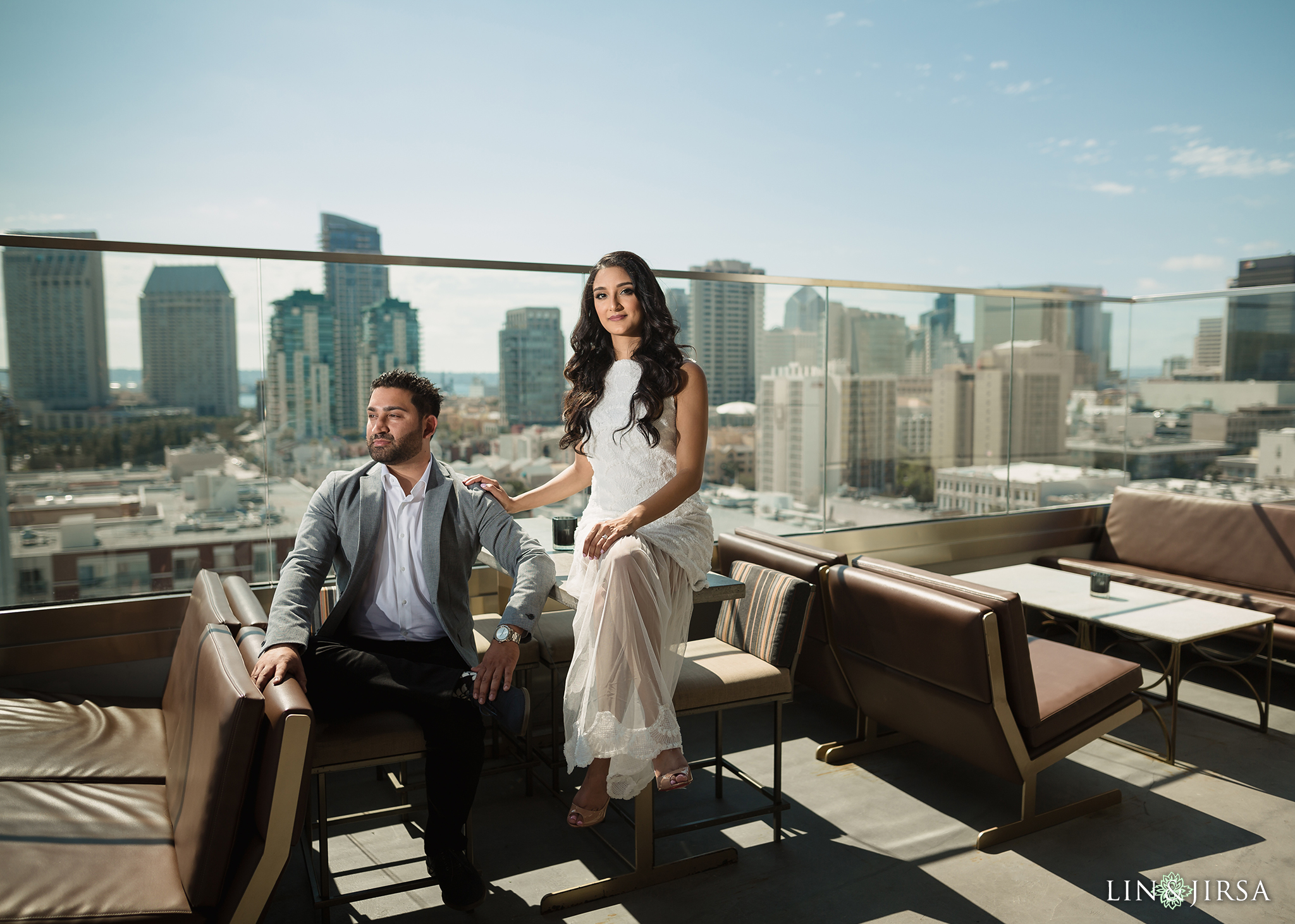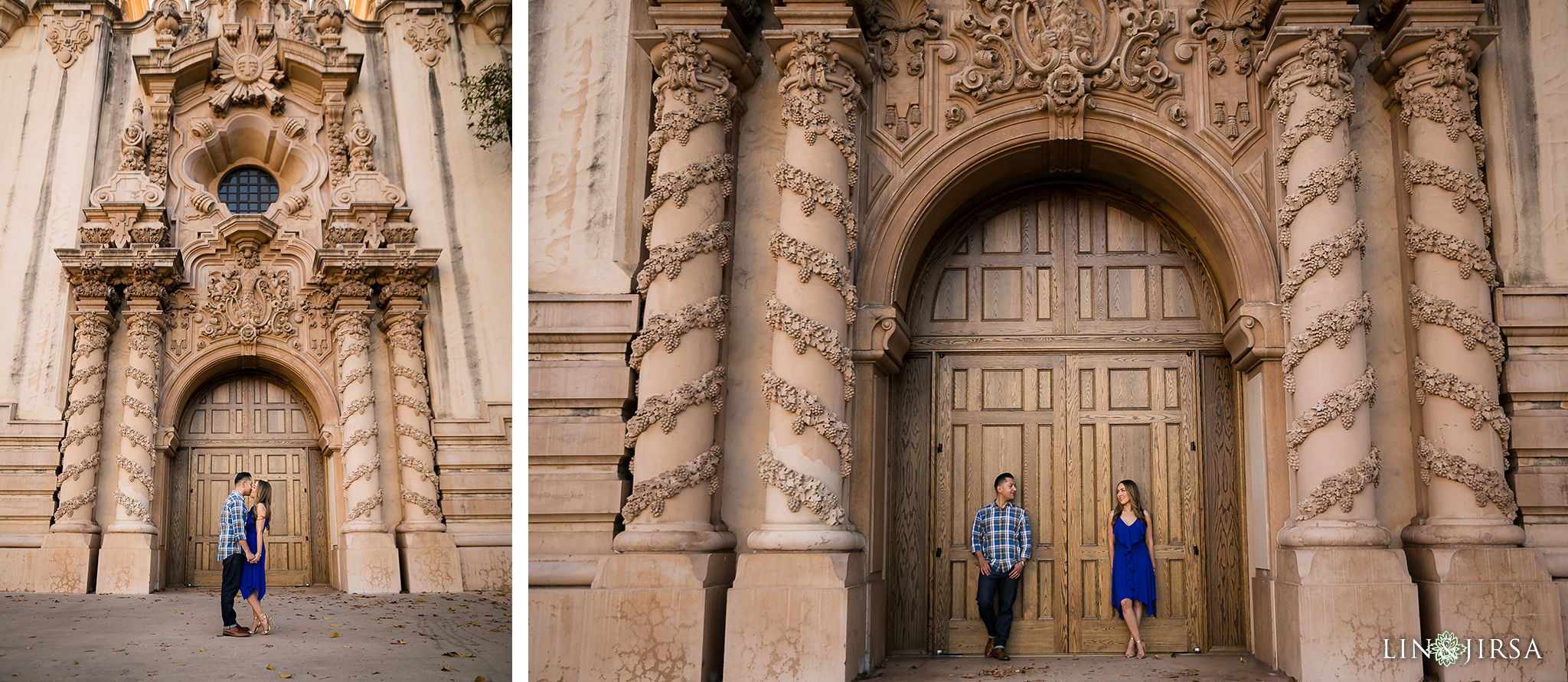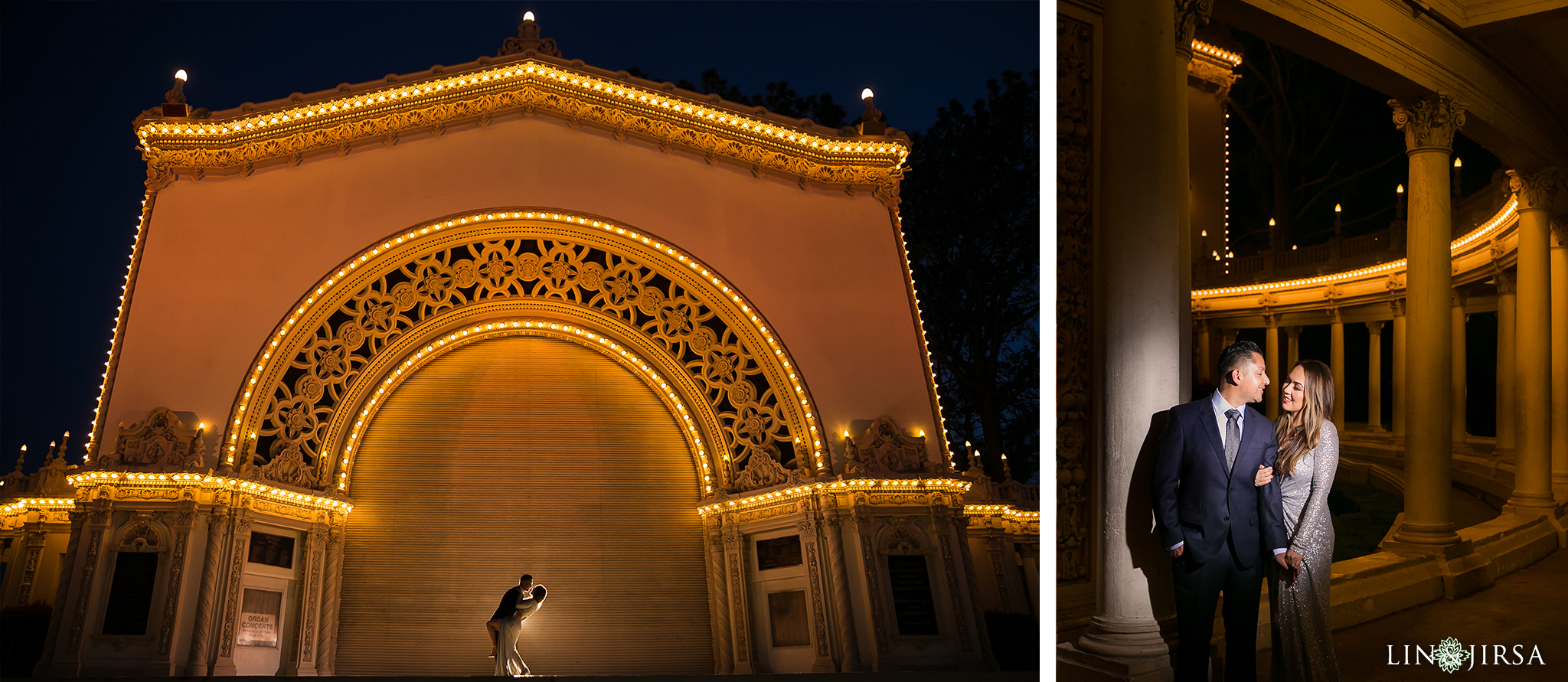 See More San Diego Engagement Photos:
San Diego Wedding FAQ's
What other services do you provide?
Aside from our wedding photography and videography we also have photo booths. Photo booths are a fun addition for your guests to enjoy with props and printable photos. For more information regarding photo booths at your wedding, contact us.
What time of year is best for a San Diego wedding?
Californians are lucky to have great weather all year long, but Spring and Summer months are the best for outside events and beautiful photos.
I see you're based out of Orange County, are there any travel fees for a San Diego wedding?
Travel fees vary per location, for more information regarding travel fees click here.
Where Can I See More Lin & Jirsa Work?
We make it a priority to keep our website as up to date as possible. For our most recent weddings and engagements check out our blog.
About Lin & Jirsa
Creative. Clean. Different. We are a group of creatives in Orange County with a passion for storytelling. Founded in 2007, our studio has been recognized as the best wedding photographers in Los Angeles and Orange County by various publications, websites, and groups. We'd love to show you our studio in Orange County, California and walk you through our albums, canvases and other print photography products. We can also provide more information on our Wedding Videography and introduce you to our team!
As industry leaders, we also hold in person and online workshops for both aspiring and established wedding photographers. If you're interested in attending our workshops, be sure to click here for more info.