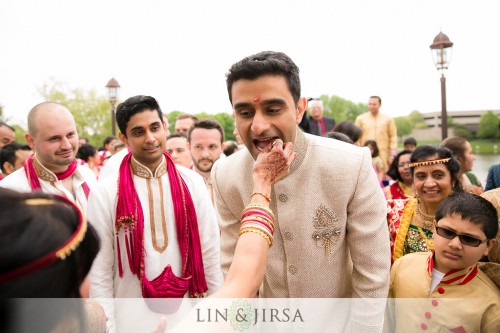 Introduction to the Milni Ceremony
The Hindi word 'Milan' is derived from a Sanskrit expression meaning "a coming together", giving the Milni Ceremony its definition as a unification of the two families. This tradition occurs in both Hindu and Sikh weddings before the start of the marriage rituals. After the Groom makes his way through the Baraat procession, the Bride's closest relatives welcome him by sprinkling rose water and offering Shagun, a token of good luck.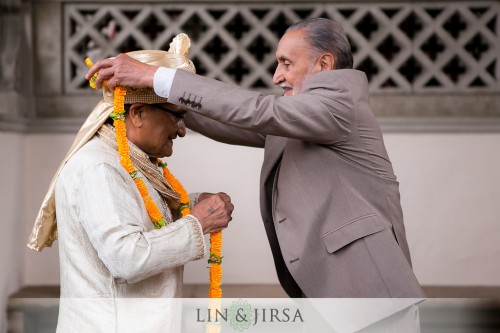 Traditions During the Milni Ceremony
The men from the Bride's side then welcome the Groom by exchanging flower garlands (which occurs mostly during Sikh Weddings) and gifting cash and clothes, symbolizing the bonding of the two families. Traditionally, they greet the groom in descending order, from the oldest generation to the youngest, filling in familial gaps with cousins. This portion of the Milni Ceremony is also an introduction for guests to see how each key person is related to the Bride and Groom respectively.
Importance of the Milni Ceremony
The significance of the Milni Ceremony is exemplified during the meeting of the two fathers in each respective family – showcasing the acceptance of the marriage and the bond that the families have created. The marriage rituals only begin once the Bride meets the Groom, which happens during the Varmala, the ceremony following the Milni. Although brief, the Milni is a way for both family and guests to witness the two families uniting into one.
More Images of Milni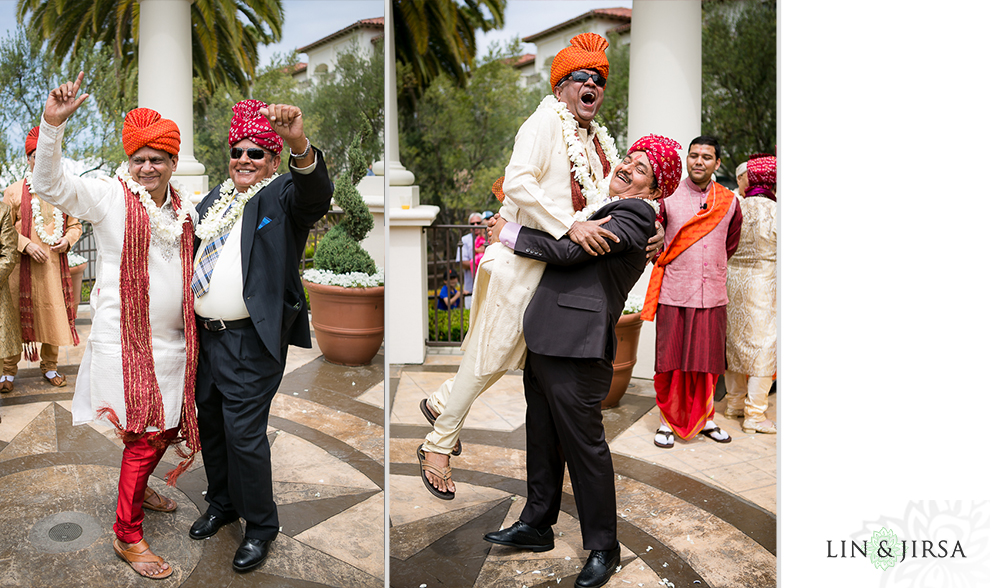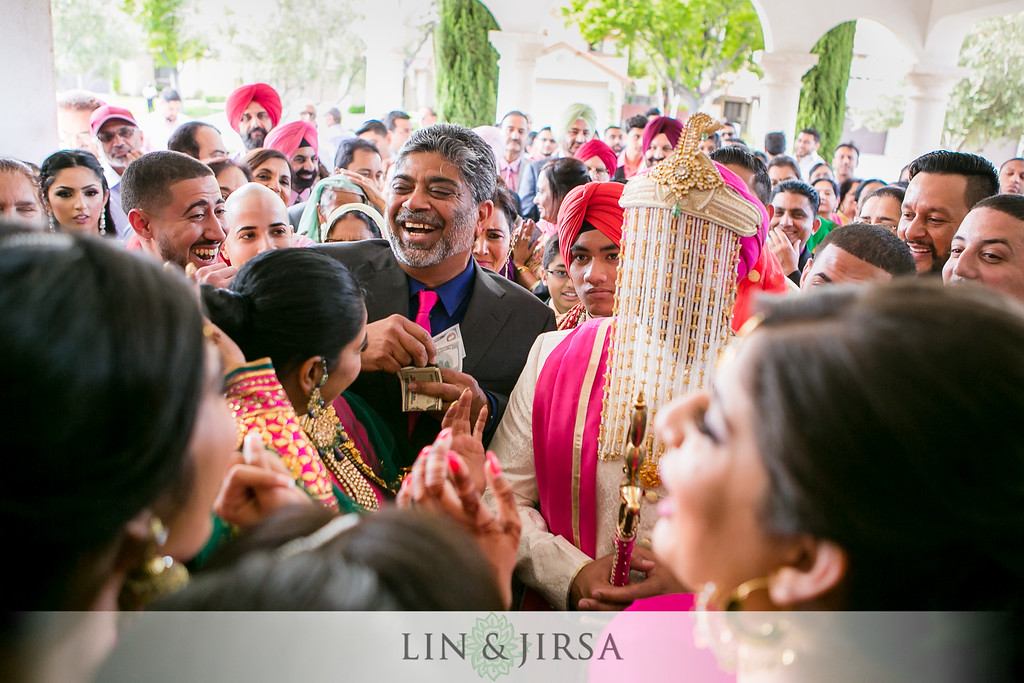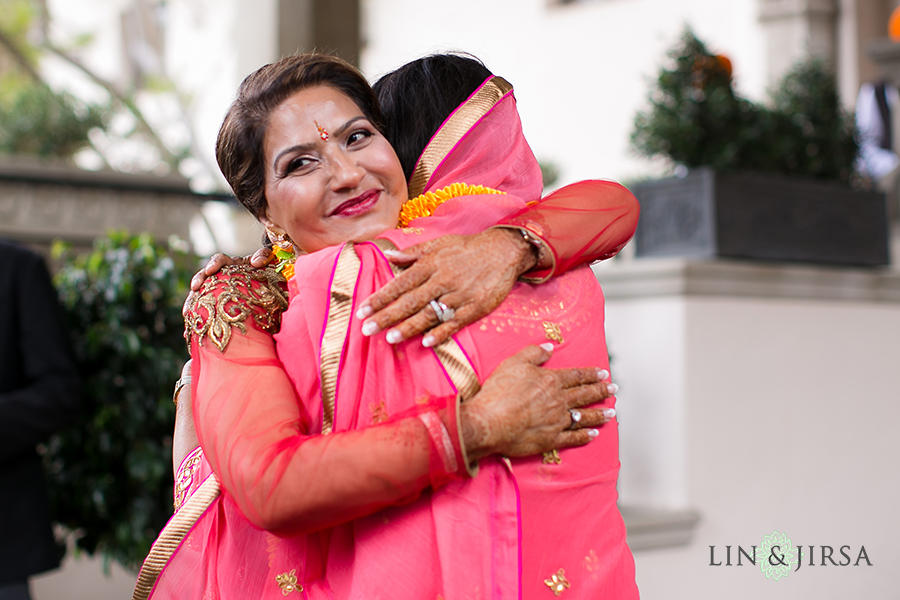 More from our Pinterest
Are You A Photographer?
If you're a photographer interested in learning more about how to shoot cultural weddings, including Hindu, Jewish, Persian, Vietnamese, Korean, and Chinese weddings, we recommend our wedding photography education, available at SLR Lounge.