Ganesha Puja History and Introduction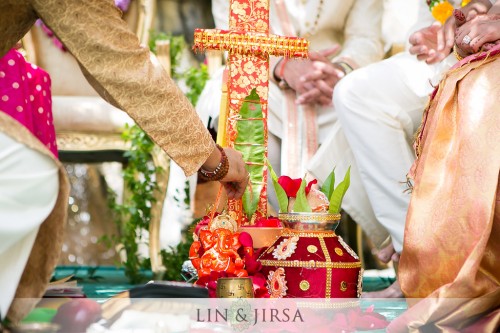 After the Baraat, the Groom makes his way to the Mandap to take his seat before the wedding rituals occur. Before the ceremony begins, the Priest invokes Lord Ganesh, the Hindu elephant God that removes all obstacles, as a precursor to nuptials about to take place. This Puja, or ceremony, is performed for good luck to be bestowed onto the married couple and their families, so that whatever obstacles they may face will be destroyed. All auspicious ceremonies in the Hindu religion commence with a prayer to Lord Ganesh.
Ganesha Puja Ceremony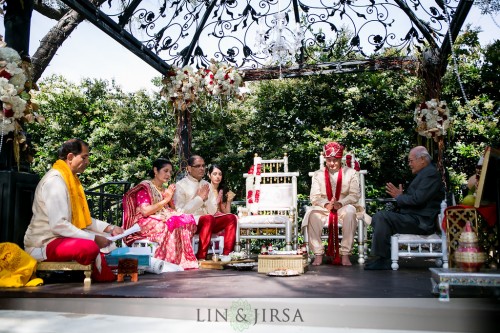 The Ganesha Puja usually involves both the Bride and Groom's primary family, those that are sitting on stage with them at the Mandap. The Groom arrives and bows to all the guests and family in attendance, offering his warm gratitude for their presence. The Bride has not yet made her entrance into the wedding venue or taken her place at the Mandap.
More Images of Ganesha Puja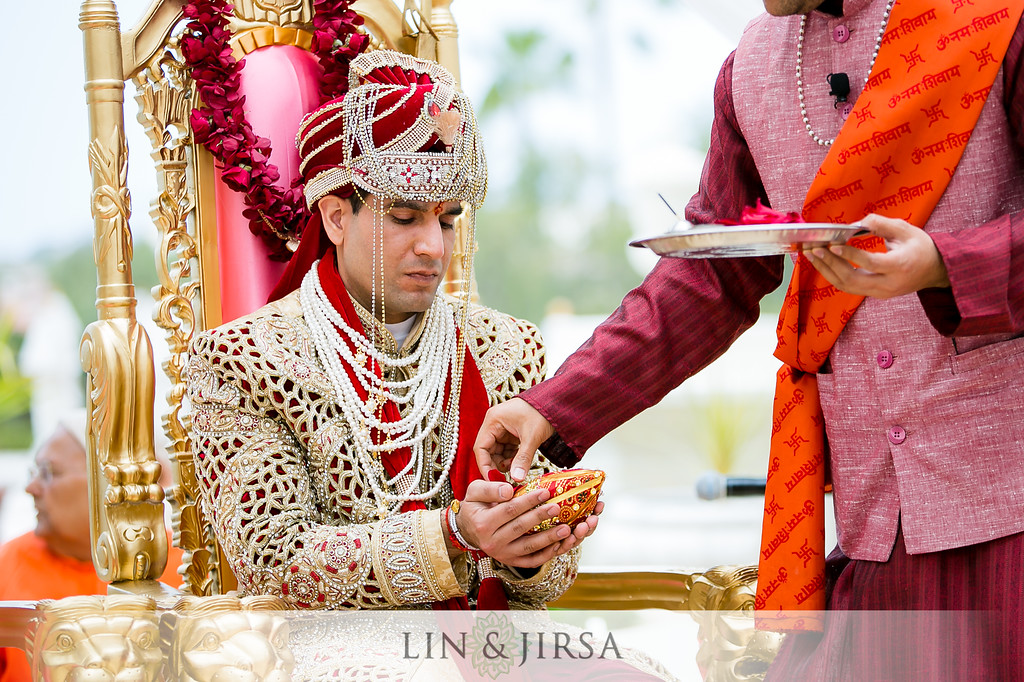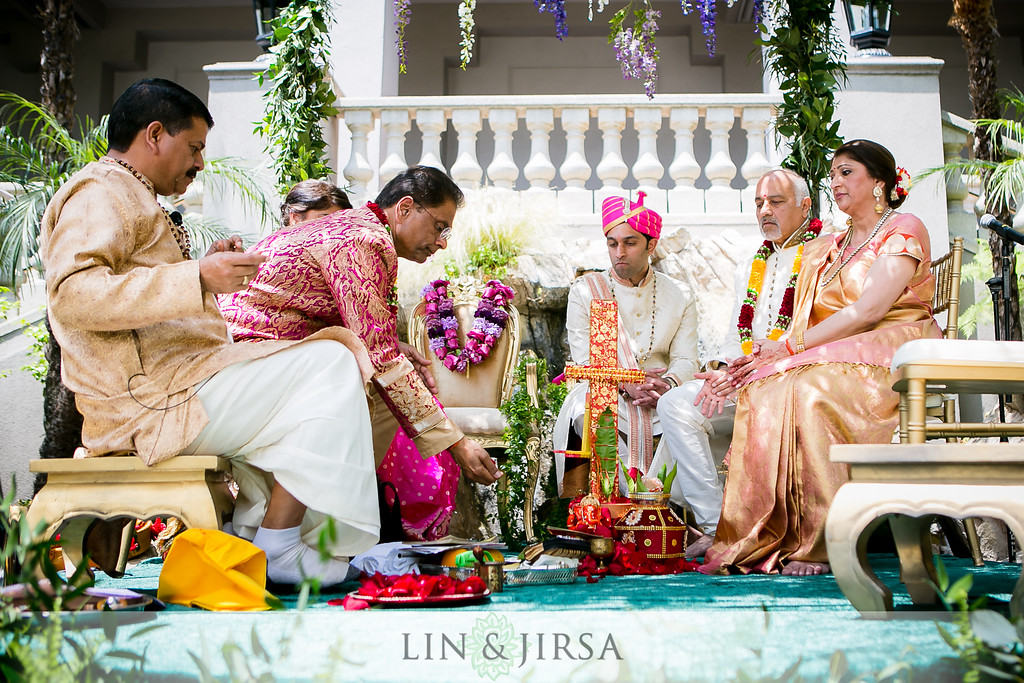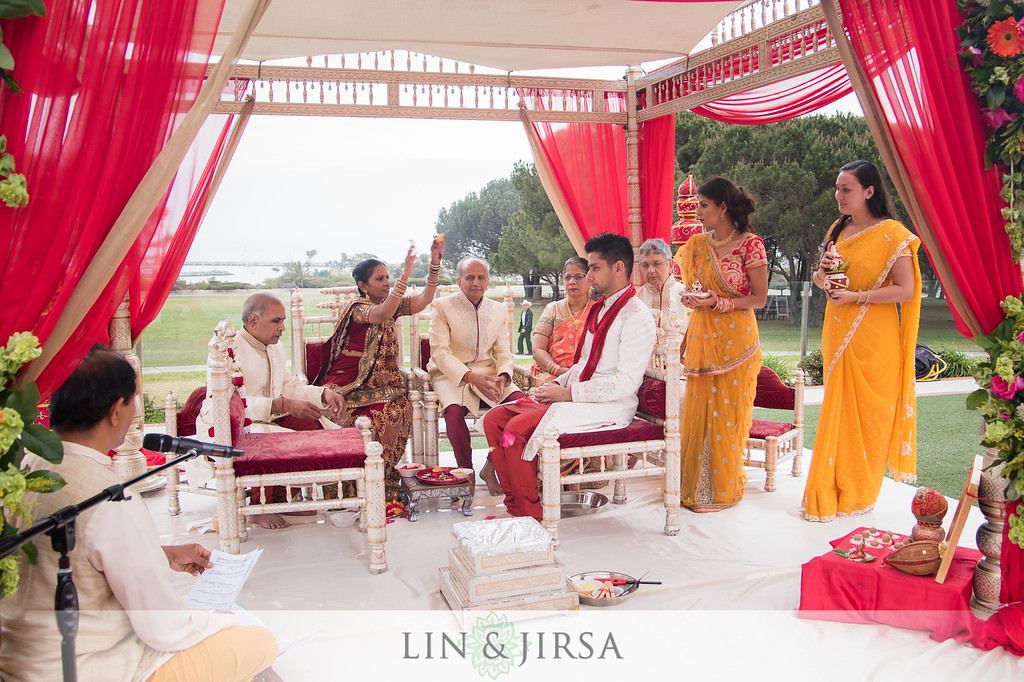 More from our Pinterest
Are You A Photographer?
If you're a photographer interested in learning more about how to shoot cultural weddings, including Hindu, Jewish, Persian, Vietnamese, Korean, and Chinese weddings, we recommend our wedding photography education, available at SLR Lounge.