A Riverside Wedding
When the Riverside wedding you've been dreaming of becomes a reality, you'll be a bit busy making plans and choices: venue, flowers, dress, wedding party. And you'll want to choose just the right photographer because years from now all that will remain will be the memories captured by your creative team.
At Lin and Jirsa, we don't just take photographs. We capture all of the tender moments and feelings on your big day. We tell love stories. We create family heirlooms with an eye for beauty, creativity, and emotion, and we'd be honored to be your Riverside wedding photographer.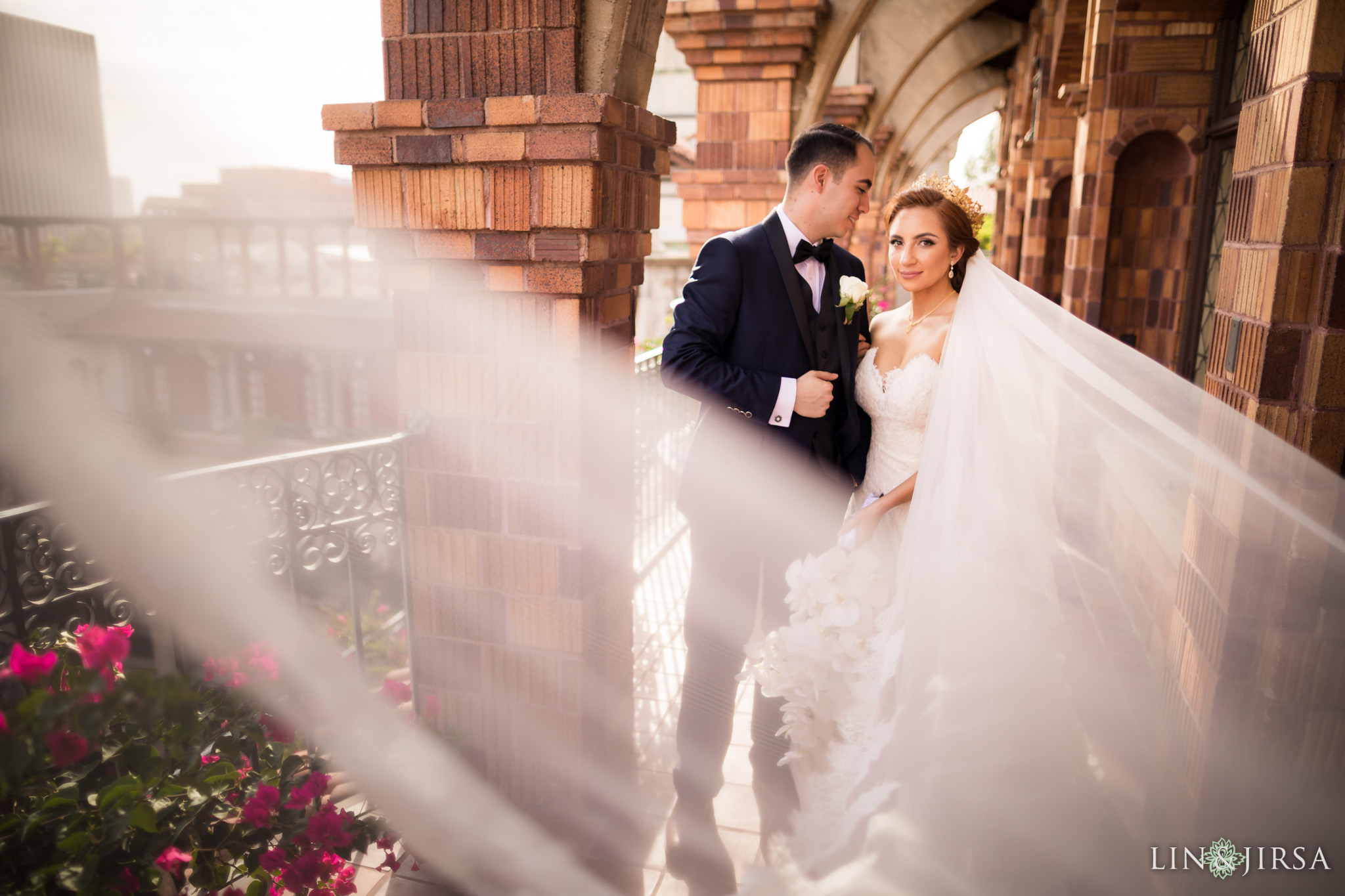 Riverside Wedding Photography
The seat of California's Inland Empire, Riverside boasts many picturesque wedding venues. Riverside's citrus groves and historic Spanish architecture evoke the cultural heart of California. At Lin and Jirsa we have a policy of not just photographing you at your wedding venue on your big day, but also capturing memories of you in the surrounding areas as well.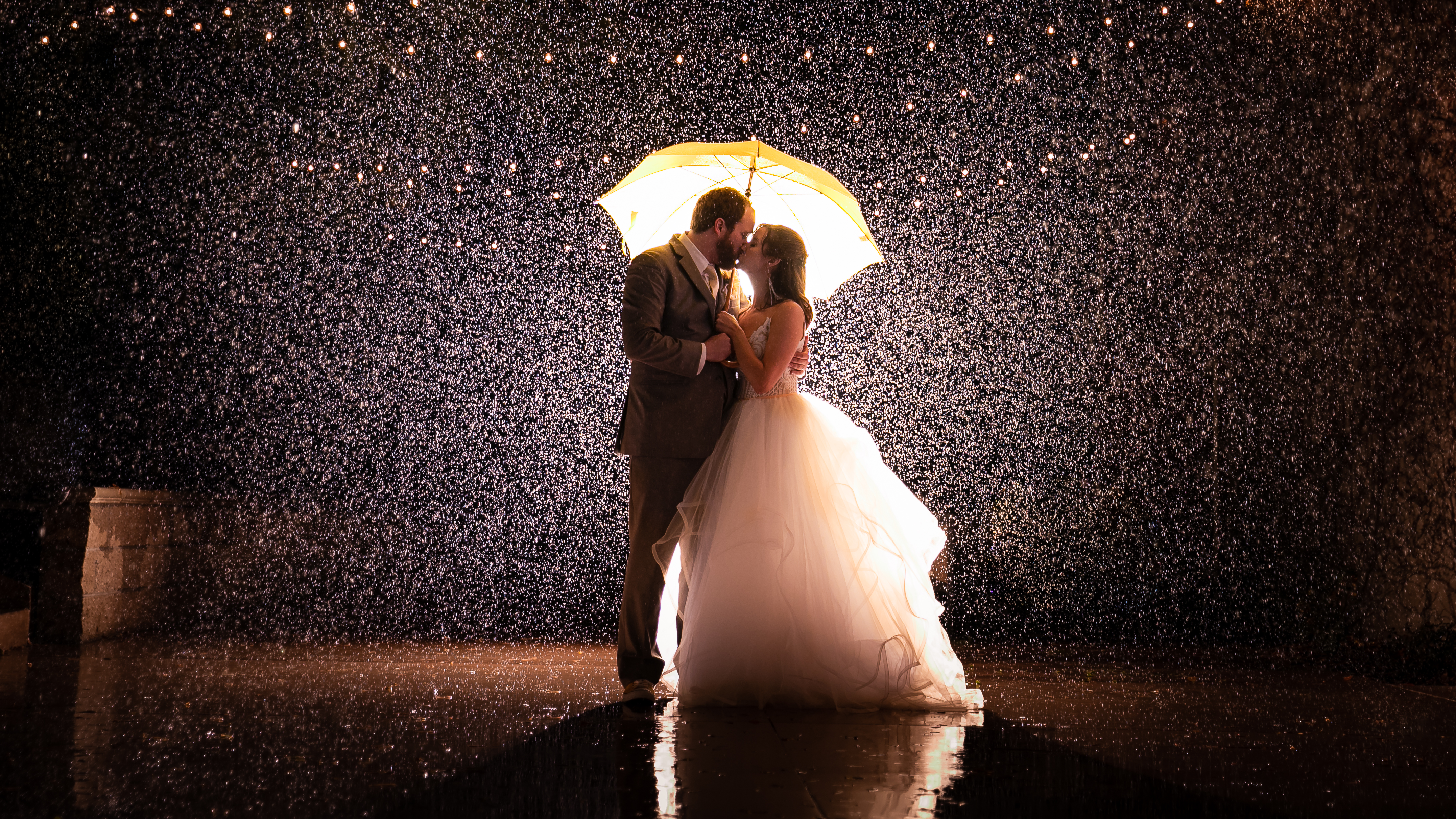 One of the most iconic wedding venues you can choose is the Riverside Mission Inn. The sprawling historic building, with its arched windows, red-tile roofs, and a grand five-story rotunda, is known as the largest mission-revival-style building in the entire United States. In nearby Temecula, Fazeli Cellars Winery's idyllic vineyards are as lovely as the winery's main building, with its arched walkways, grand double staircase, and larger-than-life solid wooden double doors. Also in Temecula, the manicured hedges and ornate stone fountains of Villa de Amore seem to blend the elegance of Old World Europe with the serenity of California wine country. The Ponte Winery is another lovely Temecula wine country locale: whether you say your vows in the Vineyard Garden, on the Pond, or in the rustic Barrel Room, your wedding will be a celebration of the Inland Empire's rolling vineyards. Or Indian Wells hosts the Renaissance Esmeralda Resort and Spa, a luxurious getaway complete with palm trees, a gigantic crystal-blue pool, and a resort-side lake, all with views of the Santa Rosa foothills in the background. Whether you're indulging in a piece of Riverside history, SoCal wine country, or the elegance of a California resort, your wedding photos will be exquisite.
Cultural Weddings in Riverside County

Riverside is a celebration of the diversity that makes America a great place to be. Roughly half of Riverside's population is Latinx, while a large minority of residents are Asian, Indian, and African American. At Lin and Jirsa we specialize in multicultural weddings. We have particular expertise in Indian weddings and love to photograph all of the important moments of a traditional Indian wedding, from Mehndi parties to Sangeet to the grand Baraat. We also have experience photographing Chinese, Korean, Muslim, and Vietnamese weddings. Whatever your heritage and culture, we'd love to honor it in your photography story. For more information, please contact us.
Riverside County Engagement Photography
Riverside and its surrounding cities and landscape have some amazing spots for engagement photography. In Riverside proper, the California Citrus State Historic Park, home to the two oldest orange trees in California, is a lovely landmark for photography.  Or the Graffiti Waterfall is a lush wooded setting for your photos. Sycamore Highland provides miles of open, rolling hills, with a smattering of wildflowers in the spring. For another springtime spot, choose the Botanic Gardens at UC Riverside. When in bloom the gardens are a wonderland that seems to transport you miles from the busy university.
We recommend that you combine two outfits and locations in order to tell a complete engagement photography story. For instance, if you and your fiance love the historic opulence of Palm Springs, consider taking photos in town among the midcentury Hollywood glamour. Then in the same afternoon, you can change clothes and we'll head a few miles out of town to take sunset photos in the stark High Desert among the otherworldliness of the Joshua trees.
FAQs for a Riverside Wedding
Q: What airports can our out-of-town guests fly into?
The Riverside Municipal Airport doesn't offer any commercial flights, but the Ontario International Airport is less than 16 miles away and offers a wealth of daily flights.
Q: Where would be a place for my guests to shop while in town?
Shopping is available at the open-air Riverside Plaza, the Galleria at Tyler Mall, and the Main Street Pedestrian Mall.
Q: How is the weather in Riverside County?
Riverside proper has a semi-arid climate with hot, dry summers and mild, somewhat wet winters. Most precipitation occurs from January through March, so you are fairly safe to plan an outdoor wedding any other time of year. In and around Palm Springs is a true desert climate. In the vineyards of Temecula, the climate is Mediterranean.
How to Book Lin and Jirsa For Your San Francisco Weddings
We'd love to set up an appointment for you to come by our studio or attend an online consultation meeting with one of our studio managers. This also gives you a chance to see our albums, meet the team, and find out more about our other services, including wedding videography!