221 by Viv Wedding & Event Design | Wedding Planning
http://221byviv.com/
949-322-3818
[email protected]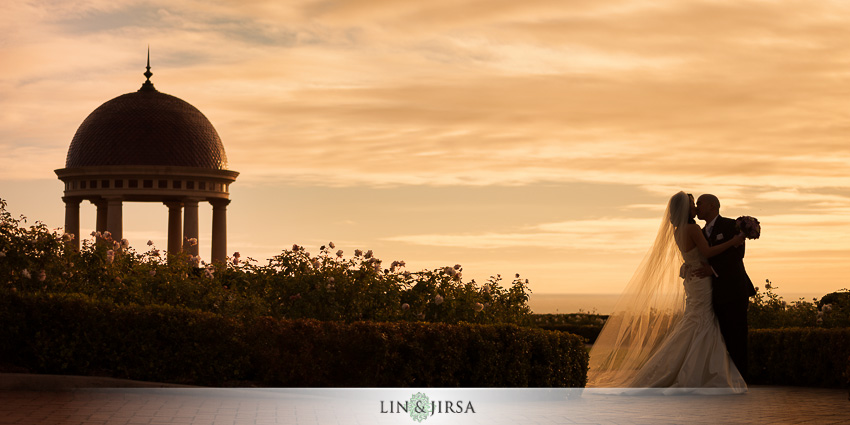 221 by Viv is a style savvy wedding and event design company catering to a clientele that won't settle for cookie-cutter. We believe in creating unforgettable experiences, both for our clients and for their guests. With our fresh perspective, creative ideas and calming reassurance, we will help you discover your own signature style and create an event that is uniquely yours.
What 221 By Viv Loves About Lin and Jirsa
"Lin and Jirsa have truly mastered both the science and the art of wedding photography! Rarely do I see photographers who pay such attention to the nuances of lighting, carefully setting up shots to capture some of the most creative, unique and dramatic images out there. But, even with all of their advanced techniques, they never lose the meaning and emotion behind each picture, which is what really makes their photos stand out. Plus, they are just plain fun and easy to work with!" – Viv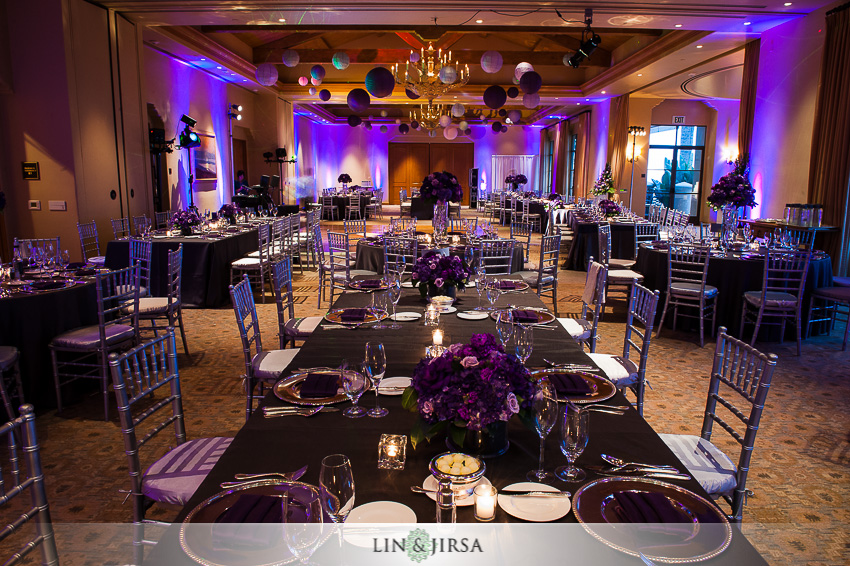 What Lin and Jirsa Loves About 221 By Viv
Working with Viv on a wedding day is a pleasure and easy because she goes above and beyond to make sure the bride and groom's wedding day is flawless.  Her weddings look like they are straight out of a magazine thanks to her creativity and flourish. On the wedding day, her calm and encouraging demeanor puts everyone at ease, making our jobs easy. Working with Viv is truly a wonderful experience.