The Hyatt Regency Mission Bay Spa is  right on the peaceful and beautiful shore of the bay, giving you beautiful views in all directions.  The wedding venue offers a wide set of options for your perfect wedding, from large, grand ballrooms for larger weddings to a verdant garden patio, to a sunny seaside embankment.
See some of our favorite wedding photos from this iconic wedding venue: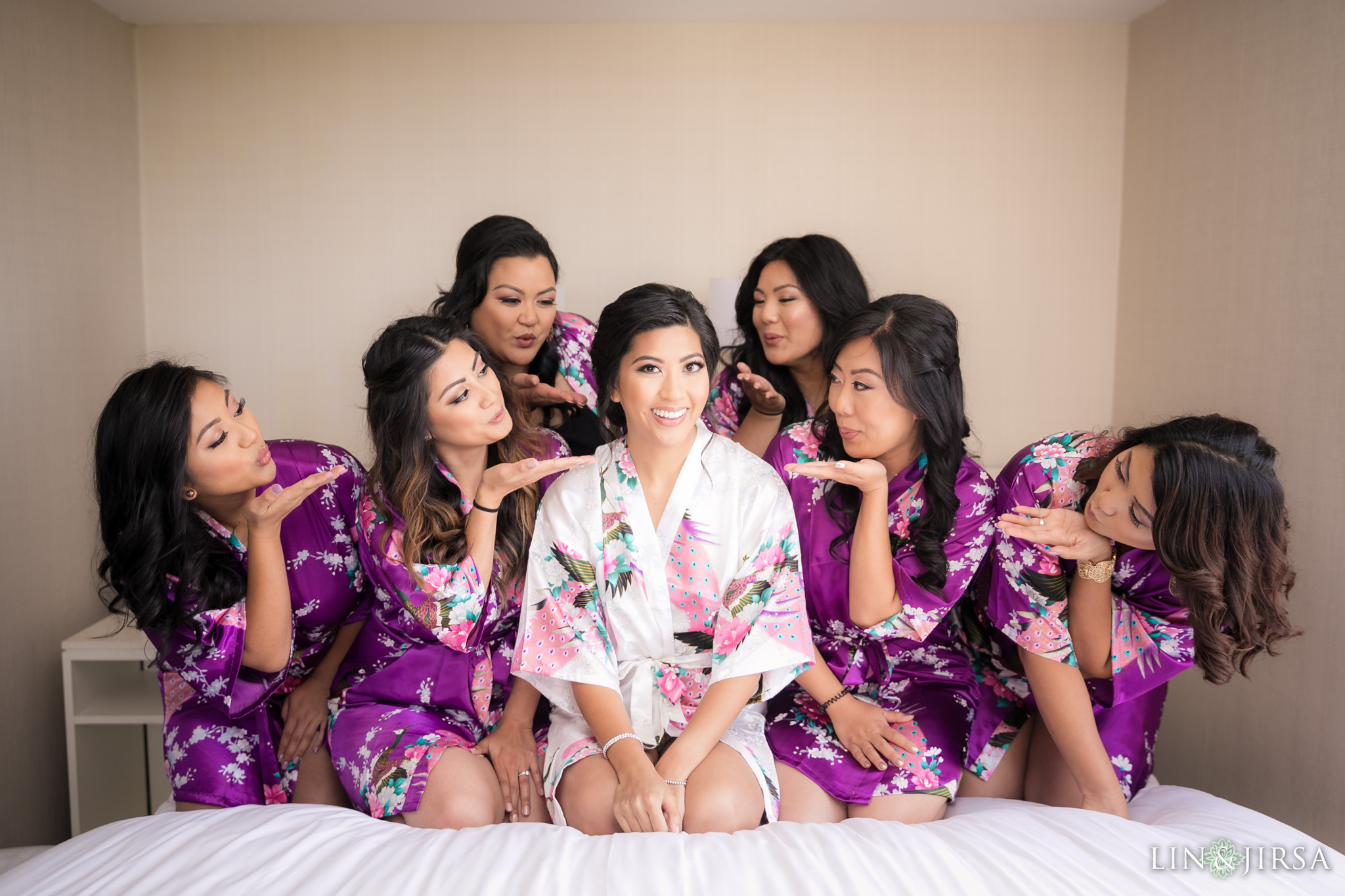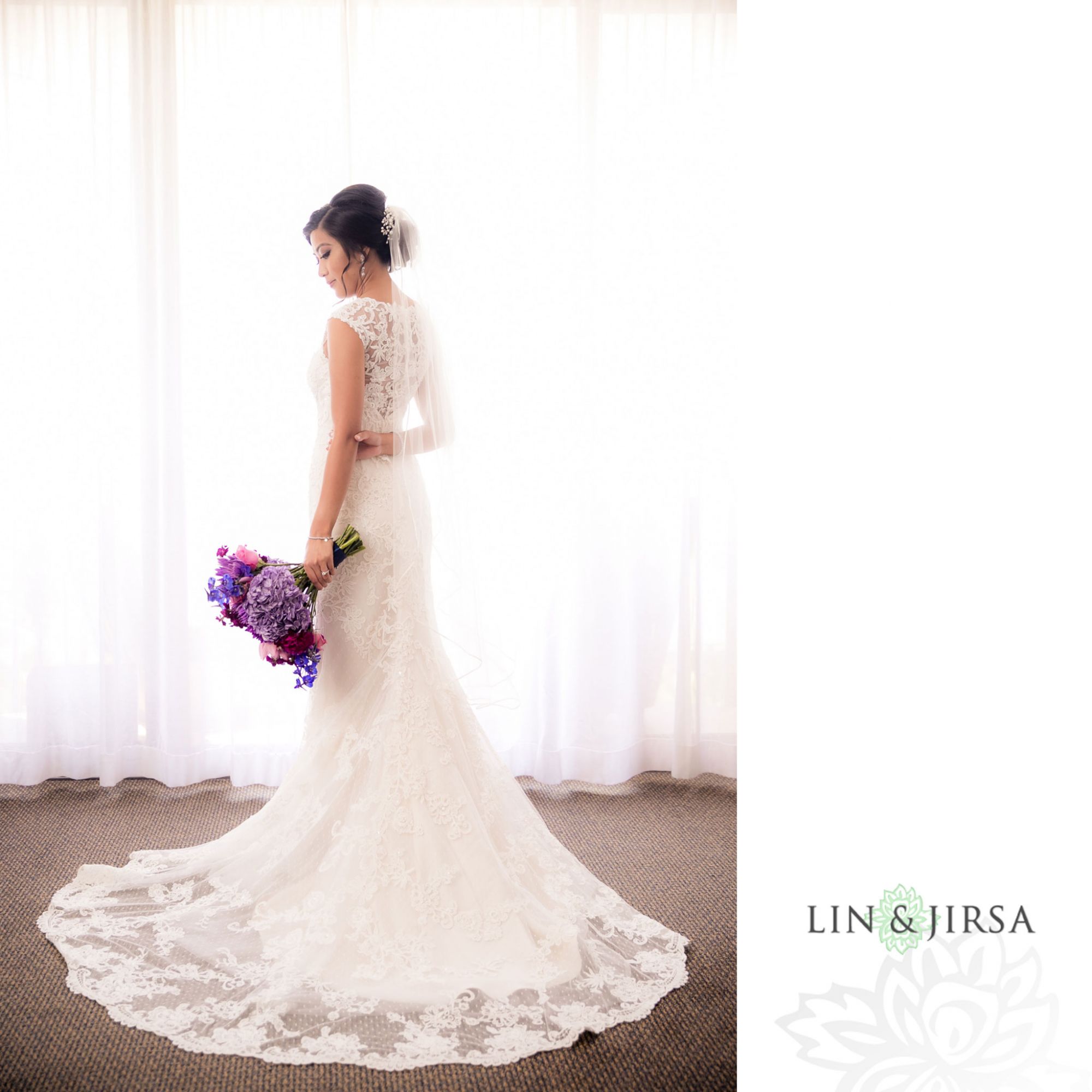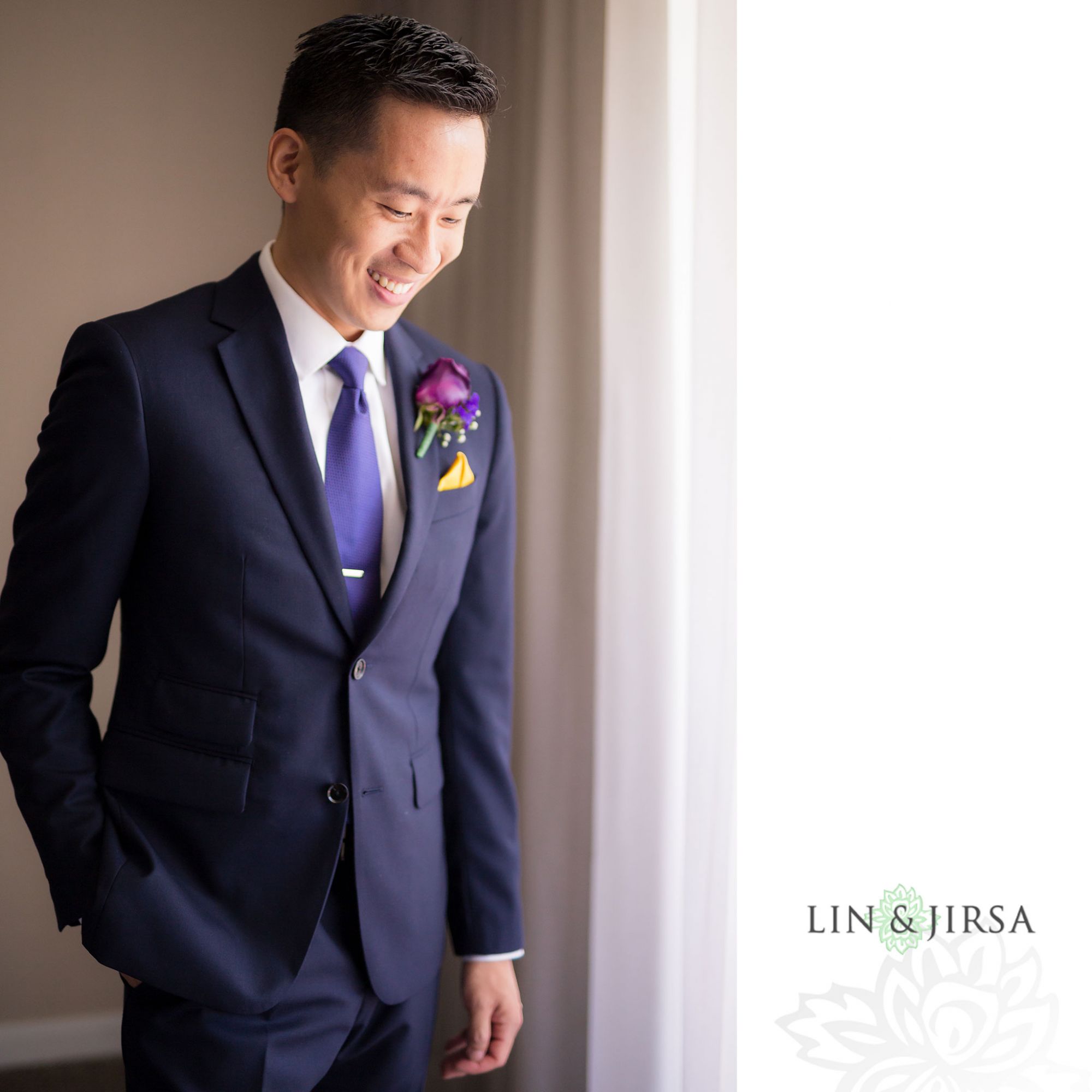 The Banyan Court and Lawn is a landscaped area featuring a spreading banyan in the center of a courtyard, ringed by flowering shrubs and also water views. Banyans, which signify "wish fulfillment" and "immortality" throughout India as well as Southeast Asia, make a fitting backdrop for exchanging vows as well as celebrating a union. There's lots of area on the expansive adjacent yard for cocktails and dinner.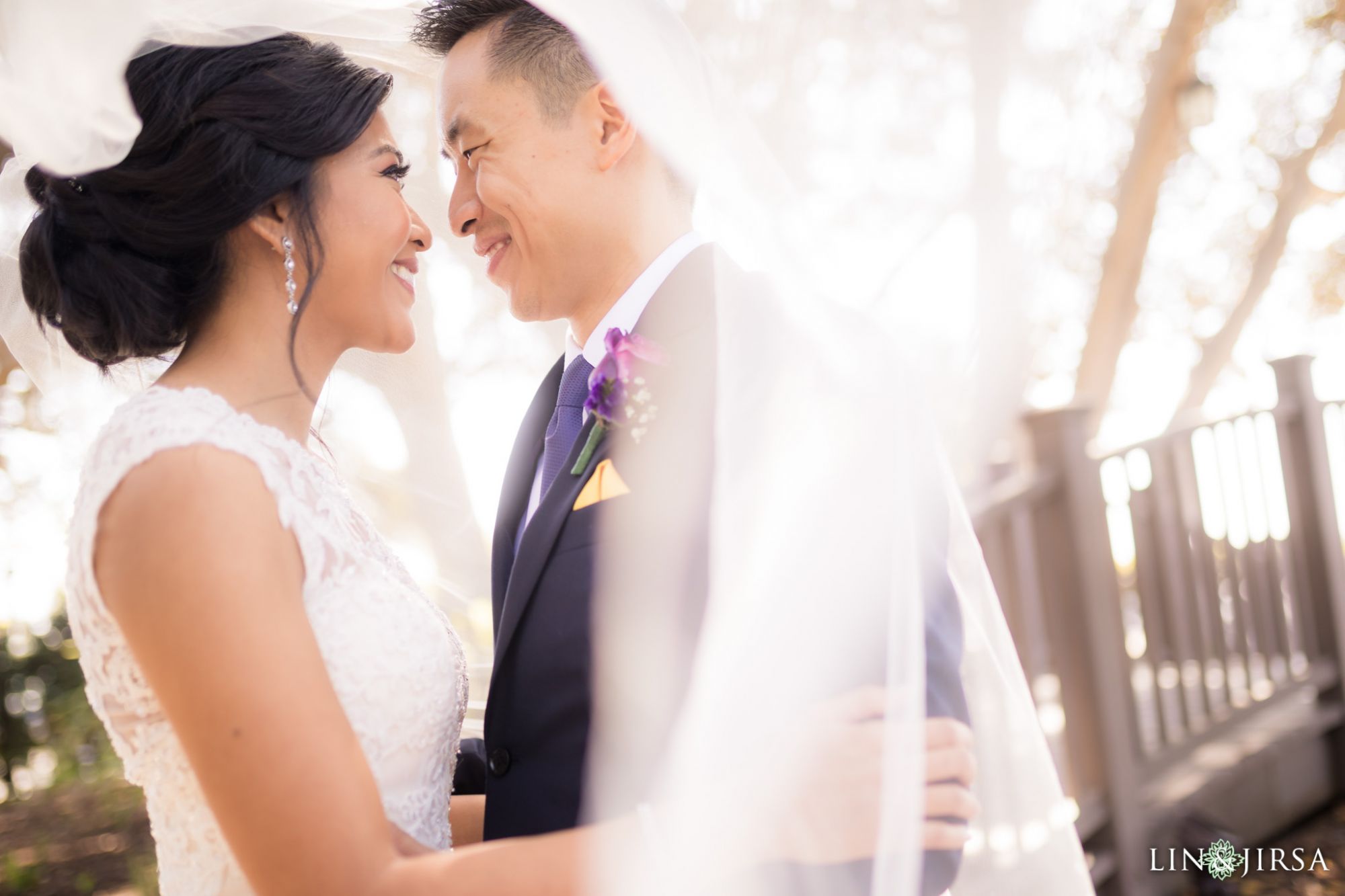 The courtyard creates an intimate environment for a wedding ceremony, as you see in the photo below.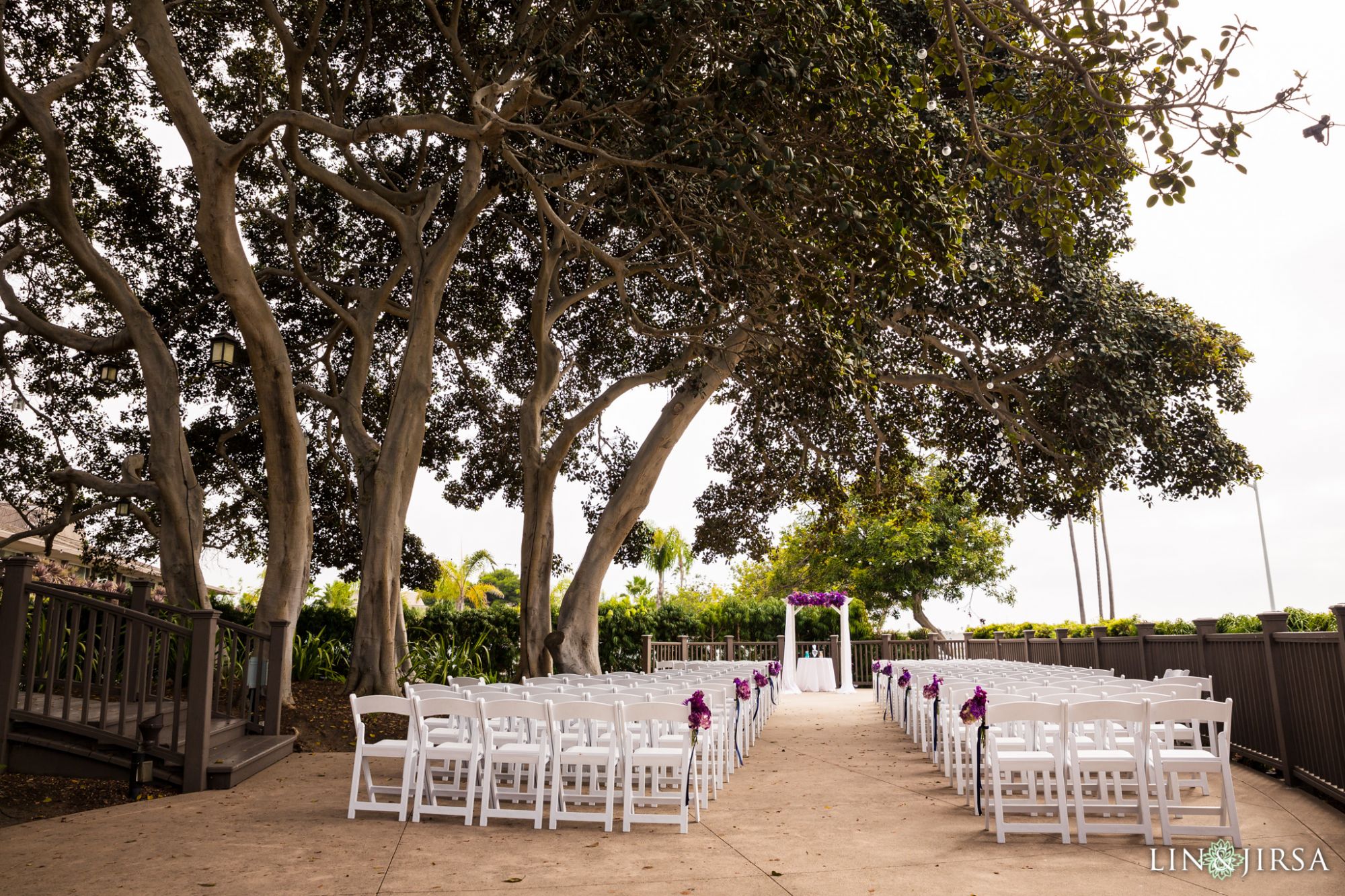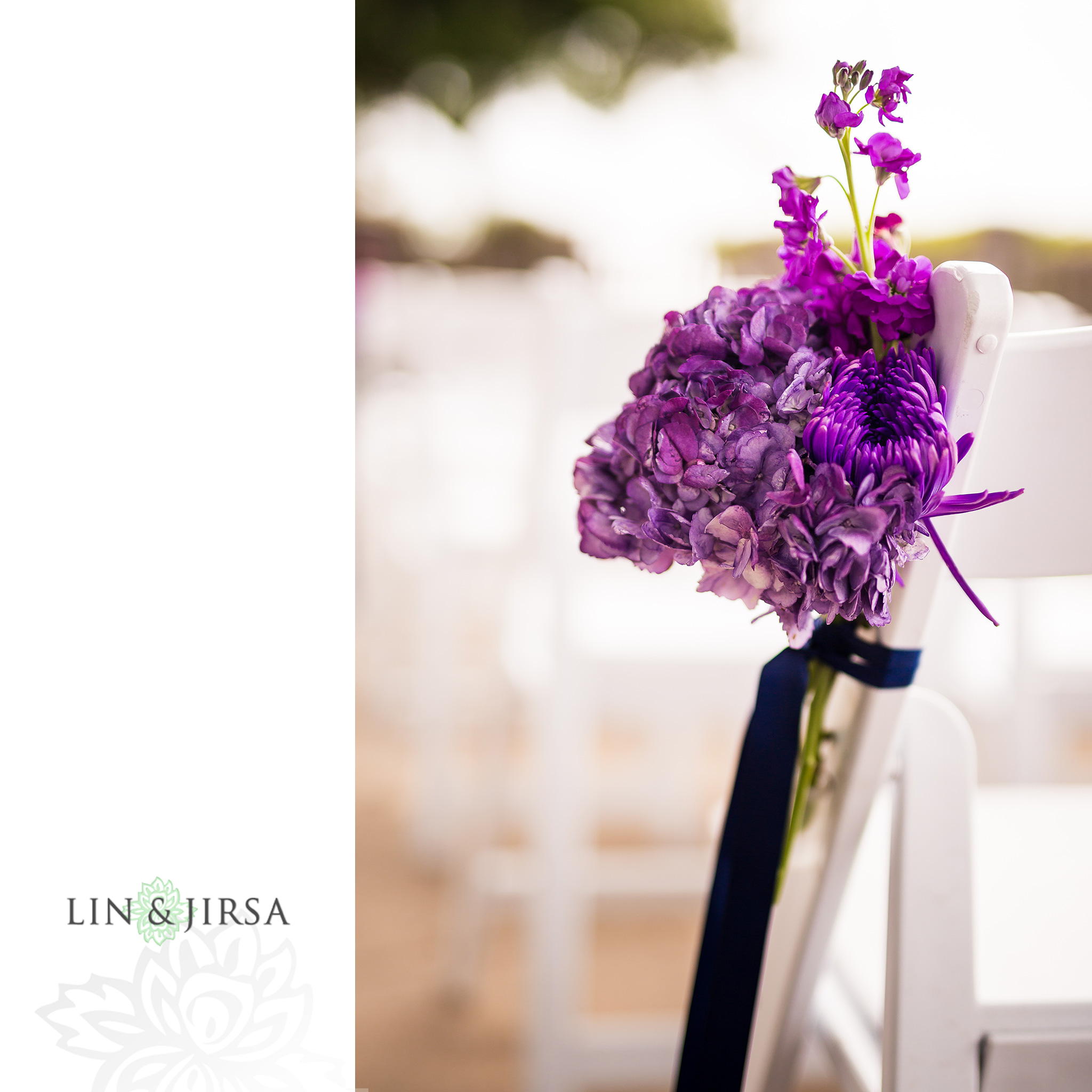 The wedding recessional at the Hyatt Regency Mission Bay Spa and Marina!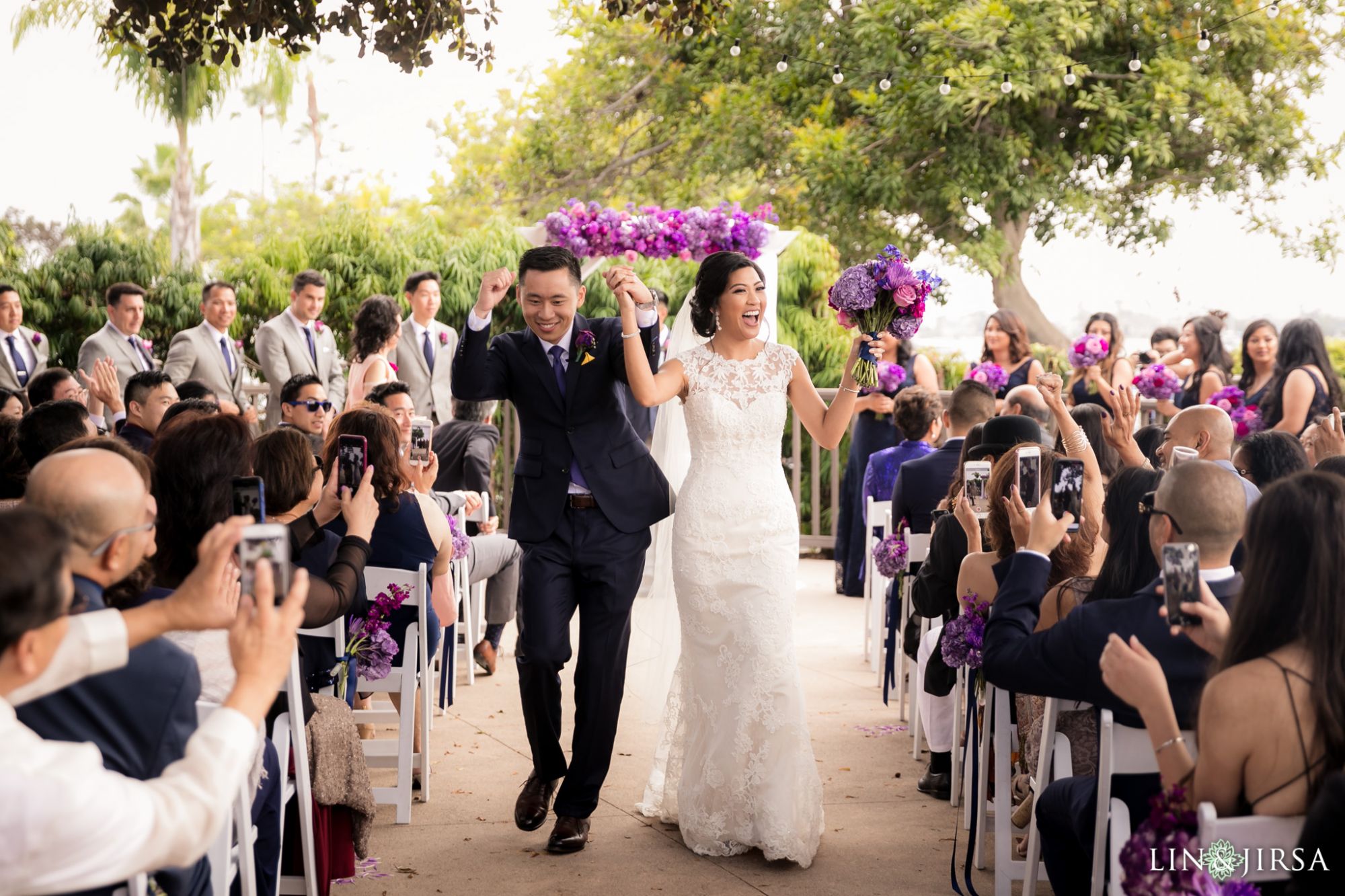 Just steps from the wedding ceremony location, you have the beautiful, calm bay, which is a perfect location for couples wedding photos.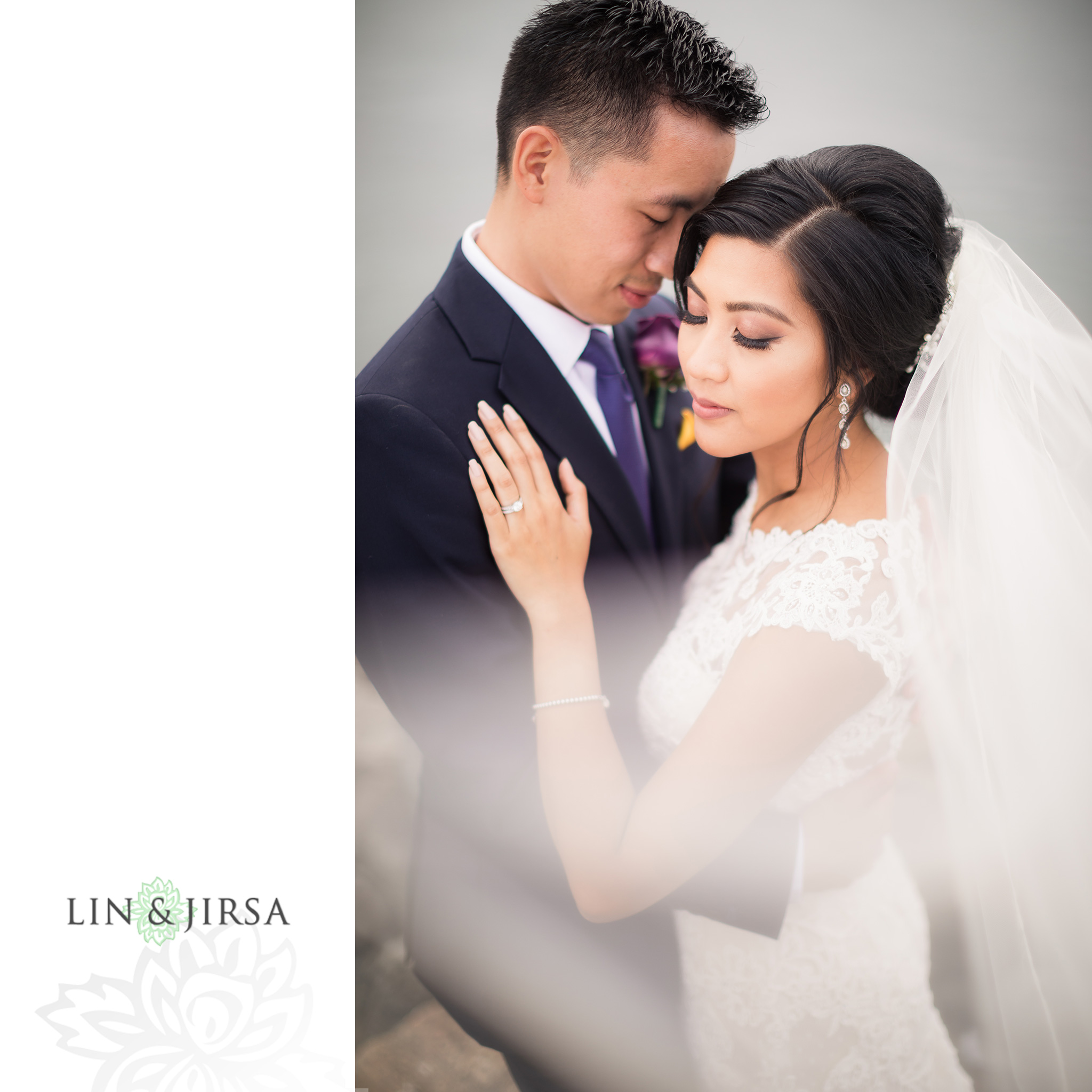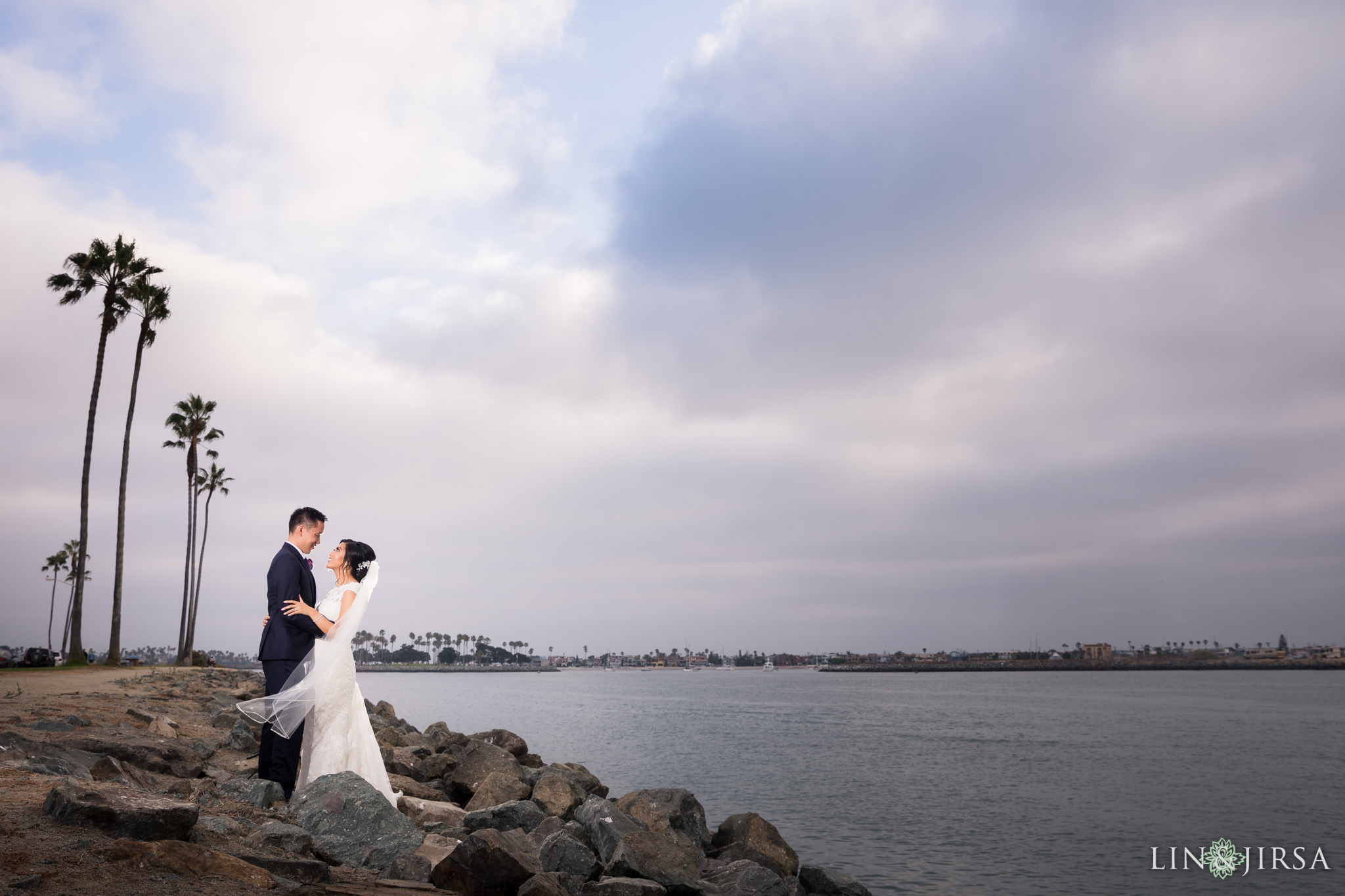 Celebrate with your loved ones in this beautiful reception ballroom.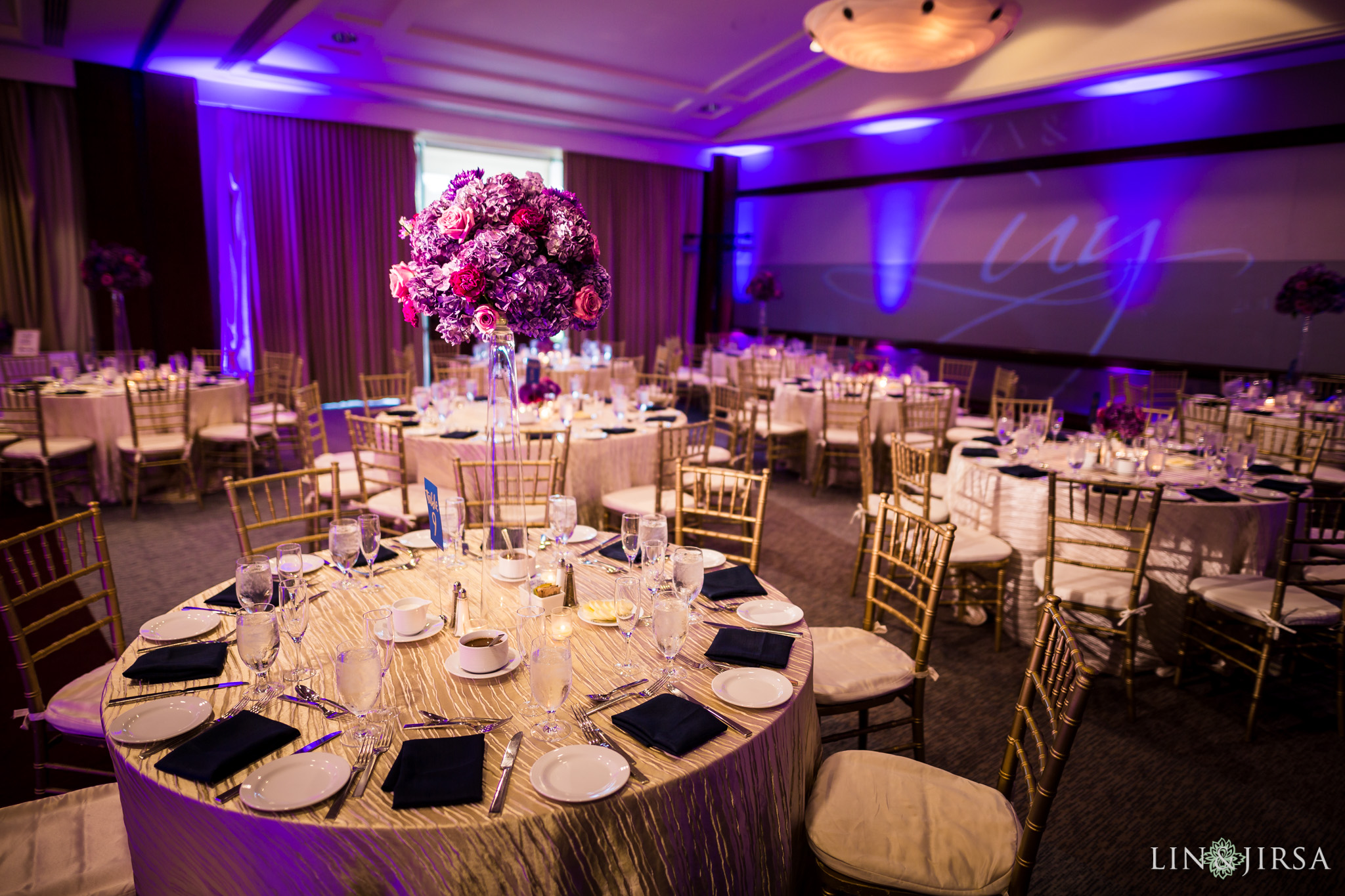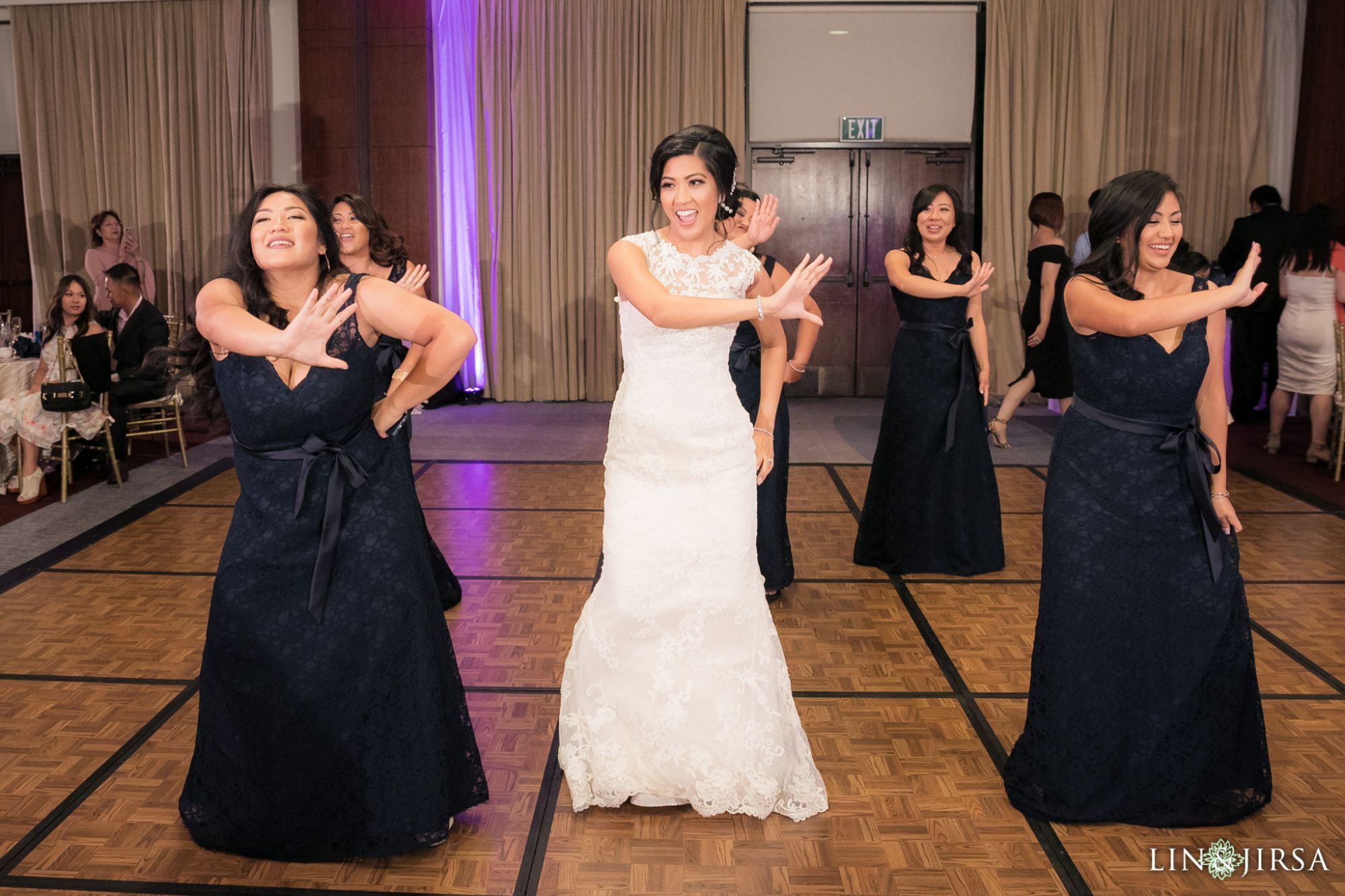 Sneak out of your wedding reception for some intimate night couples photos!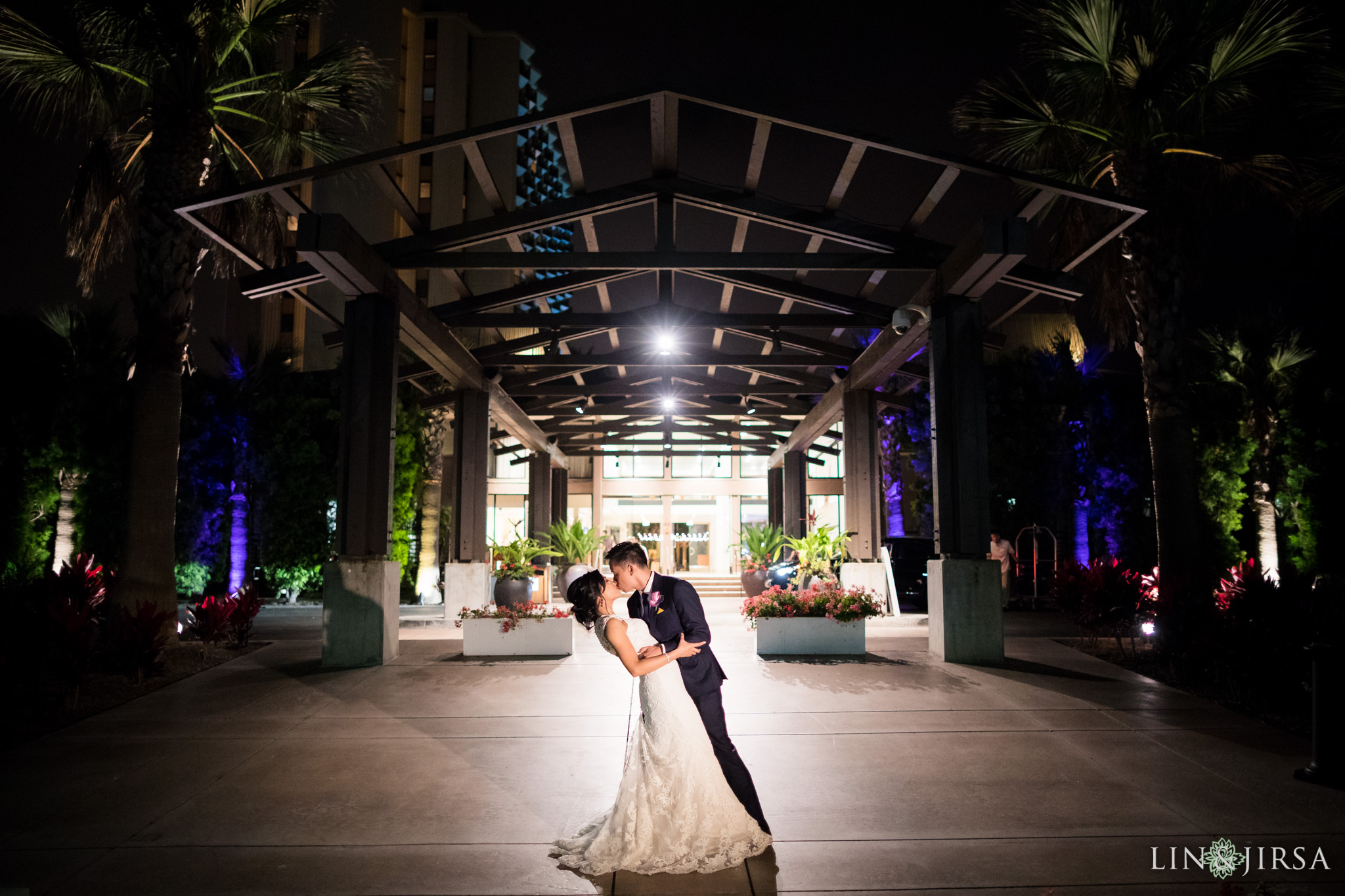 More Information about the Hyatt Regency Mission Bay Spa and Marina
The resort has one more choice that truly elevates the indoor/outdoor experience to an upscale and also extravagant level: The Regatta Pavilion will make you fail to remember anything you ever assumed you learnt about tented locations. Lushly draped and fully carpeted, the pavilion is a one-of-a-kind, enchanting setting where up to 500 guests can revel beside the bay.
Your Guest Stay
Hyatt Regency Mission Bay is a wonderful location for your out-of-town guests: They'll eat splendidly (the catering personnel utilizes the best ingredients in deliciously innovative means); they can be pampered at the spa; there's an acclaimed water play area on site; and the hotel is close to a variety of destinations. As well as for you, the newlyweds, the benefits don't end with the wedding– along with getting a free bridal suite, you in fact make benefit points from your occasion that entitle you to free nights at any type of Hyatt around the world for your honeymoon!
Intimate Weddings
Having a smaller-scale celebration? There are plenty of options for you, also. Among them, The Cabanas is an interesting spot with a series of elevated, open-air cabanas Set on the relaxing coast of the bay, the Hyatt Regency Mission Bay Spa and also Marina pays for fabulous views wherever you look. It also provides a variety of occasion areas– from grand ballrooms to a verdant garden patio area to a bright seaside embankment– that will certainly please any kind of couple's needs.
If you favor a ceremony website with the sun gleaming on the water, celebrate a marriage on the Bayside Lawn. From here, it's a brief walk to the Bayview Ballroom. Grand in scale, the room boasts floor-to-ceiling home windows mounting a broad view that transitions from a vibrant sunset at dusk to sparkling lights across Mission Bay in the evening. An adjoining balcony (also readily available with the Mission and also Palm Ballrooms) develops an indoor/outdoor flow.