This expansive luxury hotel could be the excellent setup for the wedding of your dreams. With roughly 170,000 square feet of occasion room, 8 wedding locations, and also 5 outdoor wedding rooms, Omni La Costa is certain to supply the perfect background for your unique celebration of love.
Favorite Images from Omni La Costa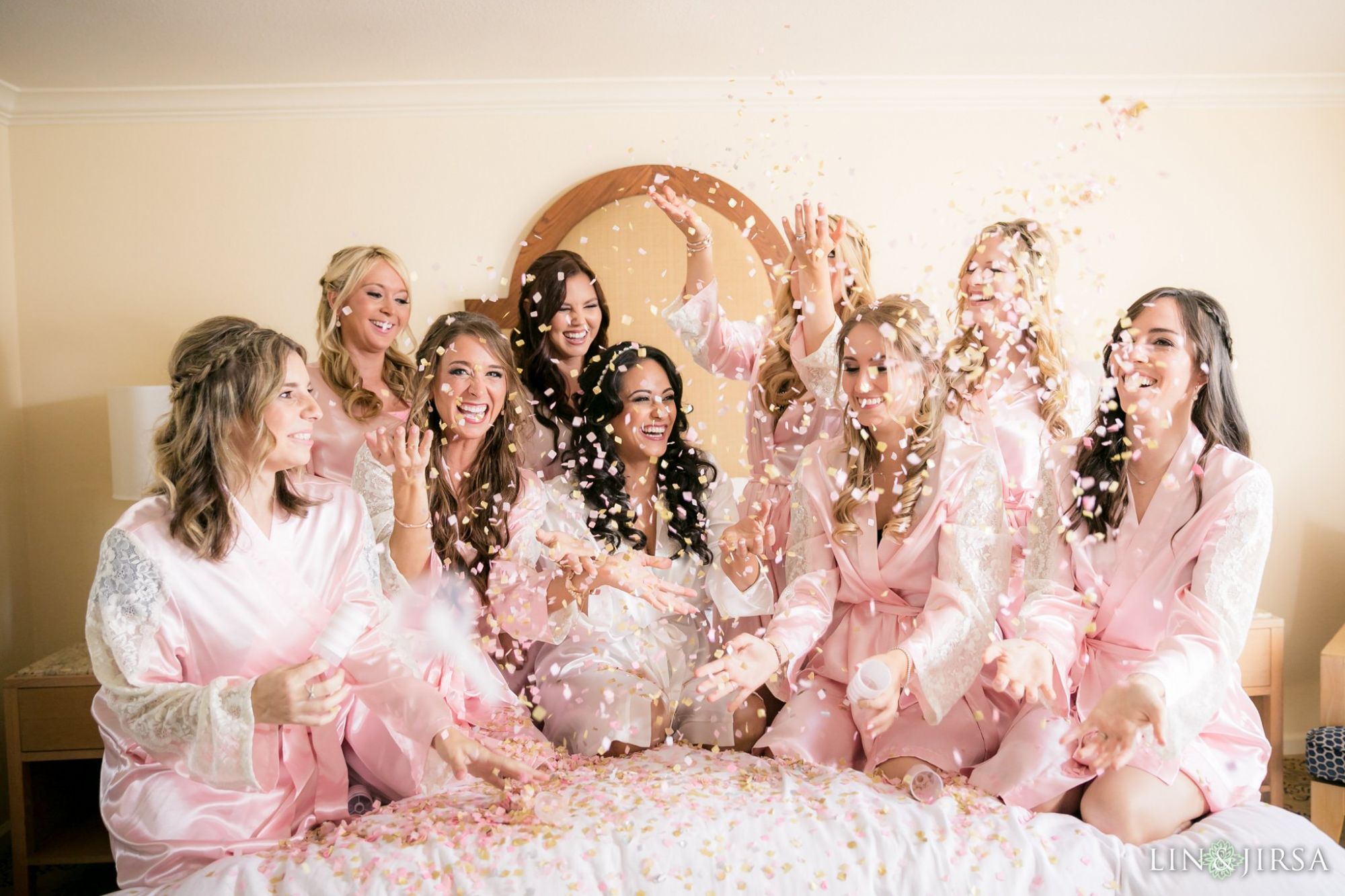 The bridal suites at the Omni La Costa has great natural light in the mornings for portraits of the bride and her bridesmaids.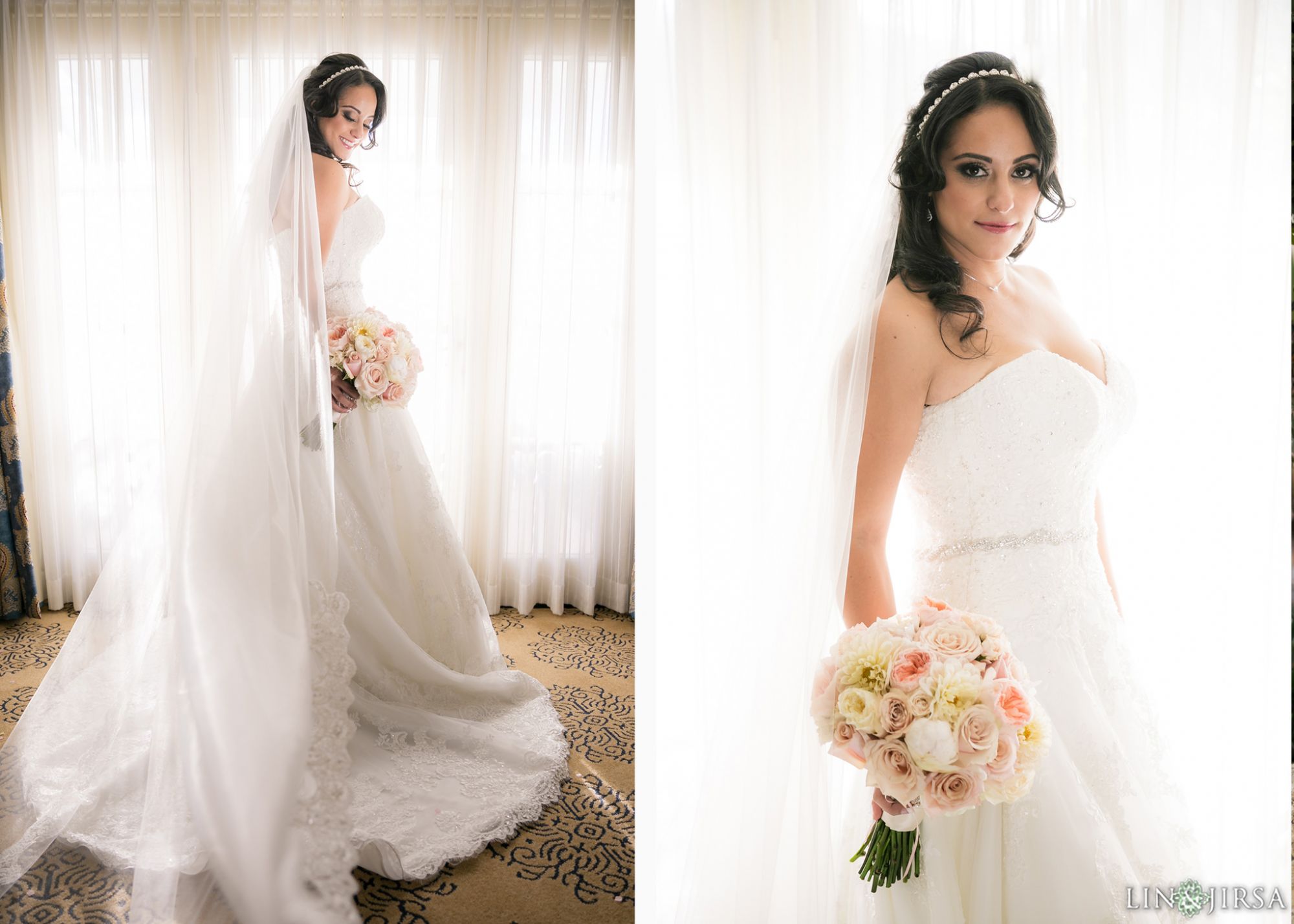 Wedding Ceremony Setup at Omni La Costa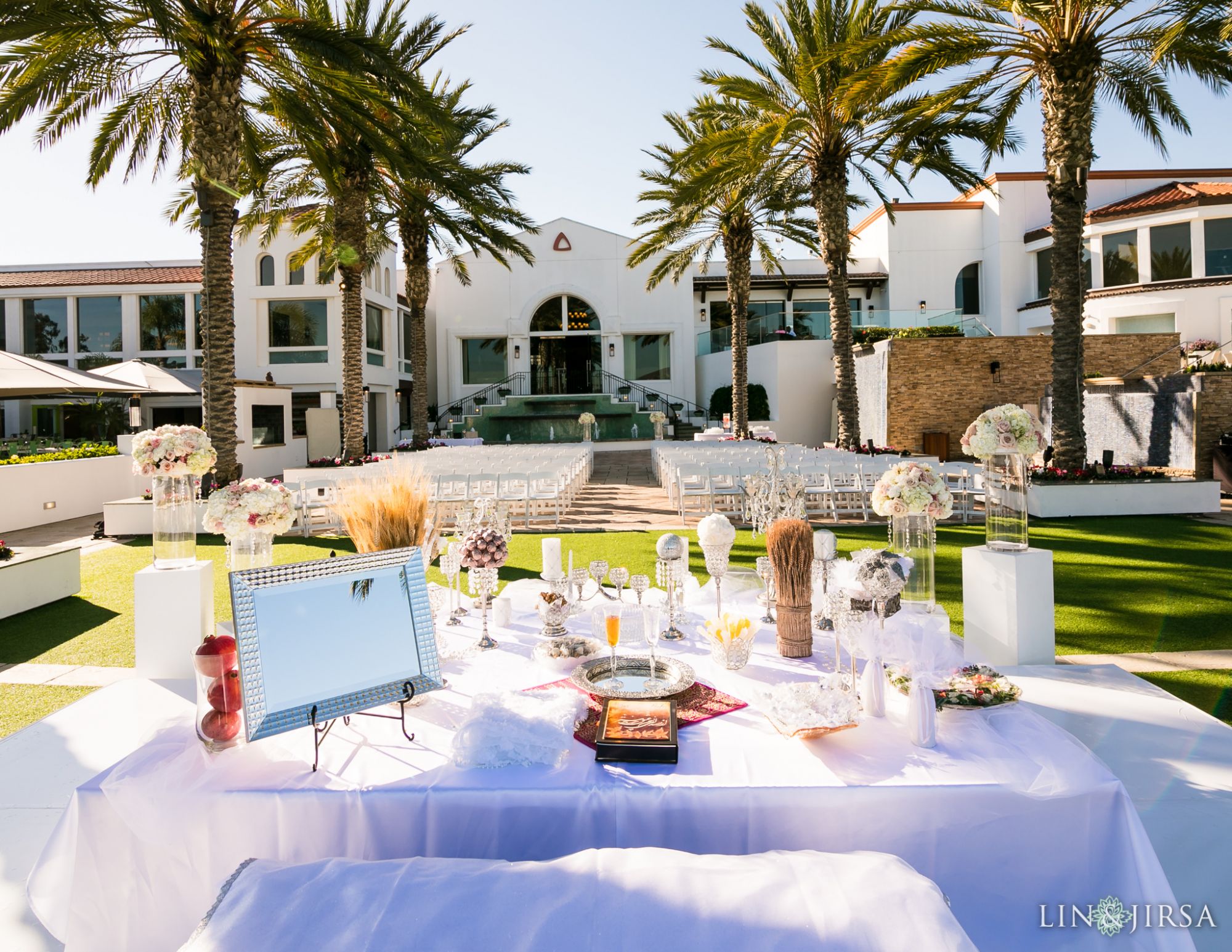 The photo below shows the bride and groom sharing their first kiss under the Sofreh at their Persian Wedding.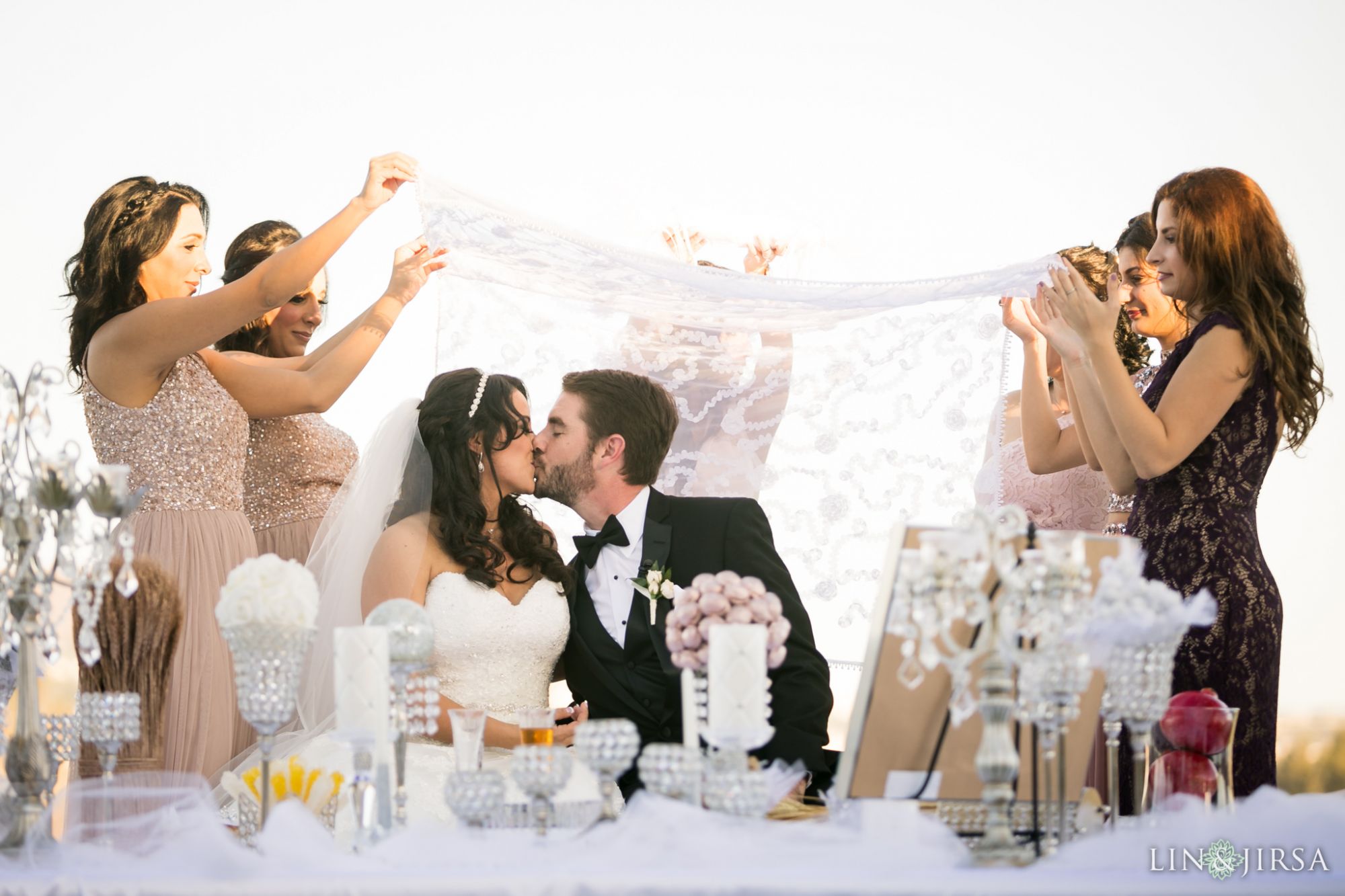 Below is the happy couple during their wedding recessional.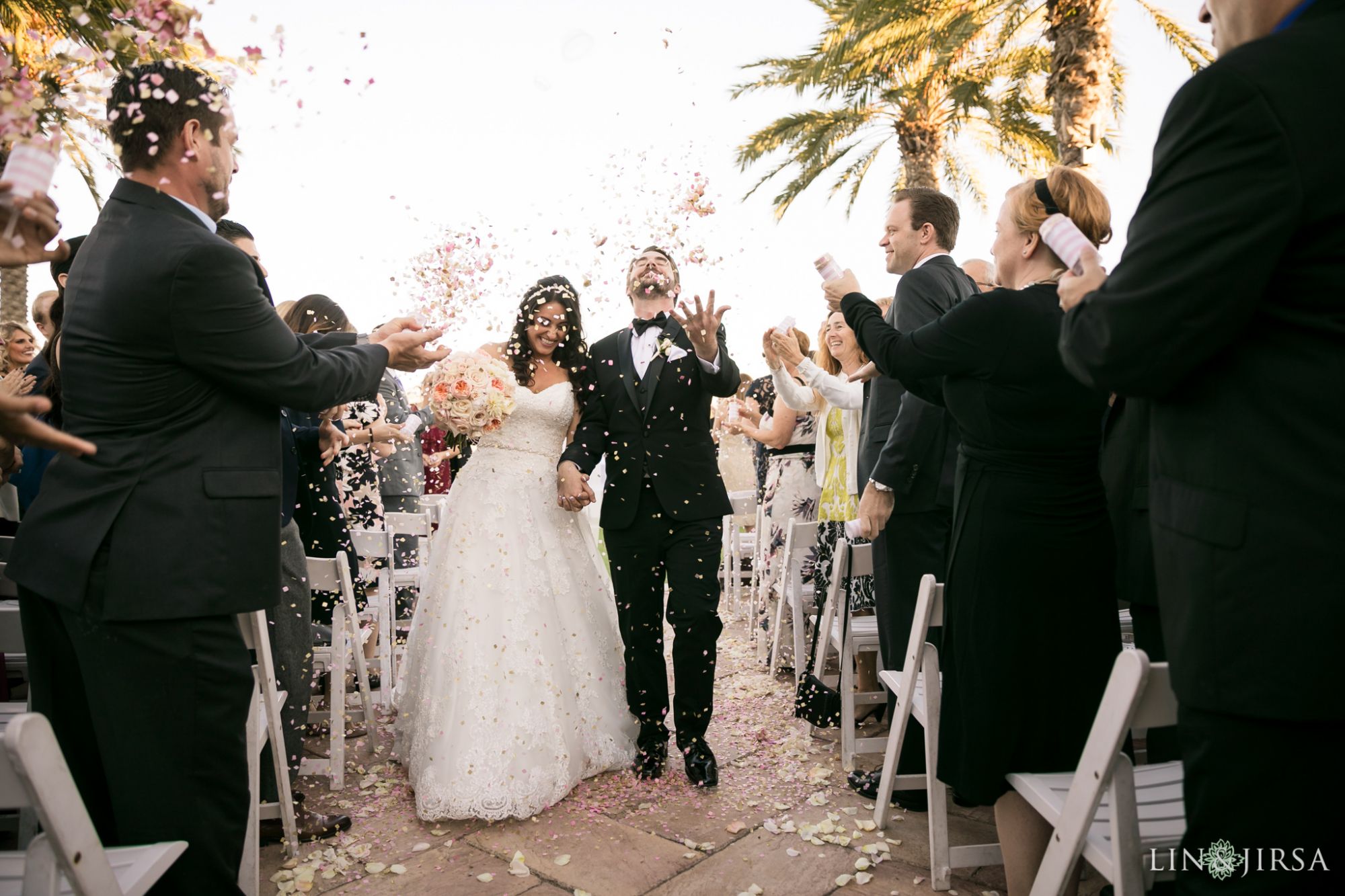 Here's a dusk photo of our beautiful bride and groom on the golf course of the Omni La Costa.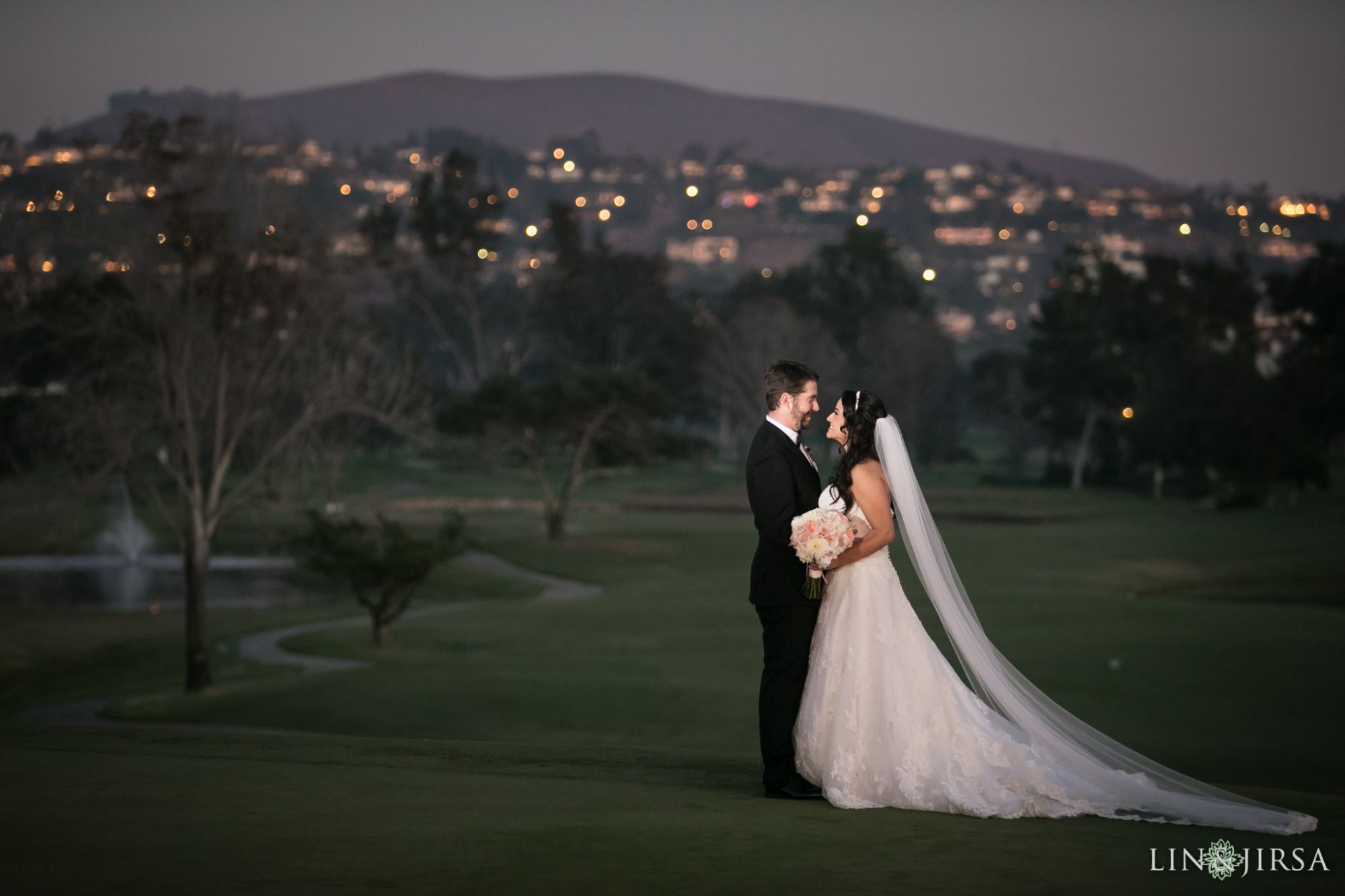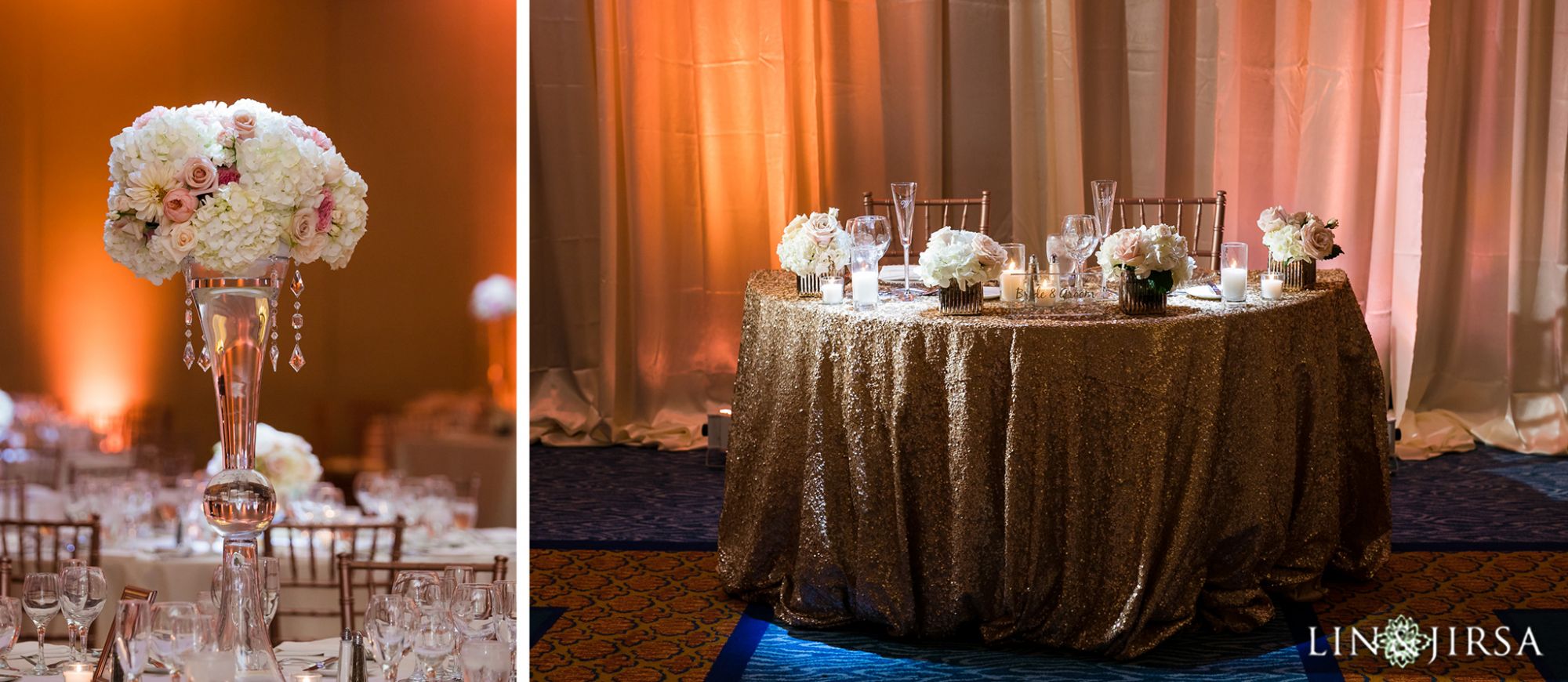 The photo below depicts the happy couples' first dance in the Omni La Costa  reception ballroom.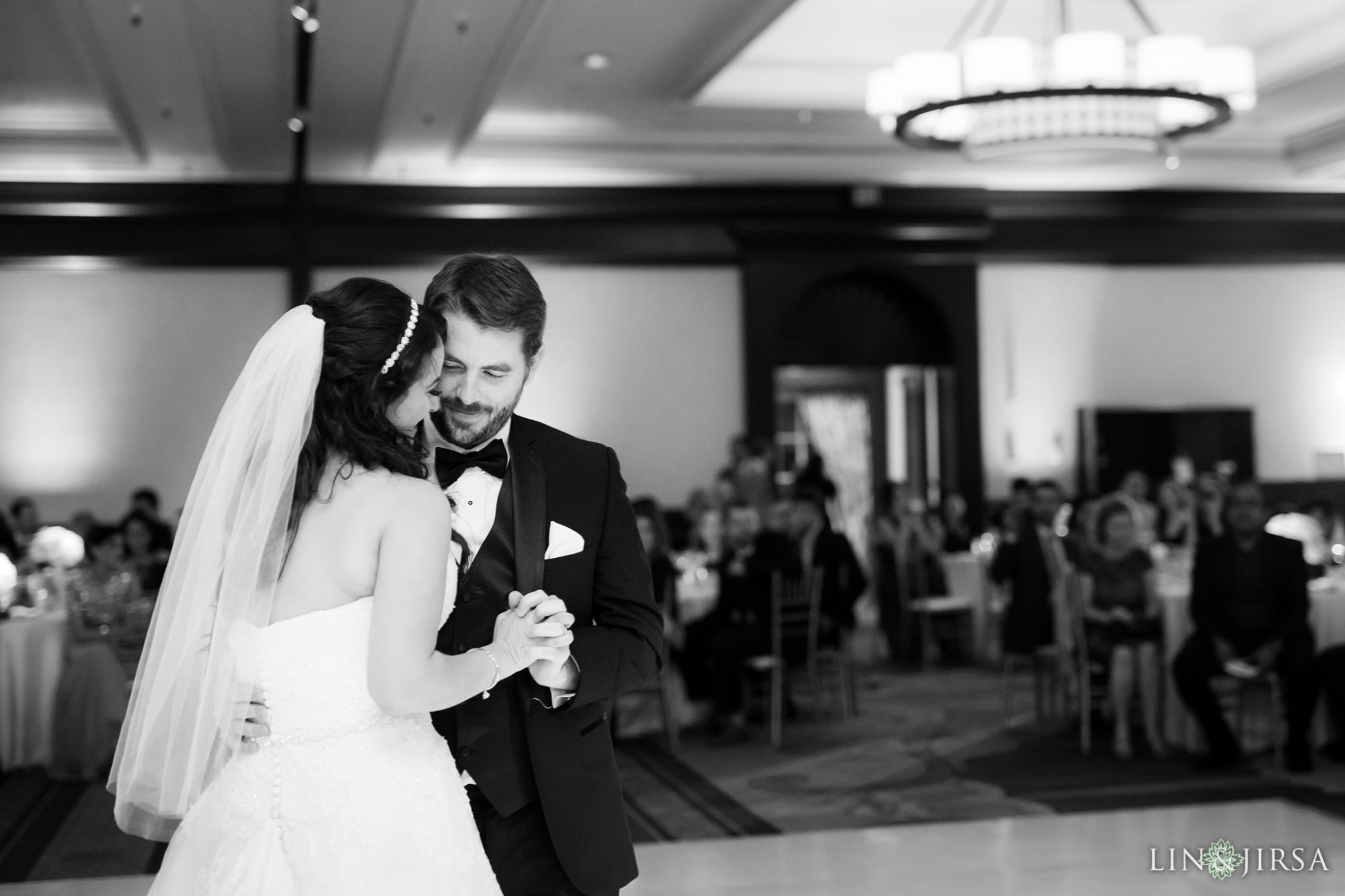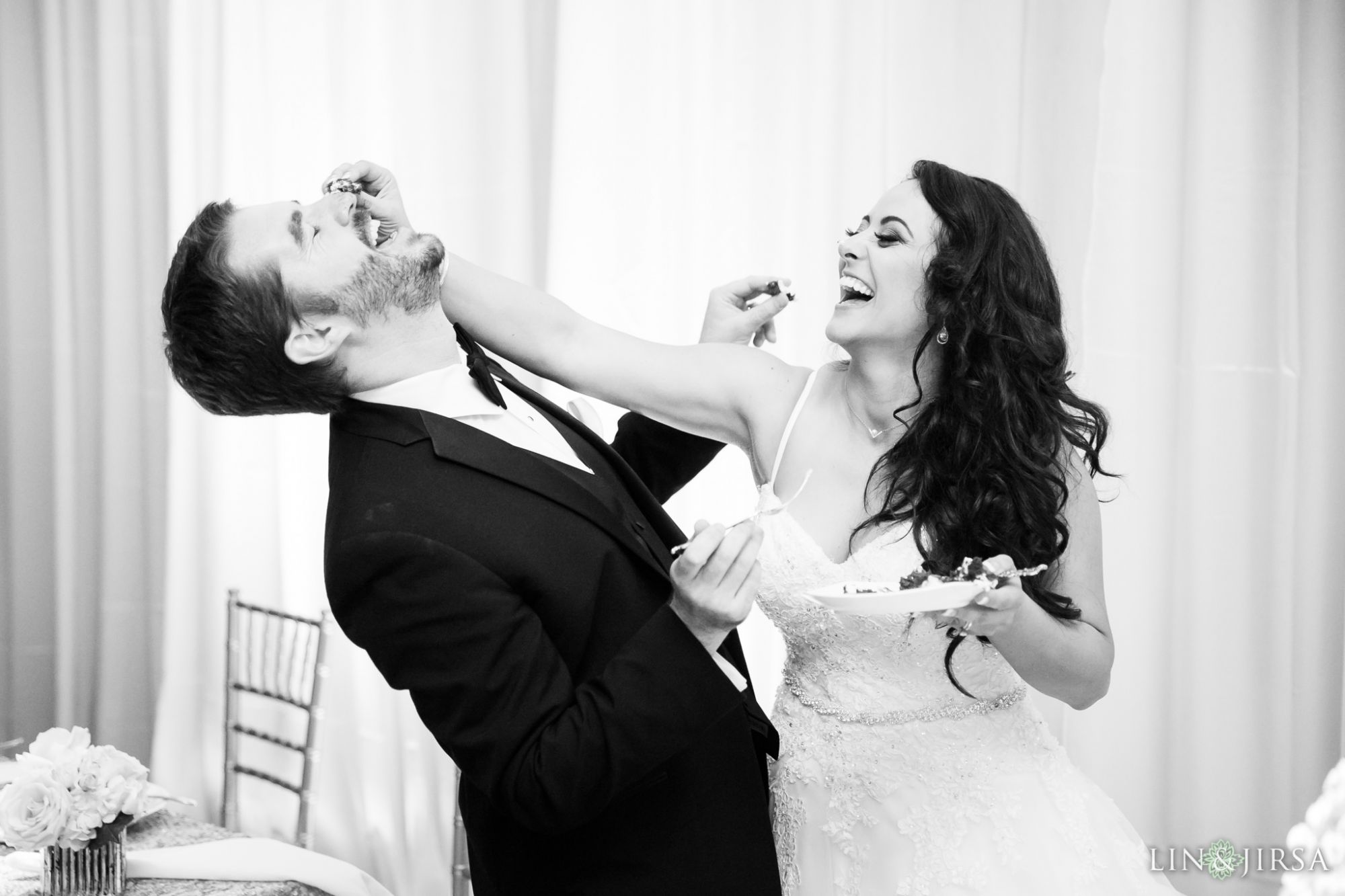 Facilities, Capacity, and More at the Omni La Costa
The Poinsettia Ballroom is a contemporary and also opulent, yet warm, interior room for wedding celebrations of as much as 375 guests. The Omni's enormous Costa del Sol Ballroom features striking 18-foot-high ceilings fitted with really splendid functioned iron chandeliers, offering the excellent area for bigger weddings of approximately 750 visitors.
Couples are given access to a range of outdoor places as well as elegant interior ballrooms for the supreme indoor-outdoor event. Hand trees overlook the Valley Promenade, framing a lovely all-natural background for you and also approximately 350 of your loved ones, while the peaceful, Spanish-style Orchid Terrace offers an al fresco, dinner-under-the-stars experience for 150 guests. The Legends Lawn is perched over Omni La Costa's beautiful championship golf links, using intimate seating for a ceremony of up to 110 visitors.
Services Offered and More Details
Omni La Costa offers a selection of unique wedding plans and also additional ceremony as well as reception services to create a smooth as well as fun-filled journey into marital relationship. This hotel provides couples with the following ceremony services: setting up a stylish set of white garden chairs at the ceremony location of your finding, a fruit-infused water station, a microphone as well as sound system for the wedding officiant, and tables for wedding gifts.