About the Park Hyatt Aviara
With its sophisticated decor, the Park Hyatt Aviara, located in beautiful sunny San Diego, will make your day truly one-of-kind. Perched high on a ridge spanning hundreds of lush acres, the Park Hyatt Aviara Resort will delight you and your guests with its elegant gardens, outdoor spaces, and ocean breezes from the alluring sea that sits below and stretches into the horizon.
Getting ready in elegance
Beginning with the expertly decorated bridal suite with large windows that allow natural light to stream in while you enjoy getting ready with your closest family and friends.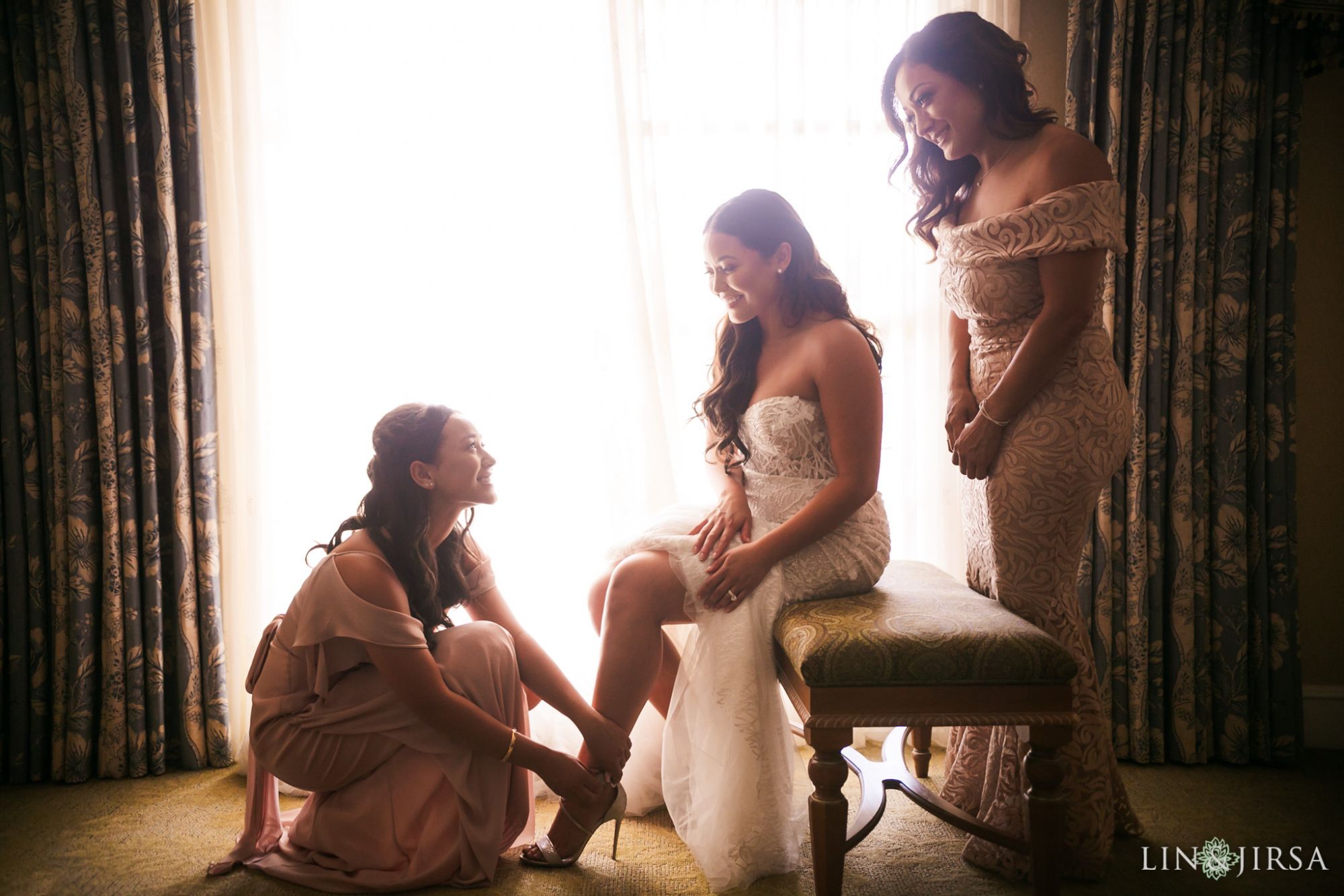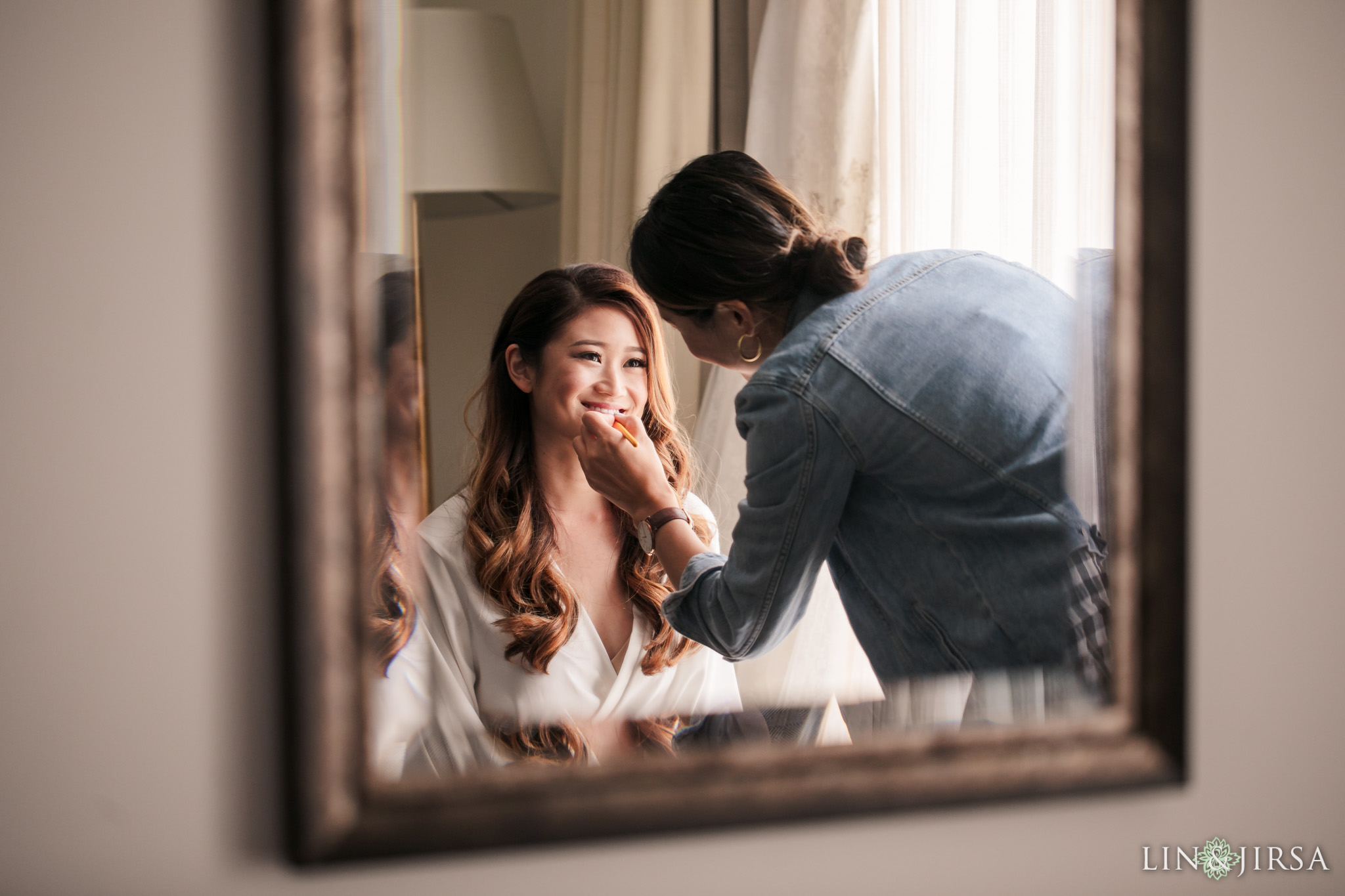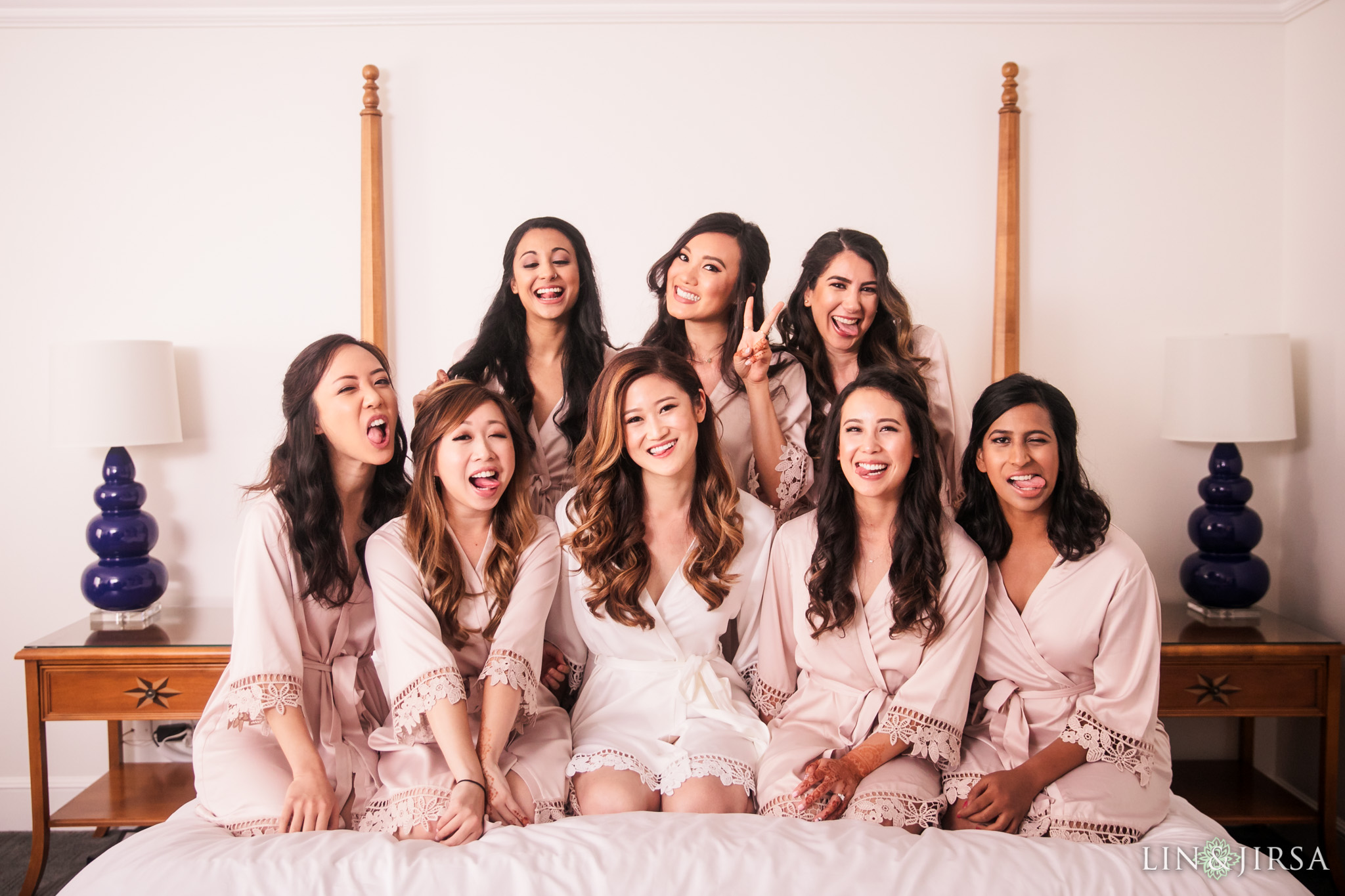 Your celebration a fairytale
The iconic San Diego palm trees line the space creating an elegant and chic backdrop as you say celebrate your vows with your guests.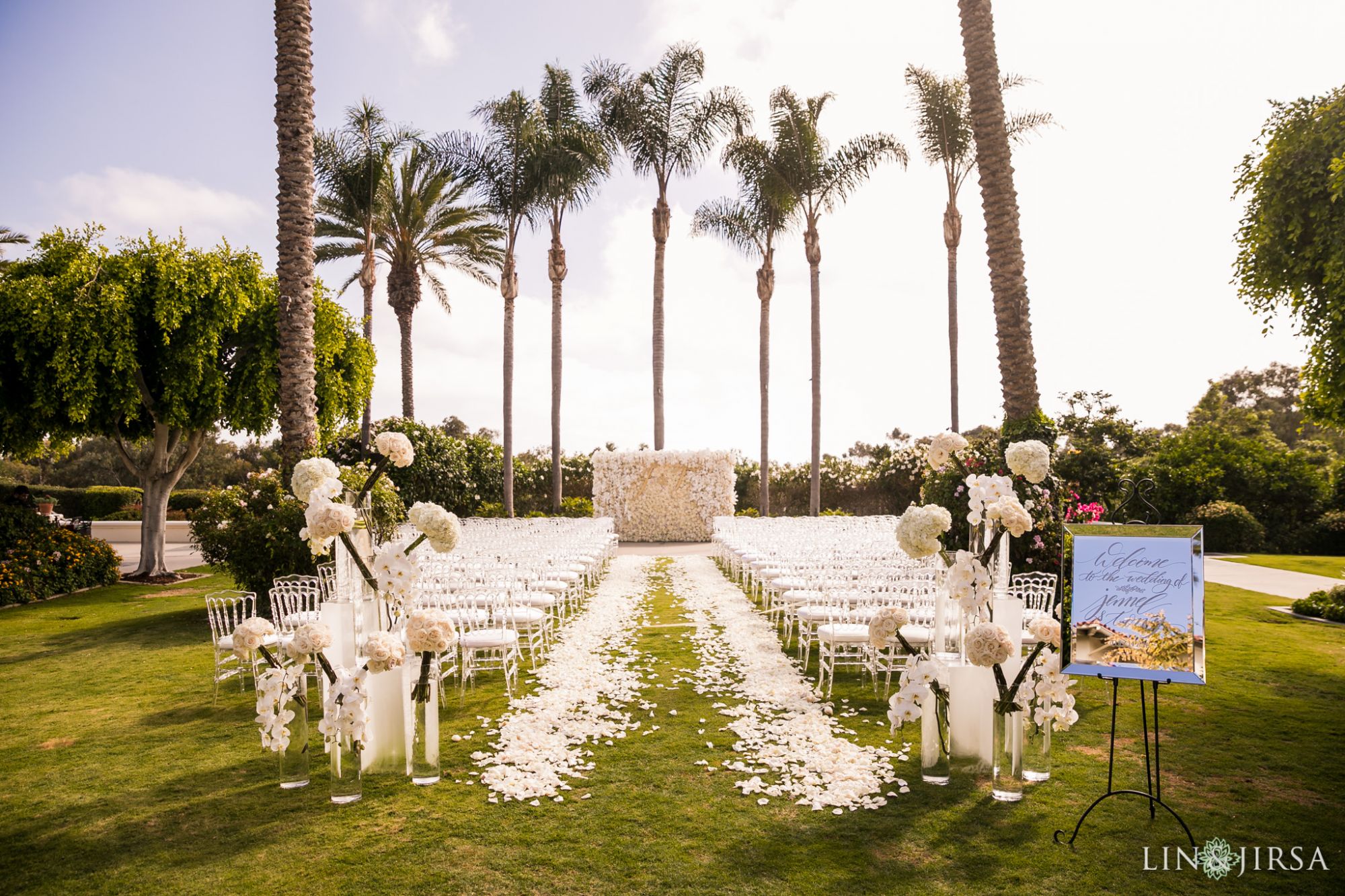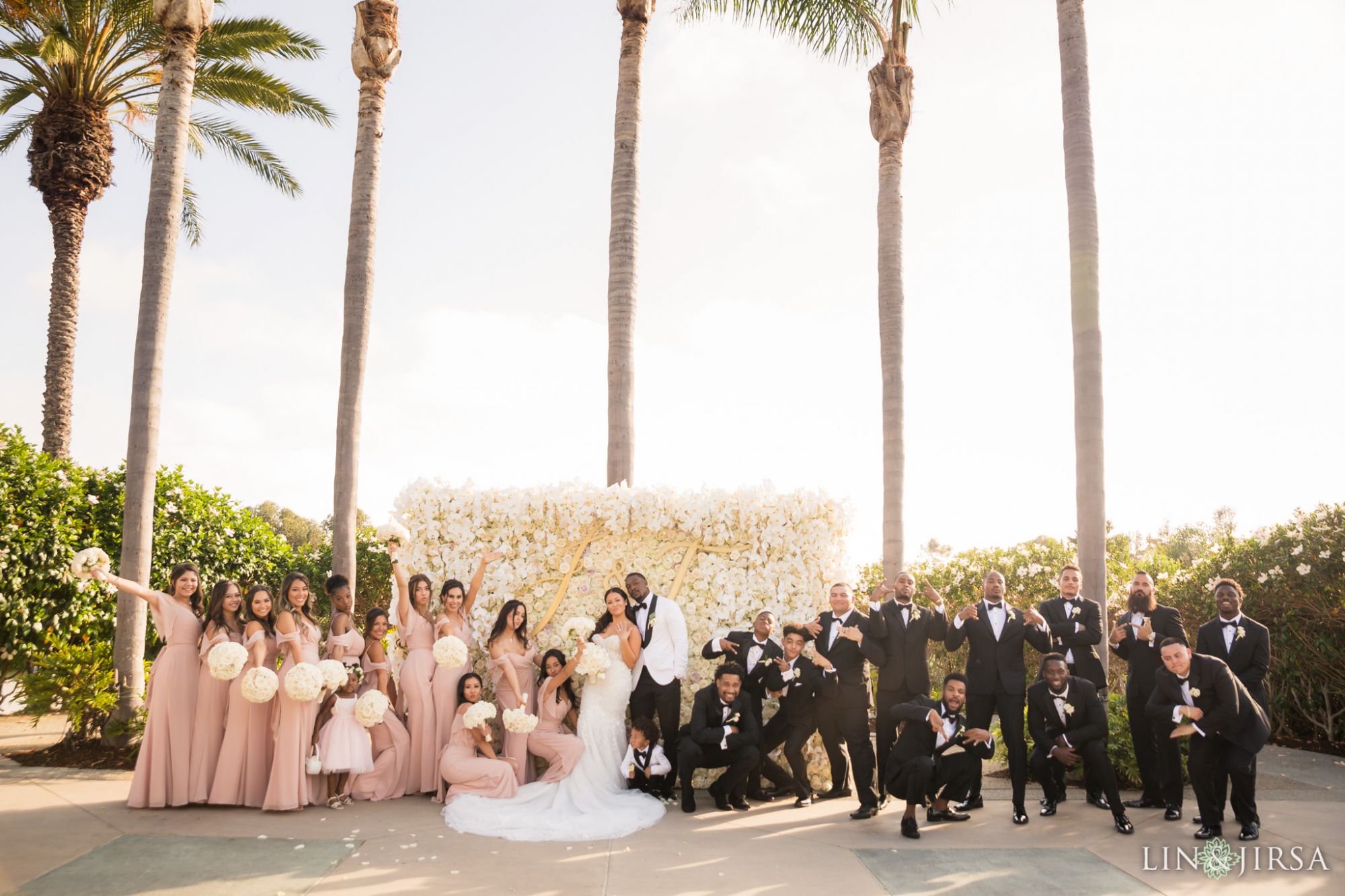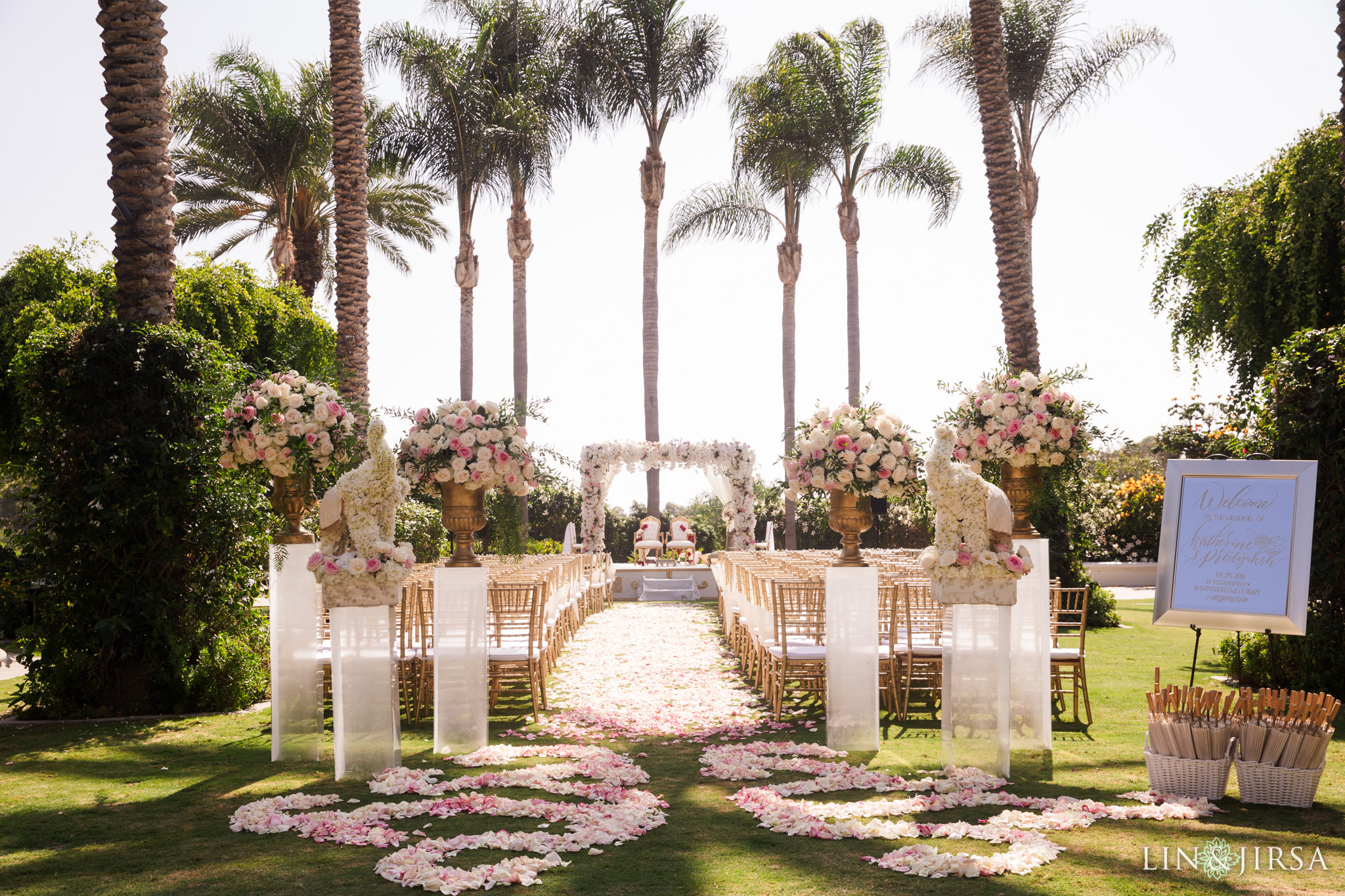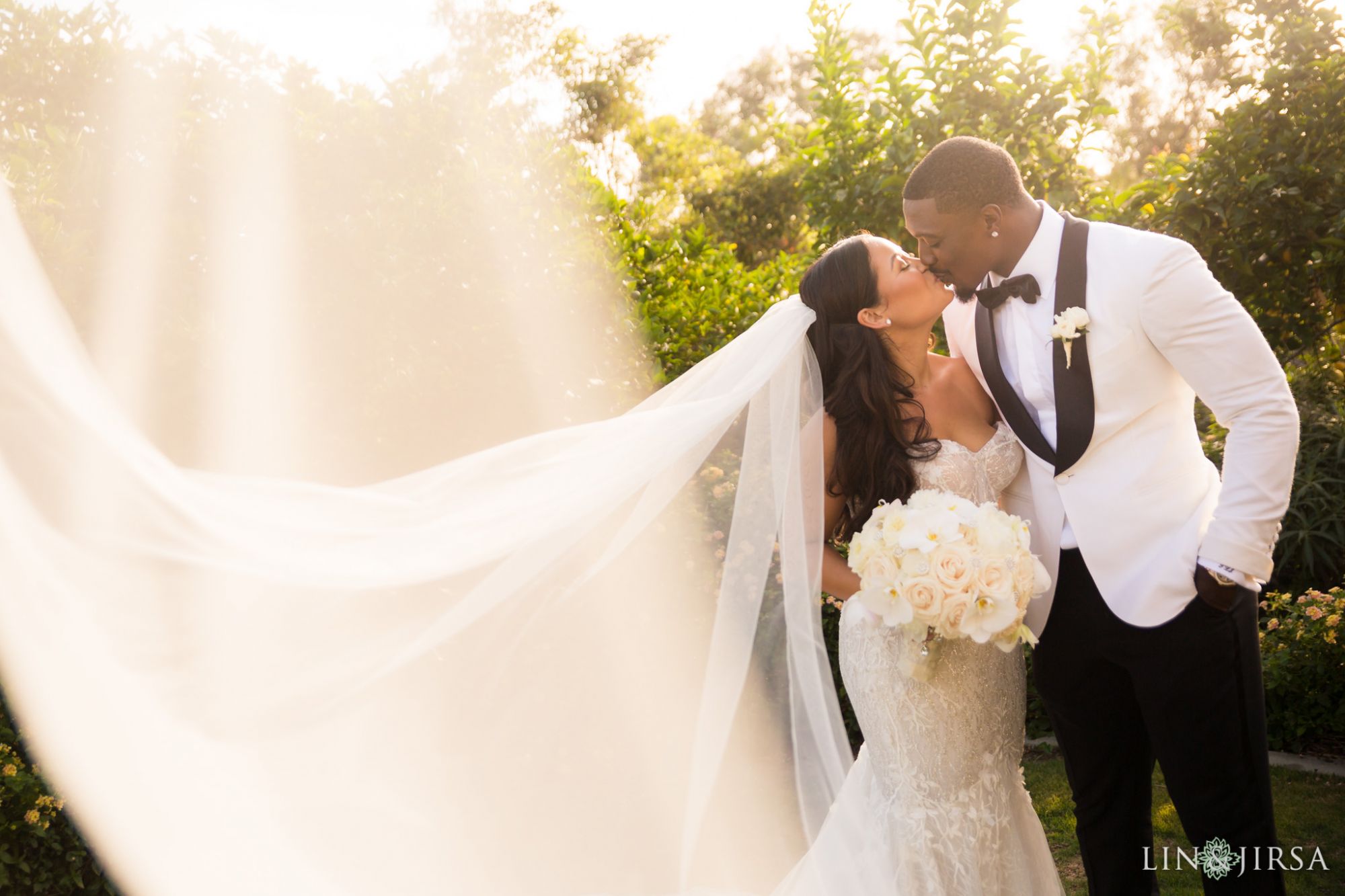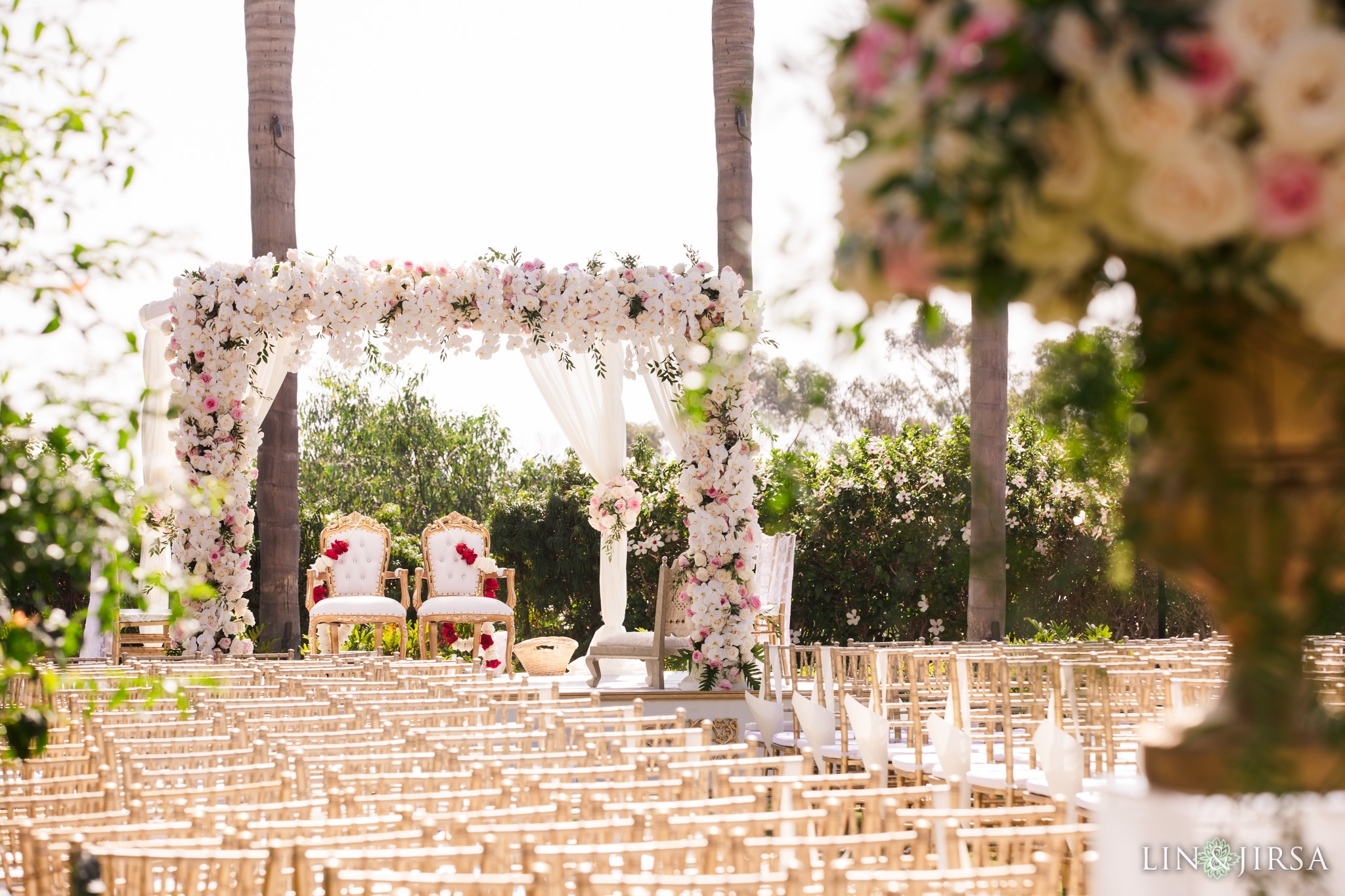 Capture your love in the setting San Diego light on one of the many outdoor spaces at the Park Hyatt Aviara hotel. Roam the expertly manicured lawns, terraces, and pavilions for your bride and groom portraits.  At every turn, you'll find the perfect background for all of your portraits.
A reception to remember
You'll discover beautiful tree-lined areas, a rose garden, and elegant views that surround the hotel drenched in the emblematic Southern California light.
Choose from five distinctive ballrooms to create the perfect setting to dine and dance the night away with your guests. From chandeliered elegance to a terrace with fire and fountain, the Park Hyatt Aviara has the right venue for your wedding as it unfolds into the night making it a real-life fairytale.
The Avocet Ballroom and terrace features a charming ballroom with French doors and plantation shutters leading to a private terrace. The Laviana Ballroom and terrace offers a little bit of drama to your celebration with its apricot and coral tones lit by gas lanterns and a stone fireplace. The Avalon Ballroom and terrace offers sage green tones with an estate-like charm featuring a private foyer and terrace. The Aviara Ballroom and courtyard features rose and cranberry tones with crystal chandeliers and a private terrace and courtyard. The Grand Ballroom features crystal chandeliers, elevated ceilings and a spacious floor plan for large weddings.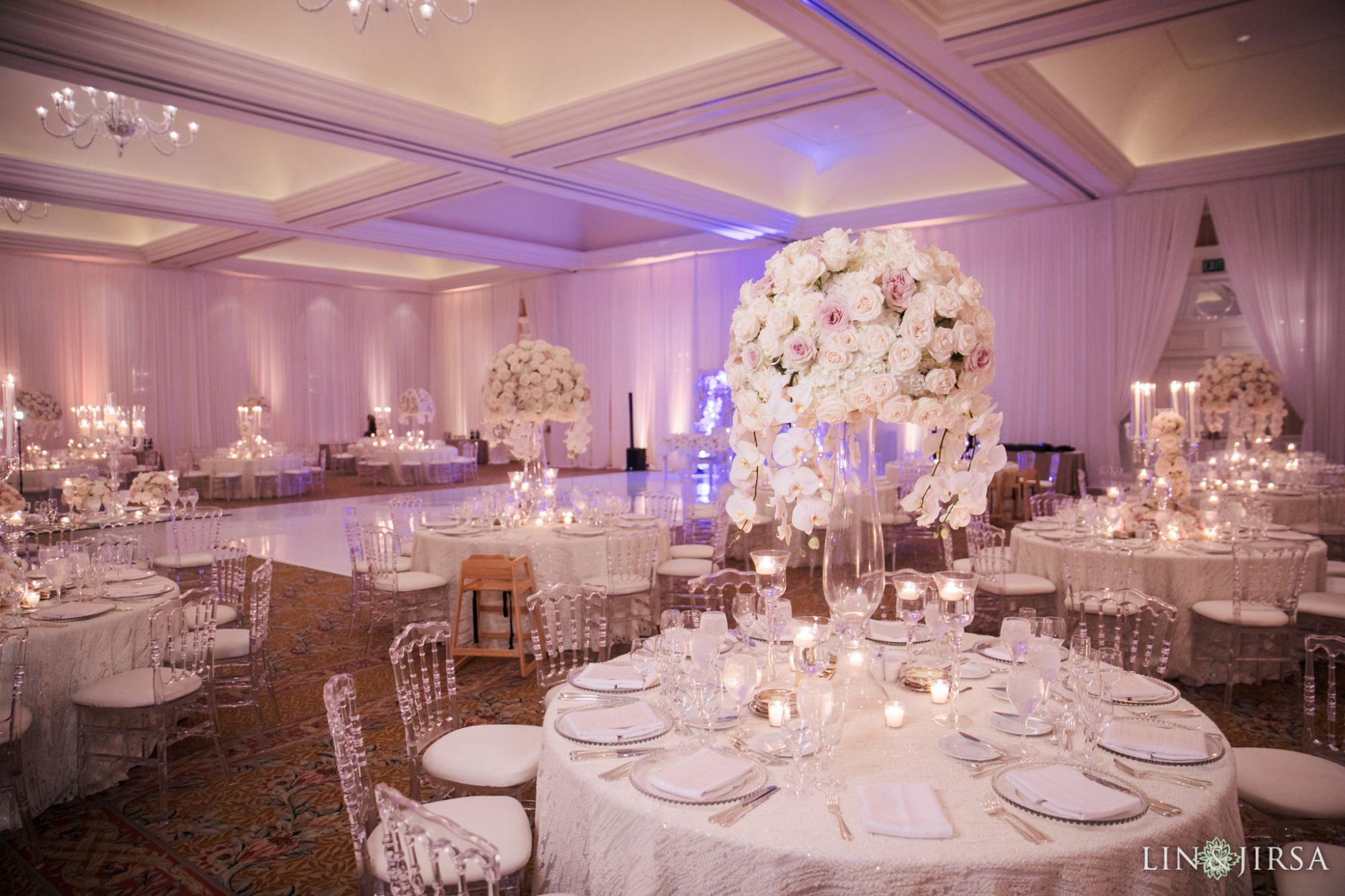 Dance the night away with the hotel's dancefloor of your choosing. Your guests can also find accommodations within the hotel at a special rate allowing them to enjoy the night without having to worry about transportation.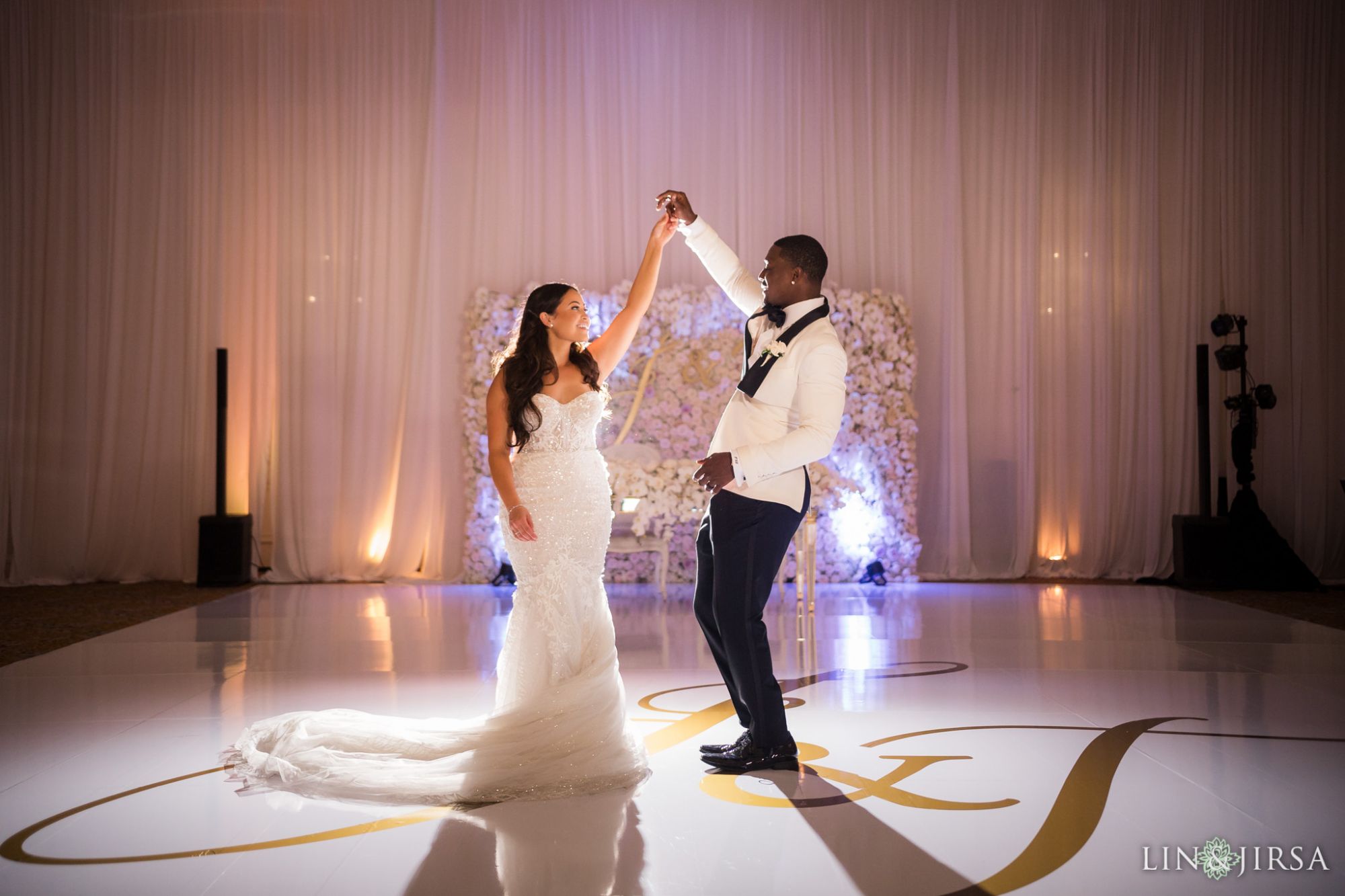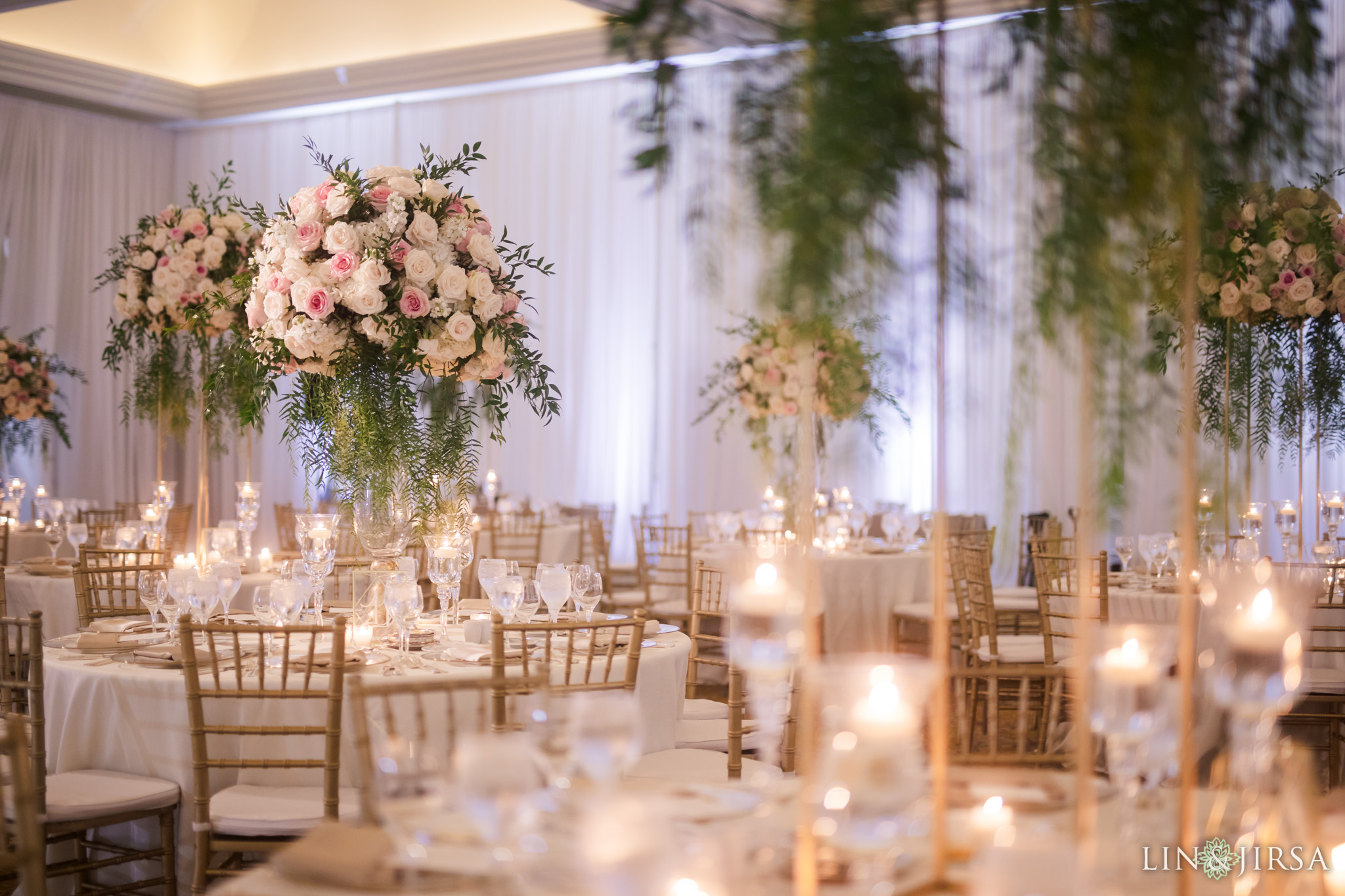 Your celebration will unfold in radiance and elegance at the Park Hyatt Aviara in the secluded hills of the Pacific Coast making your wedding truly unforgettable.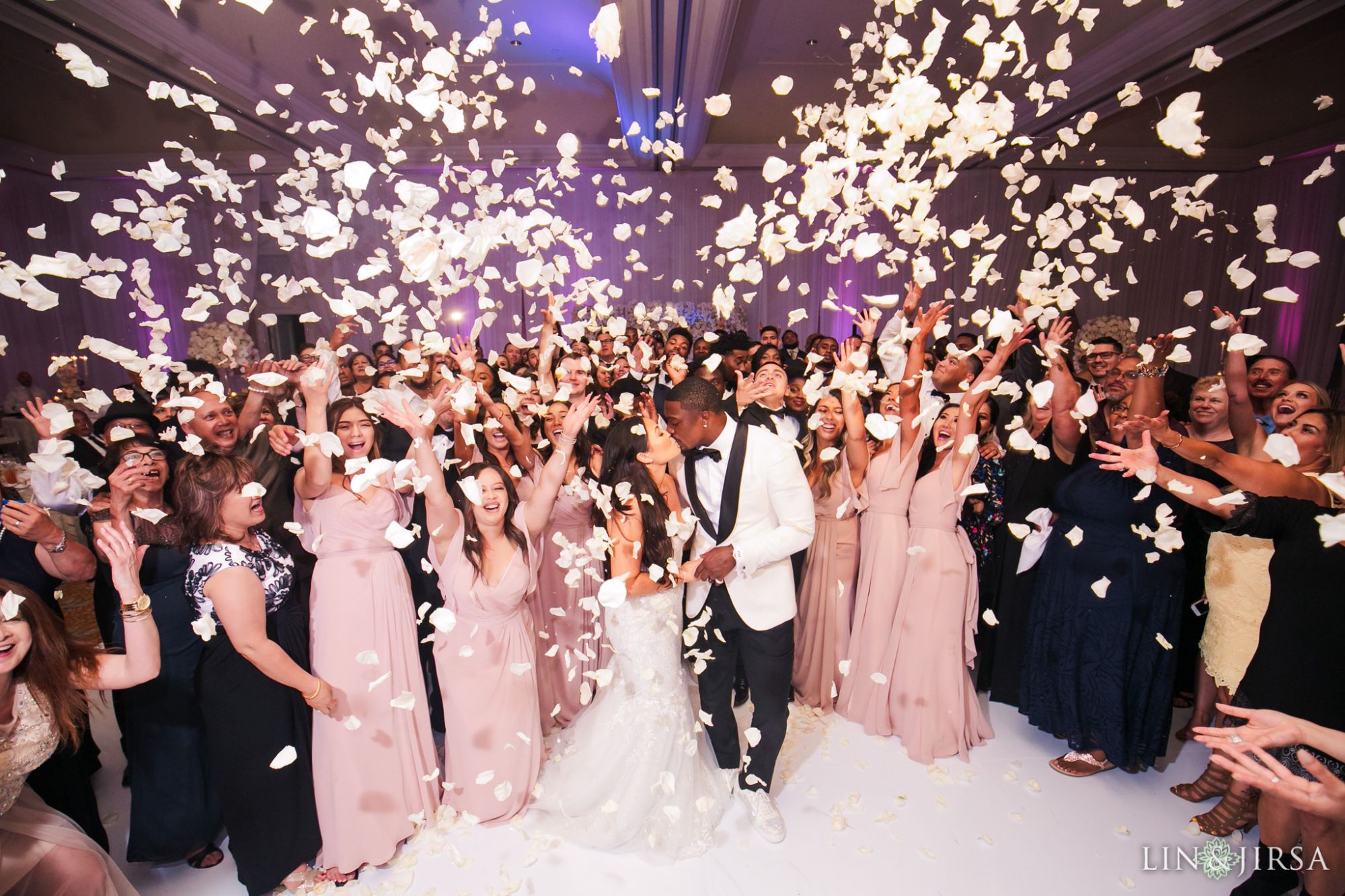 FAQ
What services are included for my wedding at the Park Hyatt Aviara?
You can choose from indoor or outdoor venue locations, have a personalized menu tasting, partner with the event sales manager to make sure your wedding runs smoothly, get a customized tiered wedding cake, on-site audiovisual experts to make sure your lighting and other special ideas you have are executed perfectly, flexible seating arrangments and configurations, wood dancefloor risers, and special room rates for your wedding party and out-of-town guests.
How many rooms can I reserve for my wedding guests?
Reserve a block of 327 luxurious guestrooms, including 43 suites for you and your guests.
What amenities are available for me and my guests?
Enjoy golf at the Aviara Golf Club, enjoy a relaxing dip in the pool, or relax in the Aviara Spa. The fitness center is also available for guests.
The Park Hyatt Aviara Resort is located
7100 Aviara Resort Drive
Carlsbad, California 92011