Looking for an unforgettable backdrop as you and your spouse begin your journey together?  Then the Sheraton Carlsbad Resort and Spa is the perfect venue for your special day!  Making it easy to host the wedding of your dreams in the heart of Southern California. With over 30,000 square feet of stunning panoramic ocean views, meticulously landscaped gardens, and breathtaking ballrooms; it's easy to see why you should highly consider having your wedding at this amazing coastal venue.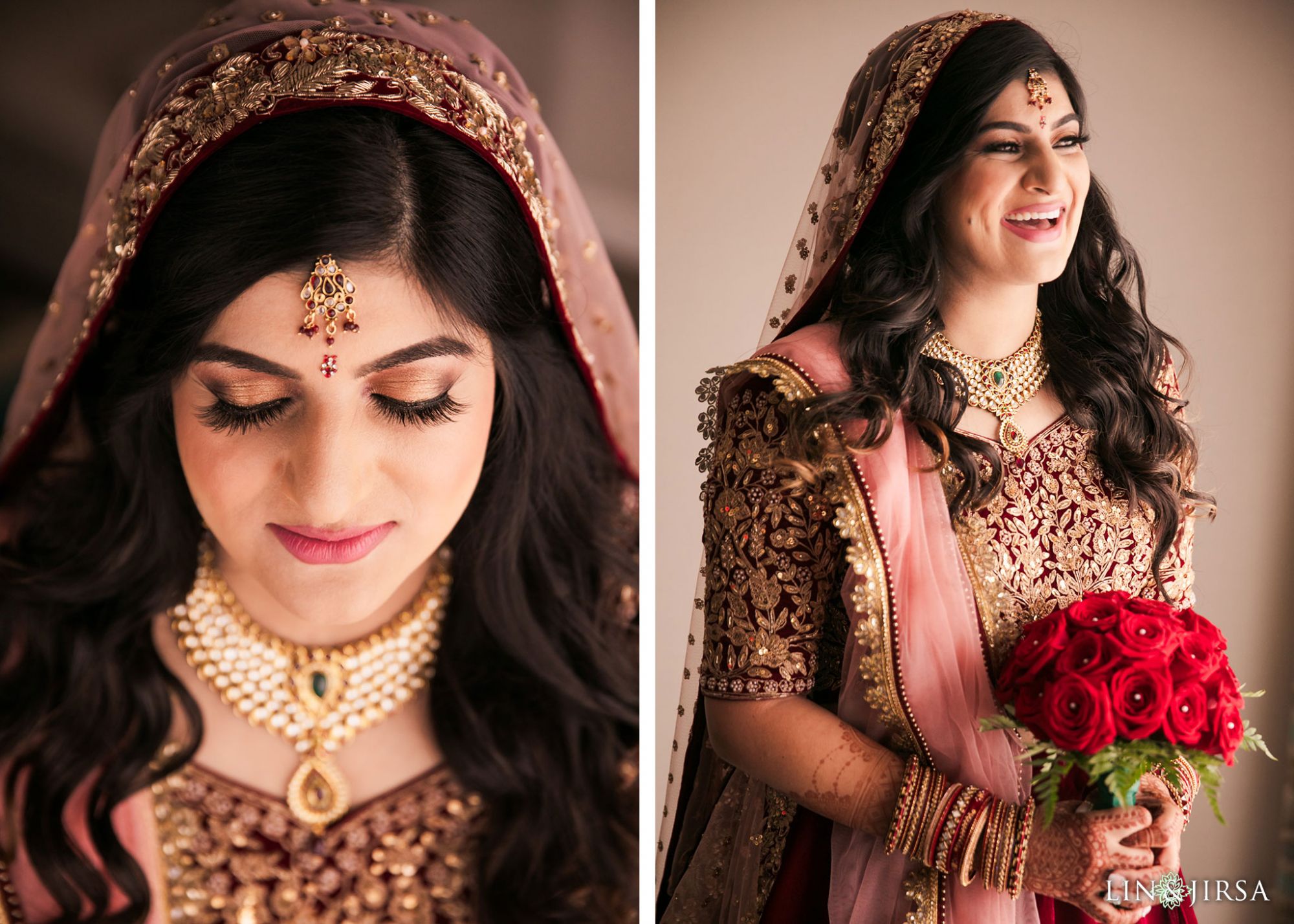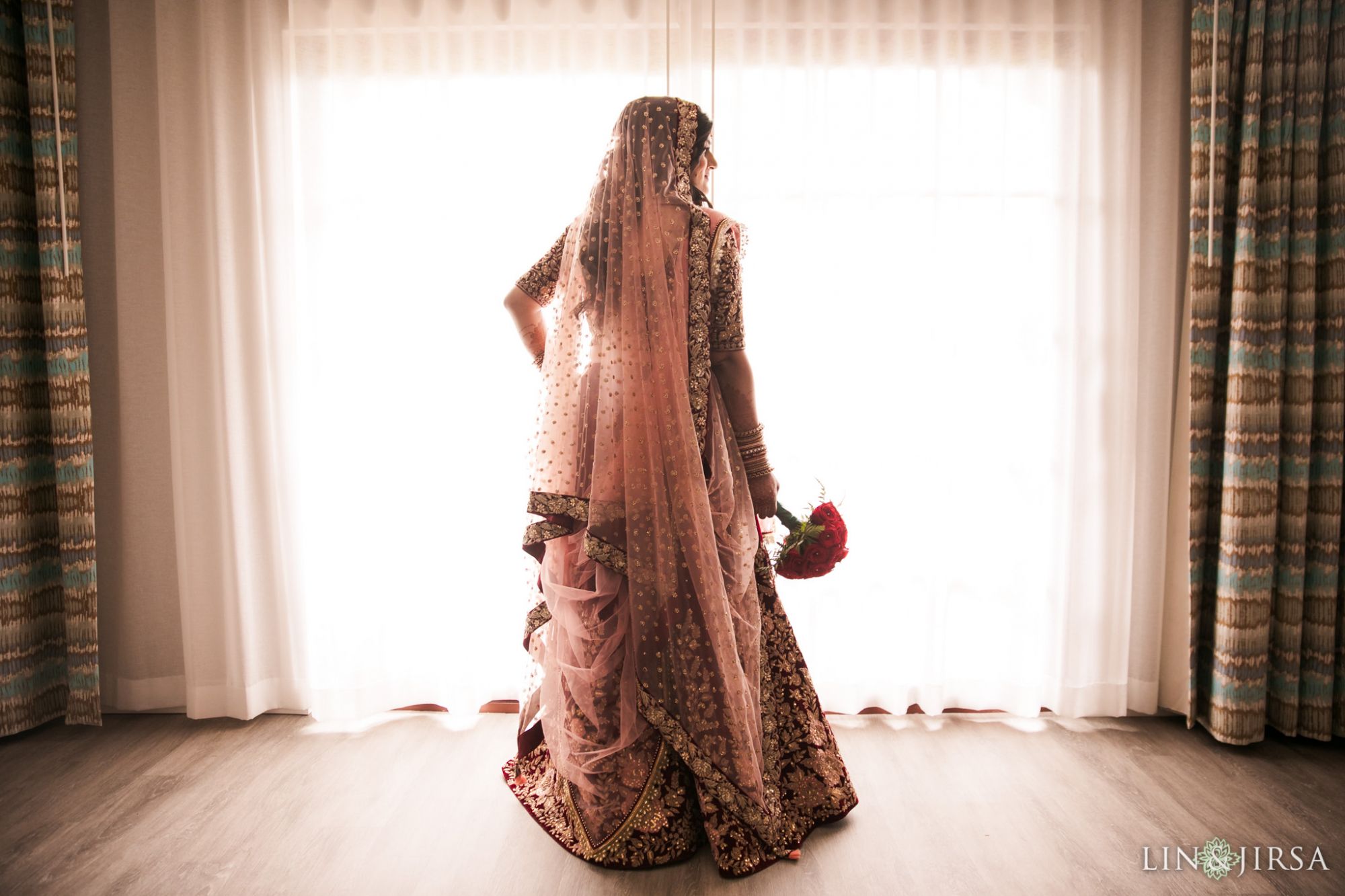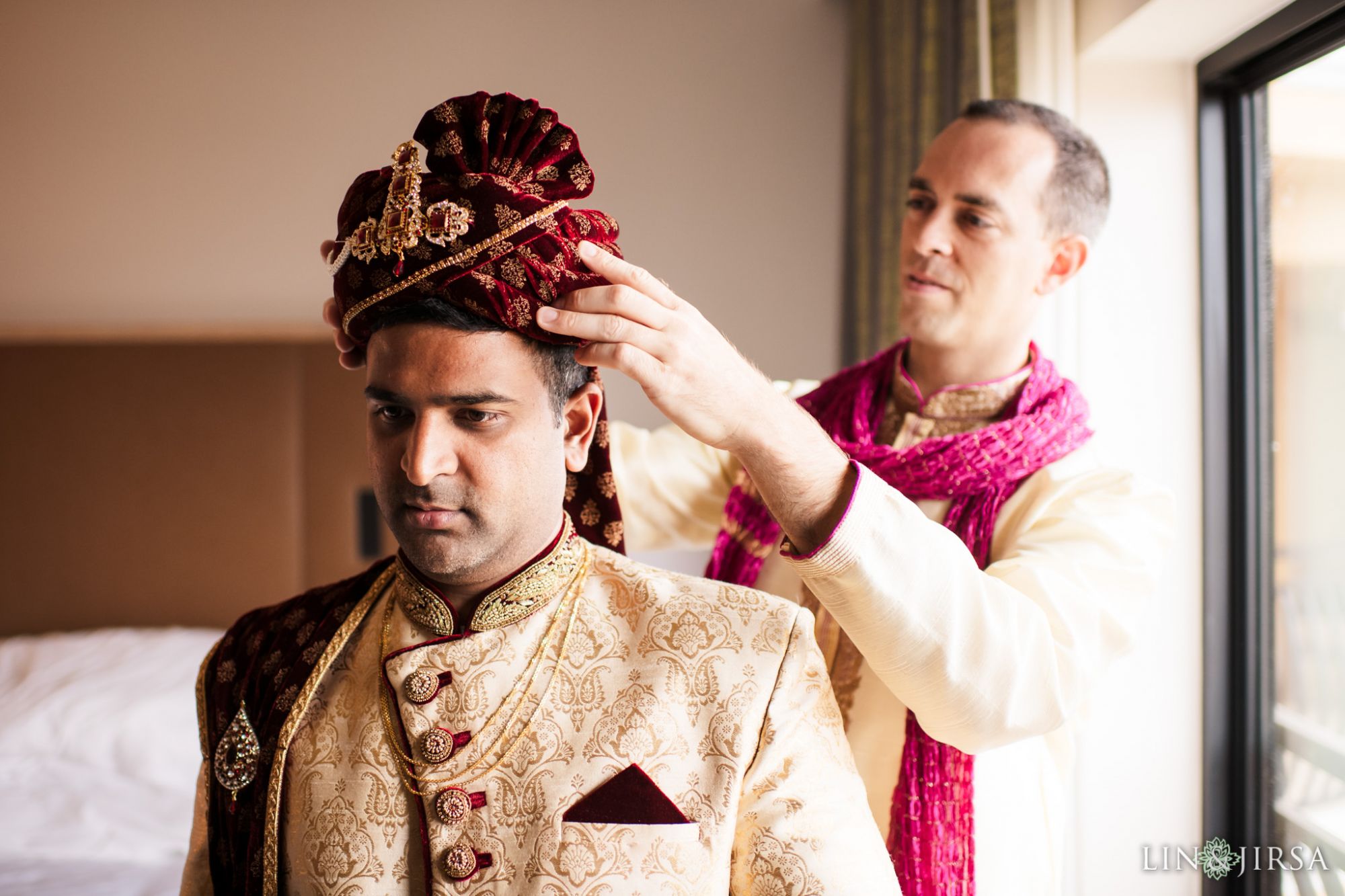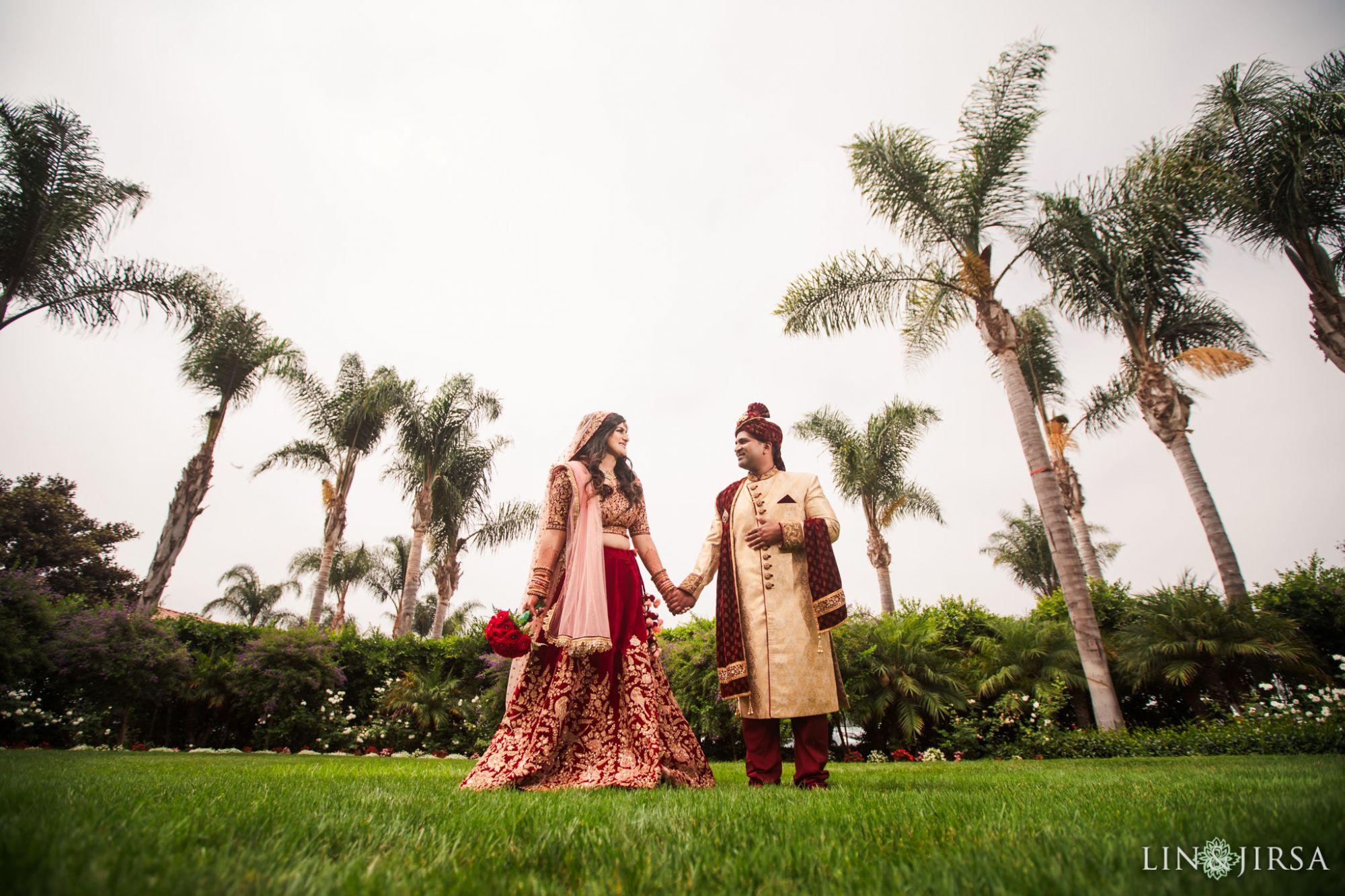 Weddings at The Sheraton Carlsbad Resort and Spa
There's a reason why so many brides and grooms opt for a coastal California wedding.  And the Sheraton Carlsbad Resort and Spa is the essence of the warmth, charm and elegance that the Southern California coast provides.  If you choose to have your wedding at this incredible location all you have to do is relax and let this venue's incredible team take care of the rest!  But that's not all.  Here are all of the other incredible things that this location has to offer…
Indoor Facilities
Sheraton Carlsbad Resort & Spa wants to make your dream wedding everything you hoped it would be in  their exquisite and versatile reception venues. With 23 event spaces to choose from, the sky's the limit when it comes to finding a space that meets your needs.  Whether you opt for the stunning Grand Pacific Ballroom that can hold up 680 guests or one of their smaller spaces for something more intimate, you will easily be able to find an indoor space that's perfect for you.
Outdoor Facilities
Just like their indoor facilities, the nine outdoor facilities at the Sheraton are simply one of a kind.  From the lush Pacific Lawn with towering palm trees and breathtaking white rose bushes to the public beach front access with calming ocean waves; your options are endless when it comes to exchanging the perfect outdoor nuptials.
Once your ceremony is over, you and your guests can enjoy the remainder of the evenings festivities by the idyllic outdoor pool.  Creating a night that is sure to be remembered for years to come.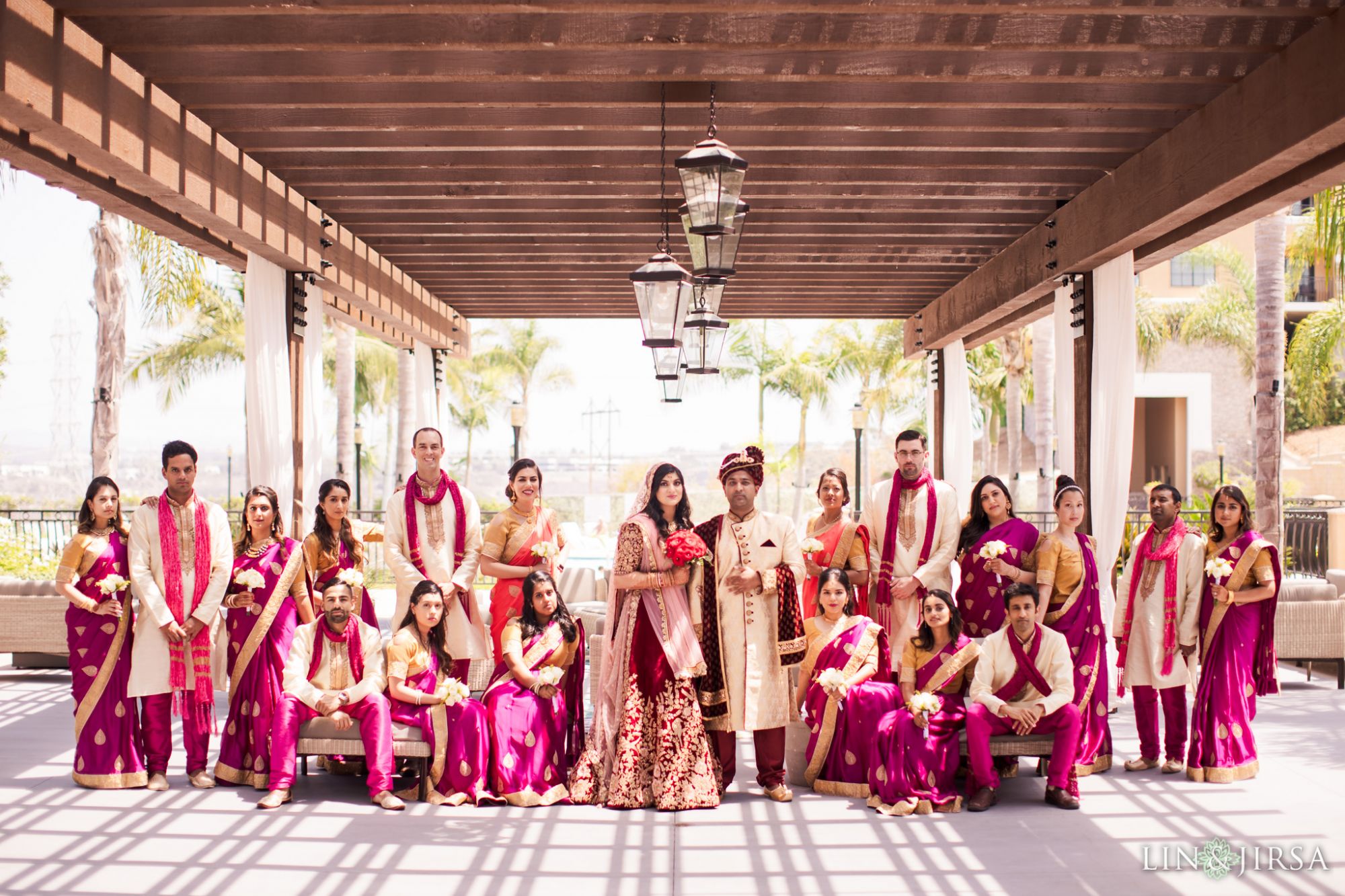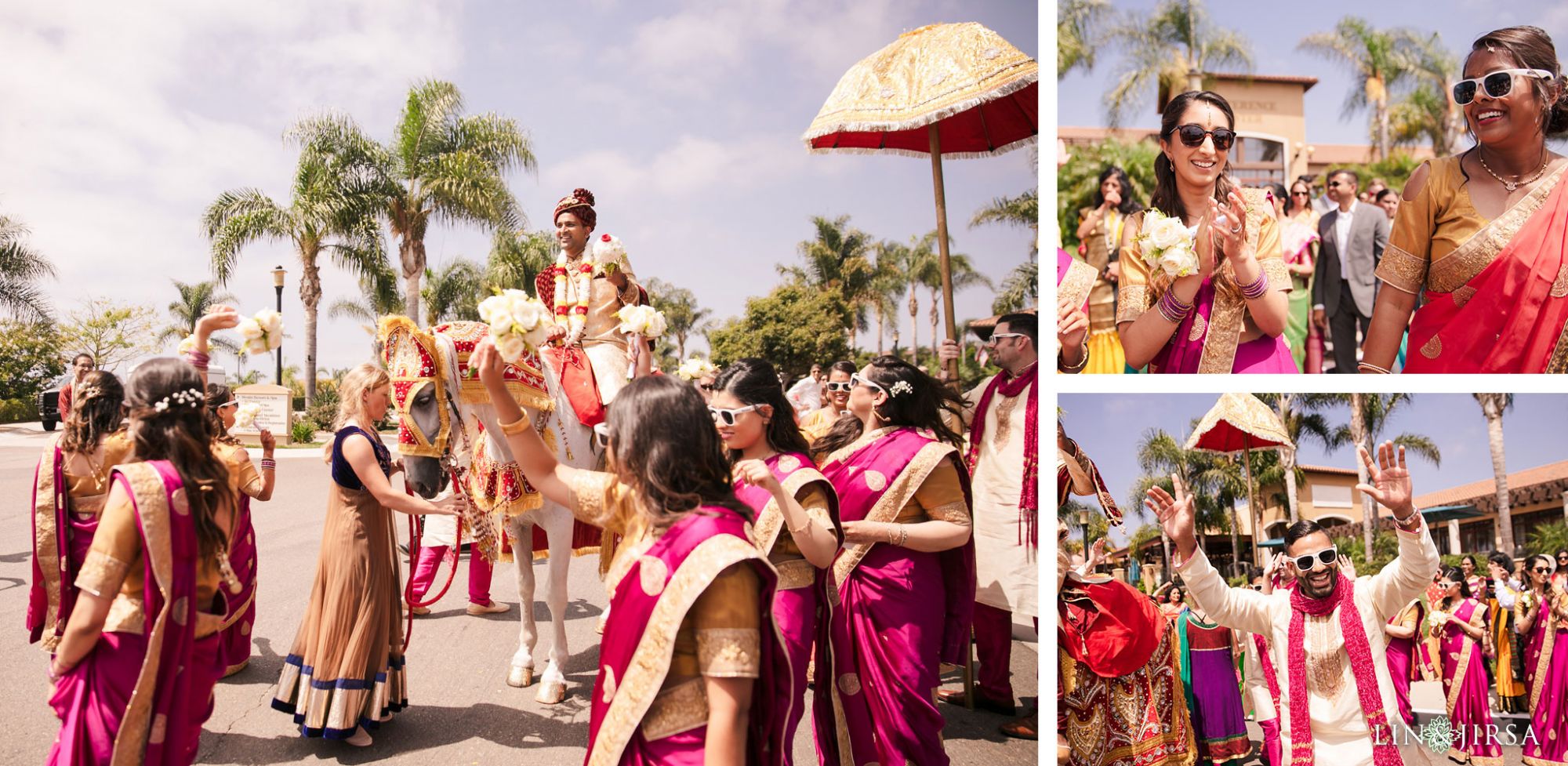 Amenities
Thanks to the amazing amenities and services that the Sheraton Carlsbad Resort and Spa has to offer, planning your dream wedding couldn't be easier!  Along with providing a highly trained and collaborative event planning team, you also have access to the following:
A/V equipment
wifi
all-inclusive packages
event rentals
in-house catering services
bartending
setup
cleanup
ability to bring in own wedding vendors
guest accommodations
endless photo ops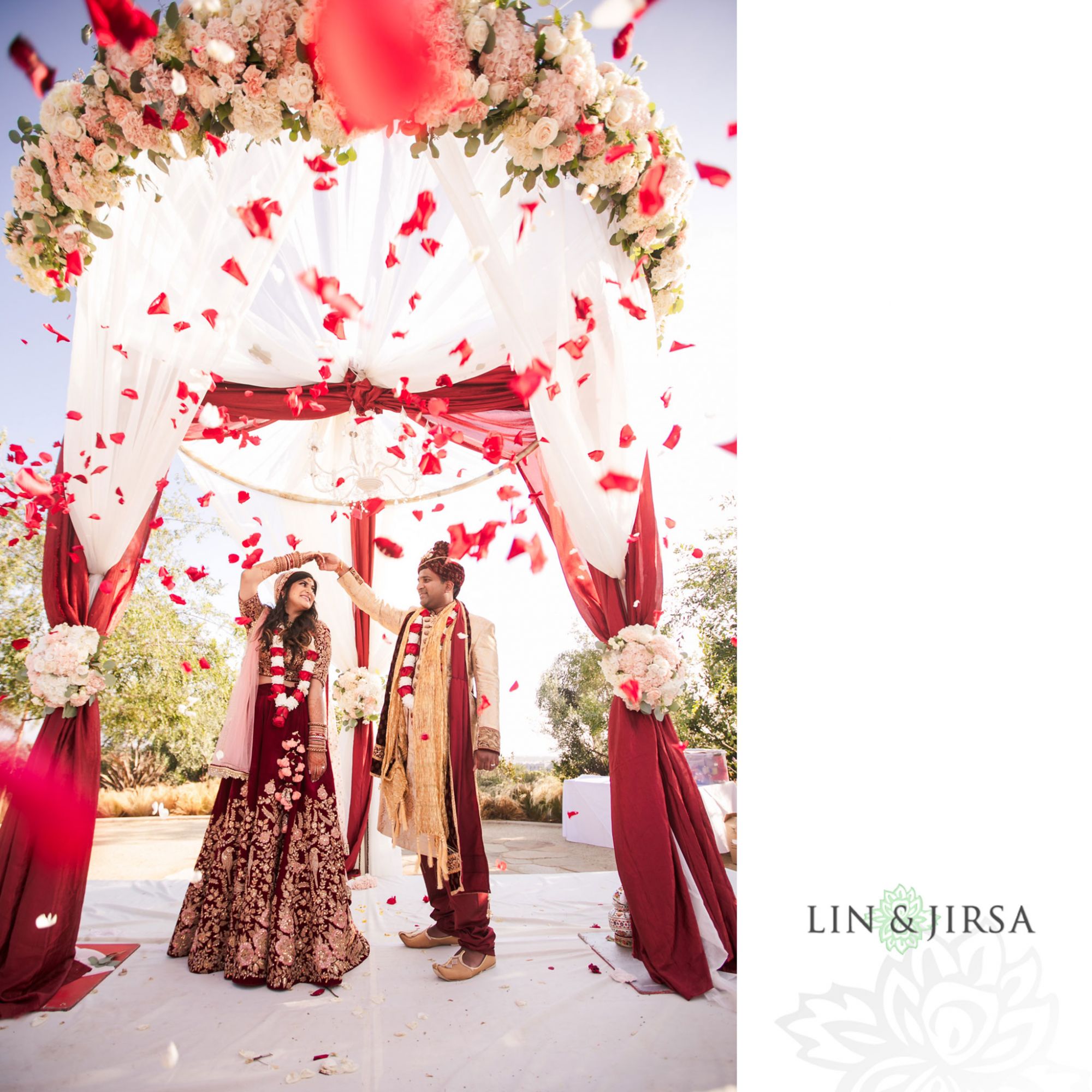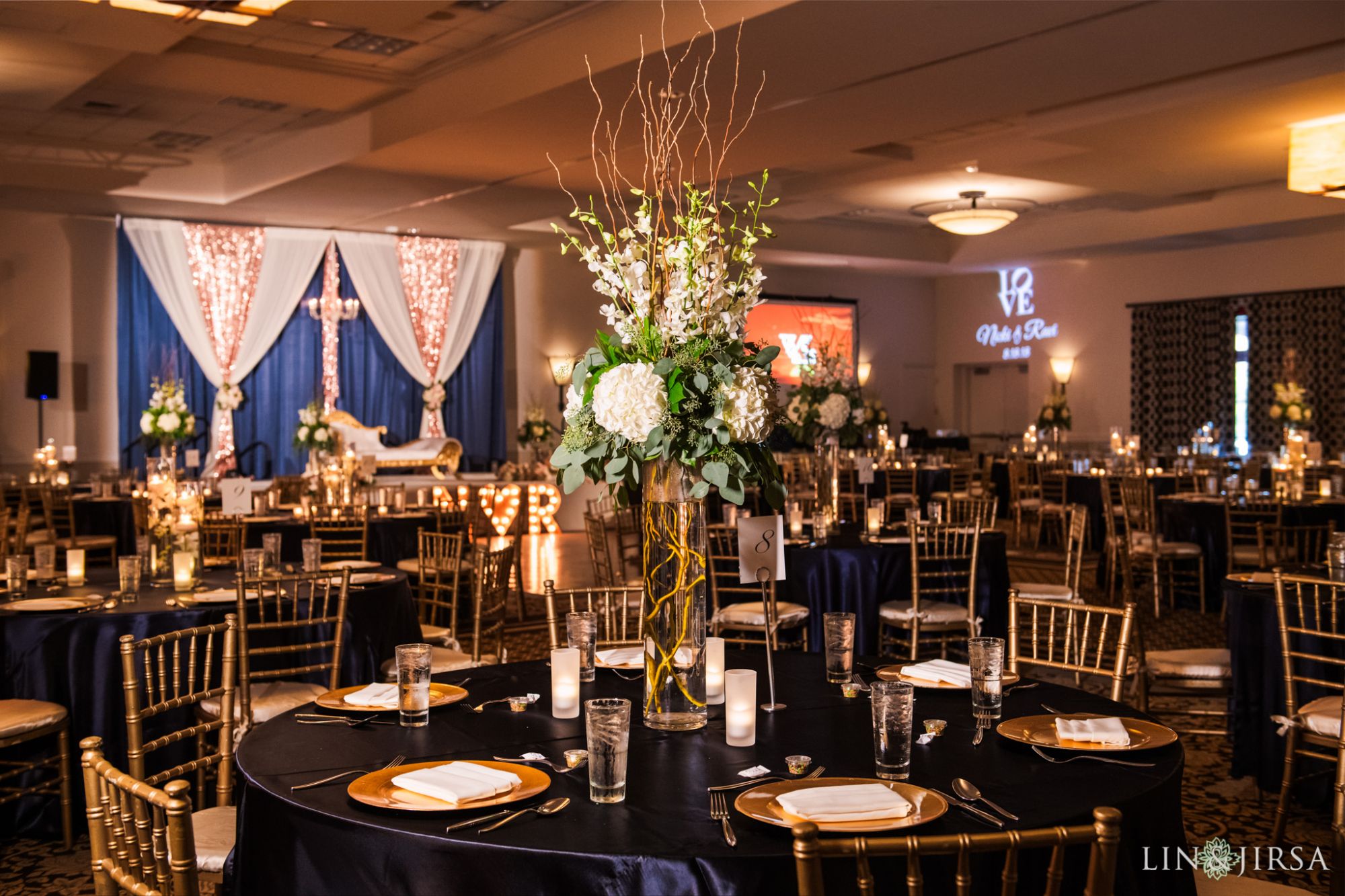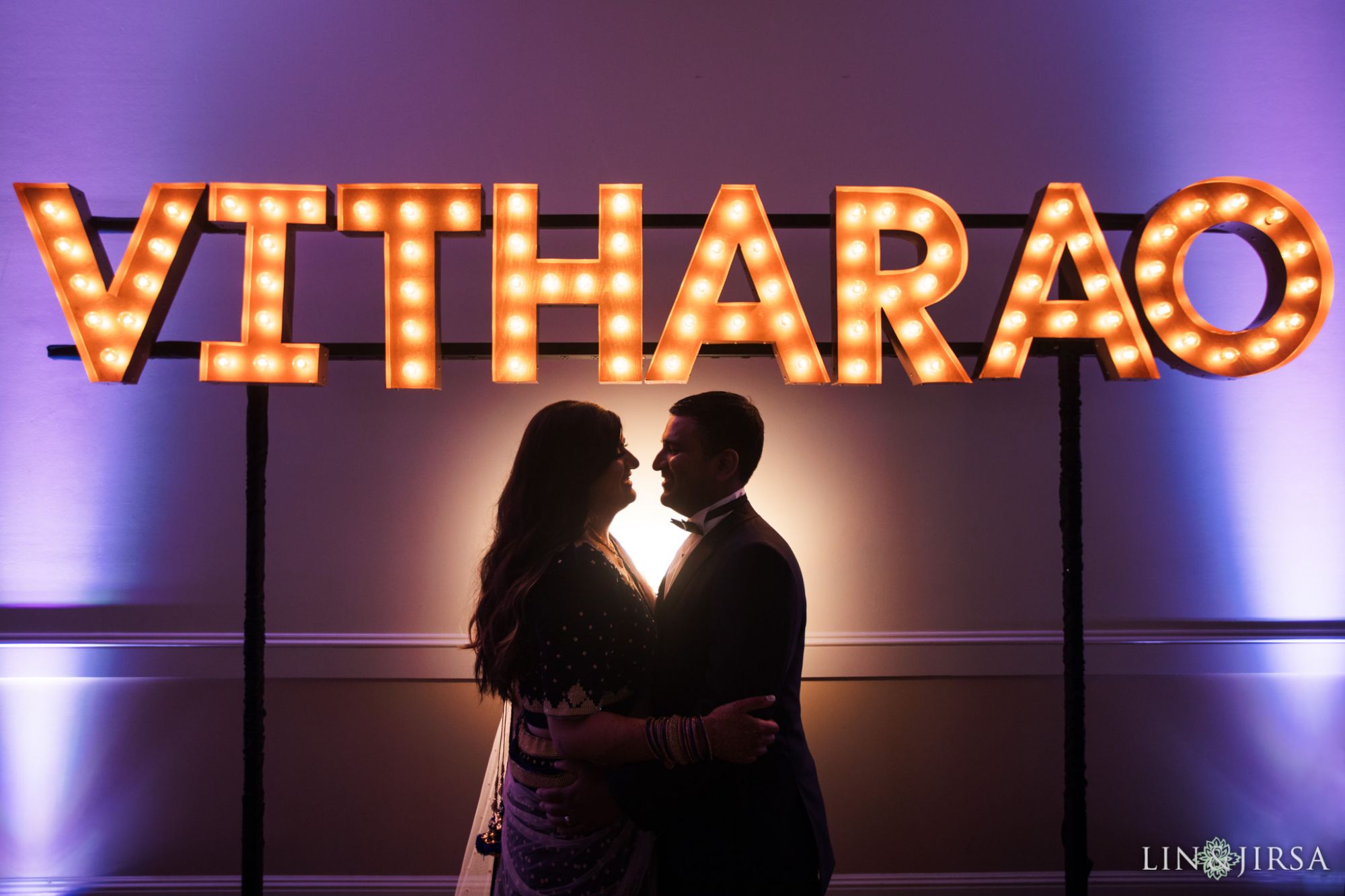 Whatever you have planned for your wedding, the Sheraton Carlsbad Resort and Spa will go beyond exceeding your wildest of dreams.  Allowing you to create a truly unforgettable experience for you and all of your loved ones in a breathtaking coastal oasis that can't be beat!