Inspired by the enchanting decor of Palace of Versailles in France, the Westgate Hotel is where romance and classic beauty come together.  The incredible wedding venue is the perfect place to create wedding memories you'll cherish for life.
Brimming with warmth, sophistication and hospitality, the specialized wedding professionals on staff will aid you with all the information, making your wedding day dreams blossom to life!  We had the privilege of photographing this beautiful venue many times and below are some of our favorite elements of this wedding venue.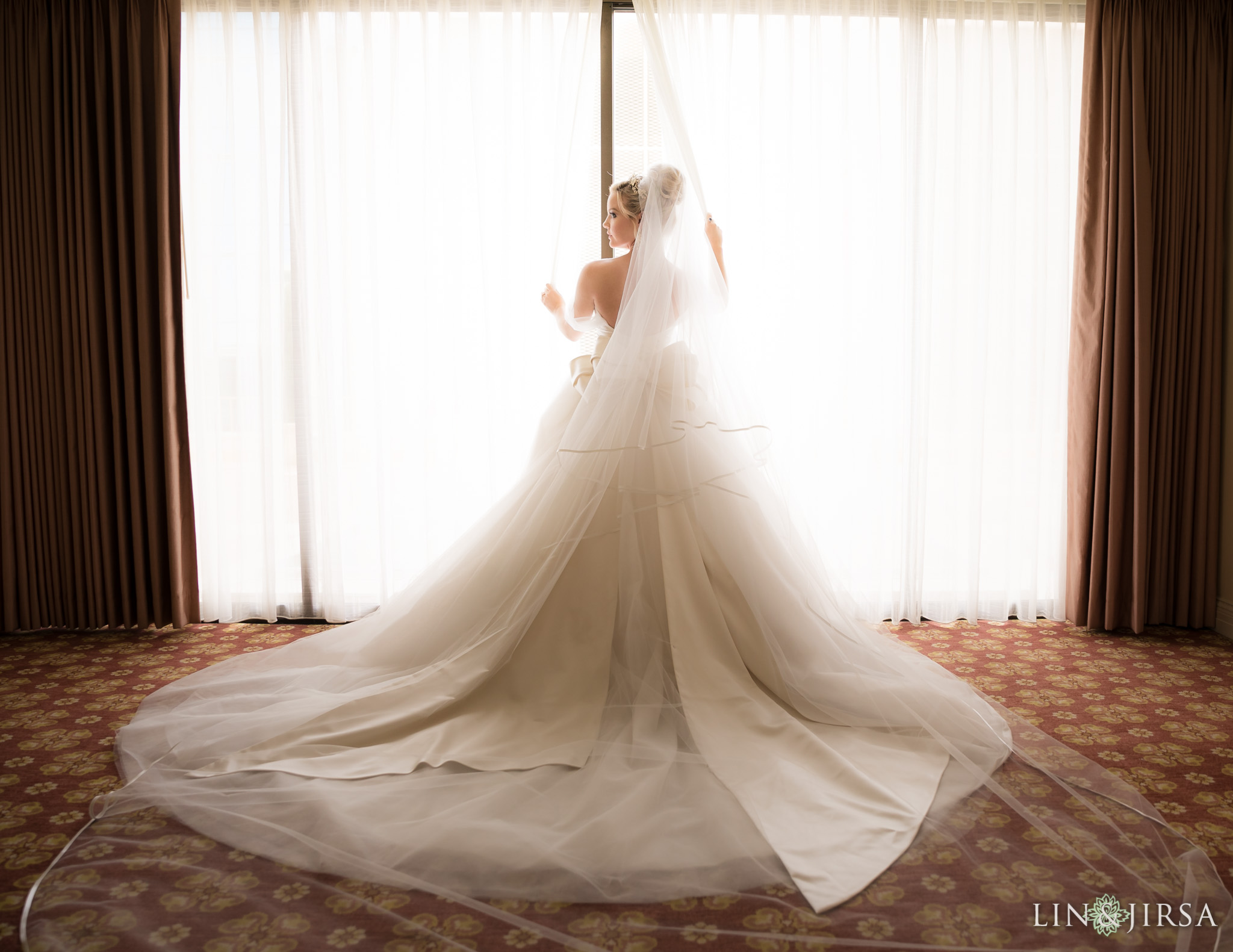 Beautiful, classic decor at the hotel creates great photo moments for bridesmaid photos.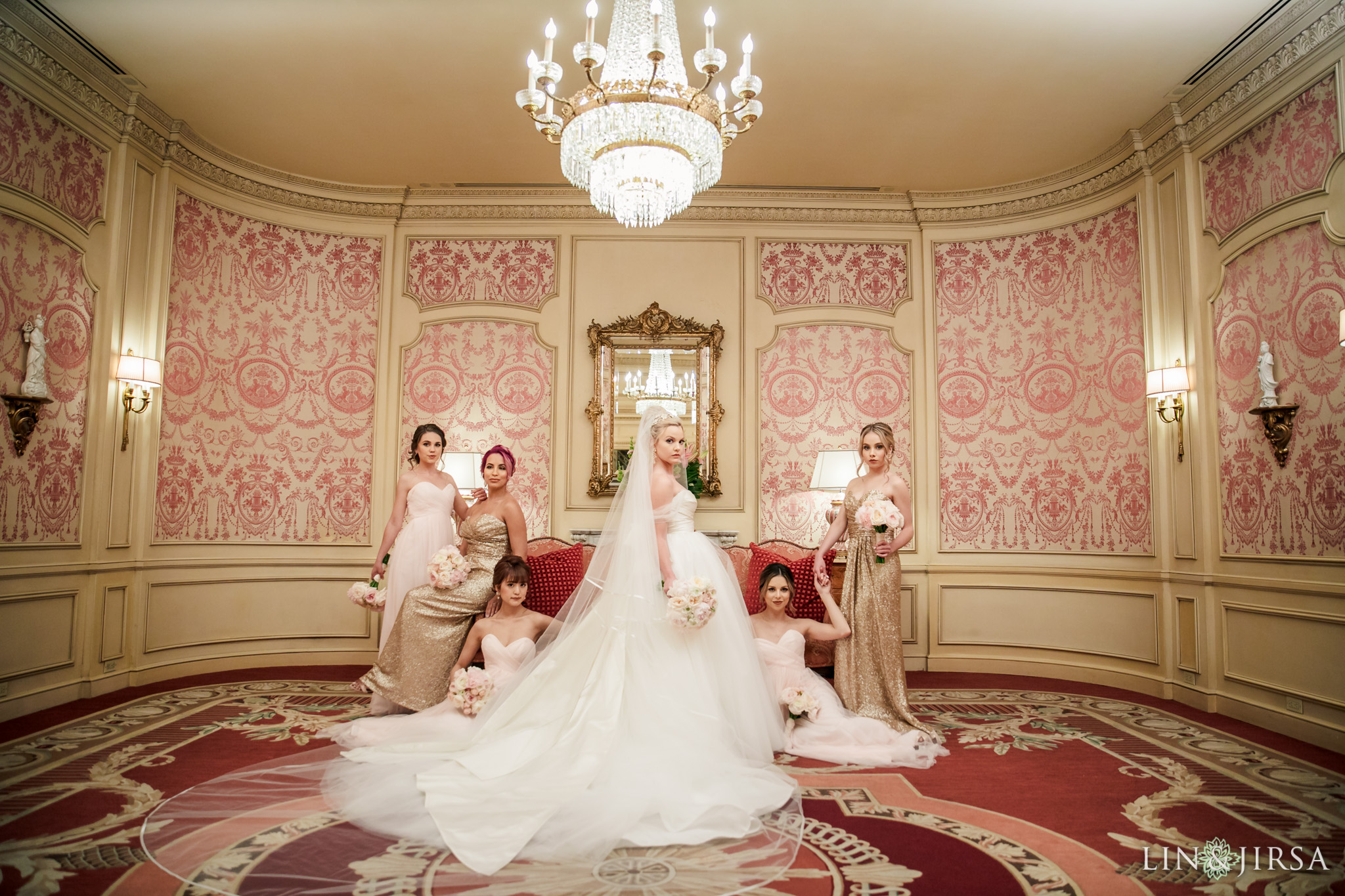 The staircases at this beautiful venue are great locations for groomsmen photos.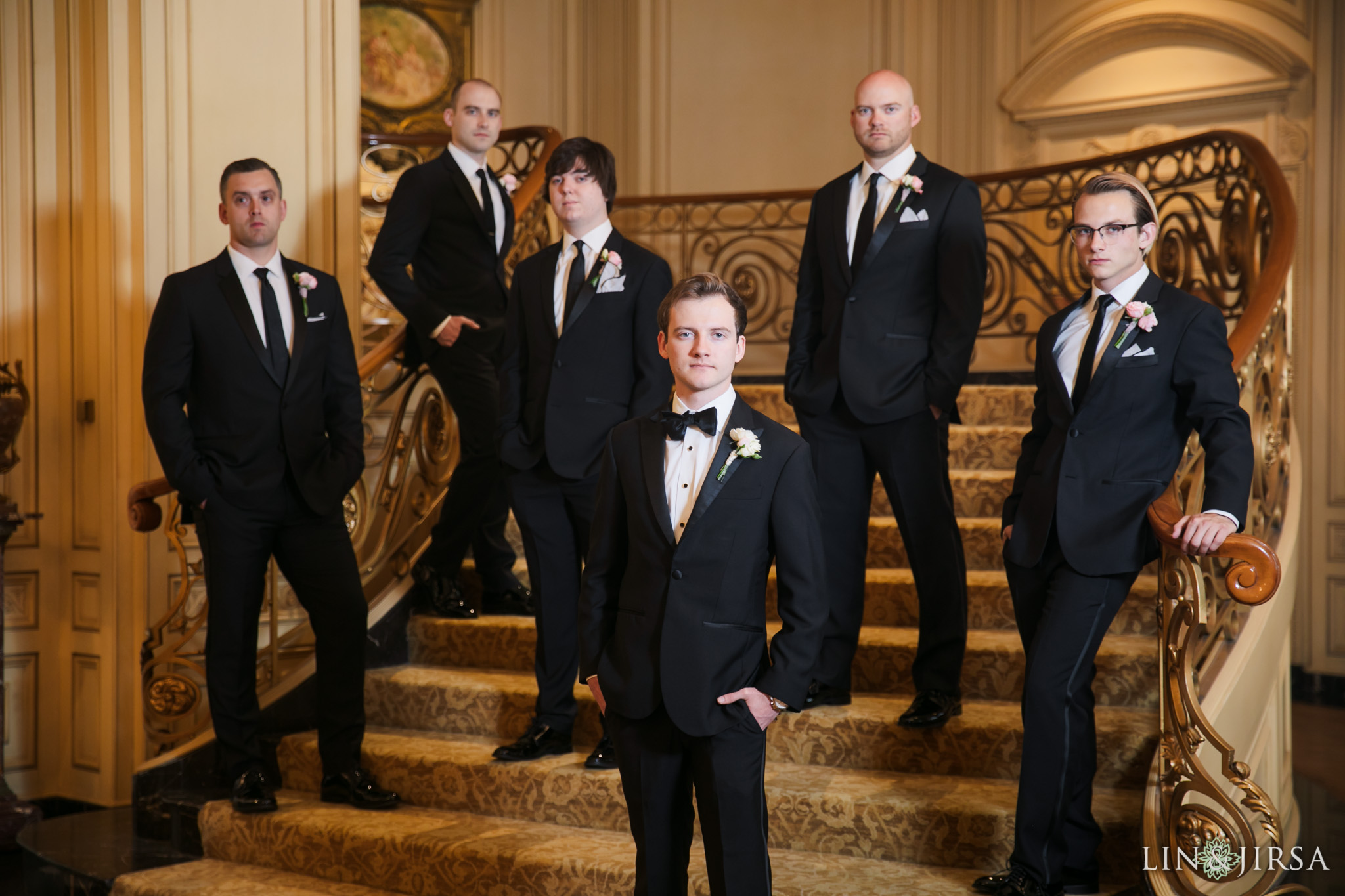 This couple chose the indoor ceremony space for their elegant wedding at the Westgate Hotel.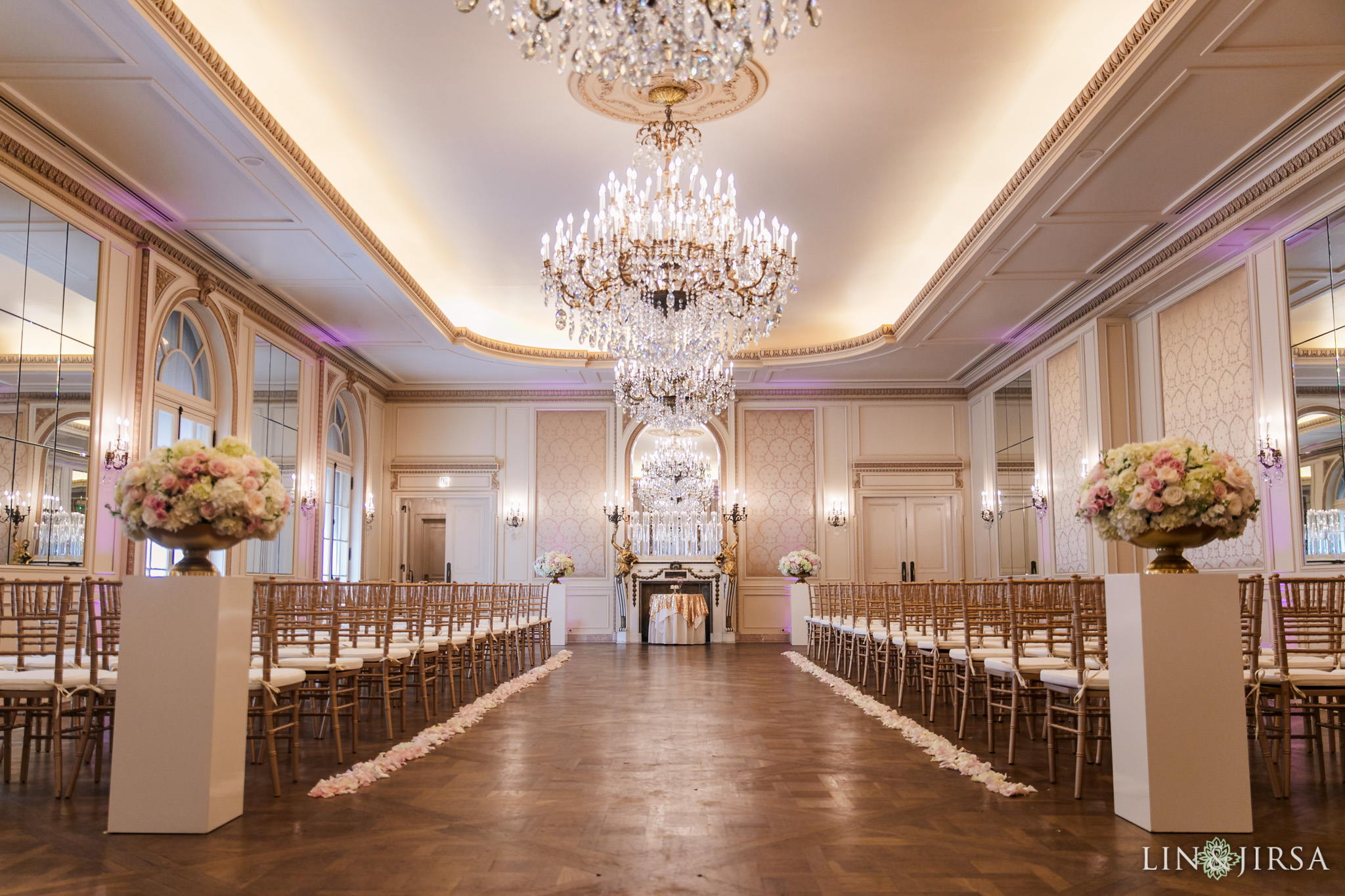 A second kiss at the end of the aisle during the wedding recessional is one of our favorite moments to photograph.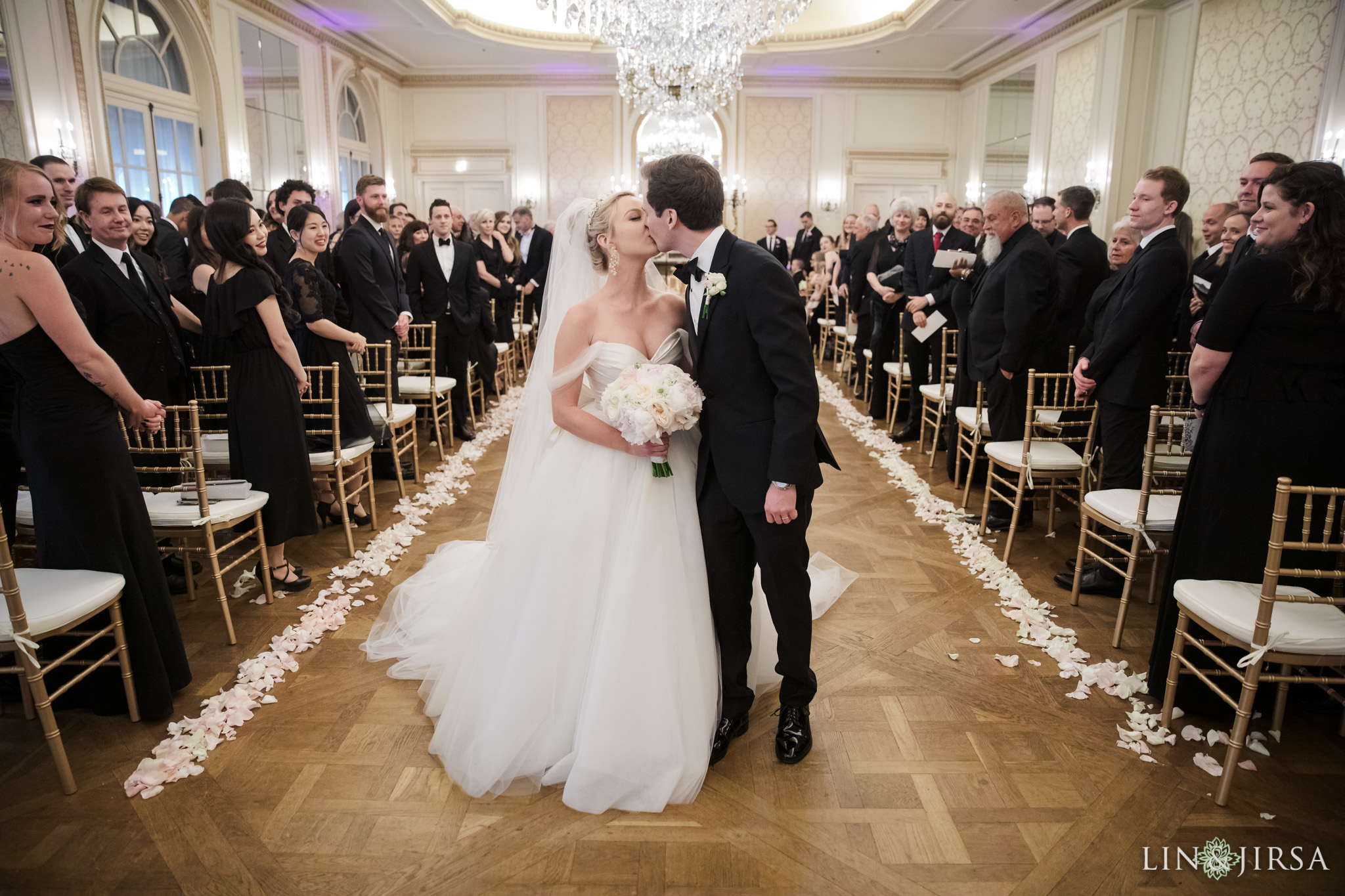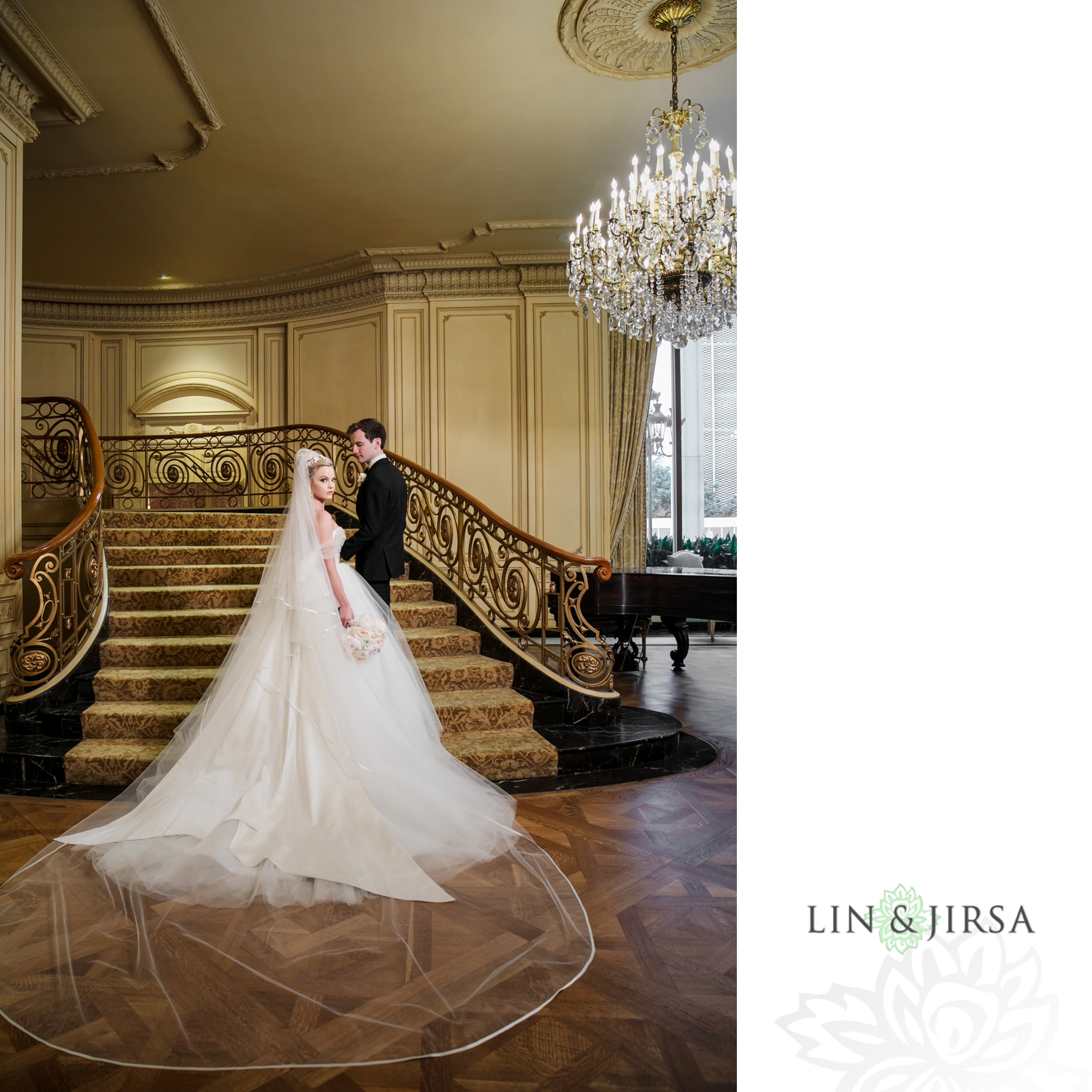 Below is a gorgeous wedding reception setup with pink, white and green centerpieces.  The room is accented with purple uplighting for an elegant wedding reception.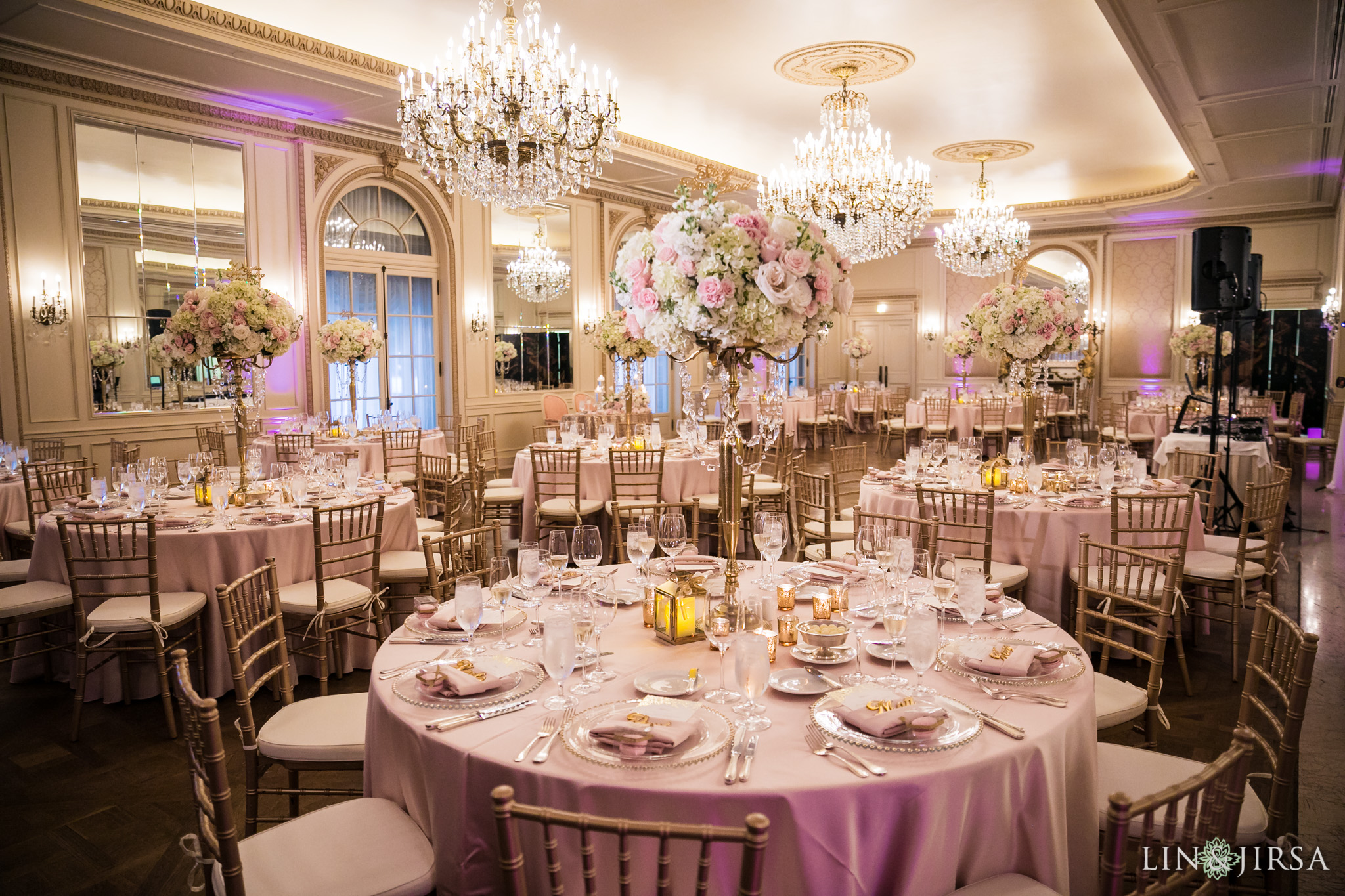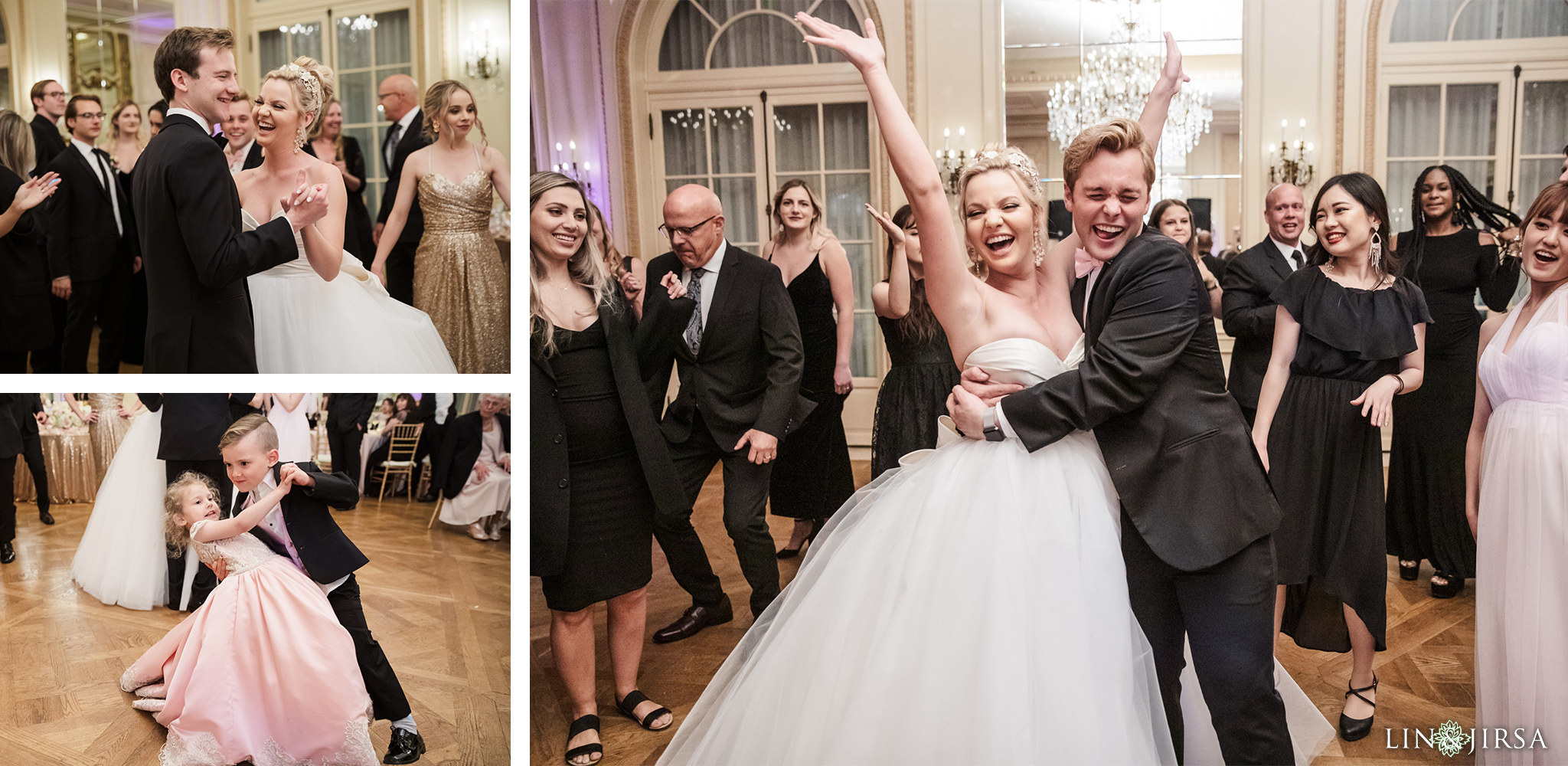 Sparkler Exit at the Westgate Hotel in San Diego, CA.  Our couple enjoyed a beautiful kiss and dip in the middle of the sparker exit!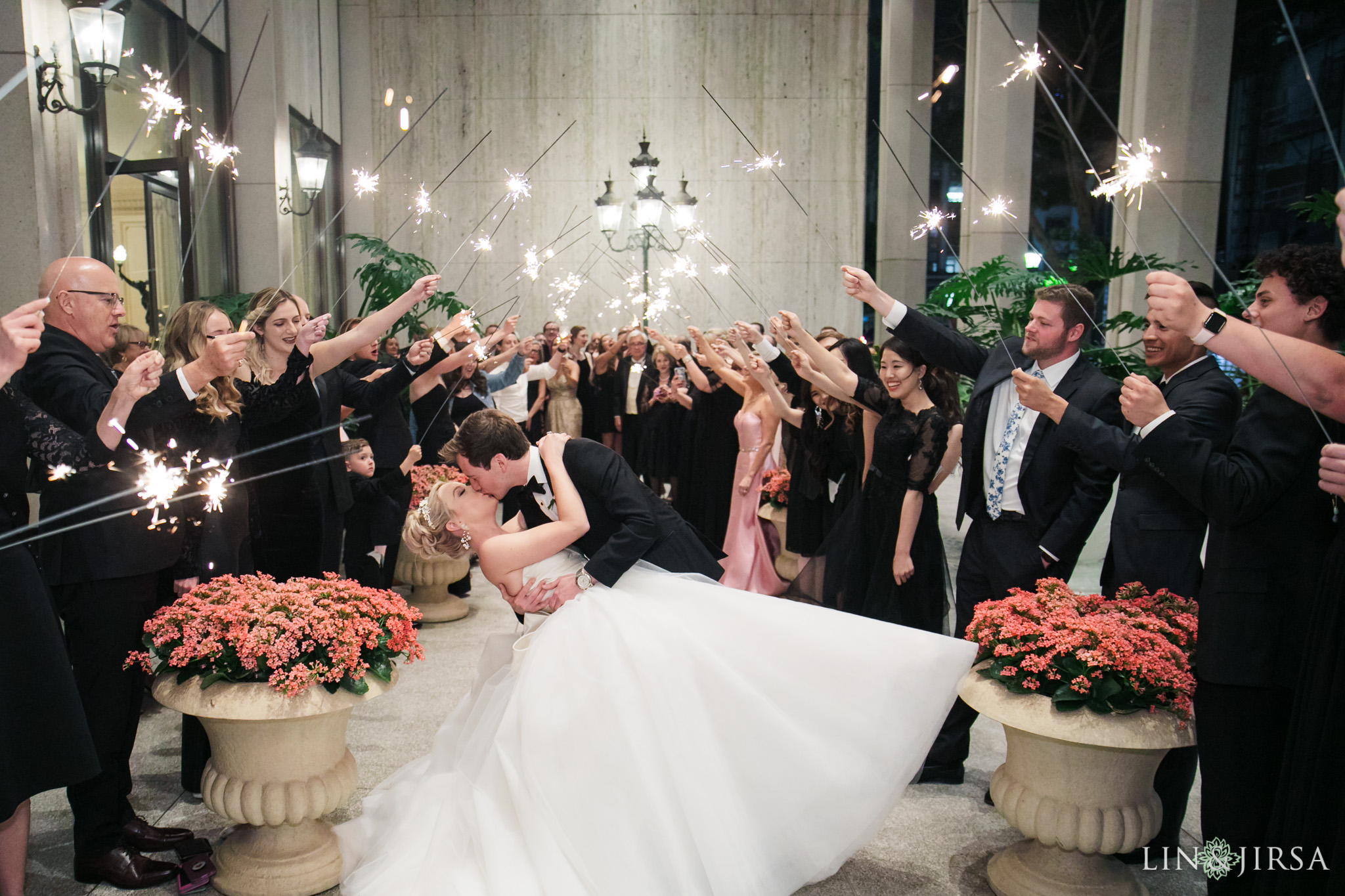 Night Portraits on the balcony at the Westgate San Diego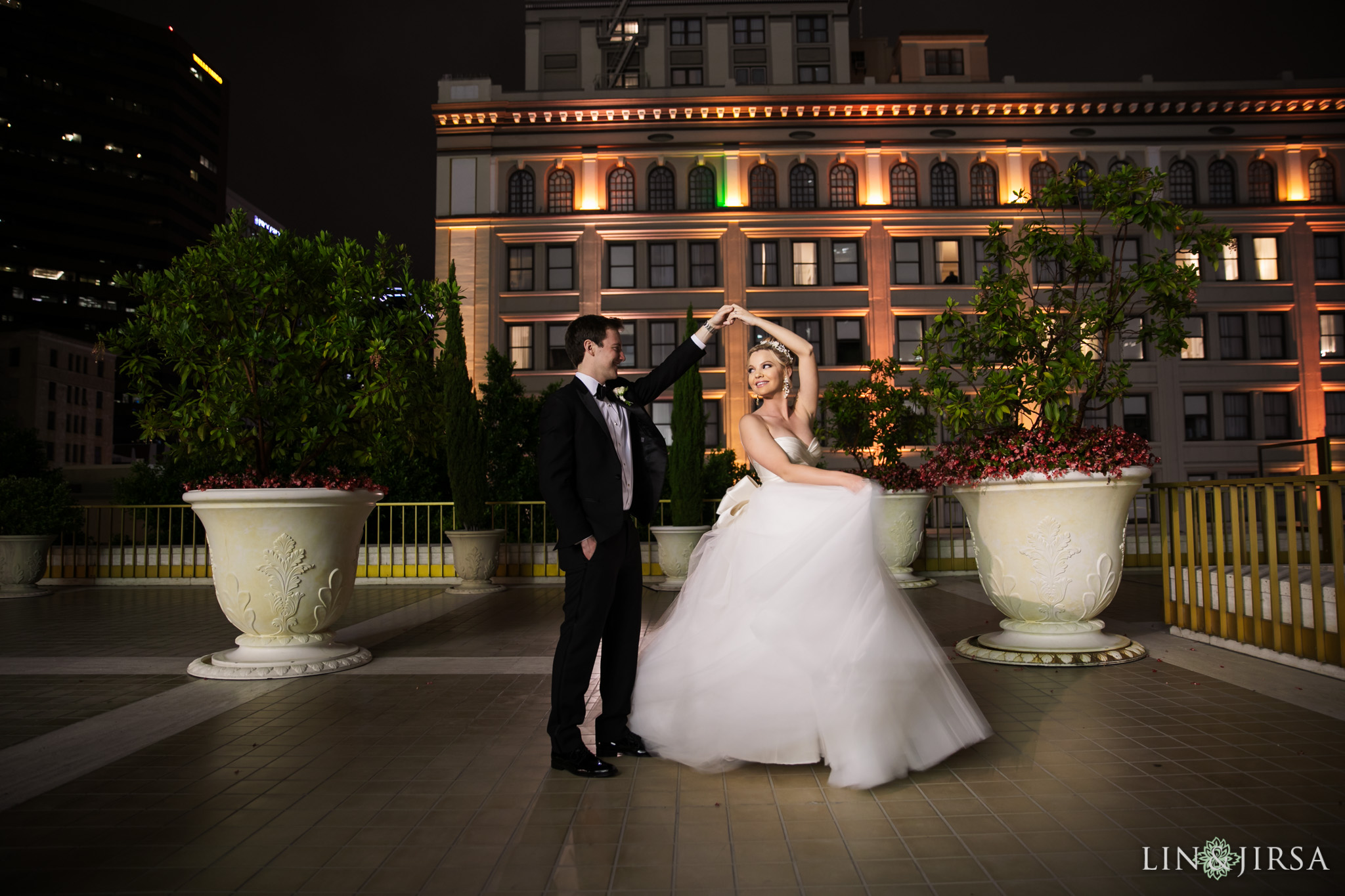 Address: 1055 2nd Ave, San Diego, CA