about Bowers museum weddings
"The Bowers Museum offers a spectacular venue for your event or meeting, featuring renowned architecture and stunning works of art from around the world. Located in the heart of Orange County, the elegant Bowers Museum offers convenience and an attentive staff to create the perfect setting for a wide array of special occasions. Include a private viewing of the permanent collection or special exhibitions to create a truly extraordinary event experience. There are numerous event spaces available to fit your needs, whether you are planning a company holiday party, a wedding ceremony and elegant reception, a formal dinner or casual banquet, or a business meeting, Bowers Museum is the place for you!"
Why We Love Bowers Museum Weddings
The artwork and architecture at Bowers Museum make it the perfect place for a couple looking to have a unique wedding. We love that there are so many areas offering a different feel, all in one location. Through out the location, there are many backdrops for a great photo.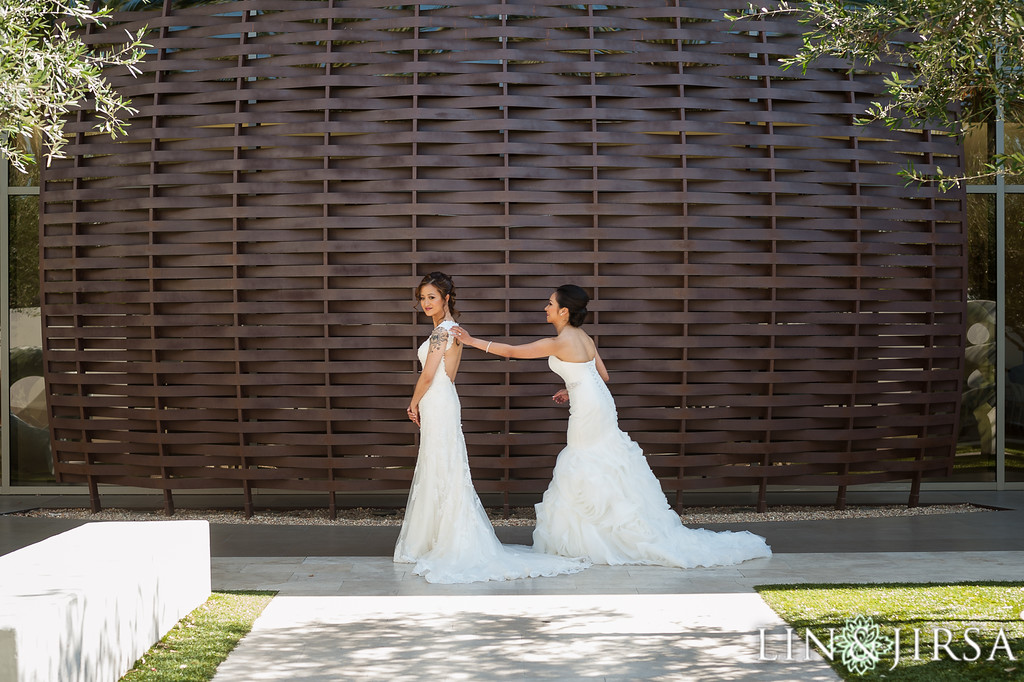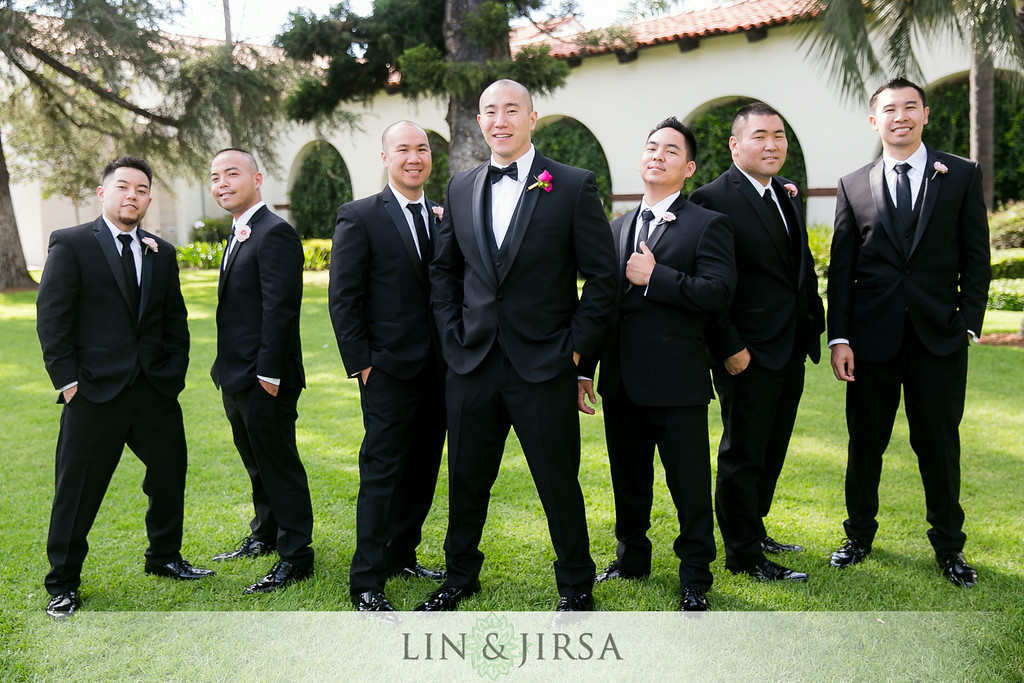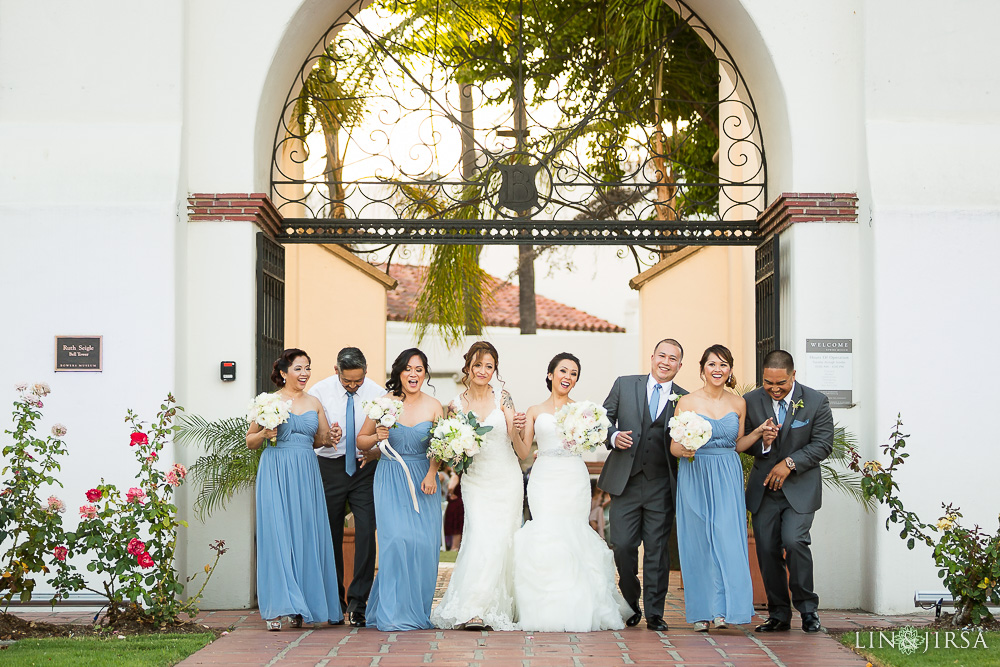 Ceremony Site at Bowers Museum Weddings
The Margaret & Cleo Key Courtyard can be used for both ceremony and reception. The staircase is perfect for a dramatic grand entrance!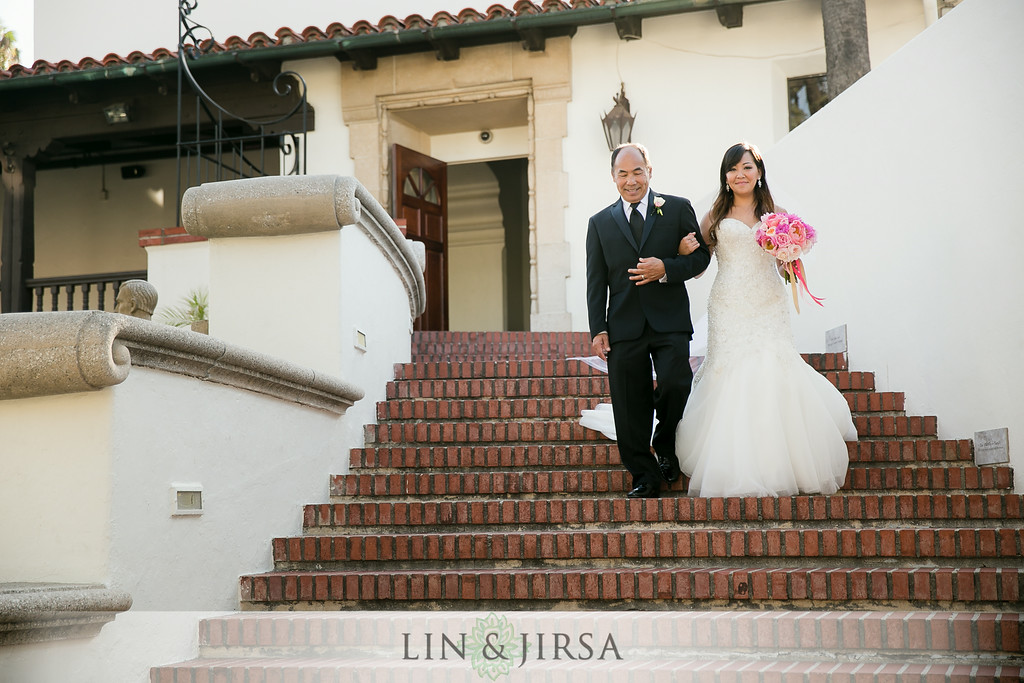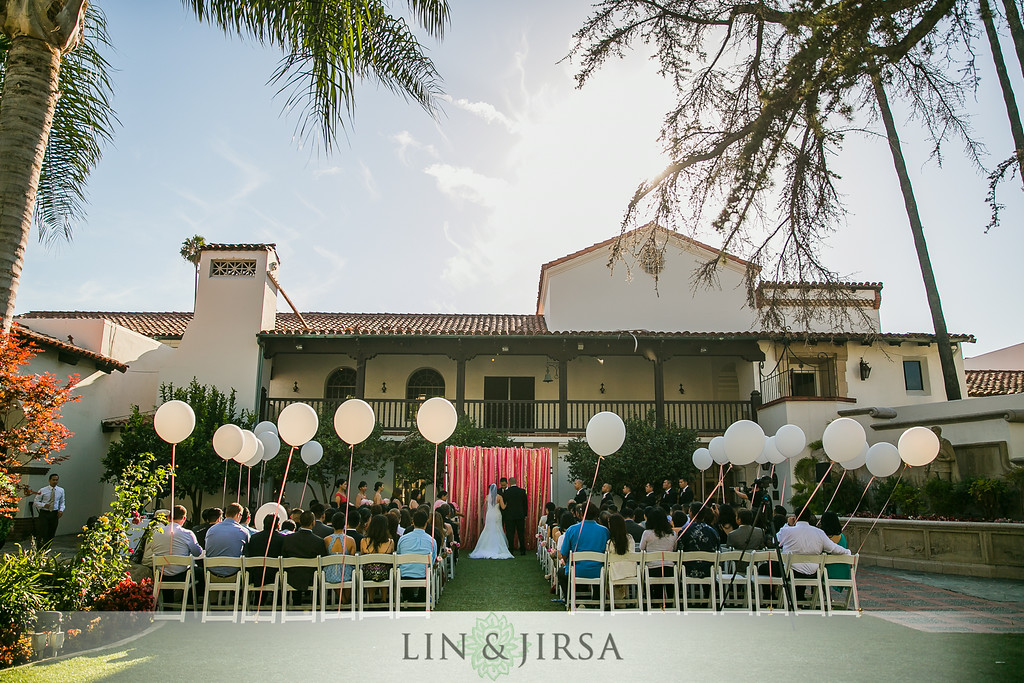 The Huang Sculpture Garden offers gorgeous scenery, ideal for an intimate wedding and great lighting for photos.
 Reception Site at Bowers Museum Weddings
The John M. Lee Court flows from inside to outside and can be used for both reception and ceremony. Unique art pieces are showcased throughout the area, adding a little flare to your big day.