Located in the heart of Orange County, the Hilton Anaheim is a convenient, versatile wedding venue. Whether you're going for a big event or a small occasion, you have plenty of options at the Hilton.
The Facilities
Hilton Anaheim is Orange County's biggest hotel, but it doesn't feel like a normal convention resort.  They've created a one-of-a-kind experience for weddings and events. There is over 150,000 sq. ft. of space, twin 28,500 sq. ft. ballrooms on one level, and also 73 separate meeting spaces. There is also twin 19,000 sq. ft. outside event decks on one level as well as full sound aesthetic services via PSAV, consisting of high rate net abilities.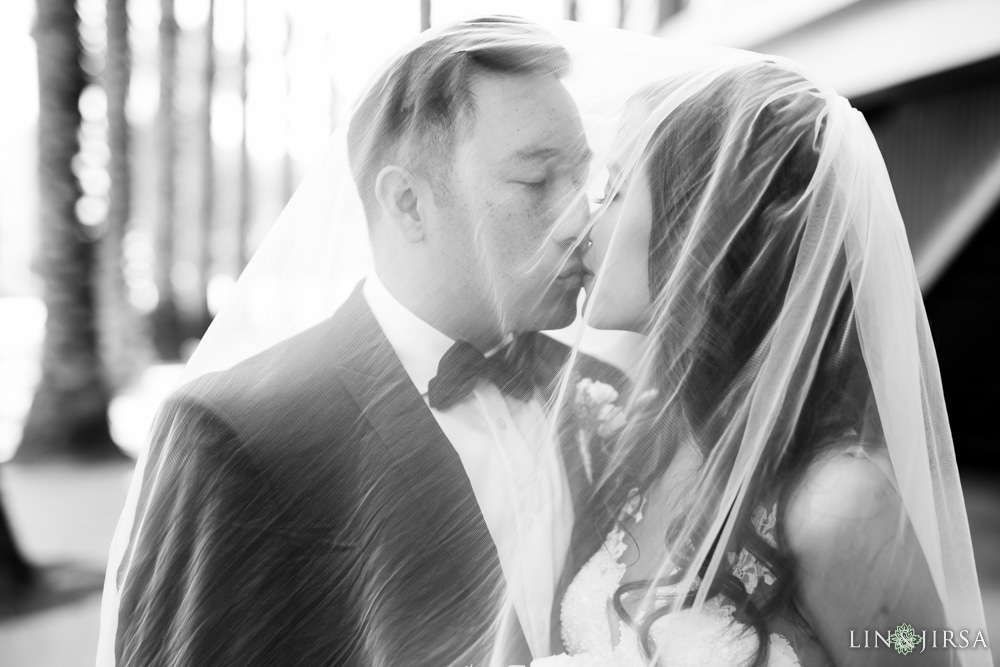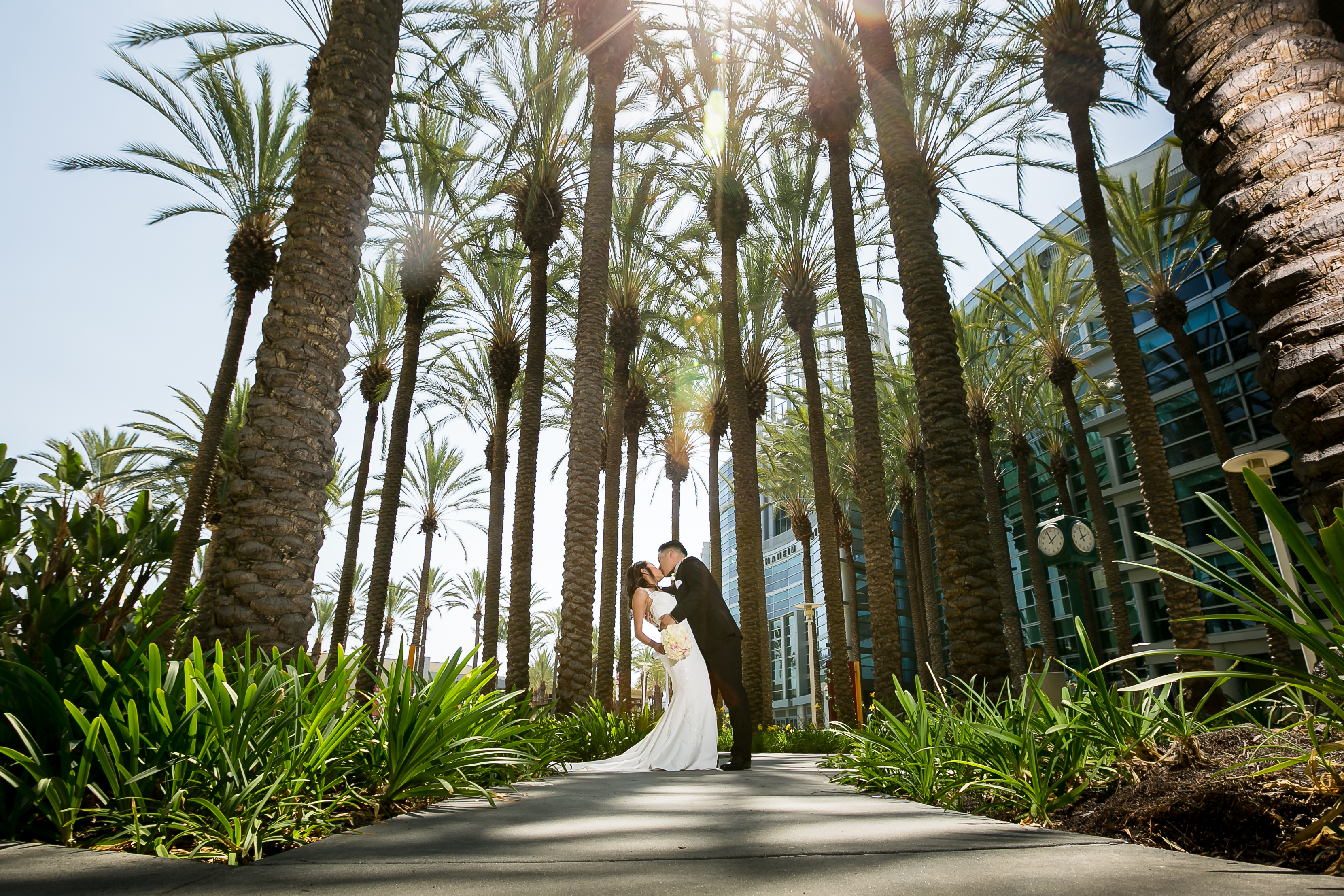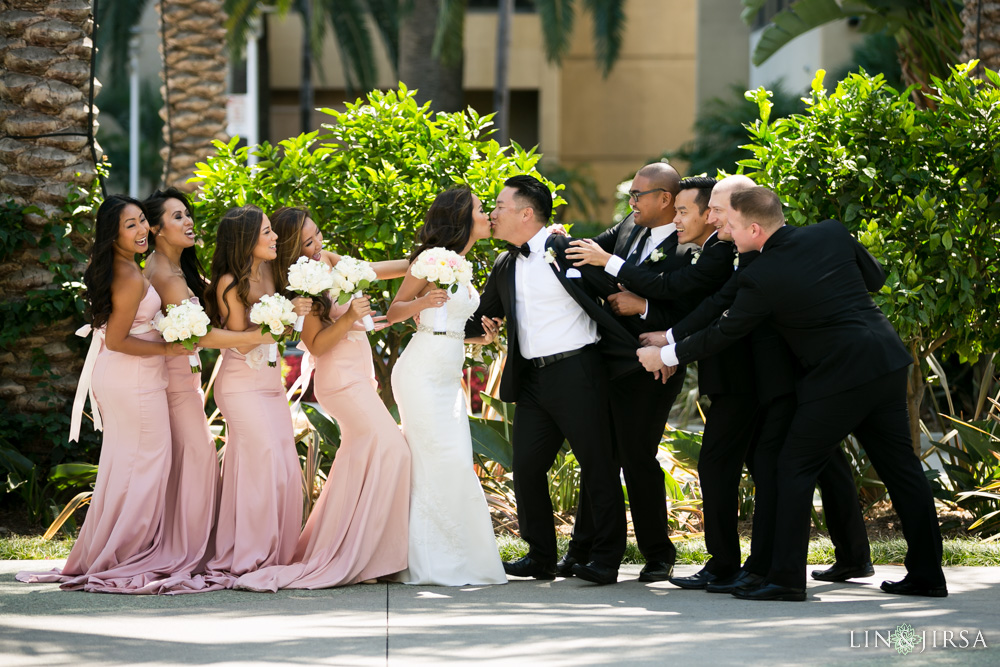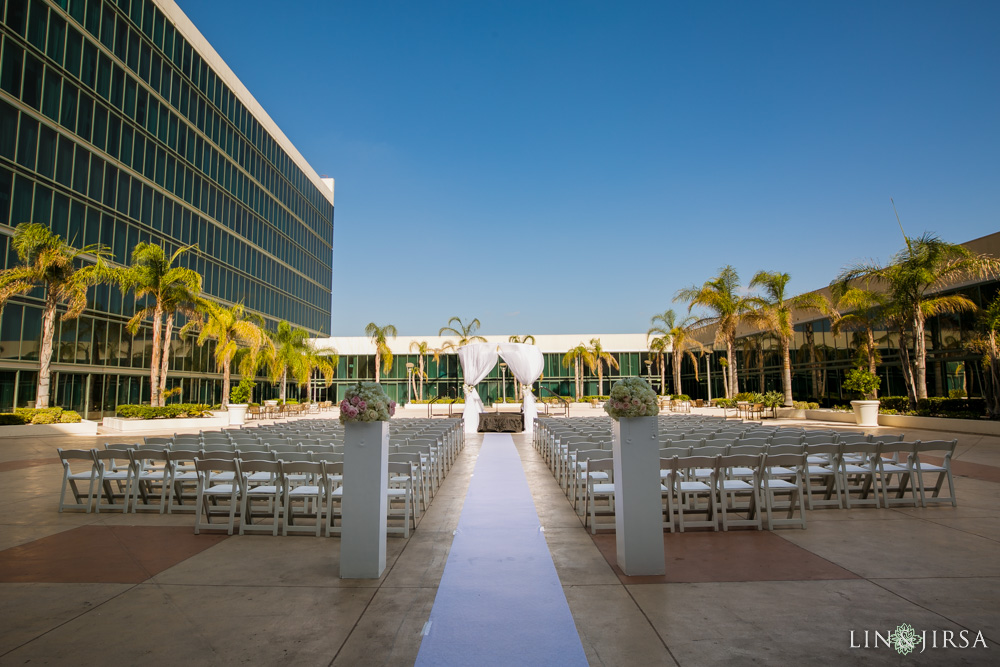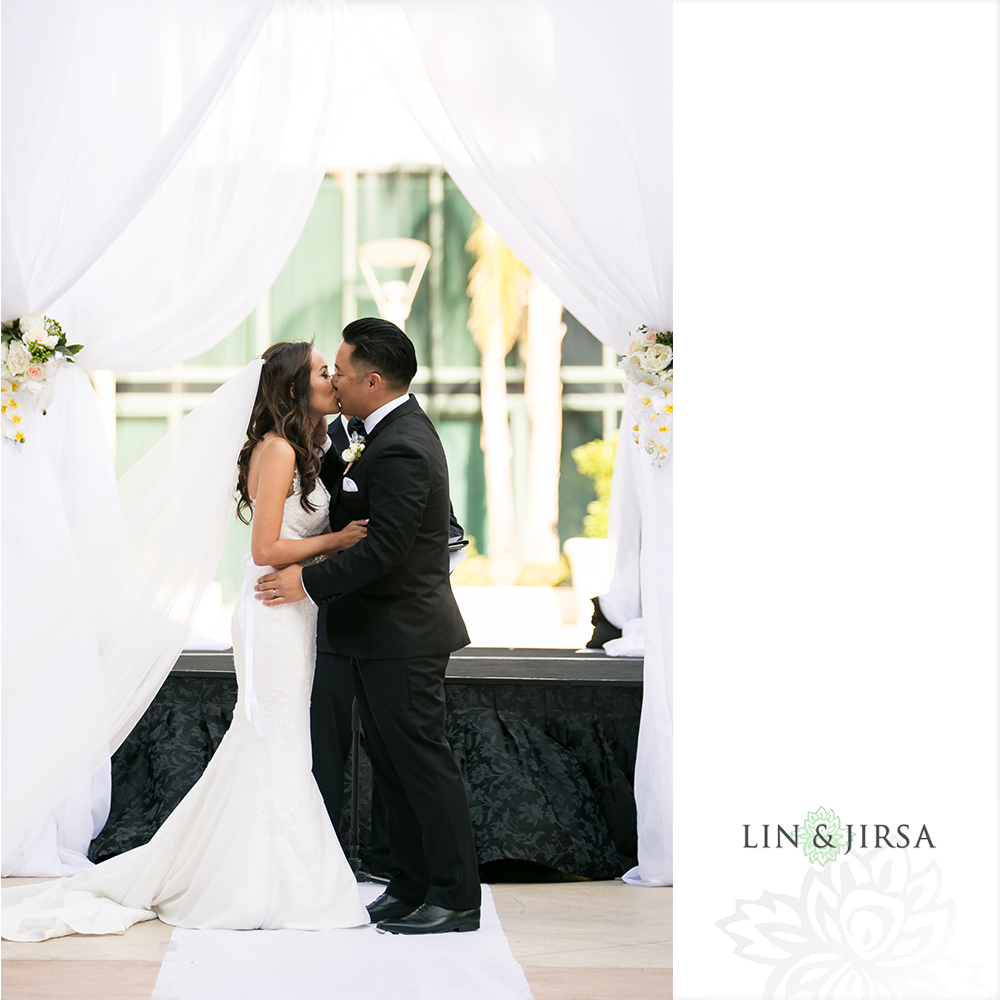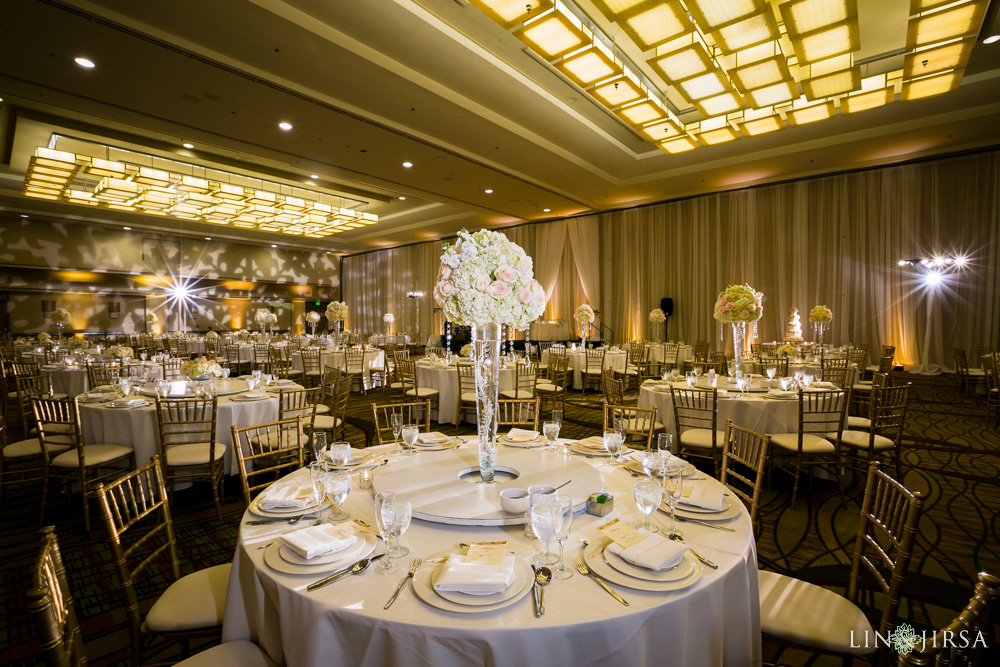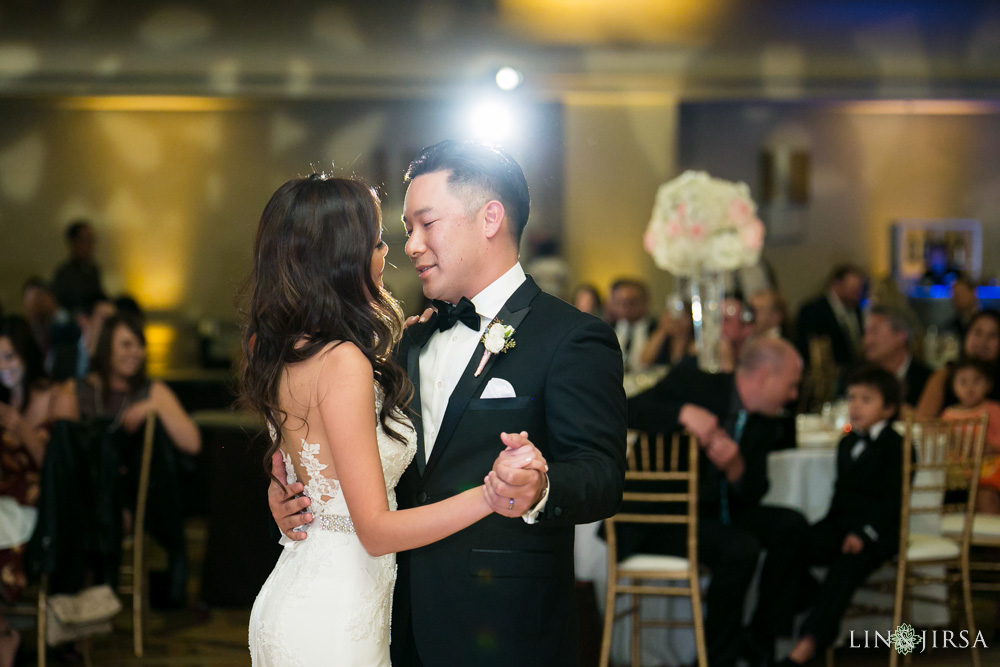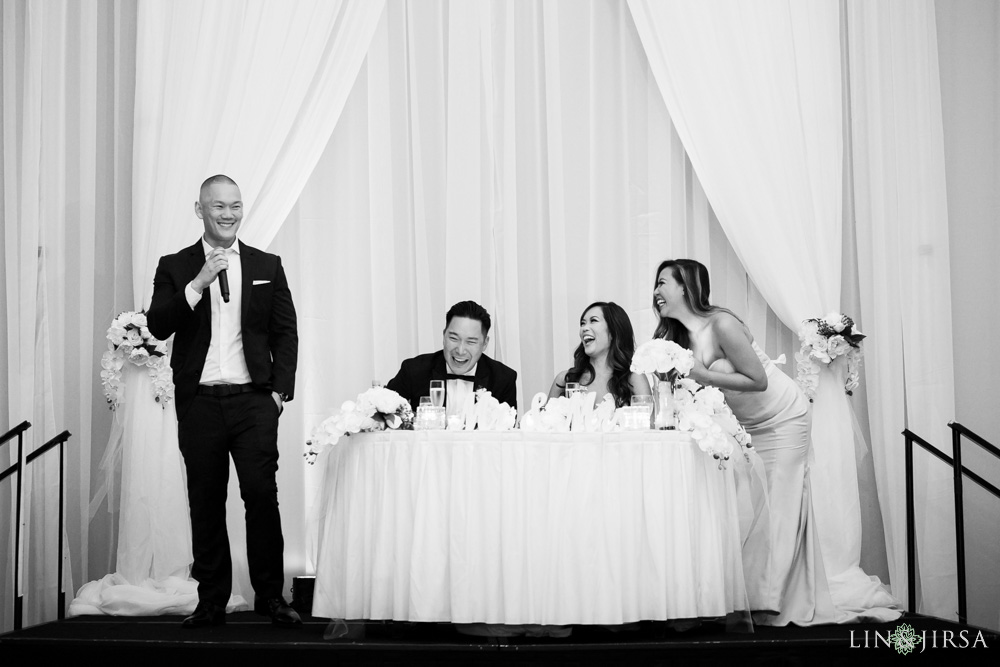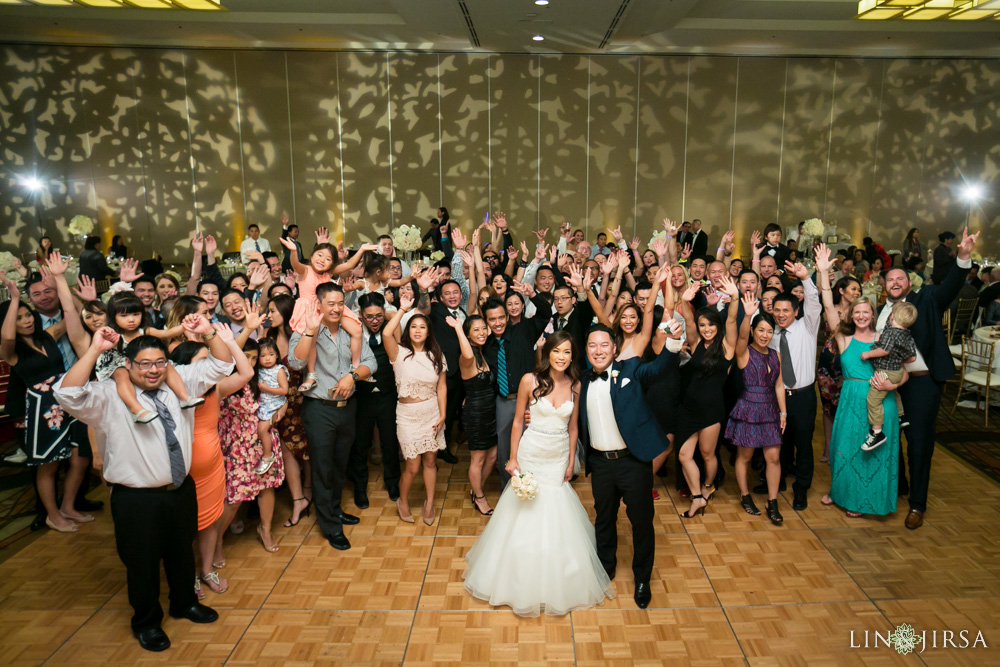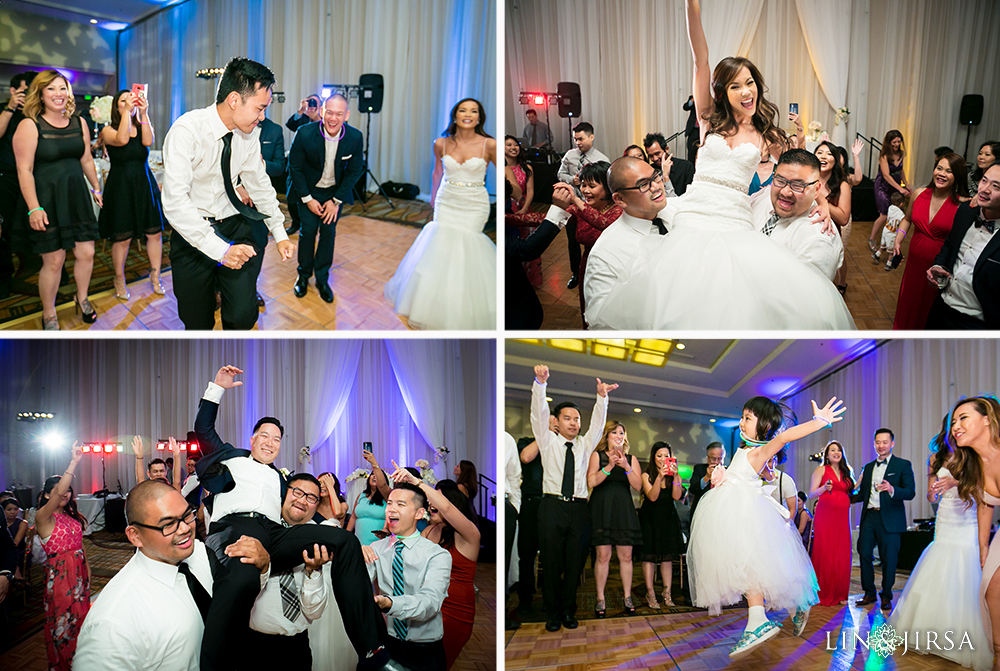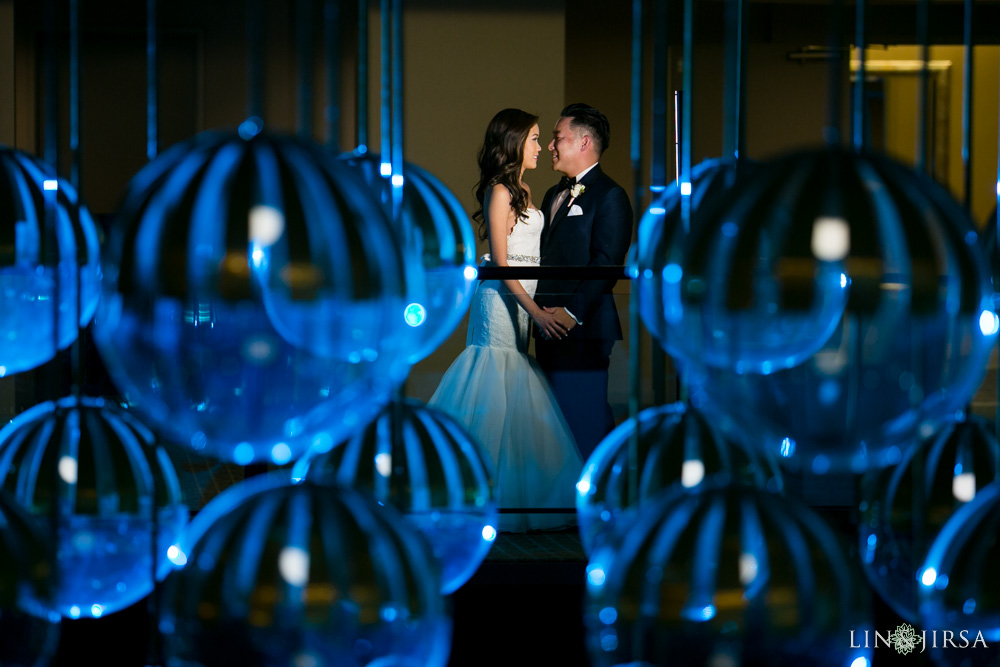 Conclusion
A wide range of options at your fingertips, we offer twin ballrooms that will suit 150 guests to 1500 each, as well as our stylish Avalon ballroom, ideal for up to 120 guests. Come and experience the infinite alternatives of a large hotel with the intimate feeling of a boutique sized location.
Event Spaces – 6 spaces
Capacities – Seated: 2000 Standing: 2500
Catering – In-house caterer only
Beverages – In-house suppliers only
Amenities
A/V Equipment
Breakout rooms
Coat Check
Handicap Accessible
Outdoor
Pool
Valet Parking
WiFi
Windows