Conveniently located in Irvine, CA, close to John Wayne Airport, the Irvine Marriott is a wedding venue to consider for your OC wedding. See some of our sample photos from The Irvine Marriott below: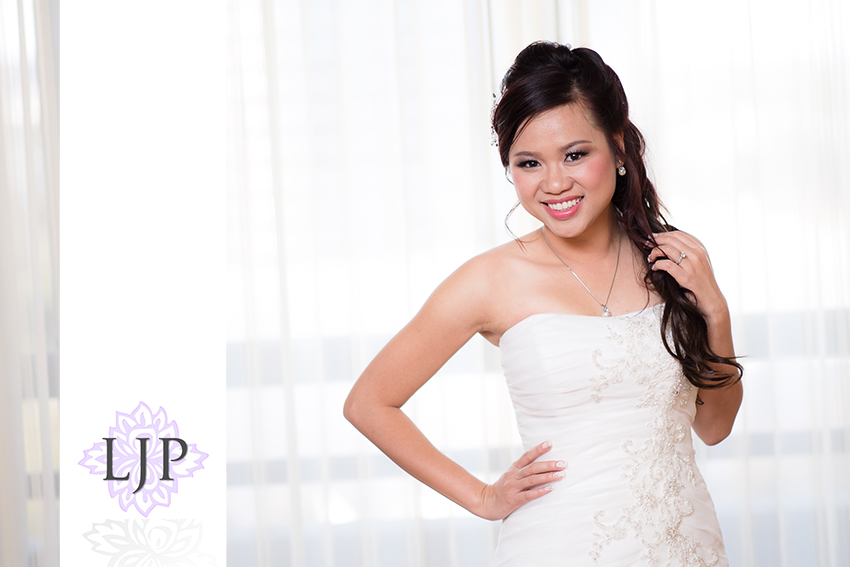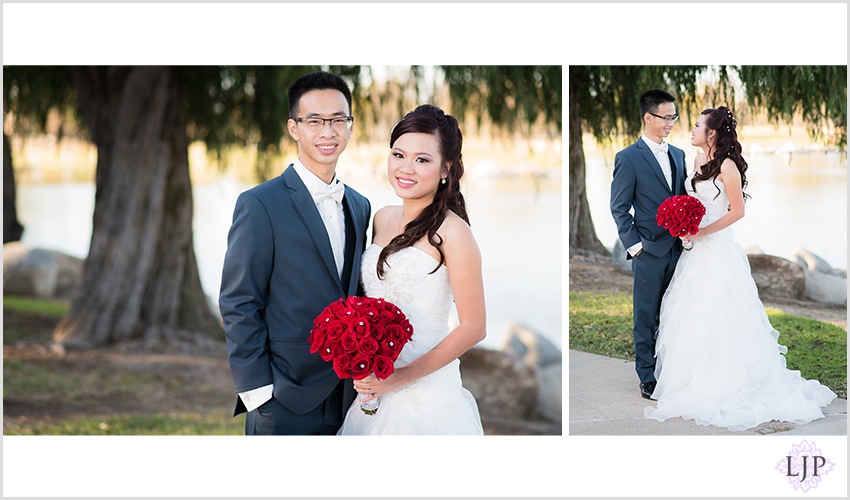 At the Irvine Marriott, you're just minutes away from an array of local parks for your couples session.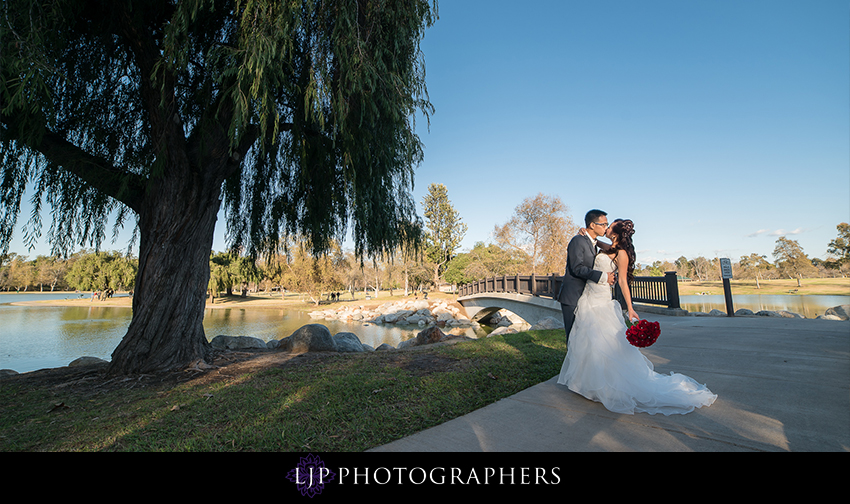 The ceremony site is a beautiful location, especially at dusk, for your wedding ceremony.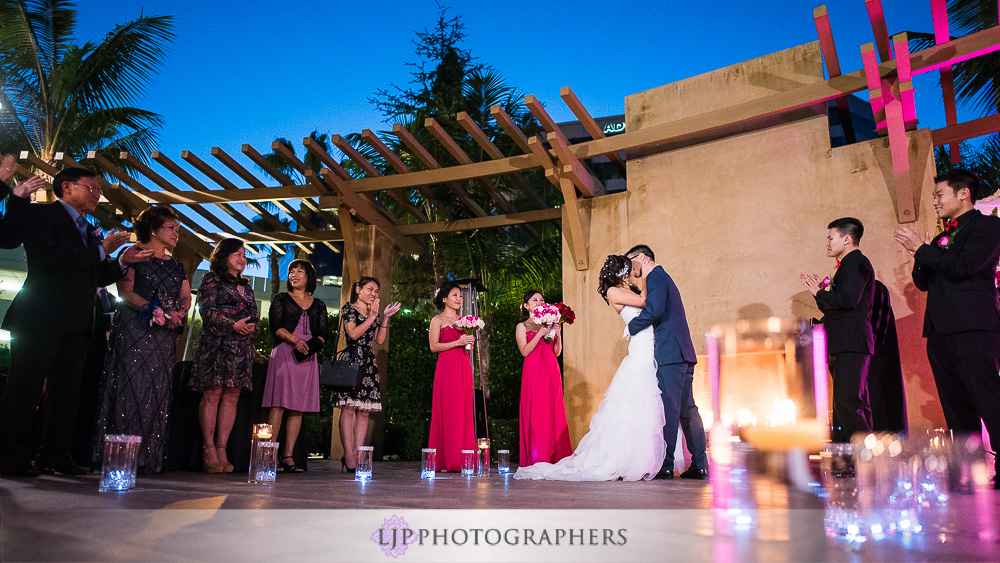 See our happy couple walk down the aisle at this incredible wedding ceremony.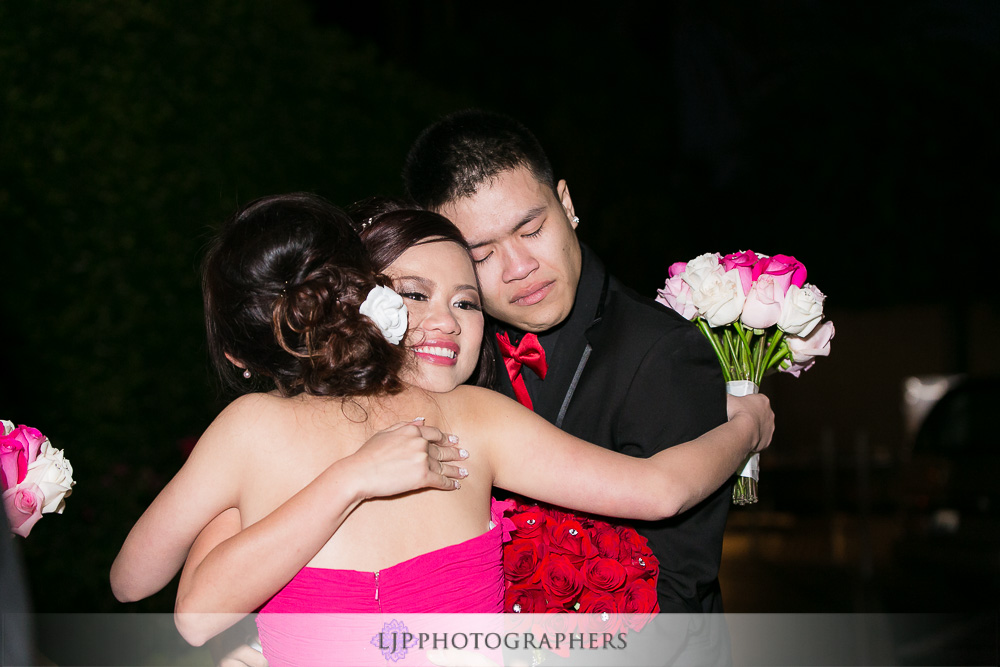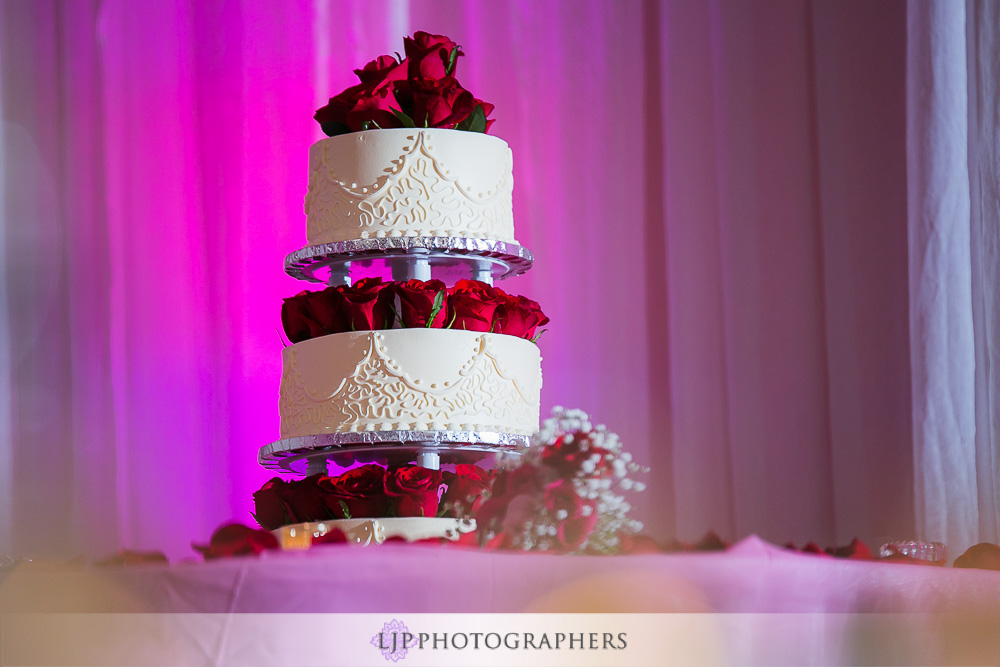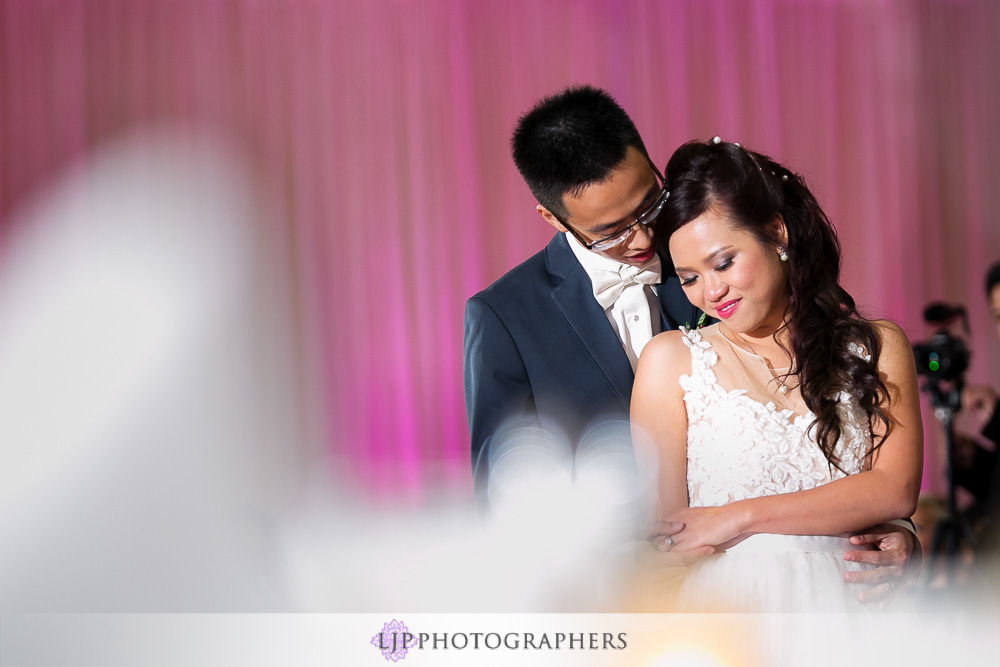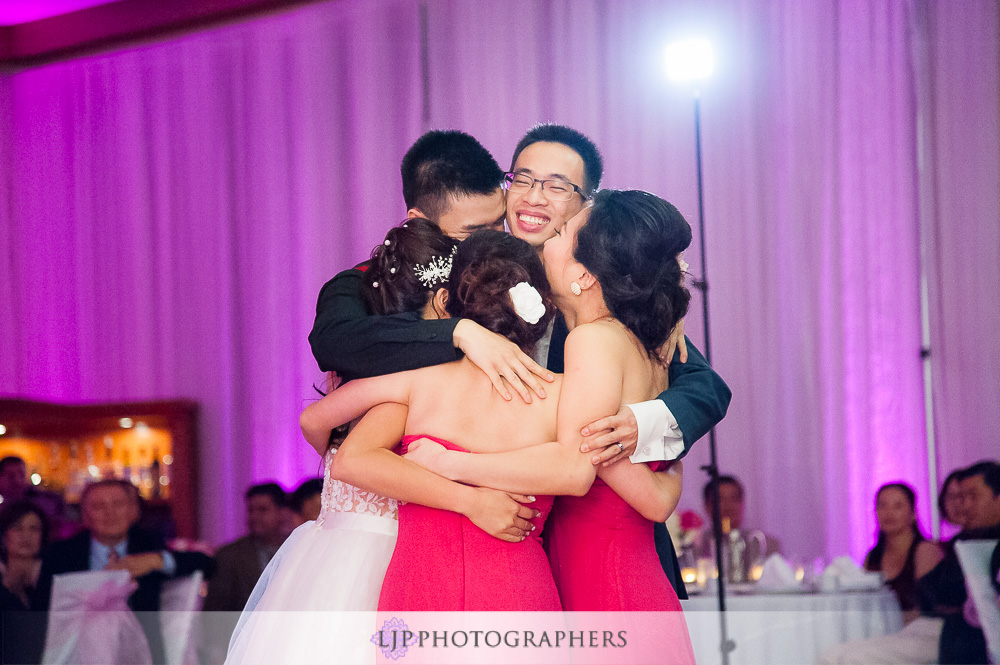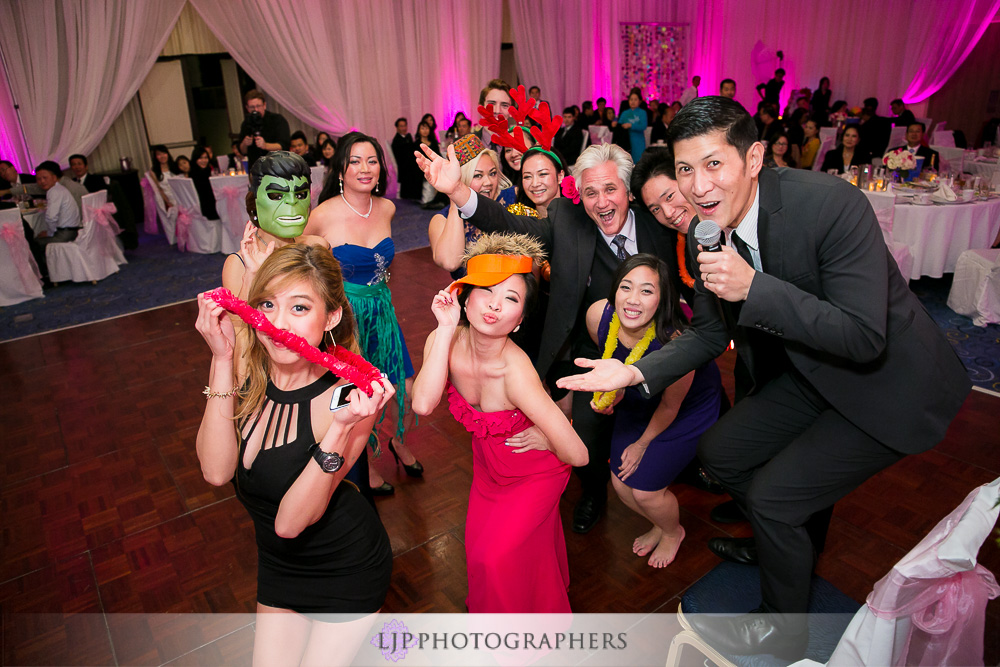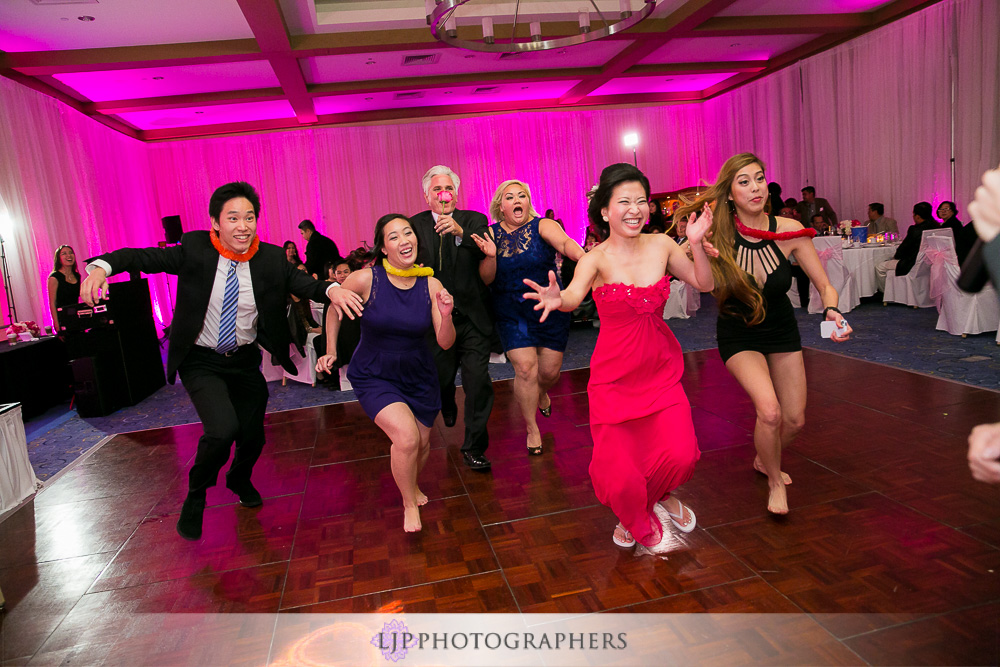 More Information:
From extravagant receptions to intimate Irvine wedding celebrations, their magnificent places exceed expectations.  Invite 1,000 guests for a joyous wedding party in the Grand Ballroom, the hotel's biggest area.  Their smaller venues are perfect for rehearsal suppers, wedding showers and wedding breakfasts in Irvine. Their award-winning cooking team can craft custom-made wedding food selections to thrill your reception visitors. Team up with their wedding specialists to make your Irvine event memorable.  Out-of-town wedding guests will appreciate their close distance to the airport terminal and also top Irvine attractions.
Options
Ceremony
 Intimate Weddings
 Rehearsal Dinner
 Wedding Lunch
 Evening Reception
 Ethnic Weddings
 Same Sex Weddings
 Farewell Brunch
 Pool Reception
 Chef's Table – inside the kitchen!