About Paséa Hotel & Spa Huntington Beach Weddings
"Perched at the edge of the Pacific Ocean, Paséa Hotel & Spa is simply the perfect place to say "I do". Our wedding and event staff is dedicated to making your dream day come to life here at our oceanfront oasis in Huntington Beach. Offering spectacular indoor and outdoor venue options encompassed by vast ocean views, stunning interior design, and state-of-the-art technology, you and your loved one will be absolutely captivated.
Choose from our intimate Blue Room with private bar and terrace overlooking the Pacific Ocean or our Sapphire Ballroom with floor-to-ceiling windows and adjoining 14,000 square foot Ocean Lawn, which features panoramic vistas. Whichever venue you select, your guests will enjoy a truly unforgettable celebration. Bring your own style and vision to our property; let's make your magical day happen together."
What We Love About Paséa Hotel & Spa Huntington Beach Weddings
Paséa Hotel & Spa is the perfect versatile venue to host your big day. Whether you're indoors or outdoors, the location is ideal to capture memorable photos! The staff is truly dedicated to providing a memorable experience for their clients from beginning to end. Check out these images from some of our favorite weddings at the beautiful Paséa Hotel & Spa.
Paséa Hotel & Spa Wedding PreparatioCouple's Session at Paséa Hotel & SpaCeremony site at Paséa Hotel & Spa
The Ocean Lawn makes for the perfect wedding site with Huntington Beach ocean views and its swaying palm trees as your backdrop. Following your ceremony, walk over to the beach to get those beautiful beach shots.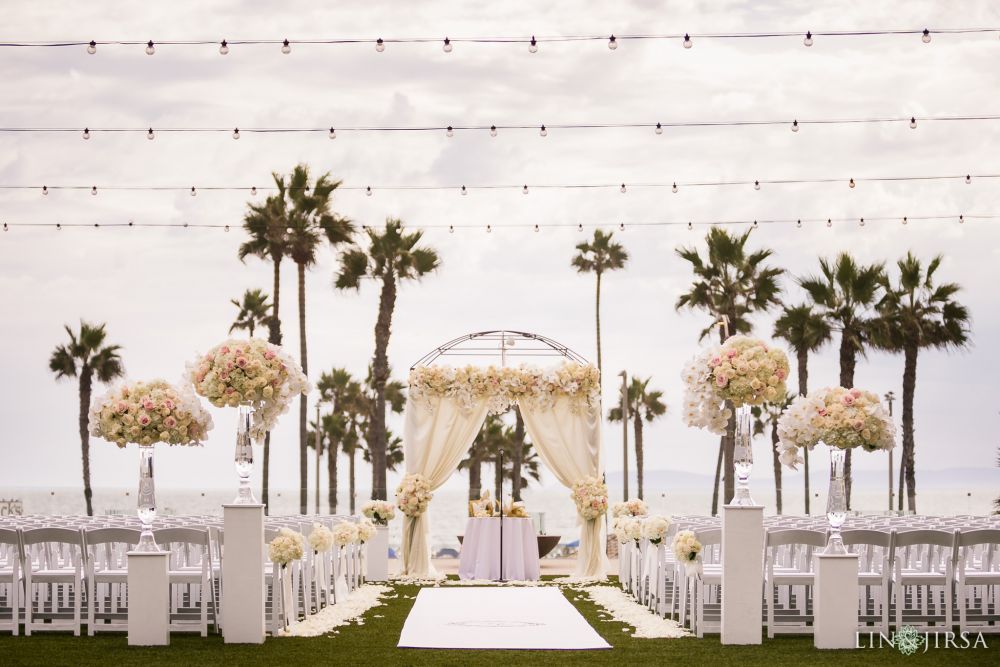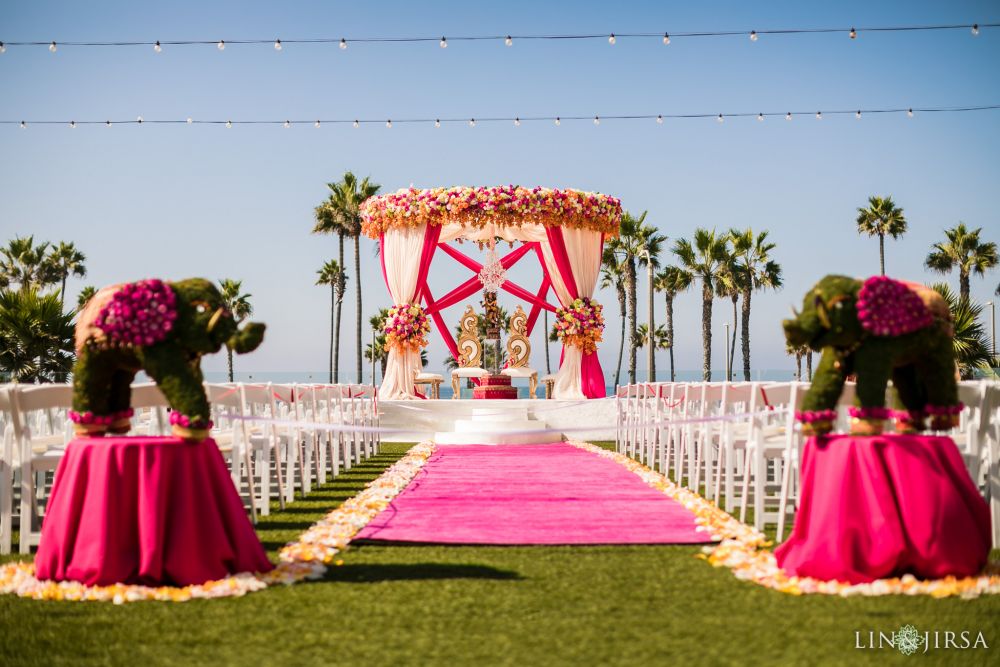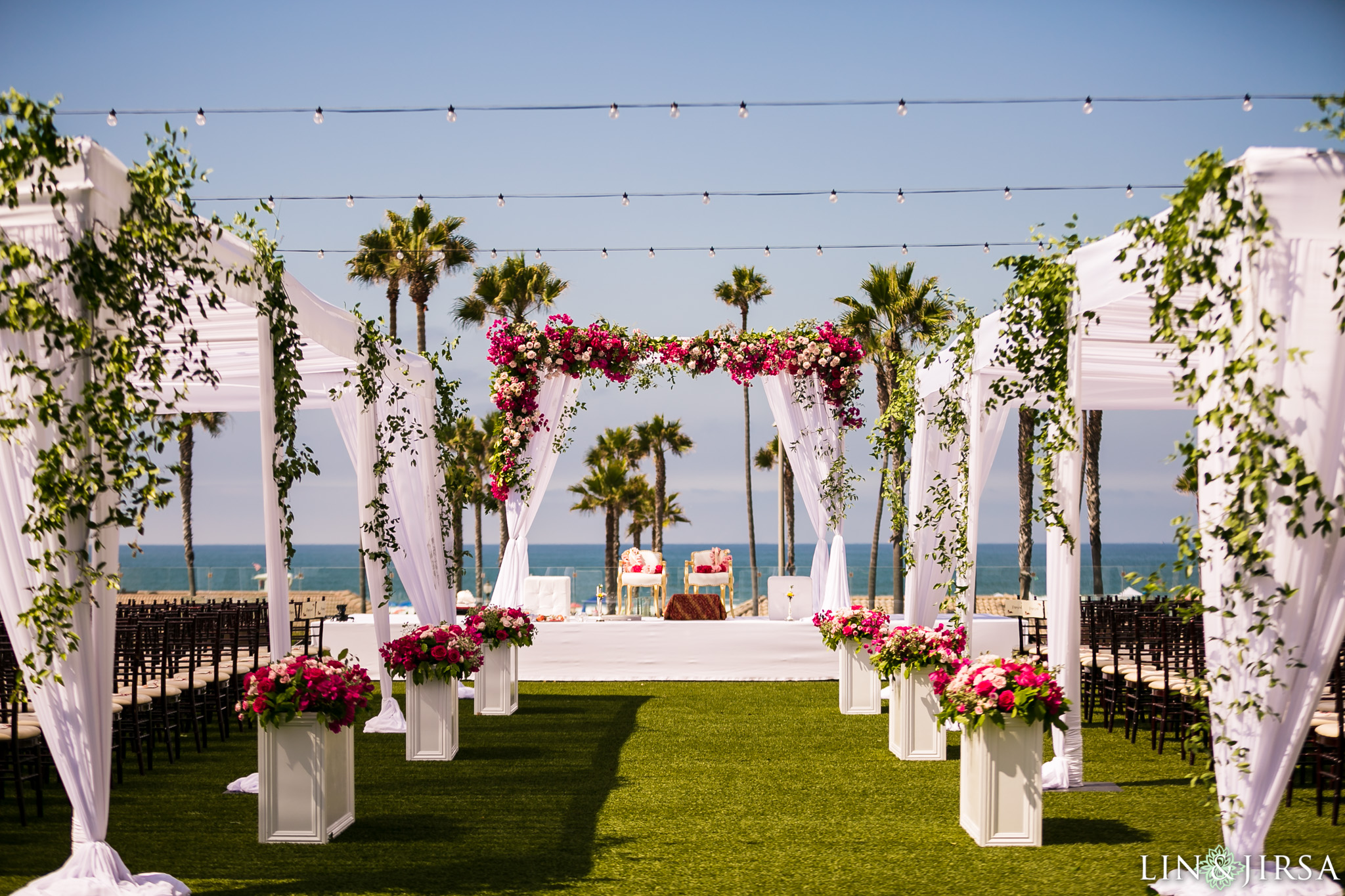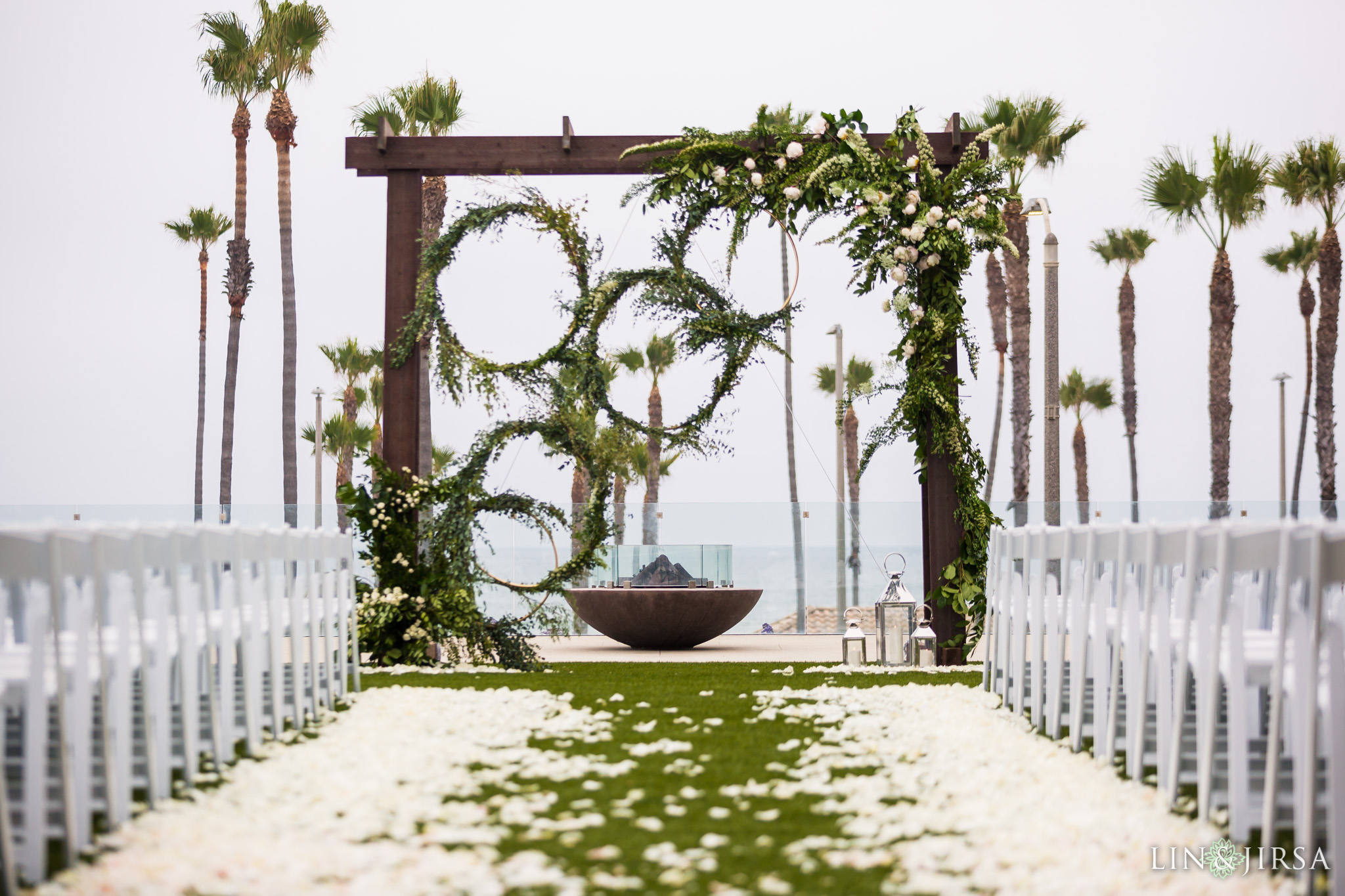 Reception site at Paséa Hotel & Spa
Paséa Hotel & Spa offers an oceanfront dinner for reception or their ballroom for large guest counts, both elegant rooms to celebrate with family and friends.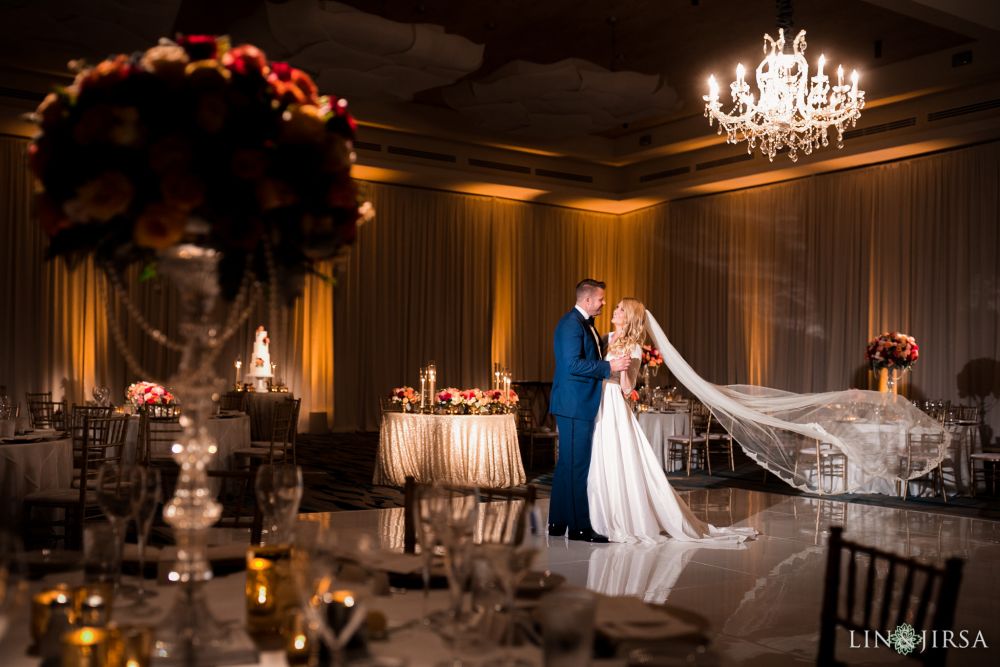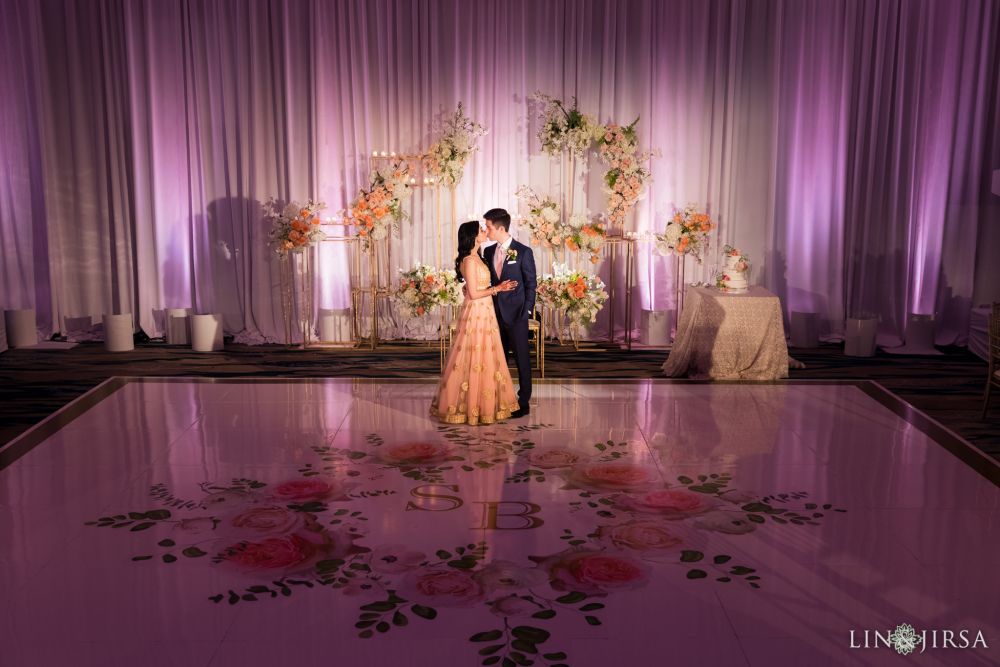 Night Shot at Paséa Hotel & Spa
Cinematography from Paséa Hotel & Spa Huntington Beach Weddings