About The Hilton Costa Mesa Weddings
Bring your unique wedding vision to life at Hilton Orange County/Costa Mesa. This stunning wedding venue in Orange County offers an idyllic setting for your southern California wedding event. Choose from flexible indoor and outdoor venues which can accommodate events of all sizes and styles!
Wedding Preparation at The Hilton Costa Mesa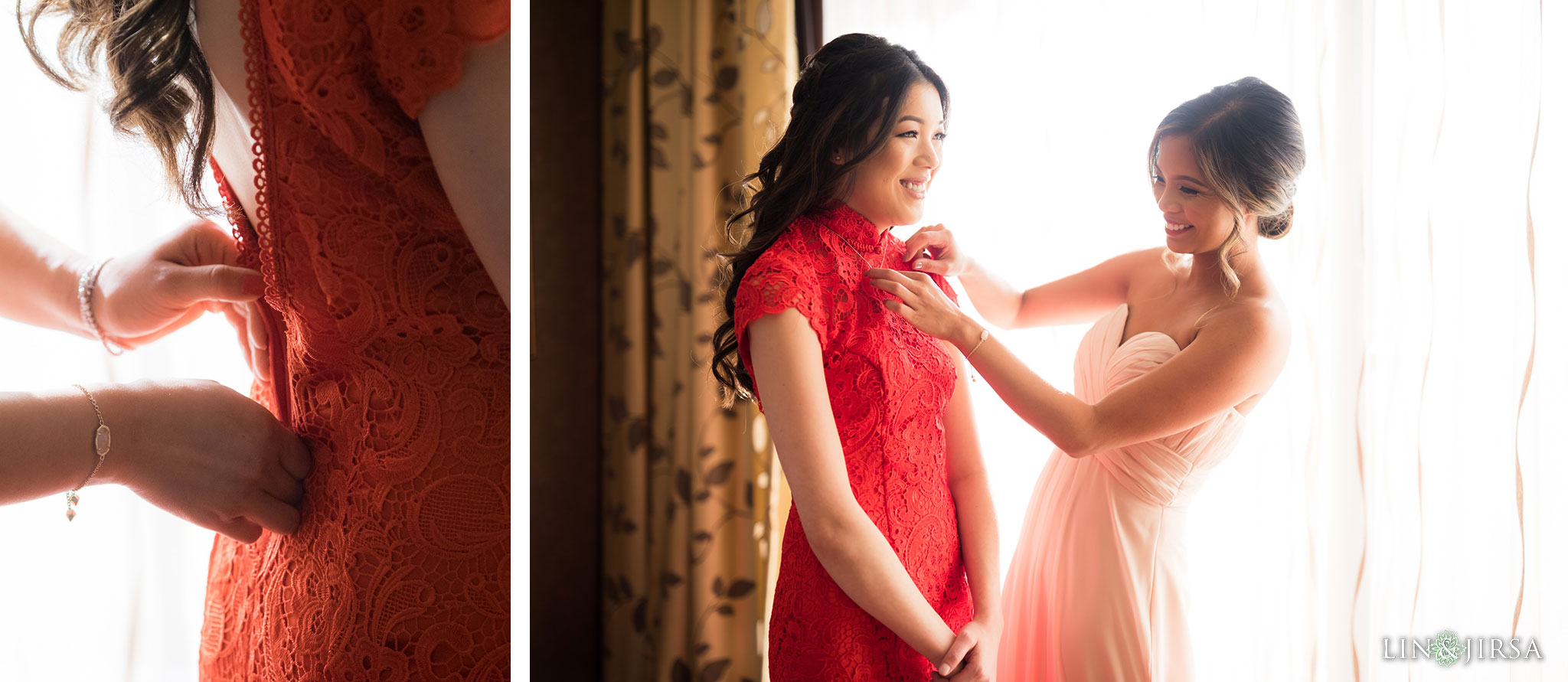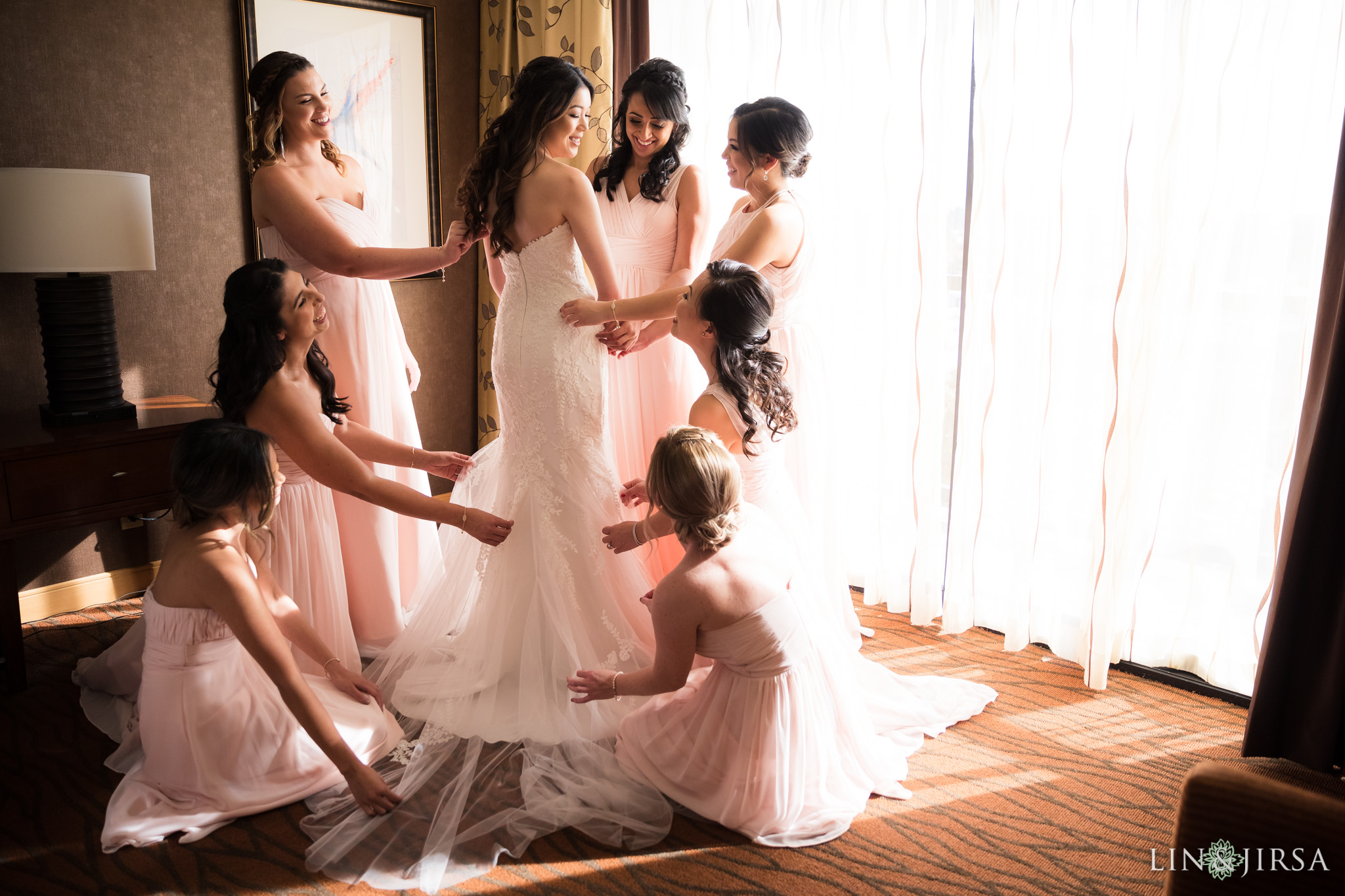 Wedding Photos at The Hilton Costa Mesa & Noguchi Garden
The Hilton Costs Mesa has a number of locations for couple and bridal party photos. If you're looking for something fun and unique, Noguchi Garden is just across the way from the hotel!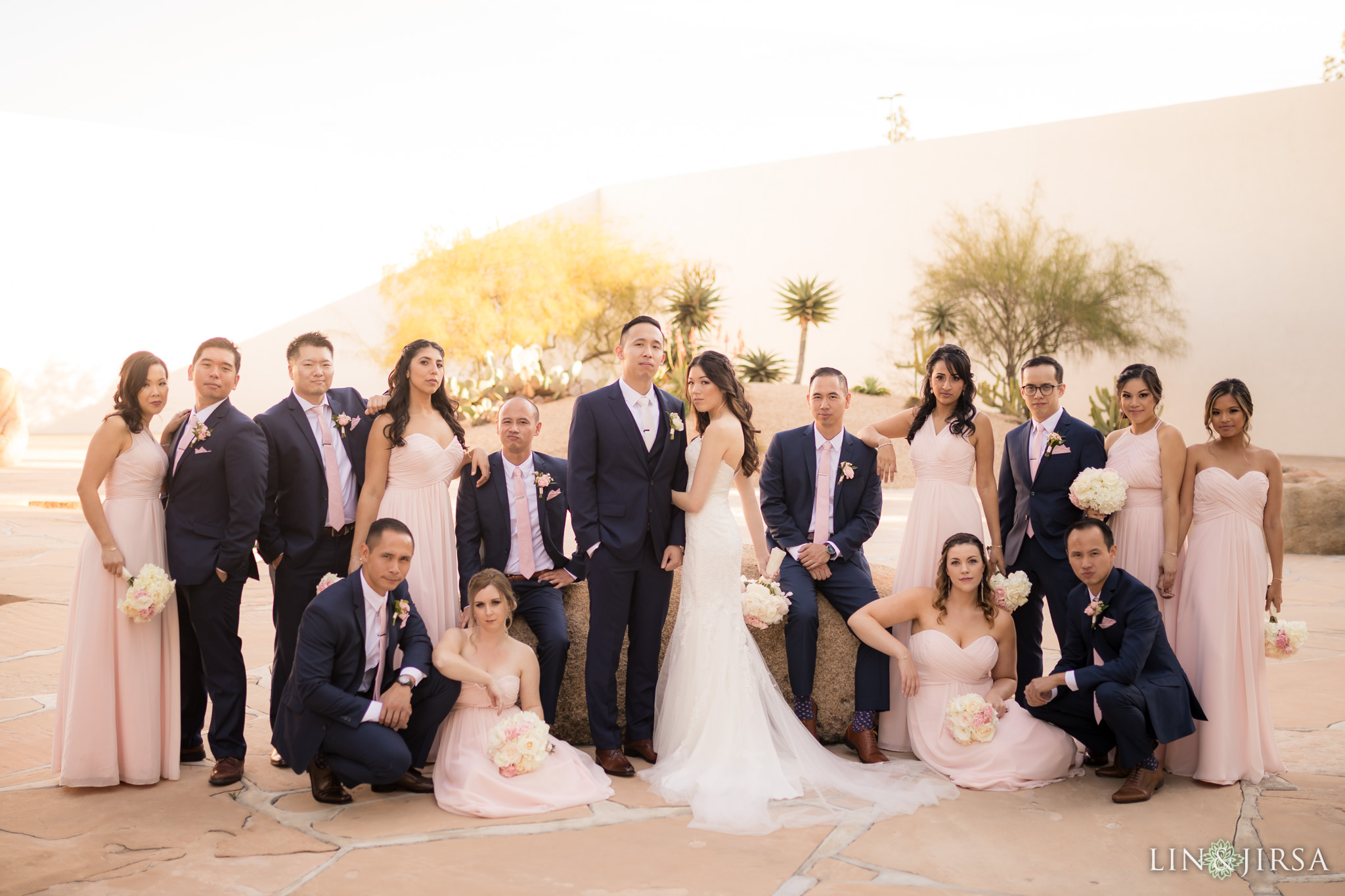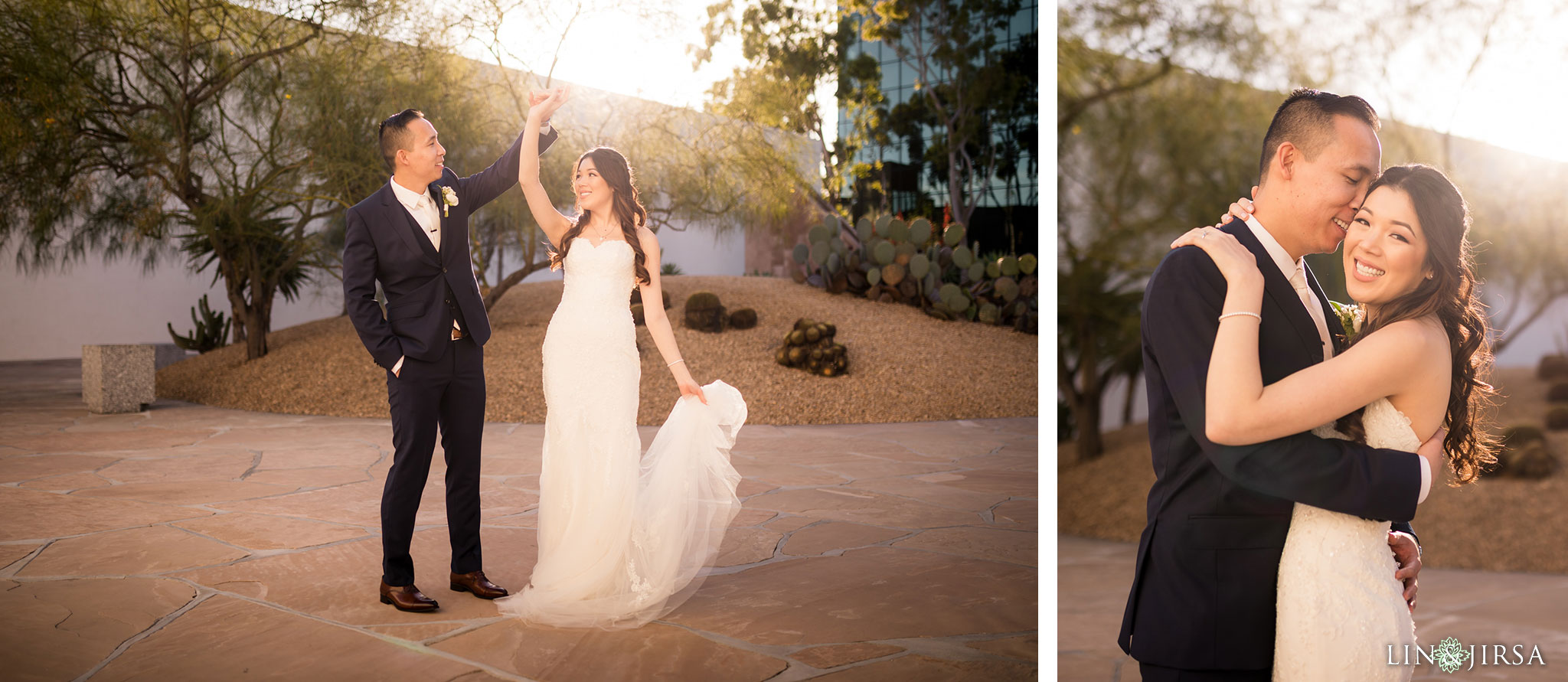 Wedding Ceremony at The Hilton Costa Mesa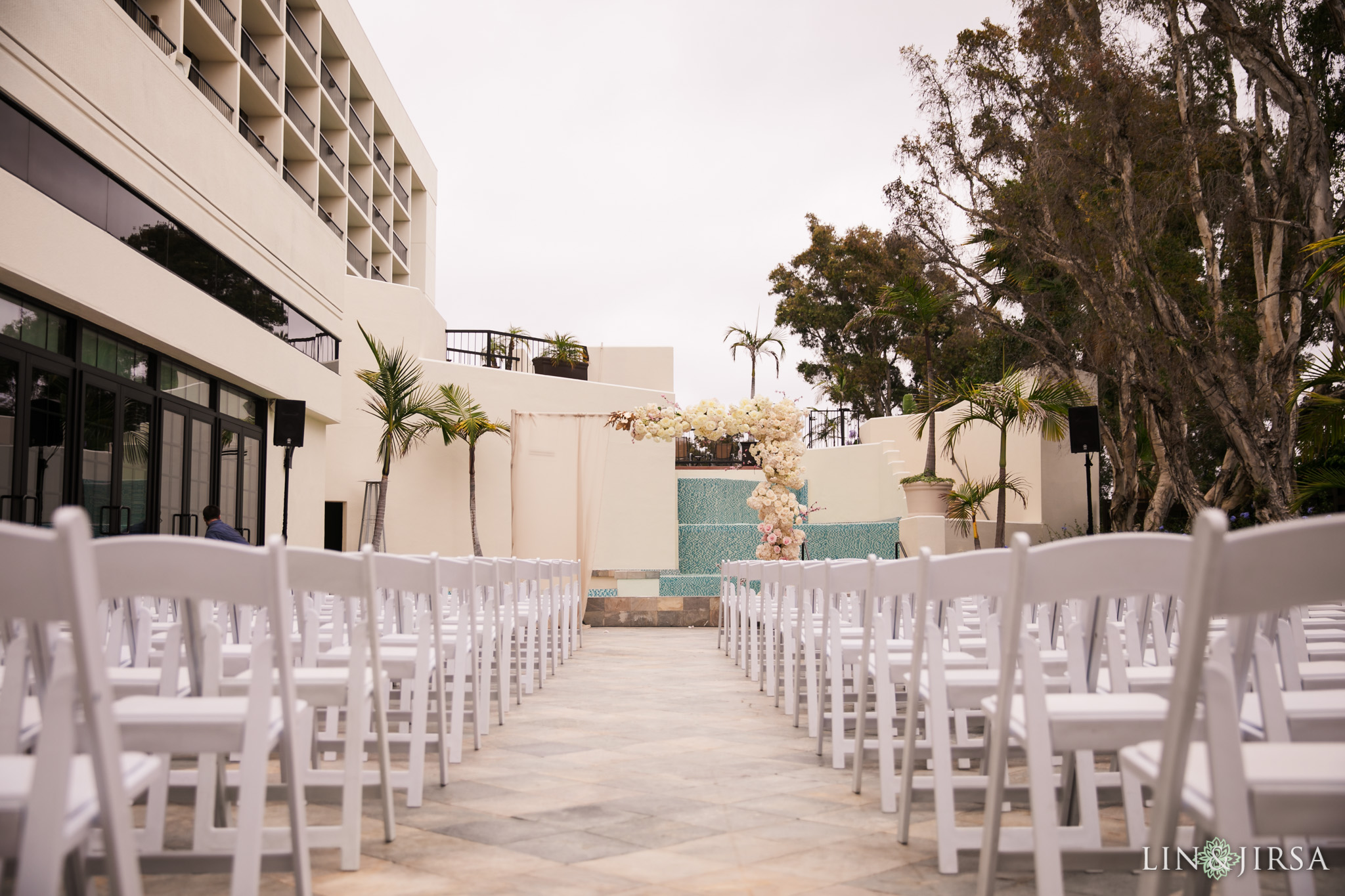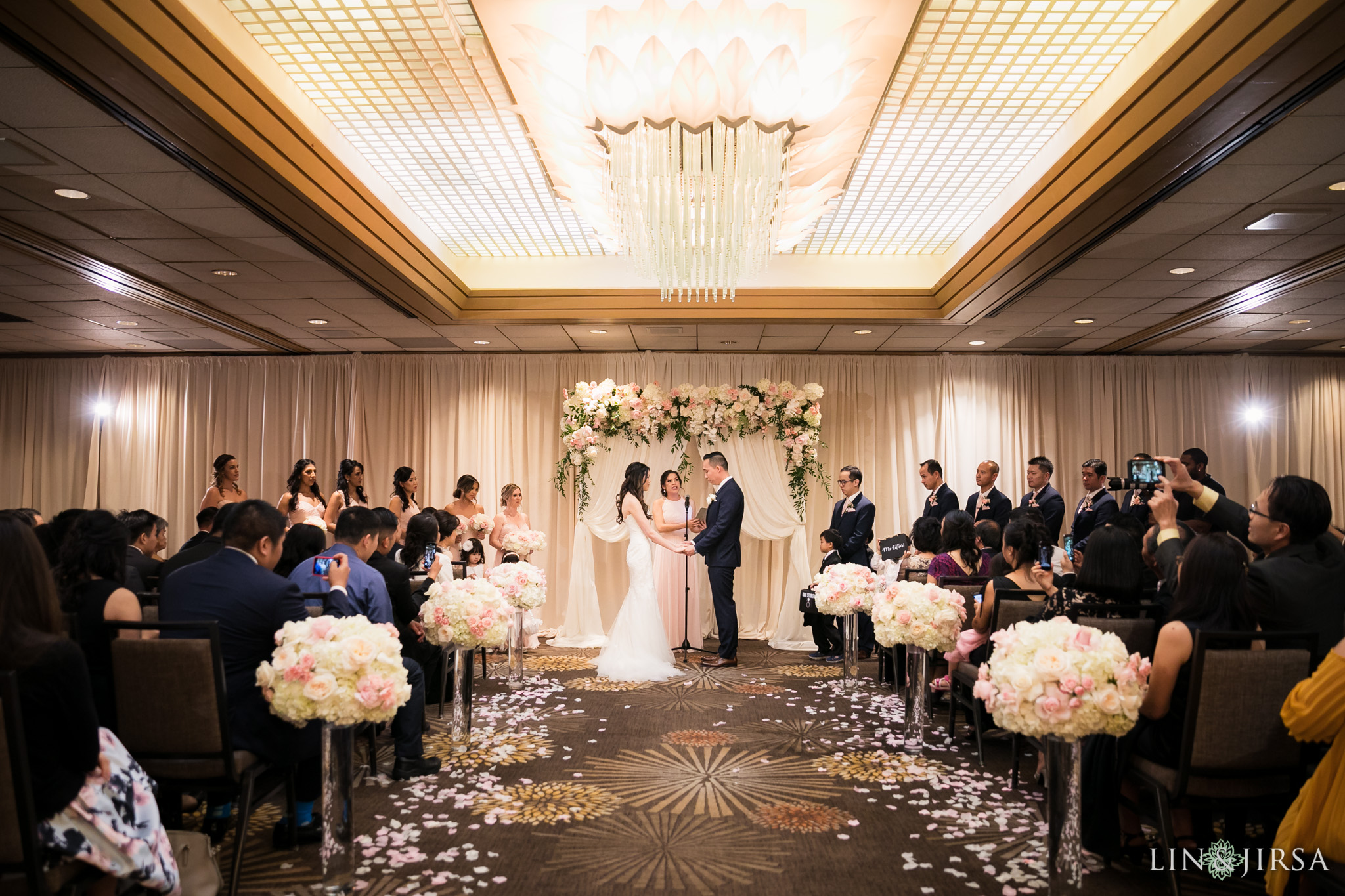 Wedding Reception at The Hilton Costa Mesa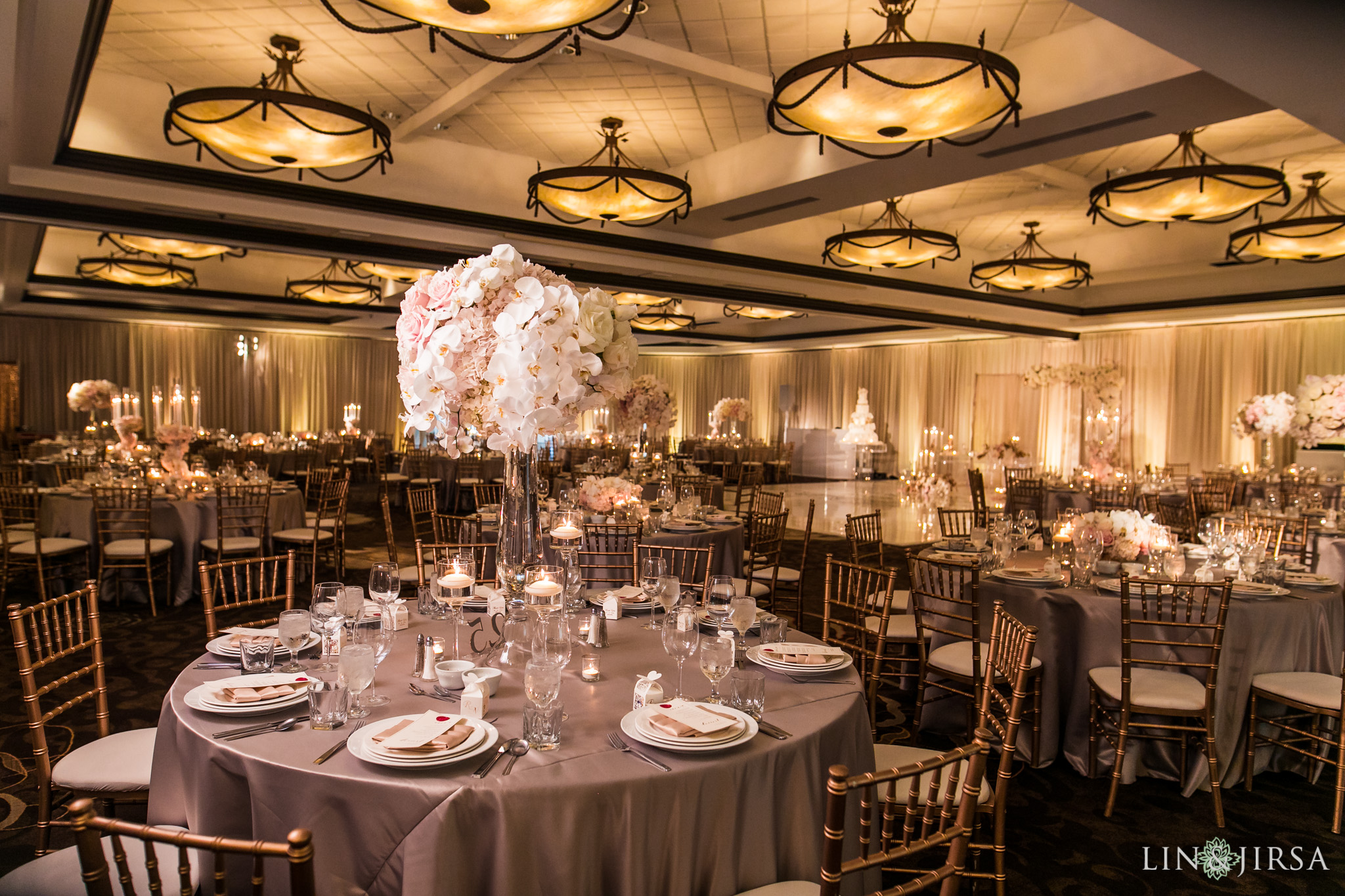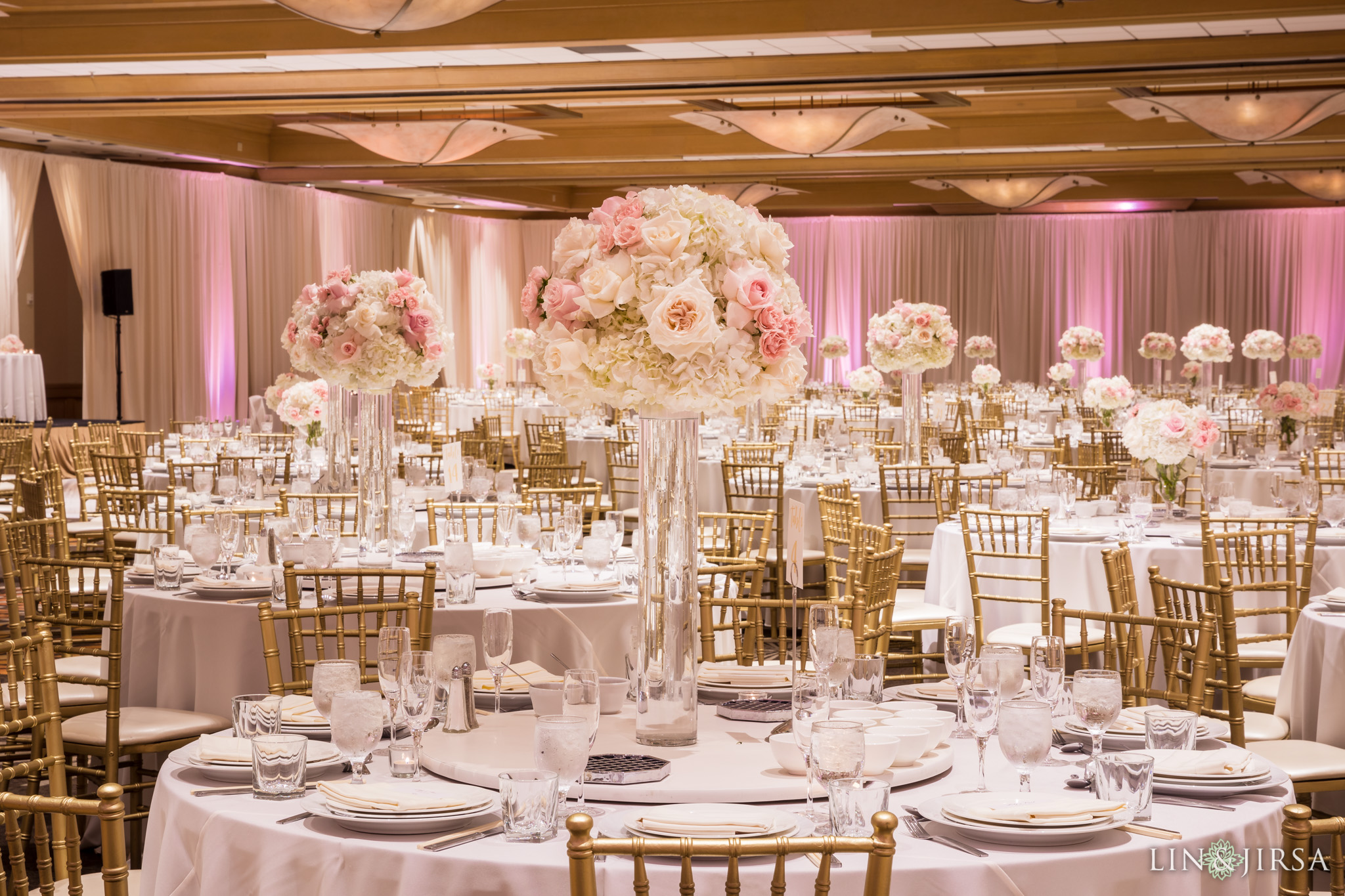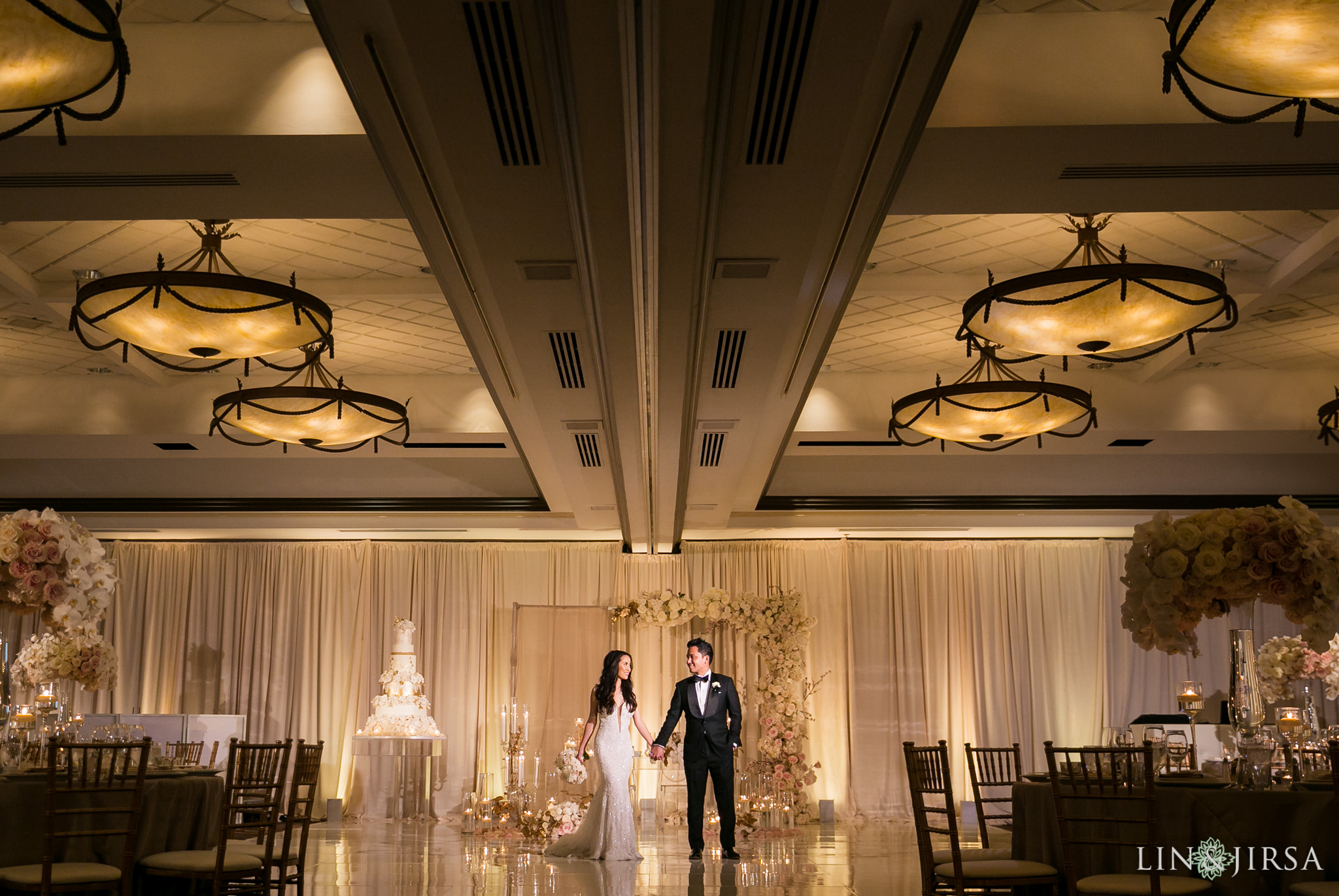 Nighttime Photography at The Hilton Costa Mesa