Wedding Cinematography from Laguna Cliffs Marriott
Laguna Cliffs Marriot Indian Wedding Highlight | Anita & Anand from Lin & Jirsa Wedding Cinema on Vimeo.
Images from Laguna Cliffs Marriott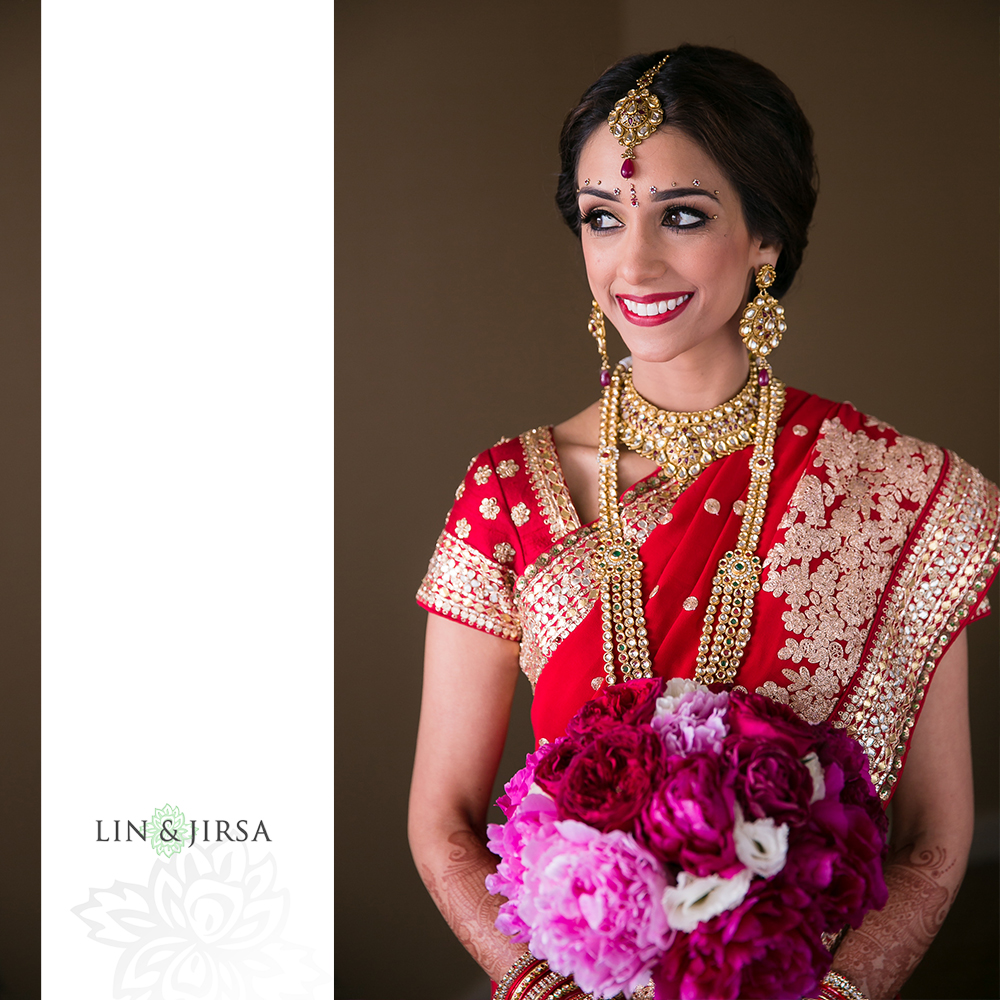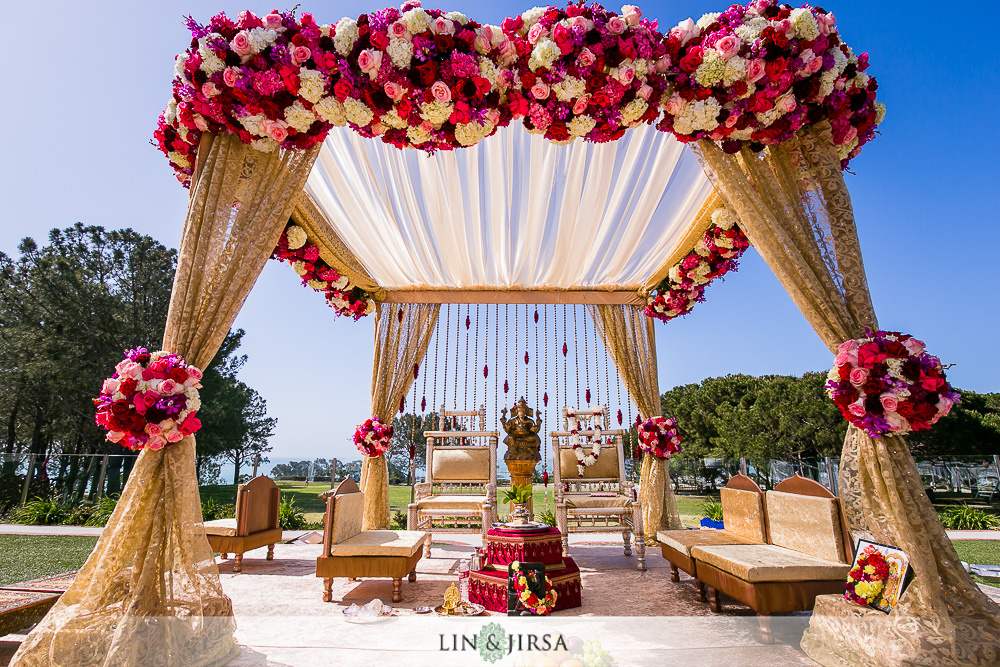 Laguna Cliffs Marriott Resort & Spa is a romantic venue that is a coastal wedding destination. With the great Laguna Cliffs Marriott Resort & Spa service and staff, gorgeous and spacious ballrooms, classy decor/architecture and a beautiful view of the Pacific Ocean, the Laguna Cliffs makes an ideal venue for your bride and groom.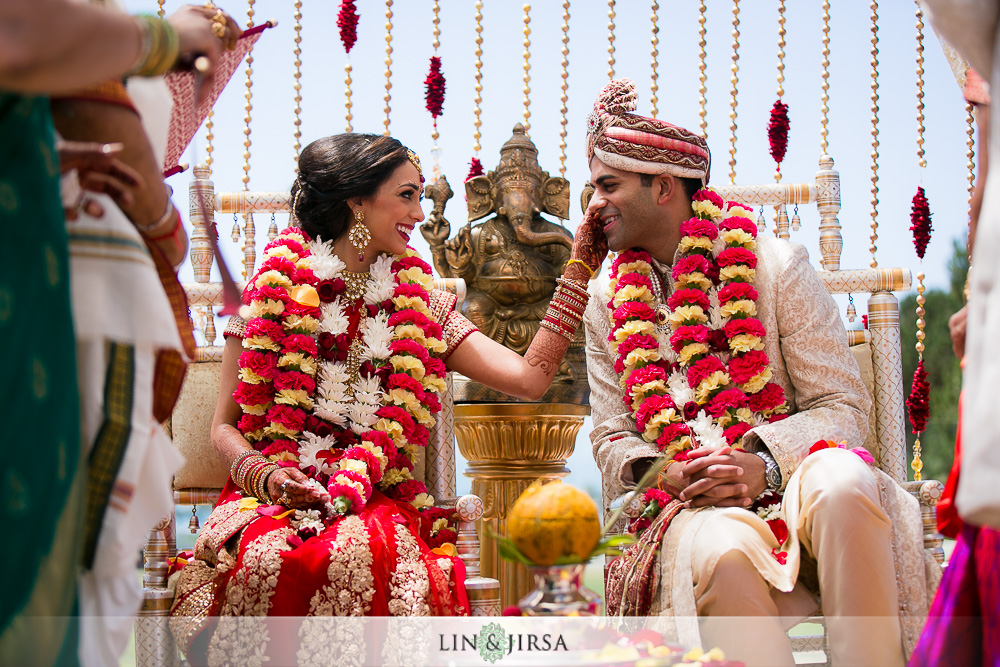 Laguna Cliffs Wedding is an amazing wedding destination that any bride and groom will love. This photo above is right before the wedding ceremony. The photographer captured the romantic nature of the Laguna Cliffs.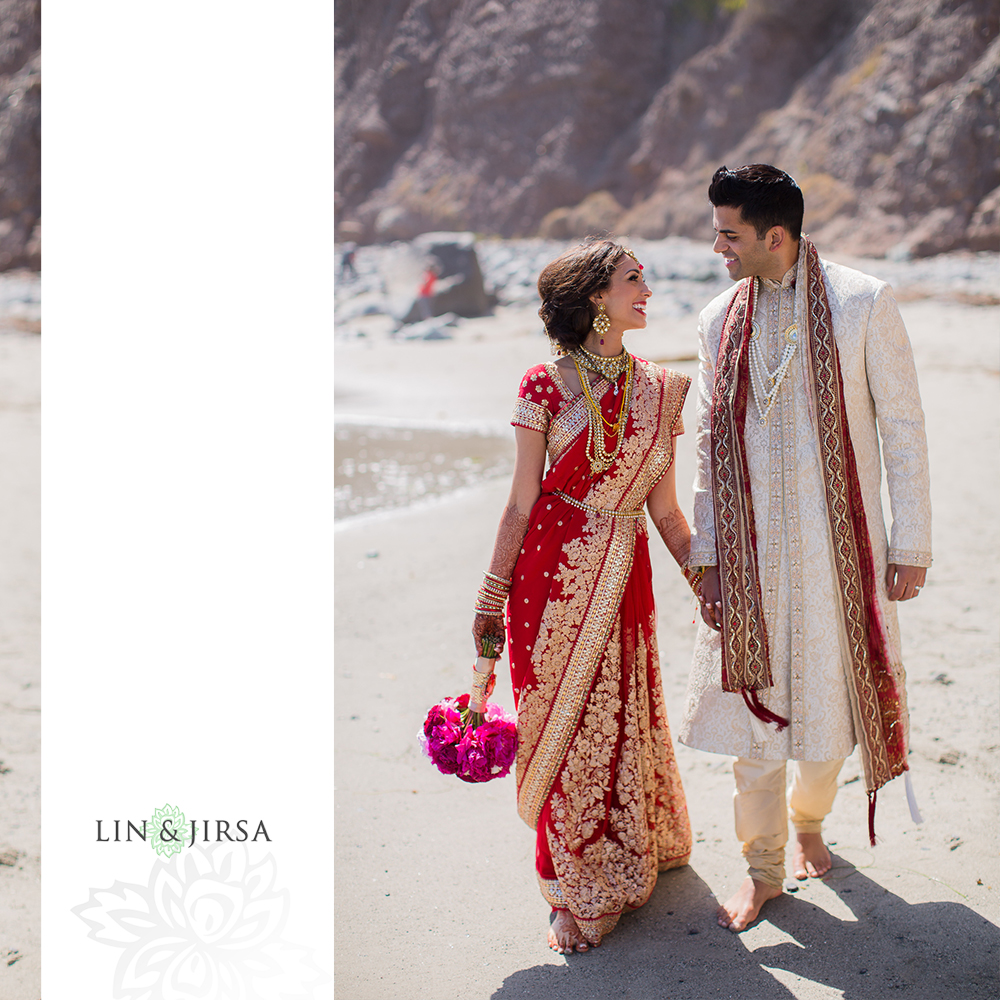 Here are a few photos of the ceremony at the Laguna Cliffs Wedding location. The bride and groom are at an amazing wedding
The picture above shows an image from a Laguna Cliffs Wedding with the bride and groom with the parents.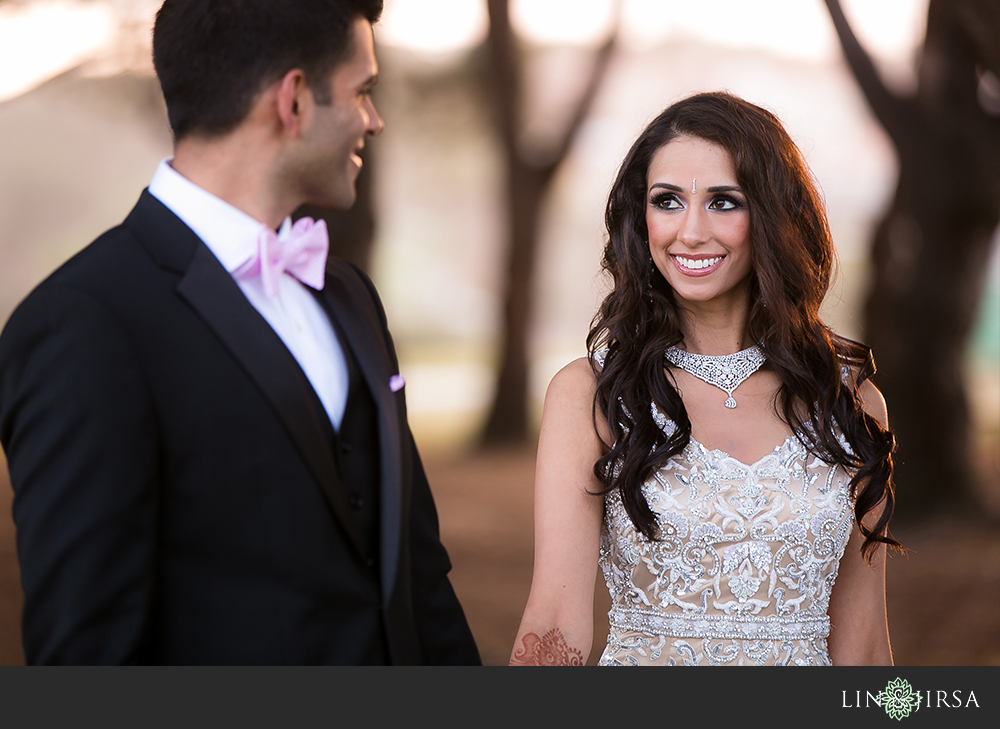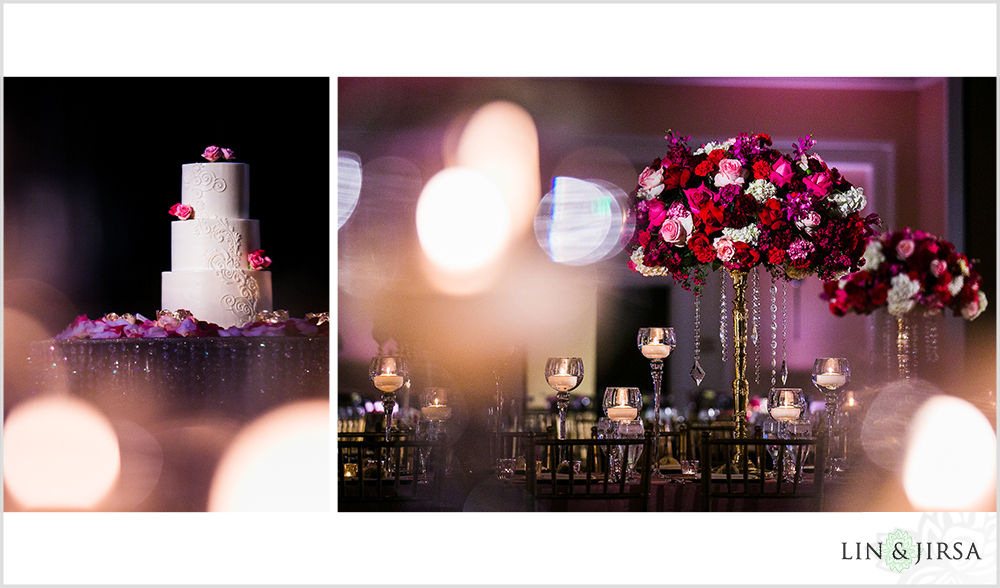 The picture above is a fantastic image of the reception area. The Laguna Cliffs of Dana Point is an amazing beach wedding destination that is spacious.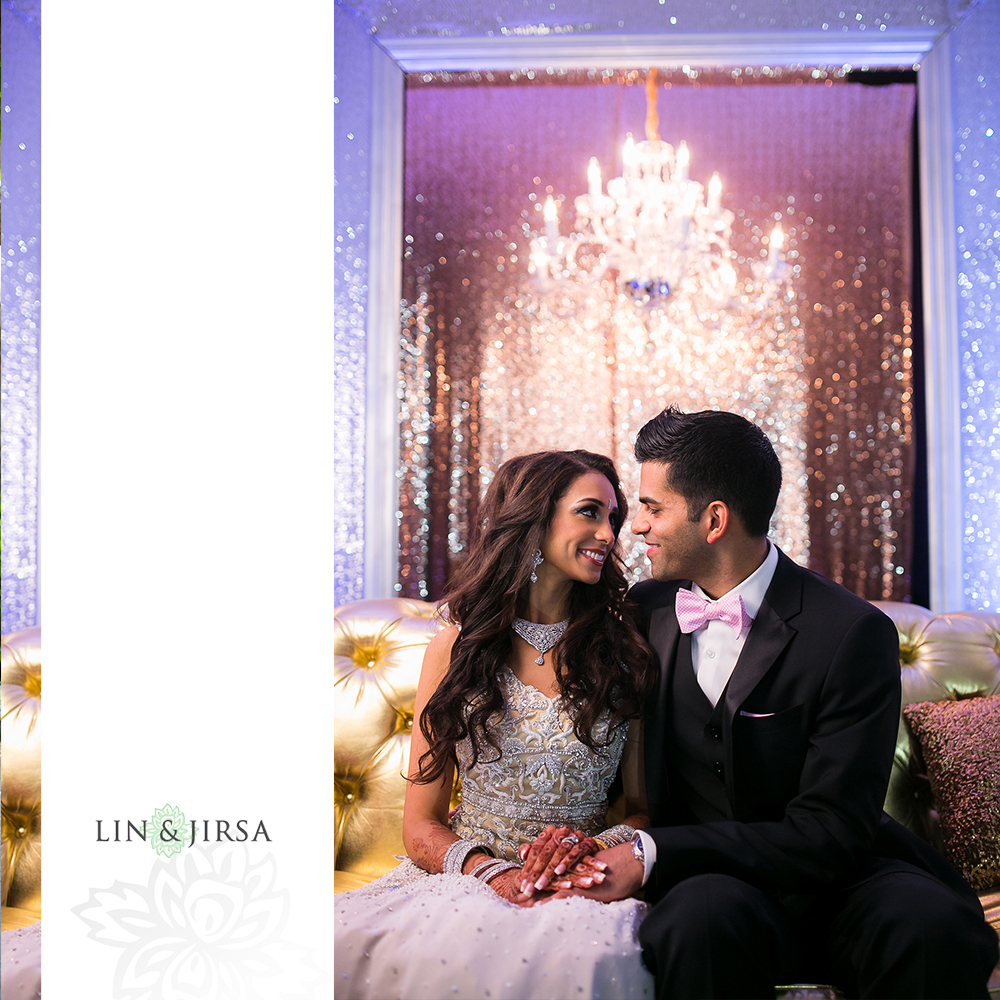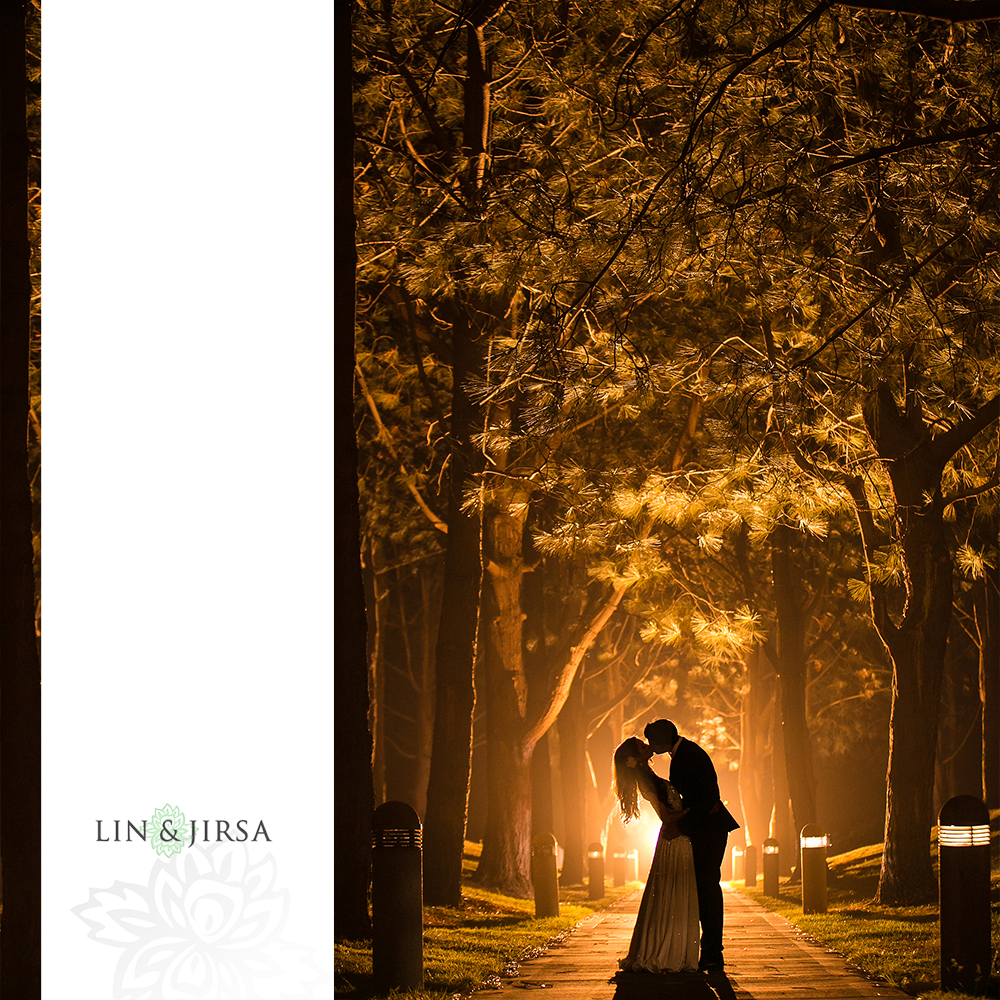 Laguna Cliffs is an amazing wedding destination for a bride and groom. The wedding photo above is an artistic night time shot that was done shortly after the wedding ceremony.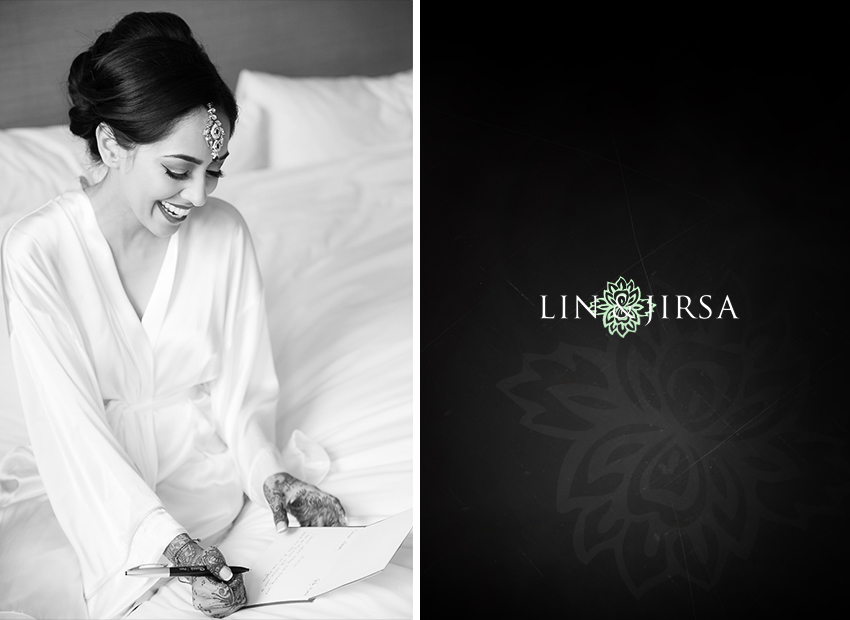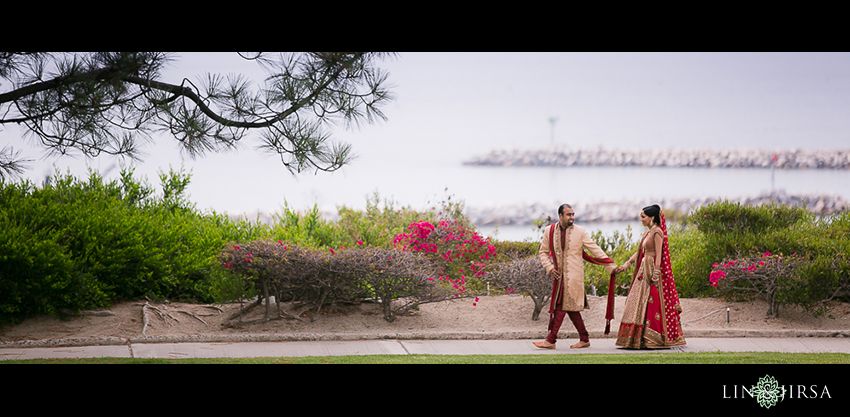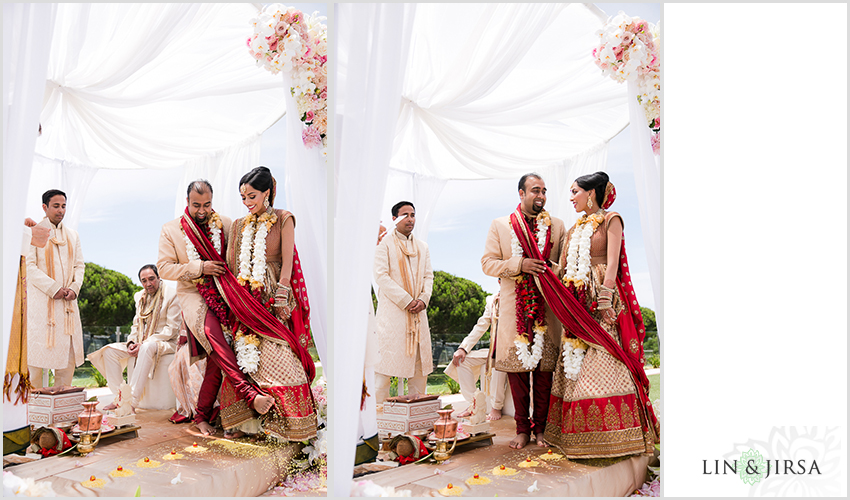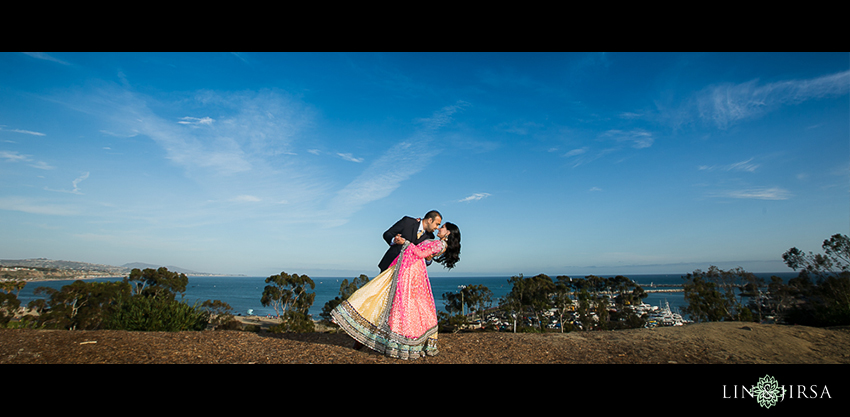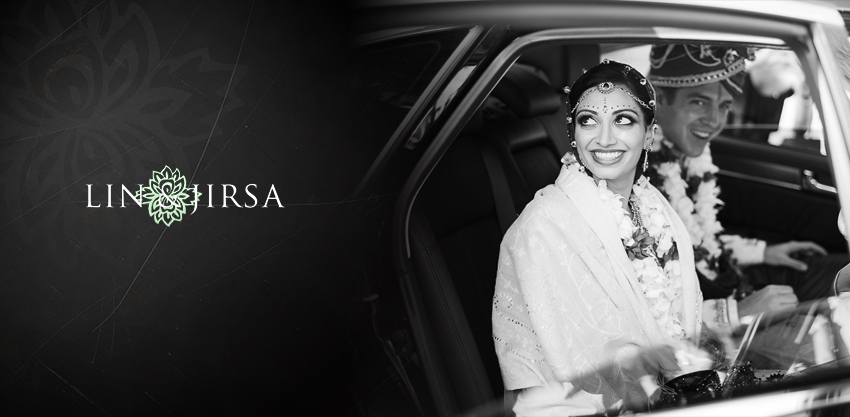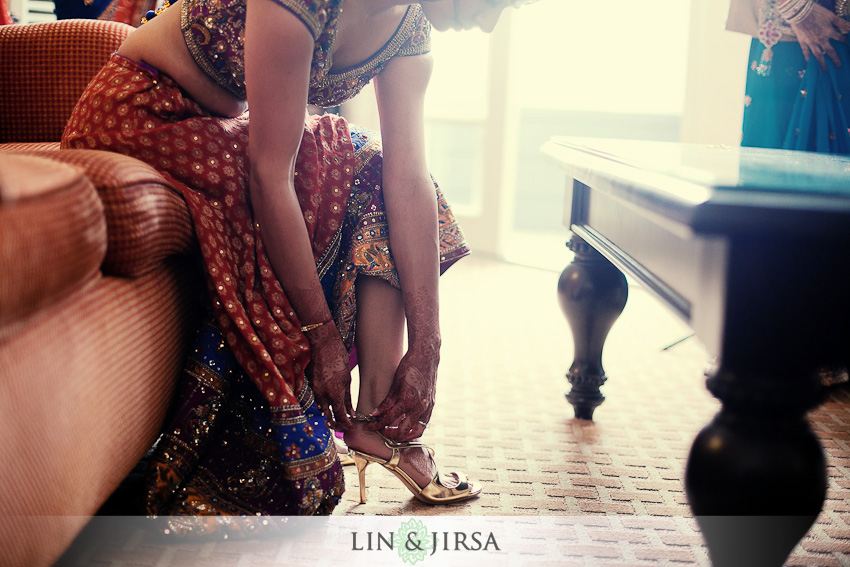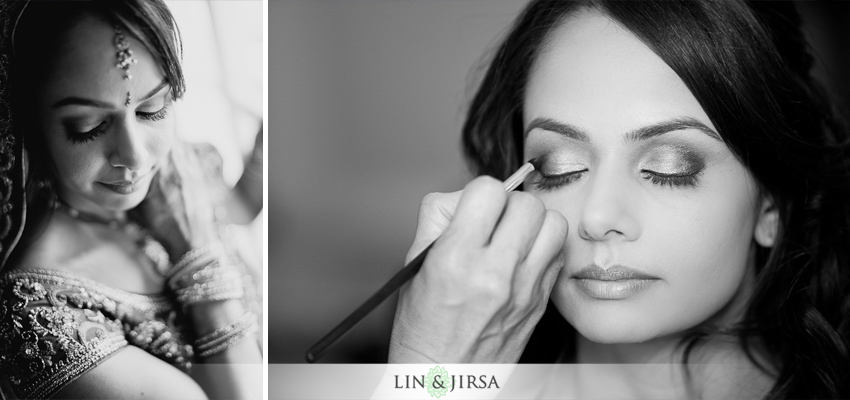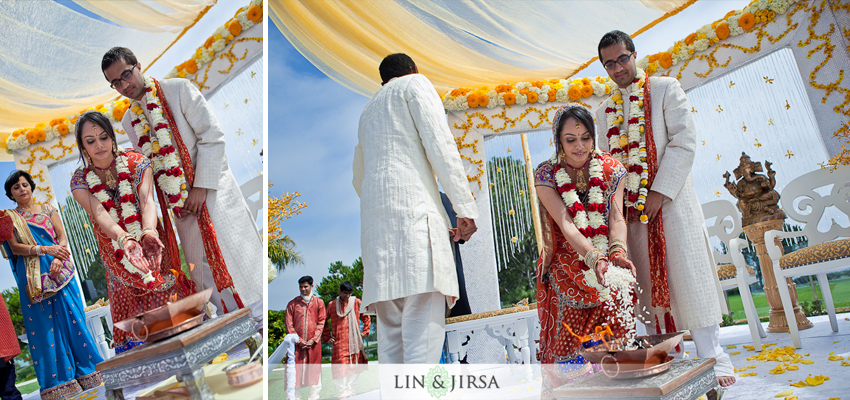 Address of this Laguna Cliffs Marriott Resort and Spa Wedding  is as follows: 5135 Park Lantern, Dana Point, CA 92629
To book Lin and Jirsa for your Laguna Cliffs Wedding, please contact us here.