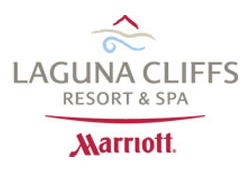 As one of Dana Point's most luxurious resorts, the Laguna Cliffs Marriott gives a visitors a grand view of the coast from its location perched atop the cliffs high above the Pacific Ocean. With over 50,000 square feet of venue space, you and your guests will be dazzled with the breathtaking views and dramatic cliffs of this luxury resort. Walk down the aisle in one of their three outdoor locations which overlook the harbor and invite your guests to enjoy cocktail hour in a romantic setting and spectacular view of the clear blue ocean. For your reception, any of their ballrooms would be perfect to accommodate your wedding - whether intimate or grand. For larger weddings, the spectacular Richard Henry Dana Ballroom can hold up to 700 guests and will wow them with its 14 foot high ceilings and doors that open to a stunning ocean view and dance the night away as the ocean breeze swirl around you. If you've dreamed about a coastal and luxurious wedding, look no further than the Laguna Cliffs Marriott in Dana Point.
CONTACT: Laguna Cliffs Marriot
DIRECT LINE: 949-661-5000
Wedding Cinematography from Laguna Cliffs Marriott
About Laguna Cliffs Marriott
Laguna Cliffs Marriott Resort & Spa is a romantic venue that is a coastal wedding destination. With the great Laguna Cliffs Marriott Resort & Spa service and staff, gorgeous and spacious ballrooms, classy decor/architecture and a beautiful view of the Pacific Ocean, the Laguna Cliffs makes an ideal venue for your bride and groom.
Wedding Preparation at Laguna Cliffs Marriott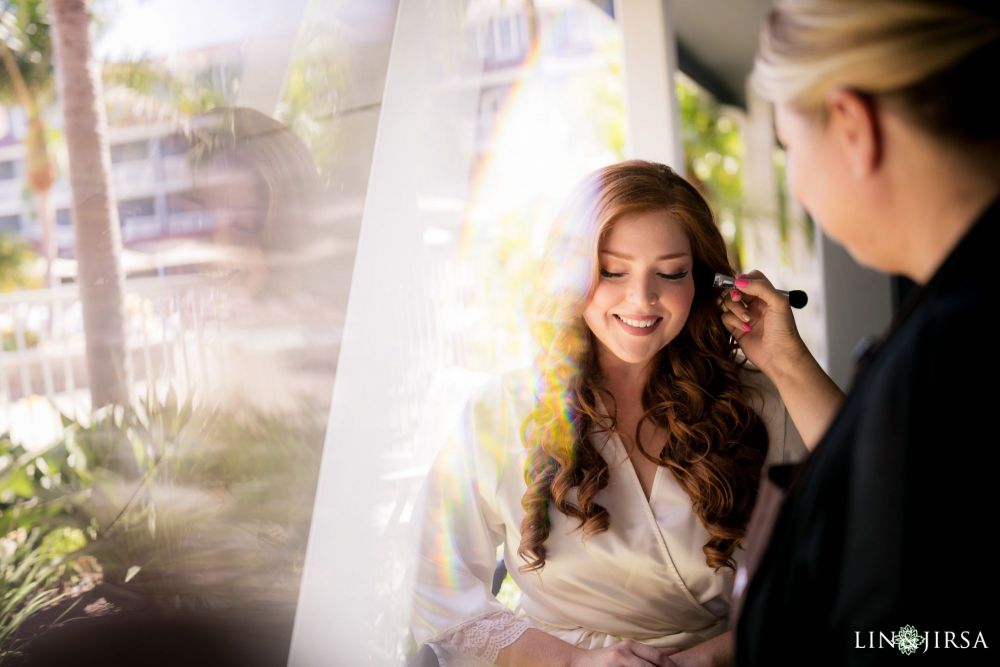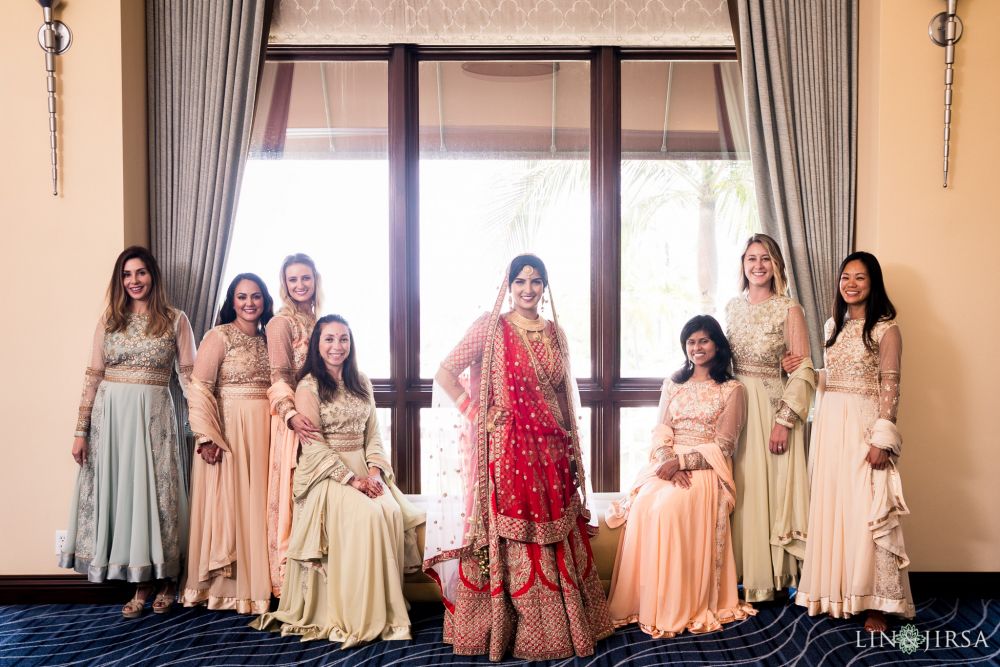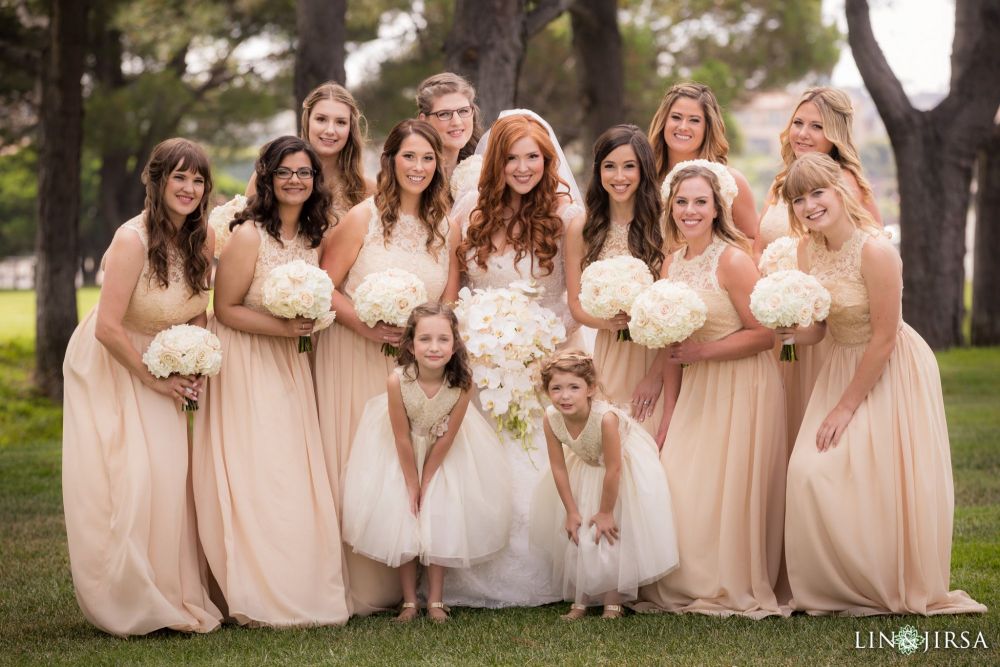 Wedding Ceremony at Laguna Cliffs Marriott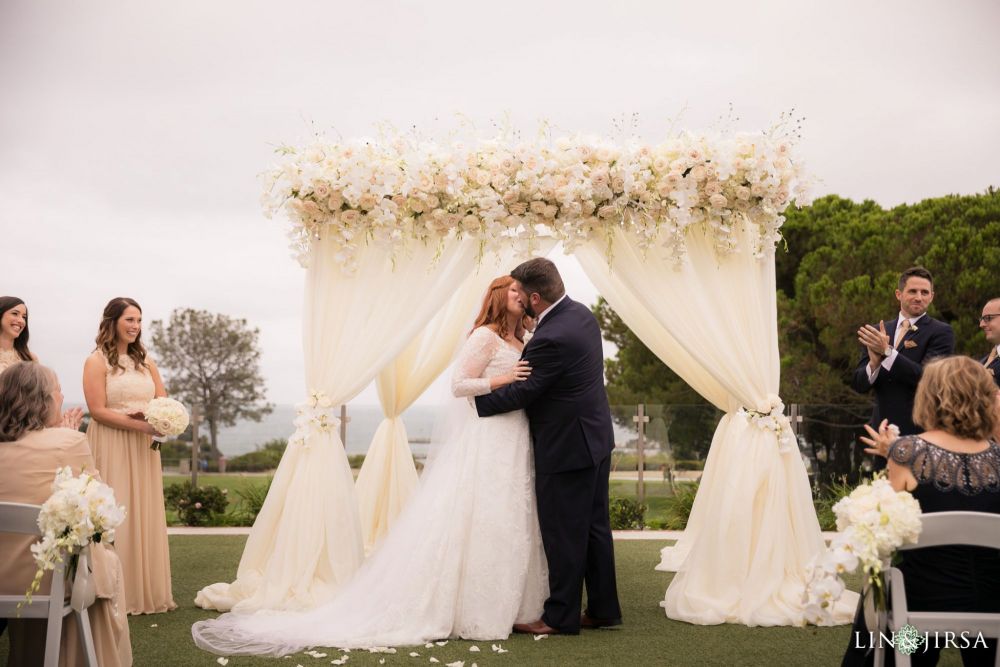 Couple's Session at Laguna Cliffs Mariott
Wedding Reception at Laguna Cliffs Marriott