The Segerstrom Center for the Arts has the feel of a big city concert hall but it's located conveniently in Orange County, CA.  Your guests will be in awe of the incredible architecture and the classy decor of the venue.  The ceremony site gives you the opportunity to have a unique 360 ceremony set up.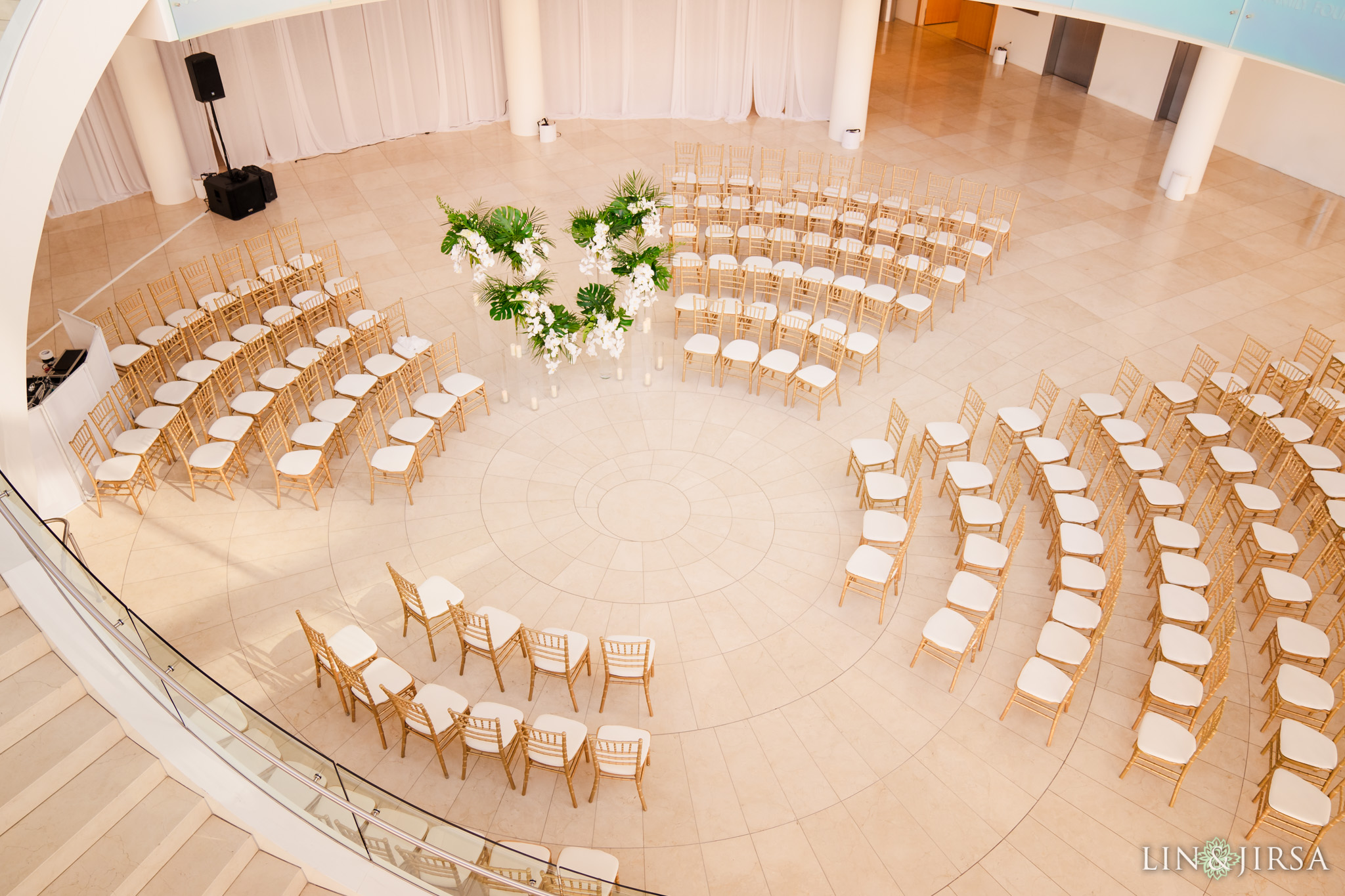 The Renée and also Henry Segerstrom Concert Hall — probably the facility's most identified structure — is an architectural work of art with its 300-foot-long undulating glass frontage and skyrocketing lobby, total with brightened granite floor and also round stairs. Brides can really make a showstopping entryway here, as they come down the stairs under a sensational chandelier constructed from 300 specific pendants tipped with Baccarat crystal worlds. Flexible LED lights allows you to set the state of mind to match your motif or decoration.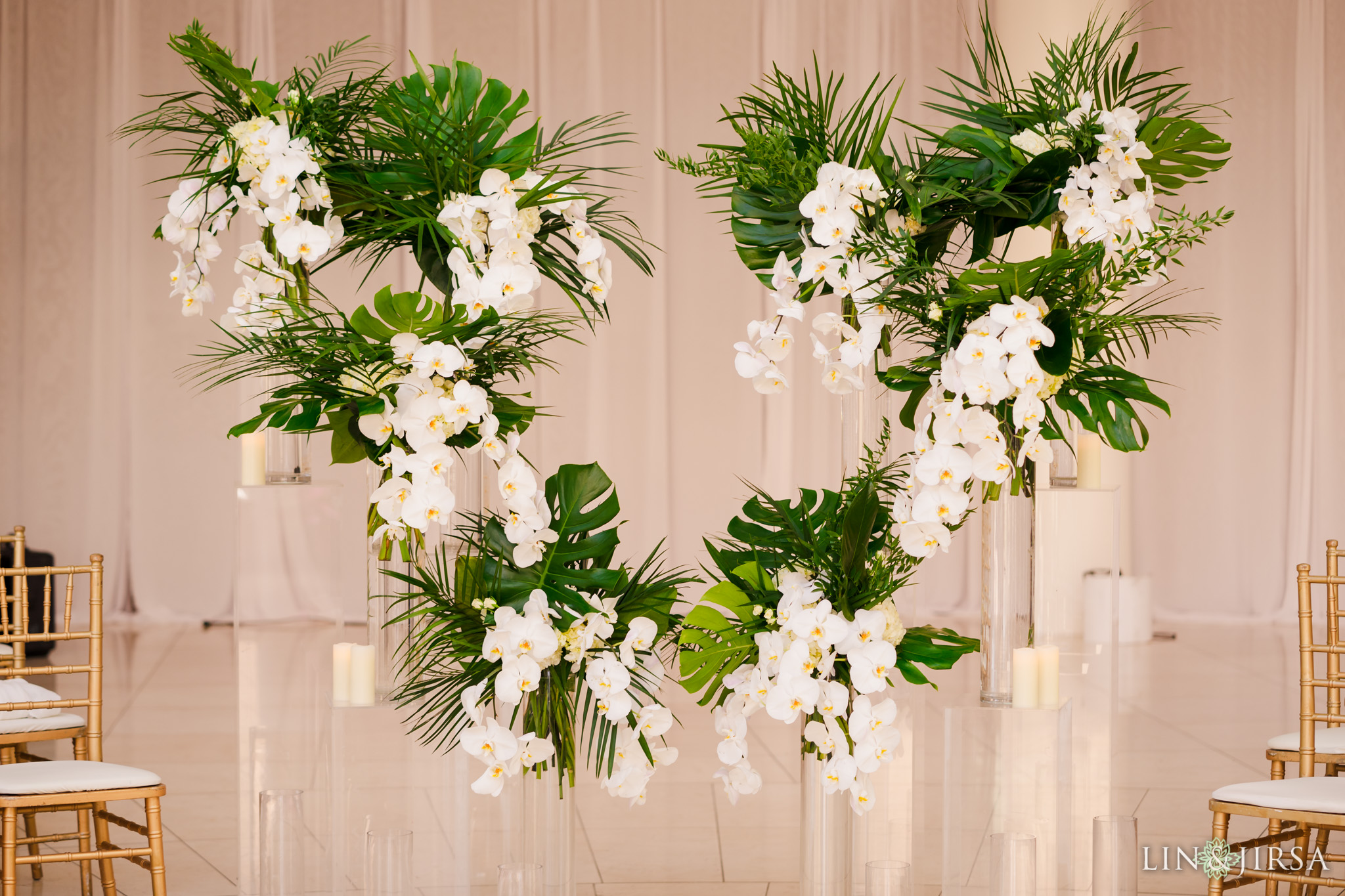 See the beautiful reception setup below.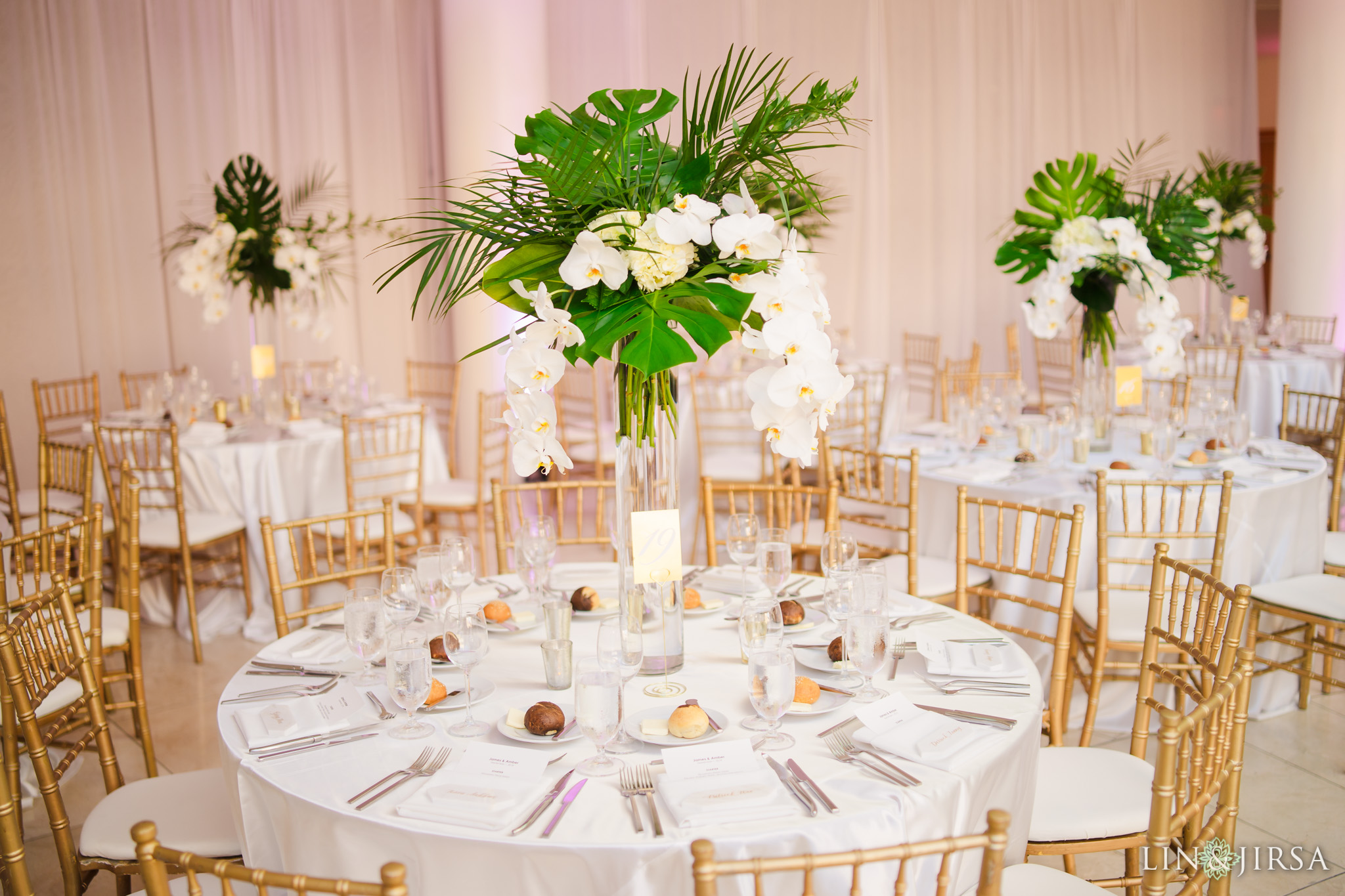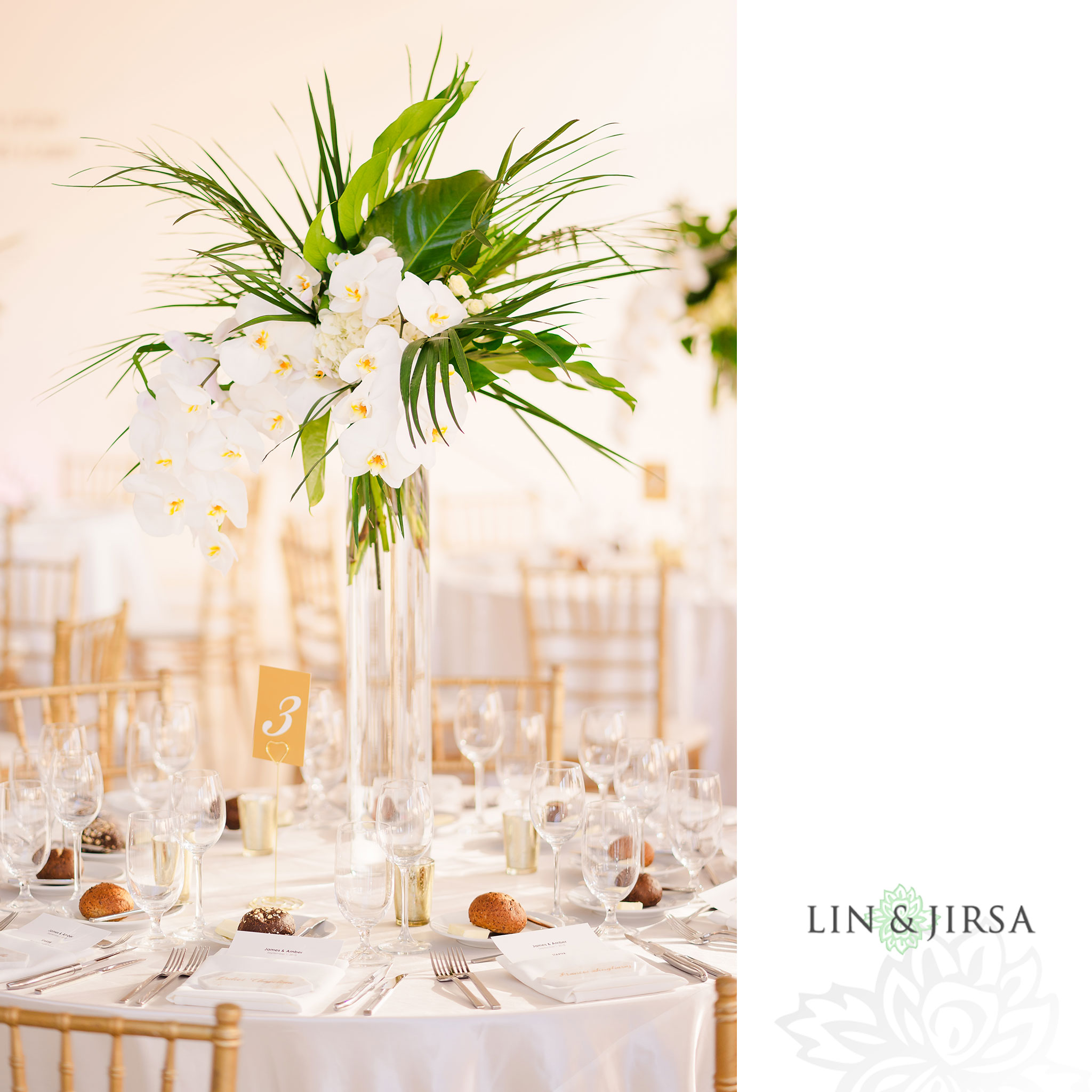 Night Photos at the Segerstrom Center
Don't end the night without some sunset/dusk/night photos at  the Segerstrom Center!  See some of our favorites below.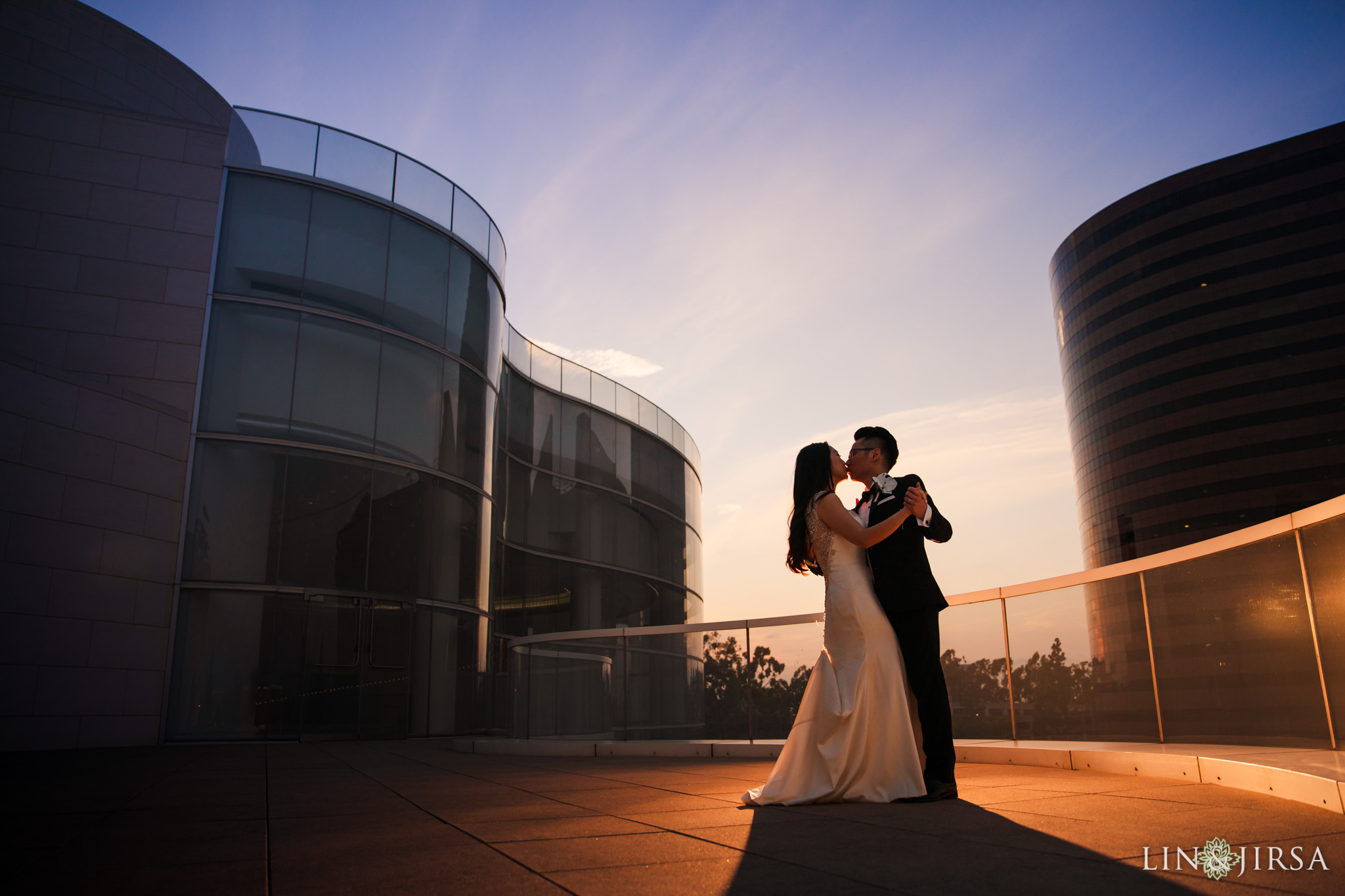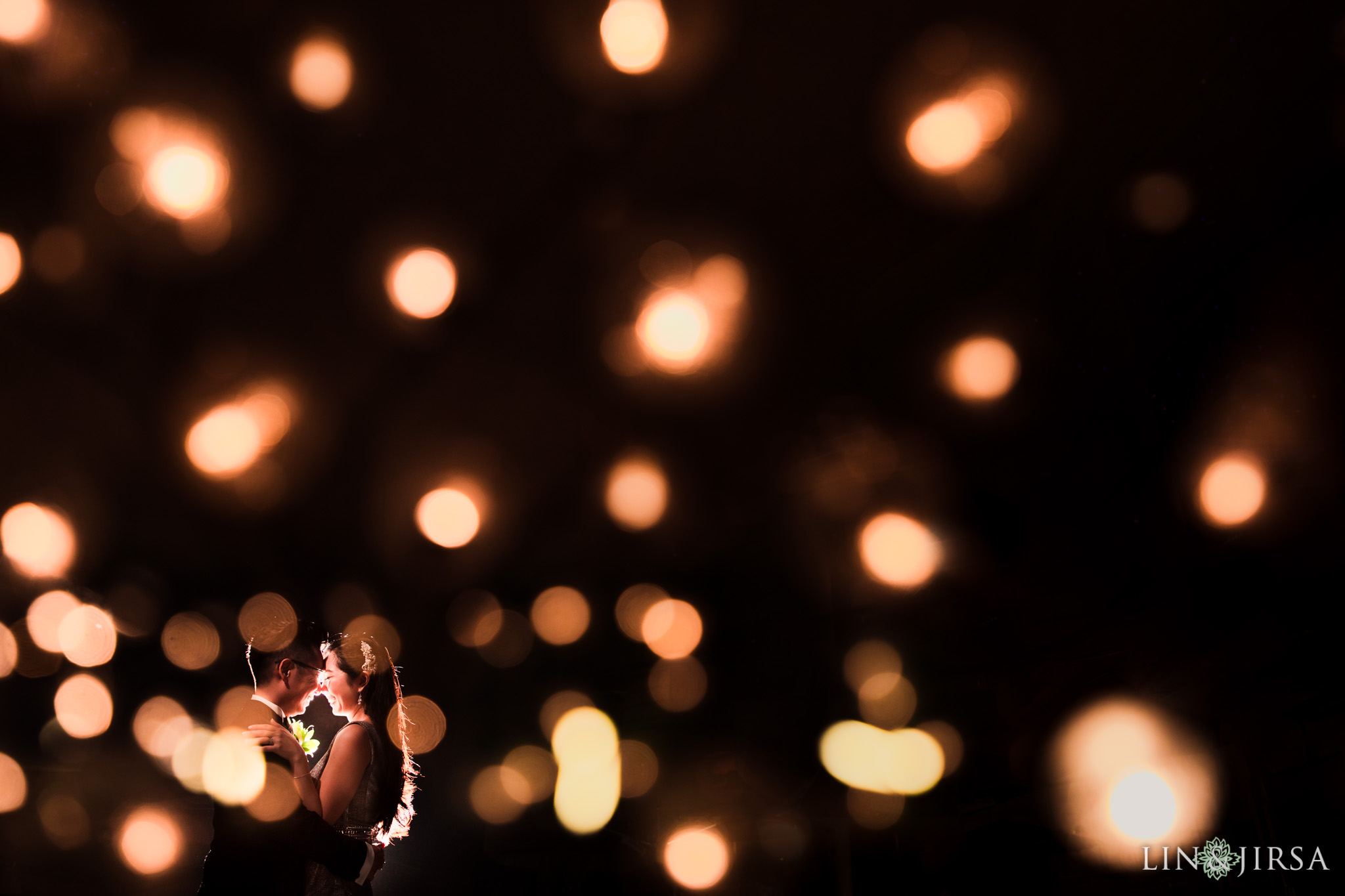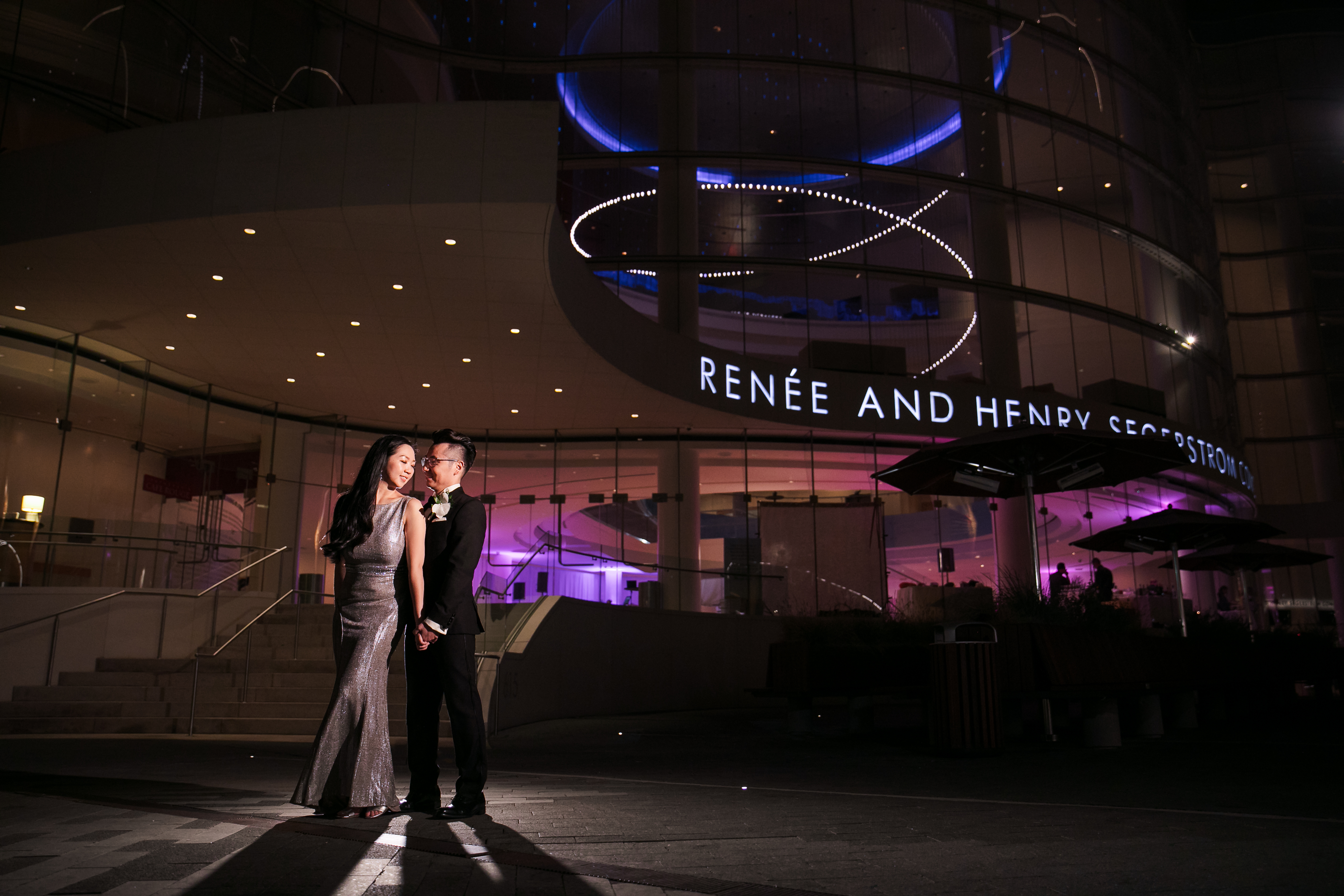 More Information:
Throughout the center there are numerous added outside rooms and smaller sized venues to consider, including numerous balconies, entrance halls and also the grand plaza, which can be tented or sectioned off for personal privacy. Wherever you select to hold your special event in this striking cultural icon, you're sure to strike a high note. Long after the curtain closes on your course act, you can celebrate many wedding anniversaries.
For a much more intimate ceremony and reception, book the Samueli Theater, which has its own different entry. Its stylish two-story lobby communicates a feeling of dramatization to getting here guests, while the theater itself provides a cozy, neutral inside with a hardwood flooring that lets you organize your occasion in a selection of means. Below, too, unique illumination effects can improve the look you want to achieve.