City View at Metreon
City View at Metreon is a dedicated event space like none other in San Francisco–and it lives up to its name. A 31,000-square-foot structure in Union Square, City View is completely enclosed by floor-to-ceiling glass walls, giving guests unobstructed views of San Francisco's iconic skyline. Its 11,000-square-foot open-air terrace provides views of the Yerba Buena Gardens below, as well as most of San Francisco's SoMa (South of Market), including sleek Moscone Center and the San Francisco Museum of Modern Art. A City View at Metreon wedding is a chic, cosmopolitan celebration of the unique architectural beauty of San Francisco.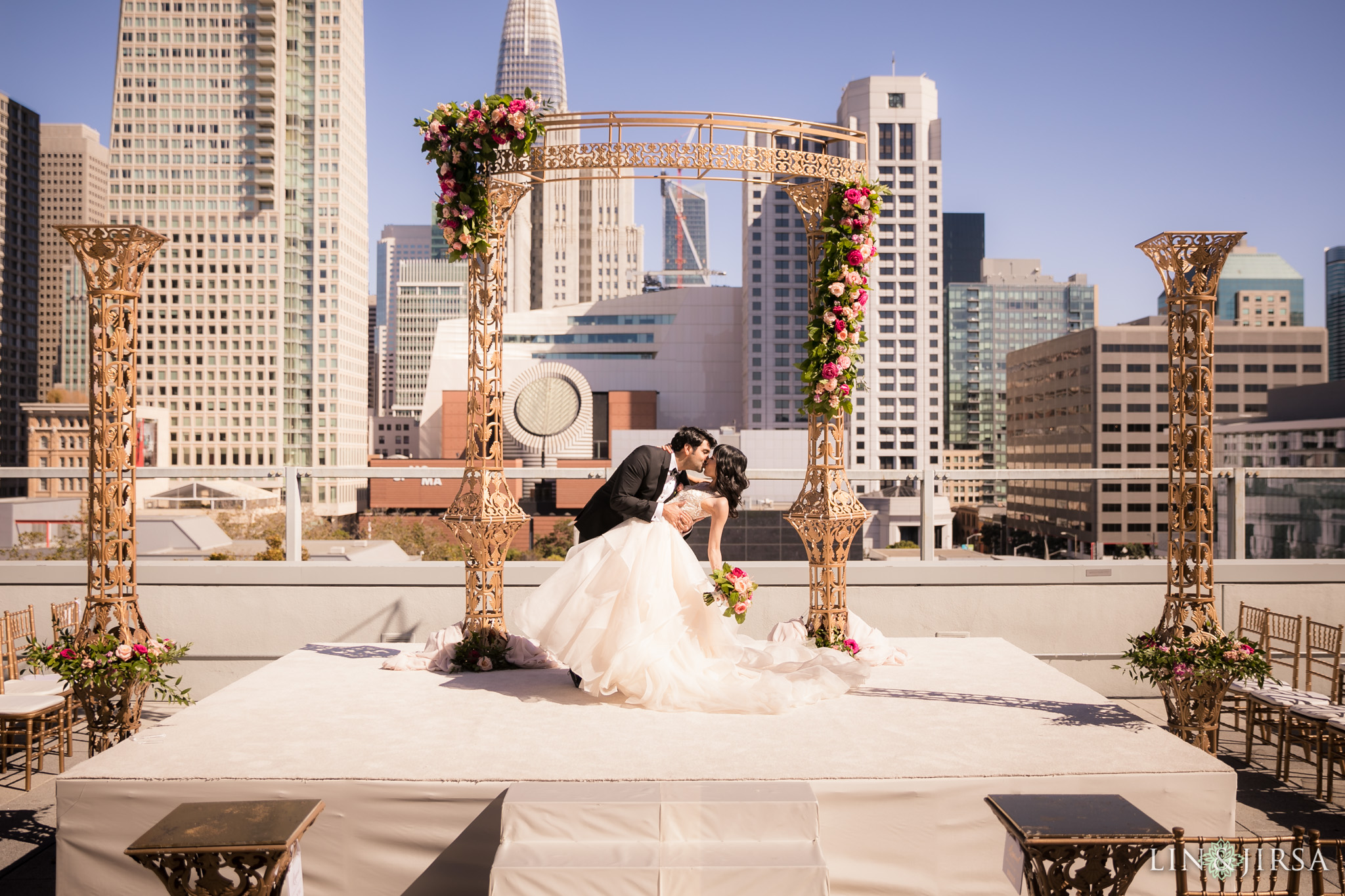 A City View at Metreon Wedding
This venue offers a space that's like nothing else in San Francisco. The building is a blank canvas, ready for you to paint your vision of the wedding that celebrates your heritage and personalities. Do you want traditional elegance? Done. What about sleek minimalism? You can have that too. What if you want to express yourselves with a funky, modern wedding? The sky's the limit at the City View at Metreon.
You may choose to hang curtains around the windows to create a private, intimate experience, or you can leave the glass walls bare and let your guests and wedding party soak in the beauty of San Francisco.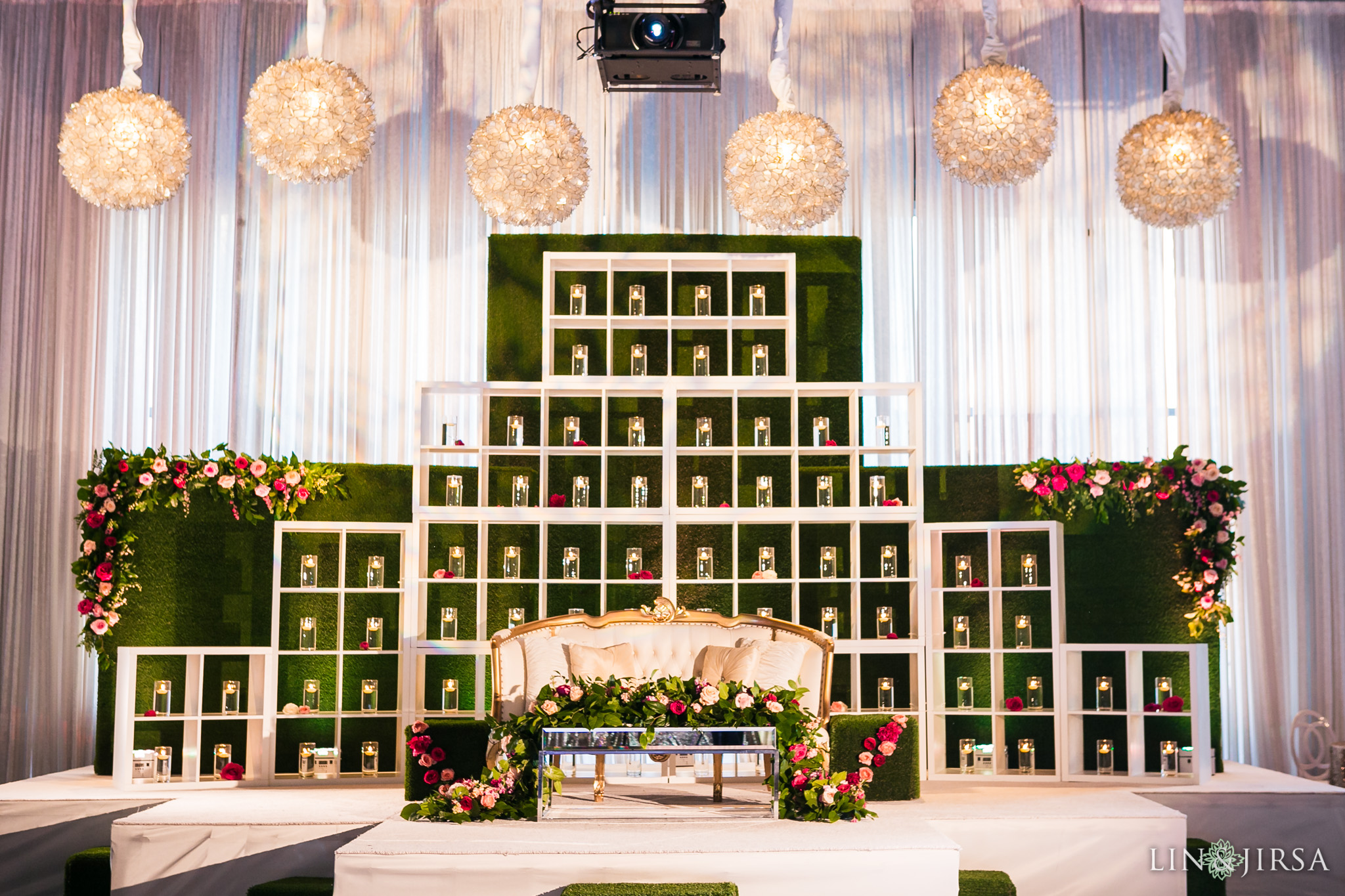 Ceremony and Reception Venues
City View is divided into three spaces: the Twin Peaks, the Embarcadero, and the Presidio, all of which exit onto a portion of the Terrace. Each of these ample spaces allows between 200 and 850 guests. If you want to host your ceremony or reception on the Terrace during inclement weather, you may enclose the entire Terrace in a classy transparent tent and still enjoy the breathtaking views on a rainy day.
You can section off the interior areas of the building in whatever way suits you, creating your own bride's dressing area, for example. In the photograph below, the locale has been transformed into an elegant reception ballroom. Possibilities are endless at a City View at Metreon wedding.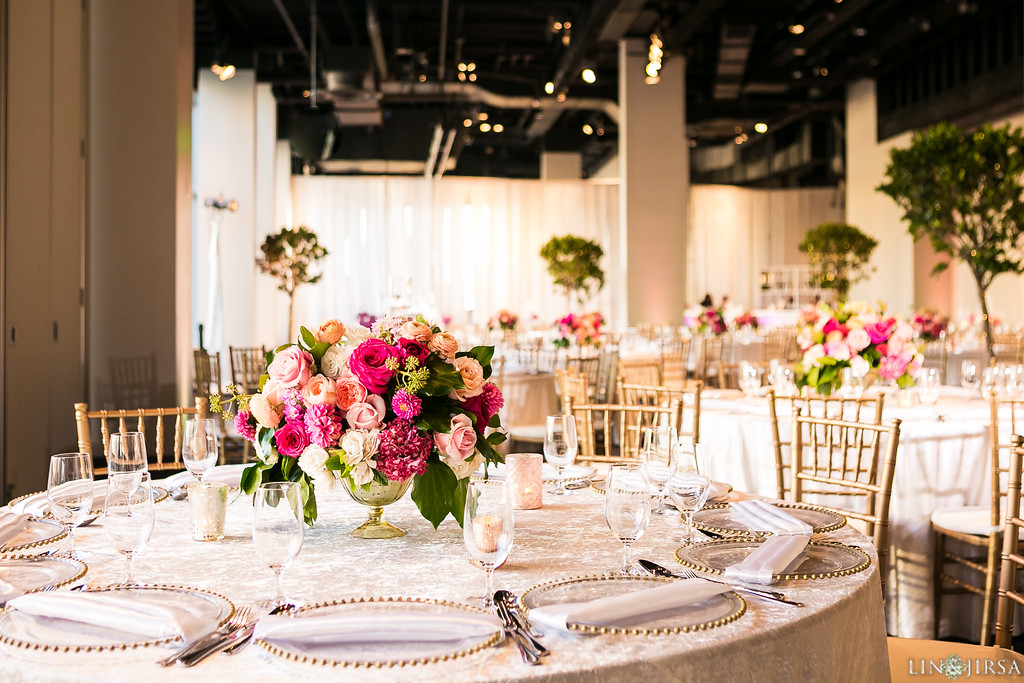 Dance the Night Away at a City View at Metreon Wedding
This location is a celebration of the urban life of San Francisco, which means you can choose the music and entertainment that best fits your style and vision. What's more, City View allows more time for your festivities than almost any venue in the city–you'll have your space for 20 hours, from 8 AM until 4 AM, which means you'll have time on the dance floor late into the night, and your crew will still be able to pack and clean up afterward.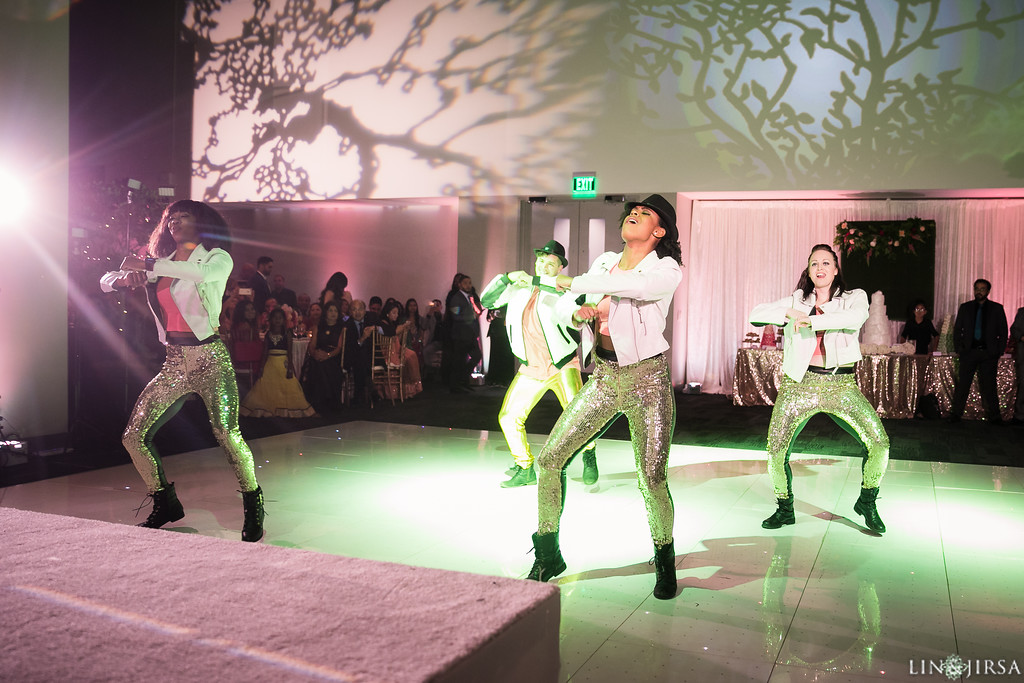 You can create the wedding you've been dreaming of, because anything is possible here.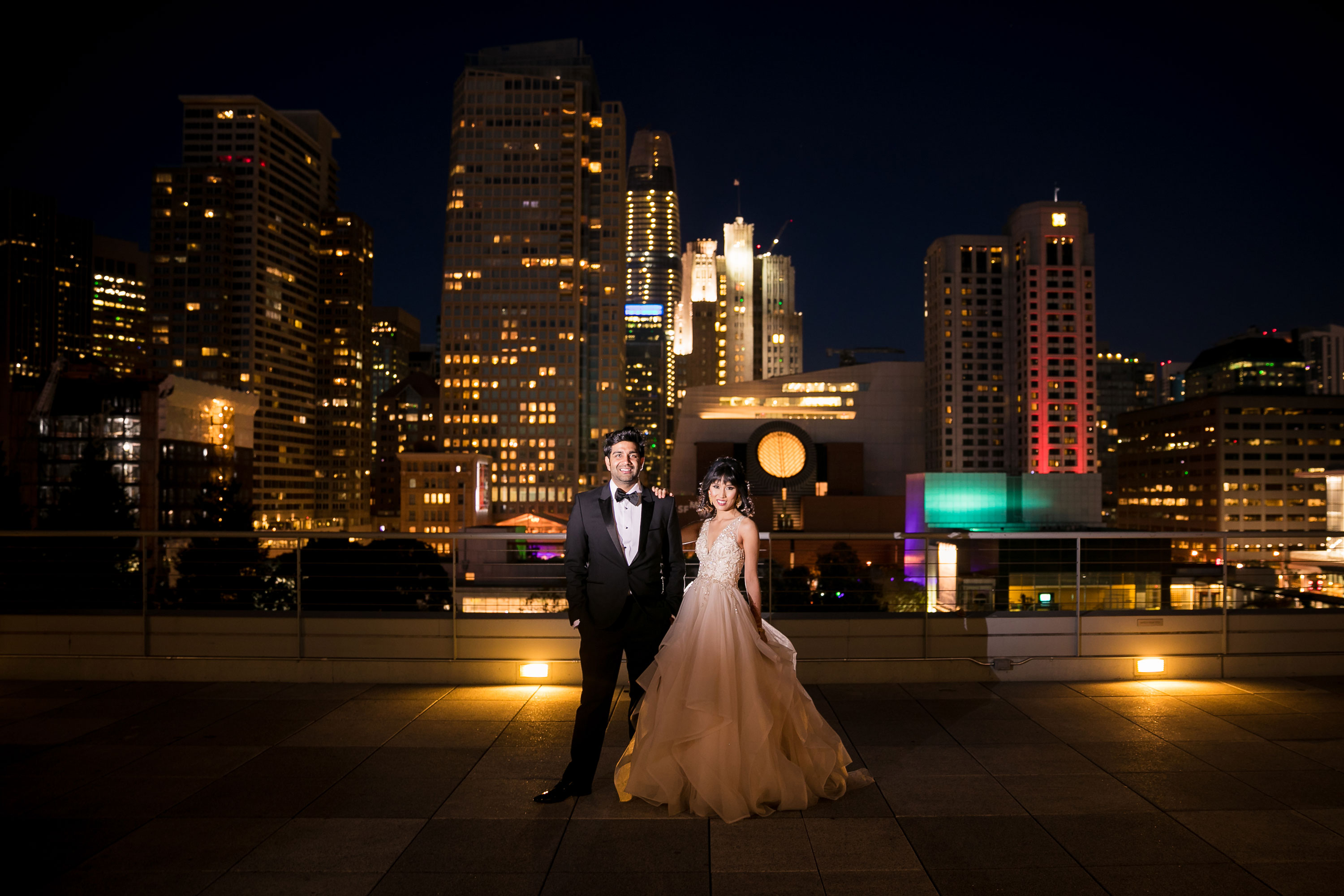 FAQ
How many guests can we invite?
The various spaces can accommodate between 200 and 850 guests. For a more intimate affair, you can book just the Level Two Terrace, which allows for 120 guests.
Do I need to use the venue's caterer?
The venue has no official caterer, so you can select your own caterer who best fits your needs.
So literally anything goes at City View at Metreon?
You are required to hire a wedding planner through which the venue will approve all wedding decor. But the venue's purpose is to allow you to design the celebration that works for you.
City View at Metreon is located at 135 4th St #4000 San Francisco, CA 94103