A Ritz Carlton Half Moon Bay Wedding
If you're looking for a serene, otherworldly wedding venue away from industrial Silicon Valley and crowded San Francisco, look no further than idyllic Half Moon Bay. With its open, rolling hills, green in winter and golden in summer, its waves crashing on quiet beaches, and a population of barely 11,000 people, Half Moon Bay is the perfect location for a quaint destination wedding that's not too far from home. And the picturesque Ritz Carlton at Half Moon Bay is known to be the spot for a bride and groom to do their wedding photography, celebrate with family and friends, and have the ceremony that meets their needs, traditions, and heritage, like this lovely Indian wedding pictured below.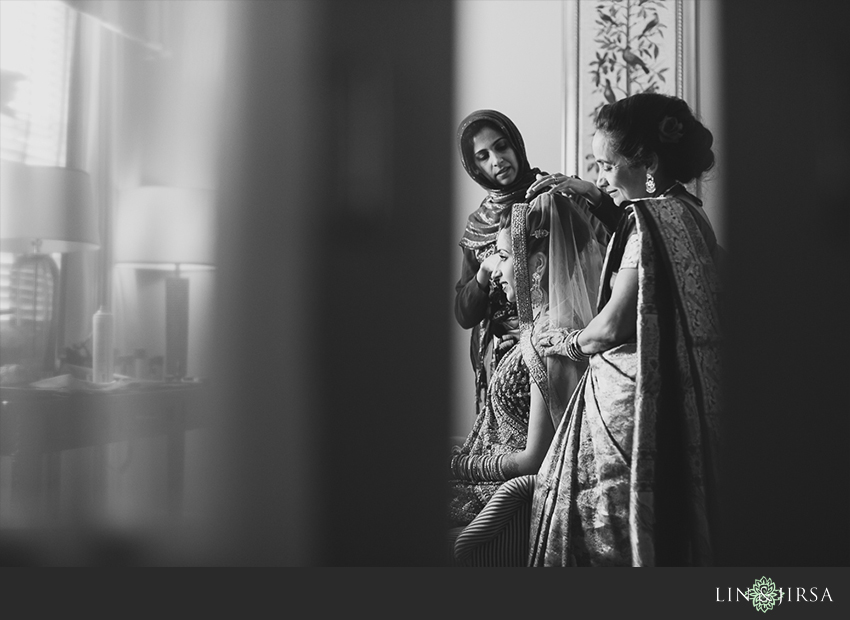 Celebrating at the Ritz Carlton Half Moon Bay
Only 25 miles south of the city life of San Francisco, the small town of Half Moon Bay subsists on agriculture and tourism. In fall Half Moon Bay is awash in a sea of orange pumpkin fields and farm stands that overflow with California's fresh produce. In winter out-of-towners flock to Half Moon Bay to cut down their own fresh Christmas tree. In summer surfers braving the world-renowned waves at Mavericks always draw a crowd. But no matter the season, the cool, crisp ocean air of Half Moon Bay is always a welcome reprieve from city life.
And a Ritz Carlton Half Moon Bay wedding is a joyous event. You can live it up in the way that celebrates your heritage, as in this lively Indian wedding photographed below.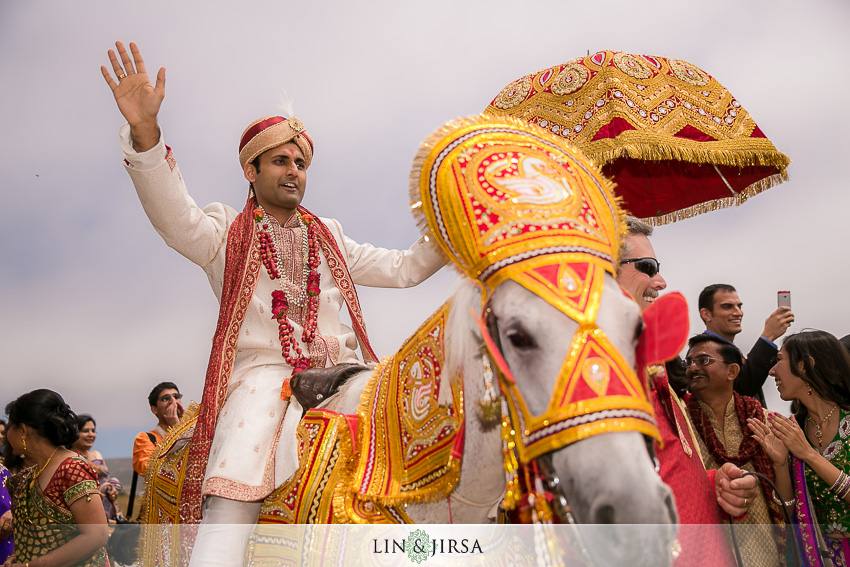 Venues at the Ritz Carlton Half Moon Bay
The Ritz Carlton Half Moon Bay sits right on a bluff overlooking the rocky coastline. You can say your vows in the open air, with the crashing waves of the Pacific Ocean as your backdrop.  Or if you choose an indoor ceremony, you may use the hotel's grand ballroom, and make your memories under vast vaulted ceilings and a magnificent chandelier.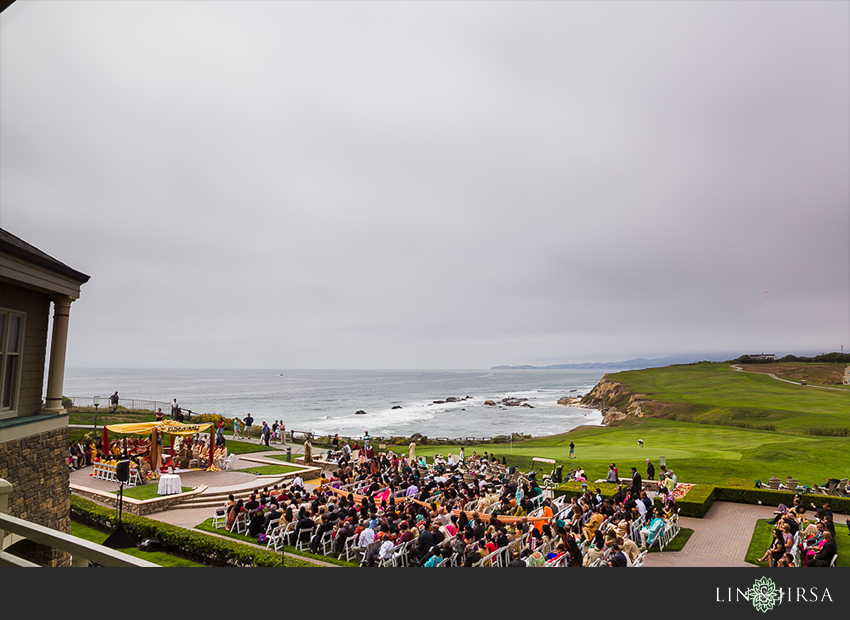 A Ritz Carlton Half Moon Bay wedding is the ideal choice to practice your beautiful traditions, like in this Indian ceremony below, and make memories that will echo back to you throughout the wonderful life you'll share.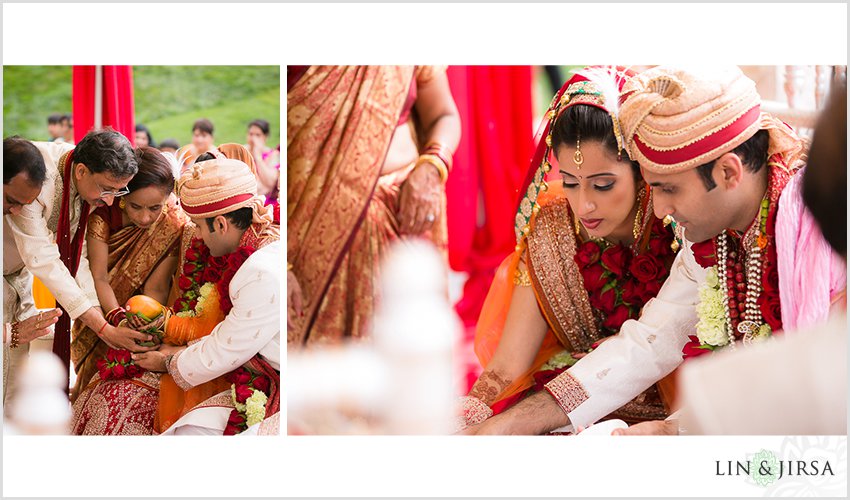 In a place like Half Moon Bay, with its glorious sunsets, its quiet moments, and its canopies of trees, love is always in the air.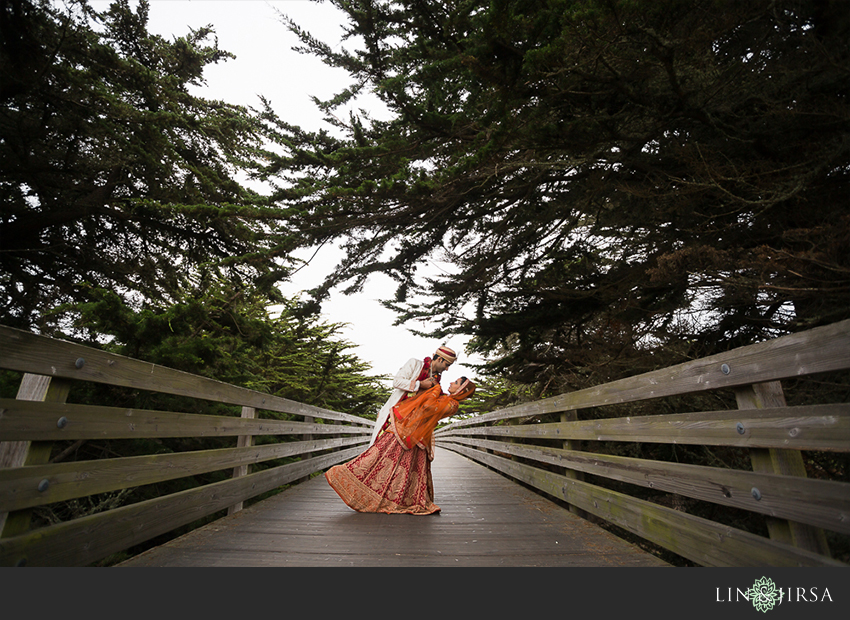 Whether under the stars or in the glorious ballroom, your first dance at a Ritz Carlton wedding will be pure magic.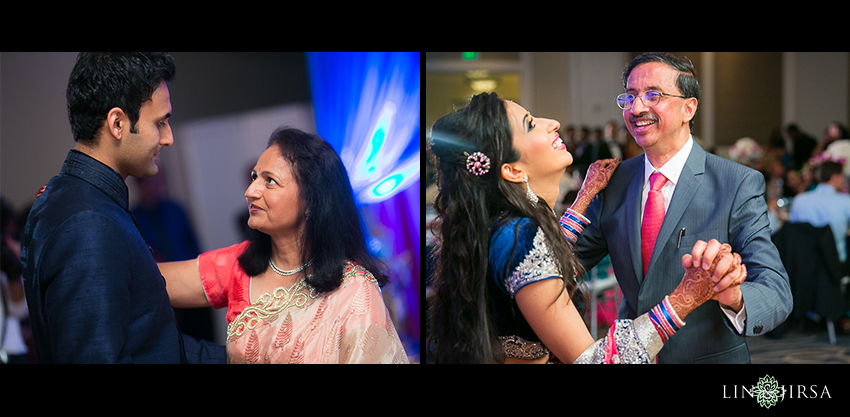 The Ritz Carlton Half Moon Bay allows you up to six hours for your wedding celebrations, so after the ceremony and other traditions, you and your guests can dance the night away.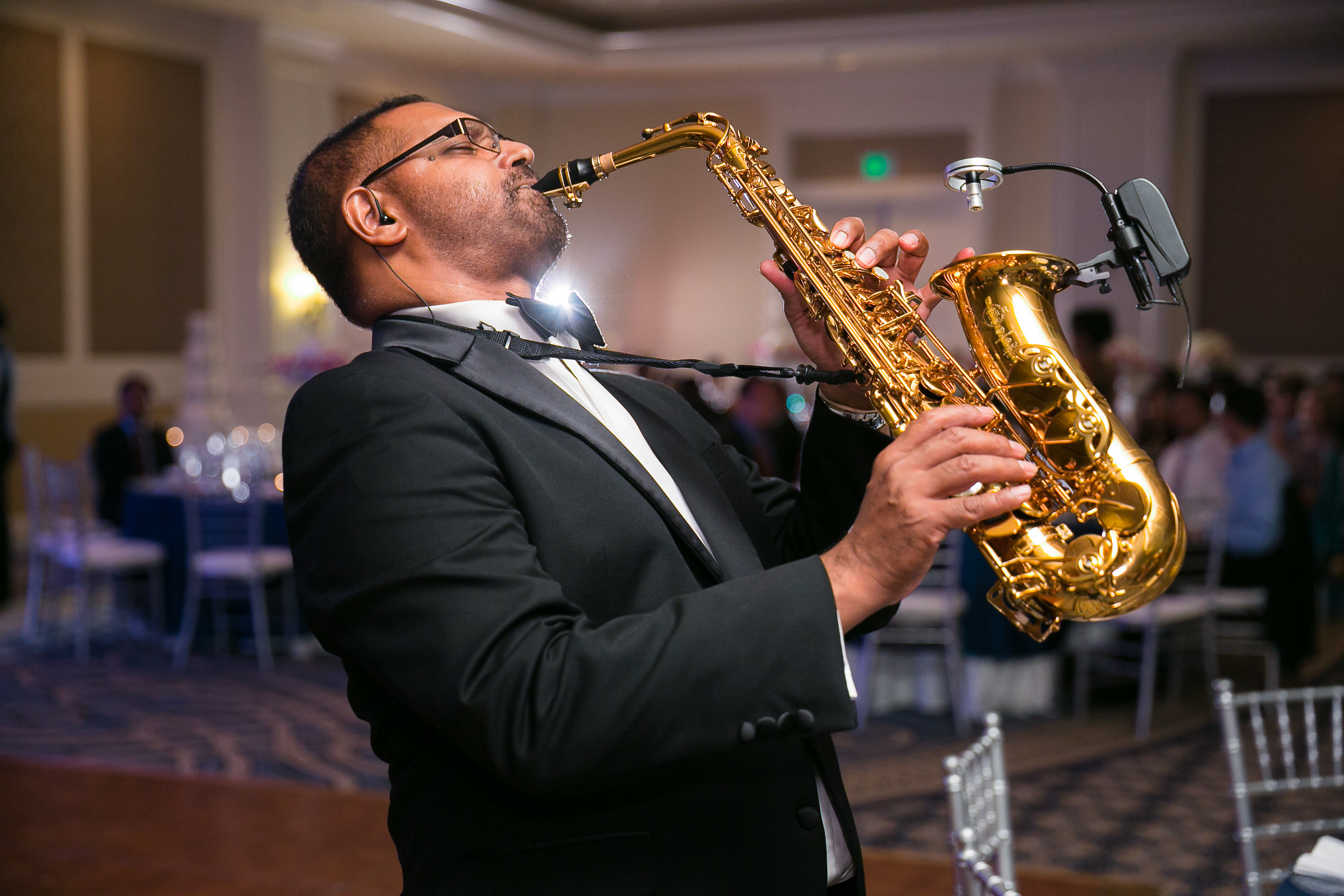 As the day winds down, take a moment to express your love in the tranquil beauty that surrounds you in the paradise of Half Moon Bay, like in this night shot pictured below. Life is good at a Ritz Carlton Half Moon Bay wedding.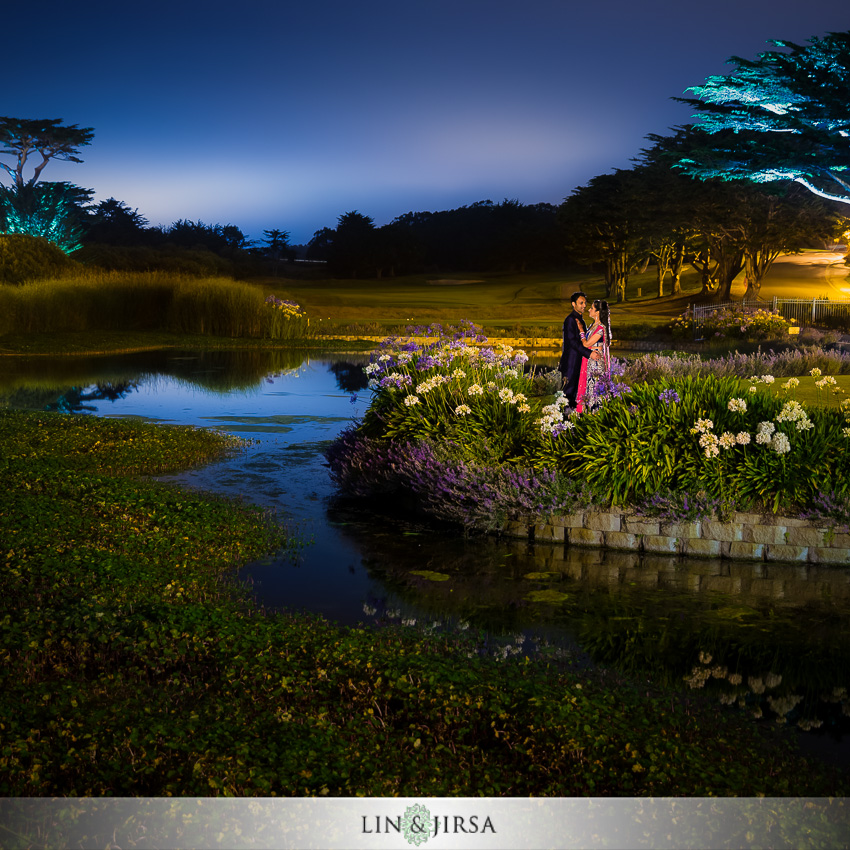 FAQ
How can I begin planning my dream wedding at the Ritz Carlton Half Moon Bay?
Contact the hotel, and they will provide you with a superb wedding consultant who will help to meet all of your wedding wants and needs.
Can I bring in an outside caterer for my wedding?
The Ritz Carlton caters all weddings in-house, but their caterer will help you choose delicious food that serves your family's and friends' needs.
What size weddings does the Ritz Carlton allow?
You can host up to 300 guests at a Ritz Carlton Half Moon Bay wedding.
The Ritz Carlton Half Moon Bay is located at
1 Miramontes Point Rd
Half Moon Bay, CA 94019