From their website, "The historic General's Residence features views of Aquatic Park, Alcatraz, and the far reaches of San Francisco Bay. Recently renovated, the building features a ballroom, dining room, lounge, beautiful foyer, and the Funston Room, which can be used as a small meeting room or bridal suite. Overlooking the bay, the rear lawn is a beautiful setting for a wedding ceremony or other outdoor event."
The entrance of the General's residence at Fort Mason is a great location for editorial group photos.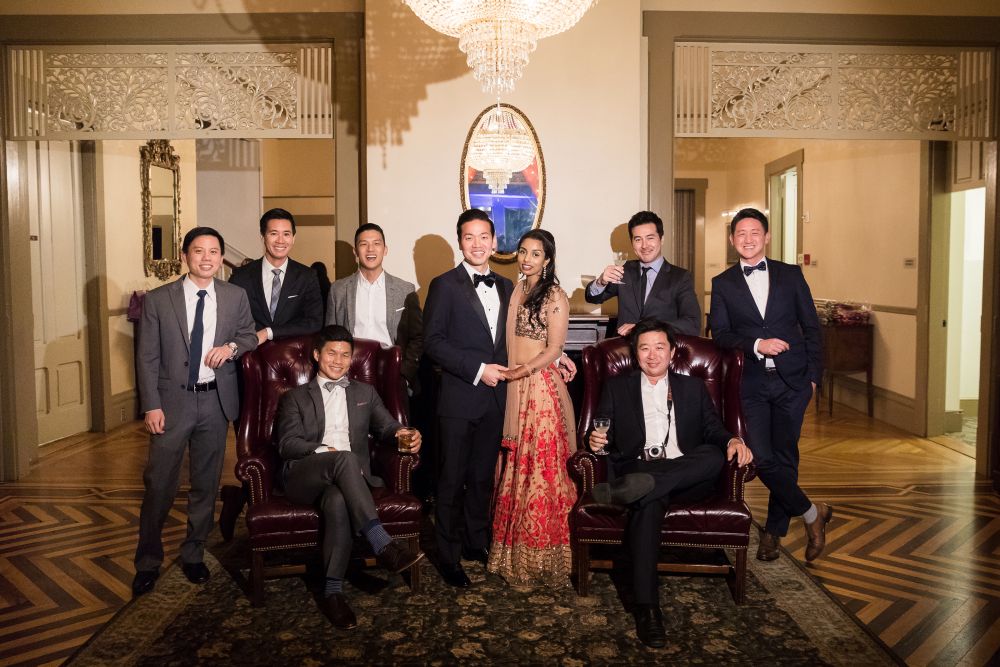 At the back of the wedding venue, there is a gorgeous view of the bay, a perfect location for sunset photos.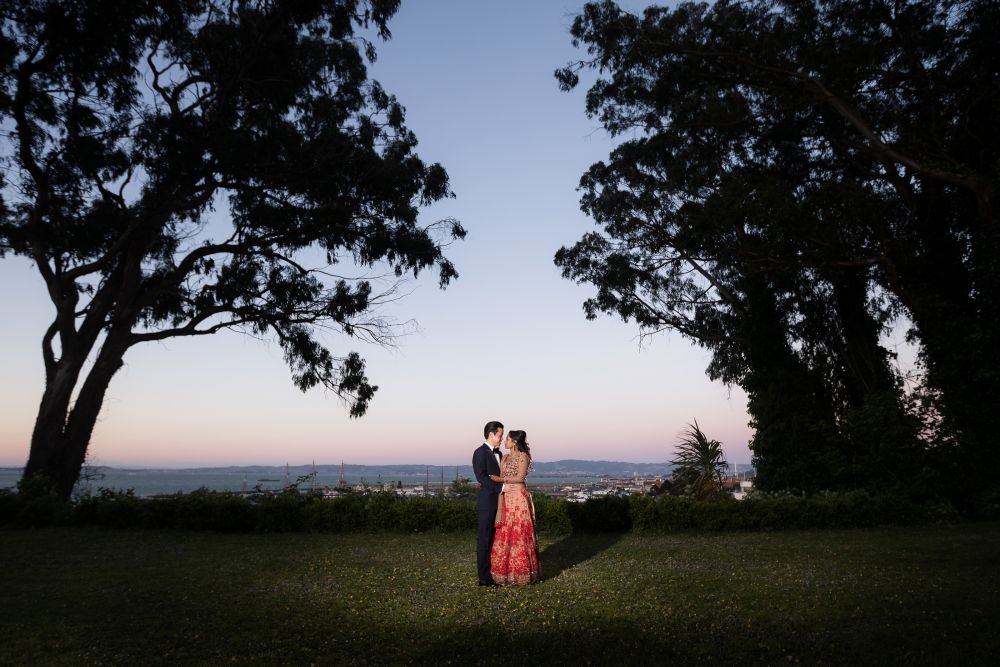 The reception area of the general's mansion of Fort Mason accommodates 130 guests, perfect for an intimate gathering of family and friends.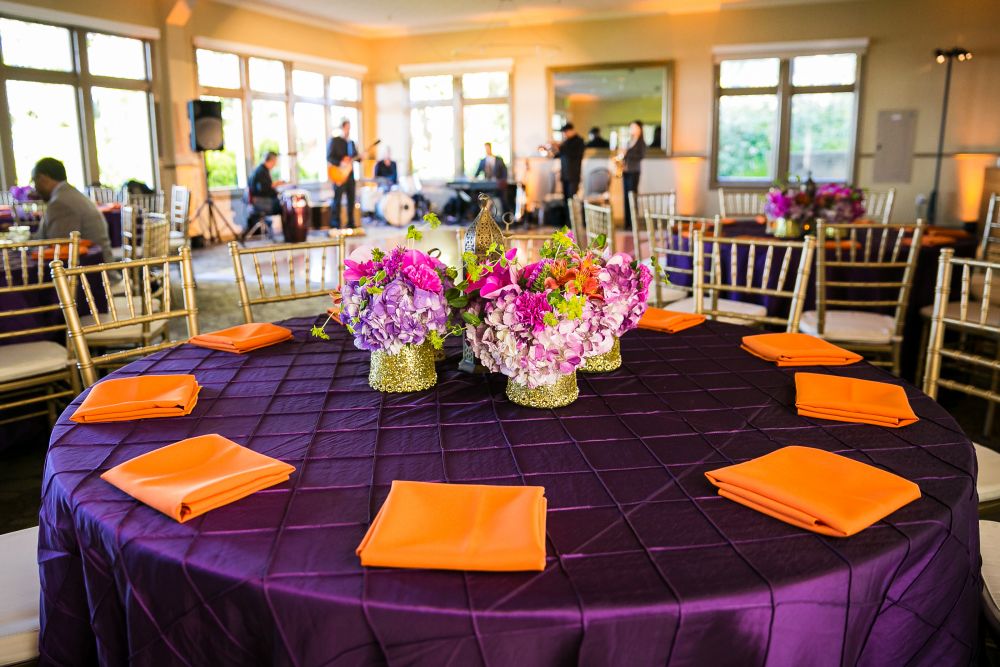 Of course, it's not a wedding without a great dance floor, which Fort Mason has.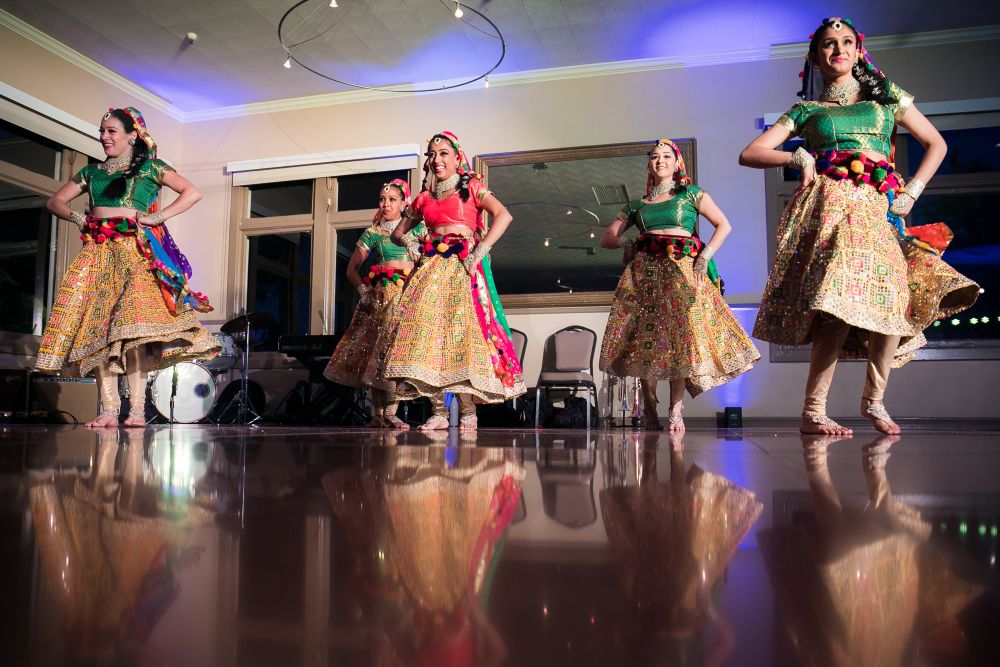 Fort Mason San Francisco FAQs
How many guests does it accommodate? Weddings up to 130 people (with dance floor)