The Trentadue Winery is rooted in history dating back to 1868 in the beautiful hills of wine country. Nestled in Sonoma County in Northern California, the wedding venue located within the winery is surrounded by beautiful vineyards and mountains that make for a picturesque background to any celebration.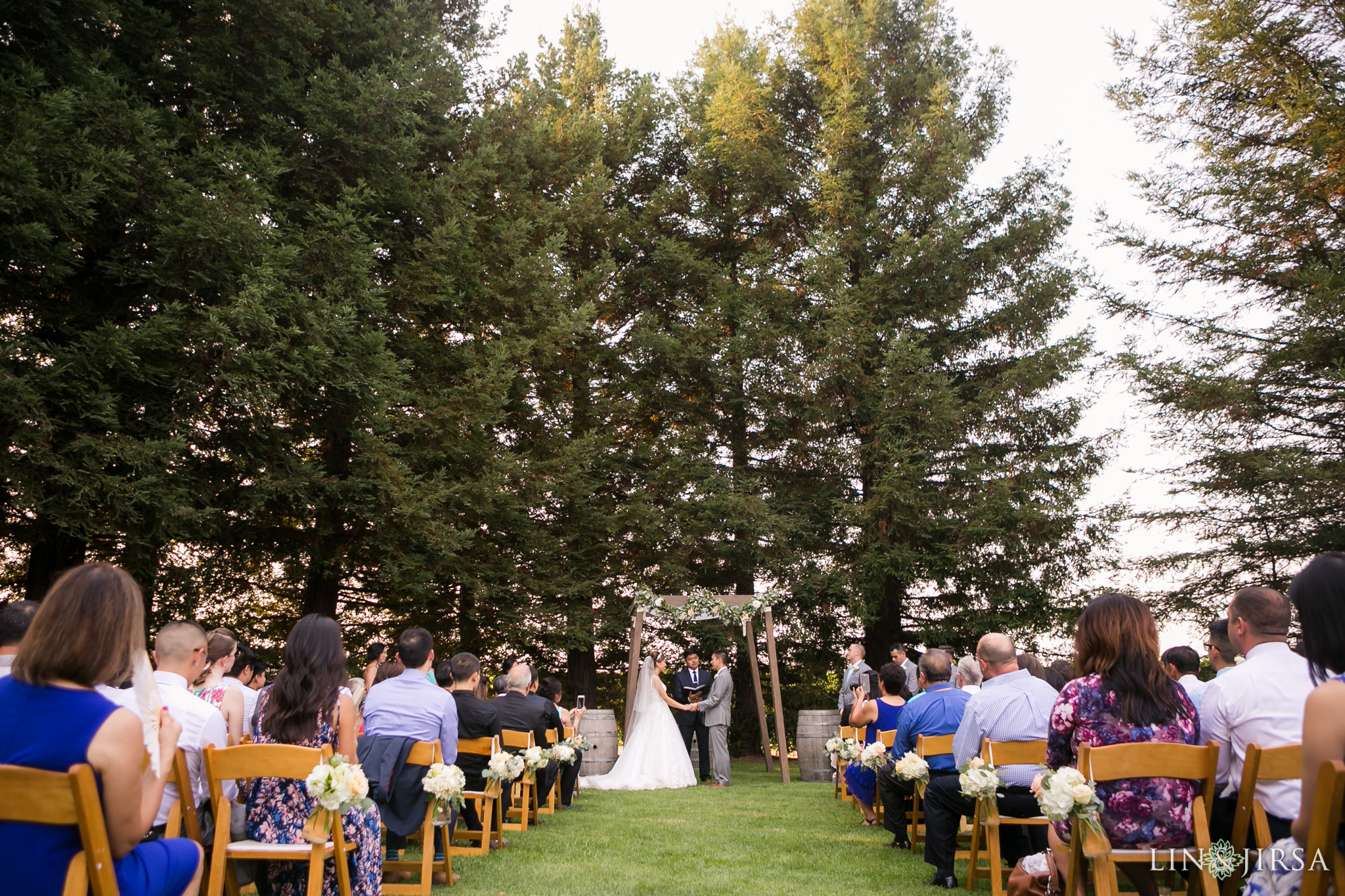 The Winery is an idyllic location for both indoor and outdoor celebrations. Your wedding will have views of the beautiful vineyards that surround the wedding locations making your wedding unique and timeless.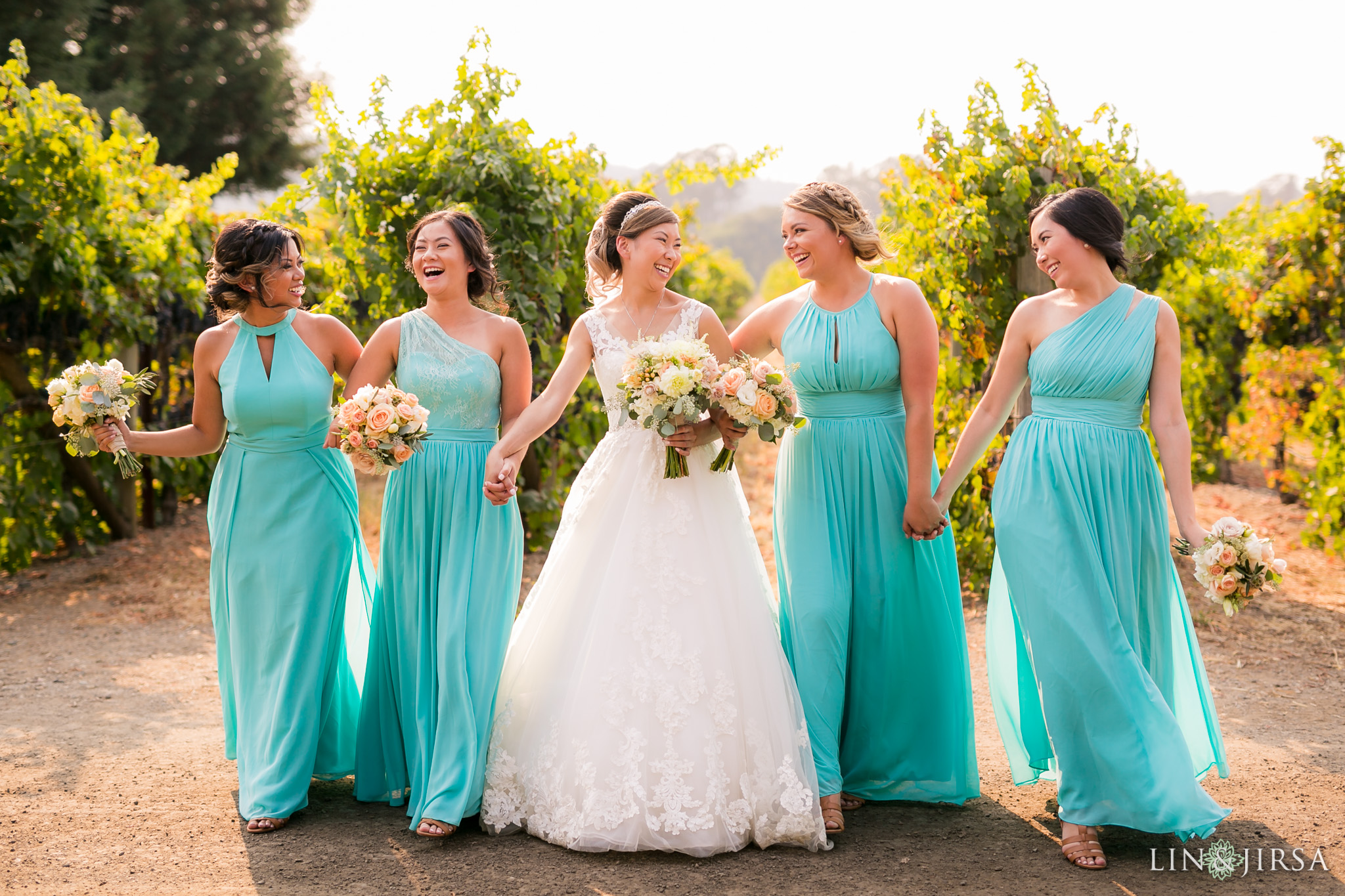 The outdoor space is a perfect mixture of an old-world Italian setting with vine arbors and matured redwood trees. This breathtaking view is the perfect setting for your wedding in the Sonoma County area.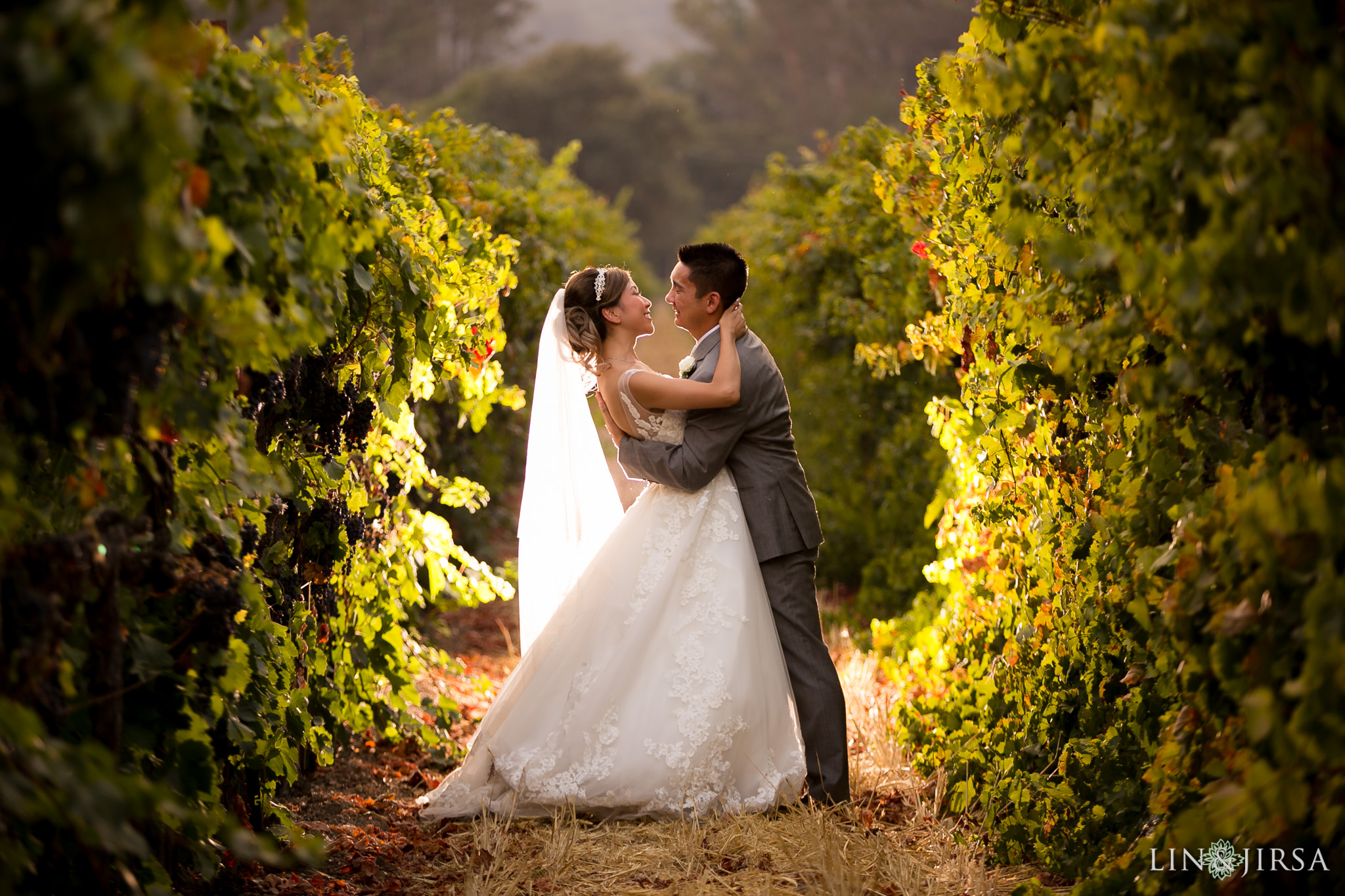 Having your wedding indoor will allow you and your guests to view the hills and vineyards through the Sala De Leon Pavilion chic French doors.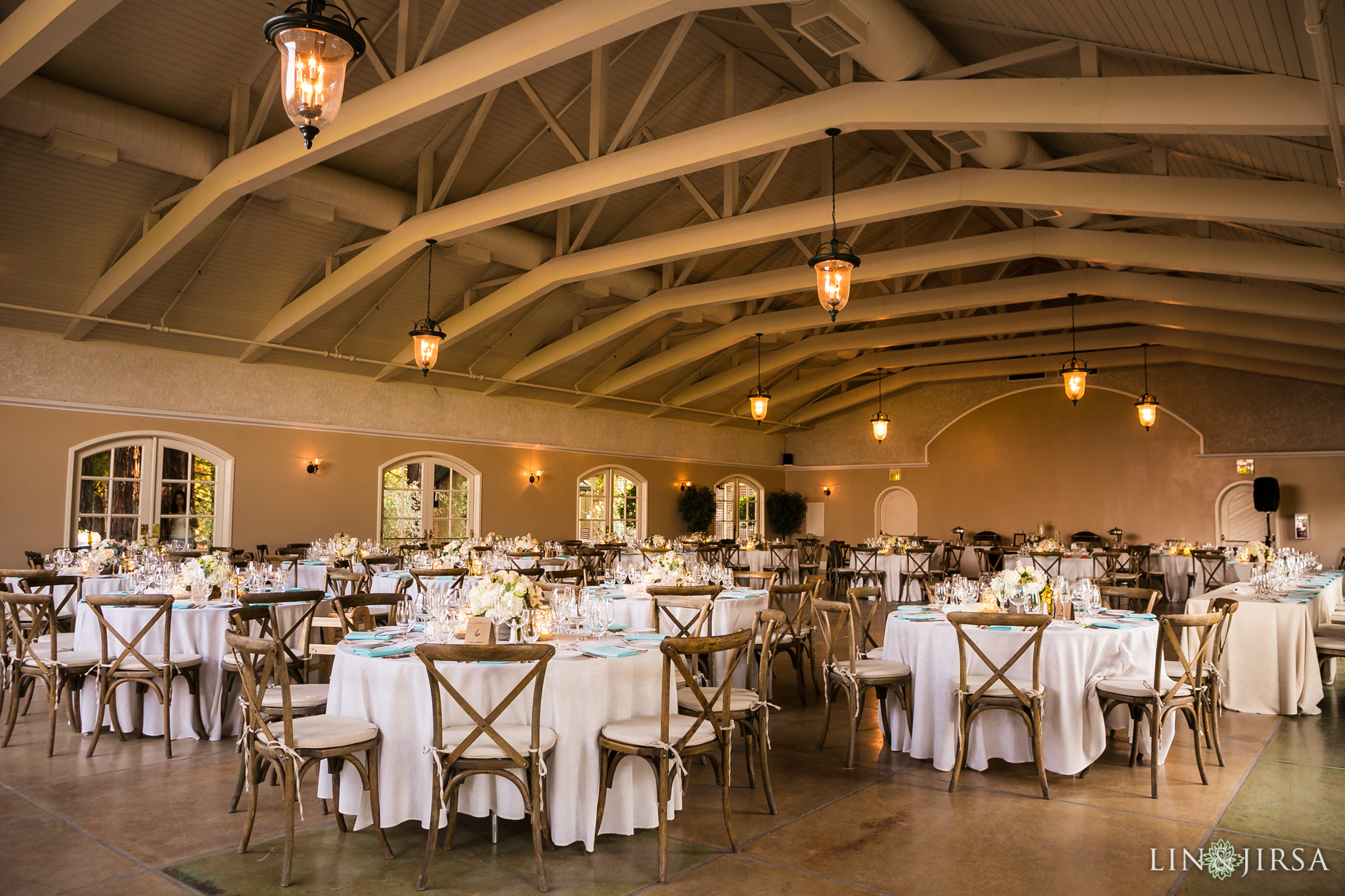 Trentadue Winery also provides you with your own bridal suite which is perfectly suited to accommodate you and your bridal party keeping you comfortable as you wait for the celebration to begin.
More Wedding Images from Trentadue Winery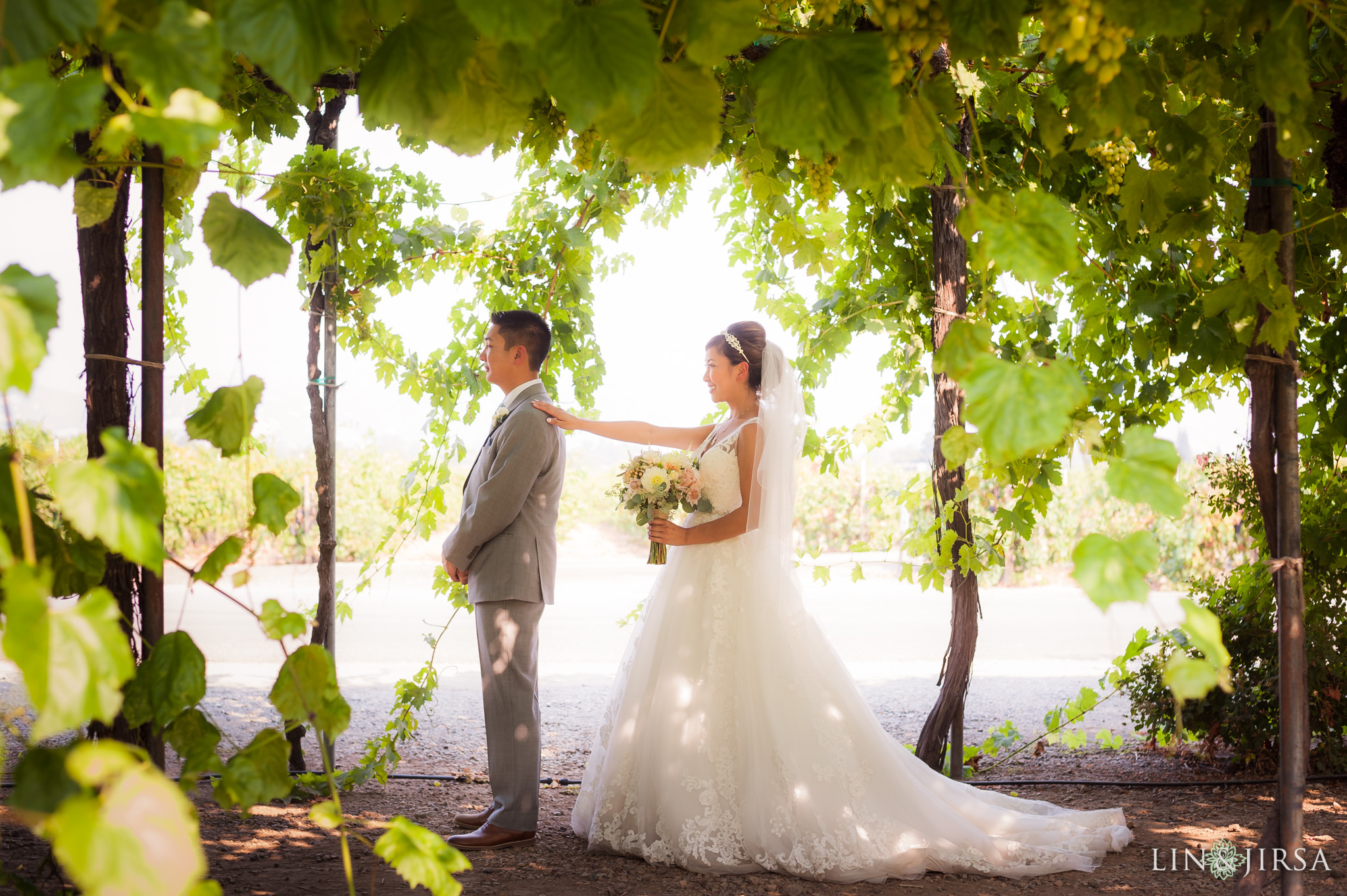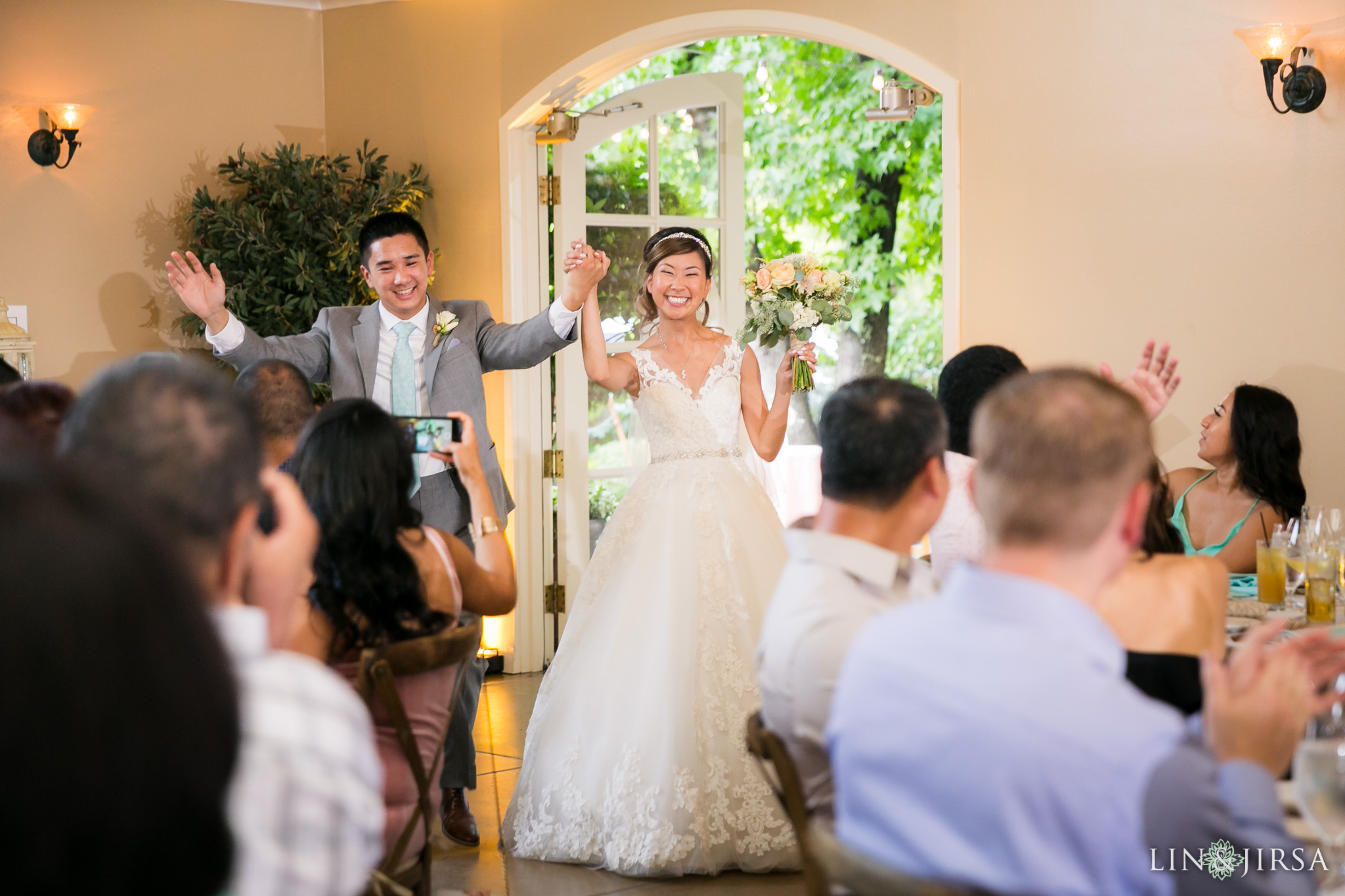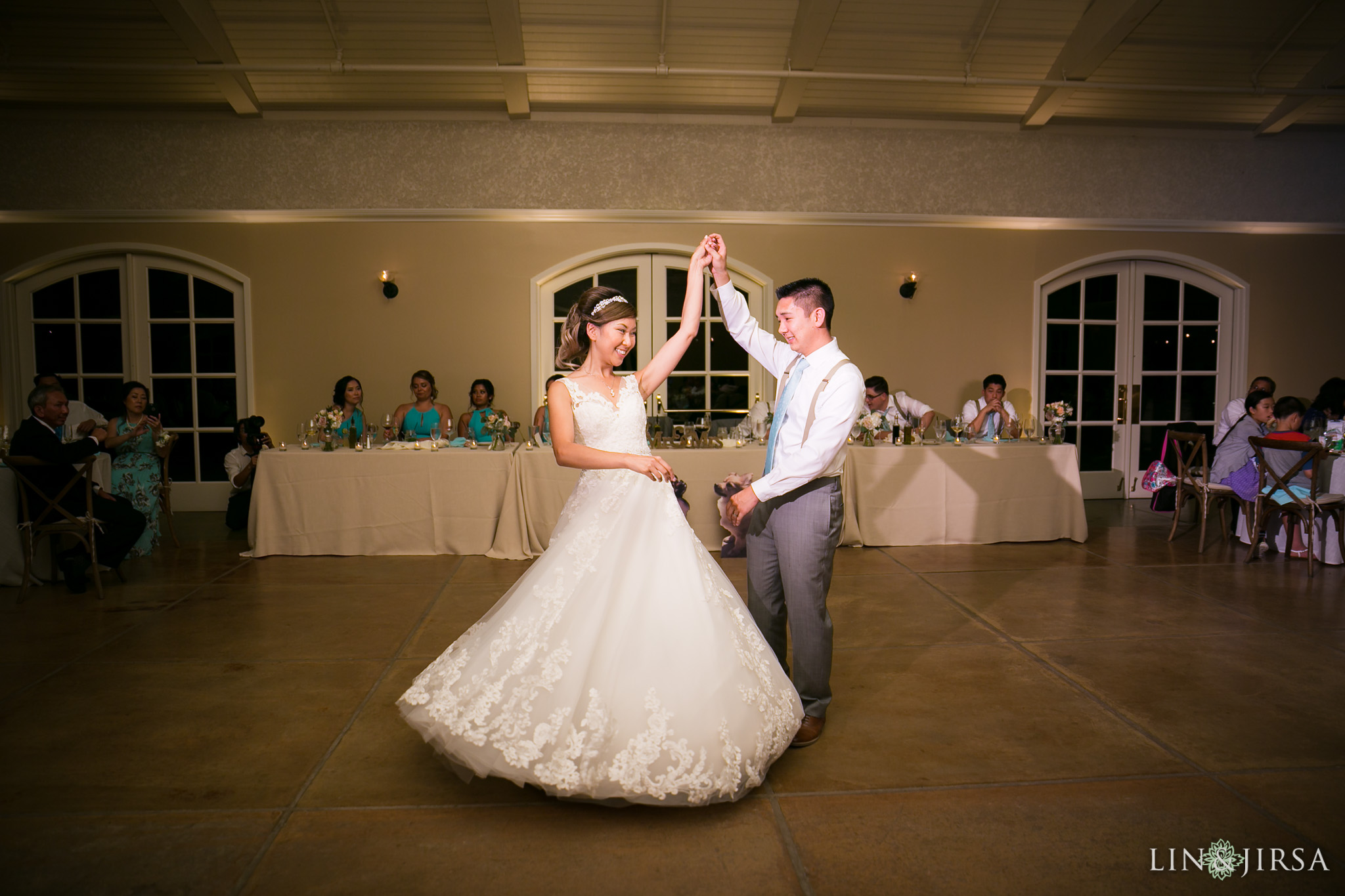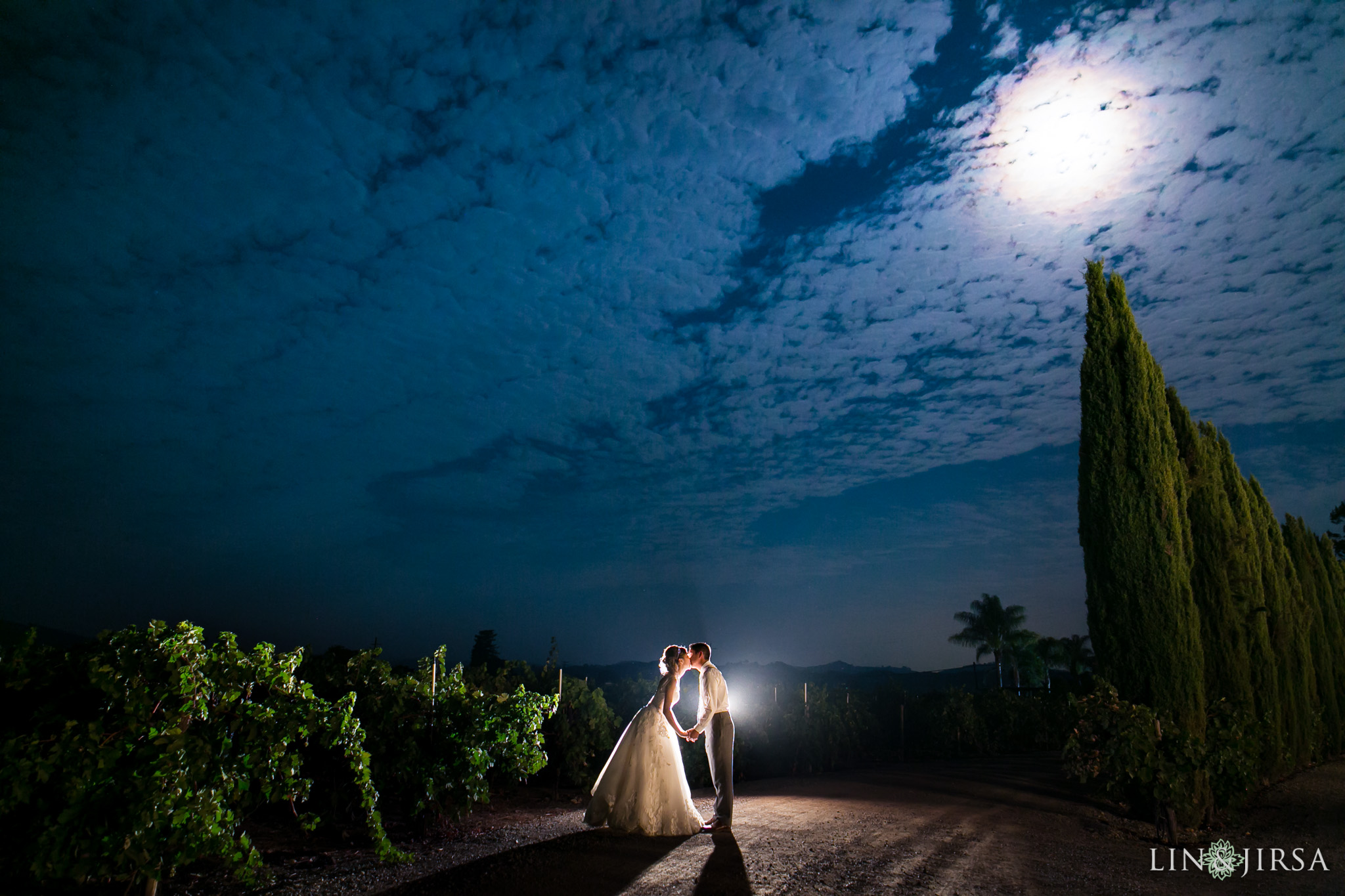 Venues within Trentadue Winery
There are six different venues to choose from depending on which of the many breathtaking views you with to have for your wedding.
The North Lawn offers you a nestled set up between the redwoods and grape vine arbors. The gorgeous and spacious lawn offers 18,900 square feet where you can have your ceremony, cocktail hour, dinner, and reception all in the same space. A perfect location to have your first dance in the open and under the stars.
The Maycama mountains provides the picturesque background to the North Lawn and can accommodate up to 500 guests.
The South Lawn is between the Sala de Leon Pavilion and the South Arbor. It is a more intimate space great for holding your celebration outdoors shaded by the beautiful matured redwood trees. Dine and dance under the romantic string lighting perfect for your wedding.
The South Lawn can accommodate 175 guests for a ceremony and up to 160 guests for dining. Sit at your sweetheart table underneath a stone arbor and surrounded by beautiful matured redwoods.
Have your wedding at the Sala de Leon Pavilion with its high vaulted ceilings, picturesque French doors that will enchant your guests with the views of the vineyard while celebrating inside. This hall has a full commercial kitchen suited to facilitate your caterer with anything they may need. The Pavilion can host up to 265 guests for dining.
The Grape Arbor is a quaint location where your guests can dine under the string lighting and grape vines creating a visually spectacular dining experience for your guests. Seats 150 guests comfortably.
The South Arbor is a lattice covered patio area with an area for a bar, electrical outlets for the band/dj, and is perfect for dancing the night away. Edison and mason jar lights are already installed creating the right ambiance for all of your party needs. Use the lounge furniture for your guests in between dance numbers. Can host up to 150 guests for dancing.
The Storia Room is an intimate room located above the tasting room. This room at Trentadue Winery is perfect for elopements, intimate weddings of 40 or less people. For dining, the Storia Room offers seating up to 28 guests with an aerial view of the vineyards.
Additional Information:
Onsite wedding amenities and services include: 5 hours of event time, 1 private bridal suite, use of commercial kitchen, 1 hour rehersal for on-site ceremonies, natural wood folding chairs (up to 300 people), tables for up to 300 people, set up and take down, full use of North and South Lawns, Pavilion, and Arbor, lighting for indoor or outdoor event spaces, parking, 15% discount on Trentadue Winery wines, VIP wine tasting, and restrooms.
Pricing depends on season, extended time, and tasting room reservations.
Location and Address:
Located at 19170 Geyserville Avenue, Geyserville, Ca. Phone 707-433-3104. Tasting room is open 10am – 5pm. Contact [email protected]