Established in May 1979, the Sikh Center of San Francisco Bay Area, at El Sobrante, otherwise knows as the El Sobrante Gurdwara, is a beautiful building perched on a serene hilltop. The building features large golden domes on top of clean white and tan exterior walls.
The Gurdwara is a great place for a Sikh wedding, with plenty of interesting and creative opportunities on and around the temple grounds.  Below are a few sample images for various parts of a wedding day.
Baraat at the El Sobrante Gurdwara
The large driveway  right outside of the El Sobrante Gurwara is ideal for an upbeat, celebratory Baraat.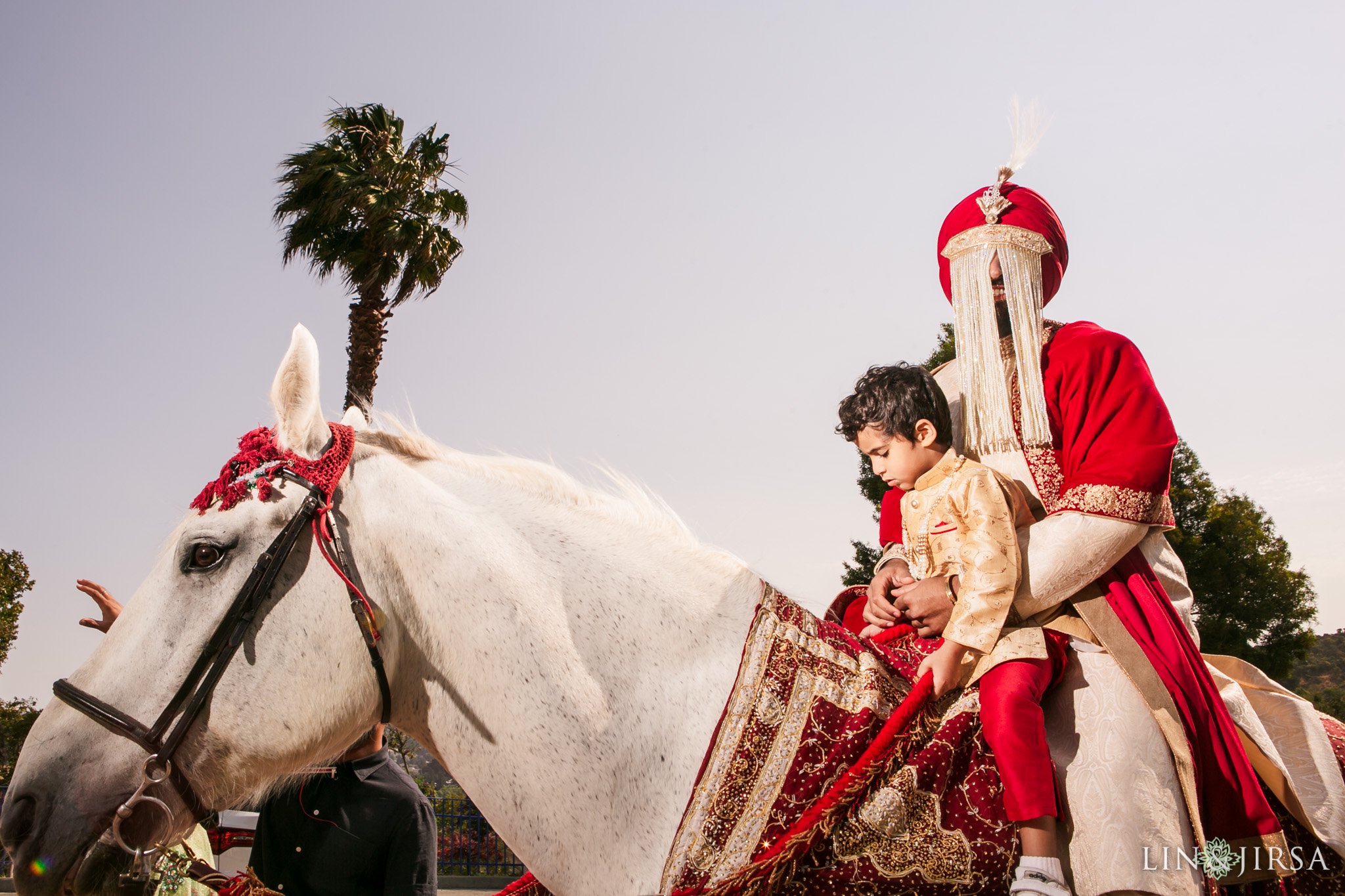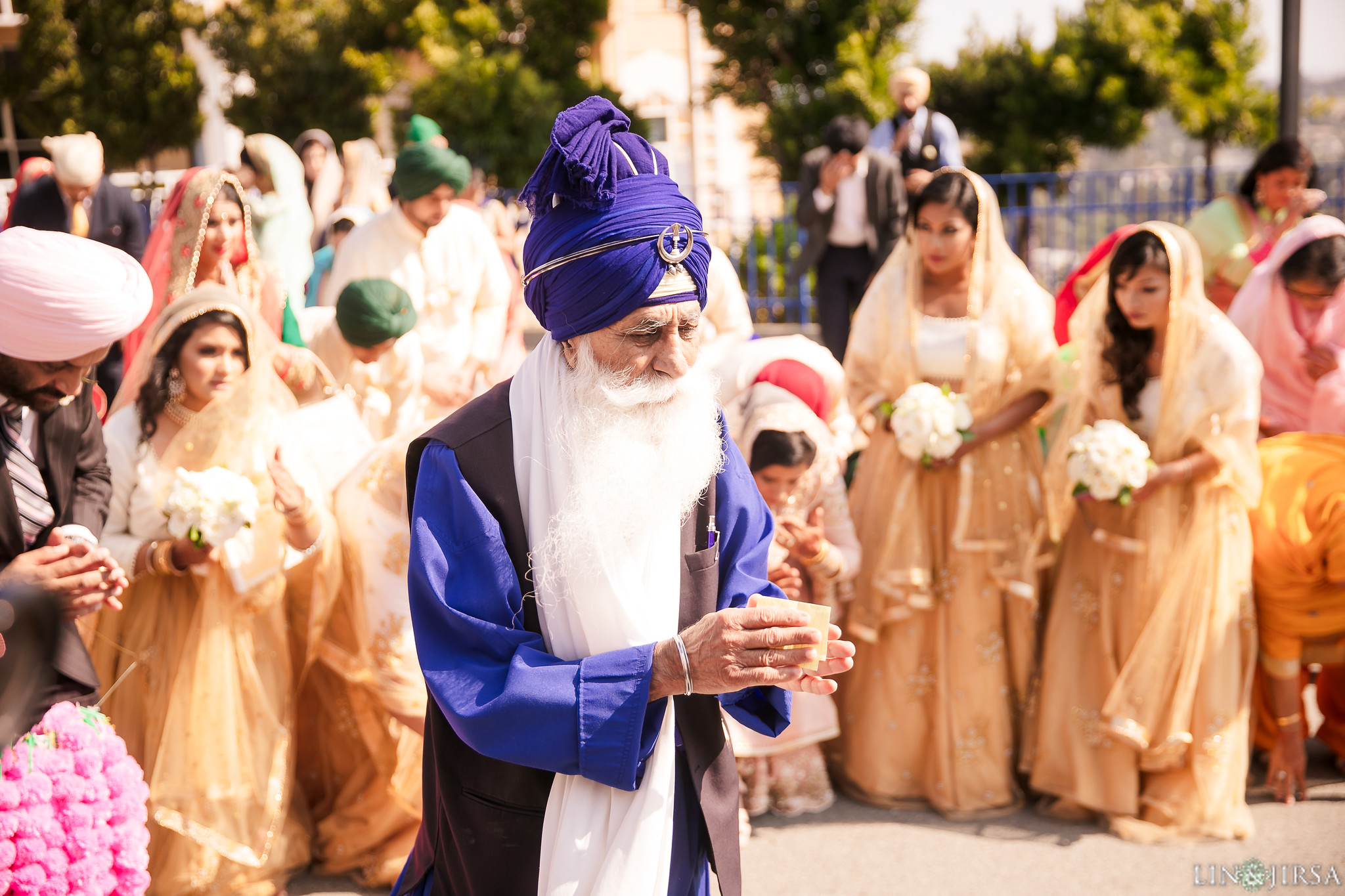 Milni Ceremony at the Sikh Center of San Francisco Bay Area
The entrance doors of the Sikh temple is where the Milni takes place.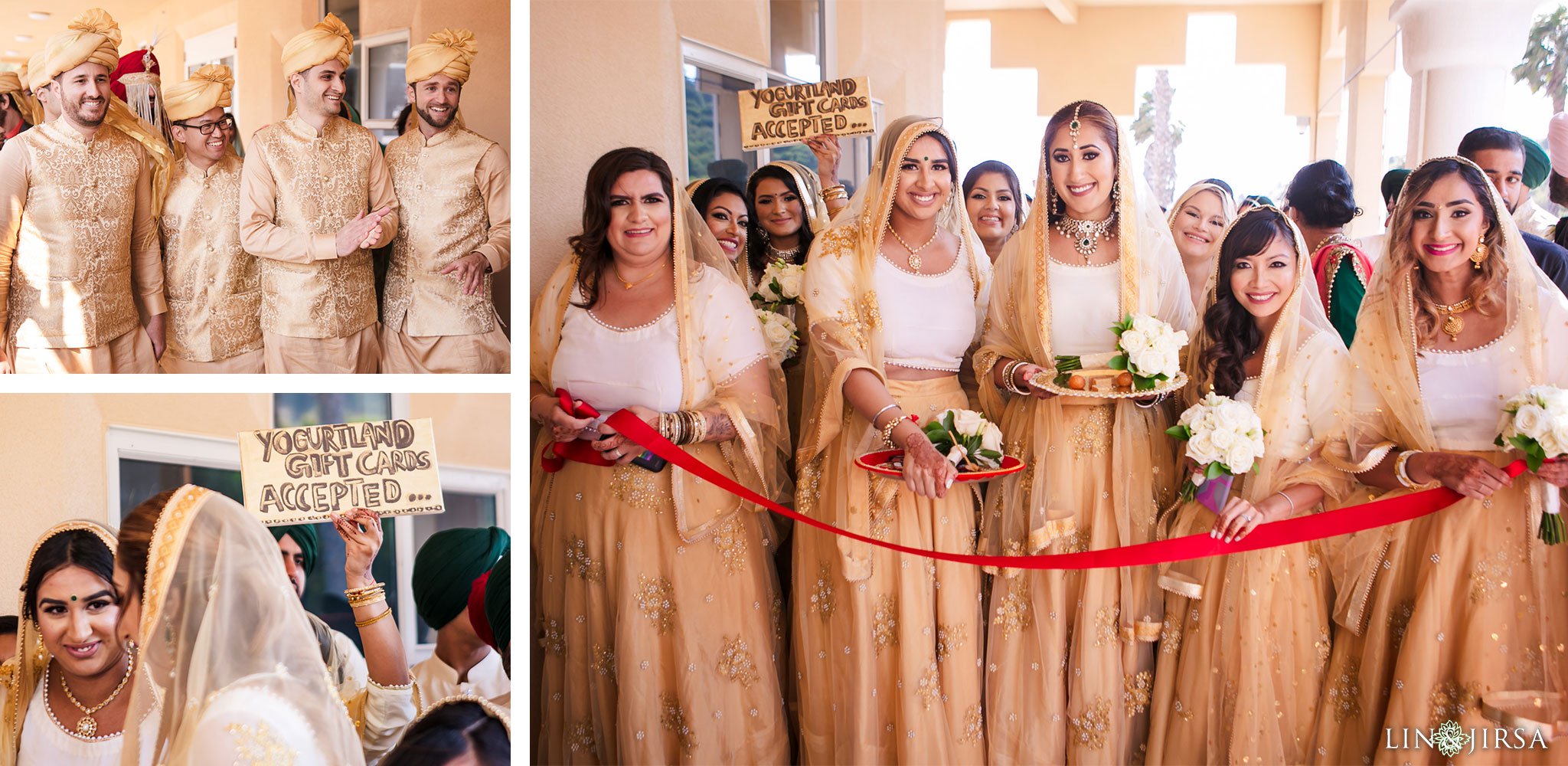 Sikh Wedding Ceremony at the El Sobrante Gurdwara
The ceremony site is incredible at the El Sobrante Gurdwara, with a sky light that creates a natural spotlight around the bride, groom and Granthi.  The marble floors create a reflective surface for a sense of symmetry to the entire scene.  And the large balconies offer opportunities for our photographers and videographers to capture various angles of the special moments.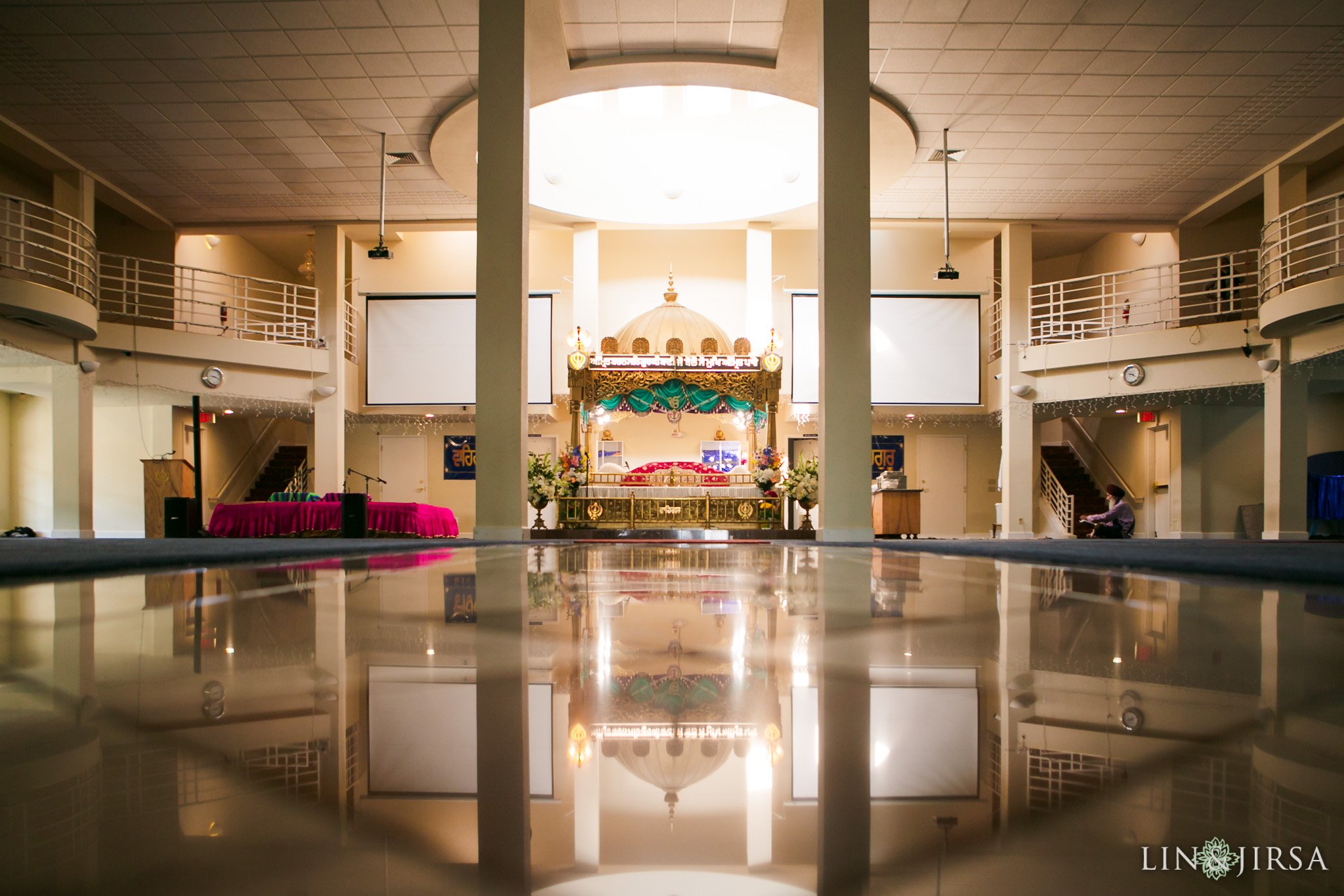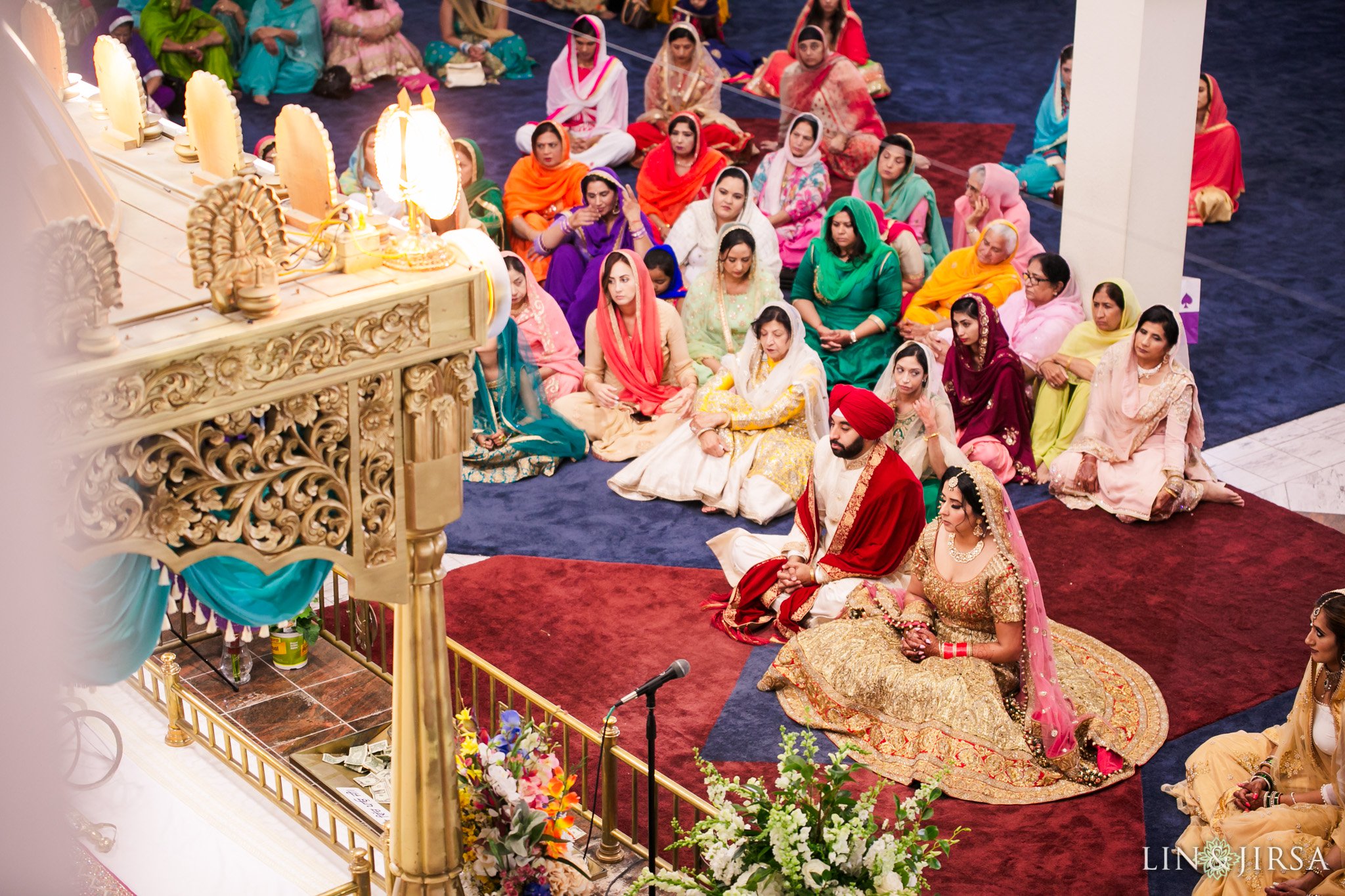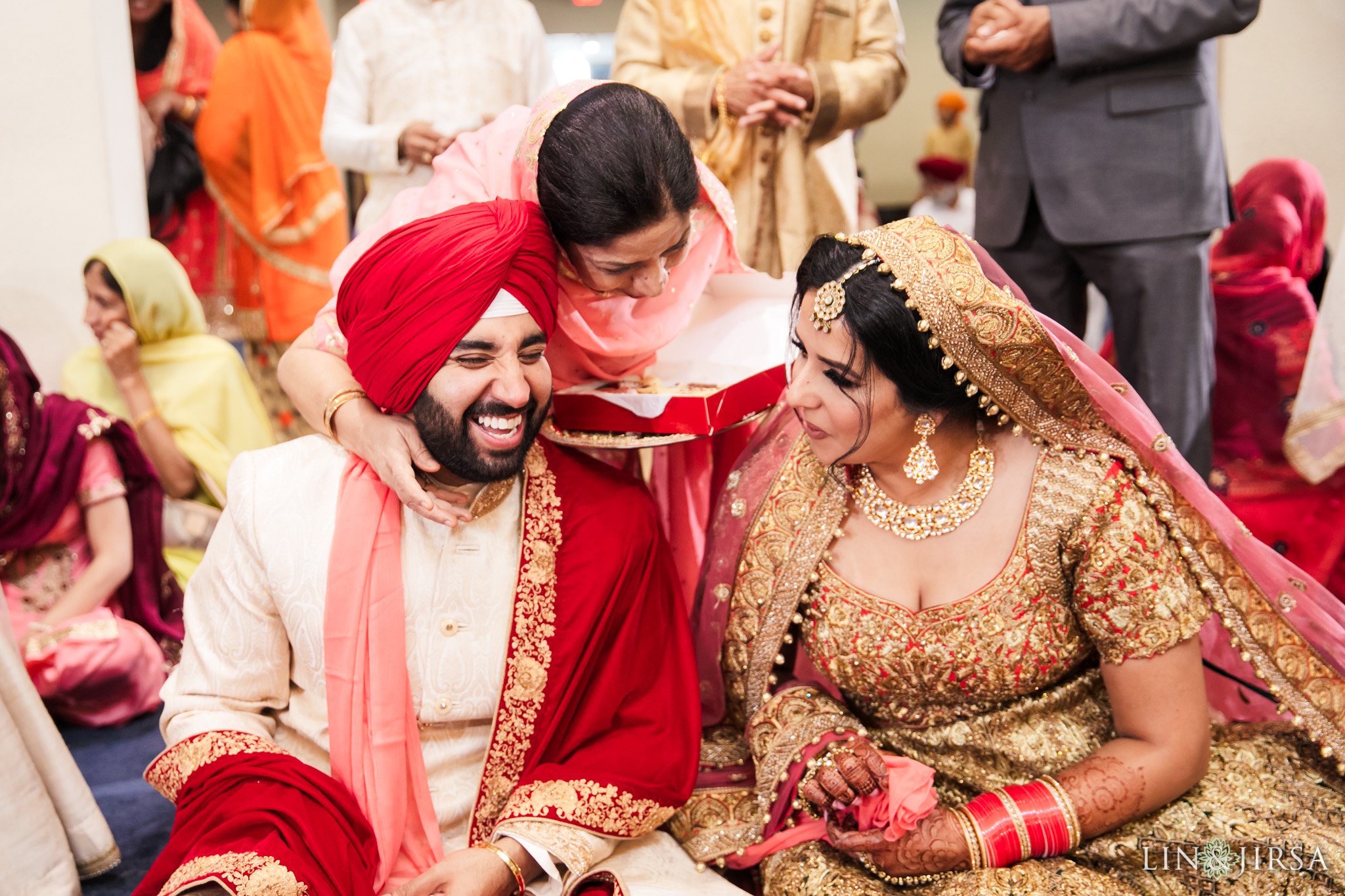 Parks Nearby the Sikh Center of San Francisco Bay Area
Nearby, there are plenty of options in El Sobrante and surrounding cities for couples session photos for your bride and groom.  These parks are perfect if you're looking for woods and nature as the backdrop for you wedding photos in the bay area.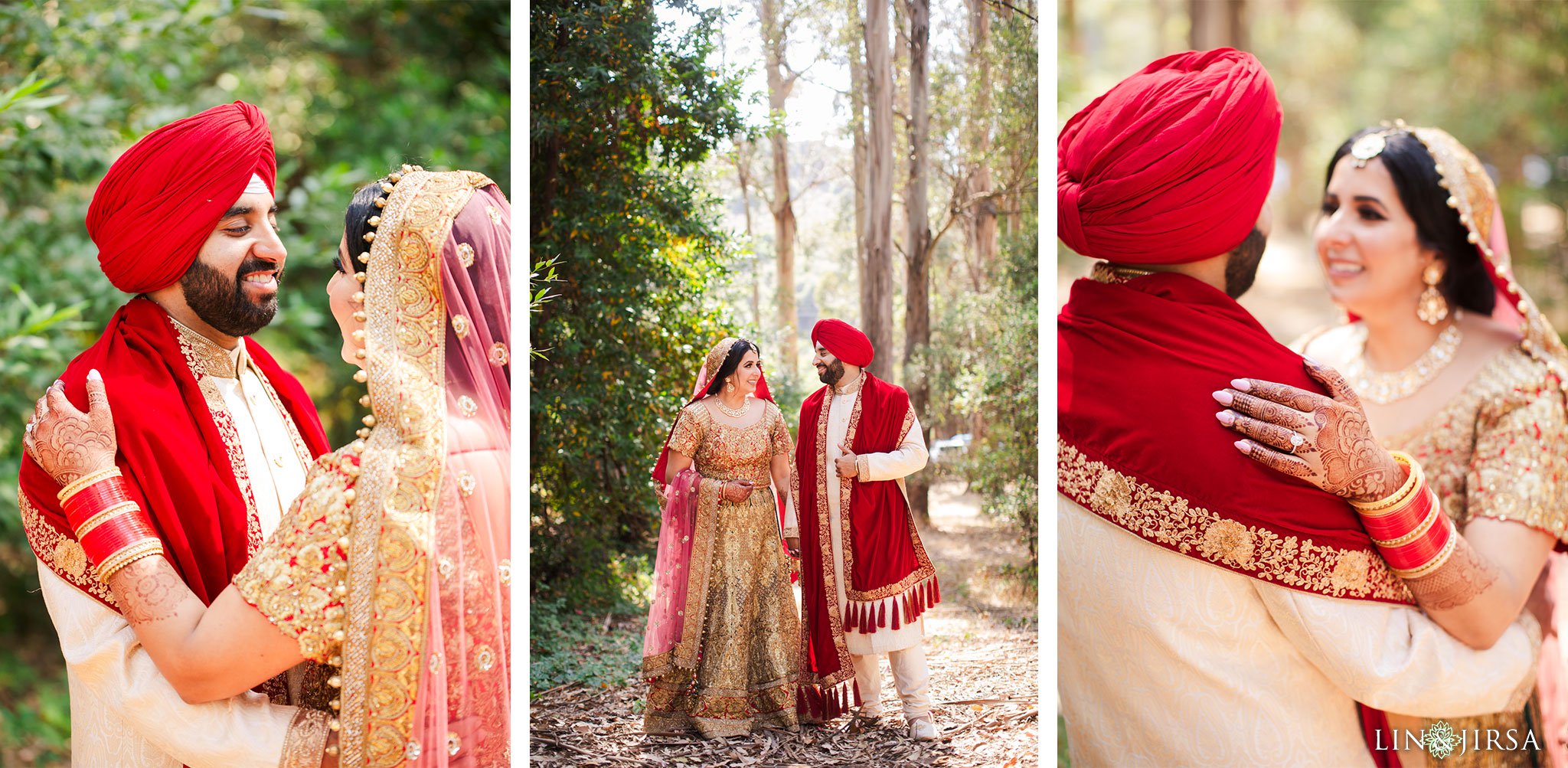 More Information about the El Sobrante Gurdwara
For visitors: The site is open to drop-in visitors from 5:00 a.m. to 8:30 p.m. Langar is given daily, free of cost, to all visitors, Sikh or non-Sikh. Visitors must cover their hair, be sober, have no drugs, alcohol, or tobacco products in their possession, and must enter barefoot after washing their feet.
Address and Contact Information
Sikh Center of San Francisco Bay Area, Address (or El Sobrante Gurdwara Address): 3550 Hillcrest Rd, El Sobrante, CA 94803
Similar Venues: San Jose Gurdwara
Contact us for your Indian Wedding
Please contact us if you're interested in hiring us for your Indian Wedding! We would love to be a part of your special day. Contact us here. Be sure to check out our Indian Videography as well!
About Lin & Jirsa
Creative. Clean. Different. We are a group of creatives in Orange County with a passion for storytelling. Founded in 2007, our studio has been recognized as the best wedding photographers in Los Angeles and Orange County by various publications, websites, and groups. We'd love to show you our studio in Orange County, California and walk you through our albums, canvases and other print photography products. We can also provide more information on our Wedding Videography and introduce you to our team.