about calamigos equestrian center weddings
"At Calamigos Equestrian, we want you to enjoy the wedding day of your dreams while we monitor every detail, leaving nothing to chance. Whether it is a small intimate gathering or an extravagant affair, we have the expertise to help make your special day unforgettable.
With over 75 acres of magnificently landscaped fields and large sycamore trees, Calamigos Equestrian is the ideal location for your event: quiet, secluded, yet centrally located within the historic beauty of Griffith Park. We offer 13,000 square feet of multi use event space for Weddings, Conferences, Specialty Banquets, Fund Raisers and Company Picnics.
We at Calamigos Equestrian take pride in our attention to detail. Your event is as important to us as it is to you. Relax and let us coordinate the ultimate occasion your guests will never forget."
Why We Love Calamigos Equestrian Center
The lawns of Calamigos Equestrian Center are a photographers dream! Aside from panoramic views, the location itself offers numerous great packages for clients to choose from. Take a look at some stunning weddings captured at Calamigos Equestrian Center.
Wedding Preparation at Calamigos Equestrian Center
The details of the bridal suite and groom suite make for great shots.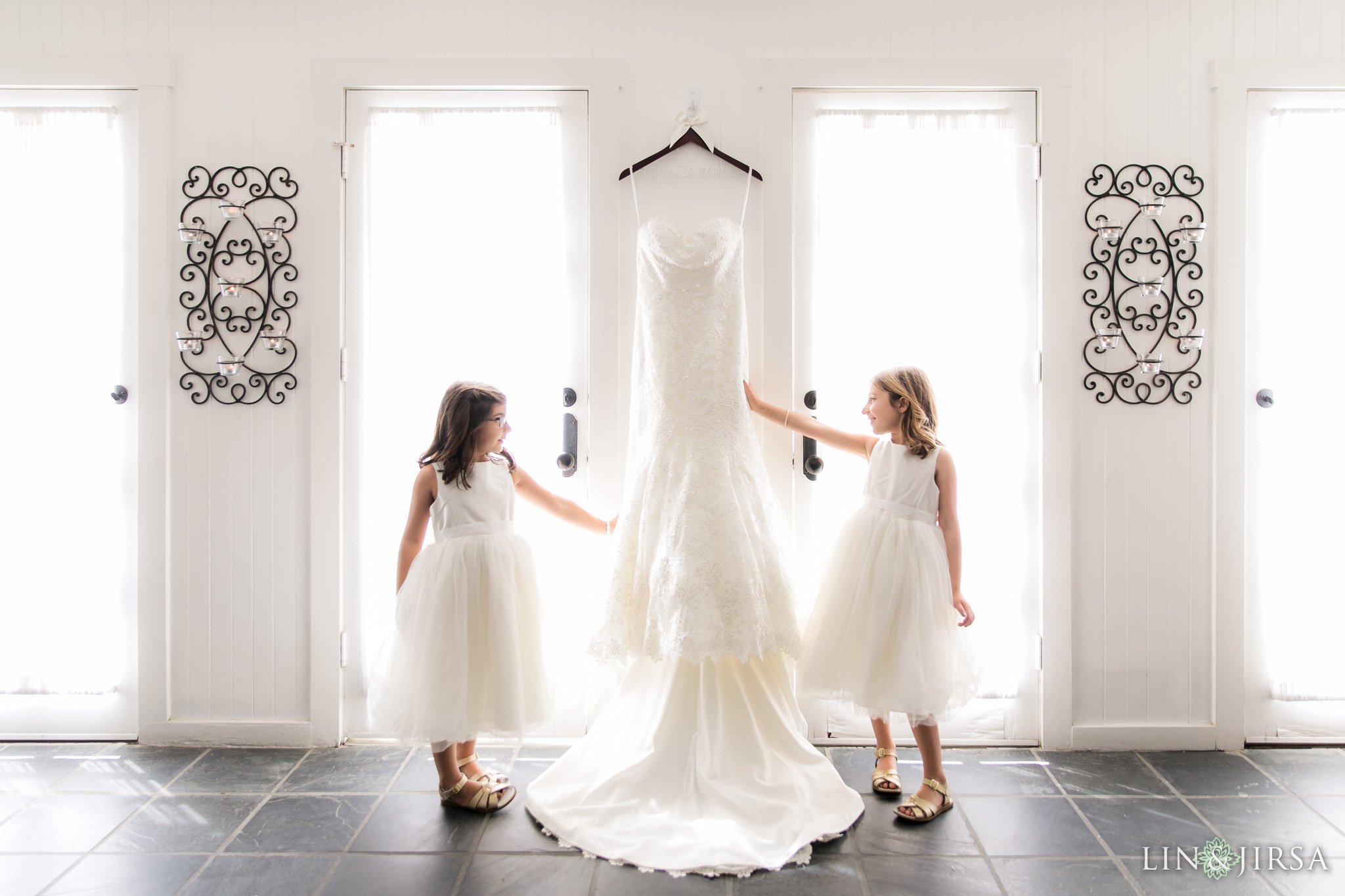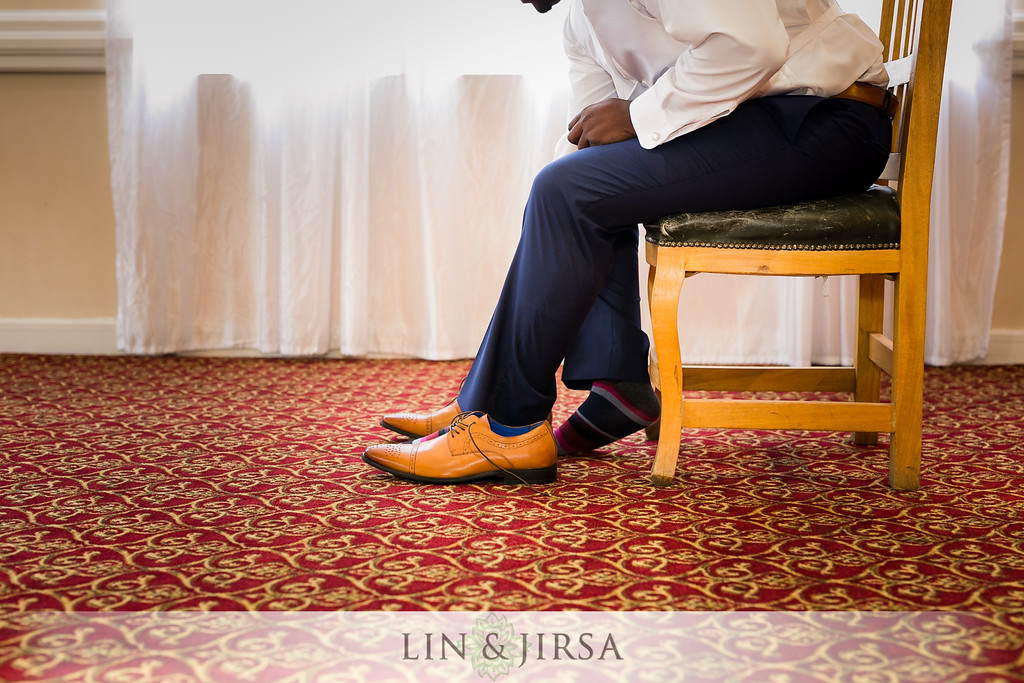 Ceremony Site at Calamigos Equestrian Center
The Equestrian Terrace is one of the ceremony locations at Calamigos Equestrian Center and really gives that enchanted forest feel. The location holds ivy covered walls, wooden beams, string lights and a petite waterfall.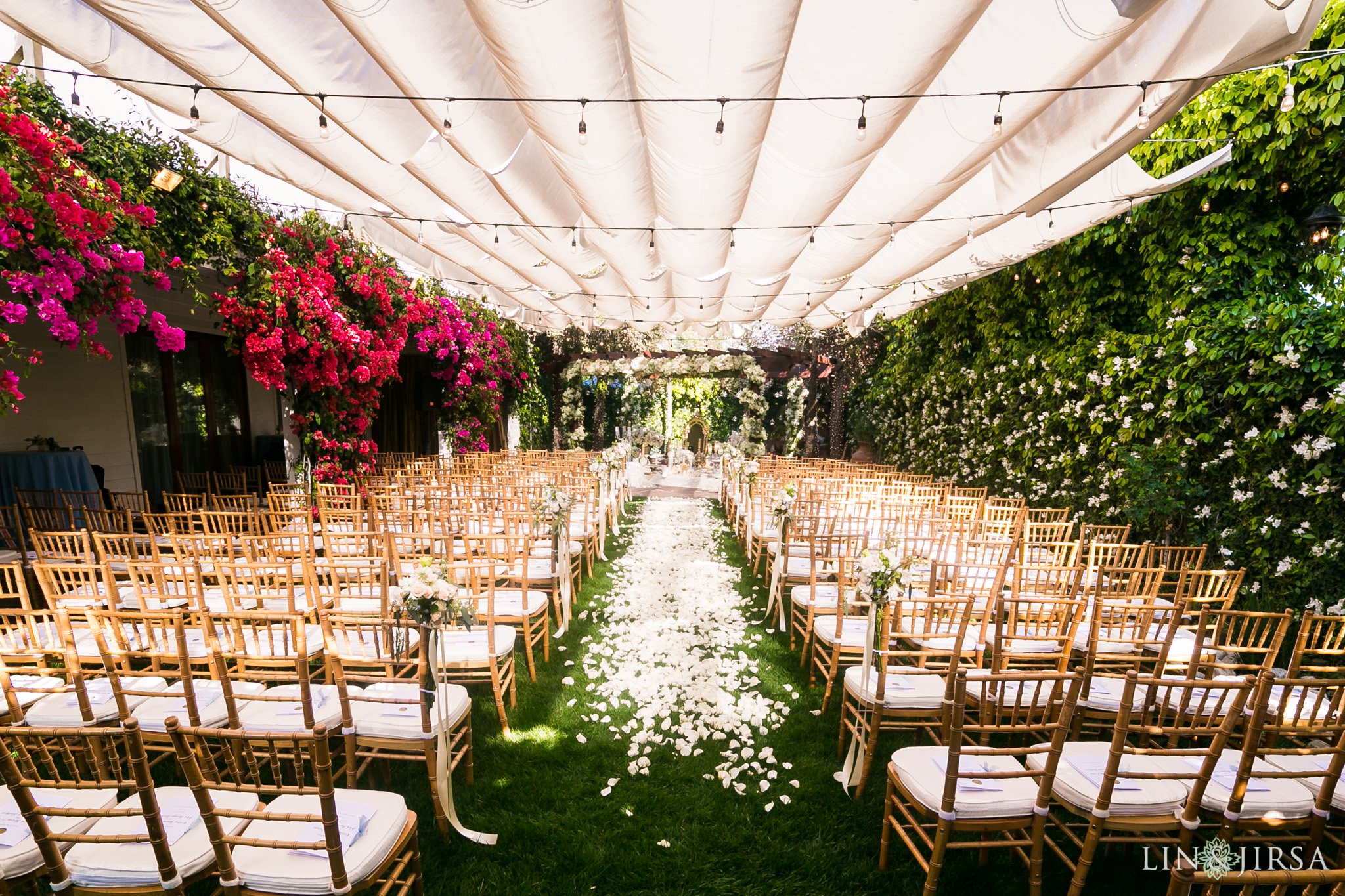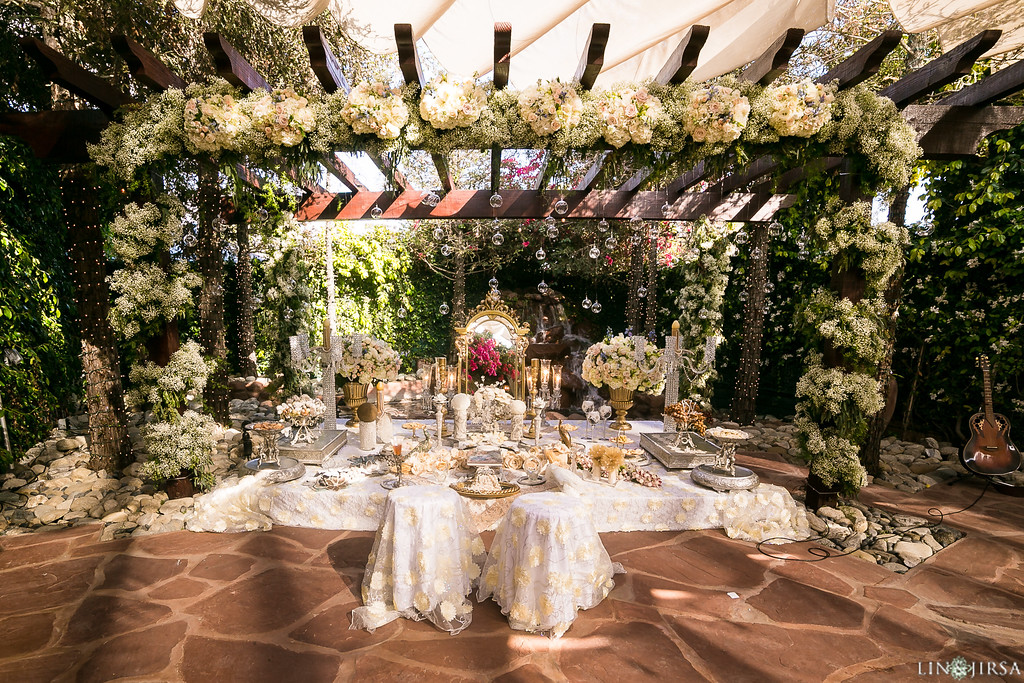 Surrounded by lush trees, The Little White House is located in the courtyard of Calamigos Equestrian Center with a small white gazebo for couples to exchange their "I do's" under.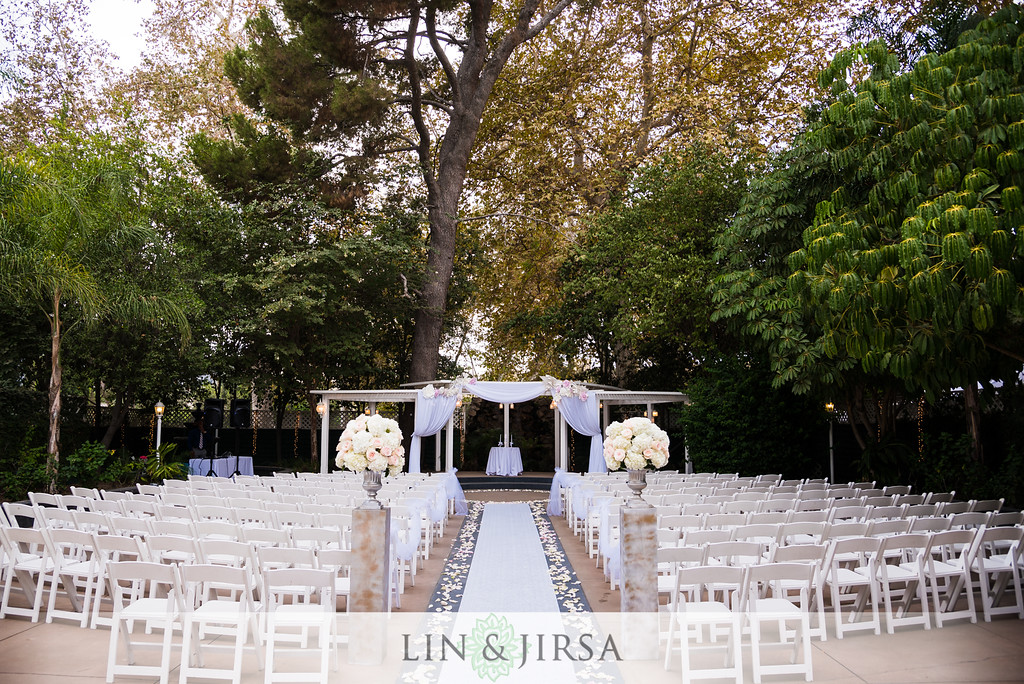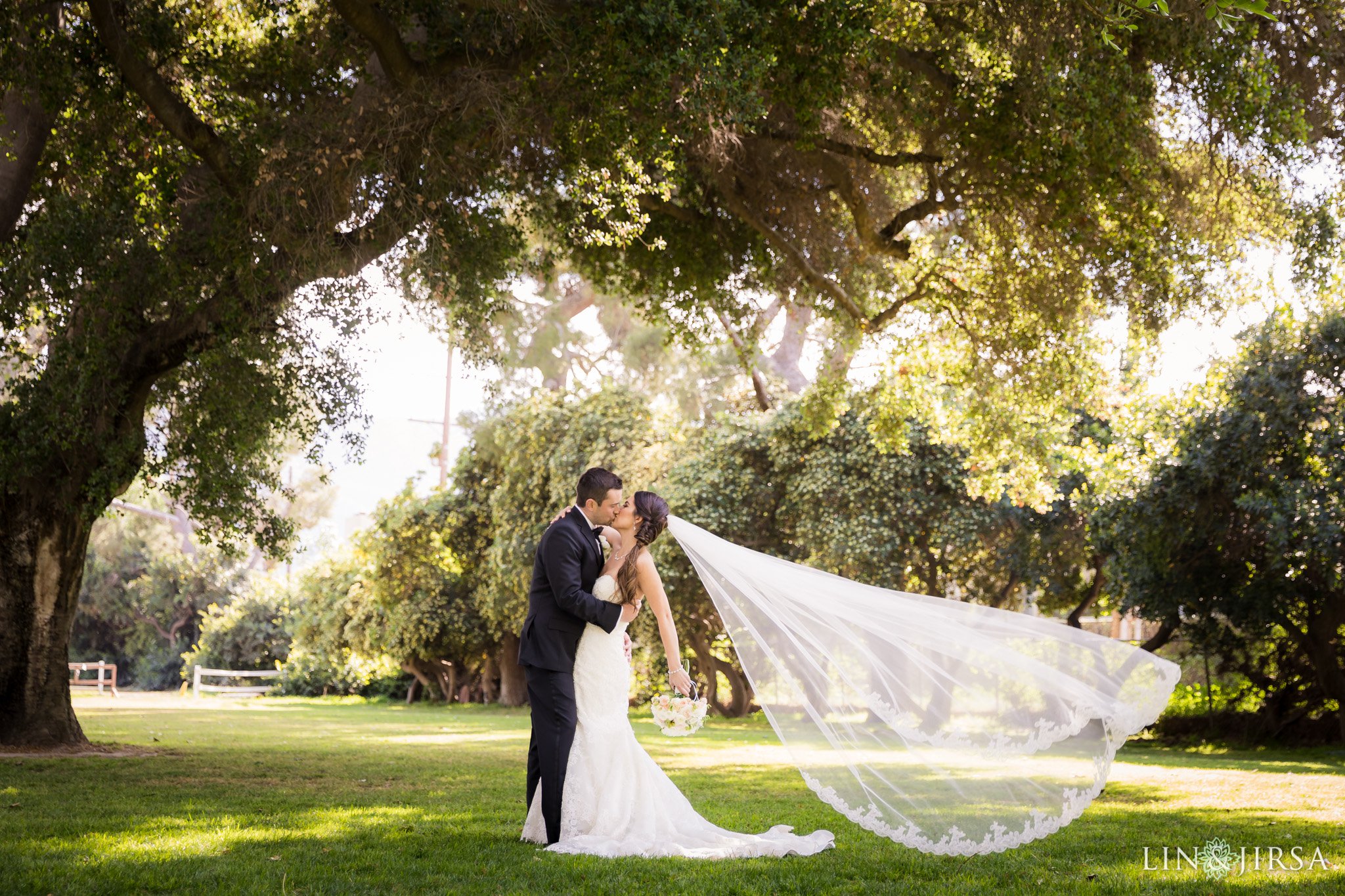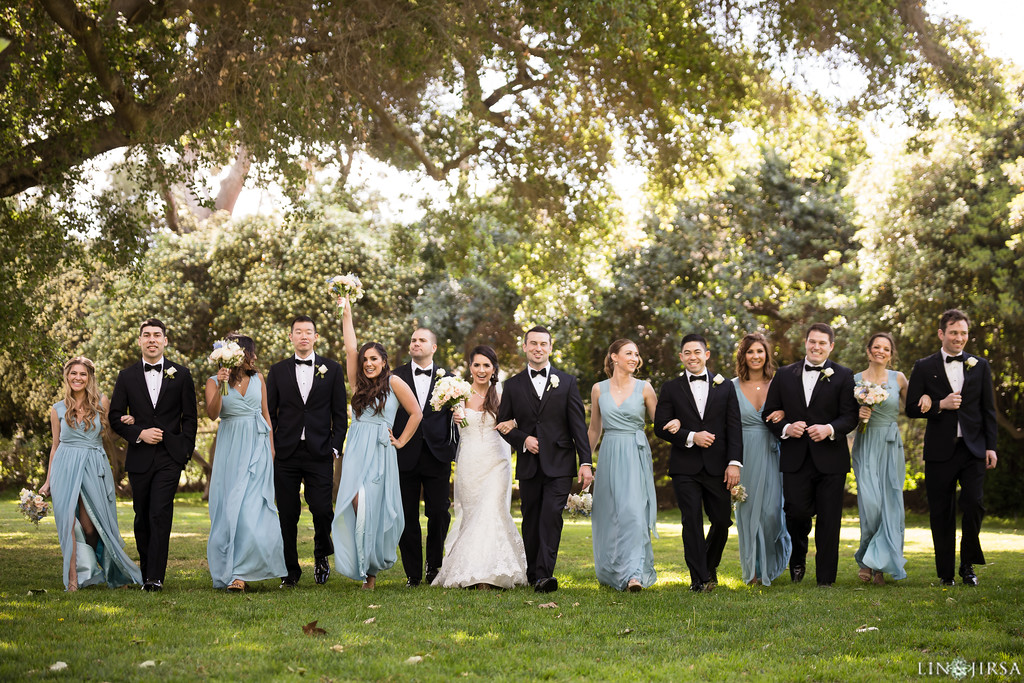 Reception Site at Calamigos Equestrian Center
The Equestrian Grand Ballroom can be entered through its ceiling-to-floor doors through the enchanted Equestrian Terrace.  Calamigos Equestrian Center can accommodate up to 500 guests in their ballroom, an elegant space with gold chandeliers and green views.