What We Love About Malibu Rocky Oaks Weddings
Sunny hillsides. Vast vineyards. Panoramic views. The Malibu Rocky Oaks Estate Vineyards are the perfect location for an outdoor wedding. The rich, colorful landscape makes for a stunning backdrop at any hour of the day. Perfect for strolling through with your special someone, the Vineyards are one of the most recognized and awarded in the region. The hilltop ceremony site comes with a scenic view; Malibu Rocky Oaks is located at an elevation of over 2,000 feet in the Santa Monica mountains, less than 10 miles from the coast. Malibu Rocky Oaks is a premier and luxurious location for weddings in Malibu. The rocky Malibu canyon creates a gorgeous backdrop for portraits with opportunities for stunning night shots.
Wedding Cinematography from Malibu Rocky Oaks
Malibu Rocky Oaks Wedding | John & Jamie Videography from Lin & Jirsa Wedding Cinema on Vimeo.
Malibu Rocky Oaks Bridal Suite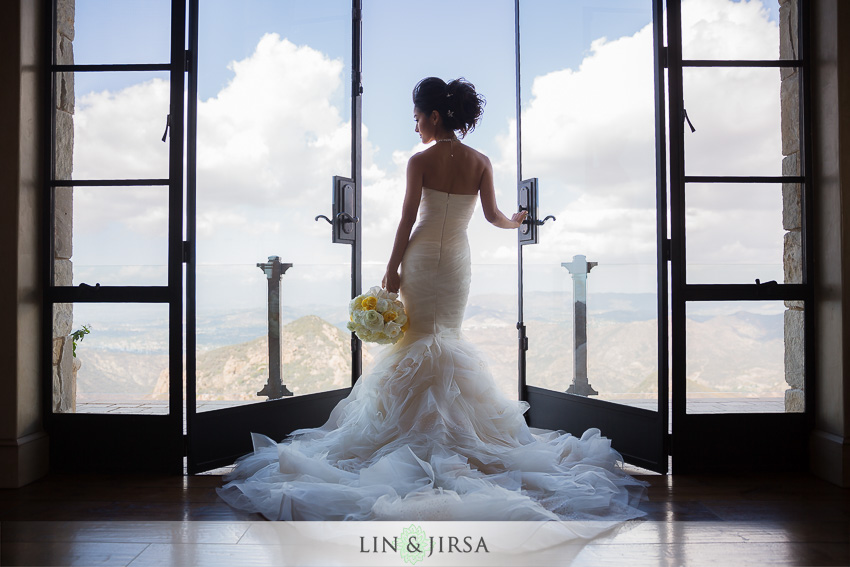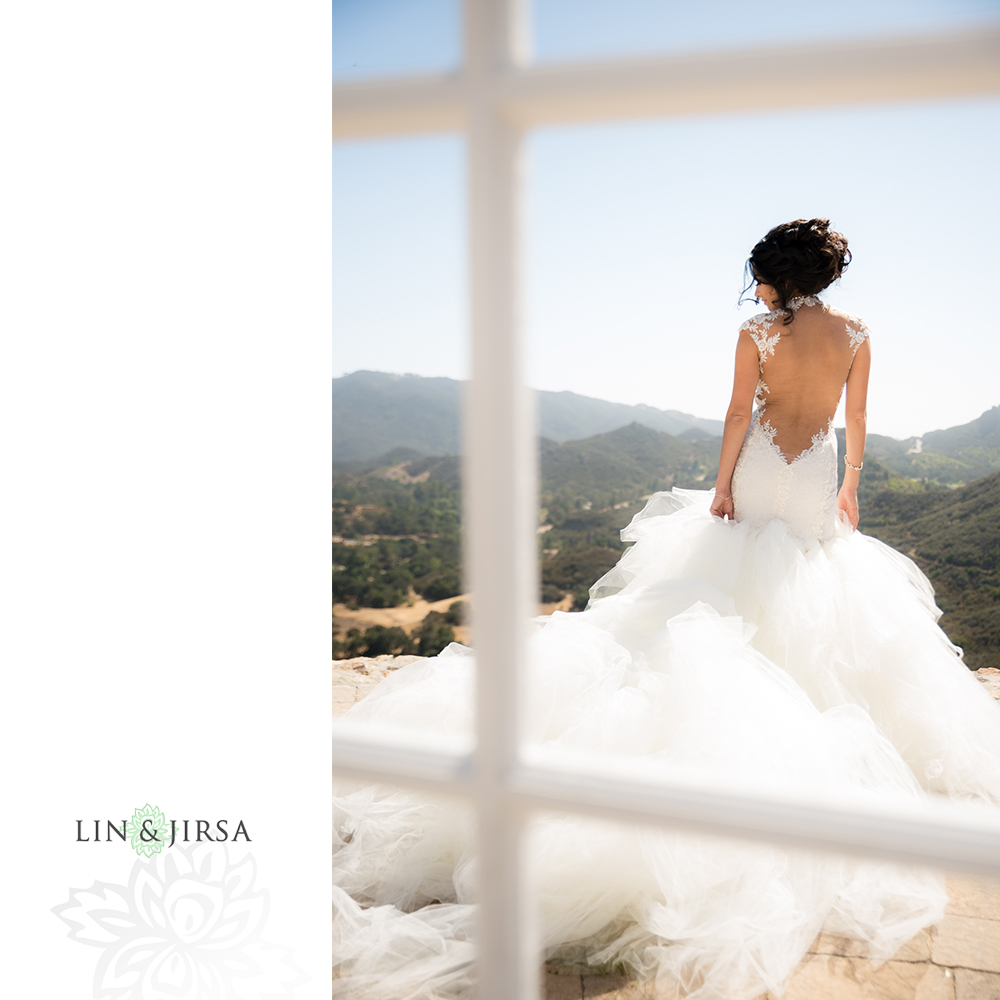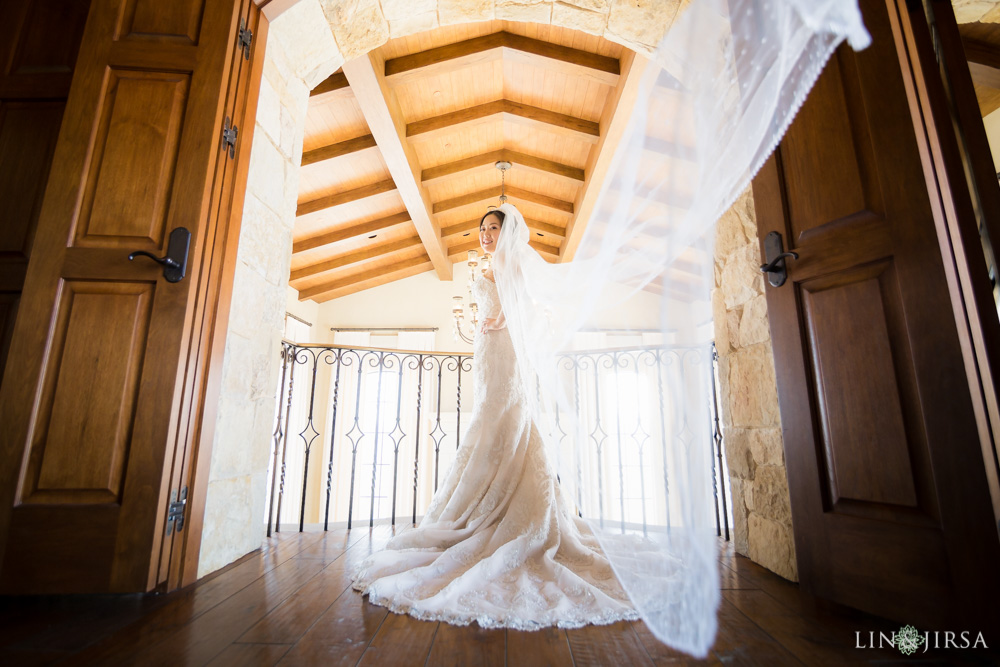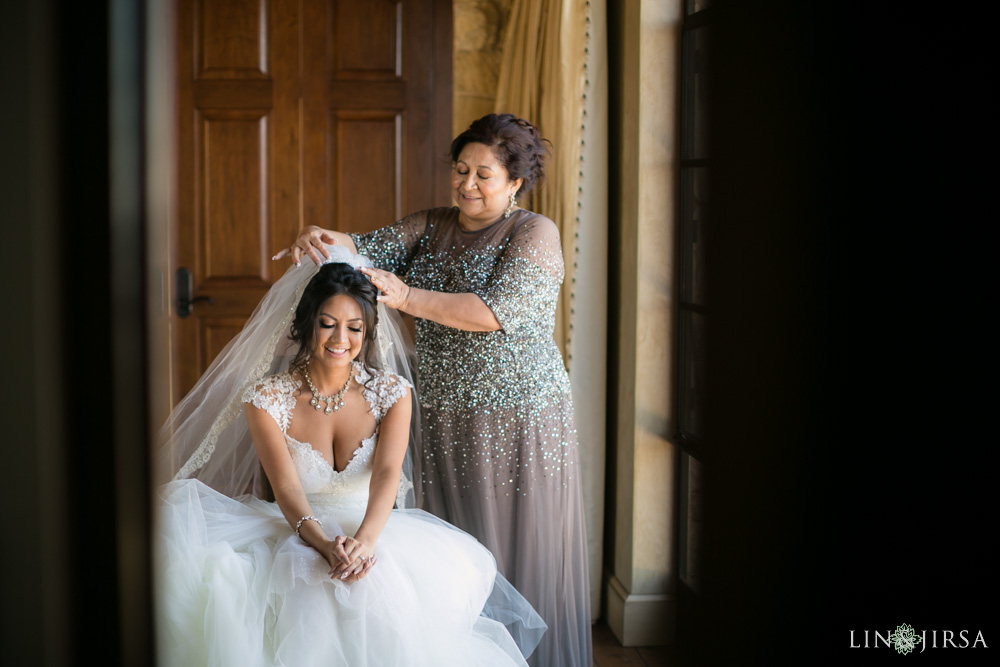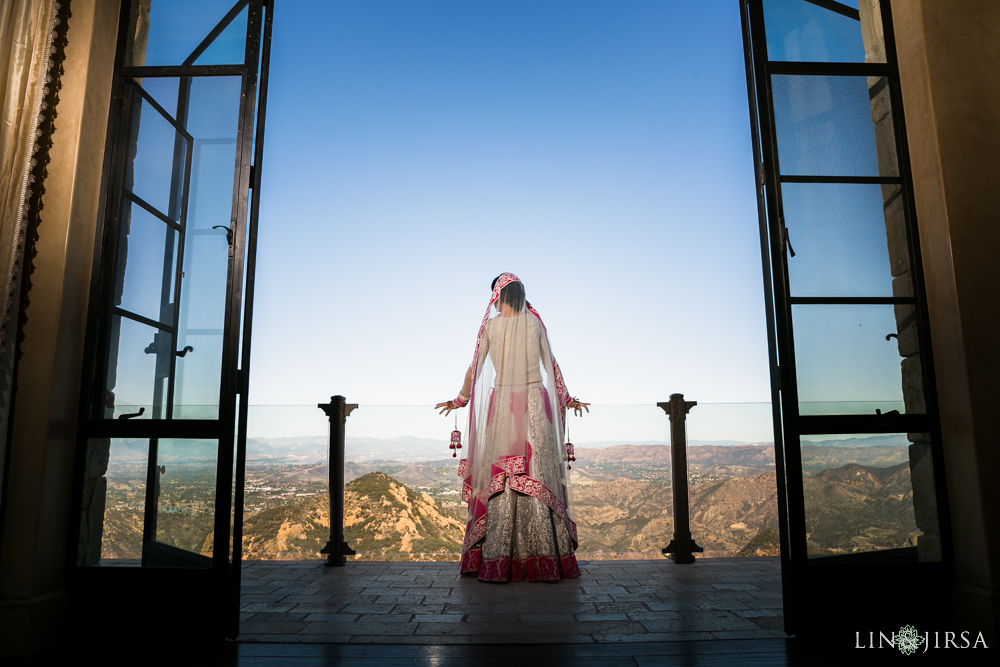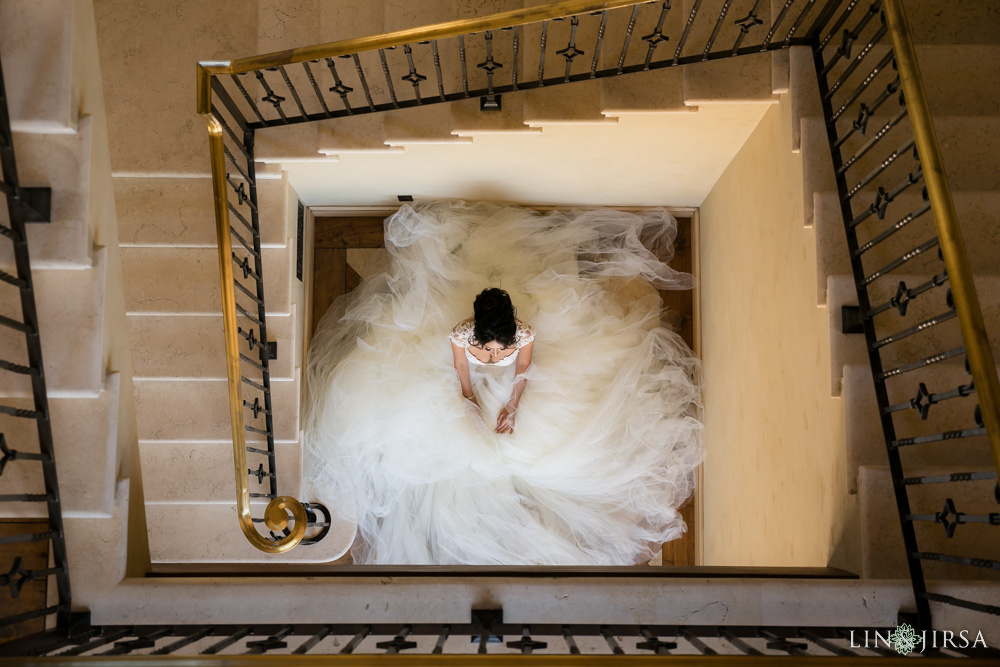 Malibu Rocky Oaks Groom's Suite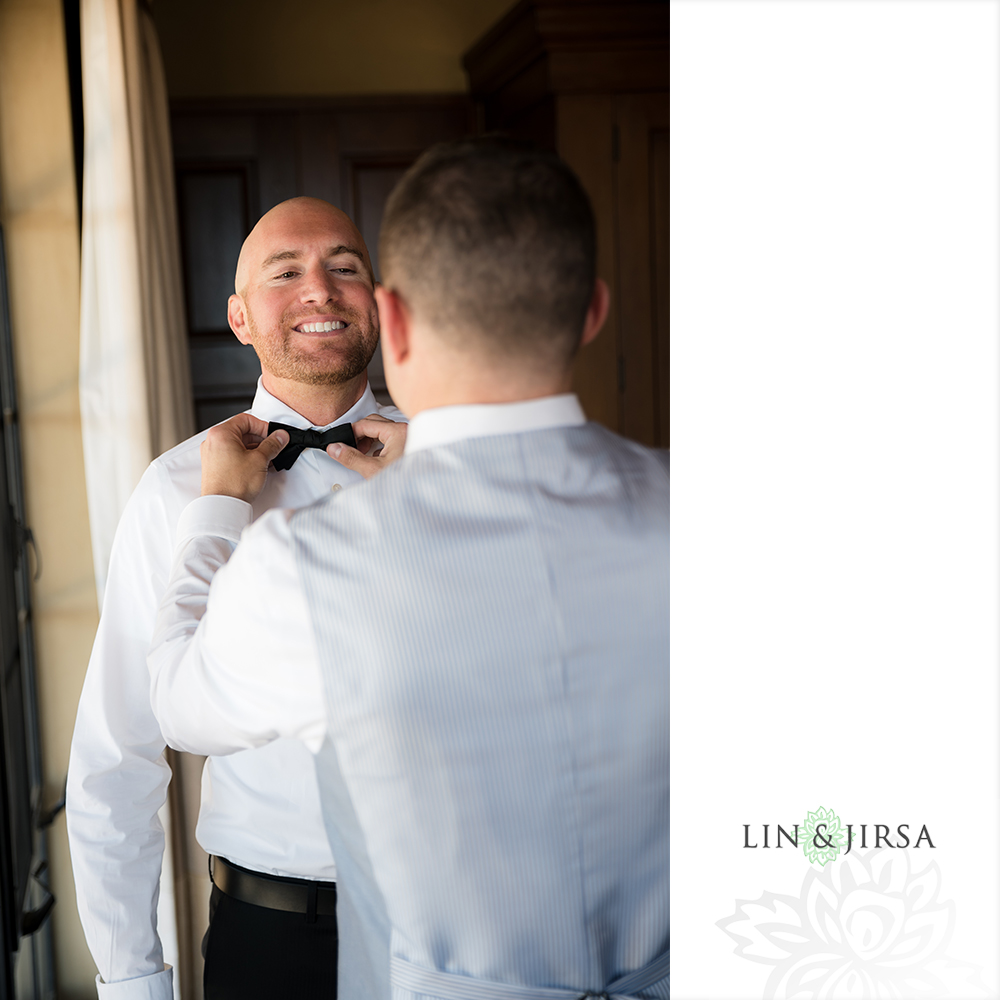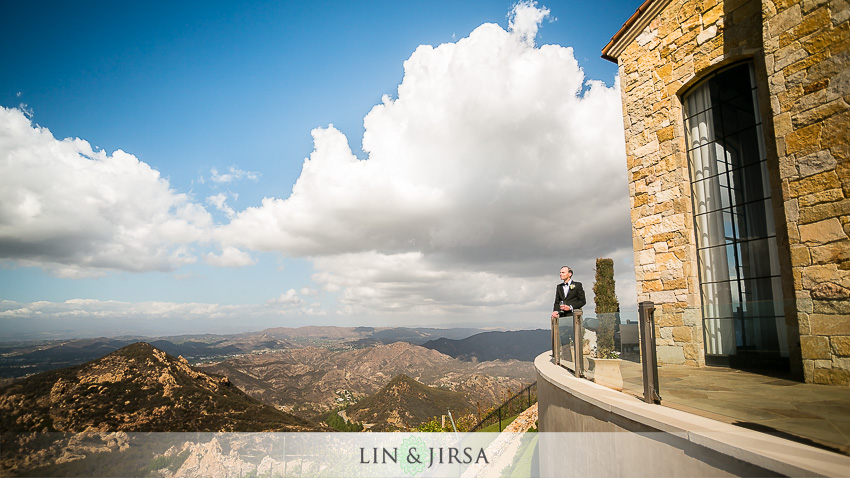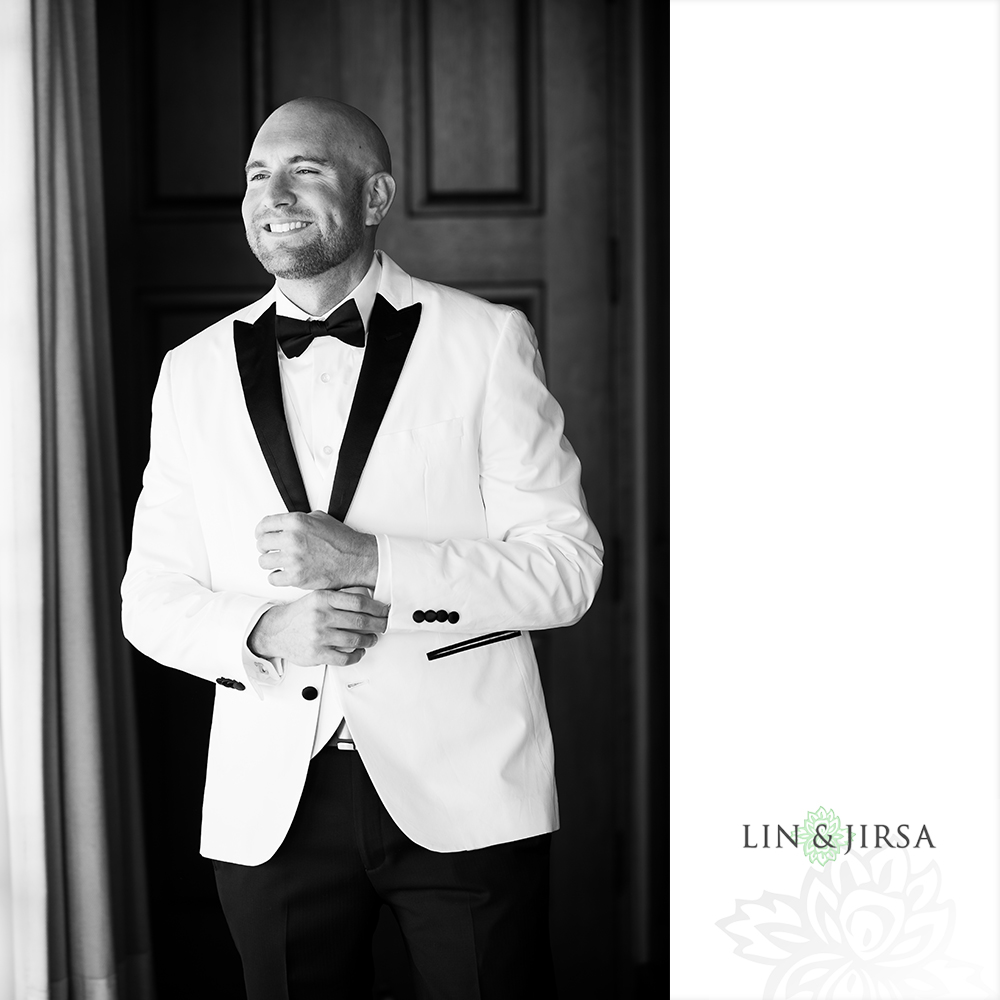 The One-of-a-kind Wedding Ceremony Site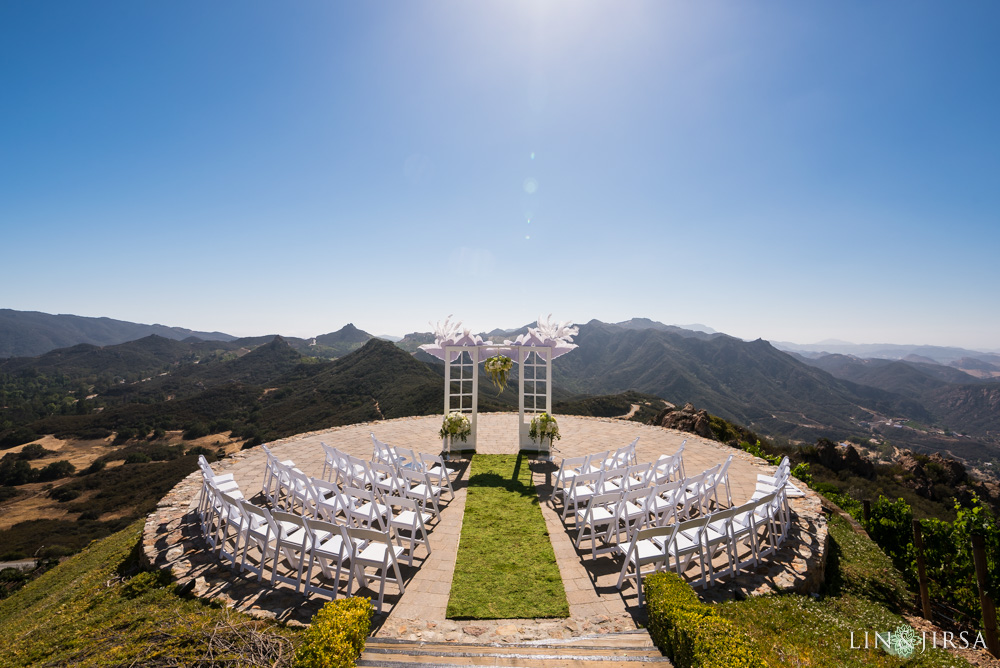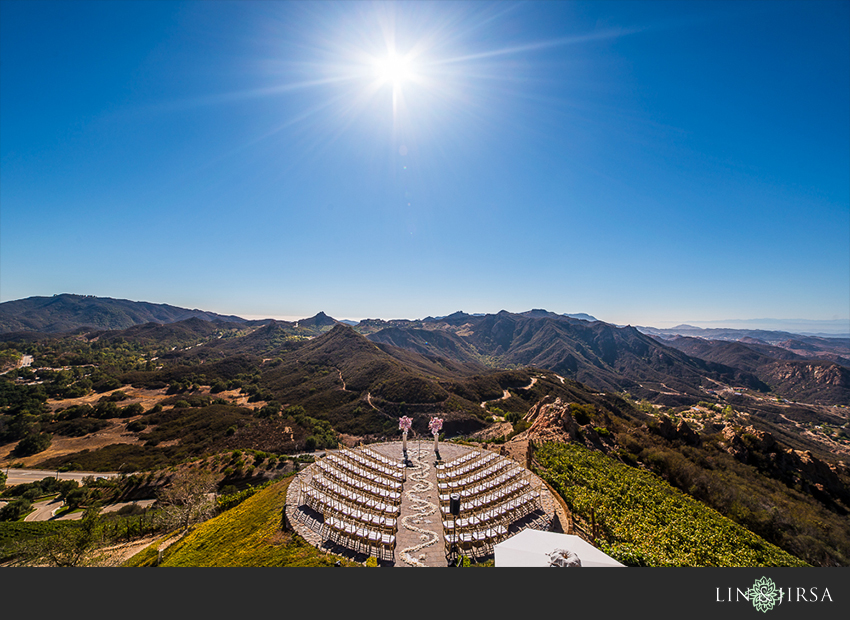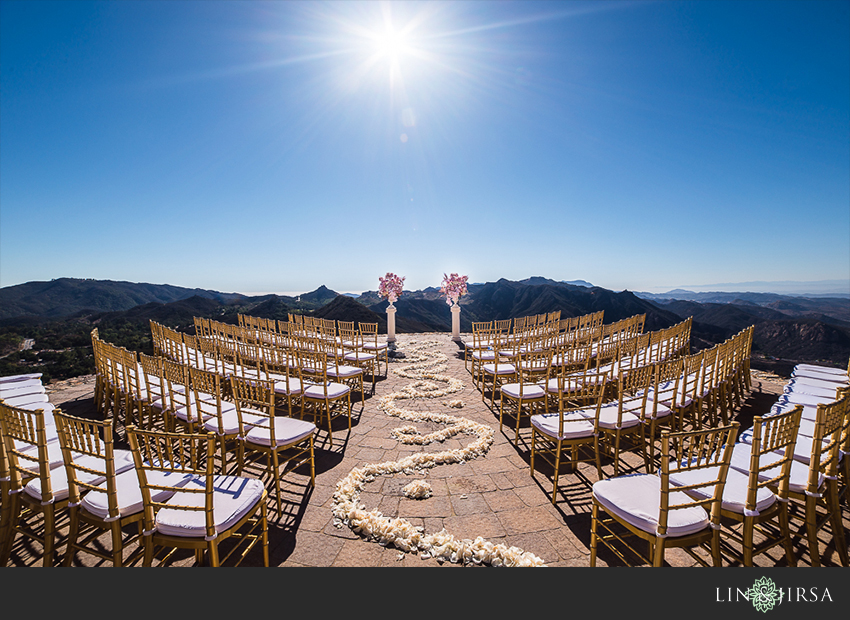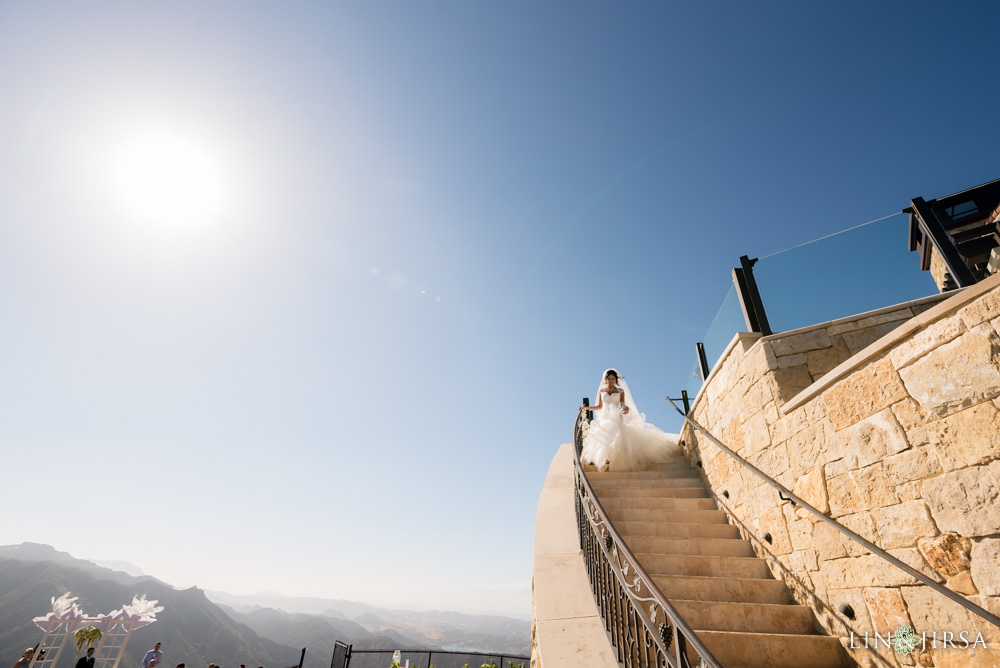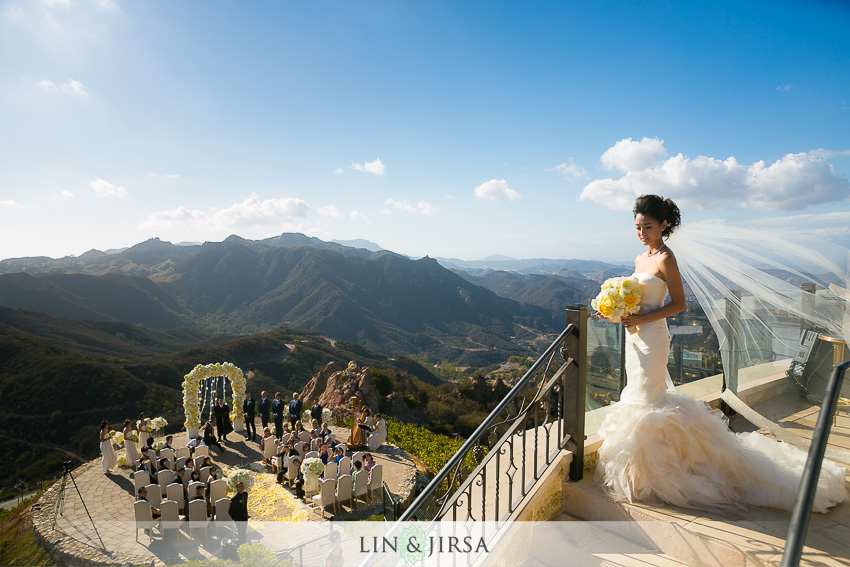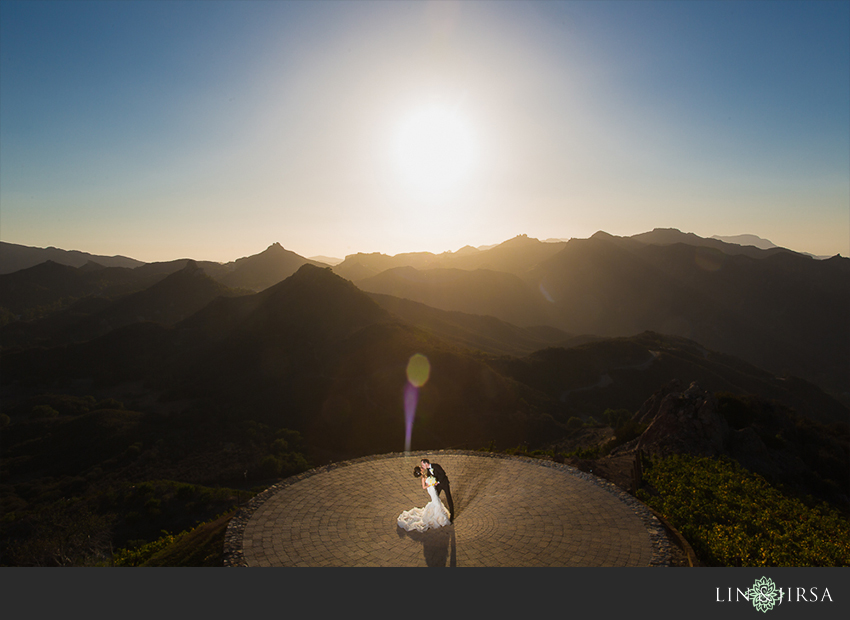 Malibu Rocky Oaks Couples Session Photos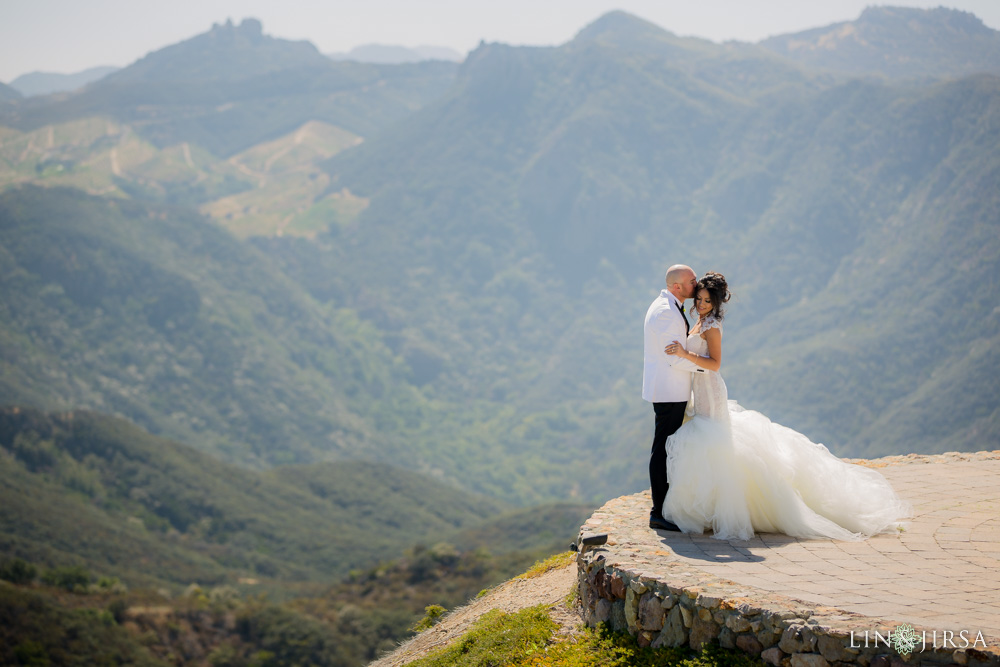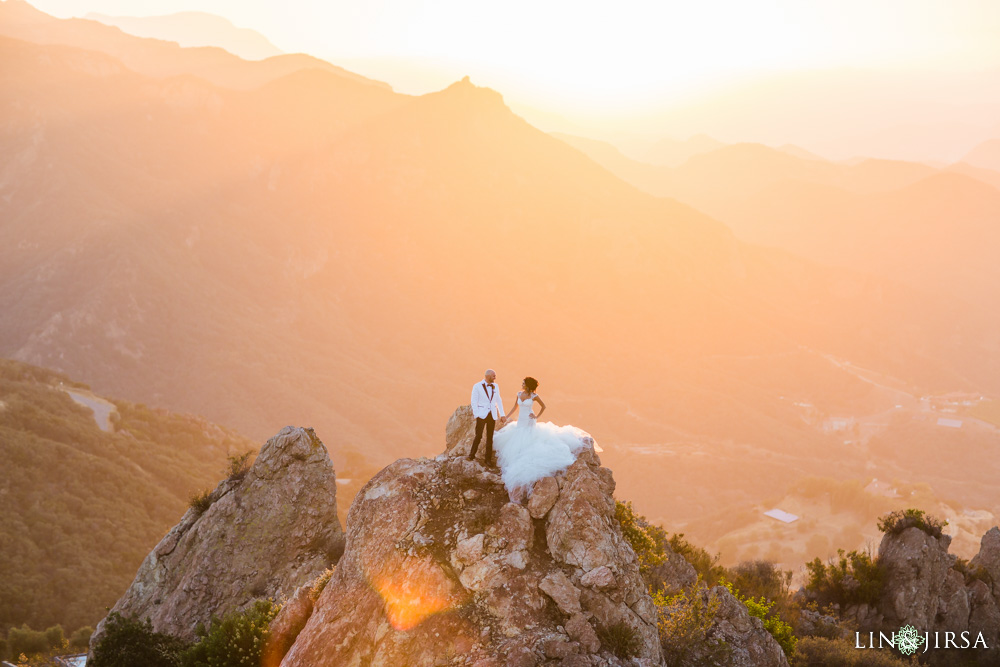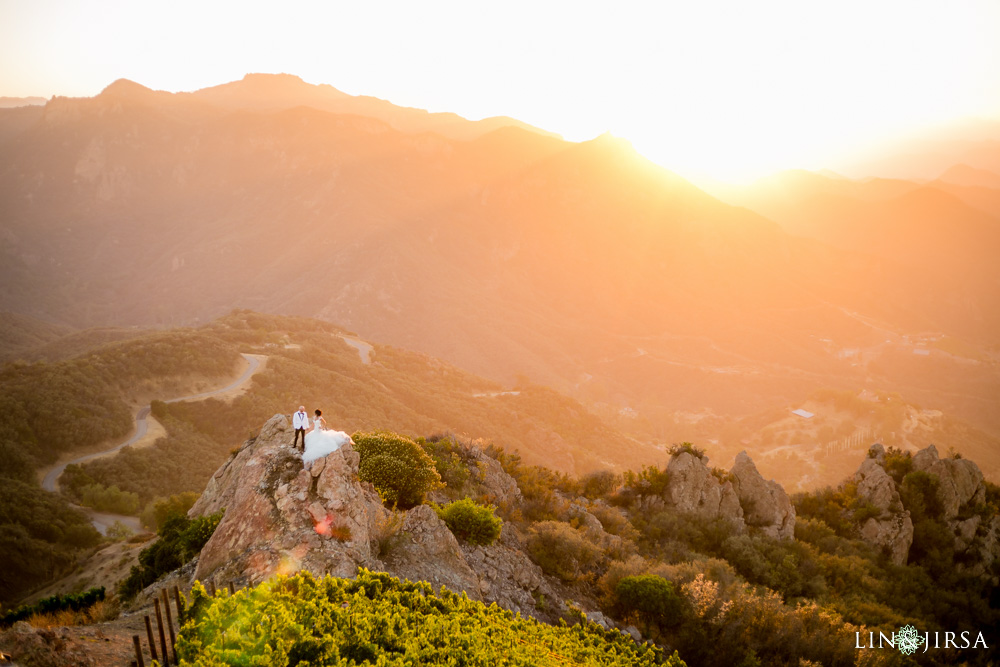 Malibu Rocky Oaks Wedding Reception Photos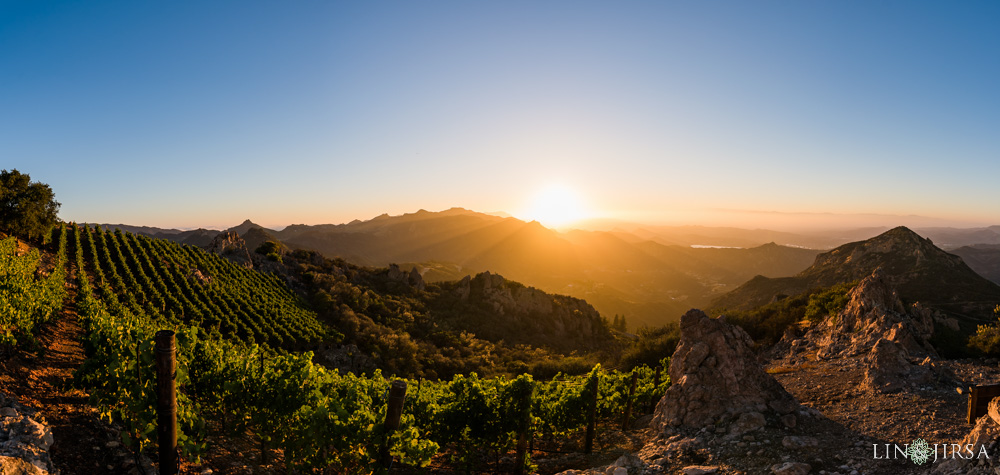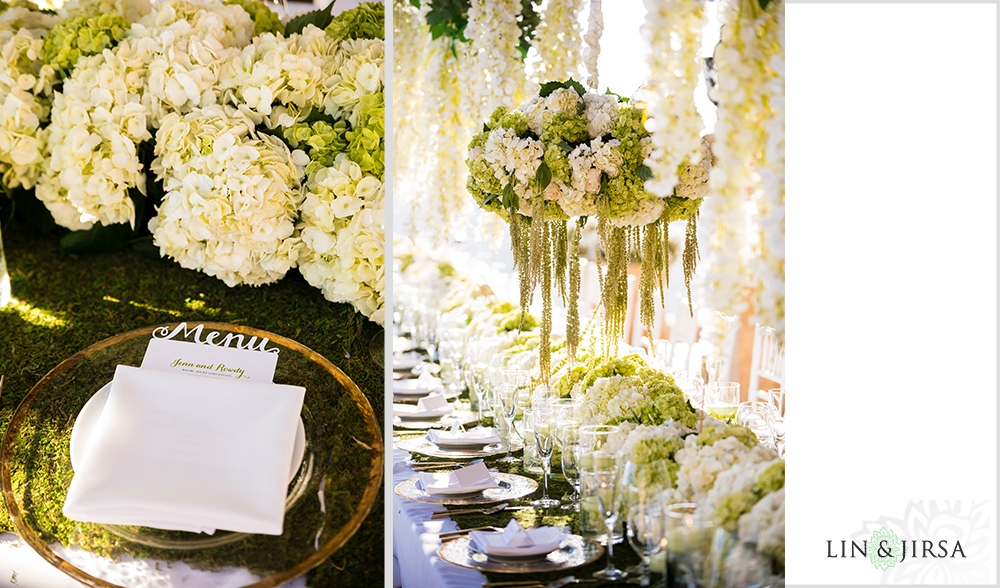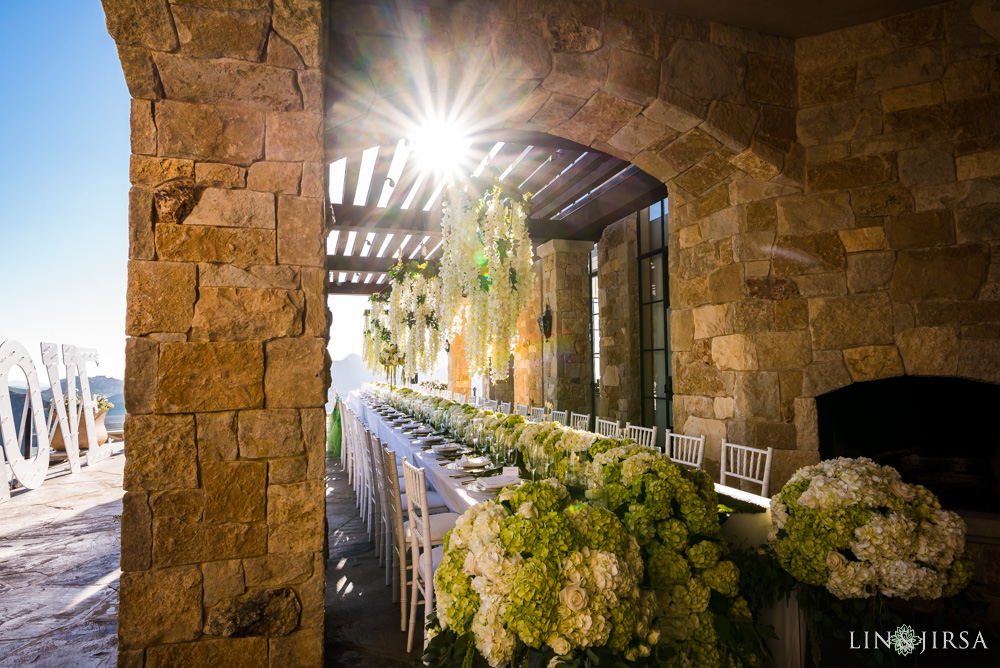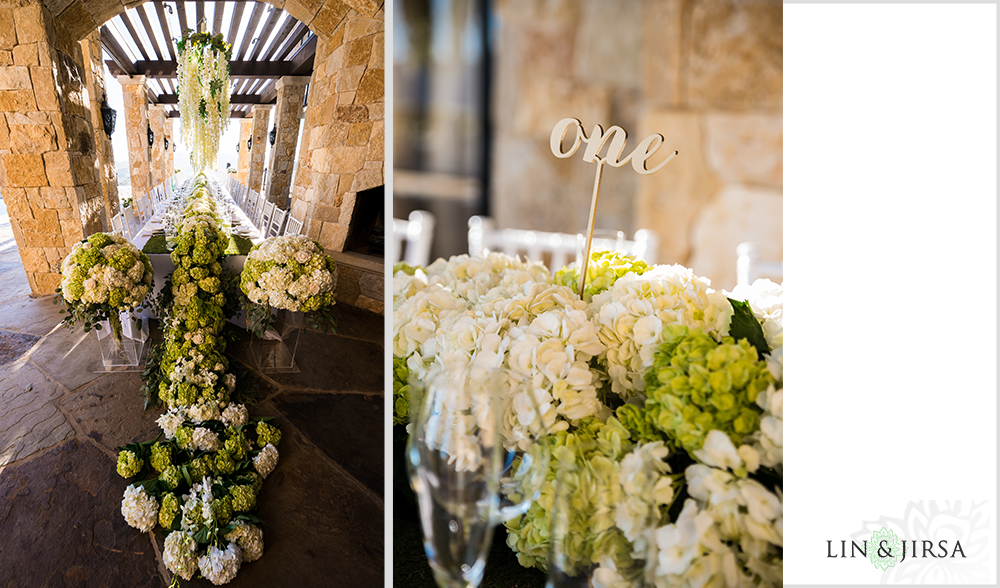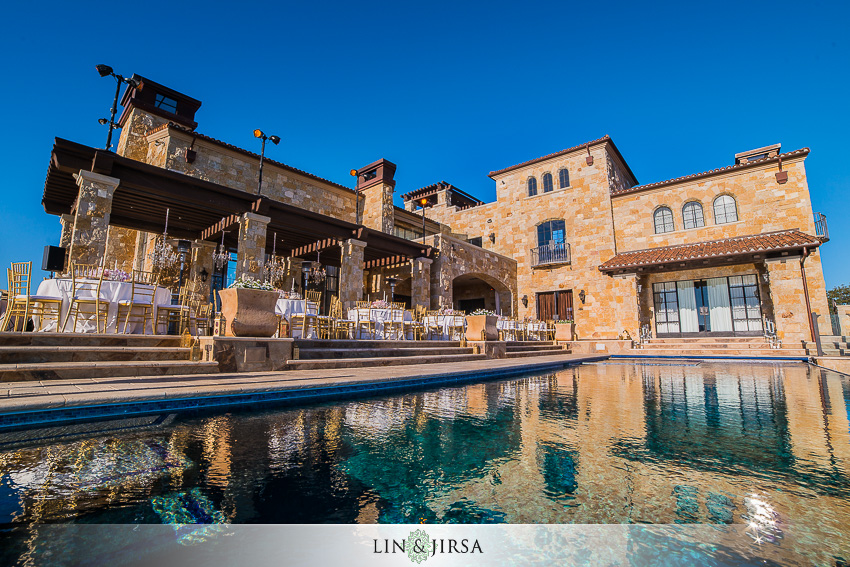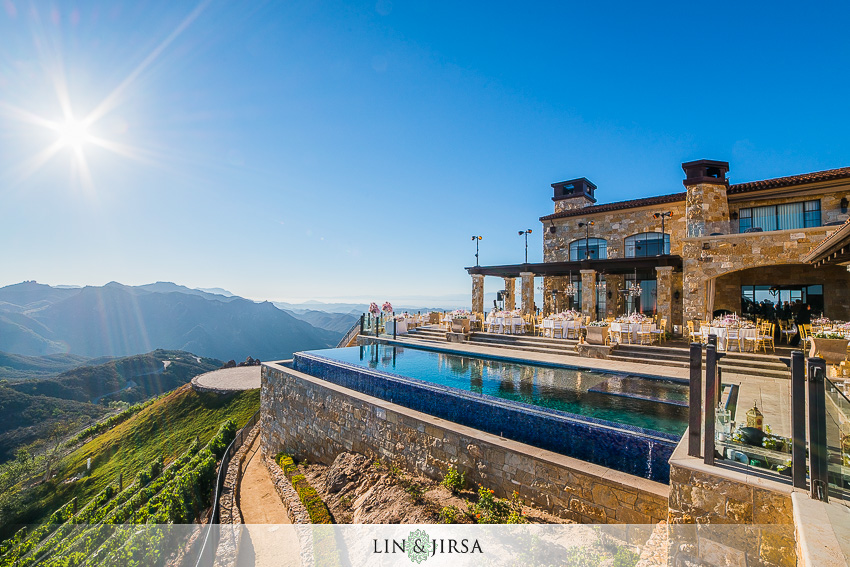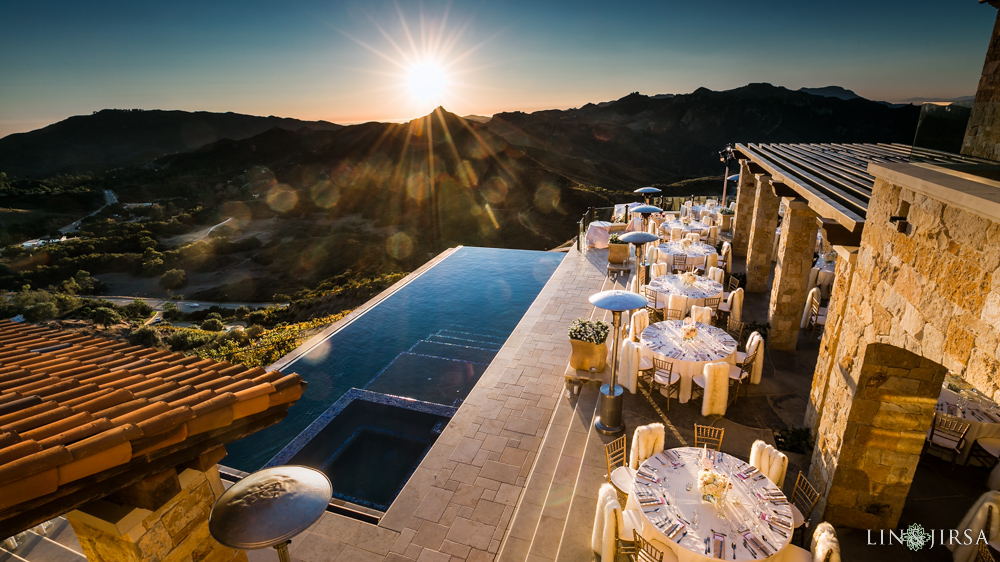 Nighttime Wedding Photos at Malibu Rocky Oaks
Because of the remote location of the Malibu Rocky Oaks, the night skies often light up with stars, creating a perfect location for nighttime wedding portraits.