Why We Love South Coast Botanic Garden Weddings
Just 10 miles south of the Los Angeles Airport sits an 87-acre piece of Eden. A rich landscape of flora and fauna from all over the world, the South Coast Botanic Garden is a private paradise away from the hustle and bustle of the city. From the flowering fruit trees and redwoods to the English Rose Garden and Garden of the Senses, and from the Australian and South African shrubs to the ducks, geese, and herons that gather around the streams and lake bed, this oasis has all of the natural details to compose the wedding of your dreams.
Wedding Preparation at South Coast Botanic Garden
One of the benefits of the Garden is the onsite wedding prep rooms that the venue offers brides and grooms. These spaces allow you a place to gather with your respective wedding parties and relax, be pampered, and make memories together as you await the moment when you'll tie the knot.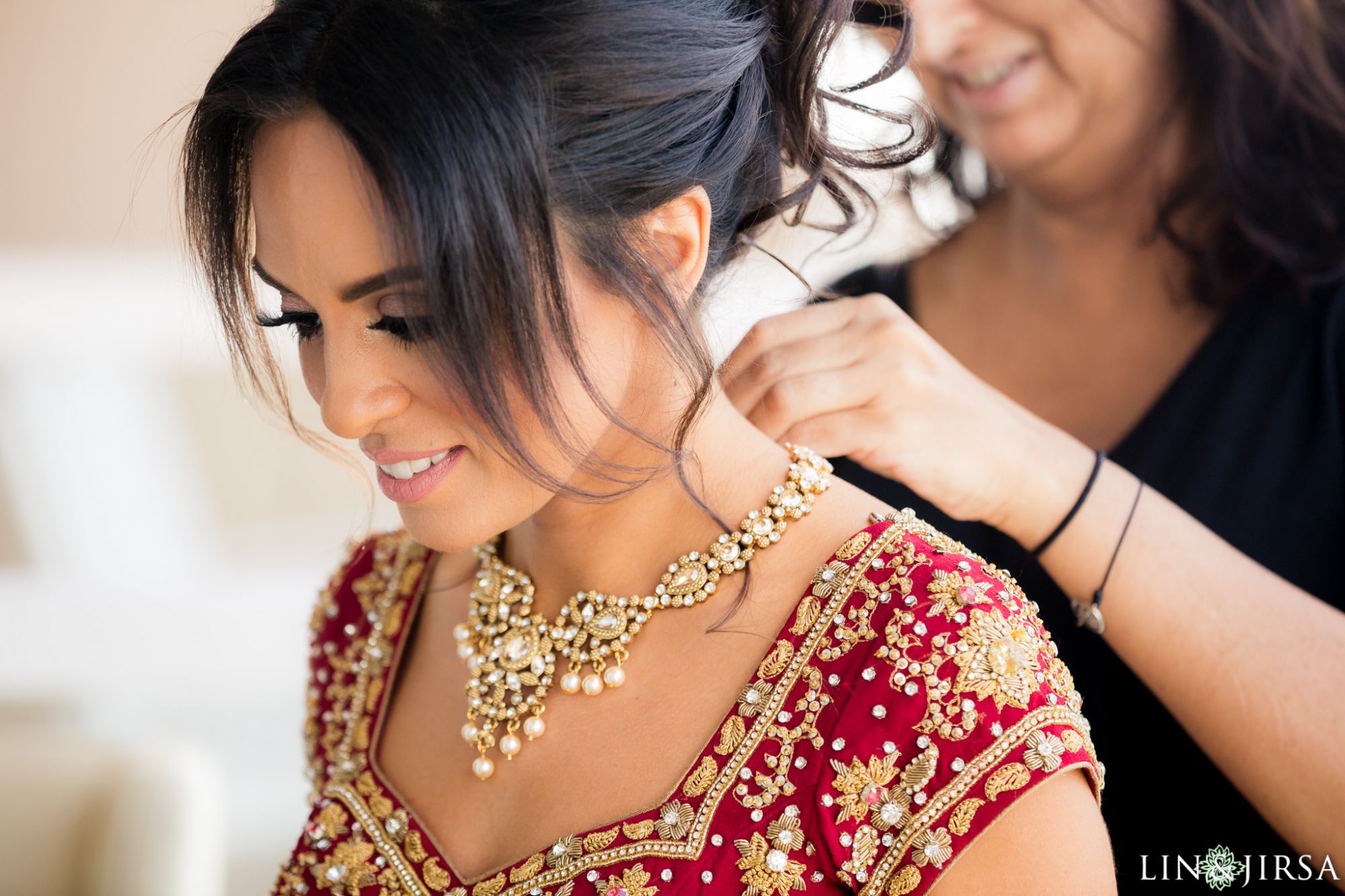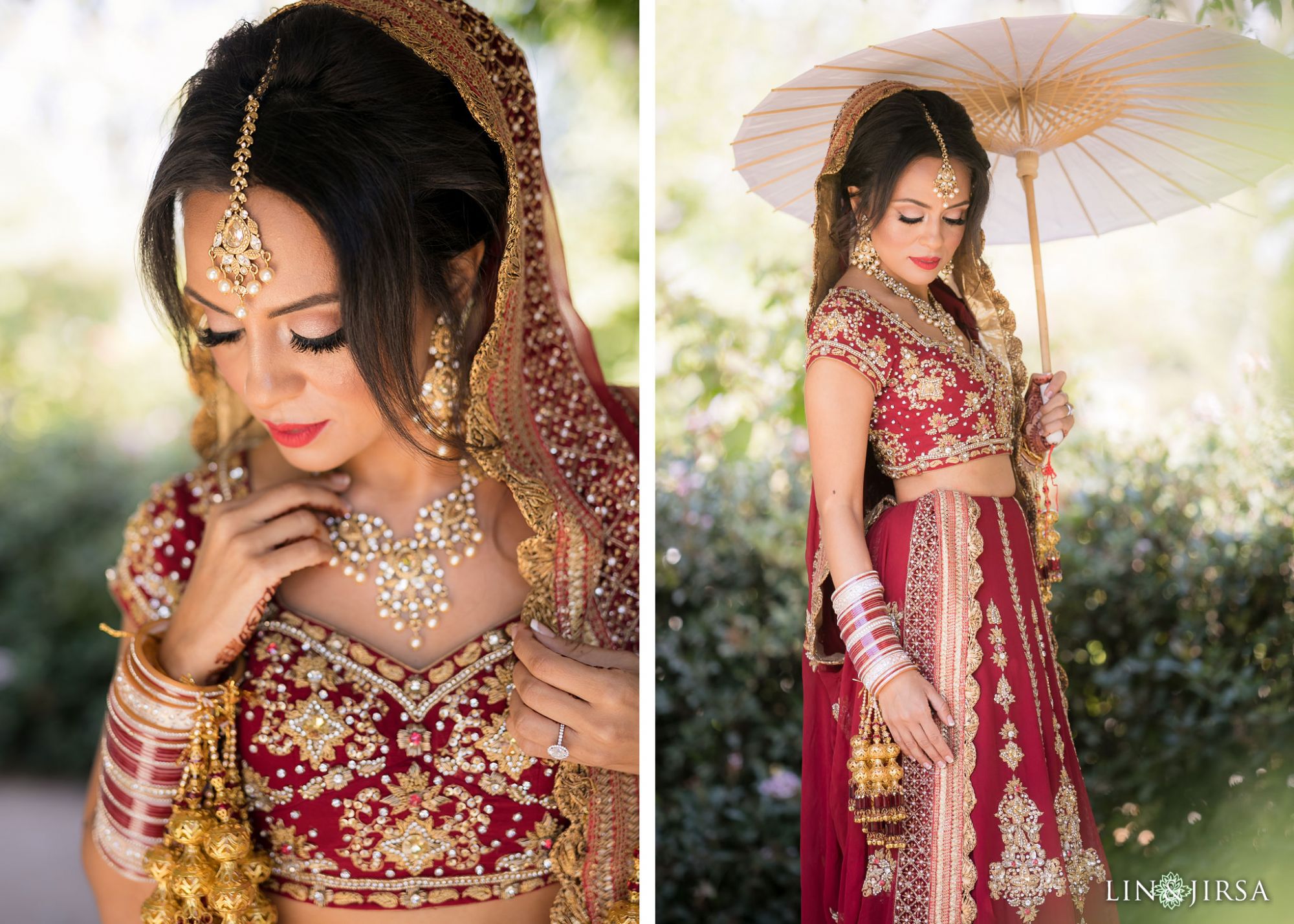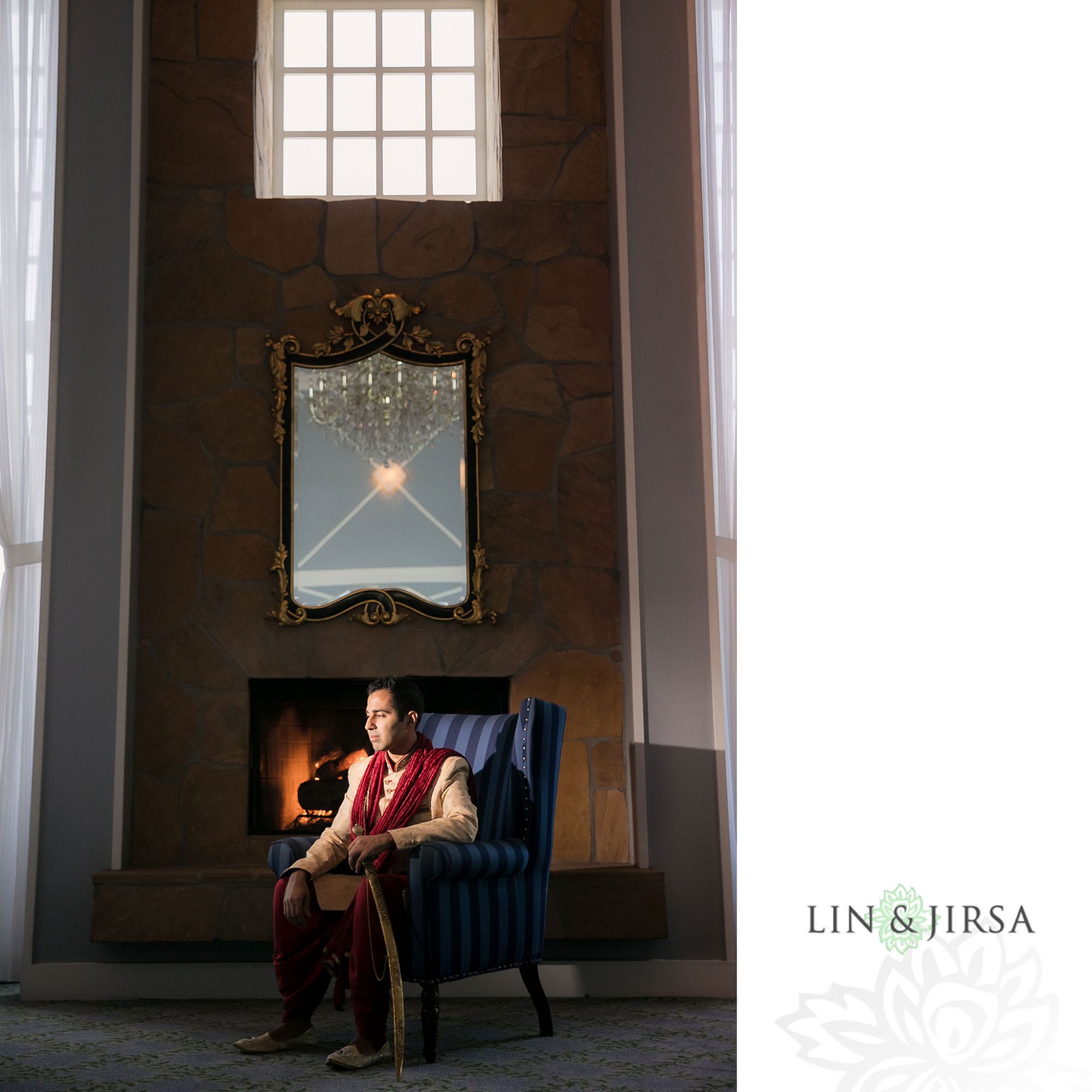 Wedding Photography at South Coast Botanic Garden
Photo ops abound at this oasis of a wedding venue. Whether you choose to take photographs in a meadow, next to the koi pond, or under the outstretched blooming branches of a tree, your photography will be majestic.
We at Lin and Jirsa Wedding Photography would be honored to capture each moment and emotion of your day, big and small, posed and candid. We tell love stories through photographs and video, and we create photo heirlooms that you'll treasure for a lifetime. We have a wealth of experience photographing Indian weddings, from Mendhi parties to Sangeet to the grand Baraat. Whatever your heritage or traditions, we would love to capture their vibrant beauty.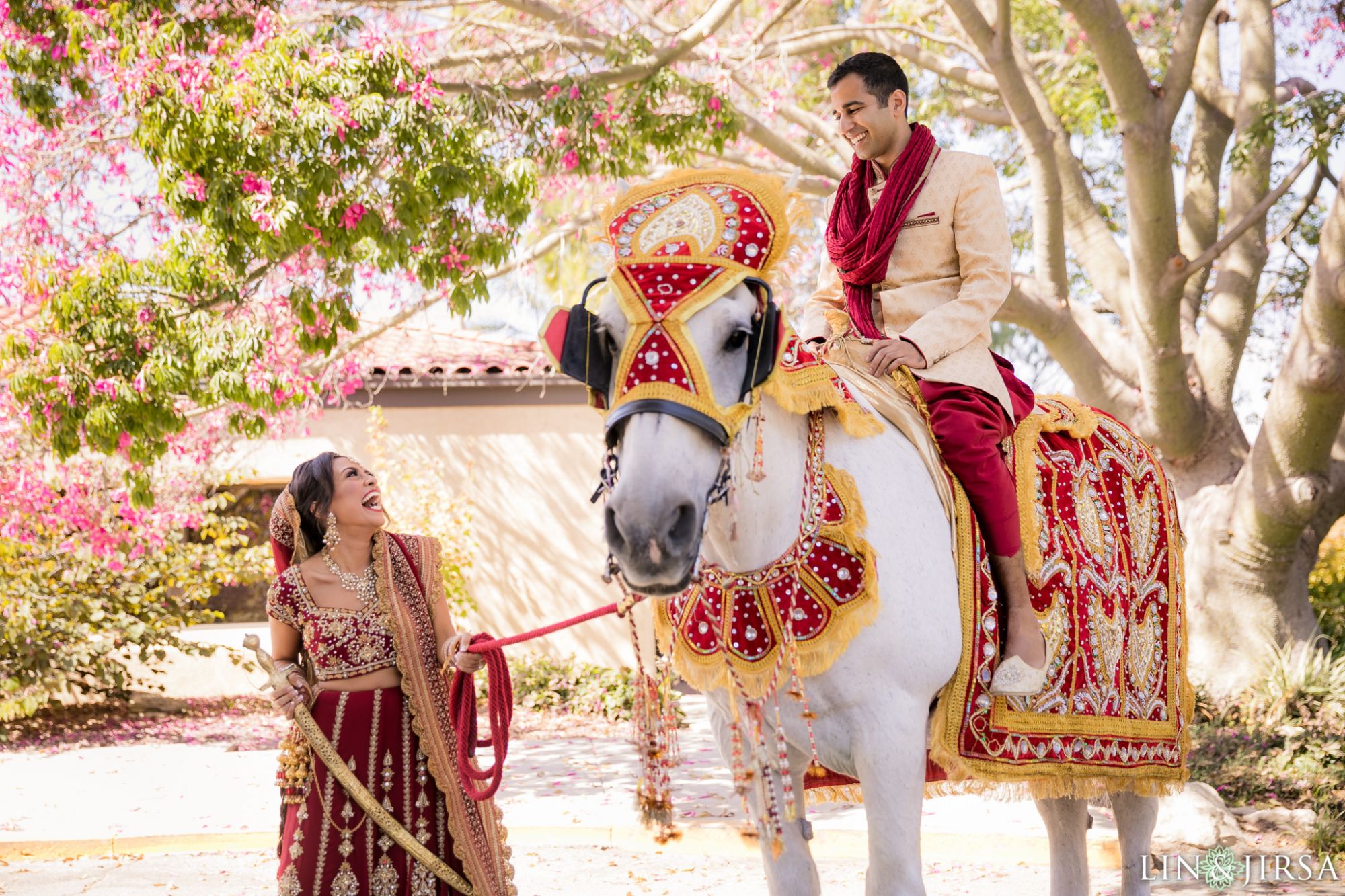 Wedding Ceremonies at South Coast Botanic Garden
The Garden offers brides and grooms a wealth of venues to host both ceremony and reception. You can choose to say your vows in the Rose Garden, the Garden Amphitheater, the Amphitheatre Lawn, the Koi Pond Patio, or either of the Garden's two designated meadows. The couple photographed below chose the Lower Meadow, adjacent to the Children's Discovery Garden and the Vegetable Garden. This lush meadow framed by deciduous and tropical trees can seat up to 300 guests. Also pictured below, the Rose Garden features a charming gazebo to tie the knot under, framed by the bright colors and velvety aroma of roses.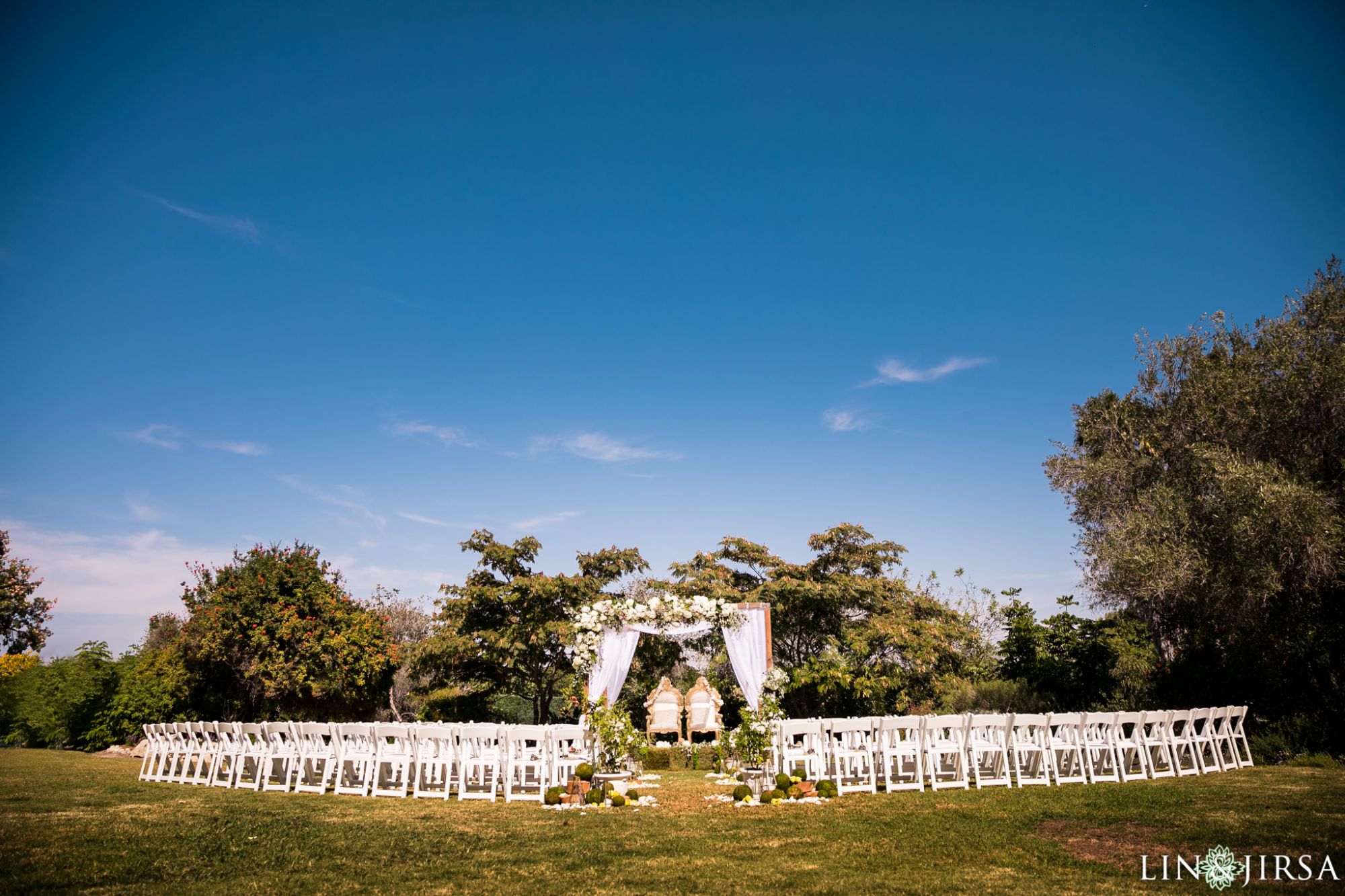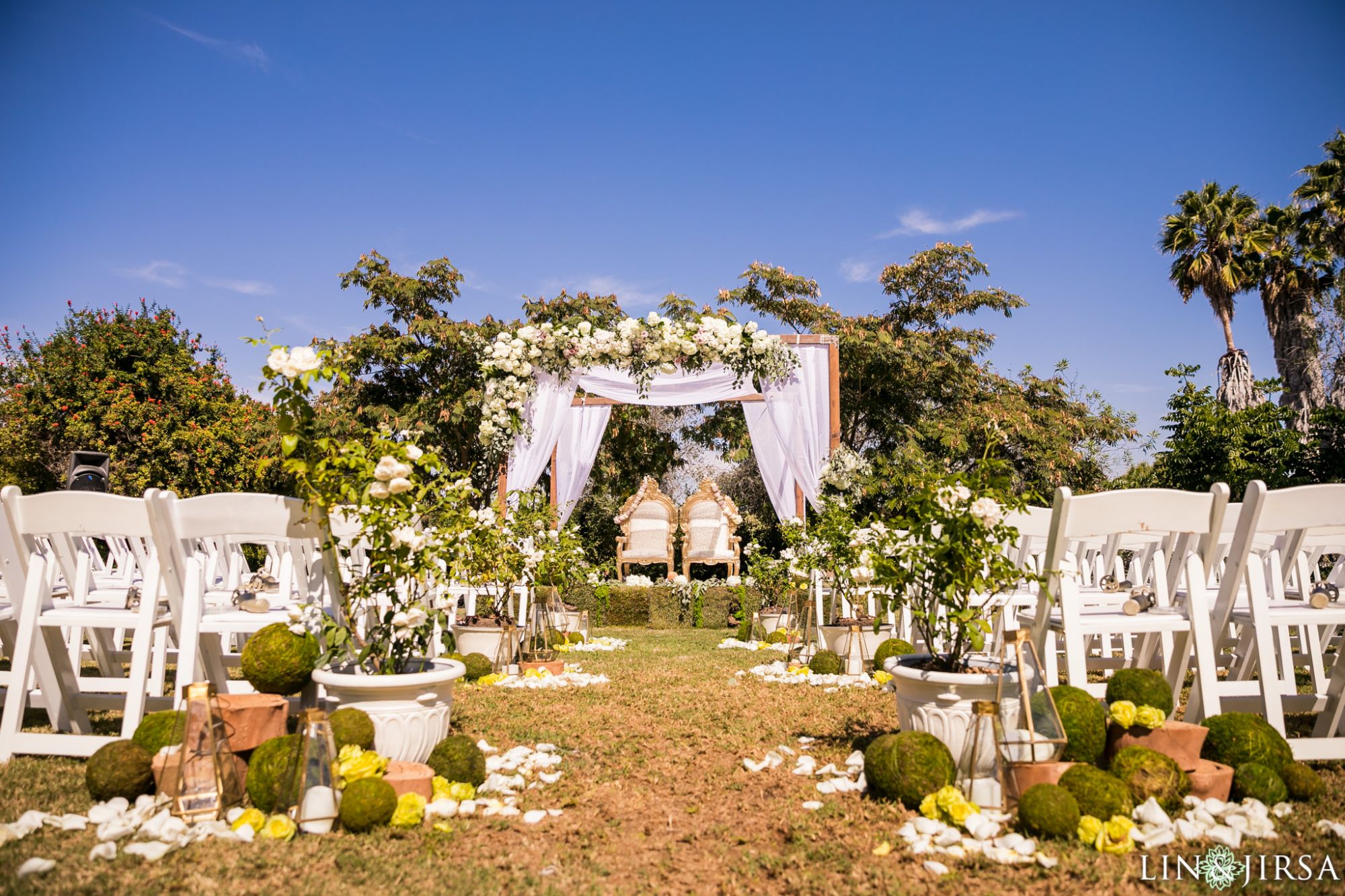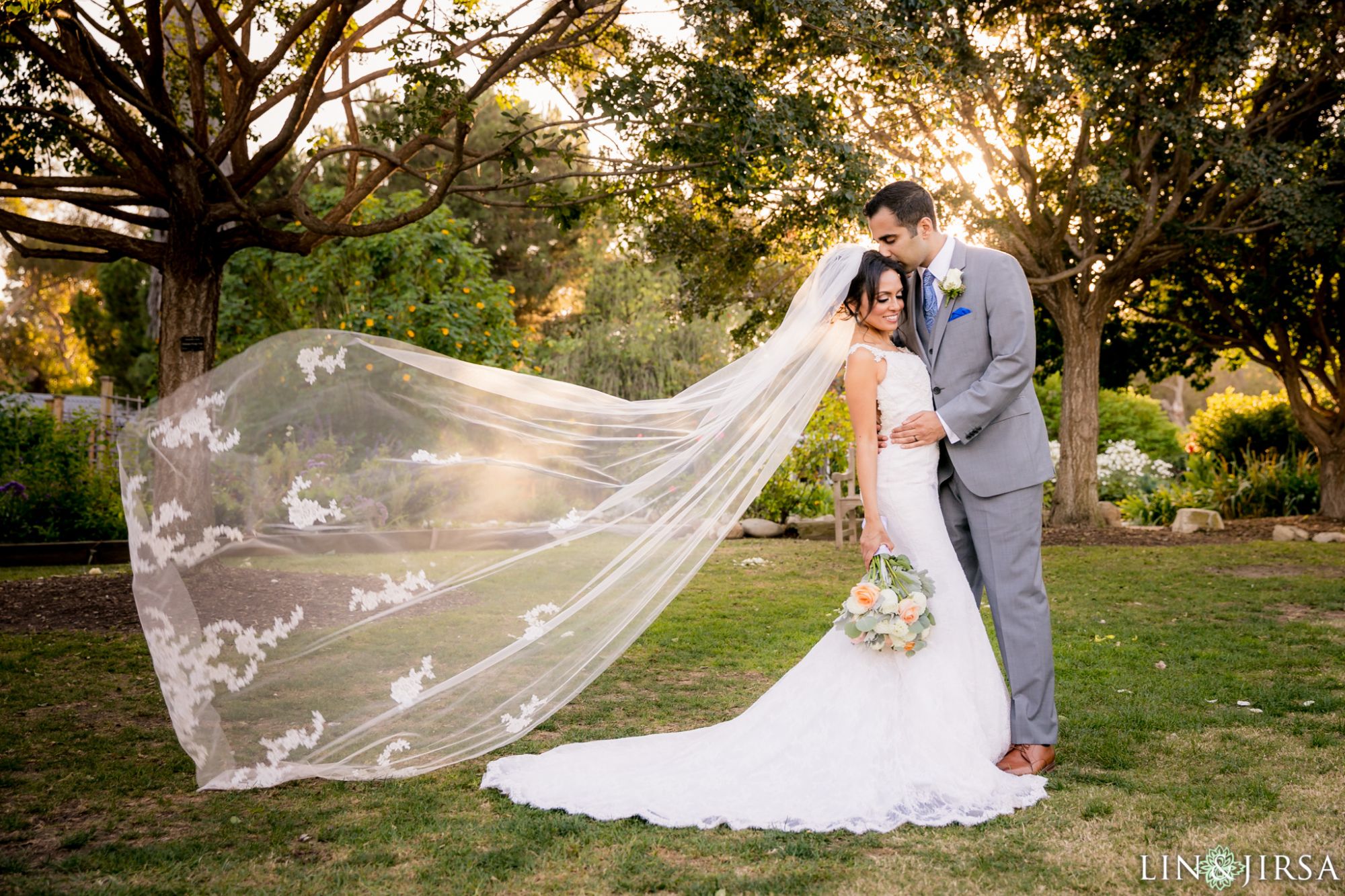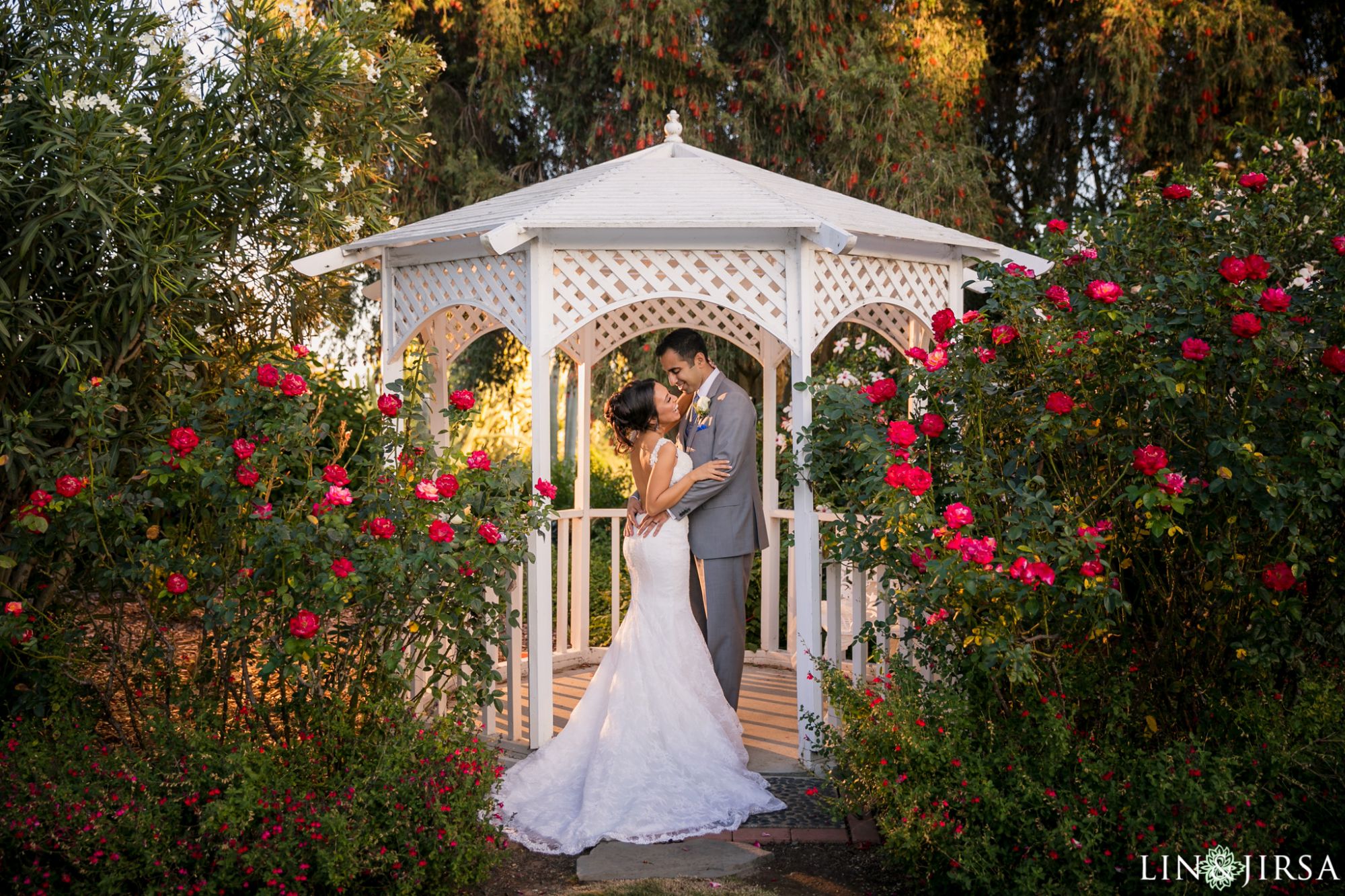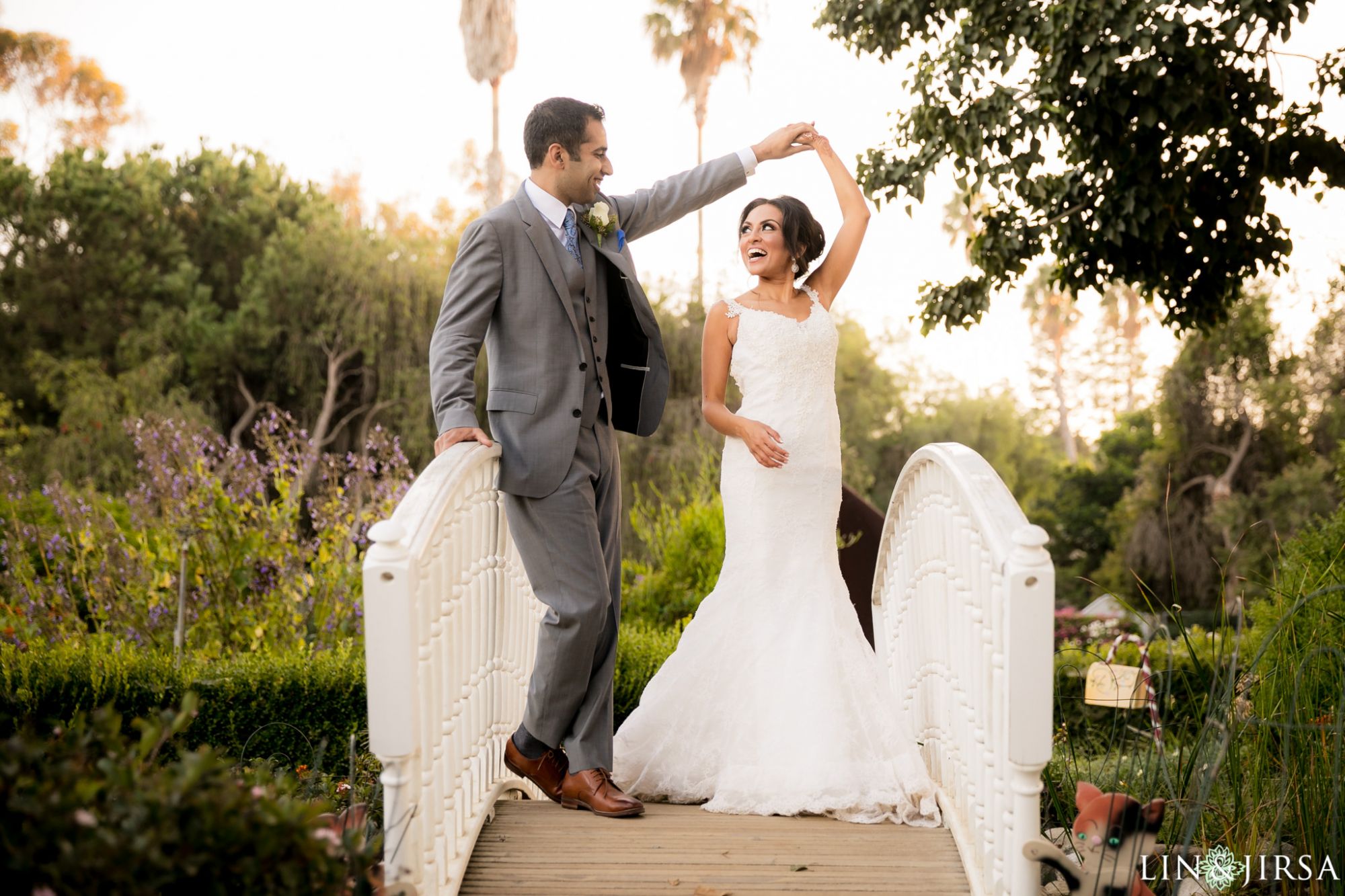 Wedding Receptions at South Coast Botanic Garden
Either the Upper or Lower Meadow also serves as a sumptuous site for a sunset reception. Your guests will feel like they've been transported to another world as they celebrate your love with a farm-to-table feast on rustic wood tables and chairs. After the dining and toasting are over and the cake is cut, you all will dance the night away under strings of twinkling lights beneath the starry open sky.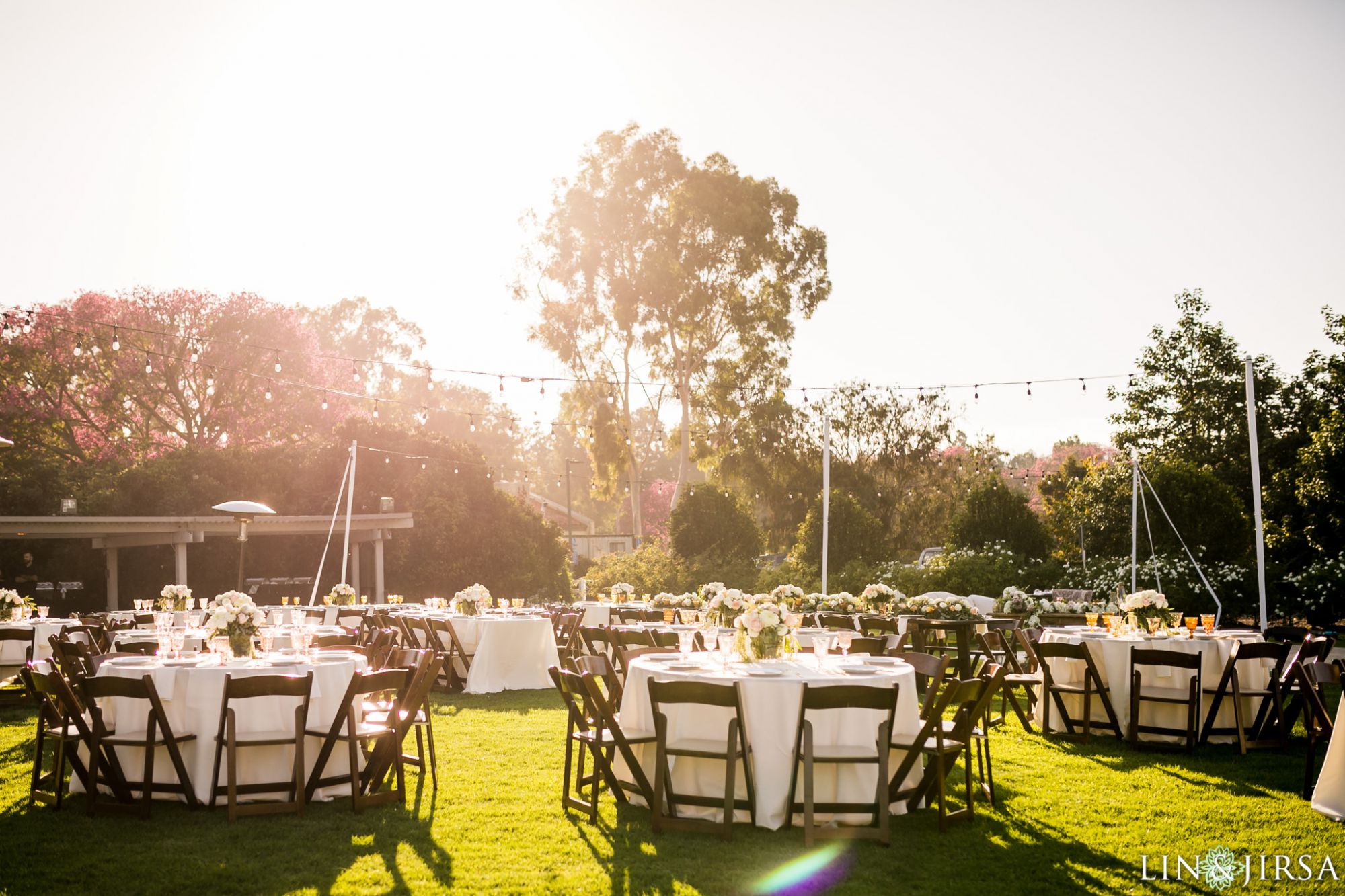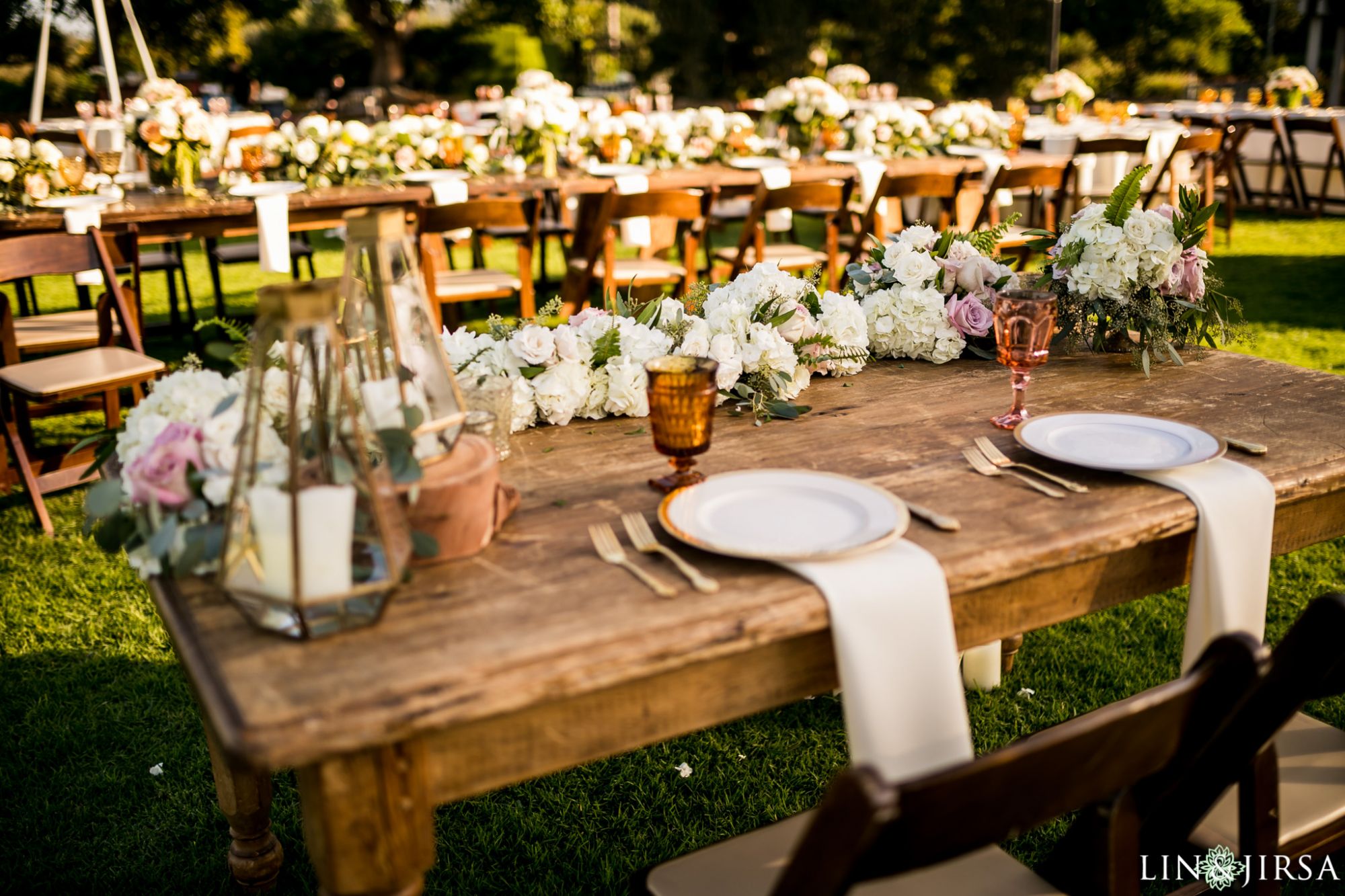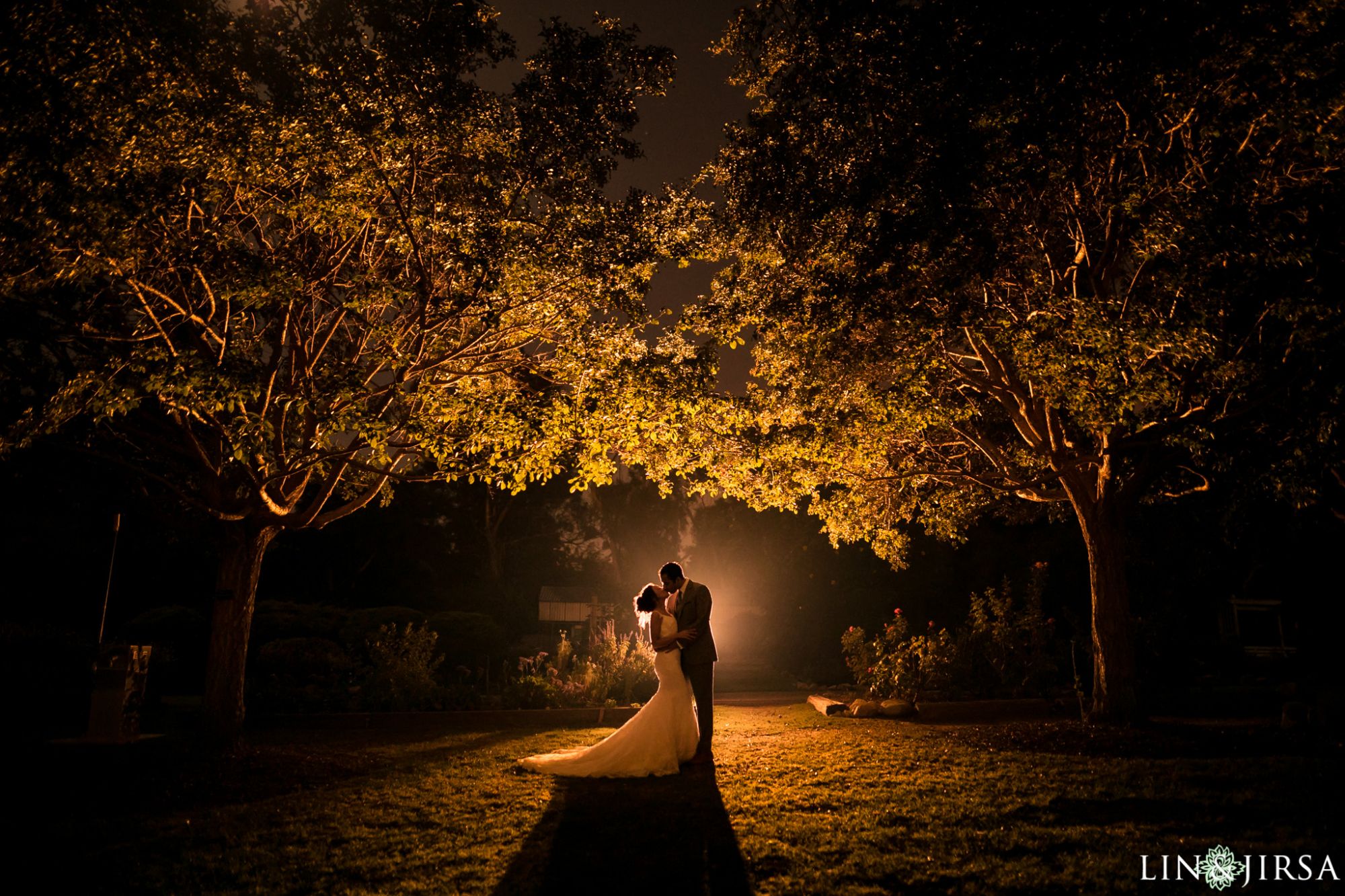 FAQ
Who can we choose to cater our wedding?
This venue allows you to choose from eight preferred caterers or even bring in your own outside caterer and alcohol, so you'll have unlimited options to meet both your taste and price point.
How many guests can we invite to our wedding?
The various locations at this venue can accommodate between 100 and a whopping 1000 guests.
Can guests park nearby?
Parking is available on the property.
South Coast Botanic Garden is located at 26300 Crenshaw Blvd, Palos Verdes Peninsula, CA 90274.